10 New San Diego Venues for 2020 Spring Entertaining and Events
Take a peek at these newly bowed San Diego restaurants, hotels, conference centers, outdoor spaces, and more suited for meetings and events this spring.
March 12, 2020
Here's a look at new San Diego eateries, drinking spots, hotels, conference areas, private rooms, and other spaces for all types of spring entertaining and events. The new and renovated venues in the San Diego area are available for corporate parties, fund-raisers, outdoor events, business dinners, teambuilding activities, client entertaining, meetings, weddings, and more.
Editor's Note: On March 15, California Governor Gavin Newsom called for the temporary closing of all bars, and reduced capacity for restaurants, throughout the state due to COVID-19 concerns. At BizBash, we're still committed to bringing you ideas and inspiration for when events are back up and running. For our coverage of the coronavirus outbreak, visit bizbash.com/coronavirus.
Cardellino
Photo: Isabel Subtil
NIMA
Photo: Courtesy of NIMA/Katalyst PR
Omni La Costa Resort & Spa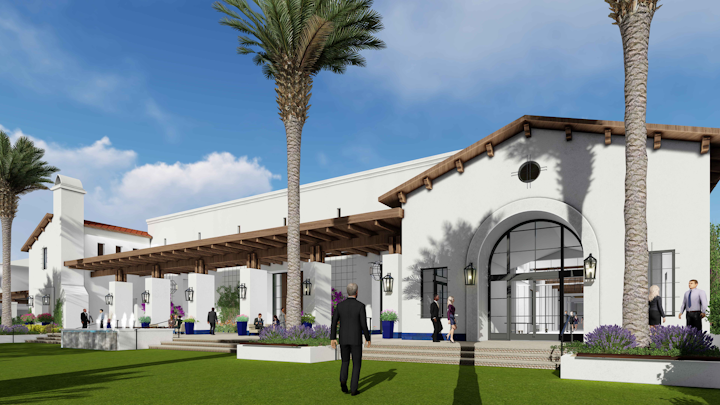 Rendering: Courtesy of Omni La Costa Resort & Spa
Park Commons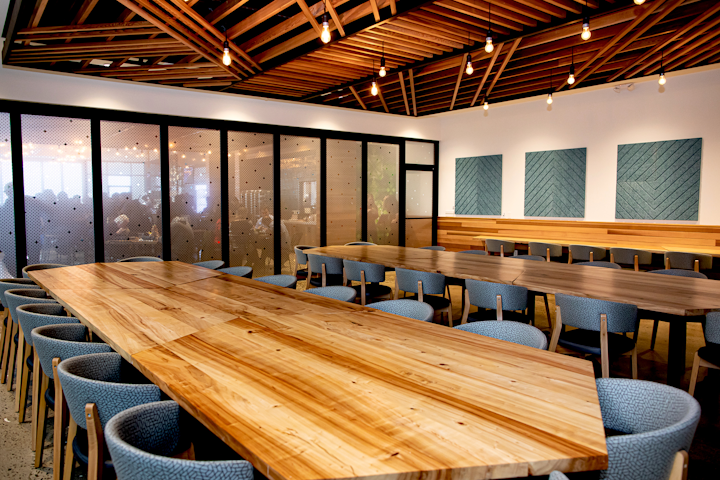 Photo: Courtesy of Park Commons
San Diego Mission Bay Resort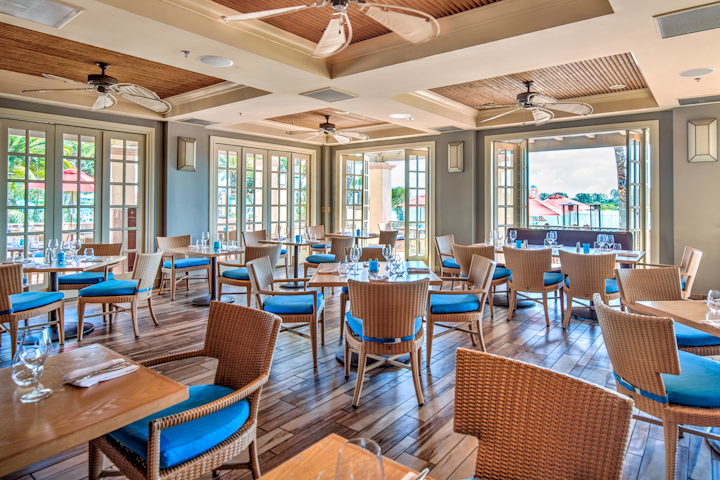 Photo: Courtesy of San Diego Mission Bay Resort
Wood Yu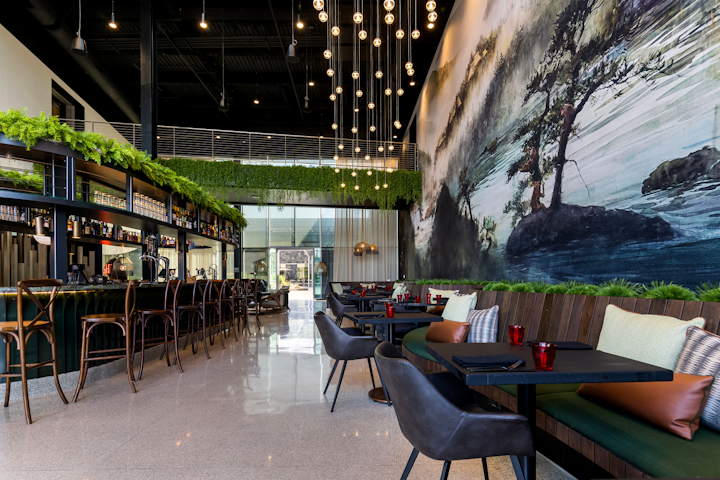 Photo: Courtesy of Wood Yu/Katalyst PR
Valentina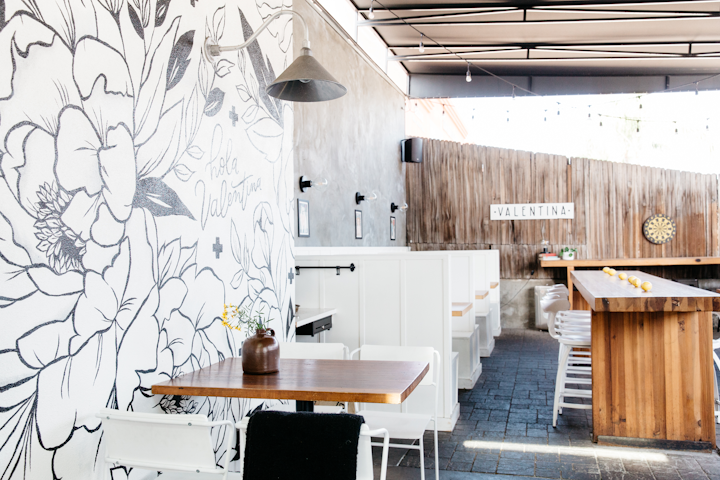 Photo: Courtesy of Valentina/Alternative Strategies
Sandbox VR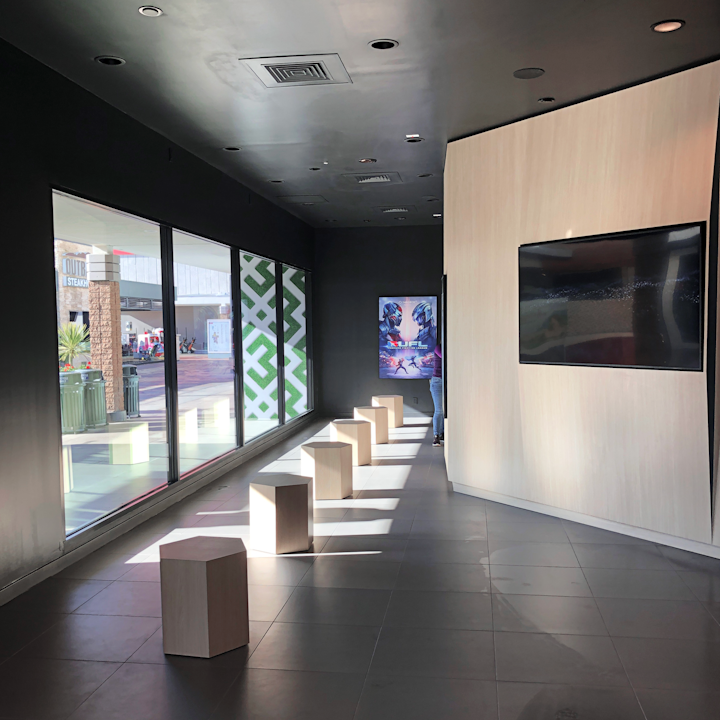 Photo: Courtesy of Sandbox VR
The Cassara Carlsbad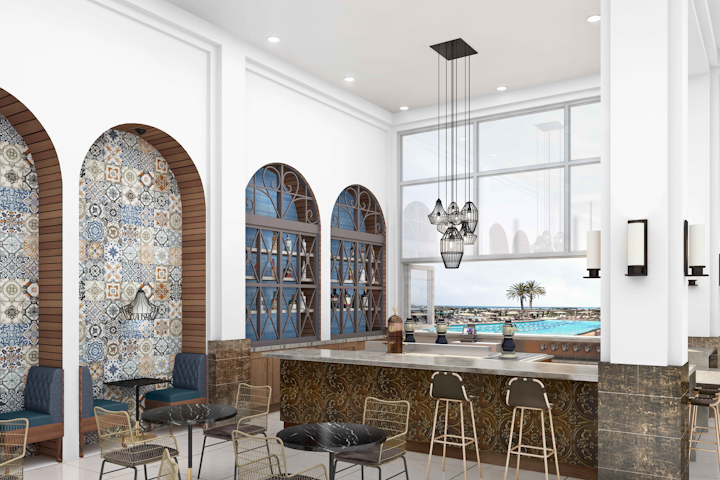 Rendering: Courtesy of the Cassara Carlsbad
Feast & Fareway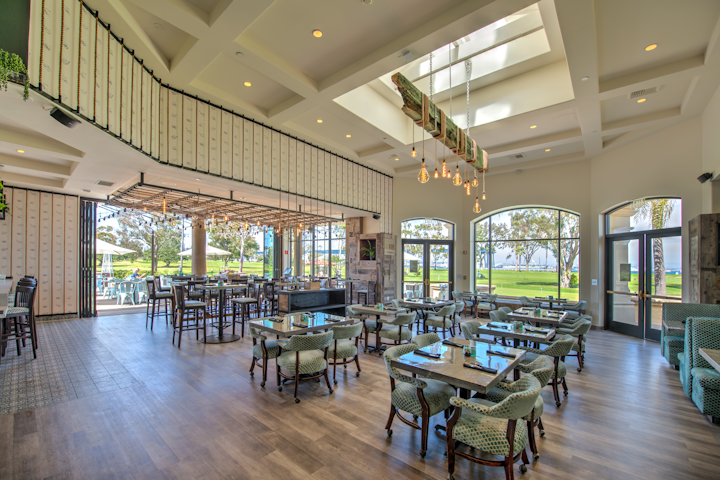 Photo: Courtesy of Feast & Fareway/Alternative Strategies