A New York Music Industry Vet Shares Her Favorite Places
Marcie Allen, the president and founder of MAC Presents, shares her favorite places.
August 4, 2016
Marcie Allen is the president and founder of MAC Presents, a New York-based music and lifestyle experiential agency that has worked with clients such as Sony, Southwest Airlines, and Microsoft. Allen, who has more than 20 years of experience in the music industry and previously owned and operated MAD Booking & Events in Nashville, has been named to top industry lists including Billboard's "40 Under 40" and Variety's "Power of Women."
For an Outdoor Live Music Event
Forest Hills in Queens is a historic sports and music venue that reopened three years ago again after more than 30 years. Even though it's a stadium, it feels so intimate. This 2016 lineup includes Mumford & Sons, Paul Simon, Dolly Parton, Chris Stapleton, Flight of the Conchords, and Van Morrison.
For an Intimate Live Music Event
The Box in New York is best known as a late-night burlesque spot where things can get pretty wild. But we recently did an event there with Citi for the Strumbellas that brought such a memorable old-vaudeville spin to the traditional "album-release concert."
To Entertain Clients
I love to take my clients to Pinewood Social in Nashville. We have fun bowling and have productive, relaxed conversations.
For My Favorite Meal
Kat & Theo in Flatiron near our office in New York. The octopus appetizer is a do not miss.
To Get Work Done Outside of the Office
We sponsored a women's Grammy brunch at Neuehouse in Los Angeles, and it provided a relaxed, easy environment for women in the music industry to network with each other.
To Recharge
Playing pool at Clocktower in New York with my friends.
To Get Inspired
MAC's first New York City offices were a block away from Madison Square Park, and I live across the street. I still walk through it every morning to get inspired and refreshed on my way to the office.
To See Art
The Museum of Modern Art in New York. I can't get enough. I love all the others, but it's still my favorite.
To Entertain Out-of-Towners
Sunday brunch at the Rainbow Room. Best view in the city!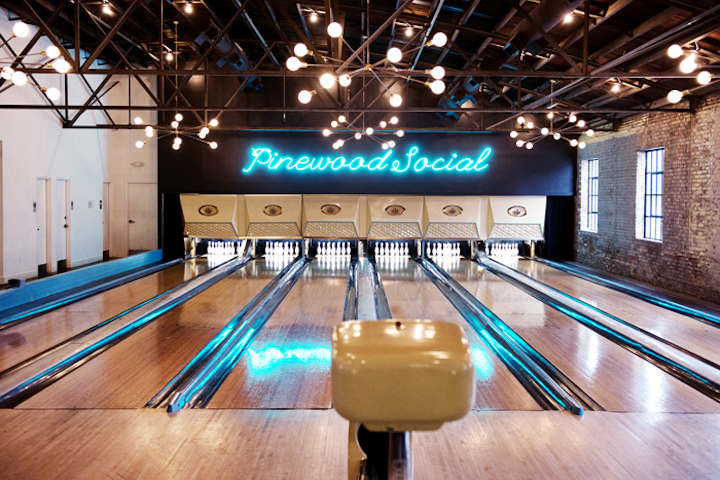 Photo: Courtesy of Pinewood Social
Photo: Courtesy of Marcie Allen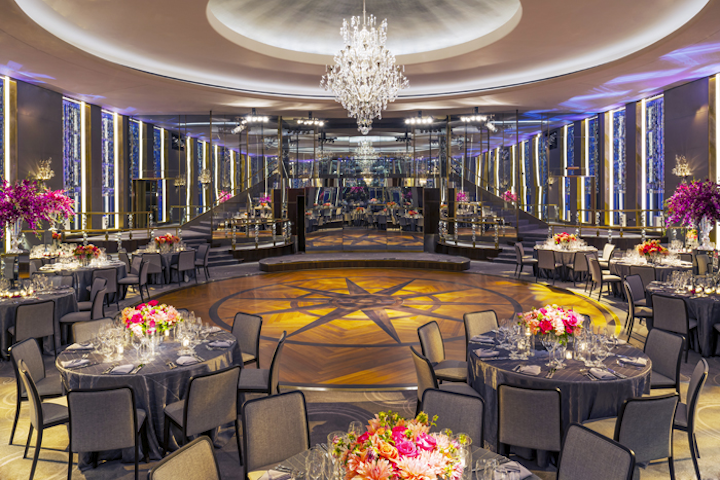 Photo: Bart Barlow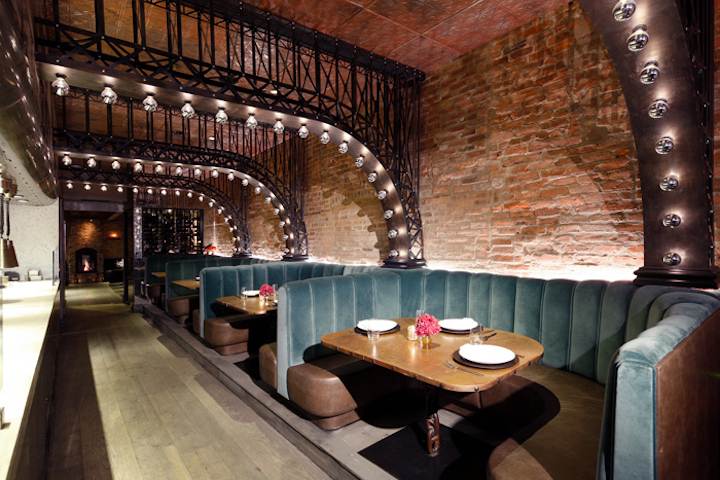 Photo: Courtesy of Kat & Theo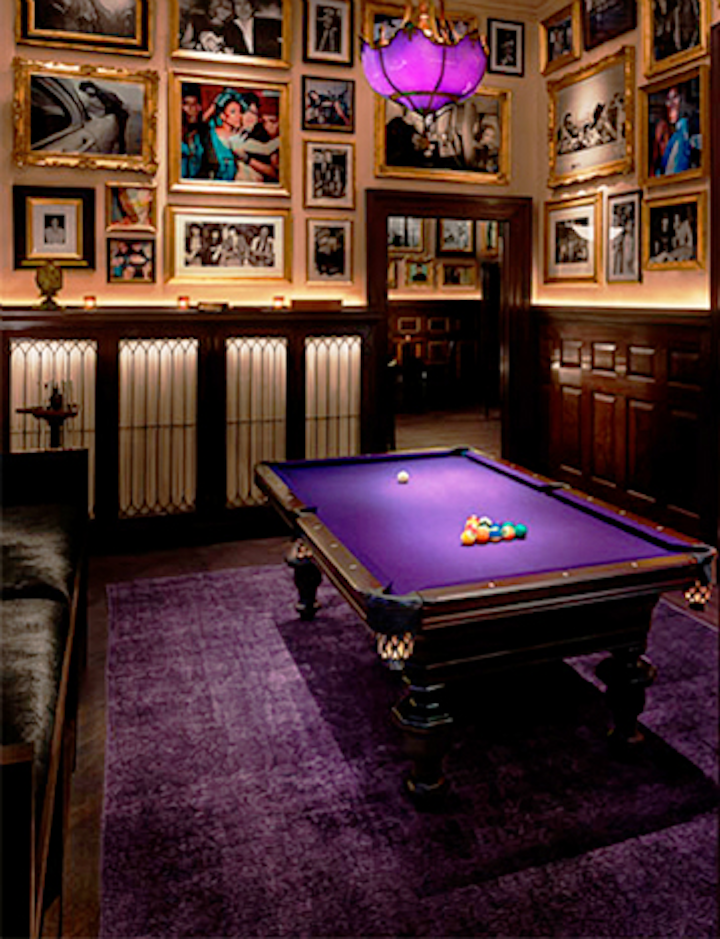 Photo: Courtesy of Clocktower
Featured Venues/Suppliers: