W Hotels of New York Launch New In-House Tattoo Series
The brand is providing exclusive access to four international tattoo artists with an in-house series at four custom-designed suites in the city.
June 19, 2017
A hotel suite probably isn't the first place one would think of to get a tattoo from a world-renowned artist in the craft. But throughout the summer, W Hotels & Resorts' New York properties are giving guests exclusive access to four such international professionals through a new in-house series. 
For its first-ever In-House Tattoo Artist Series, the Marriott International-owned, designed-focused brand is turning four Extreme Wow Suites into private tattoo studios for a week, complete with custom designs and decor that reflect each artist's design aesthetic. The series kicked off at the brand's Times Square property on May 28—a launch party took place on May 31—with a residence by tattoo and hip-hop artist Tuki Carter. The series is allowing lucky hotel guests to skip multi-year waiting lists and schedule consultations, with rates by the hour. 
"Something W is passionate about is design. We wanted to bring design to our guests and to the local community in a way that was fun and innovative," said Joseph Folta, marketing manager for W New York—Times Square. "We gave our guests insider access to tattoo designers who they might not usually be able to work with."
The lineup also will include Chris Garver at W New York—Union Square from July 3 to 10, Sara Fabel at W New York Downtown from August 20 to 27, and Jack Rudy at the original W New York in September, starting September 4 to a to-be-determined date. 
W partnered with public relations firm Lion & Lamb Communications to collaborate for the tattoo artist curation. "We tried to match each tattoo designer to the aesthetic of the property they'll be working with," says Folta, who noted that Carter's playful artwork was a good match for the Times Square property. Another example Folta mentioned was Fabel at the downtown location—the Finnish artist only works with black ink and has a clean, organic design that matches the downtown hotel's aesthetic. 
While each suite design will be completely different, the brand commissioned Sa'Diyya Dunkley of Hermosa Design House to work with each artist to decorate the suites based on their signature aesthetics. For the Times Square suite, a wall of bamboo, flowers, and paper airplanes was designed to resemble the cover of Carter's debut album, Flowers and Planes. 
W also has partnered with Espolón Tequila for the series, providing suite guests with custom cocktails created specifically to pay homage to each artist. 
"W's brand is very playful and witty," Folta added. "We're really trying to bring design to life within the hotel. It's about taking design and turning it on its head."
While the series is slated to end in September, the brand announced a possibility of continuing the program with additional artists.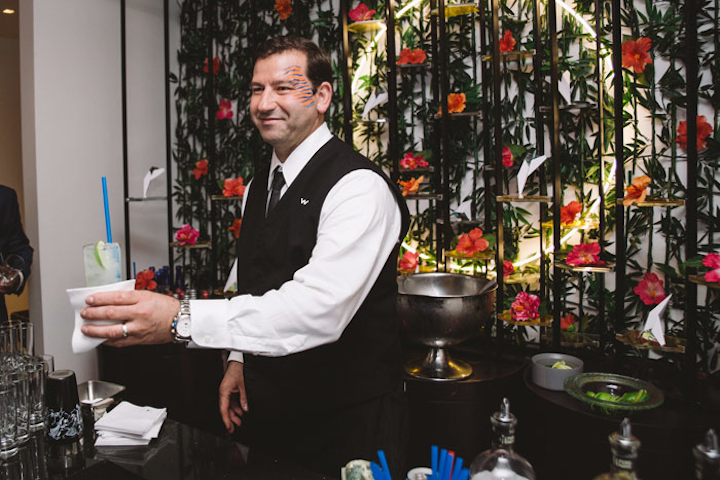 Photo: Karston Tannis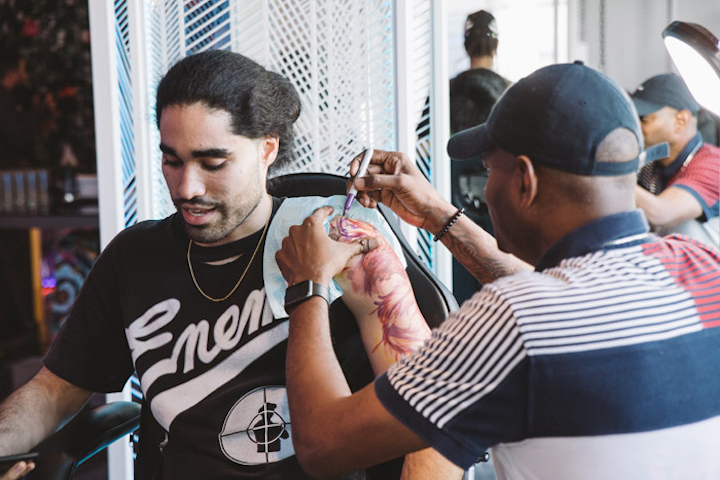 Photo: Karston Tannis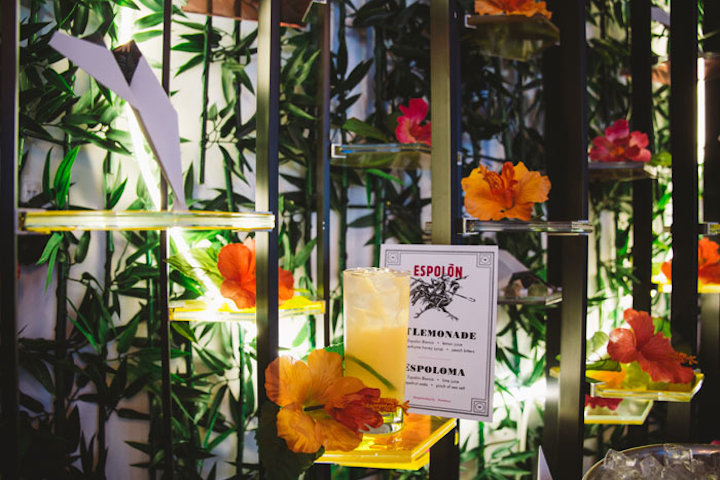 Photo: Karston Tannis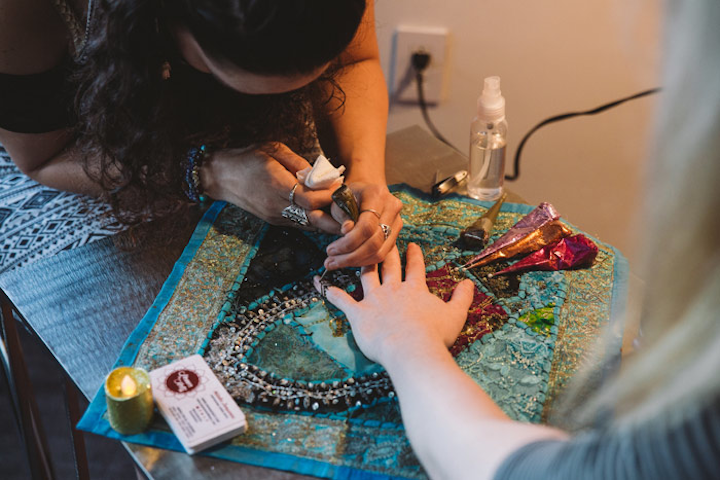 Photo: Karston Tannis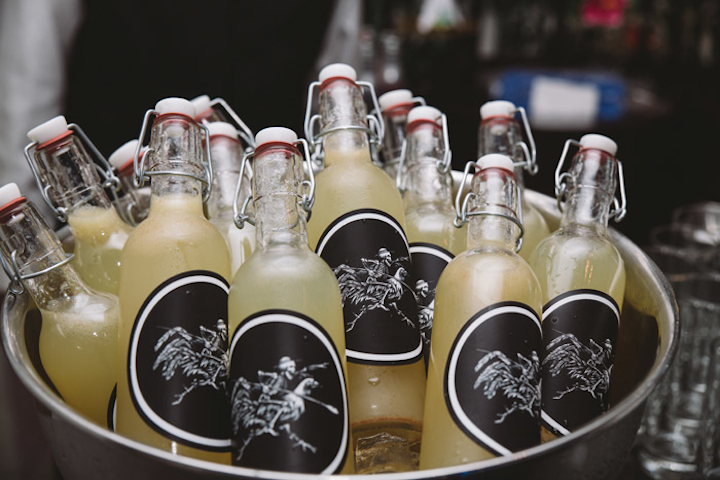 Photo: Karston Tannis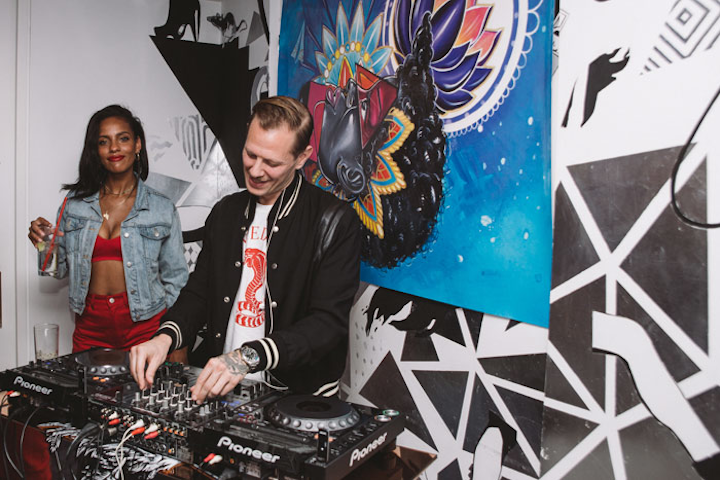 Photo: Karston Tannis
Featured Venues/Suppliers: