Public Art, Performances Draw 100,000 at Audi-Sponsored Sleepless Night Miami Beach
November 11, 2009
The City of Miami Beach held its second Sleepless Night, a 13-hour overnight contemporary arts event sponsored by Audi, starting on Saturday evening, with more than 150 individual events taking place throughout a six-mile stretch of the city. Heavy winds didn't deter the more than 100,000 people who attended the various art installations, exhibits, galleries, and dance and music performances held from 6 p.m. on Saturday until 7 a.m. Sunday.

"The weather certainly made it more challenging for us, and except for the one event we had to cancel, we were able to adapt," said Max Sklar, director of tourism and development for the city, who noted the Dream Engine "Heliosphere" that connected a helium balloon and an acrobat had to be canceled due to safety concerns. "It's the one thing you can't control, but I'm happy to say that despite the weather, the crowds were larger than the previous event."
The biannual overnight event started in 2007 and served as the first of its kind in the United States—similar events called Nuit Blanche take place in Paris, Berlin, and Toronto—and attracted nearly 100,000 people. After receiving an overwhelming response in its inaugural year, the city reached out to sponsors such as Audi, Comcast, and Red Bull for support in 2009. "When you're talking to a sponsor who wants to meet a large mass of people interested in cultural and community awareness, it sells itself," Sklar said.

Sklar and his team divided the city into four zones and provided shuttles between the various 80 venues, which included art museums, hotels, galleries, and public parks and beaches. The city booked six additional buses this year, 20 in total, from American Coach Lines of Miami and added video programming on each in an effort to ease attendees commute from one event to another and continue the arts experience even while in transit.

Other logistical changes this year included the addition of 10 information booths throughout the city, more activity after 2 a.m., and the addition of spontaneous performances not on the schedule, like a flash mob that took place on Lincoln Road at midnight. "We wanted to make sure we had quality entertainment and a certain number of those in the wee hours of the morning," Sklar said.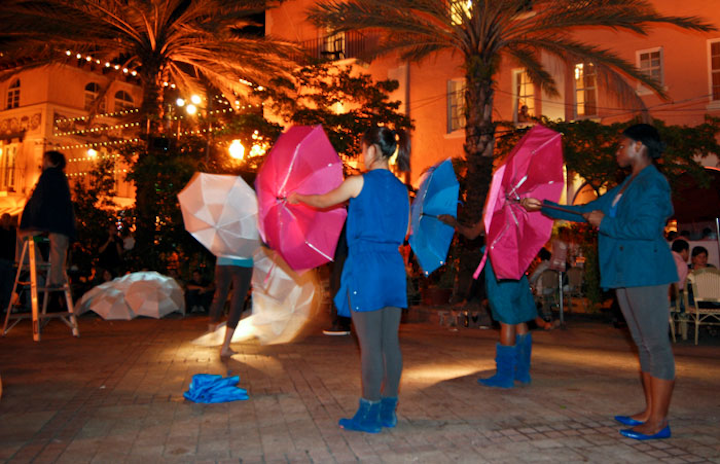 Photo: Elizabeth Renfrow for BizBash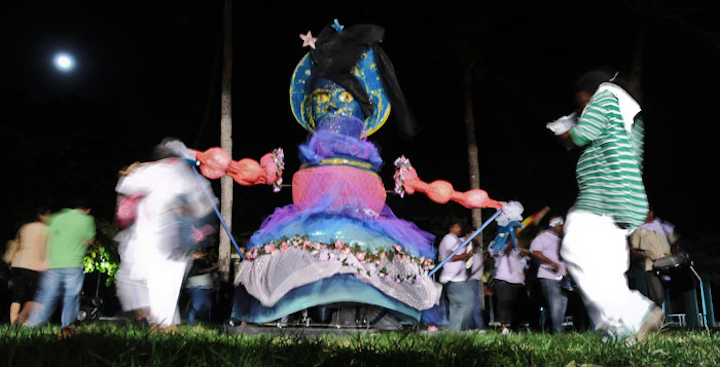 Photo: Elizabeth Renfrow for BizBash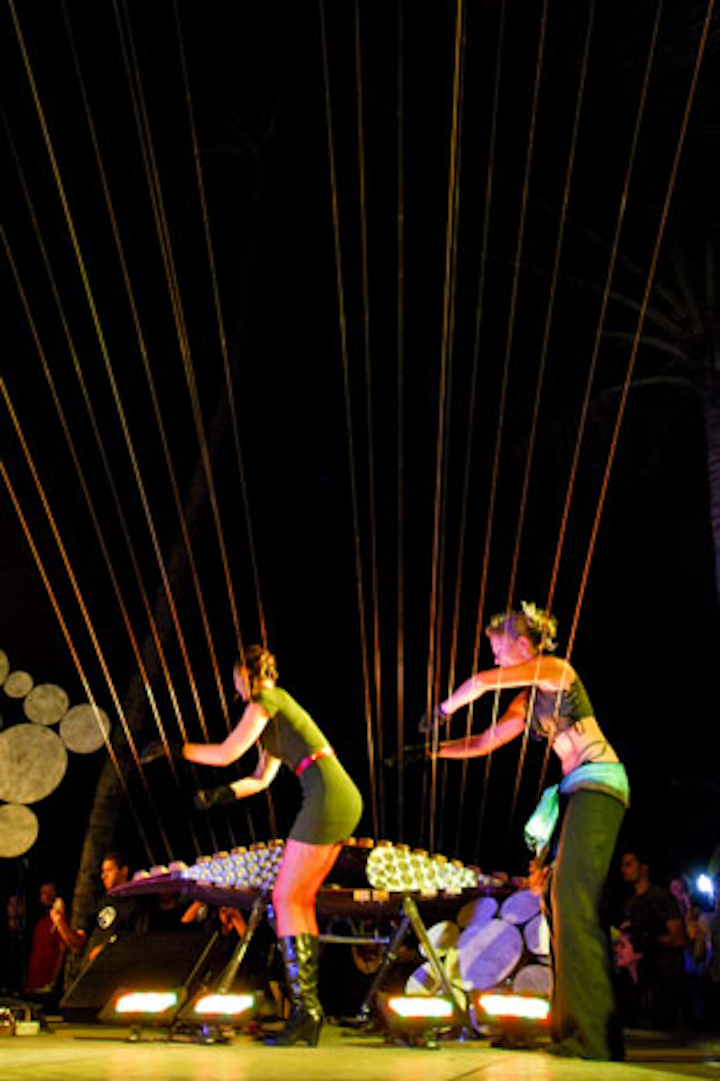 Photo: Elizabeth Renfrow for BizBash
Photo: Mitchell Zachs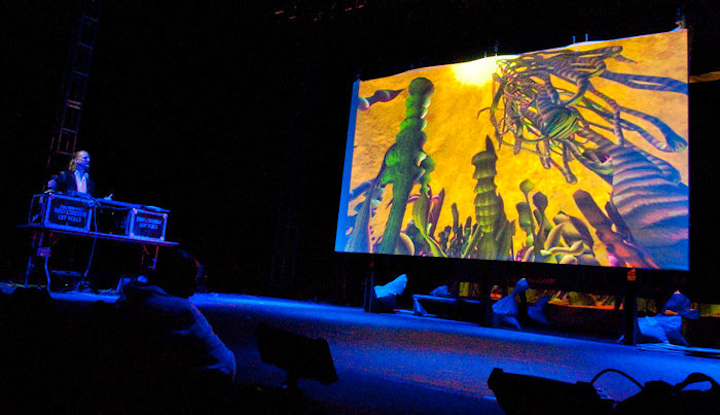 Photo: Mitchell Zachs
Photo: Mitchell Zachs
Featured Venues/Suppliers: