Retro Remix
For the launch of the brand's new Clubmaster sunglasses, Ray-Ban nodded to the \'50s with a handful of emerging bands covering their favorite songs from the decade.
December 12, 2008
Ray-Ban celebrated the stateside launch of its new Clubmaster line of sunglasses this past Tuesday with a free concert at Bowery Ballroom. The Luxottica Group-owned brand recreated the vintage design's heyday with bands like Black Kids covering their favorite songs from the '50s. Around 800 guests came and went during the evening, including Maggie Gyllenhaal, Kevin Bacon, and the ubiquitous cast of Gossip Girl.

"Ray-Ban Remasters," as the night was dubbed, featured nostalgia-fueled performances from White Williams, Ipso Facto, and Black Kids belting out covers of songs like "You Don't Own Me," while the familiar lyrics scrolled across a large ticker next to the stage. The musical event was the only of its kind for the American market, but there are two others planned abroad for early 2009.
"The link [between Ray-Ban] and music is part of the brand's DNA," Luxottica Group director of public relations Cristina Parenti shared with us from the company's headquarters in Milan. "The Clubmaster was a top choice of sunglasses in the '50s and '60s when rock 'n' roll boomed. We were inspired by [that] in creating a communication platform that's still cool and edgy today."

Ray-Ban Remasters is strictly a public relations campaign, and Luxotica Group has no intention of translating the elaborate venture into commercial or trade advertising. It does, however, plan to build buzz with the one-off, exclusive concerts by seeding the new product to the handful of influencers and celebrities who attend. The three markets were selected with the appropriate caution.

"New York City was the first choice because it is an international epicenter for music and the media," Parenti said. "The United States is the largest market for Ray-Ban and for Luxottica Group. Beijing was our second choice because China is one of the most important emerging markets in the world. It is also one of the most culturally dynamic epicenters globally." The third choice of Milan seemed obvious given the company's affiliation and the brand's popularity there.

The March 5 Beijing event will see Young Knives, New Pants, and the Kills cover a different selection of vintage songs. As for Milan, Ray-Ban has tentative plans for an early April show but is still solidifying the lineup.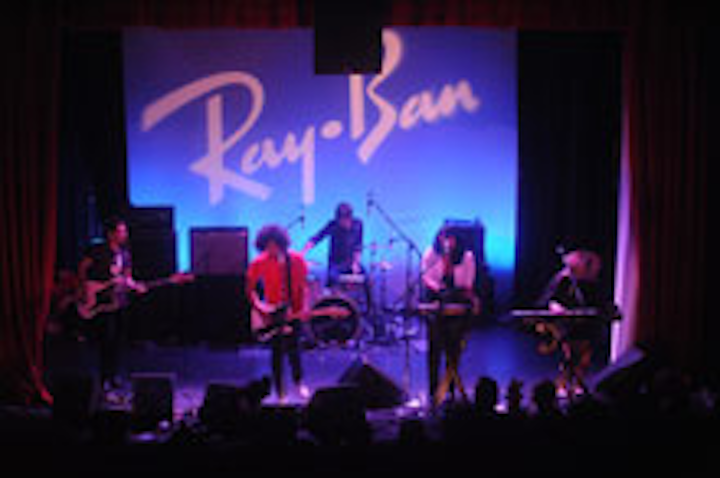 Photo: Jamie McCarthy/WireImage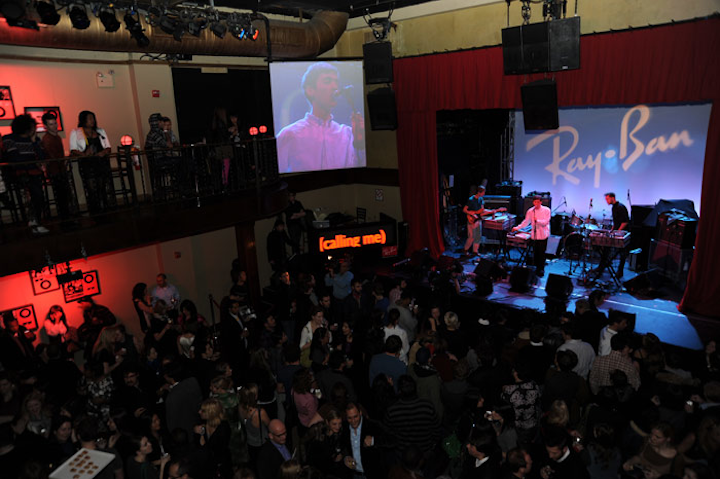 Photo: Jamie McCarthy/WireImage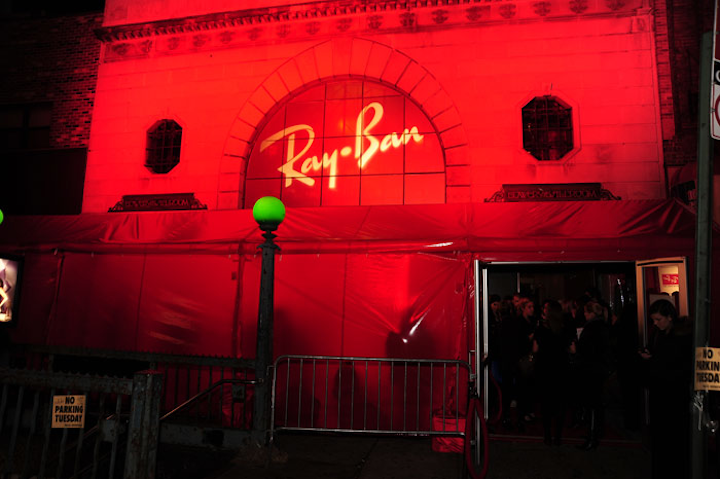 Photo: Jamie McCarthy/WireImage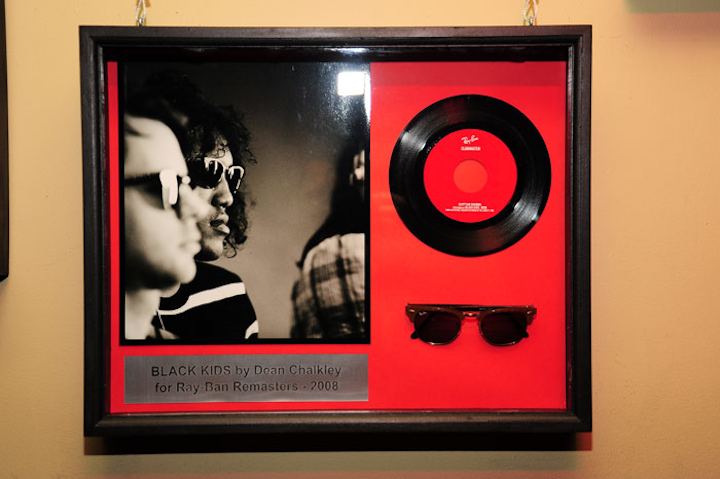 Photo: Jamie McCarthy/WireImage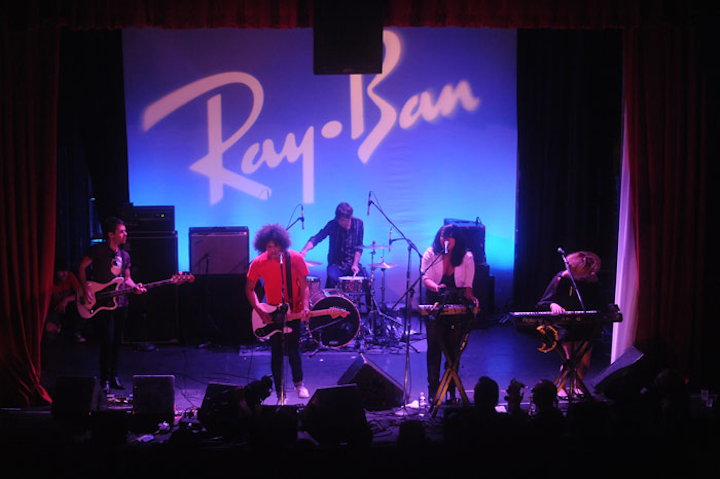 Photo: Jamie McCarthy/WireImage
Photo: Jamie McCarthy/WireImage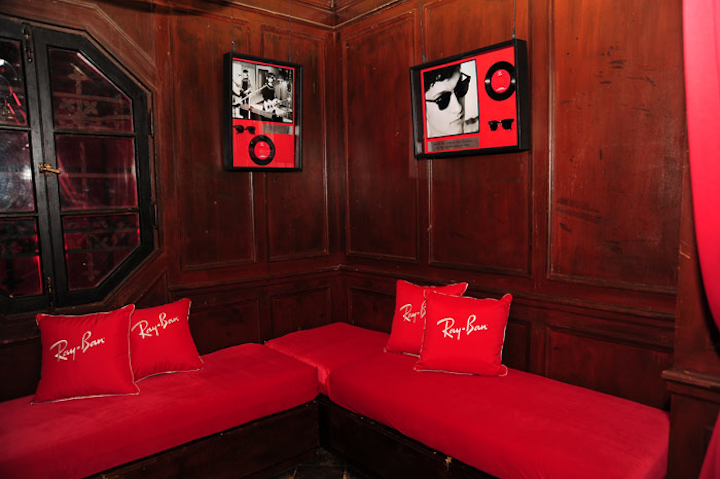 Photo: Jamie McCarthy/WireImage
Featured Venues/Suppliers: