How This Beauty Brand Created Six Events in One
Lancôme introduced its newest products with a room-by-room journey through a historic New York mansion.
July 6, 2016
To launch its latest products, Lancôme threw a house party—of the most elegant sort.
Produced by HL Group's event team, the Maison Lancôme Paris event on June 14 invited guests to wander through two floors of the Academy Mansion, a historic estate on New York's Upper East Side that was built in 1920, while testing out the brand's newest color, skincare, and fragrance products.
The grand venue influenced the event's design, with certain products specifically selected for each distinct room. "Every room has its own inspiration, as well as its own look and feel," explained Rachel St. Lifer, senior event producer for New York-based strategic marketing and communication firm HL Group.
Upon arrival, guests received a map highlighting the rooms and the items on display within the spaces, allowing them to explore on their own.
"It really is six different events living under one roof," said Andrew Barlow, managing director of HL Group's event team. For example, the skincare room featured more of a modern twist with a black-and-white tiled floor, pops of neon, and LED lighting, while the fragrance room included dark wood and floral artwork inspired by the perfume bottles.
The daytime event, which hosted groups of media and internal Lancôme employees, also served as an introduction to the aesthetic and style of Lisa Eldridge, the Paris-based company's new creative director. Barlow said his team was "pulling from that Parisian influence but giving it a modern twist," adding, "[The event] speaks to where the brand was and where it's going."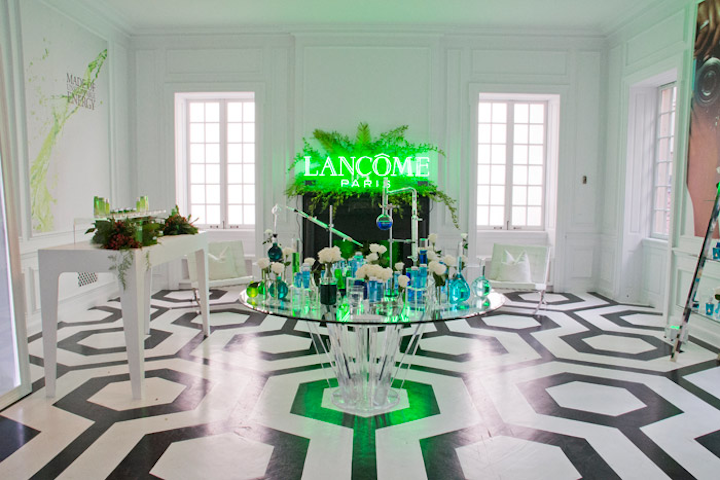 Photo: Taylor McIntyre/BizBash
Photo: Taylor McIntyre/BizBash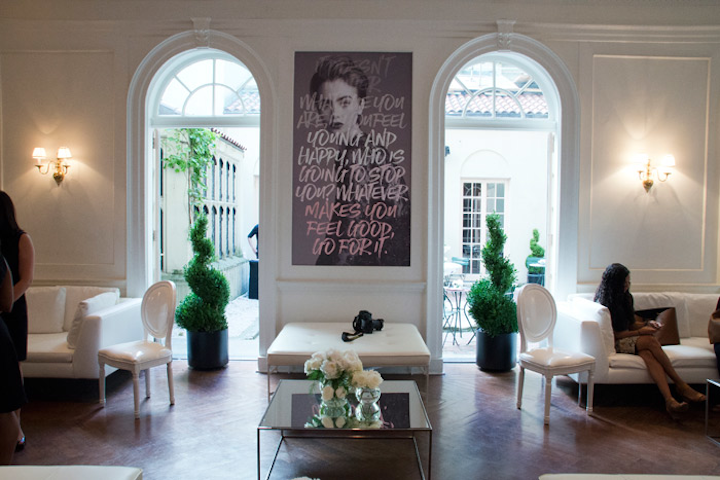 Photo: Taylor McIntyre/BizBash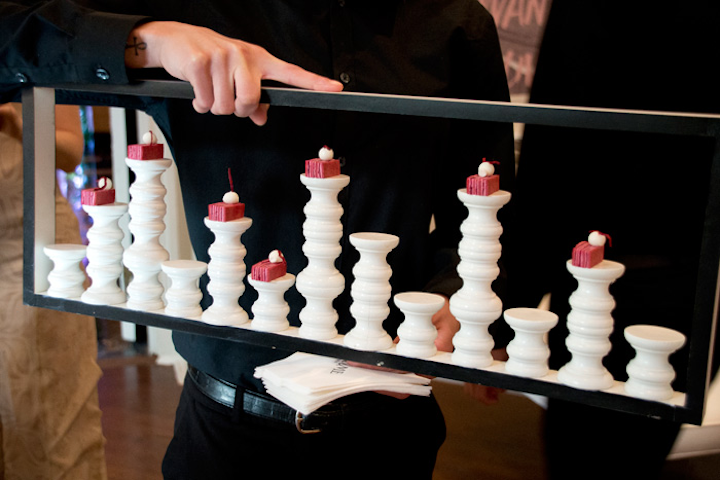 Photo: Taylor McIntyre/BizBash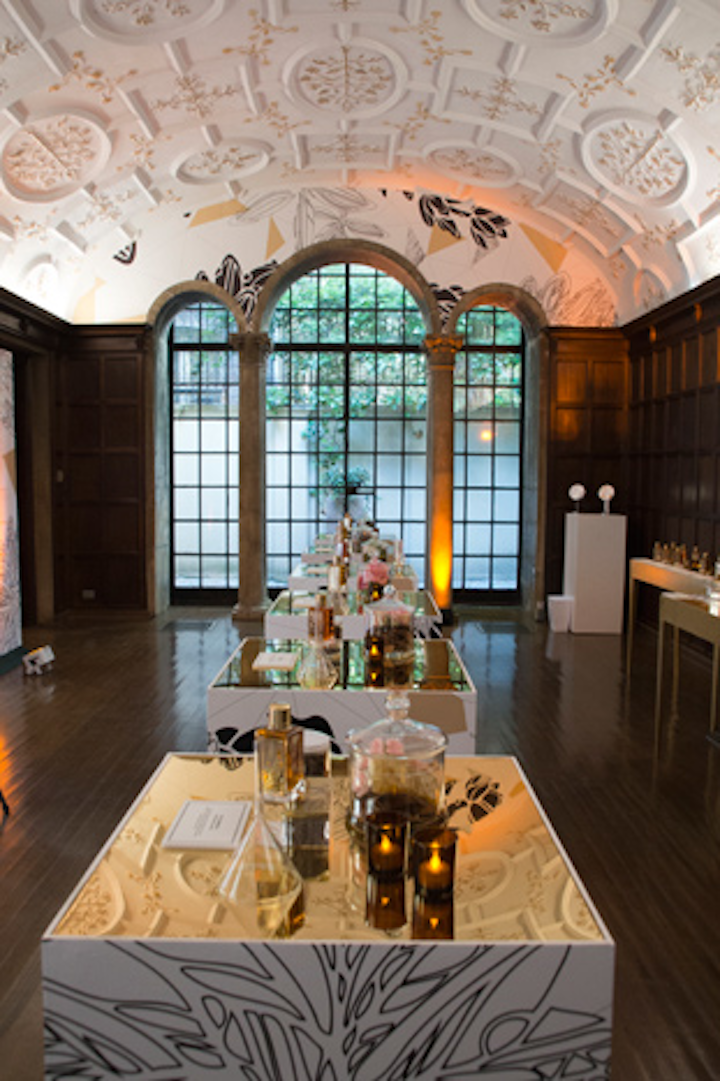 Photo: Taylor McIntyre/BizBash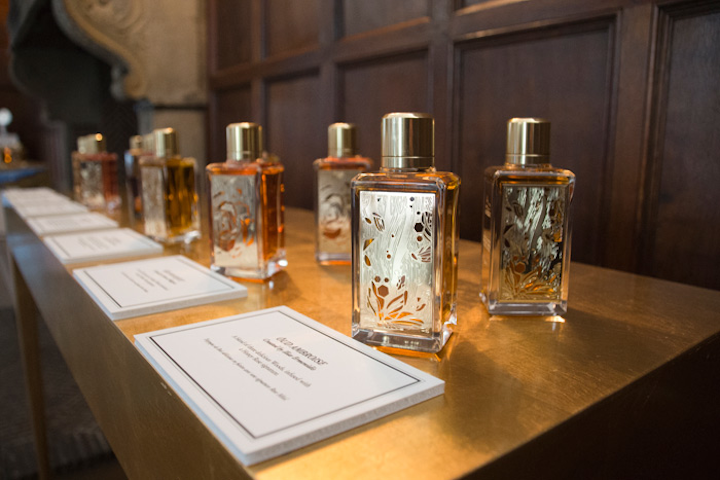 Photo: Taylor McIntyre/BizBash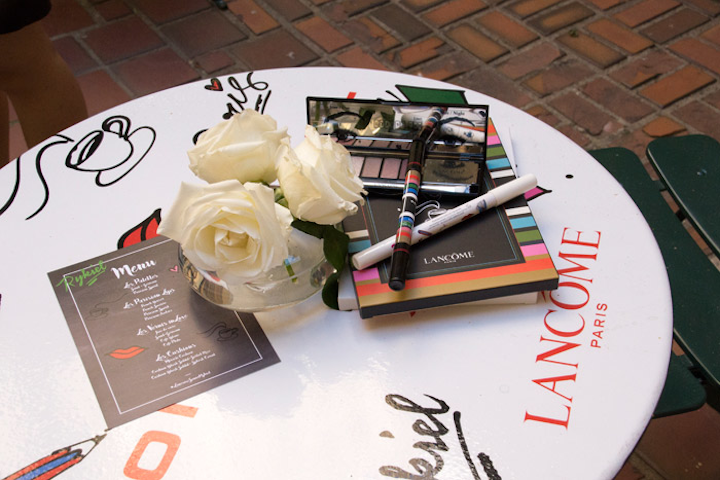 Photo: Taylor McIntyre/BizBash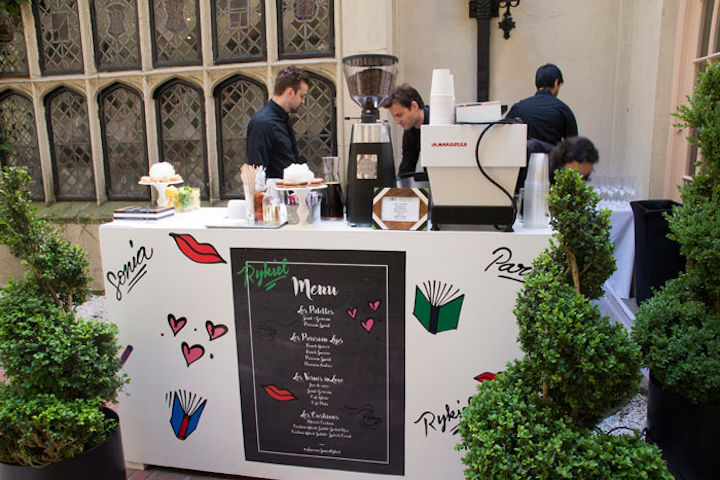 Photo: Taylor McIntyre/BizBash
Photo: Taylor McIntyre/BizBash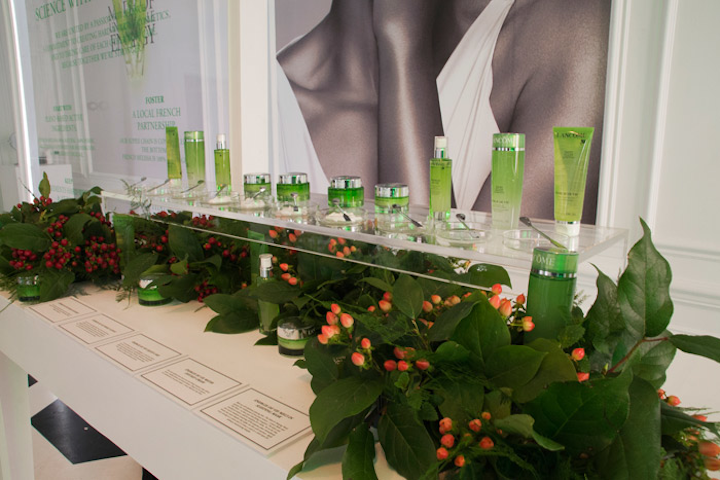 Photo: Taylor McIntyre/BizBash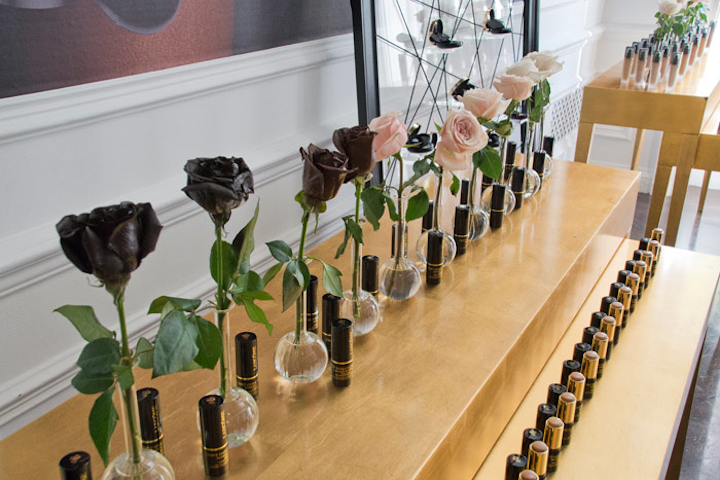 Photo: Taylor McIntyre/BizBash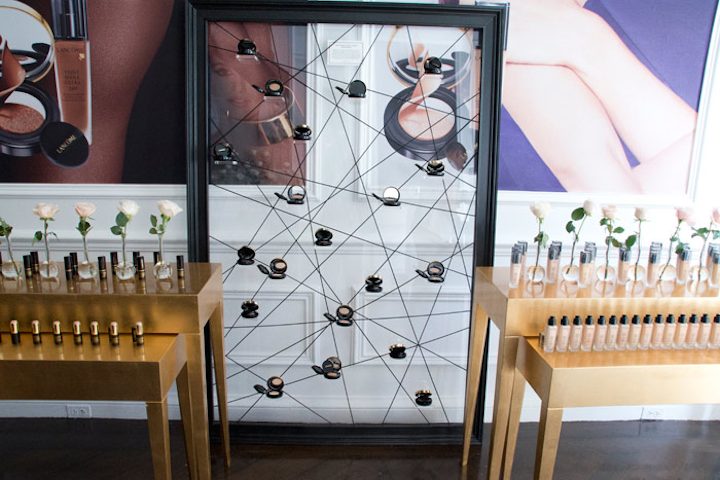 Photo: Taylor McIntyre/BizBash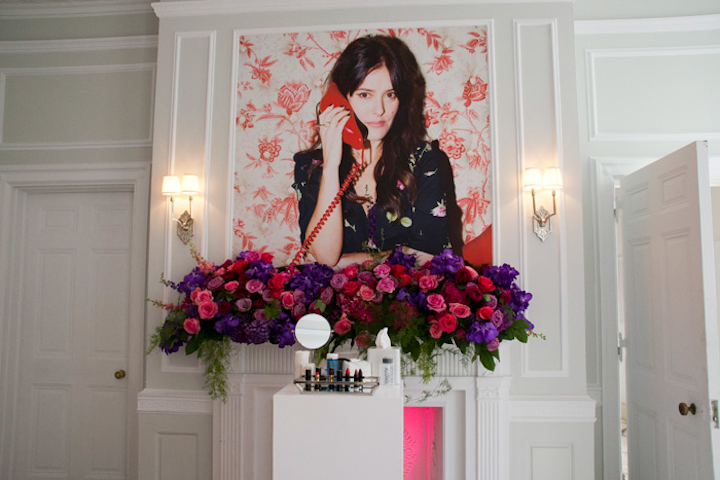 Photo: Taylor McIntyre/BizBash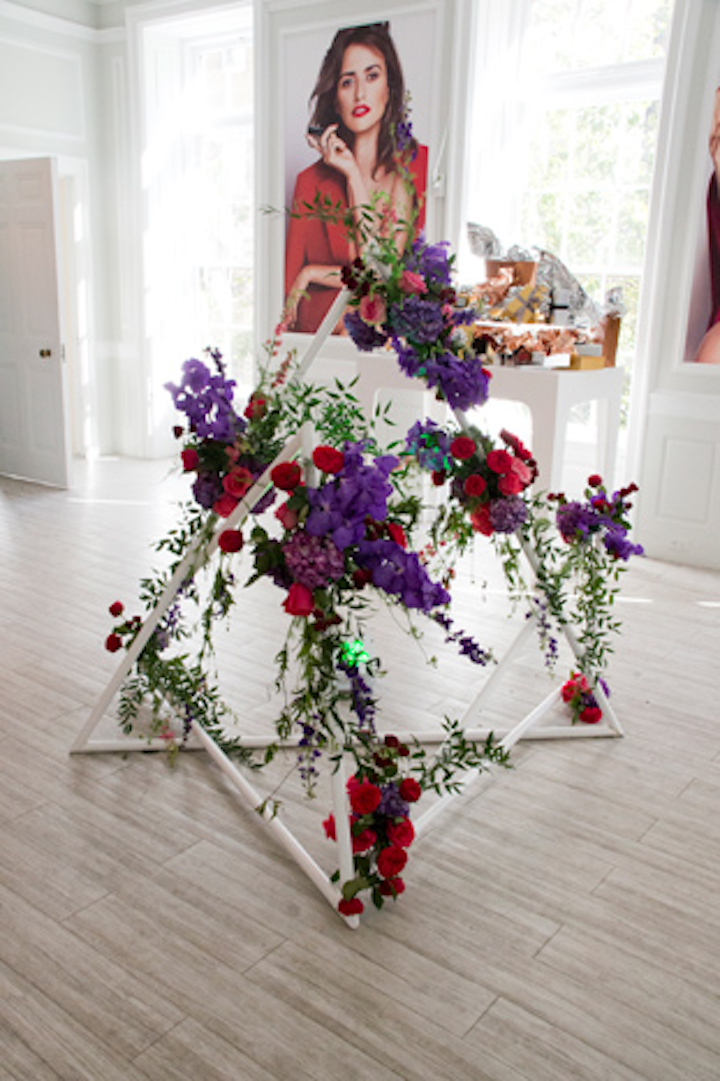 Photo: Taylor McIntyre/BizBash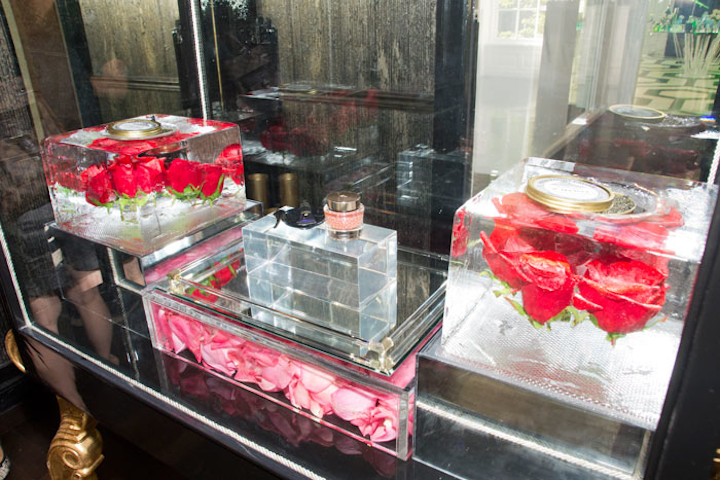 Photo: Taylor McIntyre/BizBash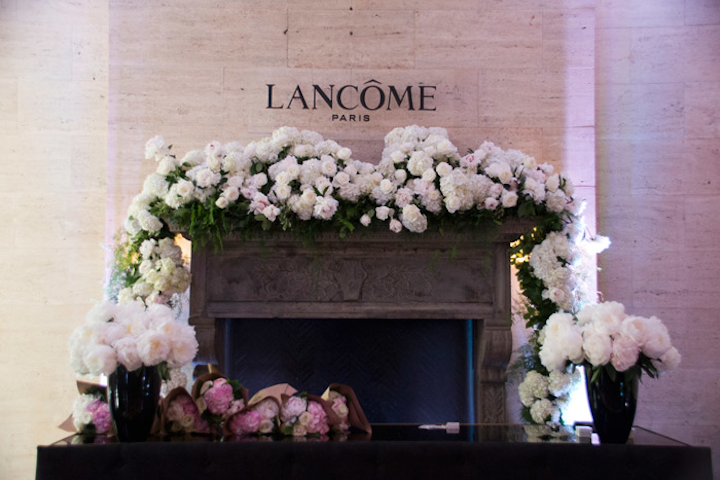 Photo: Taylor McIntyre/BizBash
Featured Venues/Suppliers: