10 New Orlando/Central Florida Venues for 2019 Summer Entertaining and Events
The restaurants, hotels, conference centers, outdoor spaces, and more in Orlando/Central Florida suited for meetings and events this summer.
June 19, 2019
ORLANDO/CENTRAL FLORIDA—Here's a look at new Orlando/Central Florida eateries, drinking spots, hotels, conference areas, private rooms, and other spaces for all types of summer entertaining and events. The new and renovated Orlando- and Tampa-area venues are available for corporate parties, fund-raisers, outdoor events, business dinners, teambuilding activities, client entertaining, meetings, weddings, and more.

Jaleo Disney Springs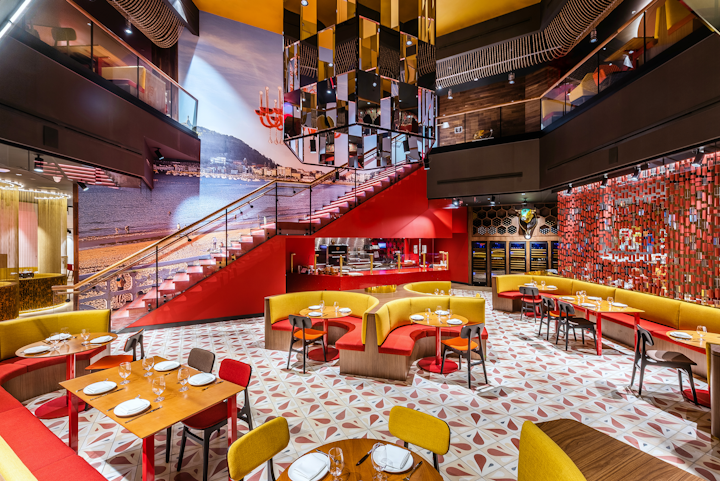 Photo: Rey Lopez
The Daytona, Autograph Collection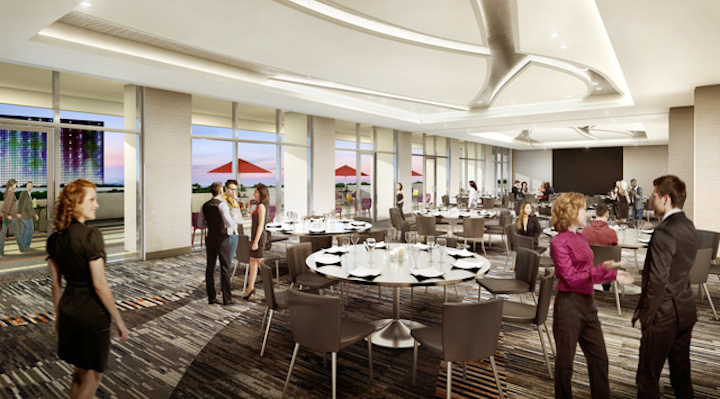 Rendering: Courtesy of the Daytona
Shula's Steak House Orlando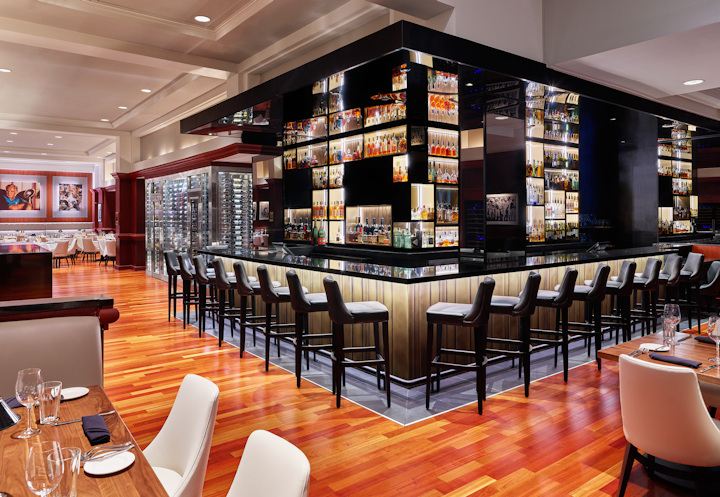 Photo: Jason Dewey
Mia's Italian Kitchen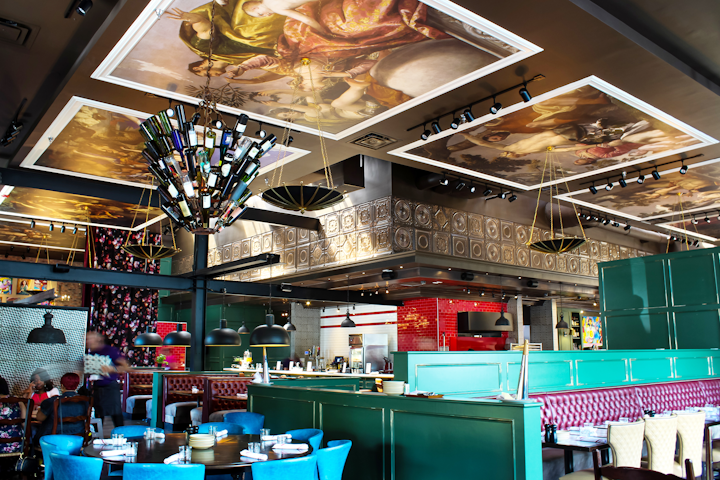 Photo: Courtesy of Mia's Italian Kitchen
The Current Hotel, Autograph Collection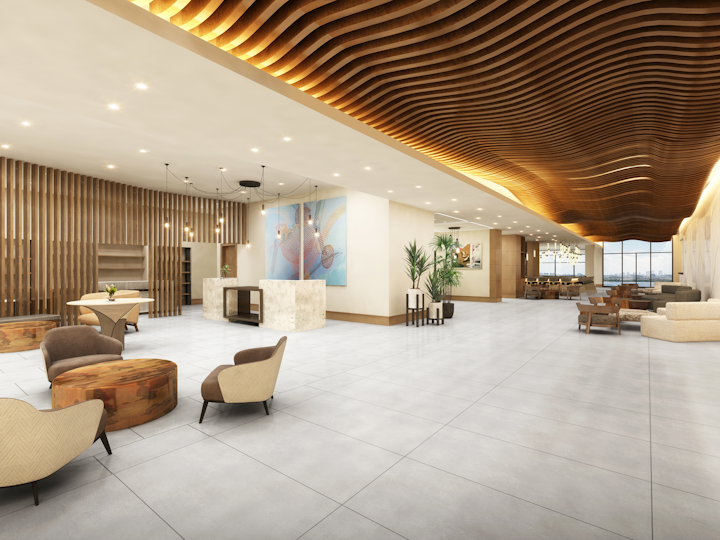 Rendering: Courtesy of the Current Hotel
Bitters & Bottles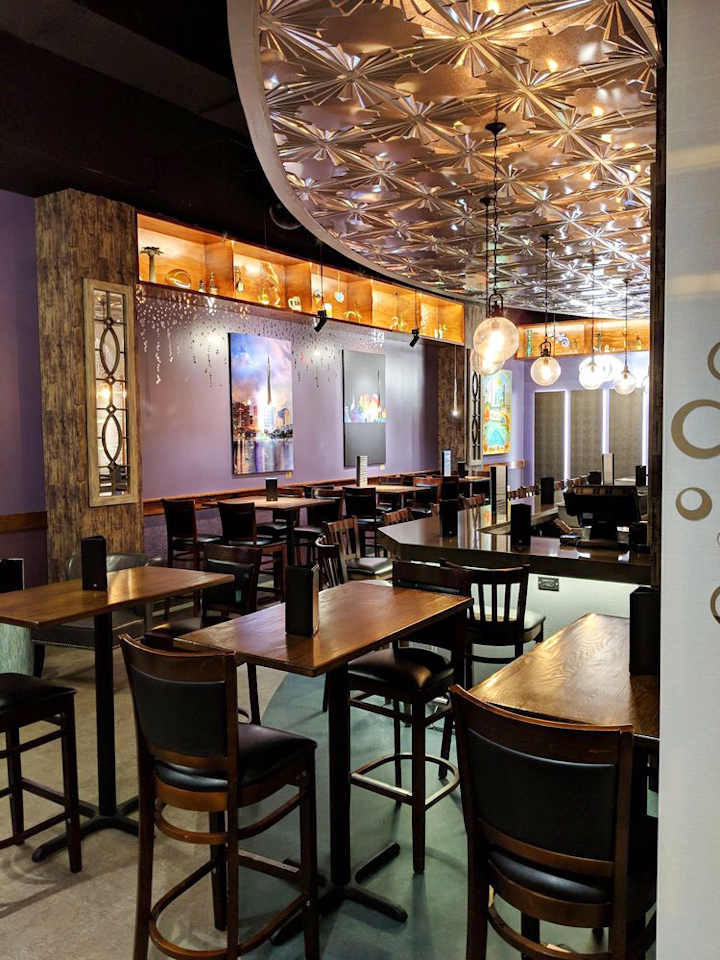 Photo: Courtesy of Bitters & Bottles
AquaCourse 360, JW Marriott Orlando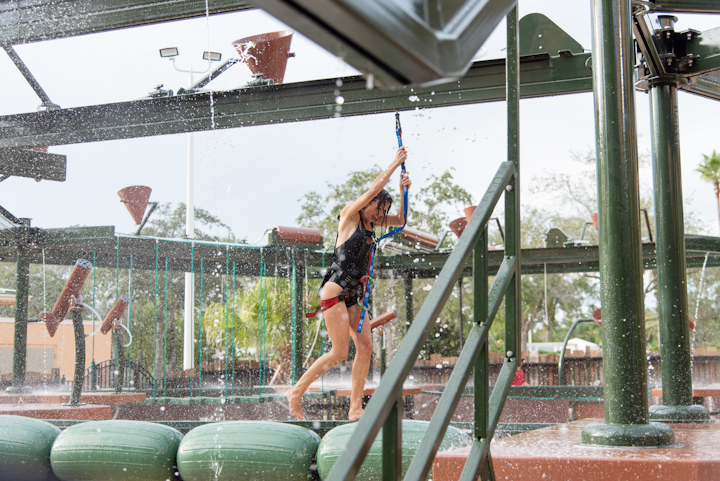 Photo: Courtesy of AquaCourse 360
The Delaney Hotel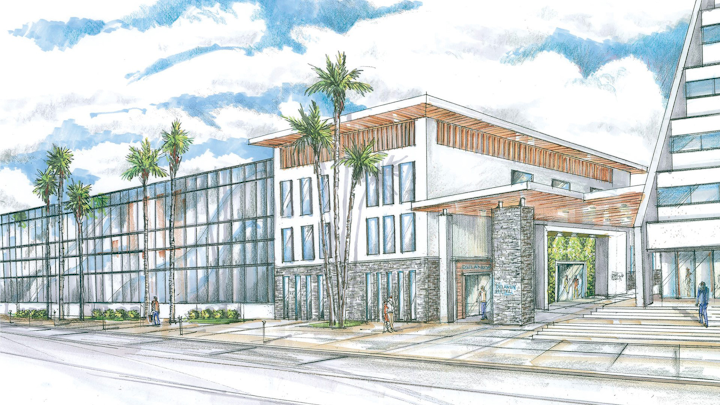 Rendering: Courtesy of the Delaney Hotel
Green Room at Tin Roof
Rendering: Courtesy of Green Room at Tin Roof
Sette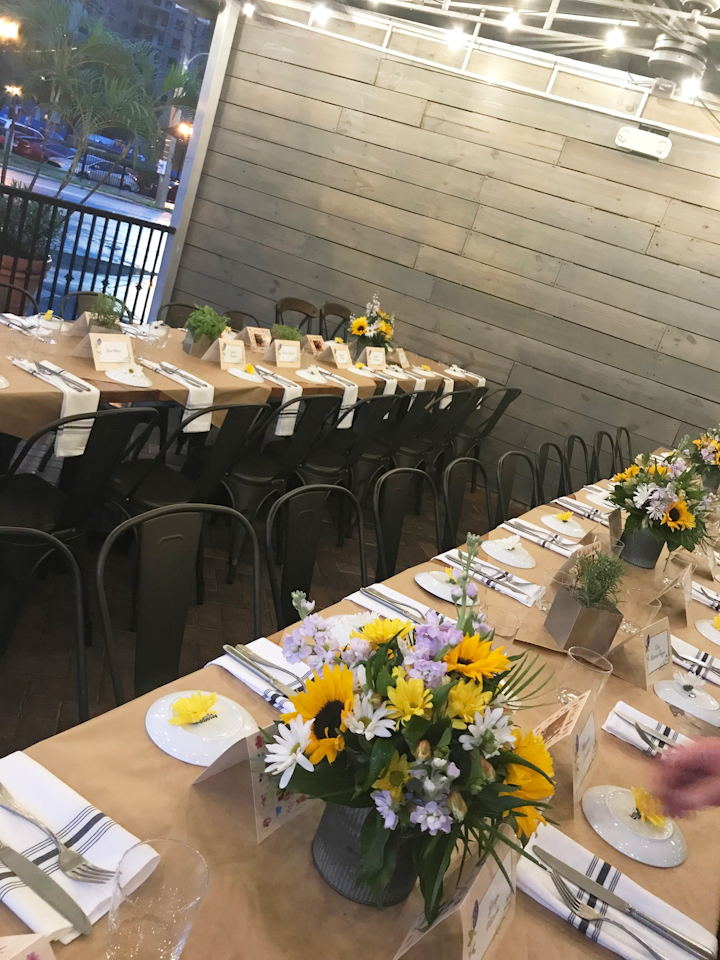 Photo: Courtesy of Sette