10 New Washington Venues for 2019 Summer Entertaining and Events
The restaurants, hotels, conference centers, outdoor spaces, and more in Washington suited for meetings and events this summer.
June 19, 2019
WASHINGTON—Here's a look at new Washington eateries, drinking spots, hotels, conference areas, private rooms, and other spaces for all types of summer entertaining and events. The new and renovated D.C. venues are available for corporate parties, fund-raisers, outdoor events, business dinners, teambuilding activities, client entertaining, meetings, weddings, and more.

International Spy Museum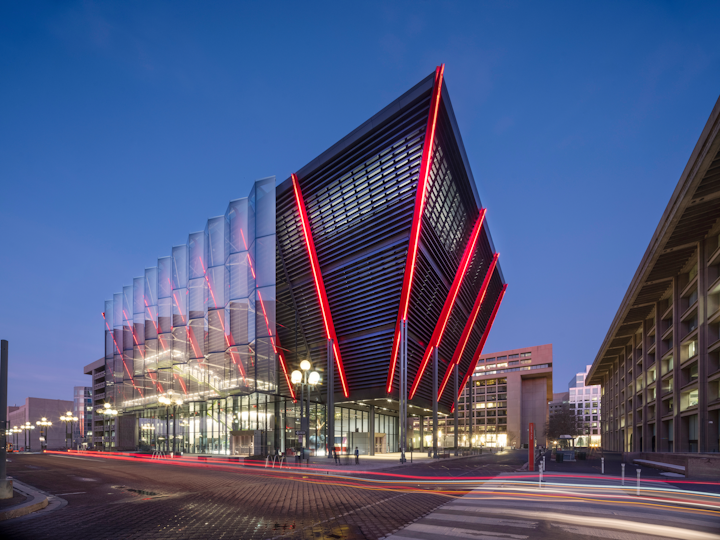 Photo: Nic Lehoux
POV at W Washington DC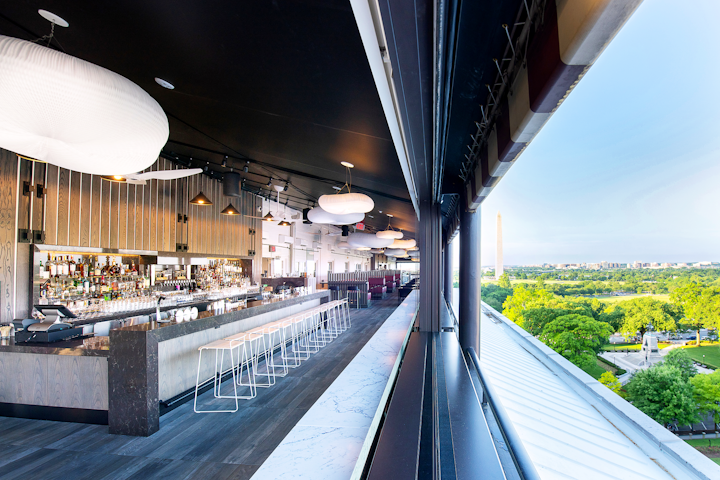 Photo: Dan Swartz
Punjab Grill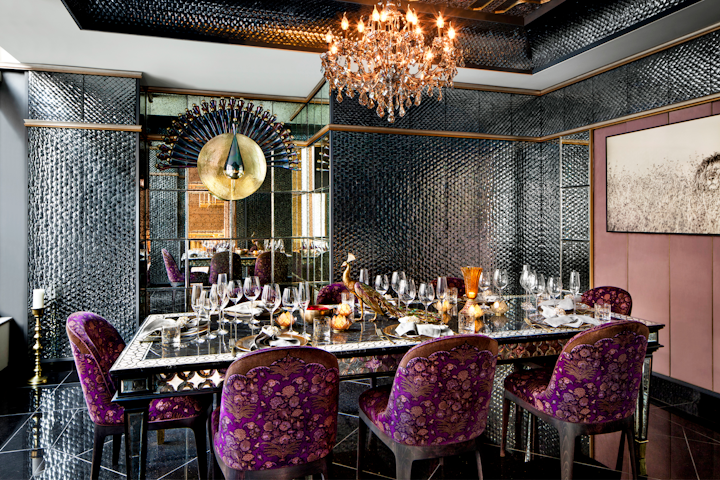 Photo: Jennifer Hughes
Mama Chang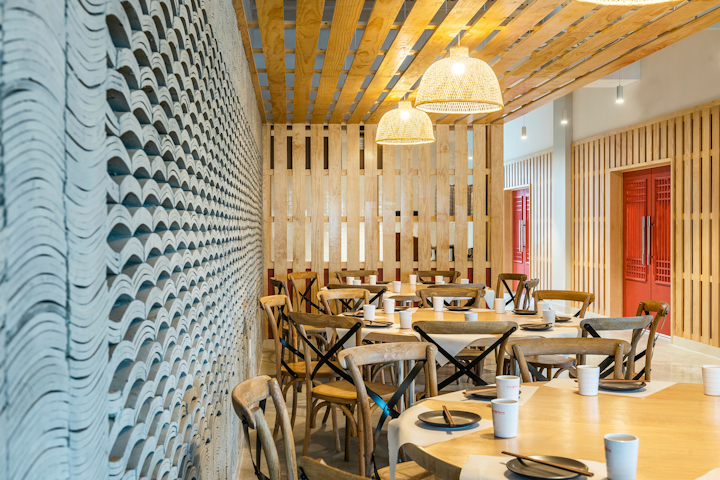 Photo: Rey Lopez
Dupont Circle Hotel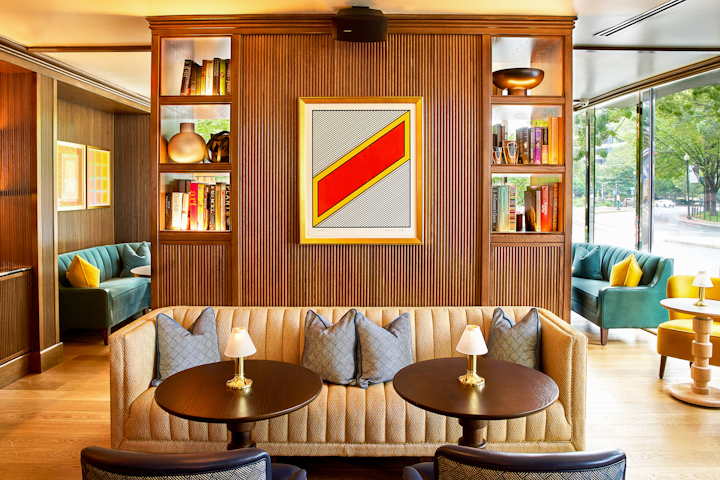 Photo: Courtesy of Dupont Circle Hotel
Omni Shoreham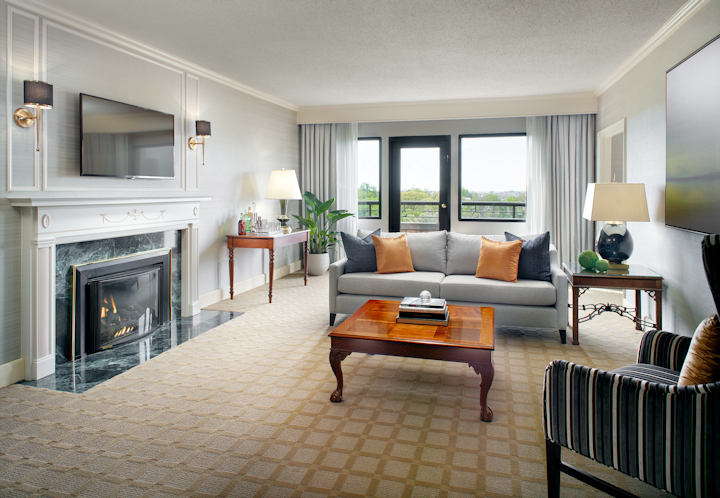 Photo: Mark O'Tyson
Urbanspace Tysons
Photo: Courtesy of Urbanspace Tysons
Hilton Washington D.C. National Mall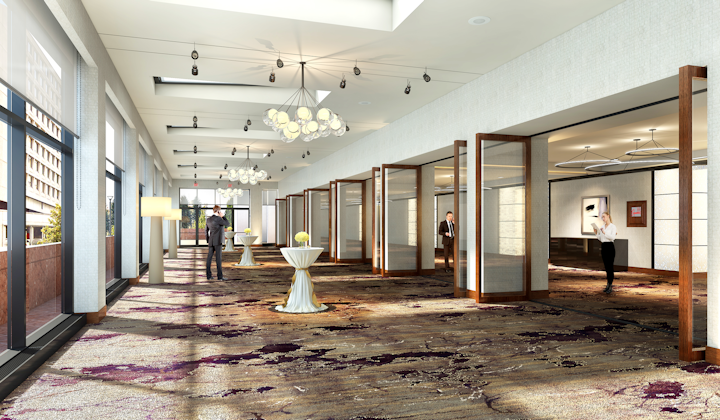 Rendering: Courtesy of Hilton Washington DC National Mall
AutoShop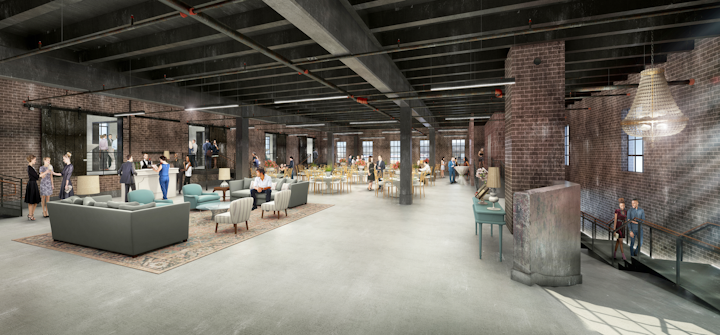 Rendering: Two Tyres
Dacha Beer Garden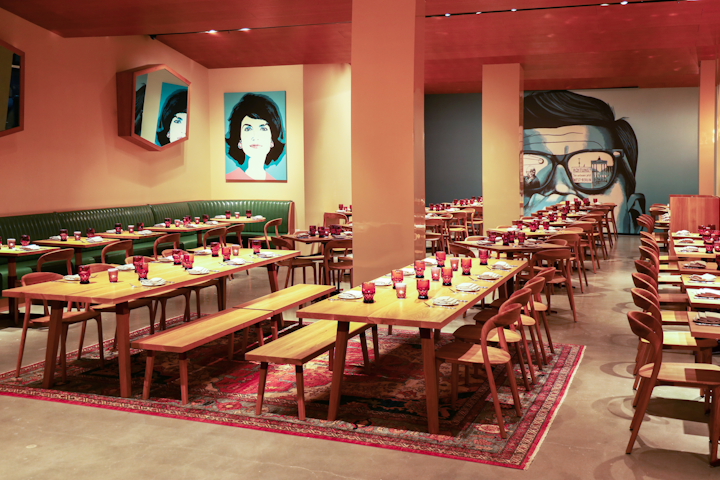 Photo: Jennifer Chase