That \'70s Show
While Melrose Avenue houses some of the most stylish stores in Los Angeles, the block\'s newest addition—Canadian transplant Dussault Apparel—opened with a purposefully outmoded party.
November 13, 2007
Canadian apparel brand Dussault decks its stores—including its newest location on Melrose—in '70s-motel-inspired drag, so the idea to do a launch party for 350 guests with the same look as the retail chain's interior designs seemed to be a no-brainer. Nonetheless, the planning team's brains came rather in handy to coordinate the logistics of closing the block of Melrose in front of the store near Fairfax at 4 p.m. before the event's 8 p.m. start time on Thursday, a feat that necessitated meetings with 17 city agencies.
"It was nuts, " said Josh Gray-Emmer, founder of event production company
AirParty
, who estimated that more than 100 staffers were on hand on event day. "The L.A. city council was so helpful."
Decorating the party also put to use the creative side of planners' brains. SnowMasters' machines dumped faux snow on the street from the rooftops above, and bikini-clad girls mingled in a wood-barrel hot tub set up near the party's entrance (not a bad place to be on an L.A.-chilly fall night). TV set designer Kyle Schuneman scoured flea markets all around town to help achieve the cool, retro look for the party, which was filled with furniture, glass ash trays, and magazines from the '70s. Door hangers from old motels even hung around bottles.Invitations took the form of toy View-Masters. "I had had this idea in my back pocket for at least six years. I'm into all things nostalgia," Gray-Emmer said. "I contacted Fisher-Price, and they have a program that nobody knows about; [custom toys] are completely available to the general public." 
Pink's
dished out hot dogs (even veggie versions), and a snow-cone stand plus rolls of Mentos on the bar made for exquisite desserts.
Polite in Public
created a set reminiscent of Barbarella's spaceship, where they snapped guests' mugs for an evolved photo-booth experience. Criss Angel and Dussault investor Gene Simmons both brought their shows' crews for crossover coverage on their A&E programs.
All told, the over-the-top touches combined to create just the spectacle that company founder and designer Jason Dussault had wanted. "I chose Los Angeles to launch my company into the American marketplace, and what better street than Melrose Avenue? If you have ever seen a Rob Zombie movie, you will understand the look we were going after, and I think Rob would be impressed with the homage to his work," Dussault said in an email after the event. "I wanted my first large-scale event to be memorable. I hope I made a major statement."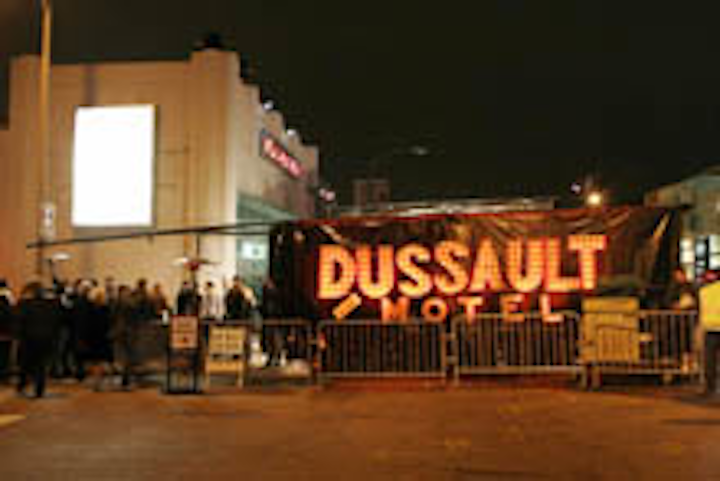 Photo: Courtesy of Red Dawn Media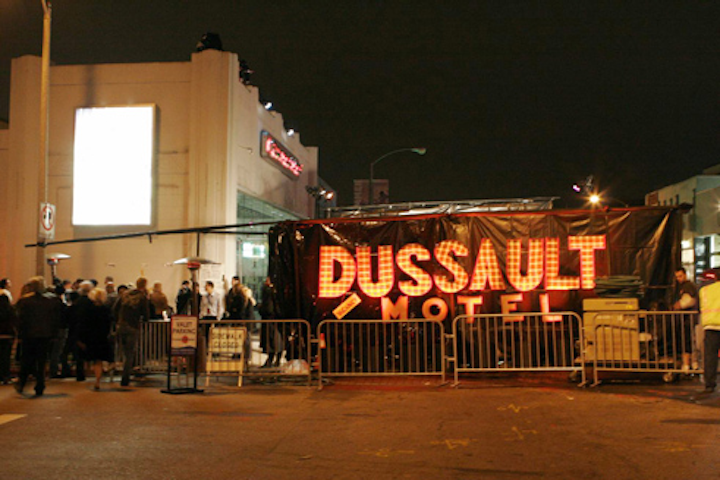 Photo: Courtesy of Red Dawn Media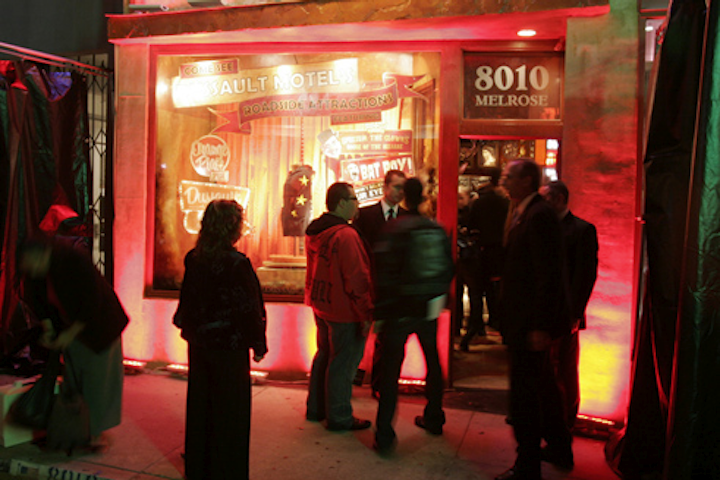 Photo: Courtesy of Red Dawn Media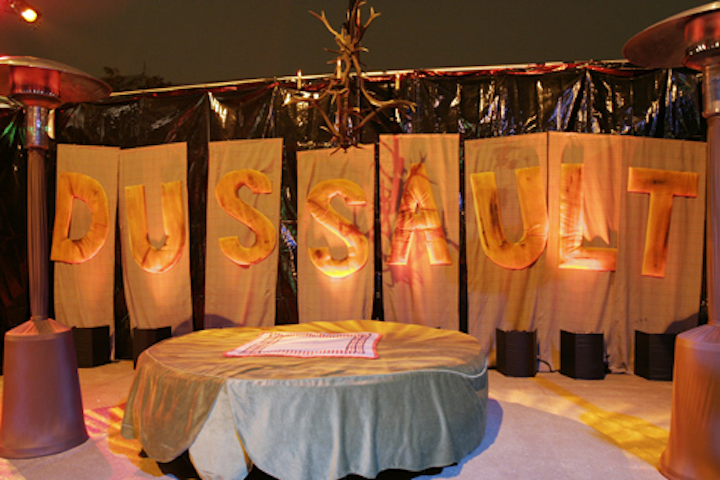 Photo: Courtesy of Red Dawn Media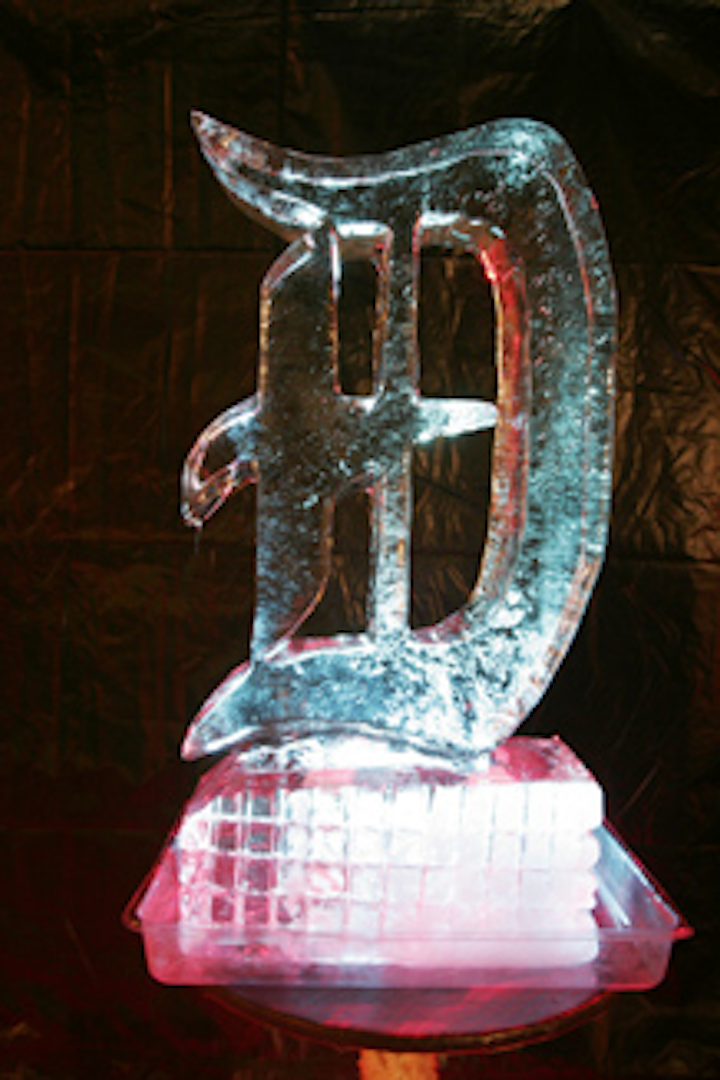 Photo: Courtesy of Red Dawn Media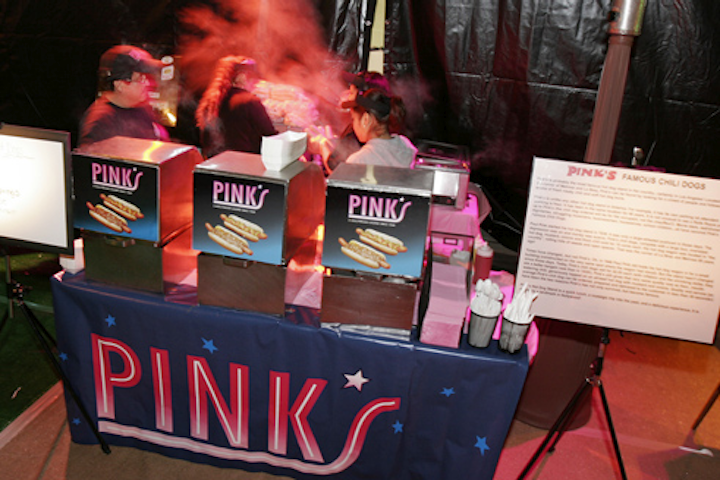 Photo: Courtesy of Red Dawn Media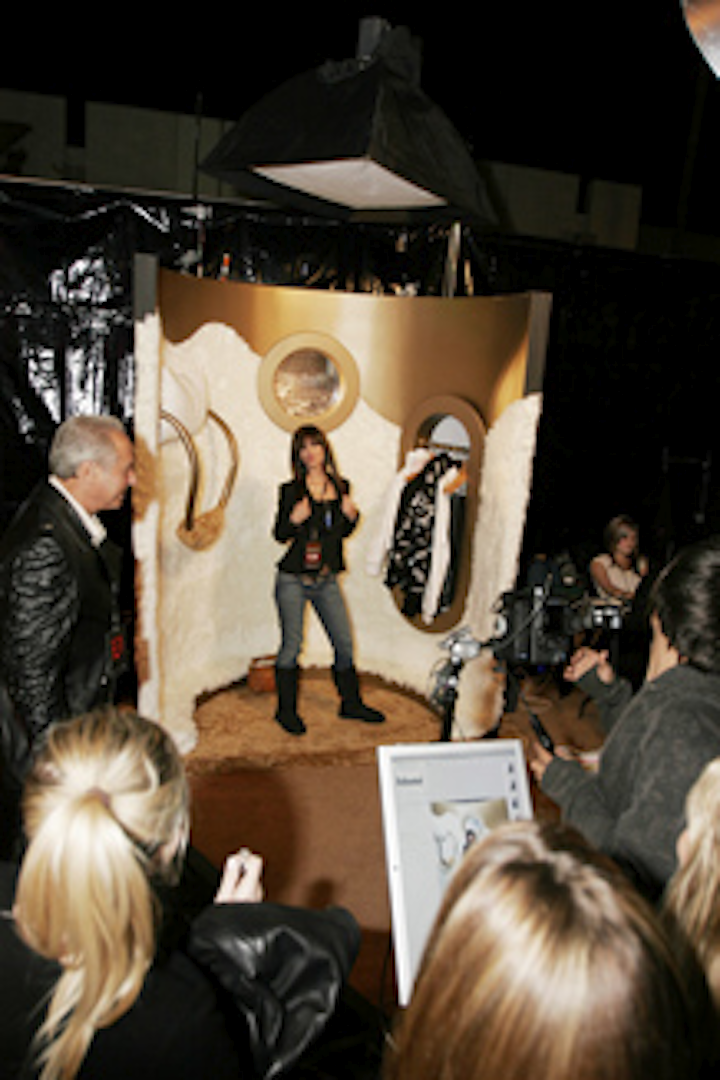 Photo: Courtesy of Red Dawn Media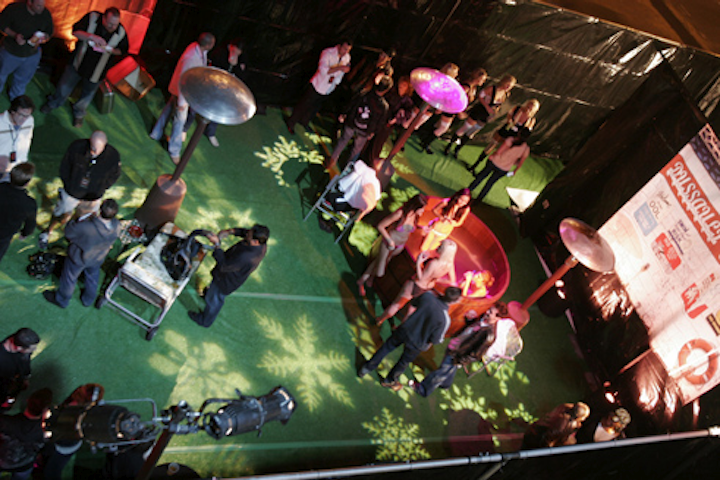 Photo: Courtesy of Red Dawn Media
Photo: Courtesy of Red Dawn Media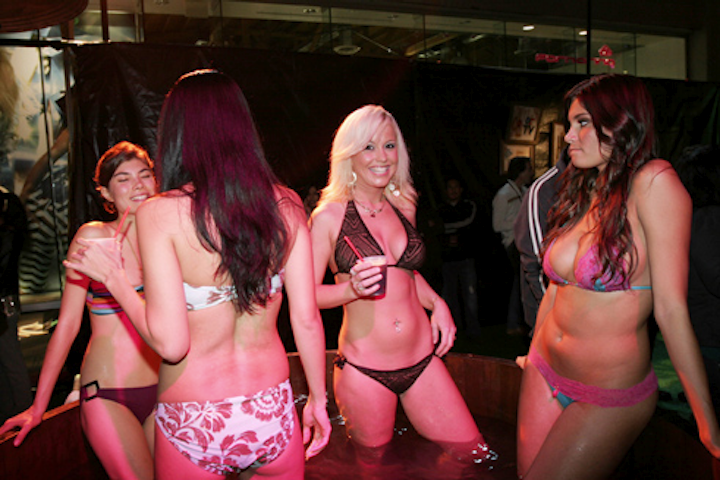 Photo: Courtesy of Red Dawn Media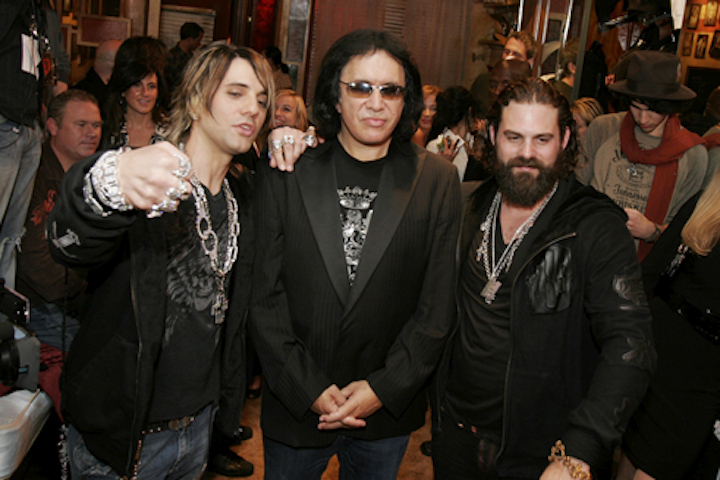 Photo: Courtesy of Red Dawn Media
Featured Venues/Suppliers: