Color Study
The TV academy\'s 3,500-guest Emmy Governors Ball went for opulent jewel tones, inspired by the work of the late designer Tony Duquette and the concept of Xanadu.
September 21, 2009
If there was an appropriate time to tone down a ballroom, at least one group of event organizers believed last night was not that time. The Academy of Television Arts & Sciences' Governors Ball at the Los Angeles Convention Center after the Emmys ceremony was a bold and colorful affair, awash in jewel tones inspired by the work of the late interior designer Tony Duquette and the concept of Xanadu. Dwight Jackson, Russ Patrick, and Joe Stewart chaired the ball along with a larger committee, and Sequoia Productions produced it for the 12th consecutive year.
"Everybody in the room has the recession monkey on their back, but once a year you have all these people—academy, nominees, winners—in one room, and it's like, enough already," said Sequoia's Cheryl Cecchetto. "They're not thinking about the recession. They're thinking about cutting the next deal. And it's our job to stimulate their senses [to inspire them]."
Nevertheless, Jackson noted that the budget shrunk about 30 percent from last year for the same guest count—about 3,500—and the group repurposed and repainted elements from last year's ball, like Deco columns. "We started this party as soon as [the previous] year's ended. We worked a whole year on the party, having meetings once a month," he said. Cecchetto reported that the party took nine days to load in, but had just 22 hours to load out. About 1,200 staffers were on hand to accomplish the feat.
The look was unabashed opulence. Tabletop floral arrangements at five different heights came from LA Premier, with the tallest standing at about seven feet. "The idea is color and the architectural wonders of nature," said LA Premier's Kevin Lee. Succulents from the arrangements will retain their root systems and be replanted after the ball. And as part of the event's larger eco-friendly push, LED lamps dominated much of the lighting by Images by Lighting, which also supplied other low-voltage fixtures. Additionally, ball organizers arranged a comprehensive recycling program; any lumber that could not be reused was constructed into wooden pallets; and scrap metal will head to a scrap dealer for recycling into other products.
For entertainment, the evening began with a set from the Attila Fias Quartet, performed on the Xanadu lounge stage, a circular rotating stage in the center of the room. Norm Roper & the Heartbeats performeed at the same time on the ballroom stage at the hall's south end. The Heartbeats showcased vocalists Beverley Staunton and Carmen Carter from Dancing With the Stars, plus Tim Owens and Jude Crossen. During the evening, performances shifted between the two stages, with genres covering jazz, Latin, pop, R&B, and dance music, with performances by vocalist Matt Alber.

Patina Catering chef and founder Joachim Splichal, with executive chef Alec Lestr—and 177 chefs in all—prepared the three-course plated dinner, going for a menu Splichal described as "farmers' market fresh," using "naturally, the best food." The menu included a first course of sweet peppers, eggplant caviar and chips, petite red mustard leaves, layered multicolor potato salad, olives, smoked mushrooms and medjool dates, and toy box tomatoes and sweet melons with lemon basil; an entree of filet mignon, polenta ravioli with cauliflower and vadouvan butter, whole roasted zucchini blossom, Bloomsdale spinach, and pinot noir sauce; and a dessert of Dove milk chocolate infused with raspberry creme, paired with yuzu gelee and a mint lollipop. Basic prep took place at Patina's central kitchen over five days, with a crew of 75 people per day. For the big night, the Patina group pulled its chefs out of the kitchens at its restaurants and sous chefs manned those kitchens in their stead. It was the 14th year Patina has worked on the ball.
Grey Goose was the event's official spirits sponsor, pouring its vodka in signature cocktails like "the Emmy" (Grey Goose L'orange, Licor 43, fresh orange juice, and grenadine). Beaulieu was the official wine sponsor and brought in close to 2,500 bottles, including 2008 Beaulieu Vineyard Carneros Chardonnay, 2005 Beaulieu Vineyard Georges de Latour Private Reserve Cabernet Sauvignon, and BV Muscat de Beaulieu. Dove chocolate was back to sponsor for the fifth year, and introduced its new chocolate bar, Fling.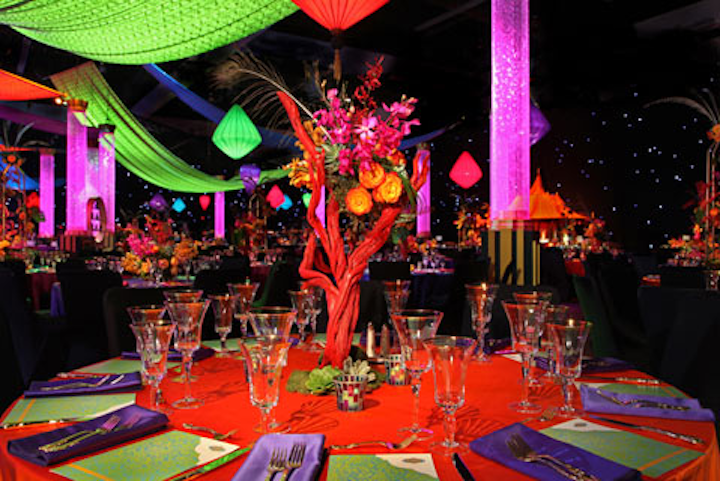 Photo: Nadine Froger Photography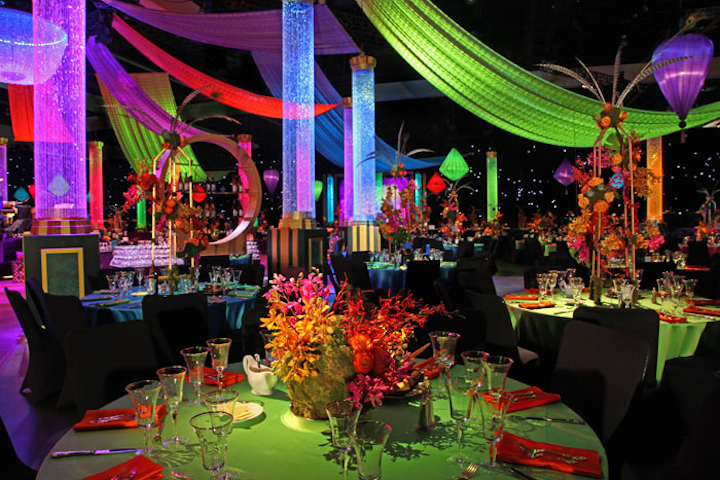 Photo: Nadine Froger Photography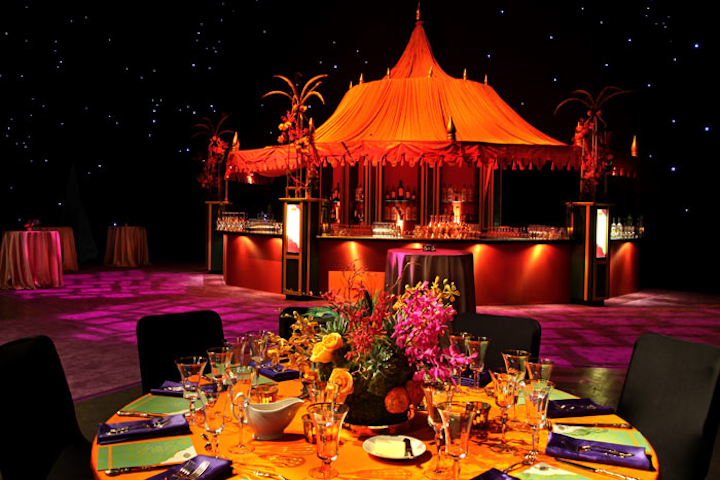 Photo: Nadine Froger Photography
Photo: Nadine Froger Photography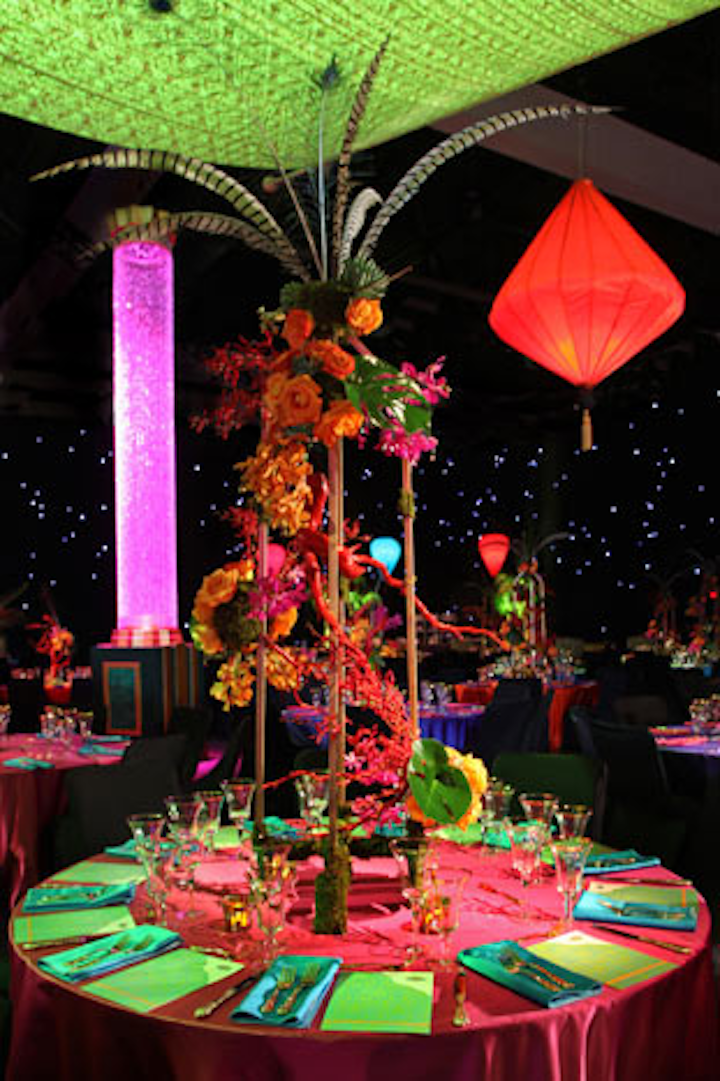 Photo: Nadine Froger Photography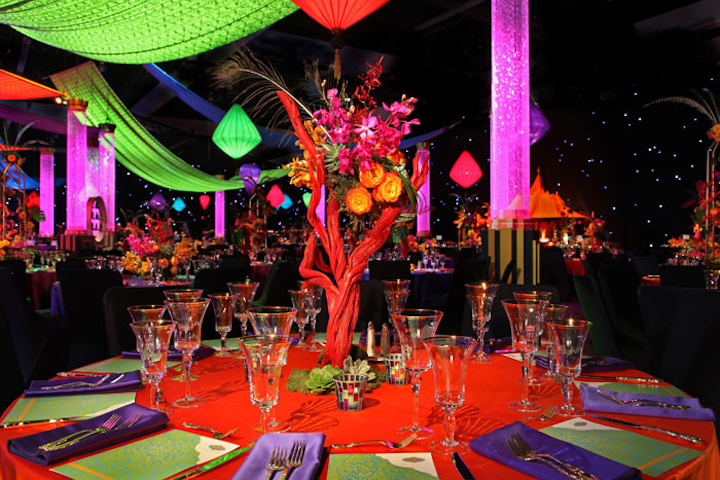 Photo: Nadine Froger Photography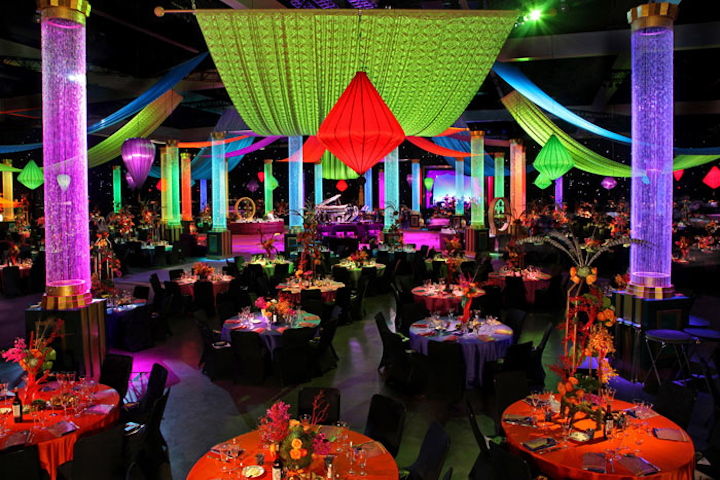 Photo: Nadine Froger Photography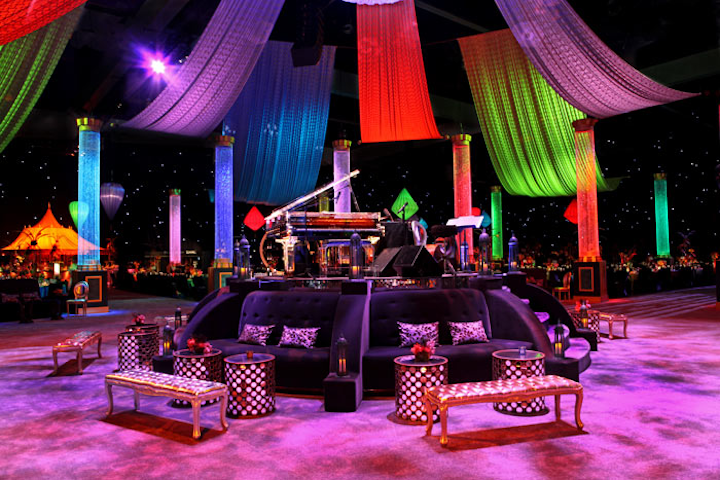 Photo: Nadine Froger Photography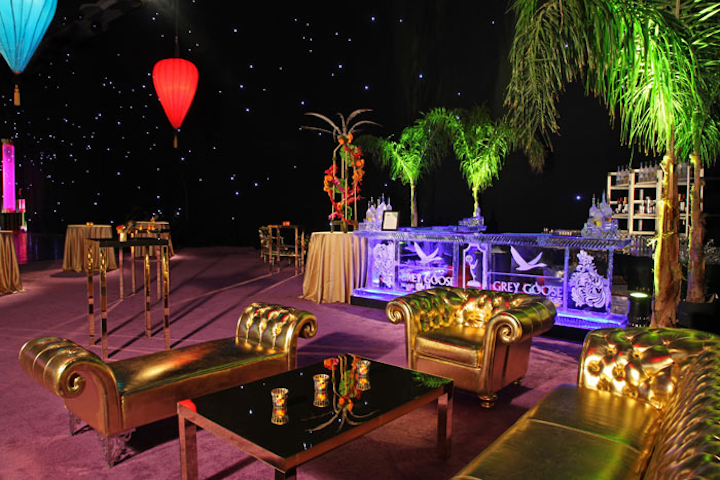 Photo: Nadine Froger Photography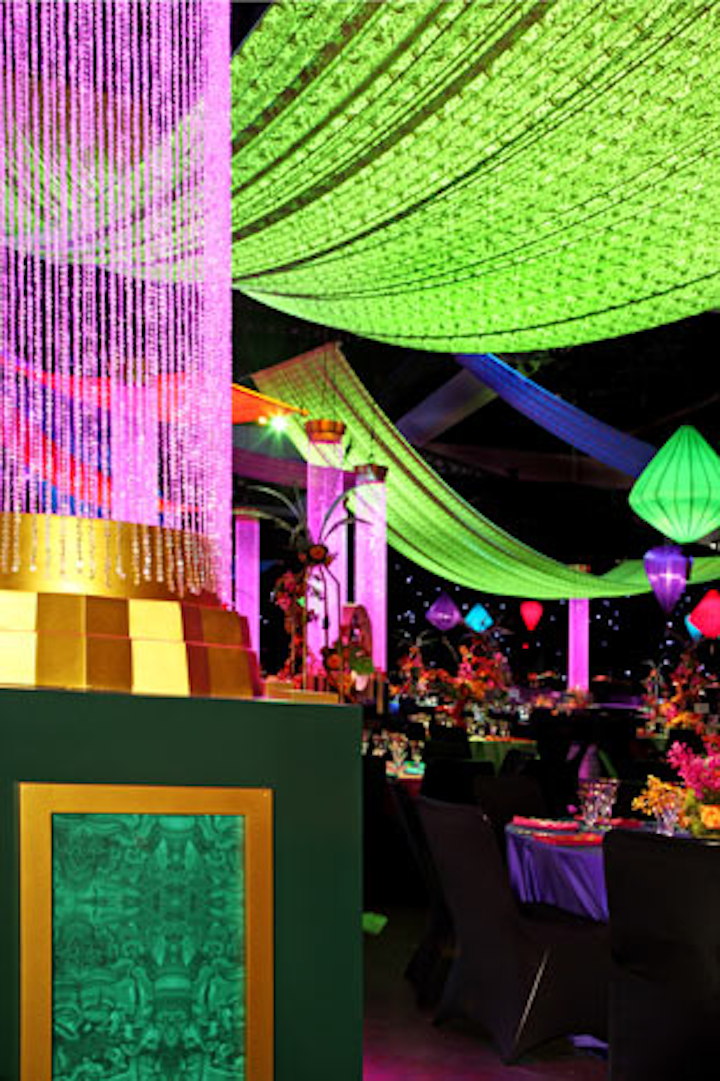 Photo: Nadine Froger Photography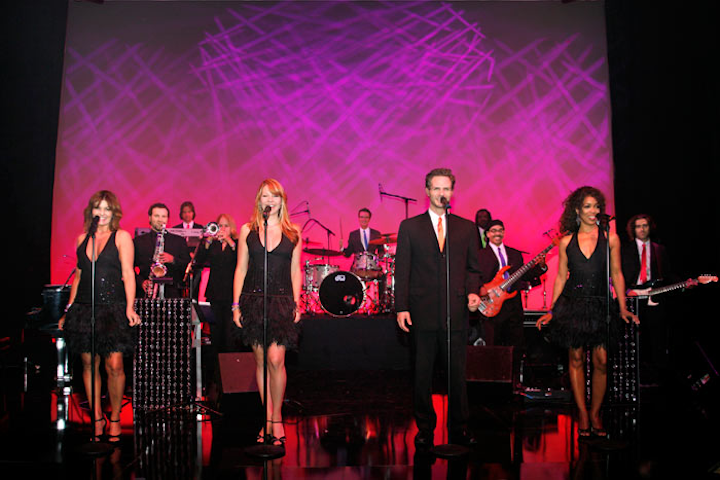 Photo: Nadine Froger Photography
Featured Venues/Suppliers: