Oscar Night\'s Return to Opulence: Photos From Governors Ball, \'Vanity Fair,\' Elton John, and More
February 28, 2011
You might say it was a big night in Los Angeles. The parties that took over town to fete the 83rd annual Academy Awards marked a return to some of the showy opulence not seen as readily in recent years, and some new entries onto the event landscape had the roster of attendees abuzz—even if reviewers (and amateur critics lighting up the lower-case social network) couldn't get quite as excited about the ceremony itself.
A pair of dueling parties that added some commotion to the fray were Madonna's no-press party with Demi Moore at the home of manager Guy Oseary, and a new party from co-host James Franco meant to debut his new bar in the back of Supper Club Los Angeles, known as the Writer's Room. According to a source familiar with the event's production, the security was "military style." A late-night breakfast was served and old-school '80s hip-hopper DJ D-Nice spun for the crowd—an apt match for Franco's cool-kid reputation, although reports cited him as a no-show for his own event.
Apart from those two, which vied for some of the boldest-faced names, there was little shakeup in terms of the importance of the big three on the annual Oscar-night landscape: the Academy of Motion Picture Arts and Sciences' own Governors Ball at the Grand Ballroom at the Hollywood and Highland Center above the Kodak Theatre, Vanity Fair's A-List bash at Sunset Tower, and the Elton John AIDS Foundation fund-raiser at the Pacific Design Center.
The Governors Ball is the must-stop spot after the awards at the Kodak Theatre downstairs. Sequoia Productions with ball chair Jeffrey Kurland produced a ball inspired by music and vintage nightclubs, with a curvilinear look, a central palm tree with a Swarovski trunk, tropical blooms by Mark's Garden, a Wolfgang Puck spread including the signature statuette-shaped golden desserts, and staff in outfits from costume designer Kurland. Sequoia's Cheryl Cecchetto described the event as "a complete return to opulence," for 1,500 A-Listers amid a sea of chic Chameleon chairs.
Next, a select few—a very select few—moved to Vanity Fair's party, which is historically the evening's top dog, and this year that reputation stood firm. The party was the culmination of the magazine's Campaign Hollywood, its annual weeklong series of events cosponsored by advertisers Chrysler and L'Oréal Paris leading up to the big night.
The bash thrown by Elton John and David Furnish, who welcomed a baby on Christmas, showed no signs of new-parent fatigue. The Elton John AIDS Foundation viewing dinner and party had production by Virginia Fout of V Productions, golden decor by Antony Todd, a steady flow of Sterling Vineyards wines, and a performance by Florence and the Machine, which necessitated some only-in-L.A. maneuvering: Singer Florence Welch performed at both the Oscar ceremony and the foundation's party, and appeared on both events' red carpets, in different attire. Accomplishing that feat required the help of a police escort—a little Hollywood magic apropos of Oscar weekend in town.
As for those parties that beat last night's rush: Interview, Hugo Boss, and omnipresent bubbly Moët & Chandon got things started way back on Tuesday to honor The Fighter director David O. Russell with a dinner at Asia de Cuba at Mondrian. Following suit on Wednesday was a dinner hosted by Harvey Weinstein and Dior at Chateau Marmont, and a Global Green USA event for 1,400 at Avalon Hollywood. And in the days that followed, leading up to Oscar night, a group of invited guests attempted to play a game of Whack-a-Mole, attending as many parties as sounded both interesting and feasible—with the added drama of rain compounding the notorious traffic this year, not to mention bitter cold—until the morning hours after the big show. For a look inside, we bring you 47 photos from 19 different events, suites, and happenings.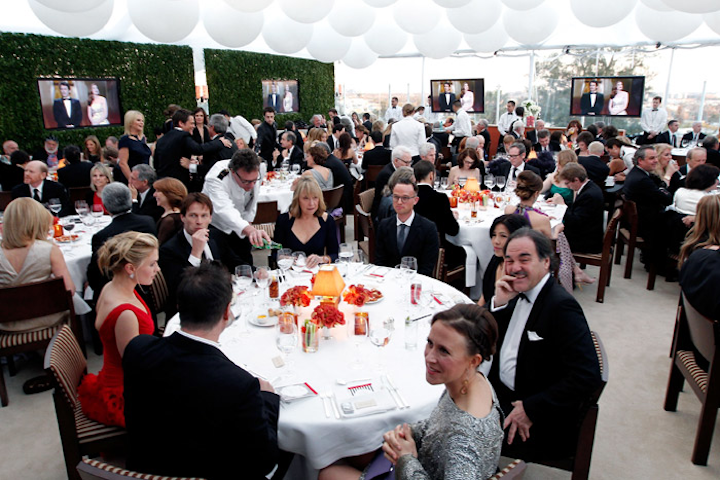 Photo: Christopher Polk/VF11/WireImage.com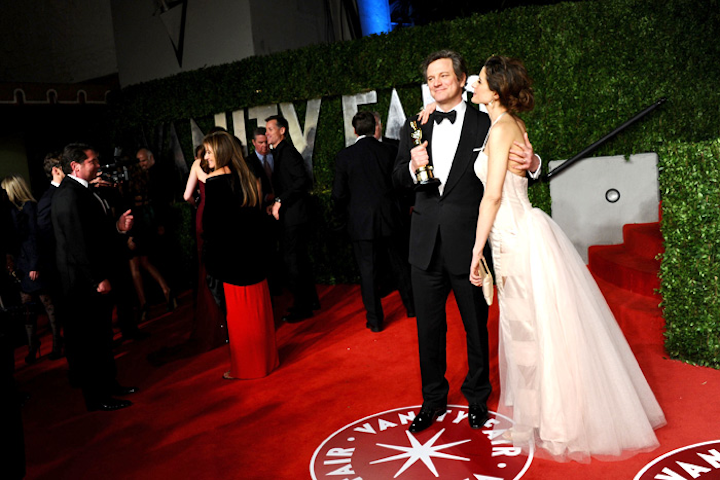 Photo: Michael Buckner/WireImage.com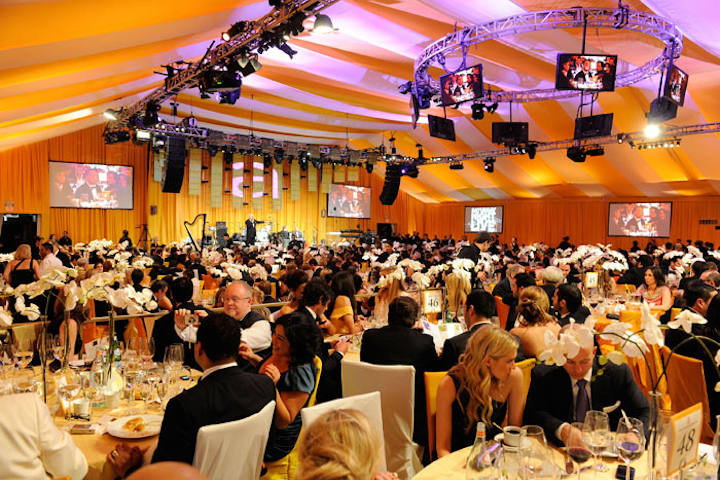 Photo: Dimitrios Kambouris/WireImage.com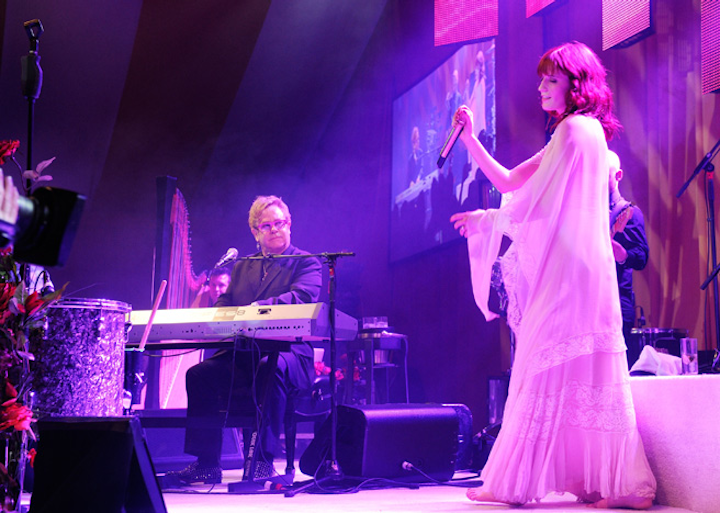 Photo: Dimitrios Kambouris/WireImage.com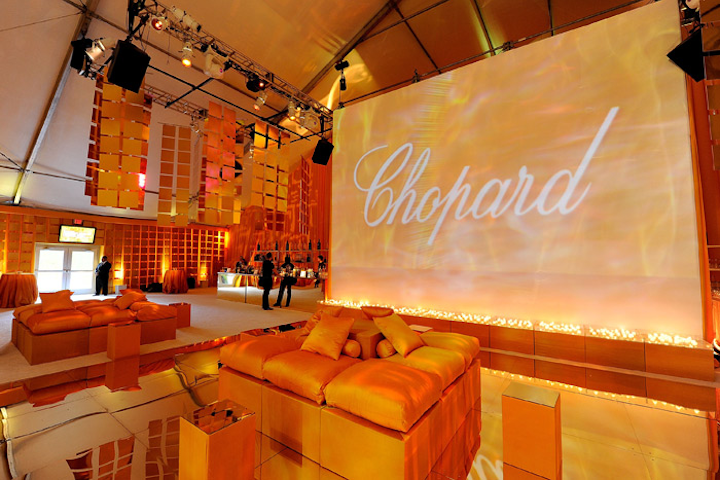 Photo: Dimitrios Kambouris/WireImage.com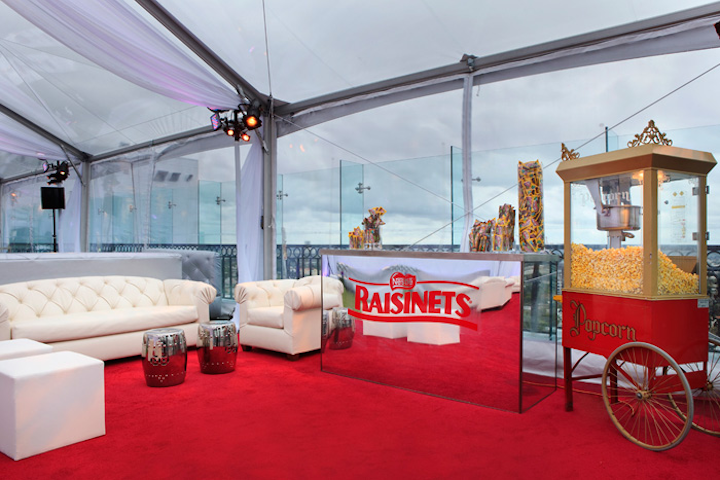 Photo: Dale Wilcox Photography/DWP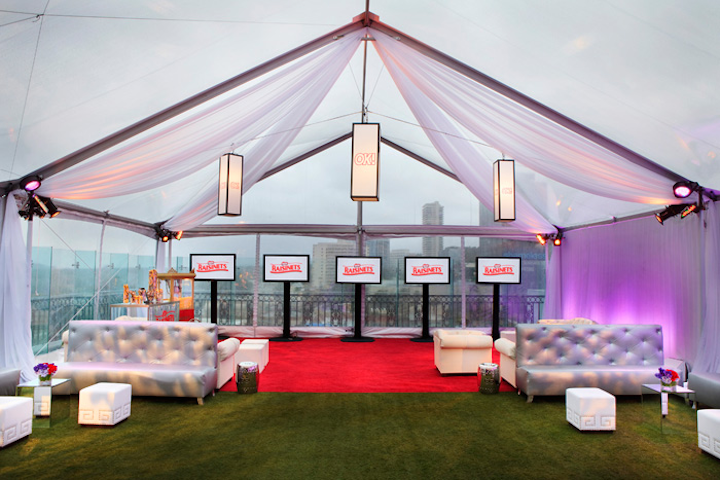 Photo: Dale Wilcox Photography/DWP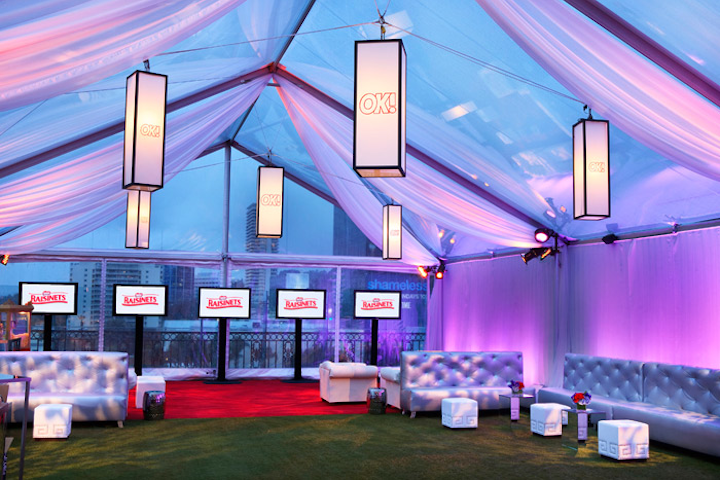 Photo: Dale Wilcox Photography/DWP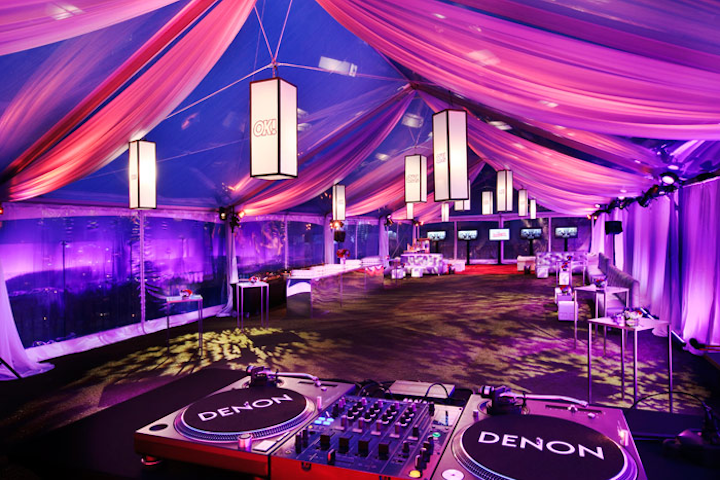 Photo: Dale Wilcox Photography/DWP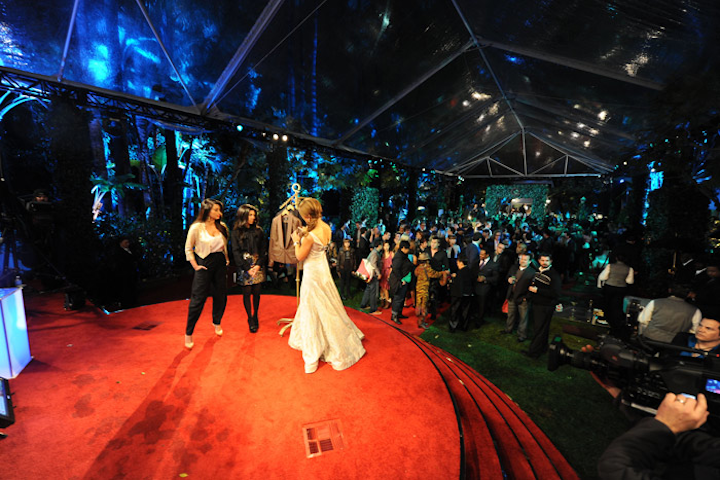 Photo: Jennifer Graylock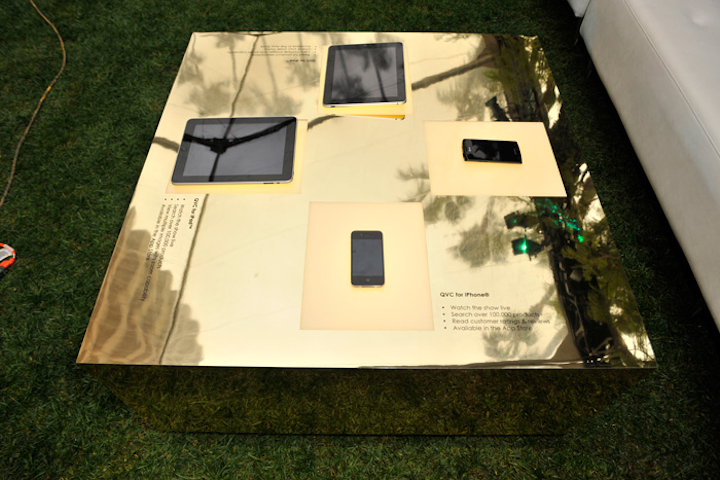 Photo: Lisa Rose Photography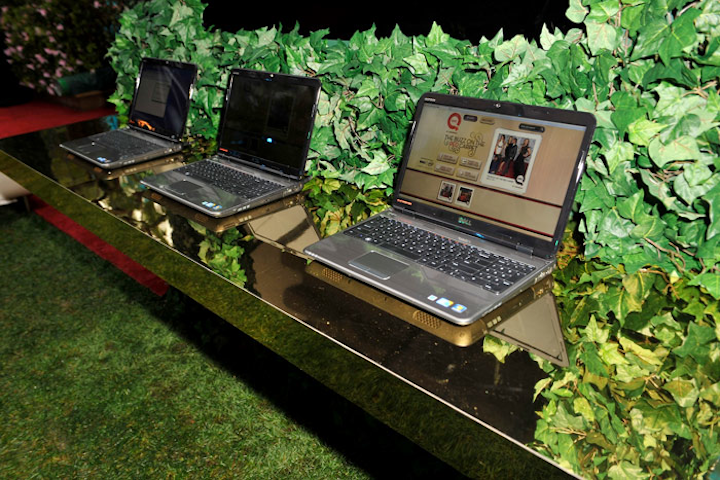 Photo: Lisa Rose Photography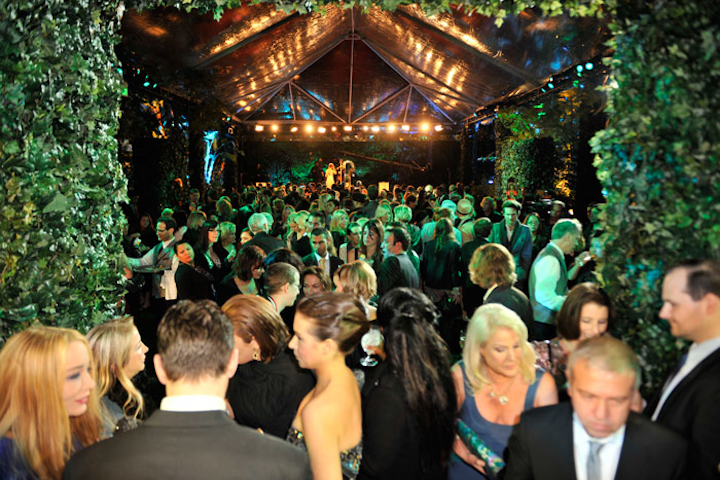 Photo: Lisa Rose Photography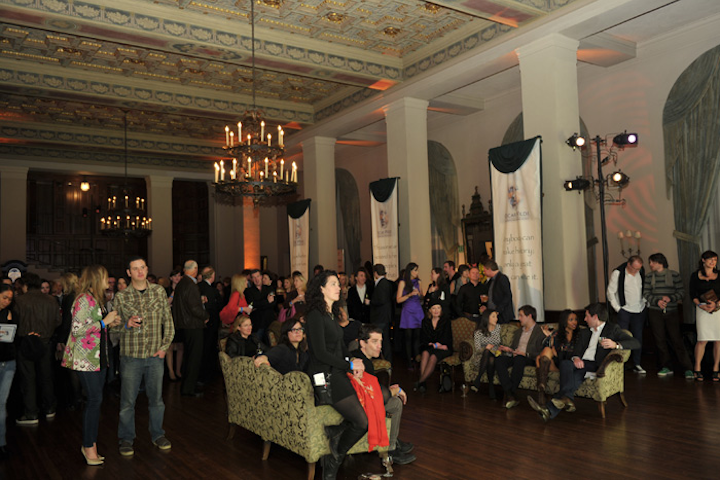 Photo: Alberto E. Rodriguez/Getty Images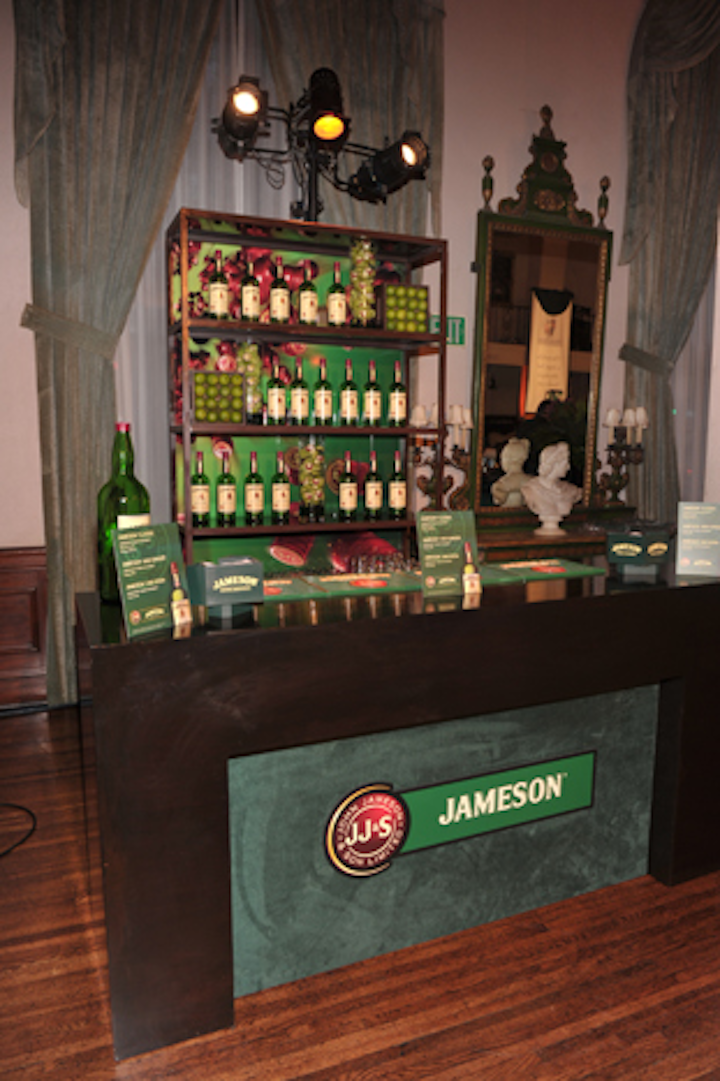 Photo: Alberto E. Rodriguez/Getty Images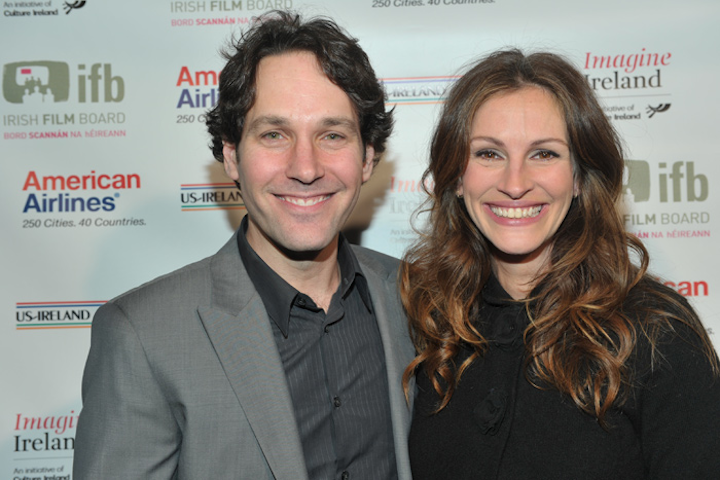 Photo: Alberto E. Rodriguez/Getty Images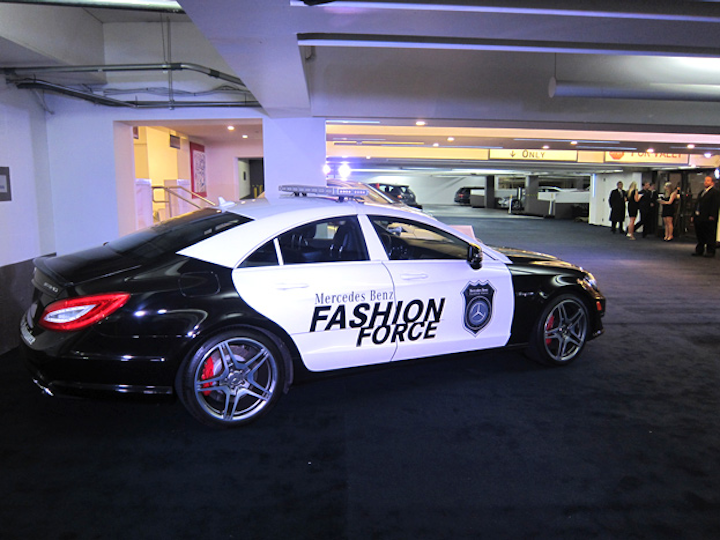 Photo: BizBash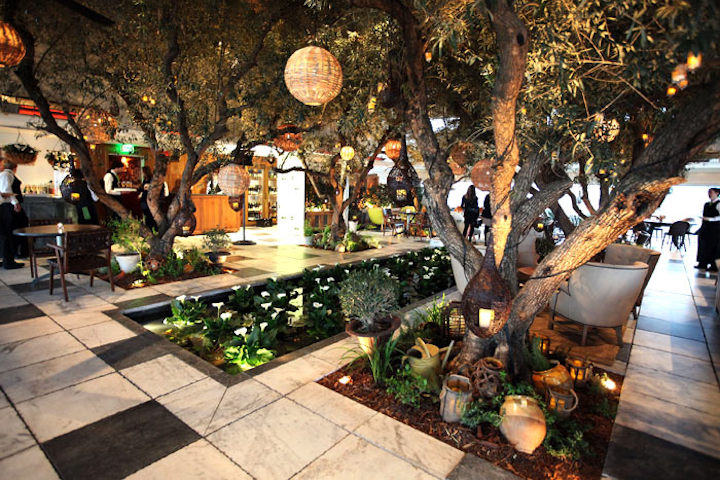 Photo: Christopher Polk/Getty Images North America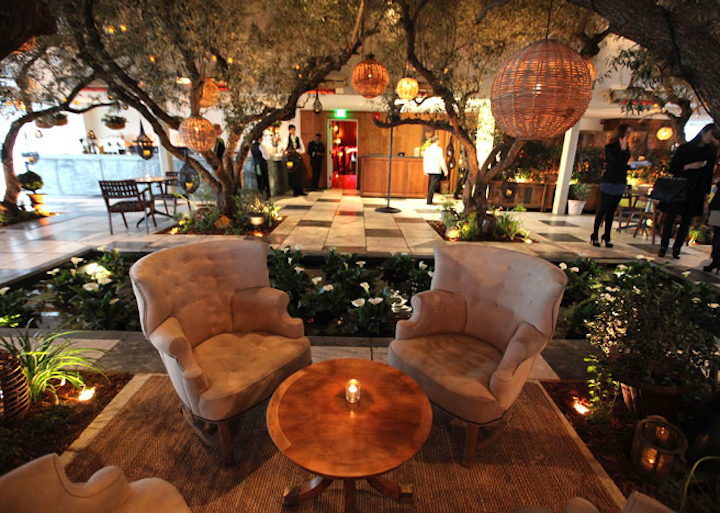 Photo: Christopher Polk/Getty Images North America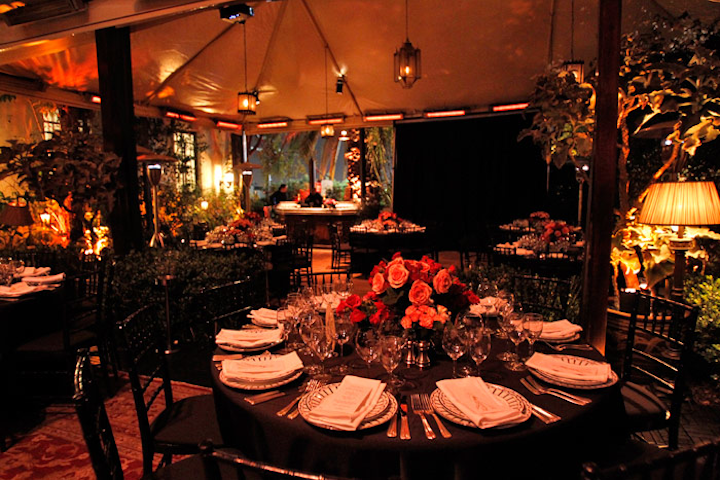 Photo: Donato Sardella/WireImage.com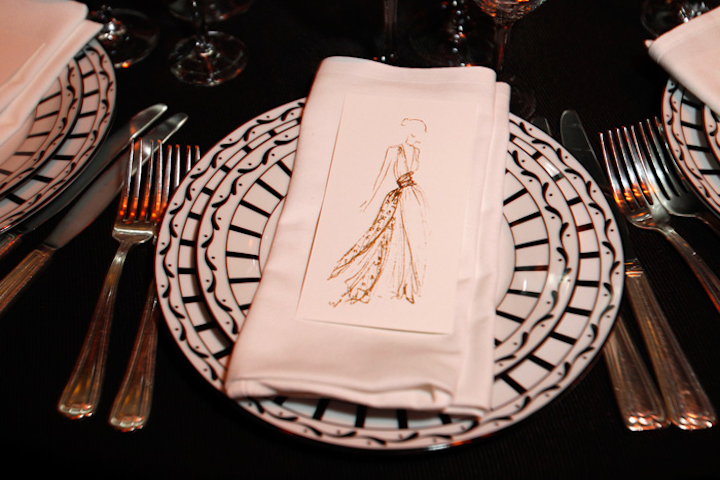 Photo: Donato Sardella/WireImage.com
Photo: Jeff Vespa/WireImage.com
Photo: John Sciulli/Getty Images for Global Green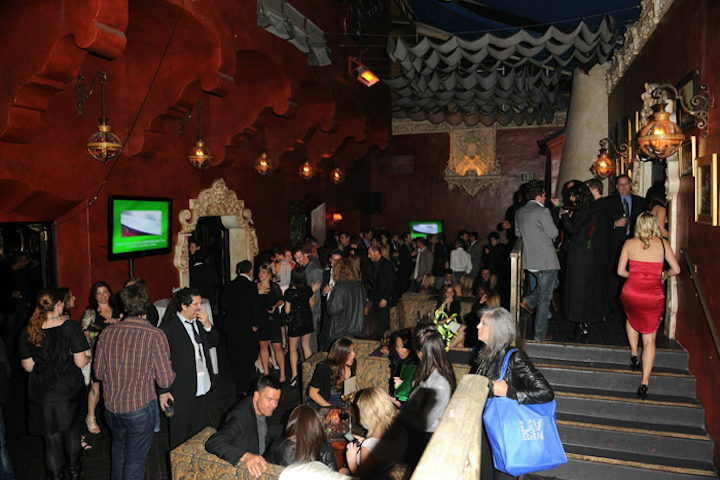 Photo: Jason Merritt/Getty Images for Global Green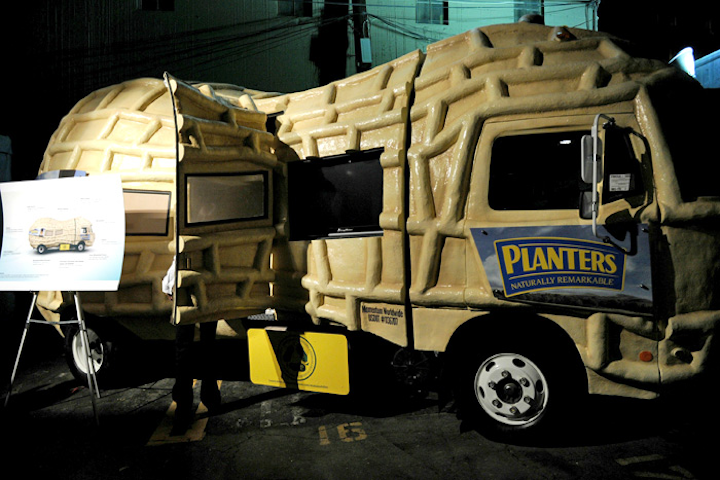 Photo: Jason Merritt/Getty Images for Global Green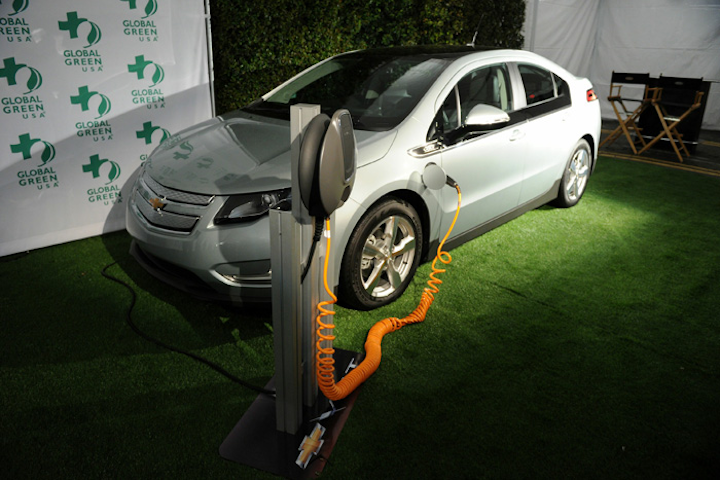 Photo: Jason Merritt/Getty Images for Global Green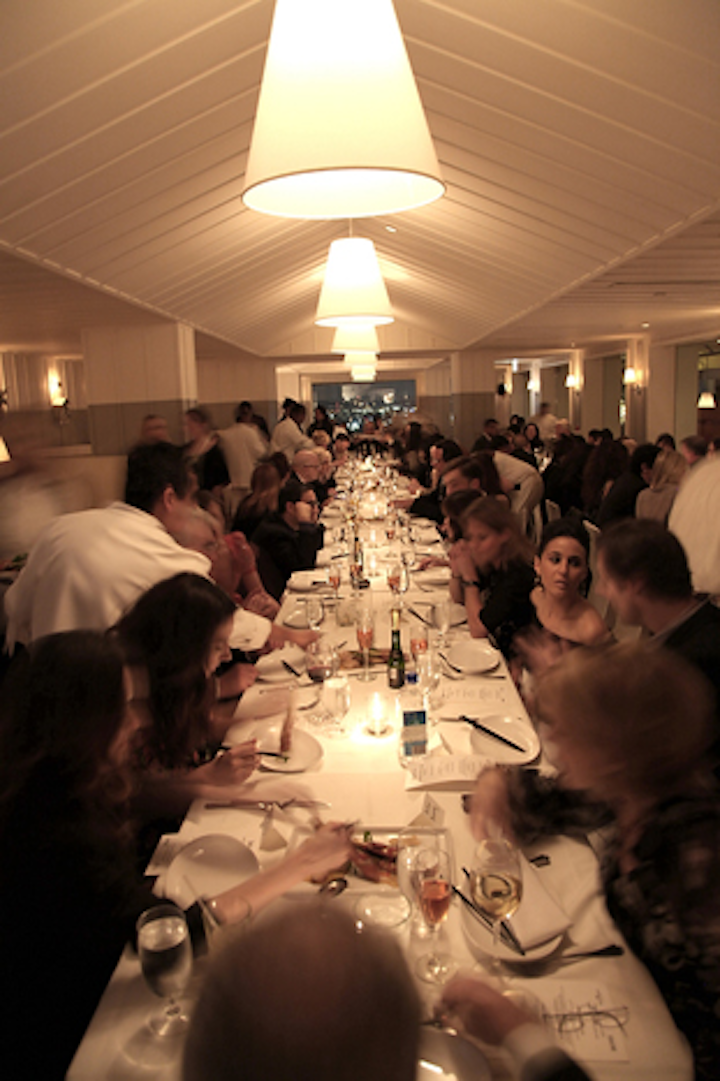 Photo: Alex J. Berliner/AB Images
Photo: Alex J. Berliner/AB Images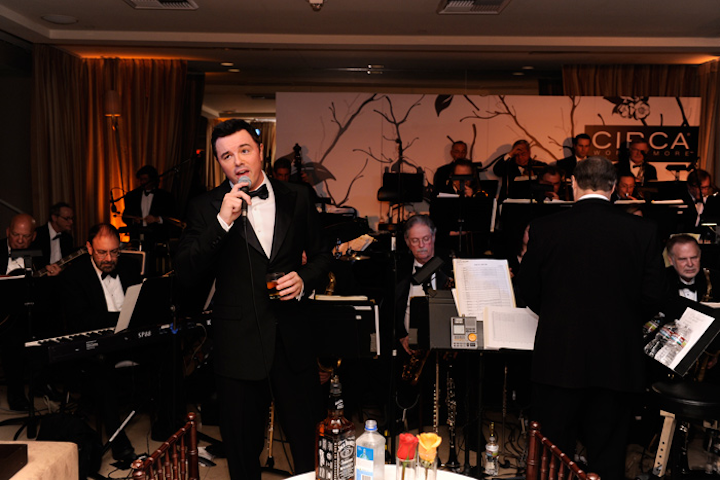 Photo: Dimitrios Kambrios/WireImage.com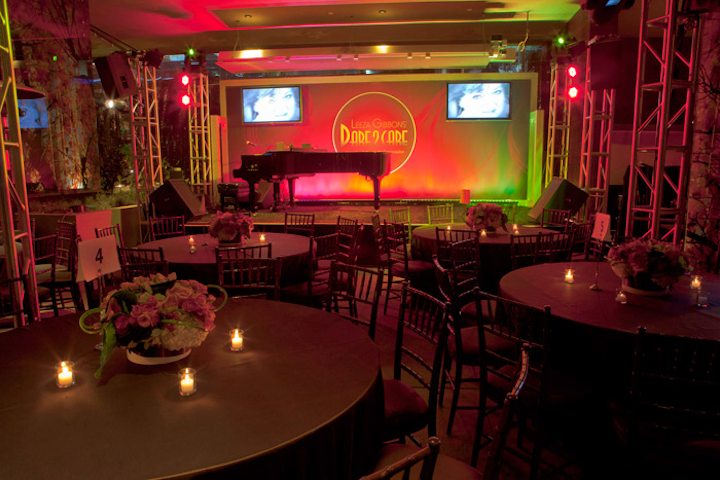 Photo: Phil Lobeline/Lobeline Communications © 2011
Photo: Phil Lobeline/Lobeline Communications © 2011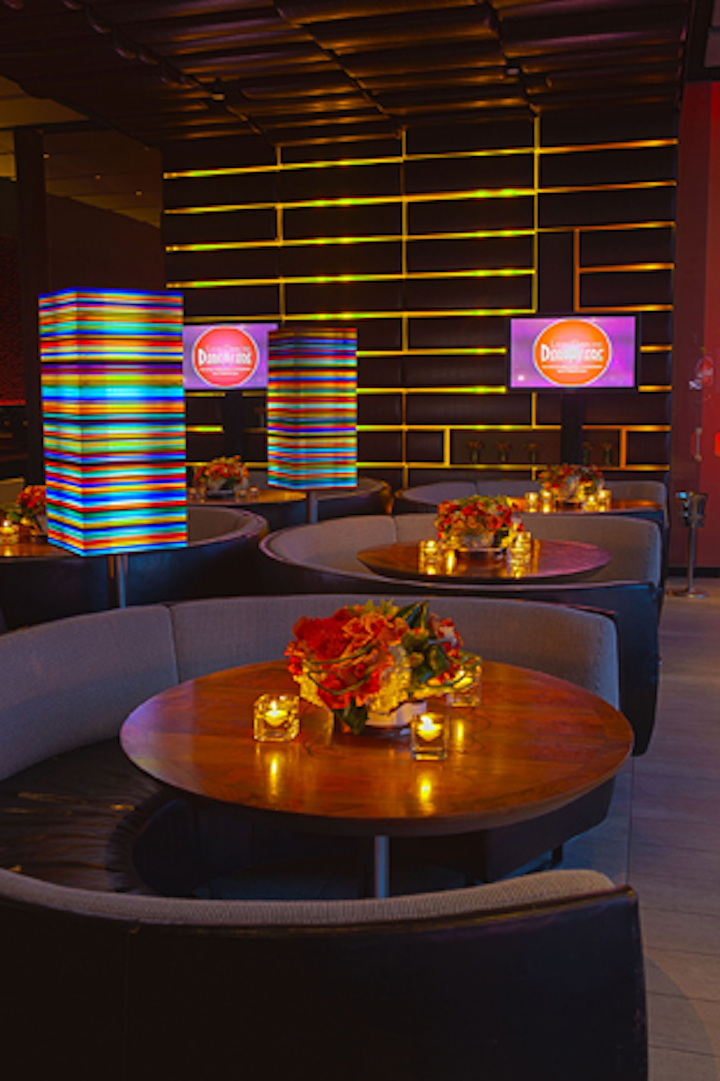 Photo: Phil Lobeline/Lobeline Communications © 2011
Photo: Rony Alwin
Photo: Rony Alwin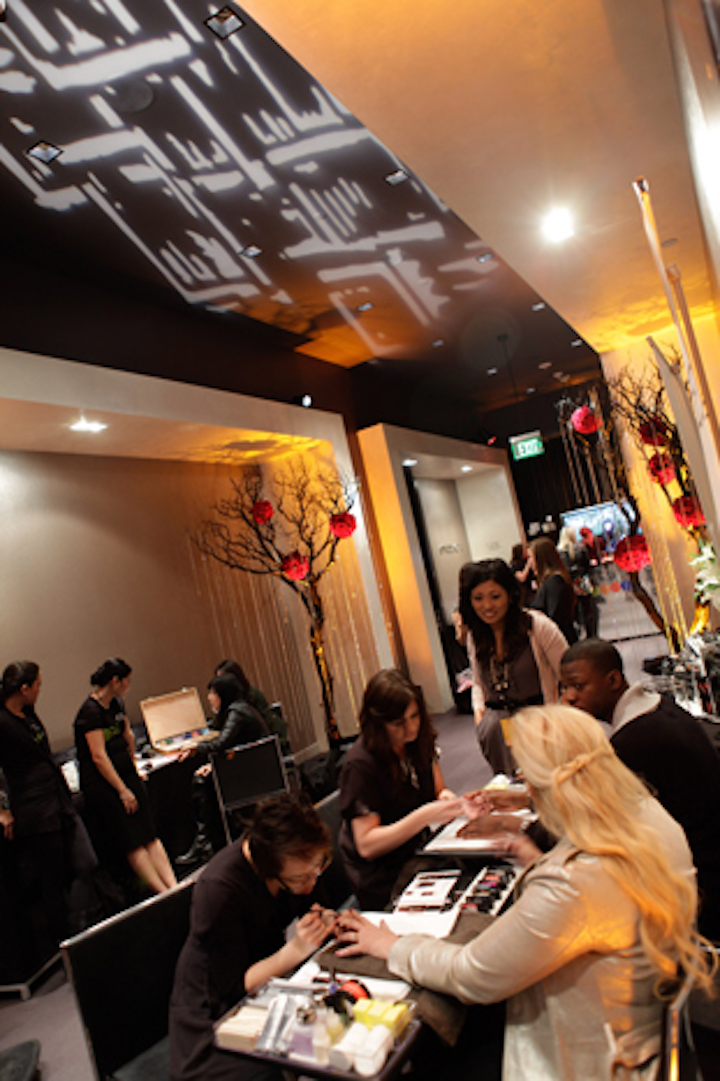 Photo: Tiffany Rose/WireImage.com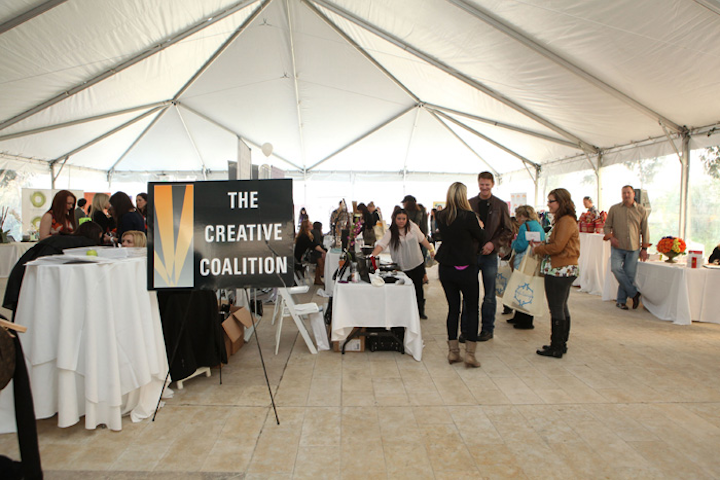 Photo: Rebecca Sapp/WireImage.com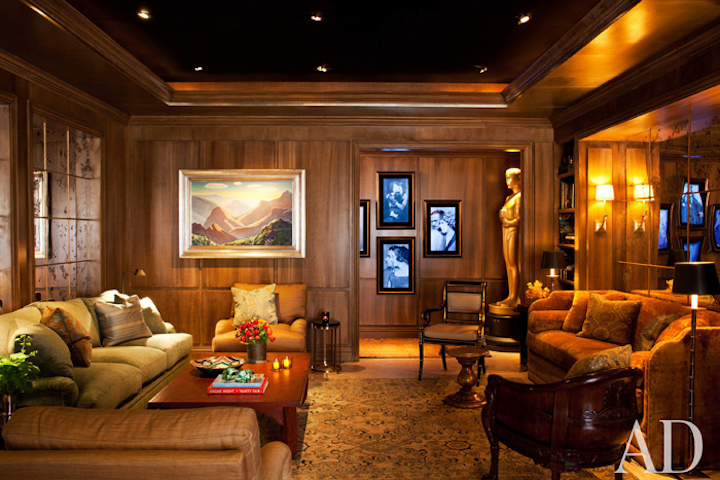 Photo: Roger Davies for Architectural Digest
Featured Venues/Suppliers: