\'Entertainment Tonight\' Emmy Party Gets California Theme With Tourism Sponsorship
September 19, 2011
There's a tongue-in-cheek quality to those commercials from the tourism nonprofit Visit California—as if to admit residents fully know and enjoy the state's reputation for celebrities, bounty, and a quality-of-life embarrassment of riches. It seemed an appropriate match, then, that Entertainment Tonight's splashy hot-ticket Emmy party drew its main sponsorship from Visit California this year, resulting in a party that dazzled with big names and the state's signature alfresco revelry.
Shari Kaufman, executive communications consultant for ET and The Insider, oversaw the event, working with Carleen Cappelletti from Bounce on the large production at Vibiana. "It was great working with everyone from Visit California and creatively integrating them into our biggest event of the year," Kaufman said. "While most of our guests live in or frequent California, this inspired us to come up with designs that reflected what we locals often take for granted right here in our very own state. For example, there's amazing color up and down the coast—we drew from that. And [Along Came Mary served] an elegant twist on a farmer's market with the freshest food from all different California regions."
A Boots beauty lounge allowed guests to sample and take home products from the brand's skin-care line, and M&M provided its sweets in a specially colorful candy buffet. Simplethings showcased its individual-size pies and other confections at a specially designed dessert bar and, for a midnight treat, the Sprinklesmobile truck offered parting cupcakes at the valet station. Diageo Chateau & Estate Wines provided a wine bar highlighting premium wines from various California regions, and signature cocktails came from Grey Goose.
Stevie Nicks was the party's headliner, following in a tradition of performers at past ET Emmy parties, including Cyndi Lauper, Prince, Mary J. Blige, Duran Duran, and Billy Idol. Zen Freeman spun for the crowd.

In keeping with another tradition of providing the night's most coveted gift bag, the event offered an American Apparel bag stuffed with high-end products, like a weekend stay at La Costa Resort and Spa, which includes spa treatments, a round of golf, and a restaurant certificate.

"This has always been an incredible celebrity and industry event, now in its 15th year," Kaufman said. "What's been a signature highlight year after year for the ET Emmy party is the musical act, a live performance in an intimate setting. So with Stevie Nicks, a phenomenal menu, a great gift bag, and many other treats, our guests were in for a super time."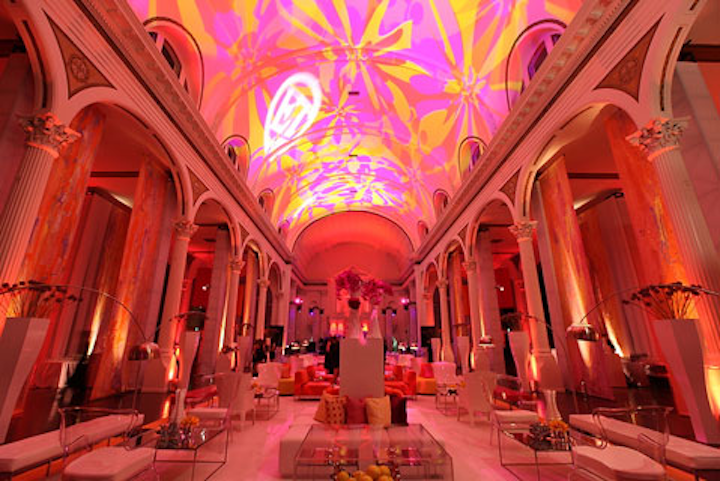 Photo: Brandon Clark/ABImages
Photo: Brandon Clark/ABImages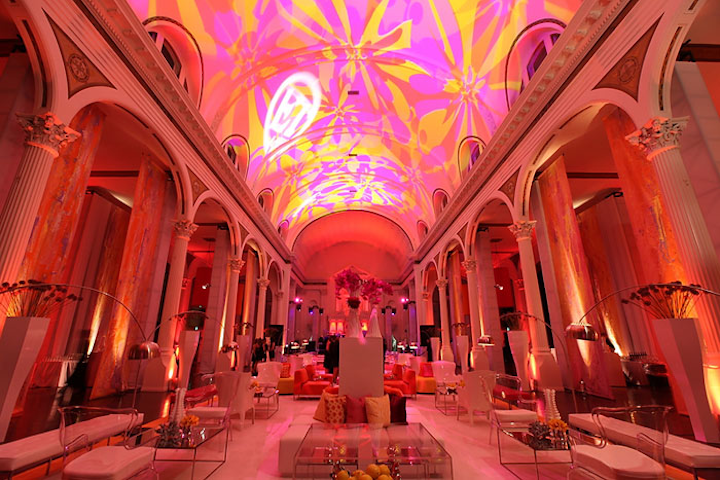 Photo: Brandon Clark/ABImages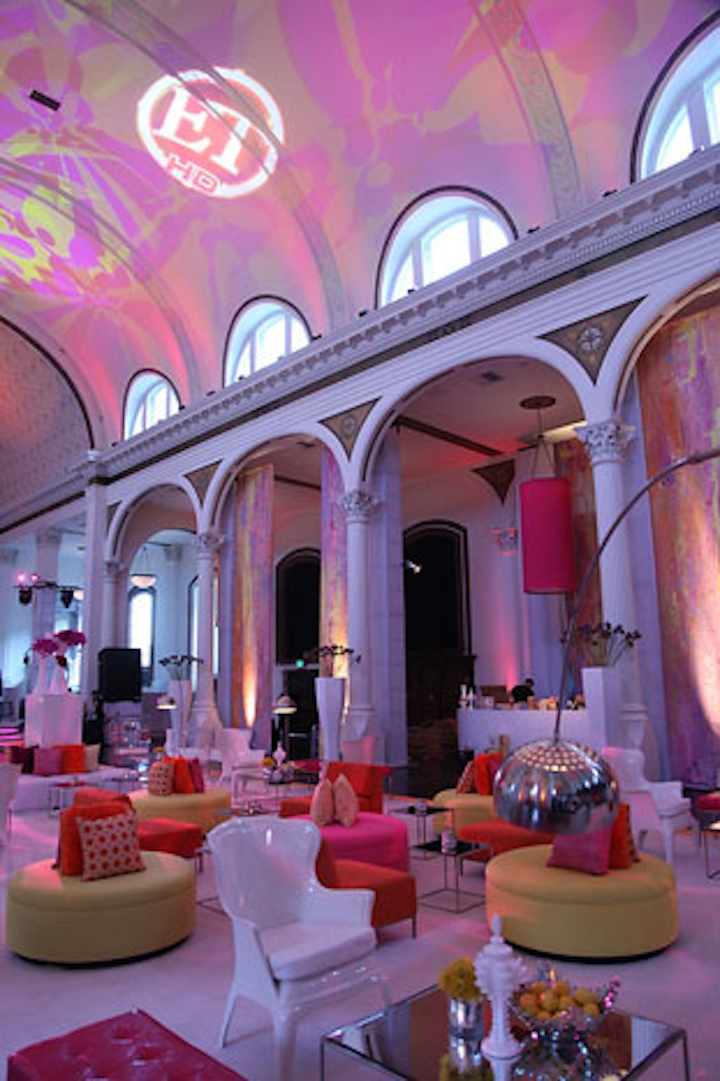 Photo: Brandon Clark/ABImages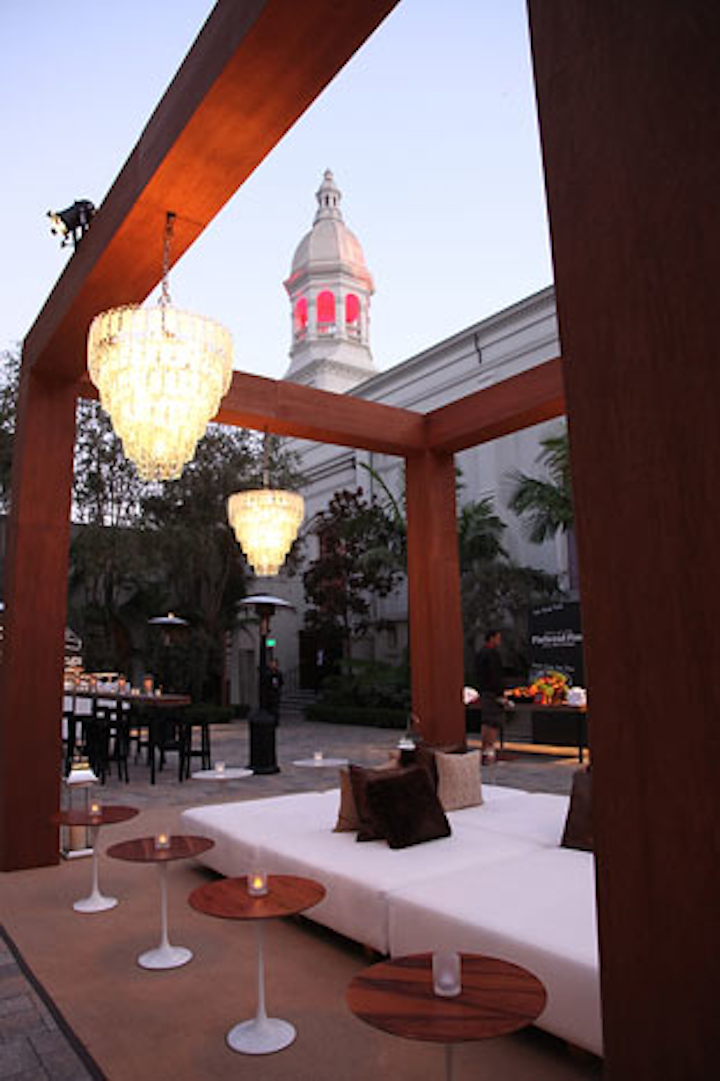 Photo: Brandon Clark/ABImages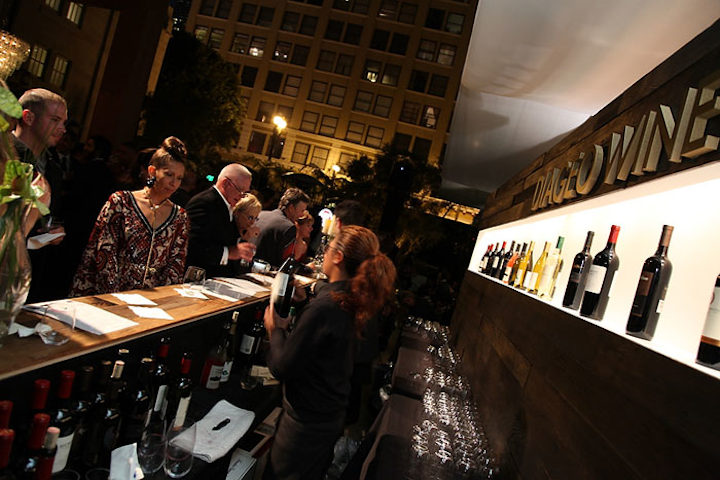 Photo: Alex J. Berliner/ABImages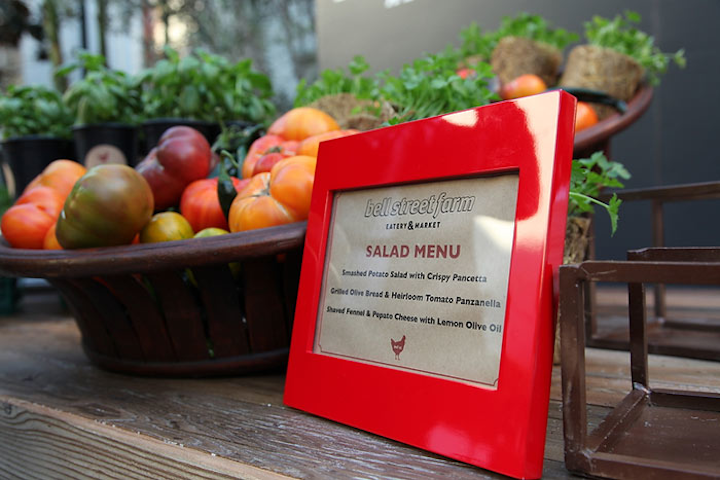 Photo: Brandon Clark/ABImages
Photo: Brandon Clark/ABImages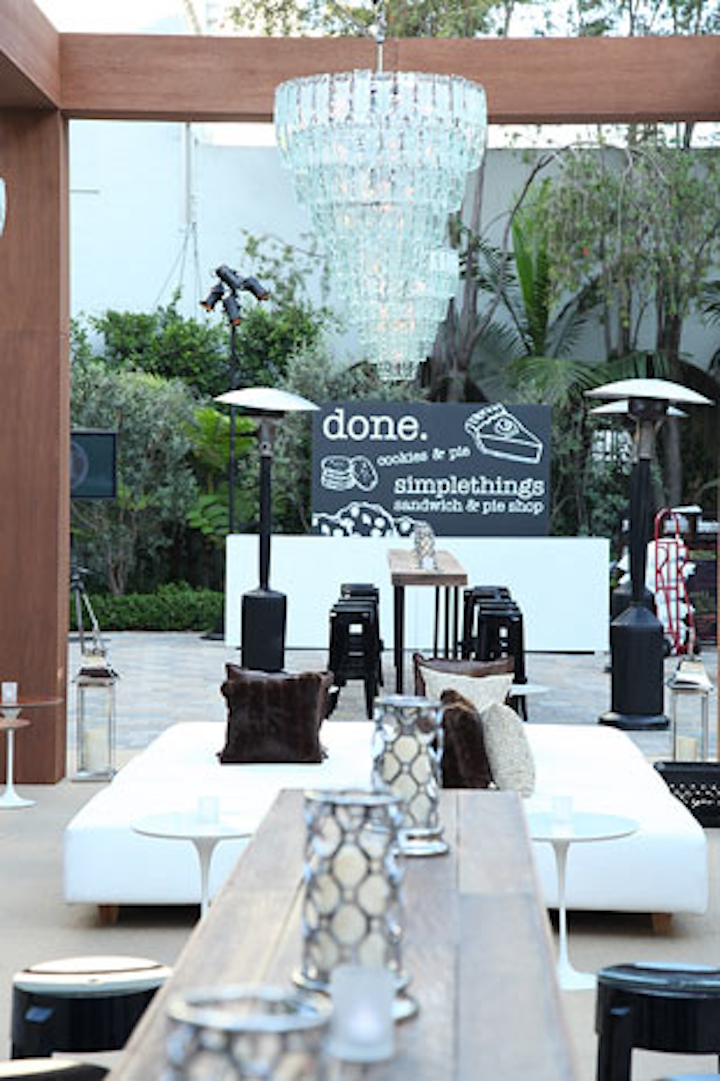 Photo: Brandon Clark/ABImages
Photo: Alex J. Berliner/ABImages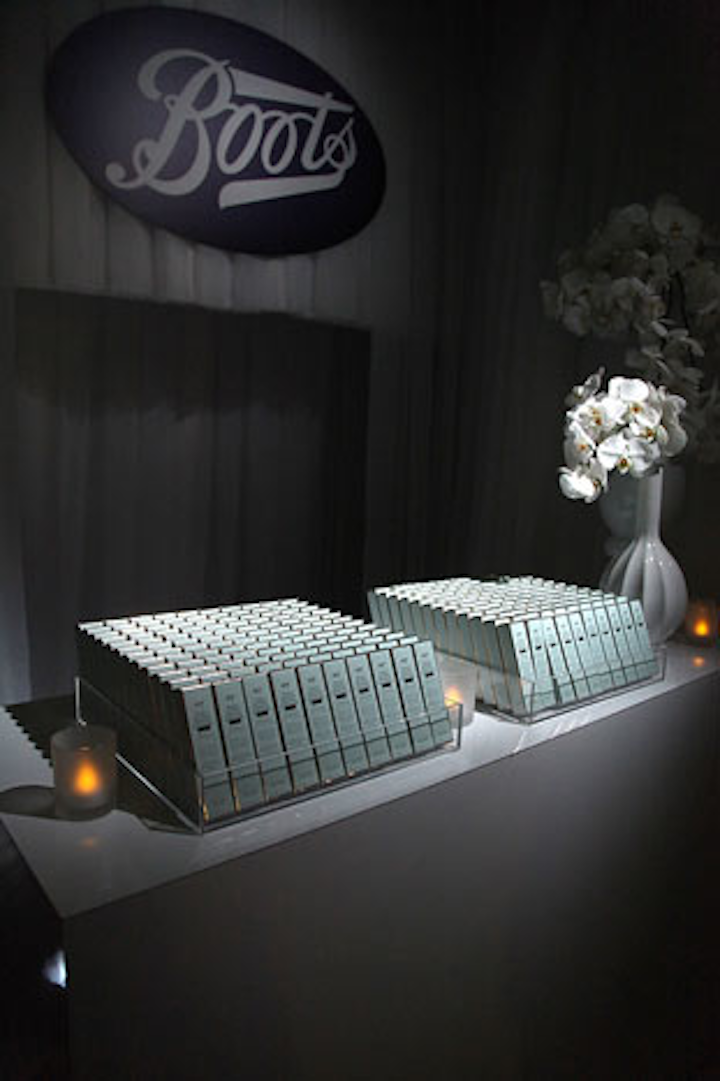 Photo: Brandon Clark/ABImages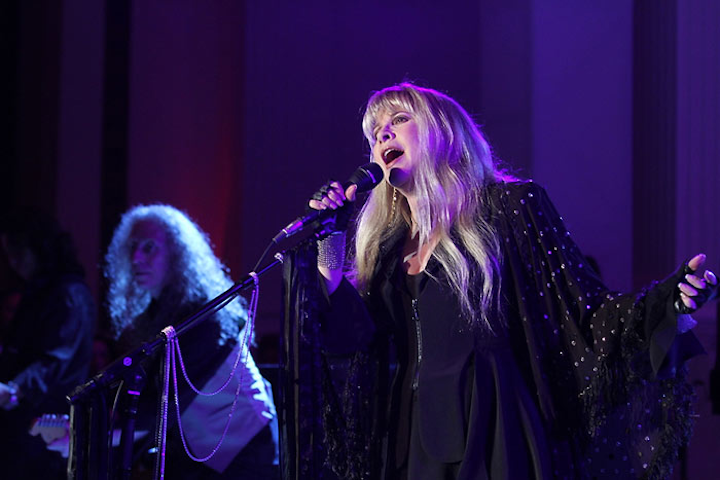 Photo: Alex J. Berliner/ABImages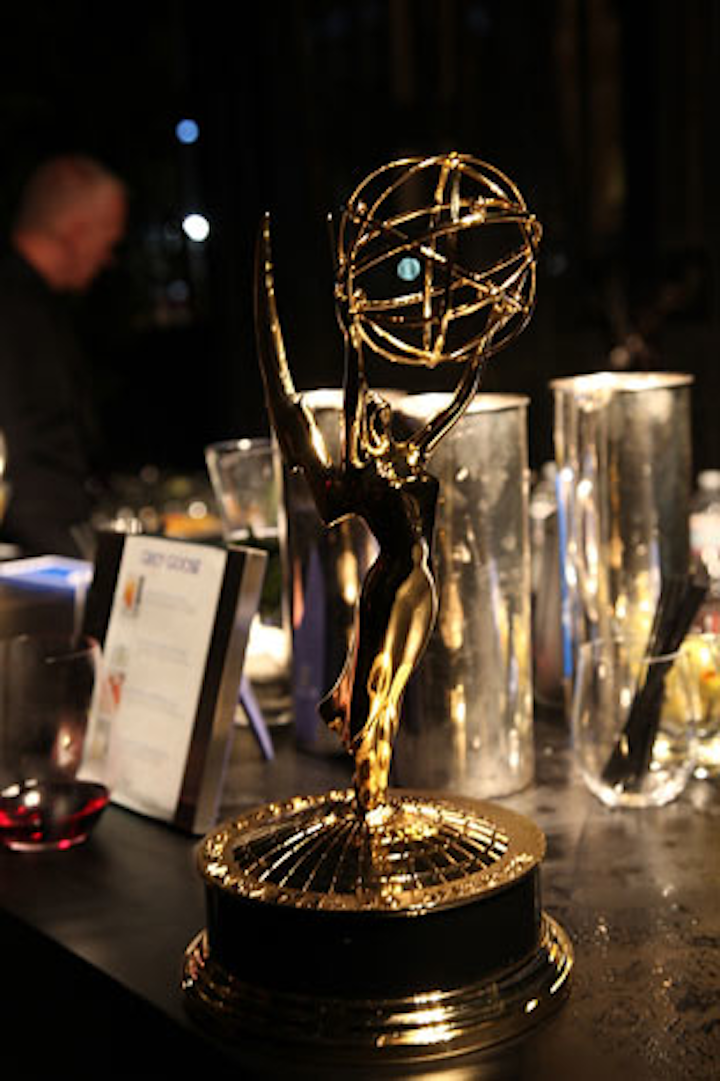 Photo: Alex J. Berliner/ABImages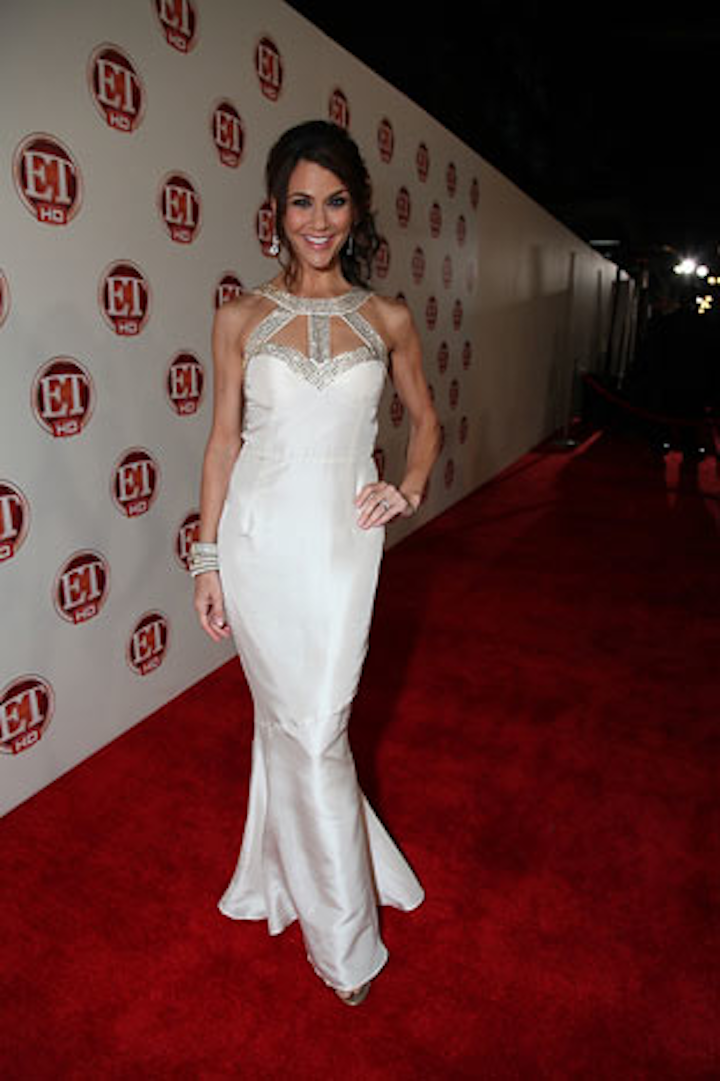 Photo: Alex J. Berliner/ABImages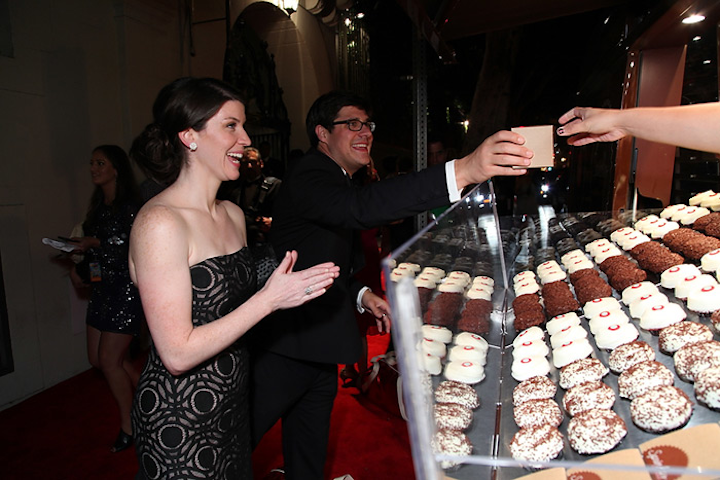 Photo: Brandon Clark/ABImages
Featured Venues/Suppliers: