\'60s Mod Inspires Emmys\' Graphic Black-and-White Governors Ball
September 19, 2011
Already billed as the largest seated dinner in the U.S., the Academy of Television Arts & Sciences' Governors Ball following Sunday's 63rd Primetime Emmy awards grew to the largest guest count in its history, with a total hovering around 3,900. The thick, celeb-heavy crowd—which included Emmy show host Jane Lynch, Zooey Deschanel, Betty White, and on and on—found a '60s mod black-and-white look at the Los Angeles Convention Center. Working with ball co-chairs Joe Stewart and Sheila Manning, along with the ball committee, Cheryl Cecchetto with her team at Sequoia Productions produced the gathering for the 14th consecutive year.

With a theme of "mod illusions," the event employed lots of movement, projection, and other surprises—such as black-and-white-costumed performers who interacted with guests throughout the night in the convention center's west hall. A 60-foot-wide elevated circular dance floor and revolving orchestra platform served as the centerpiece. Suspended over the center stage were tiered beaded formations meant to replicate the look of sea anemones. Performers, 42 in all, popped up everywhere: suspended overhead, encased within bars, and strolling among guests.
All-white blooms in custom-made vessels with metallic detailing came from La Premier, whose Kevin Lee and team used about 12,000 white calla lilies and 3,780 labor hours.

Grey Goose vodka was the spirits sponsor, hosting two ice bars and serving up its spirit in the orange-flavored signature cocktail "the Emmy," which included Grey Goose L'Orange, Benedictine liqueur, ruby red grapefruit juice, agave syrup, ginger ale, and an orange wheel. Beaulieu Vineyard (back for its eighth year as Emmy celebration sponsor) poured more than 4,000 bottles of its wine.
For the 16th year, Patina Catering, helmed by Joachim Splichal, prepared the meal, which included a first course of Windrose Farm heirloom tomatoes, rosemary and cherrywood grilled asparagus, and fried gold potatoes; and an entrée of filet mignon, gratin of macaroni with Vermont white cheddar, rainbow baby carrots, cipollini onion, caramelized broccoli emulsion, and oxtail bordelaise. Duncan Hines returned for the second year as the official dessert sponsor, working on a creation with Patina Restaurant Group executive pastry chef Philippe Muze. Basic prep took place at Patina's central catering kitchen over a five-day period, handled by a crew of 50 people per day.
The event's significant environmental efforts included reusable and biodegradable items from Classic Party Rentals, Sequoia, Patina, and the convention center; replantable succulents from La Premier; and energy-efficient fixtures from Images by Lighting. Surplus food was donated to Midnight Mission.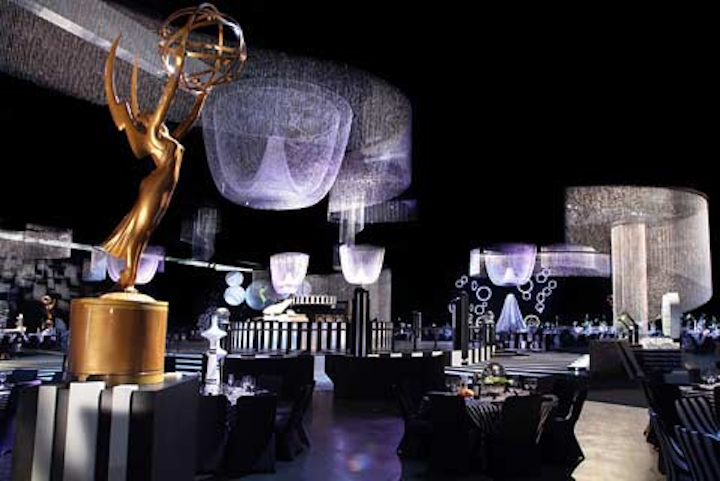 Photo: Nadine Froger Photography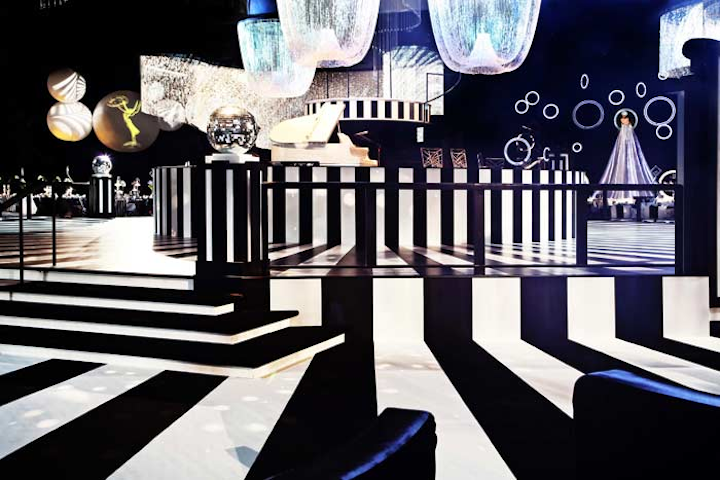 Photo: Nadine Froger Photography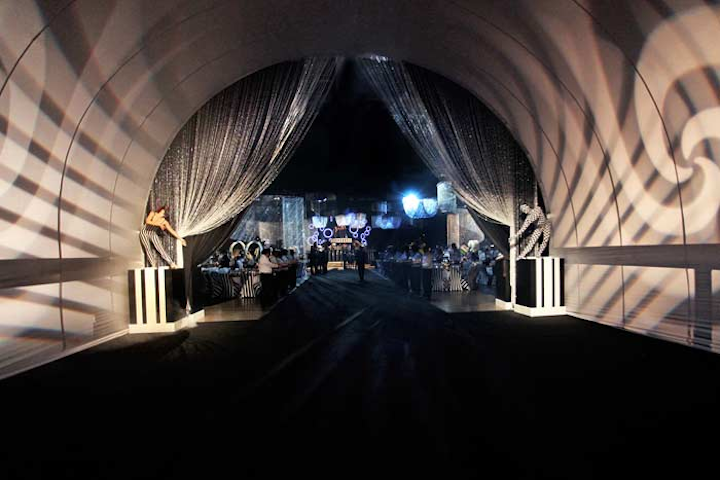 Photo: Nadine Froger Photography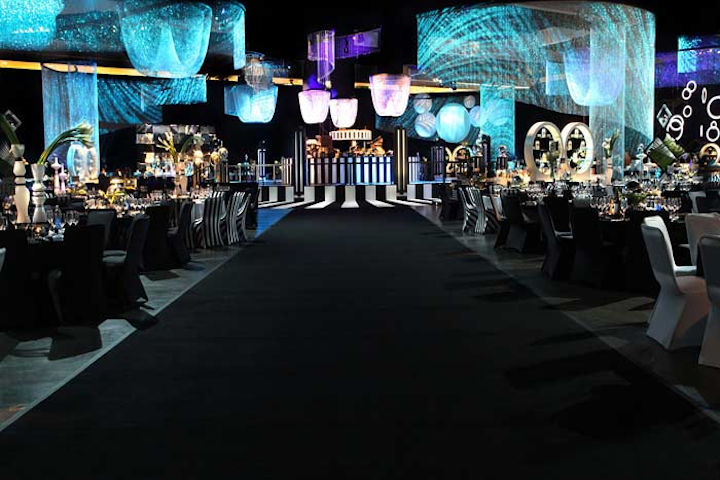 Photo: Nadine Froger Photography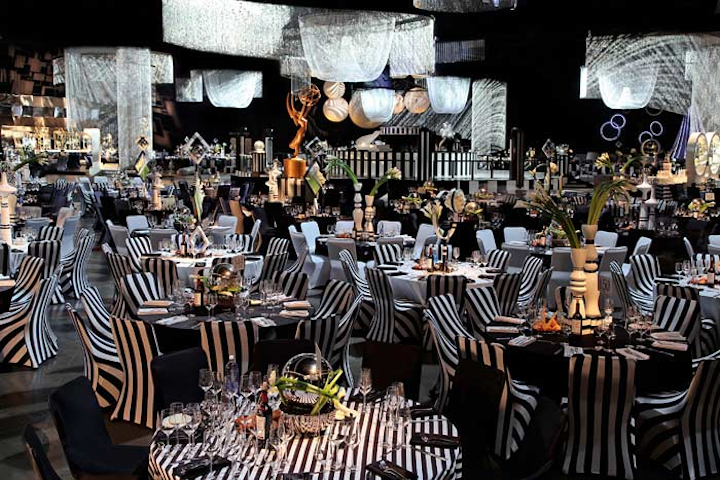 Photo: Nadine Froger Photography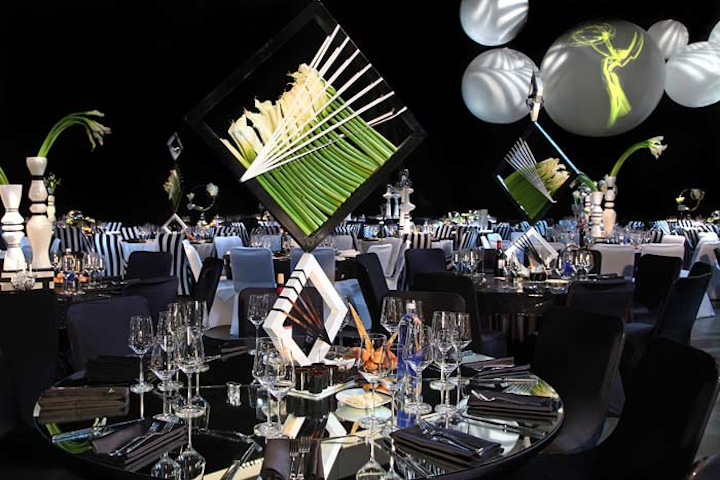 Photo: Nadine Froger Photography
Photo: Nadine Froger Photography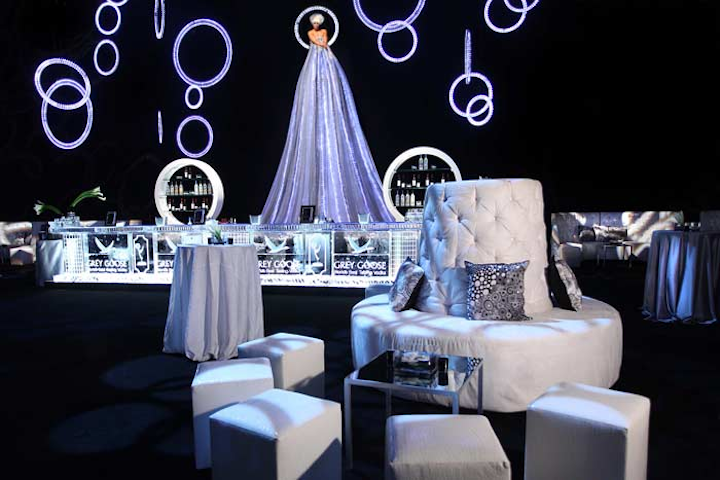 Photo: Nadine Froger Photography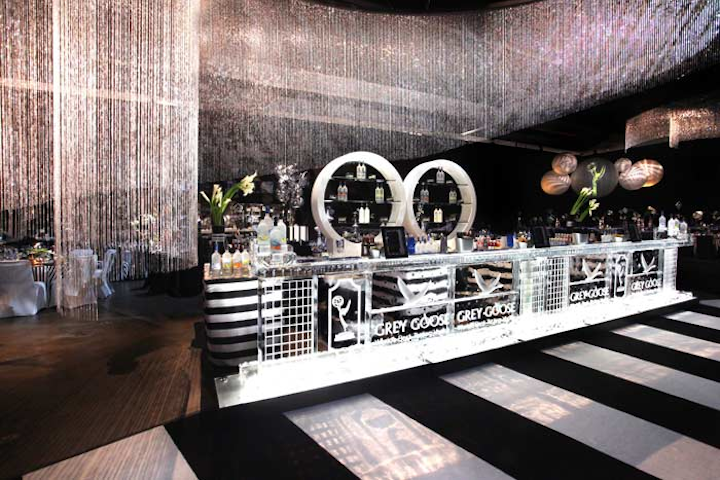 Photo: Nadine Froger Photography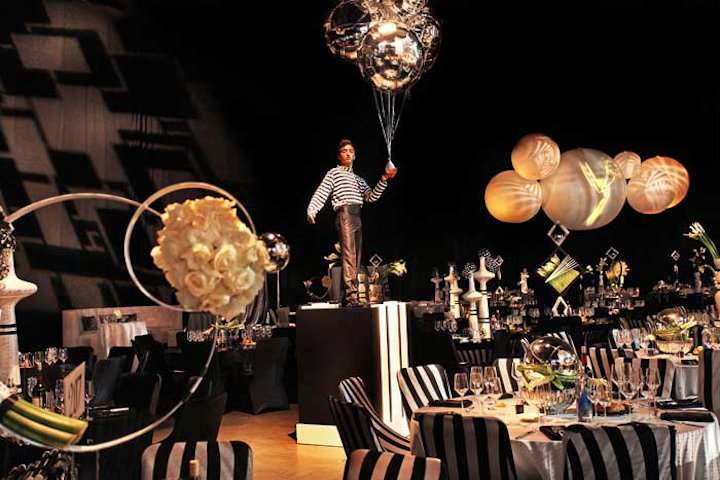 Photo: Nadine Froger Photography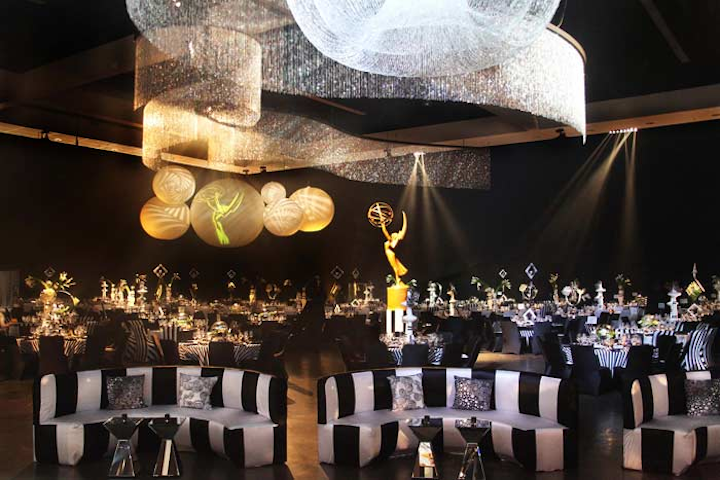 Photo: Nadine Froger Photography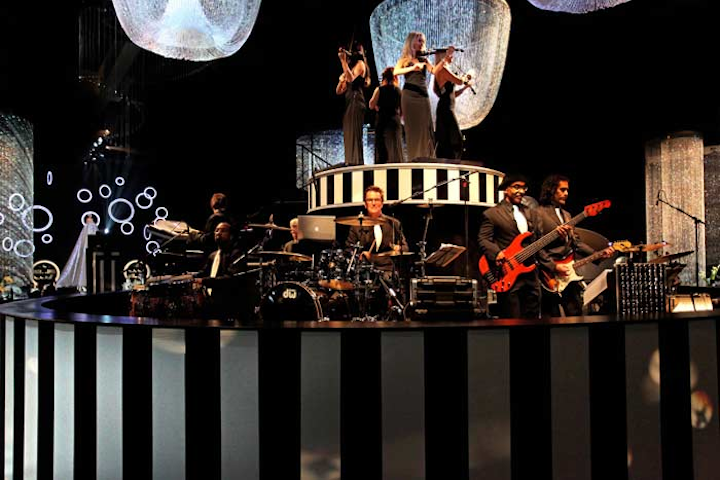 Photo: Nadine Froger Photography
Featured Venues/Suppliers: