Golden Globes: Inside Parties From 'In Style,' HBO, NBC, the Weinsteins, AMC, Fox, and More
January 14, 2013
The Hollywood Foreign Press Association's 70th annual Golden Globe awards took to the Beverly Hilton Hotel's International Ballroom last night, with hosts Tina Fey and Amy Poehler scooping up rave reviews for their comedic performance.

Following the ceremony, the Hilton property was its annual display of organized chaos, with guests scurrying to the various parties on site. Overnight temperatures dipped into the 30's, also known as some of the coldest weather thin-skinned residents of the city ever see, and it seemed all the heaters available for rent in Los Angeles County might have been working to warm the bashes at the property. Mainstay Sony was absent from the hosting roster this year, with AMC taking its place in the hotel's more remote venue, Stardust room, with a golden-tinged affair by Benarroch Productions. Biggies HBO, In Style with Warner Brothers, NBC Universal, and Fox were back in full effect.

Working with HBO's Cindy Tenner, longtime collaborator Billy Butchkavitz designed a look in the Circa 55 restaurant and adjoining pool area. Visually, the event took its inspiration from the patterns on the stone mosaic walkways of Copacabana in Rio de Janeiro, which were designed by landscape architect and artist Roberto Burle Marx. The color palette included black and sand, with touches of fuchsia.

Over at the Oasis Courtyard for In Style and Warner Brothers, Thomas Ford of Tom Ford Designs constructed a tent over the hotel's fountain and transformed the space using the colors of natural elements such as anthracite, gold, quartz, and bronze. Design highlights included illuminates agate quartz walls, an antique gold ceiling, and a 20-foot-wide shimmering gold metal chandelier, with 15,000 hand-tied hanging gold metal disc strands. DJ Michelle Pesce, an award-season staple, spun for the crowd. Plus, in the adjacent Godiva-sponsored lounge, the confectioner worked with Abel McCallister to create chocolate installations inspired by romance and film moments. The exhibition included six chocolate inscriptions of the word "Love" on rose-petal walls.

NBC Universal's party—for the combined entities of NBC, Universal Studios, Focus Features, and E! Networks—produced and designed by Angel City Designs, had a particularly festive feel, especially given the number of nominees and the affiliation of hosts Fey and Poehler. Sponsors Chrysler and Hilton promoted their messages through brand colors in the decor.

Best Events headed up the look for the Weinstein Company's party, where the format got a shakeup this year. "Every year, we always want to think of different and unique ways to do the same party," said Best Events managing partner Justin Cohen. "We always come up with different things to mix it up with decor, lighting, fabric treatments, layouts, etc., but this year we did it through arrivals." So instead of arranging them down the long walkway from the hotel to the Trader Vic's space, the team flipped the script, where the back of the event became the entrance and guests walked down a staircase from the hotel that funneled them directly into the arrivals tent.

At Fox's bash—accessed by golf carts stocked with blankets against the windchill—15/40 Productions produced a viewing and after-party under a giant clear-skinned structure atop the old Robinsons-May building just across the way from the Hilton. A viewing deck allowed guests to look down on the arrivals carpet with a unique bird's-eye perspective. 15/40's Travis Jackson described the design aesthetic as "Missoni-esque," rich with pattern and done in tones of chocolate, bronze, copper, and silver.

Of course, the related events started long before Sunday night. On Friday and Saturday, HBO and In Style both took over the Four Seasons Hotel Los Angeles at Beverly Hills with primping and gifting lounges. HBO and Mediaplacement invited guests to gift suites with brands like Motorola, Pandora, and Nautica—plus a fully built-out salon space within a suite dedicated to L'Oreal pampering.
Caravents was again behind the decor for In Style's Beauty Lounge, which offered hair and makeup touch-ups and other pampering services. Decor included billowing white tent drapery, as well as plush leather and shining white furniture pieces meant to create a luxe, on-brand space for the mag. Chocolate and bright green tones accented the space, and crystals and shiny metals contributed to the sense of opulence.
The Bafta Los Angeles annual award season tea party was held at the Four Seasons on Saturday. Also Saturday, the Art of Elysium hosted its annual Heaven gala, with a look Visionary award honoree and designer Colleen Atwood described as attempting to make "guests feel like they are at the horizon between the sky and the sea," with a palette of grays and blues executed by designer and producer Yifat Oren & Associates. On Tuesday, W magazine and Guess hosted a pre-Golden Globes event to celebrate 30 years of fashion and film at Laurel Hardware in West Hollywood with DJ Michelle Pesce on the turntables. And a full week prior to the awards, Audi kicked things off with a party at Cecconi's produced by Event Eleven; celebs arrived in the brand's A8L luxury flagship sedan.
Read on for a look inside all these parties and more.
'In Style' and Warner Brothers Golden Globes Party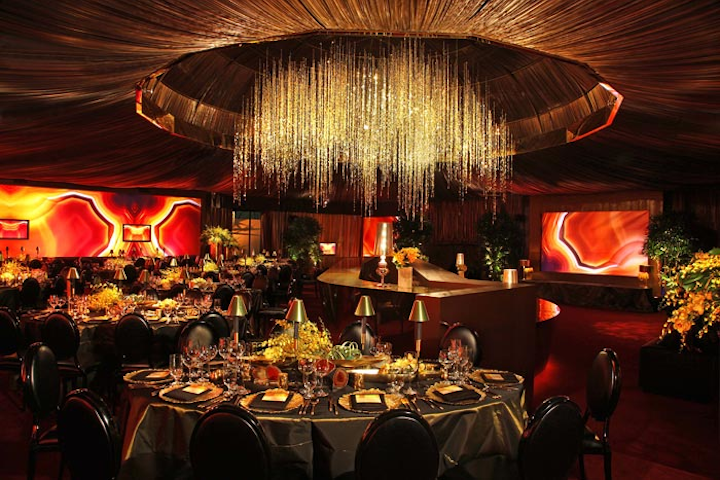 Photo: Nadine Froger Photography
Golden Globes Red Carpet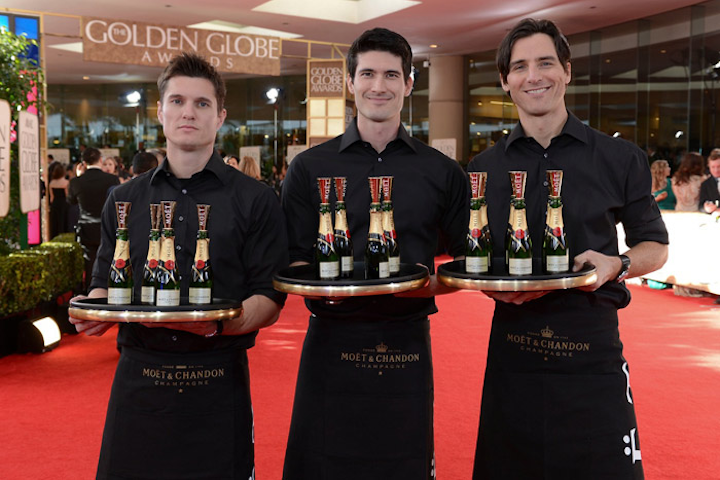 Photo: Michael Kovac/Getty Images for Moët & Chandon
'In Style' and Warner Brothers Golden Globes Party
Photo: Nadine Froger Photography
'In Style' and Warner Brothers Golden Globes Party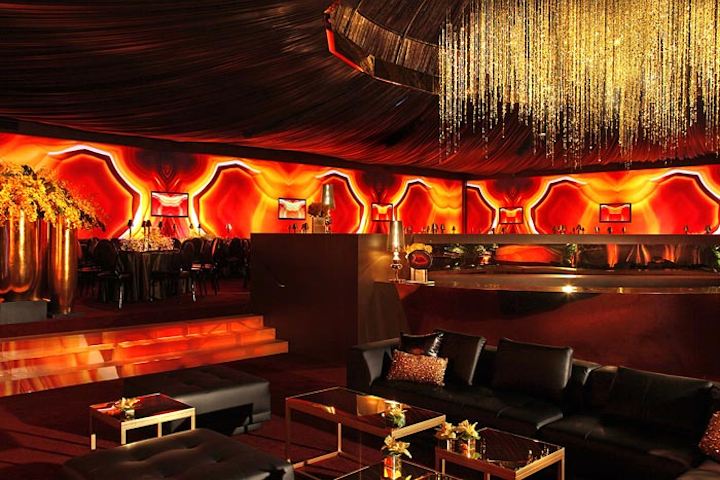 Photo: Nadine Froger Photography
Godiva Suite at 'In Style' and Warner Brothers Golden Globes Party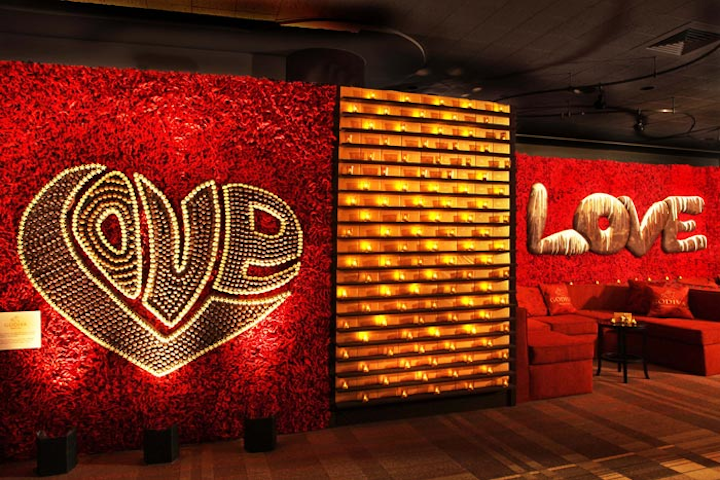 Photo: Nadine Froger Photography
Godiva Suite at 'In Style' and Warner Brothers Golden Globes Party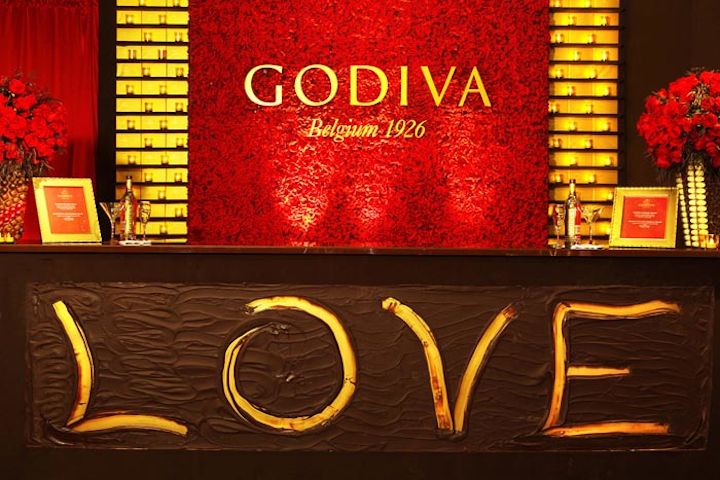 Photo: Nadine Froger Photography
Godiva Suite at 'In Style' and Warner Brothers Golden Globes Party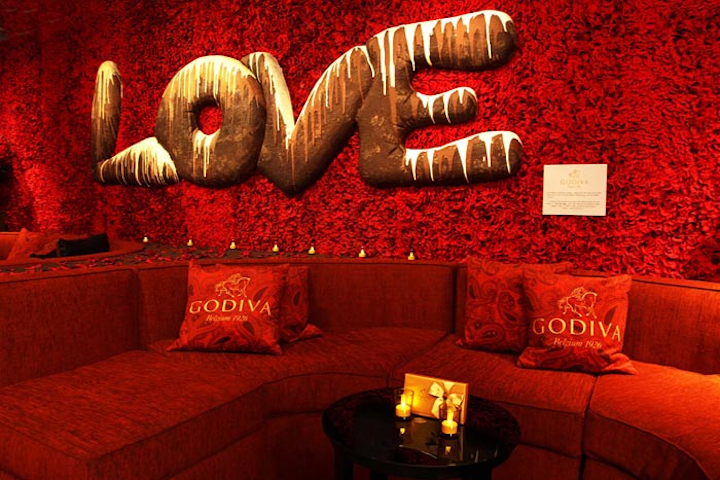 Photo: Nadine Froger Photography
HBO Golden Globes Party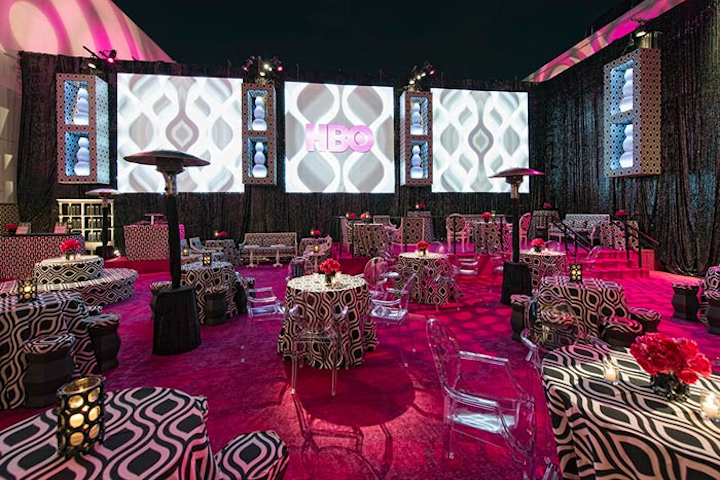 Photo: Gabor Ekecs
HBO Golden Globes Party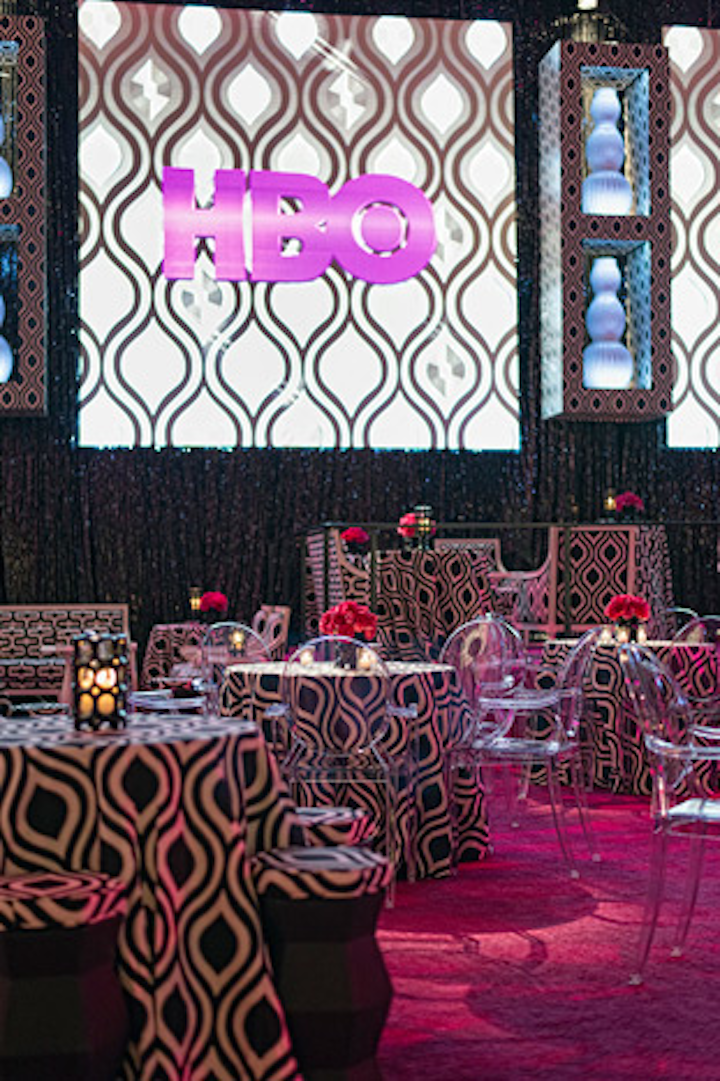 Photo: Gabor Ekecs
HBO Golden Globes Party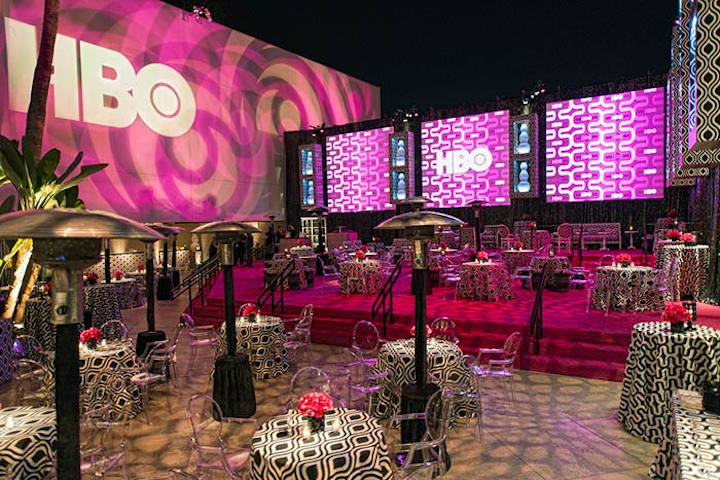 Photo: Gabor Ekecs
HBO Golden Globes Party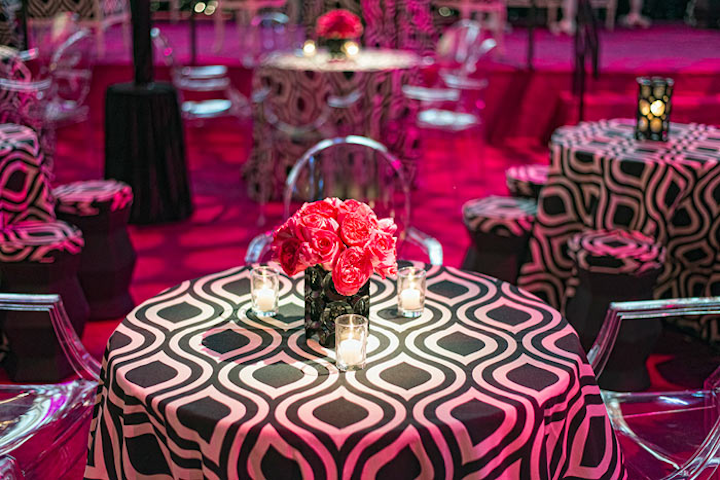 Photo: Gabor Ekecs
HBO Golden Globes Party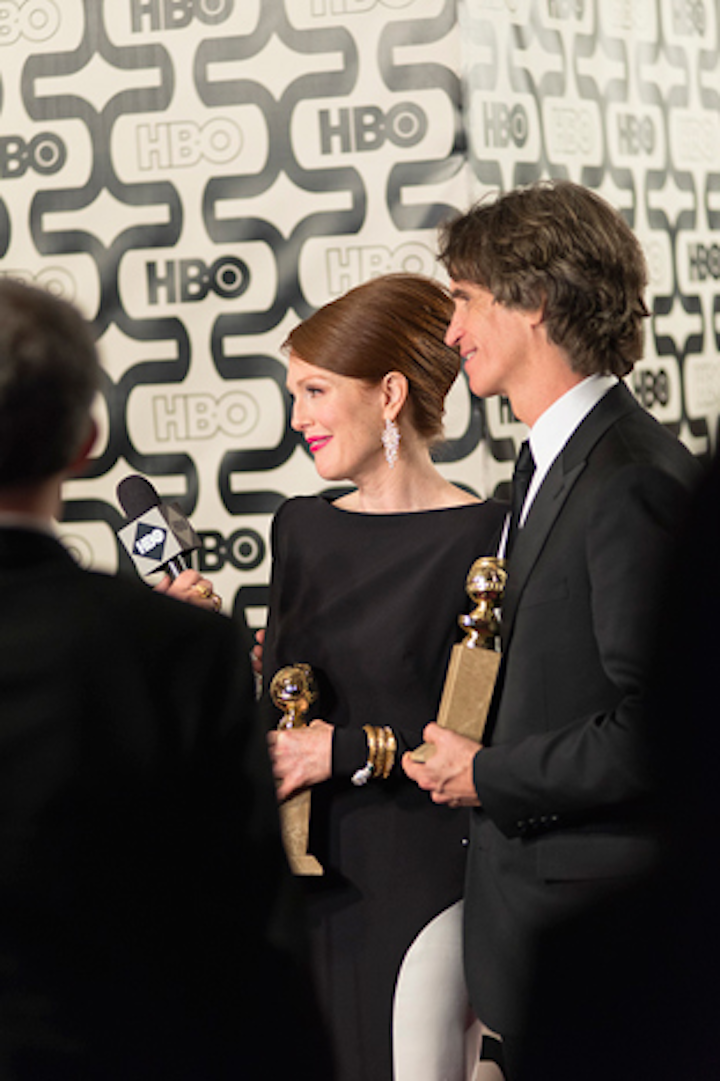 Photo: Gabor Ekecs
The Weinstein Company Golden Globes Party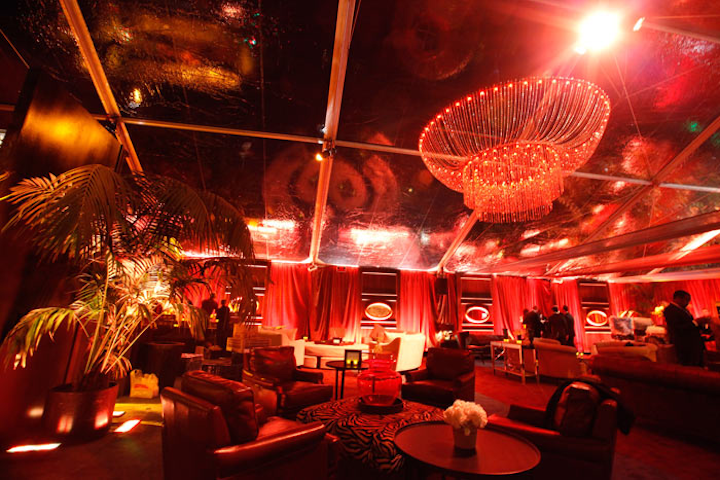 Photo: Ari Perilstein/Getty Images for TWC
The Weinstein Company Golden Globes Party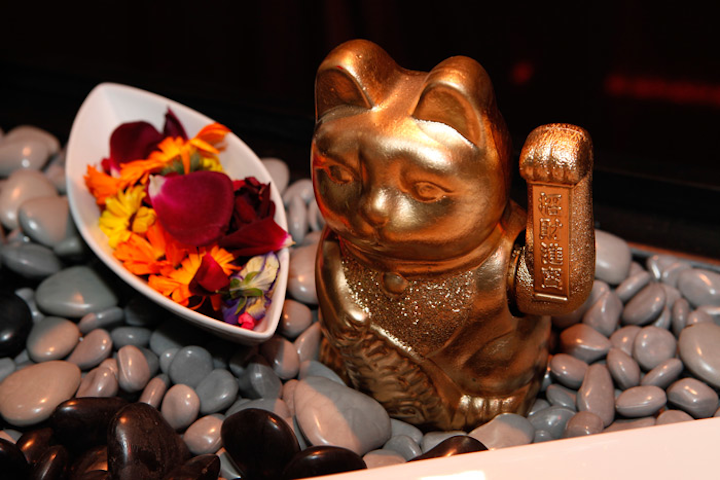 Photo: Ari Perilstein/Getty Images for TWC
The Weinstein Company Golden Globes Party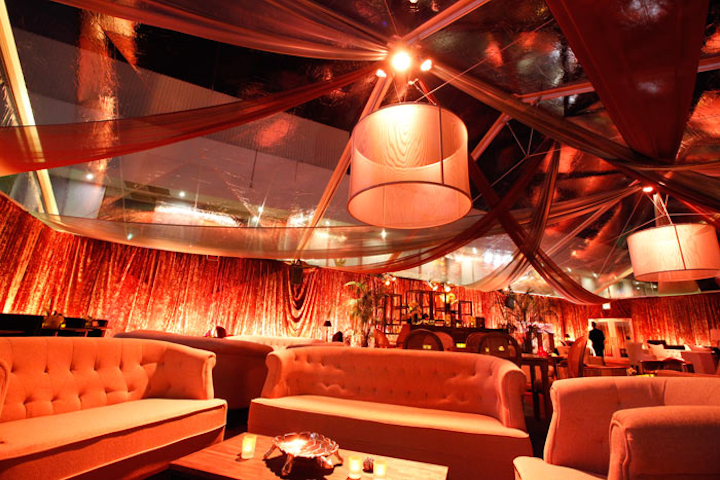 Photo: Ari Perilstein/Getty Images for TWC
The Weinstein Company Golden Globes Party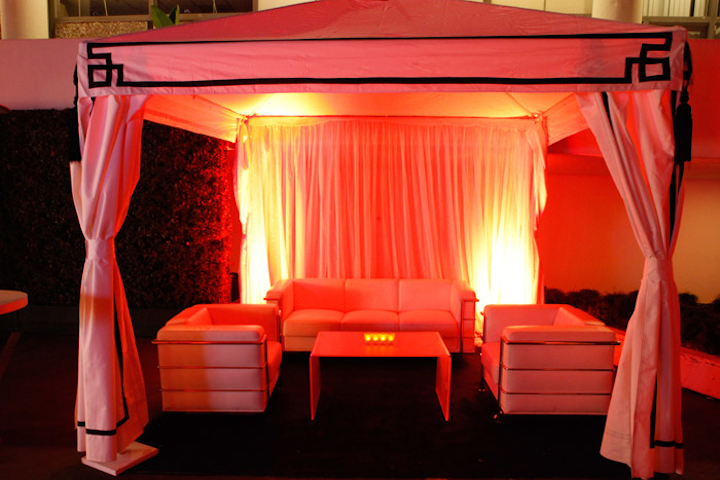 Photo: Ari Perilstein/Getty Images for TWC
The Weinstein Company Golden Globes Party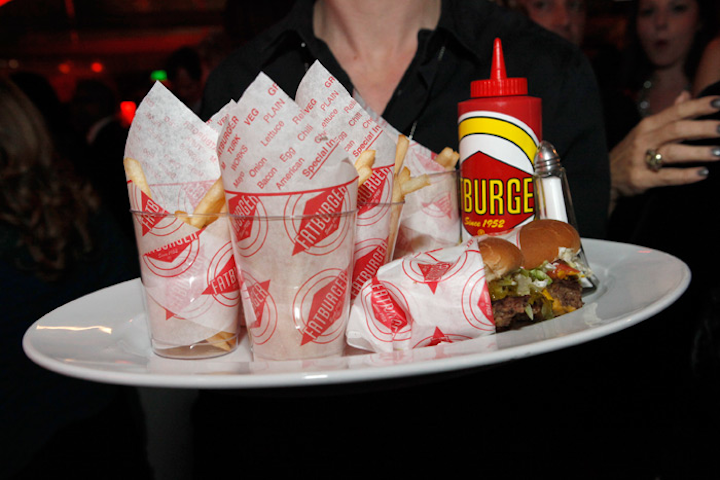 Photo: Ari Perilstein/Getty Images for TWC
The Weinstein Company Golden Globes Party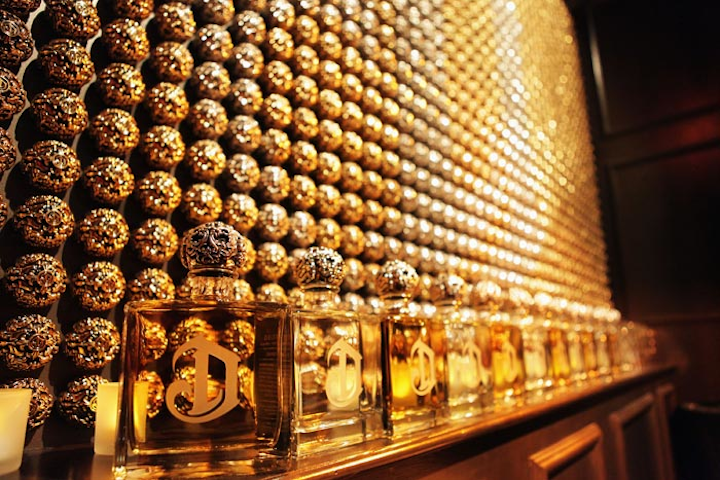 Photo: Chris Weeks/Getty Images for TWC
The Weinstein Company Golden Globes Party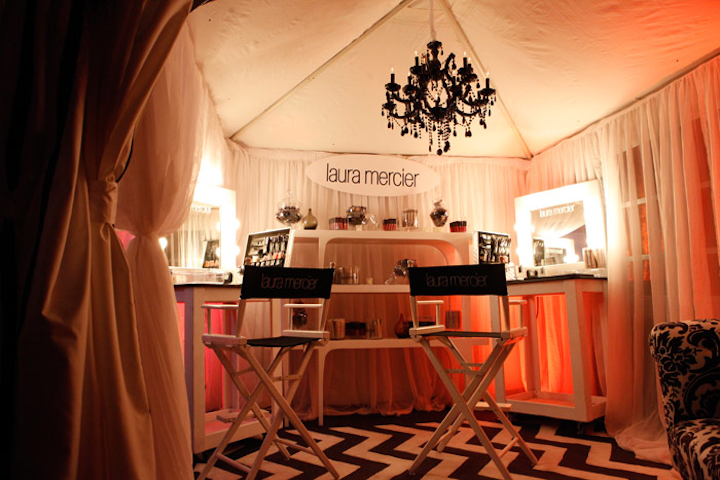 Photo: Ari Perilstein/Getty Images for TWC
The Weinstein Company Golden Globes Party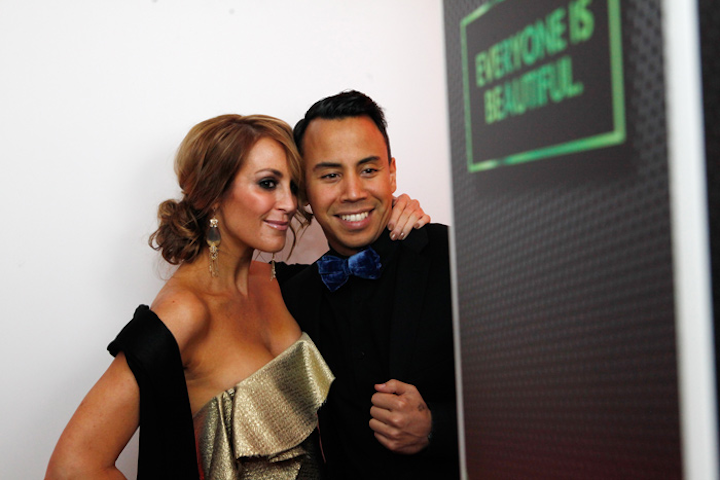 Photo: Ari Perilstein/Getty Images for TWC
NBC Universal Golden Globes Party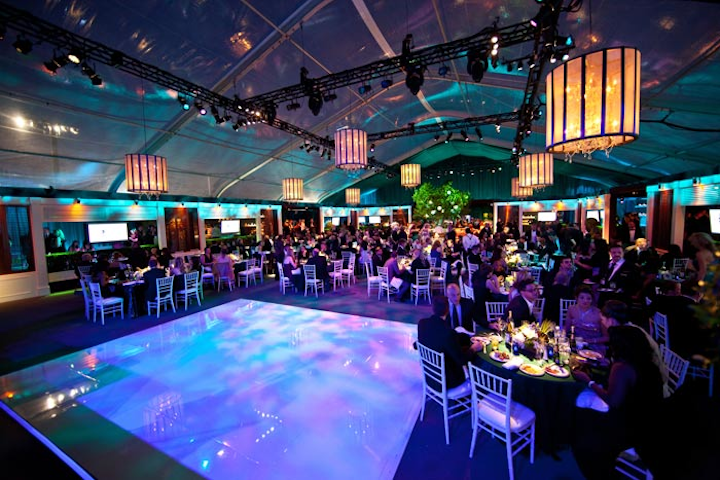 Photo: Tiffany Rose
NBC Universal Golden Globes Party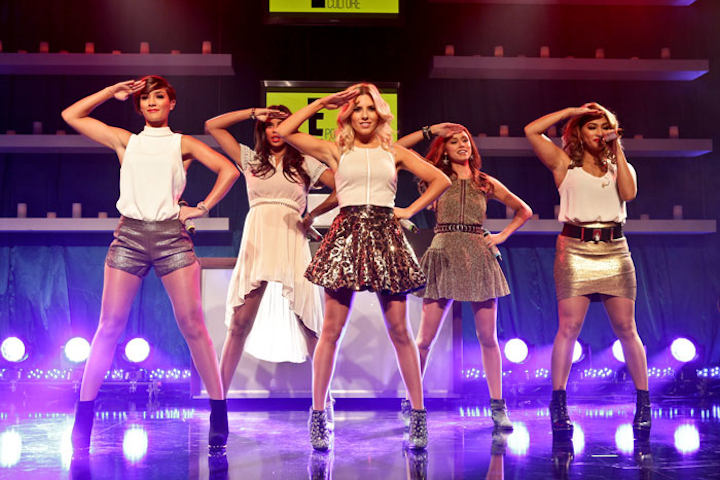 Photo: Tiffany Rose
NBC Universal Golden Globes Party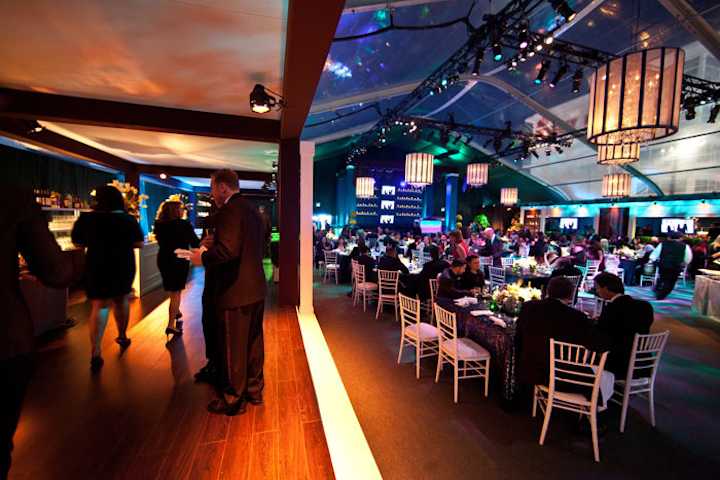 Photo: Tiffany Rose
AMC Golden Globes Party
AMC Golden Globes Party
Art of Elysium Heaven Gala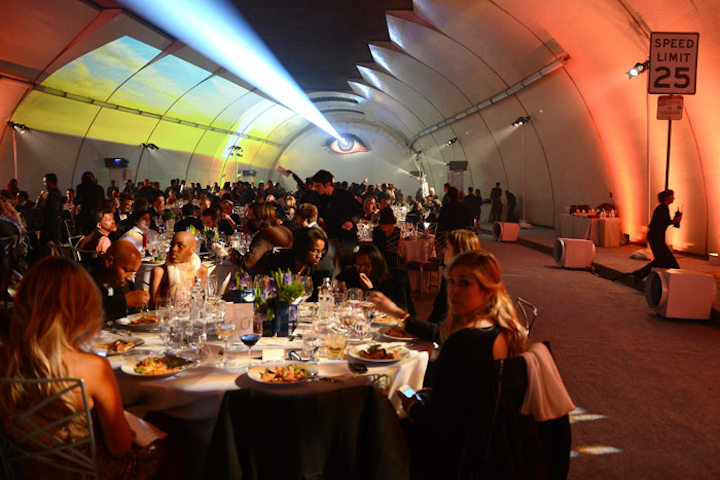 Photo: Michael Kovac/Getty Images for Art of Elysium
Art of Elysium Heaven Gala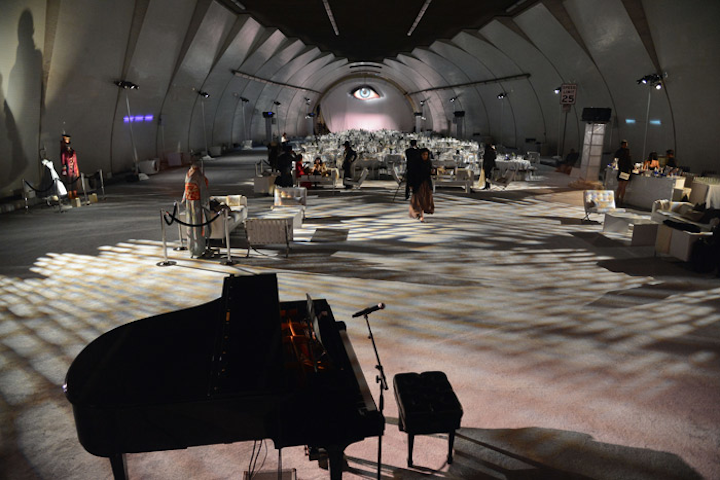 Photo: Jason Merritt/Getty Images for Art of Elysium
Art of Elysium Heaven Gala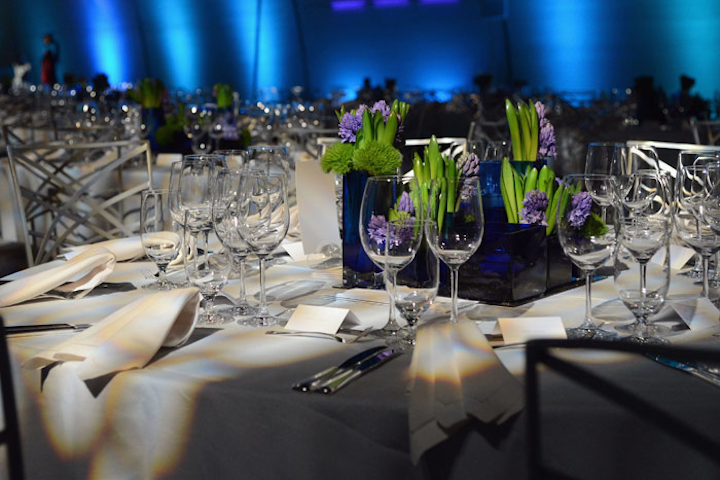 Photo: Jason Merritt/Getty Images for Art of Elysium
Art of Elysium Heaven Gala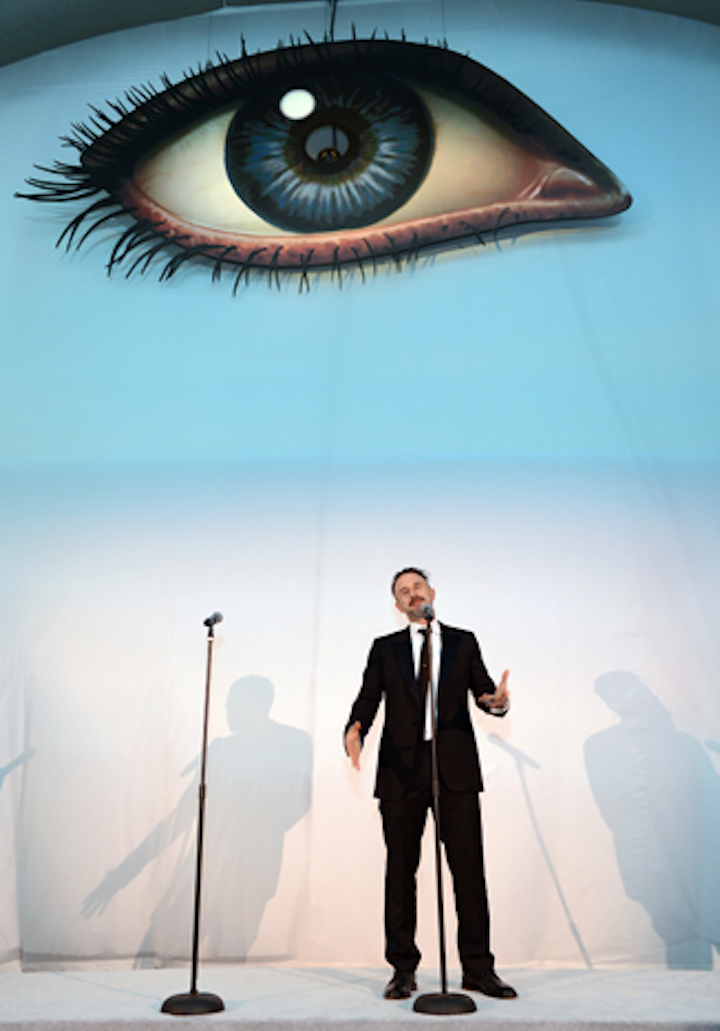 Photo: Michael Kovac/Getty Images for Art of Elysium
Art of Elysium Heaven Gala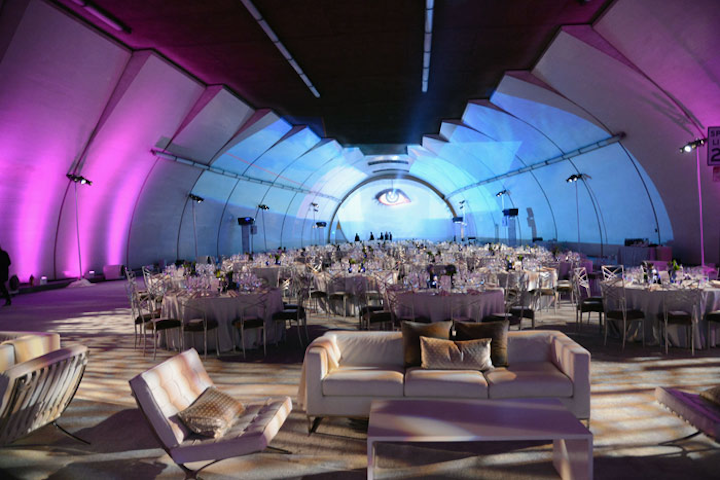 Photo: Jason Merritt/Getty Images for Art of Elysium
Audi Pre-Golden Globes Party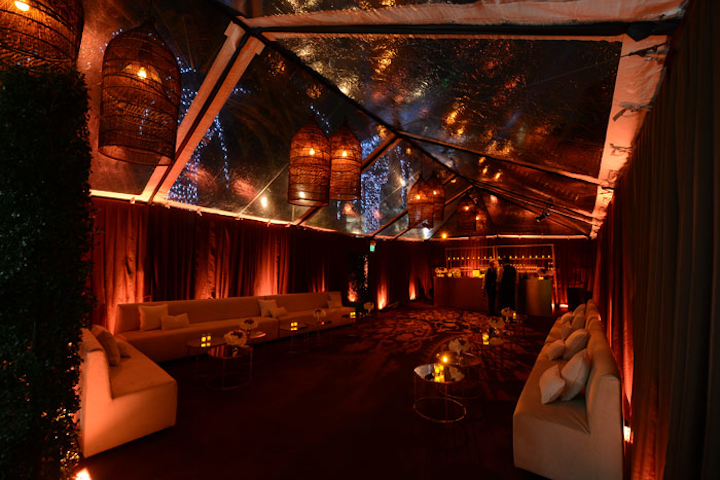 Photo: Michael Buckner/Getty Images for Audi
Audi Pre-Golden Globes Party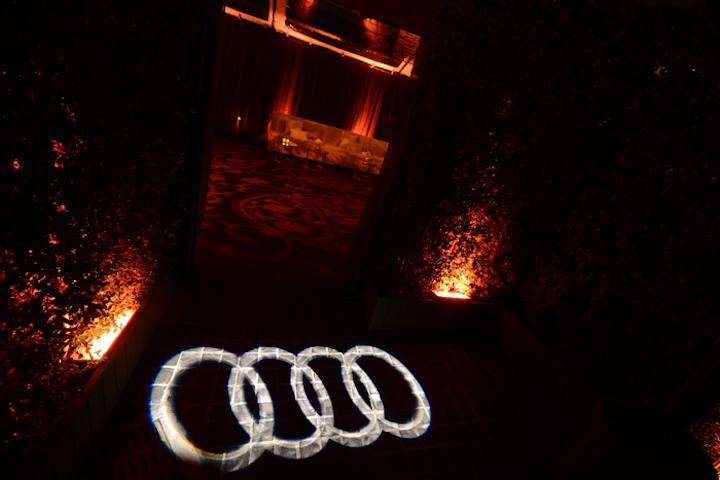 Photo: Michael Buckner/Getty Images for Audi
'W' and Guess Pre-Golden Globes Event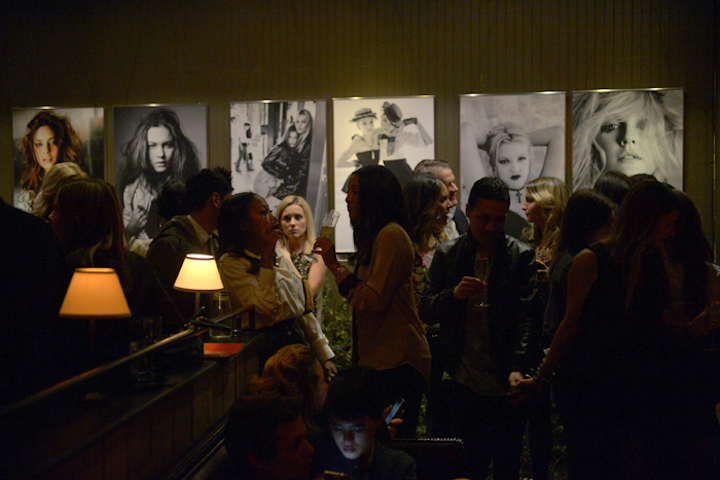 Photo: Charley Gallay/Getty Images for W Magazine and Guess
'W' and Guess Pre-Golden Globes Event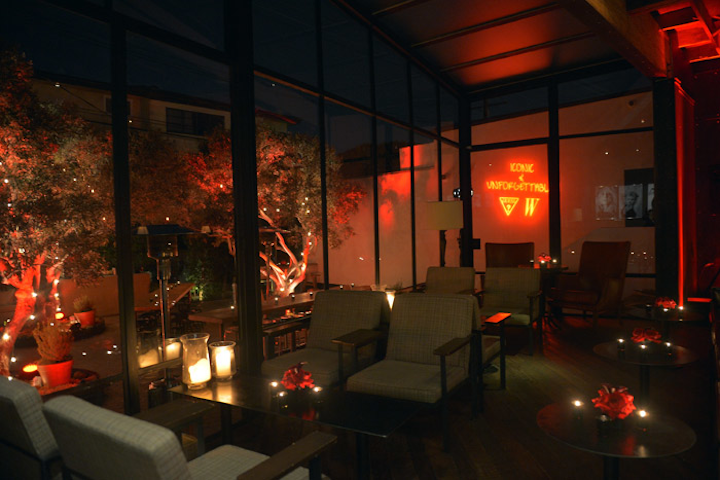 Photo: Charley Gallay/Getty Images for W Magazine and Guess
Bafta Award Season Tea Party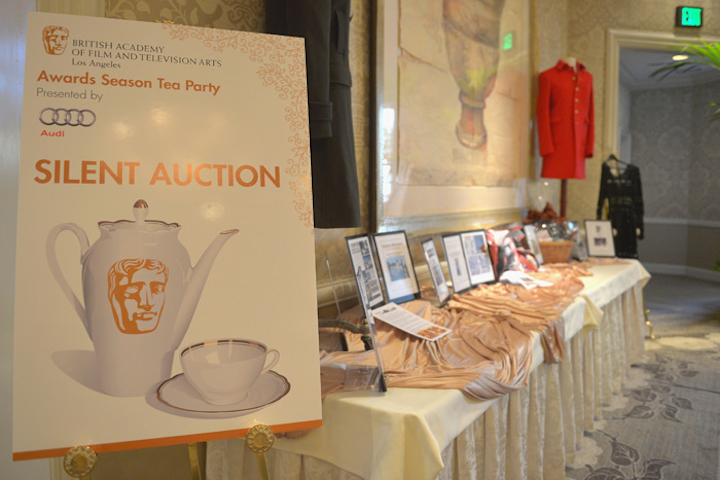 Photo: Charley Gallay/BAFTA LA/Getty Images for BAFTA LA
HBO Luxury Lounge for the Golden Globes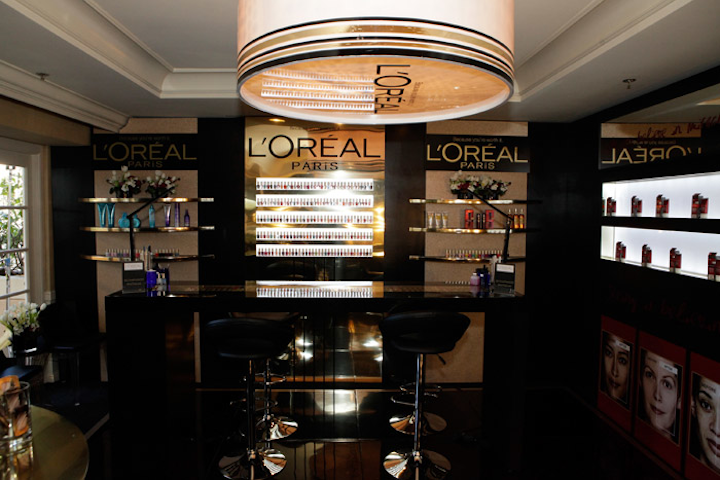 Photo: Ari Perilstein/WireImage
HBO Luxury Lounge for the Golden Globes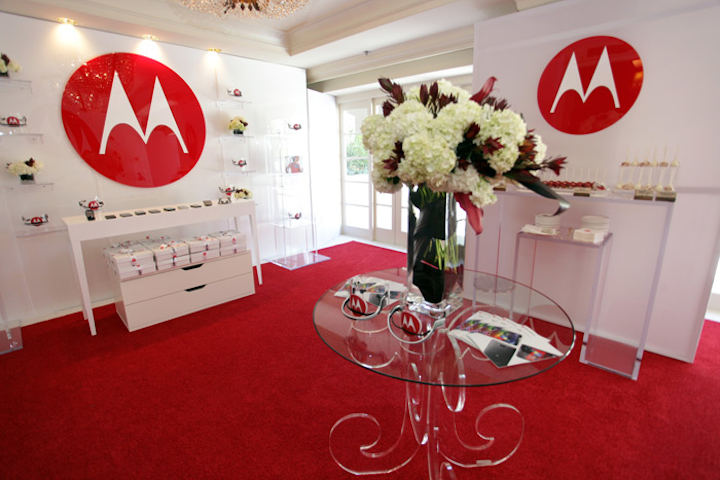 Photo: Rachel Murray/WireImage
Help Haiti Home Gala on Golden Globes Weekend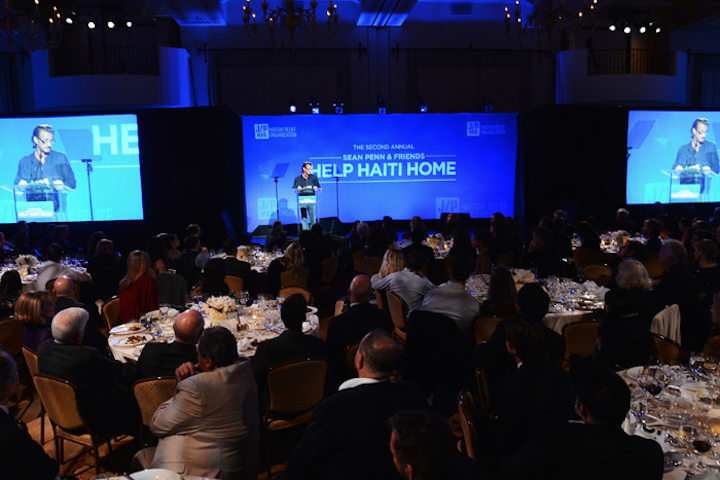 Photo: Michael Buckner/Getty Images for J/P HRO
Help Haiti Home Gala on Golden Globes Weekend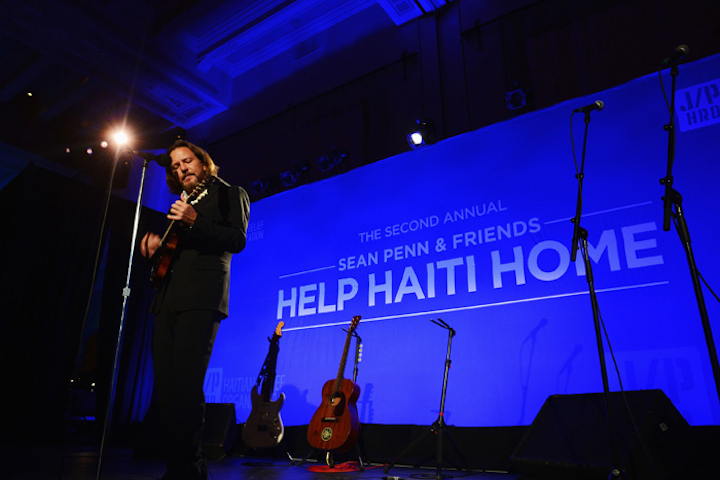 Photo: Michael Buckner/Getty Images for J/P HRO
Help Haiti Home Gala on Golden Globes Weekend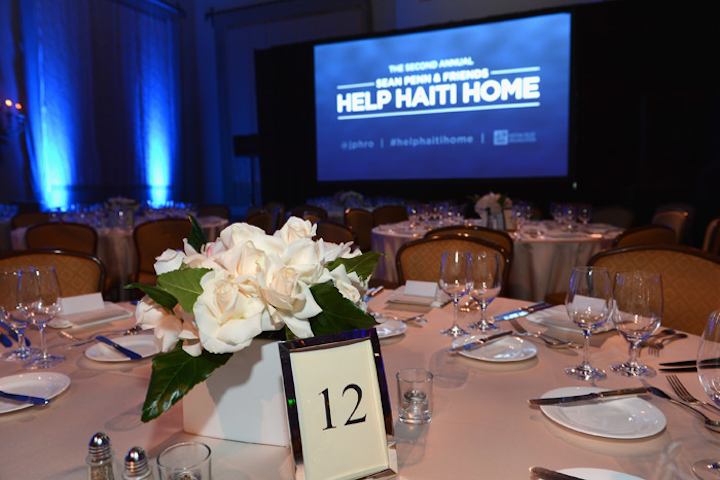 Photo: Michael Buckner/Getty Images for J/P HRO
GBK's Golden Globes Lounge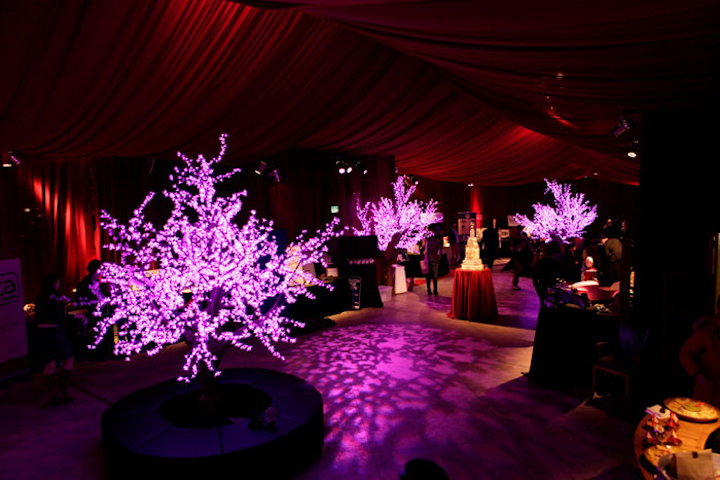 Photo: Corey Seeholzer
GBK's Golden Globes Lounge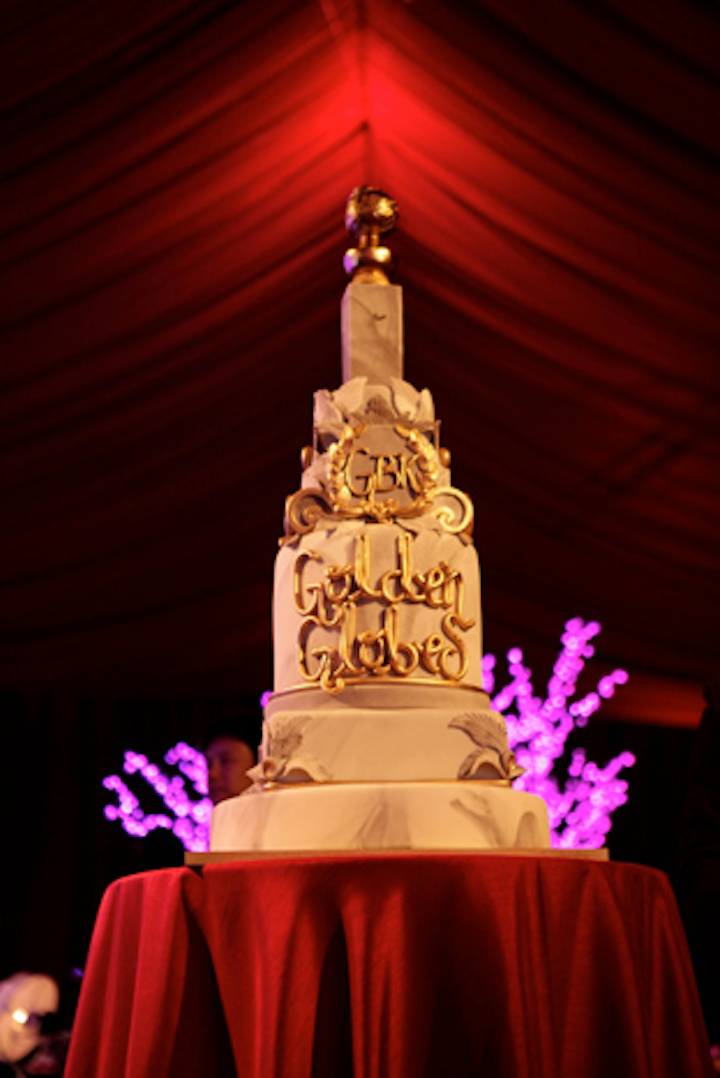 Photo: Corey Seeholzer
Colgate Optic White Pre-Golden Globes Beauty Bar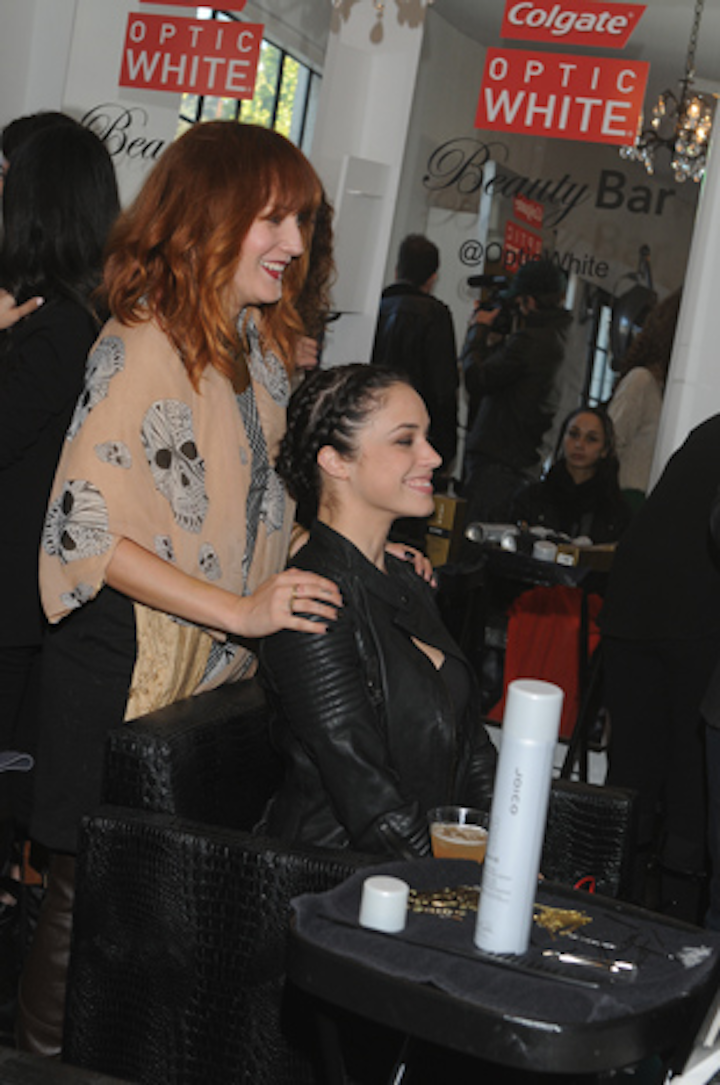 Photo: Vivien Killilea
Featured Venues/Suppliers: