2014 Golden Globes: the Biggest Parties and Ideas
Themes that emerged from this year's parties included more muted, neutral color palettes, a distinctly residential look and feel, and the use of patterned screens and panels.
January 13, 2014
The Hollywood Foreign Press Association's 71st annual Golden Globe awards took over the Beverly Hilton's International Ballroom last night. And barring a small preshow snafu that saw a sprinkler flood a portion of the red carpet, the night proceeded with all of the opulence for which it's well-known.
With exceptions like HBO's splashy red-bathed bash, several parties went with subdued, neutral palettes including a masculine and New York loftlike look for Fox; neutral tones and natural greenery for the Weinstein Company; a steel blue- and grey-dominated NBCUniversal bash that took its decor cues from sponsor Chrysler; and cream, gold, and black for AMC—with nary a rainbow hue in sight. Even HBO's party dialed back the over-the-top looks that might have been a natural choice given its Globes-winning miniseries Behind the Candelabra. The party's designer, Billy Butchkavitz, said he "added a cup of restraint" to Liberace's "over-the-top kitsch." In Style's party was another exception to the muted-palette prevalence, with designer Thomas Ford choosing magenta, plum, and ice blue details.
Another theme that echoed was a distinctly residential look and feel. Fox's details included tufted leather seating and books stacked artfully on shelving; AMC's party got seating groups cozily arranged for optimal viewing; and the Weinsteins' bash employed Astroturf, patio furniture, and lattice to evoke a garden feel. An additional common theme: the use of patterned panels and screens, which appeared at NBC's and the Weinsteins' parties.
Here's a closer look inside the parties from Golden Globes week, including Bafta L.A.'s tea party, Art of Elysium's gala, and HBO's Luxury Lounge.
Weinstein Company Golden Globes Party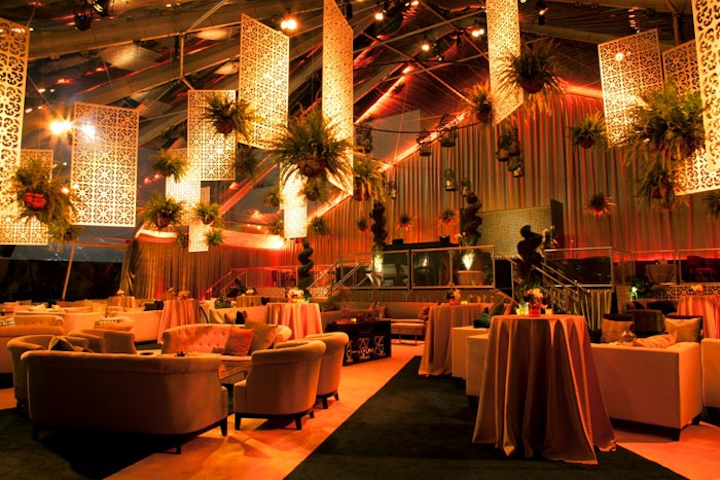 Photo: Courtesy of Best Events
Golden Globes Awards Arrivals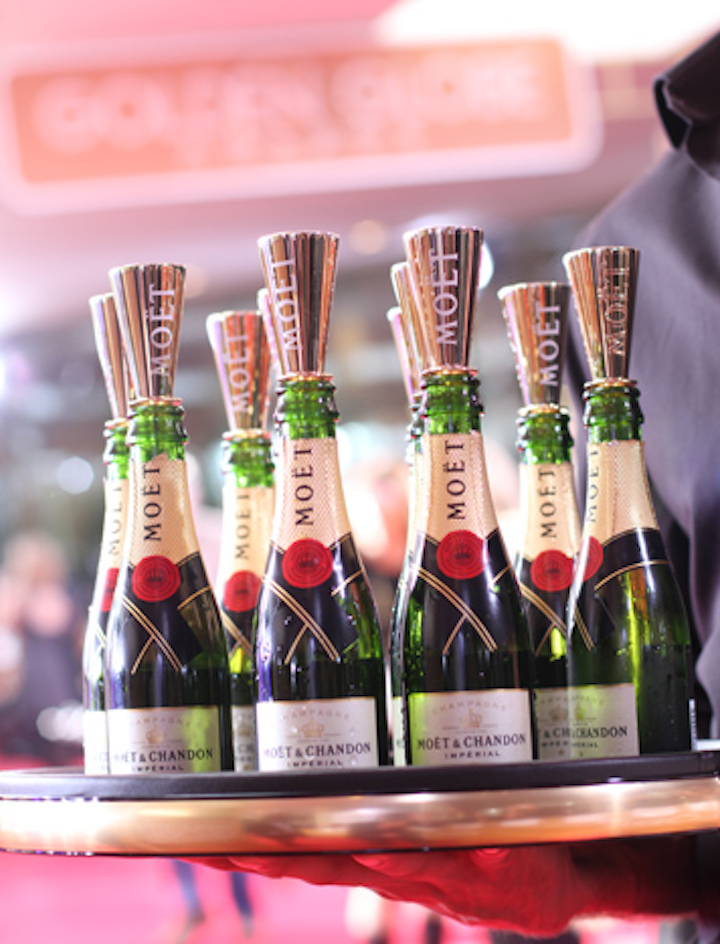 Photo: Alex J. Berliner/ABImages
Warner Brothers and 'In Style' Golden Globe After-Party
Warner Brothers and 'In Style' Golden Globe After-Party
Warner Brothers and 'In Style' Golden Globe After-Party
Godiva Lounge at the Warner Brothers and 'In Style' Golden Globe After-Party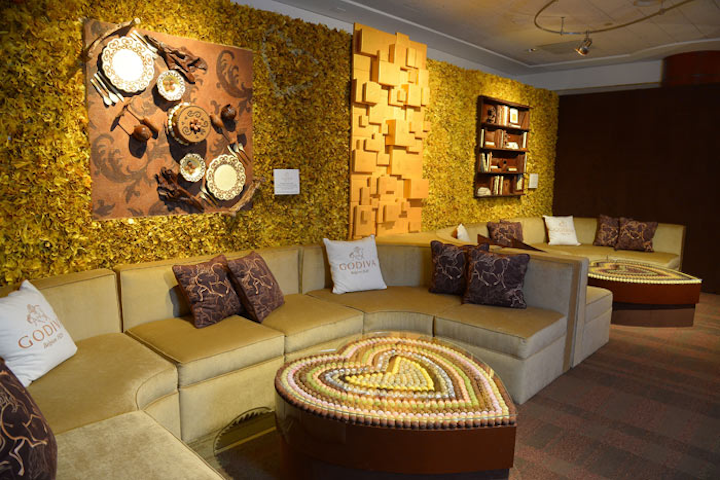 Photo: Michael Simon/startraksphoto.com
HBO Golden Globes Party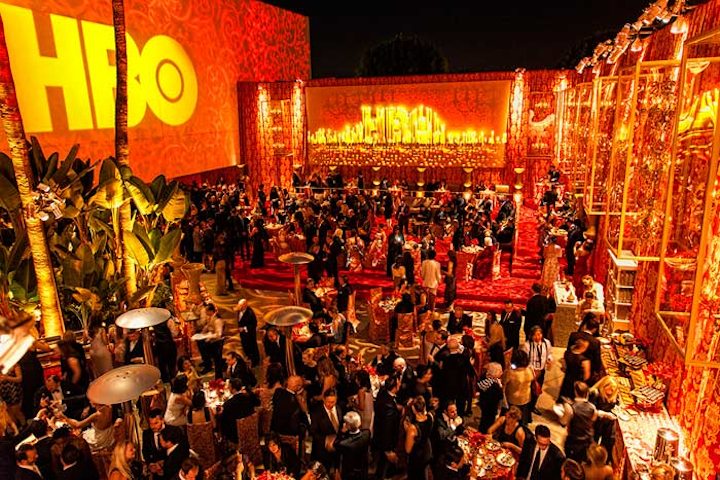 Photo: Gabor Ekecs
HBO Golden Globes Party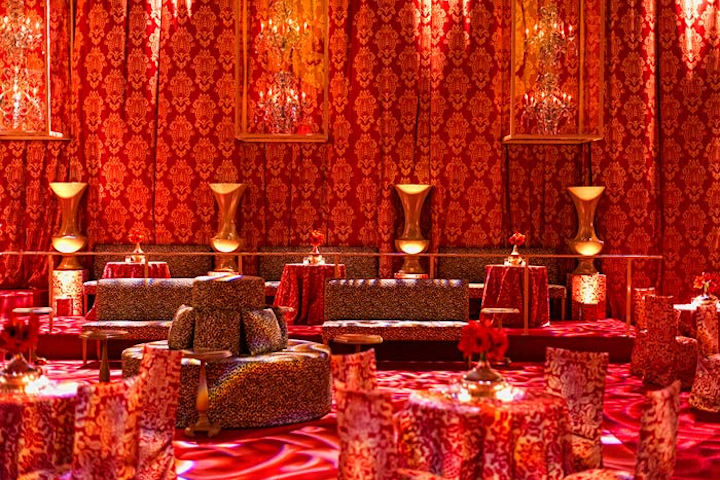 Photo: Gabor Ekecs
HBO Golden Globes Party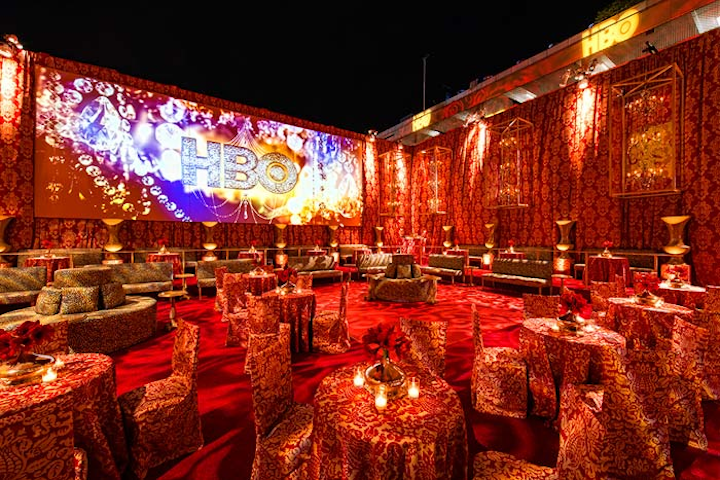 Photo: Gabor Ekecs
HBO Golden Globes Party
Photo: Gabor Ekecs
Fox Golden Globes Party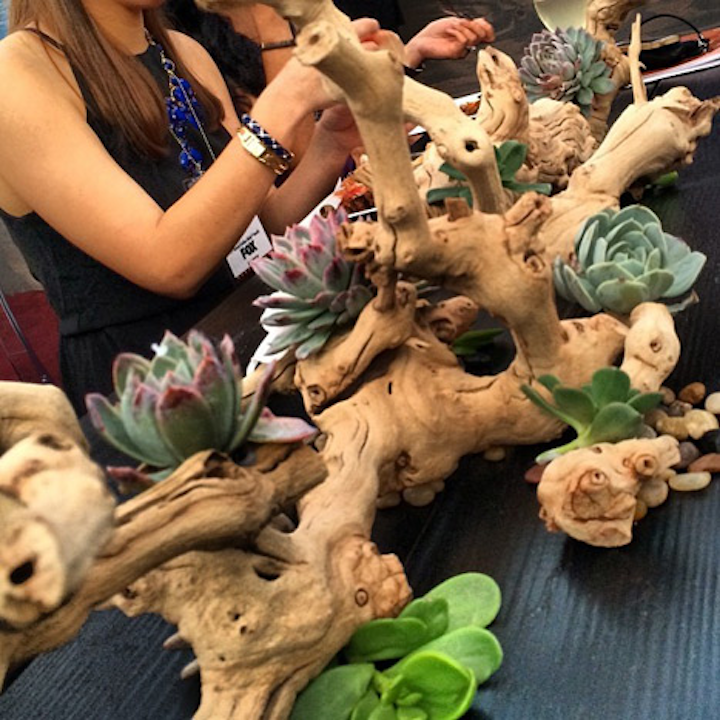 Photo: Alesandra Dubin/BizBash
Fox Golden Globes Party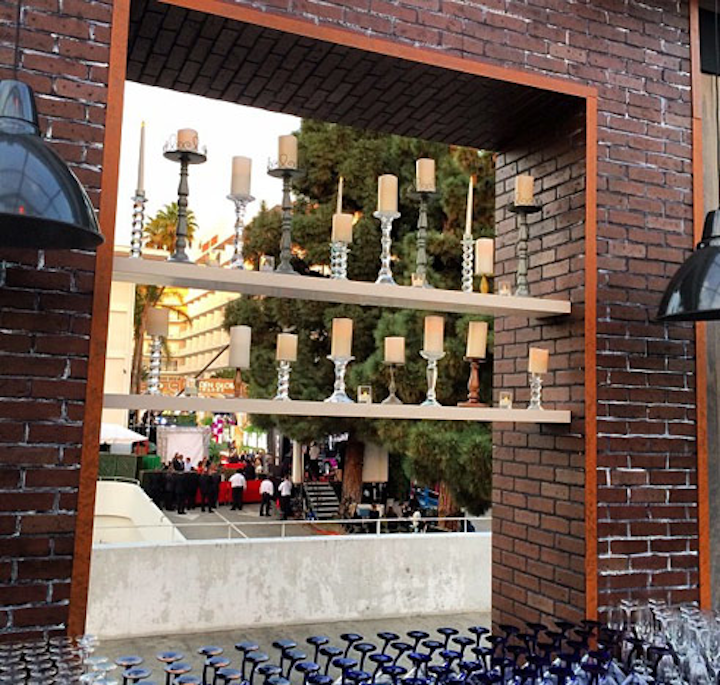 Photo: Alesandra Dubin/BizBash
Weinstein Company Golden Globes Party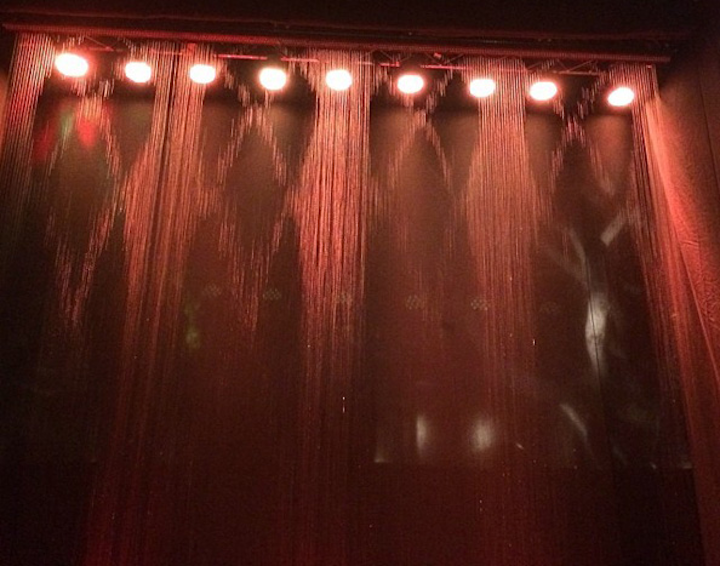 Photo: Alesandra Dubin/BizBash
Weinstein Company Golden Globes Party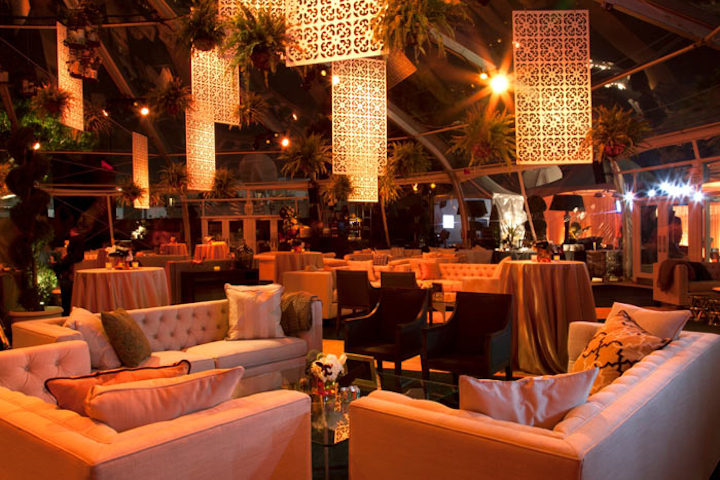 Photo: Courtesy of Best Events
Weinstein Company Golden Globes Party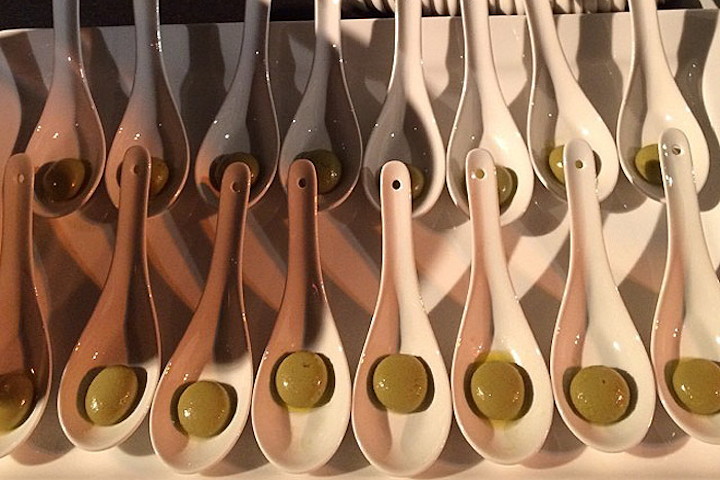 Photo: Alesandra Dubin/BizBash
AMC, IFC, Sundance, and Selects Viewing Party
AMC, IFC, Sundance, and Selects Viewing Party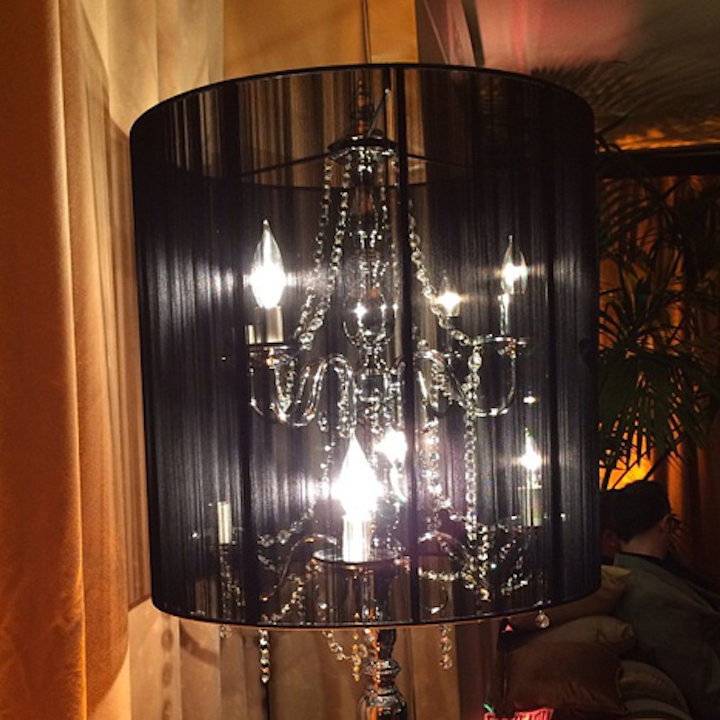 Photo: Alesandra Dubin/BizBash
Art of Elysium's Heaven Gala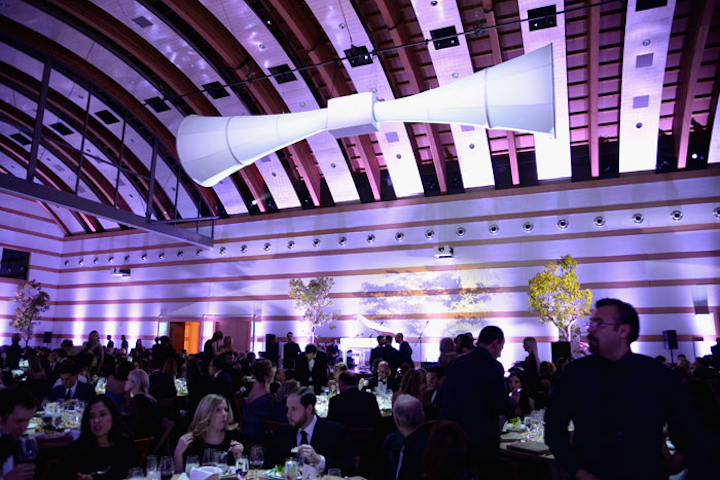 Photo: Jason Merritt/Getty Images for Art of Elysium
Art of Elysium's Heaven Gala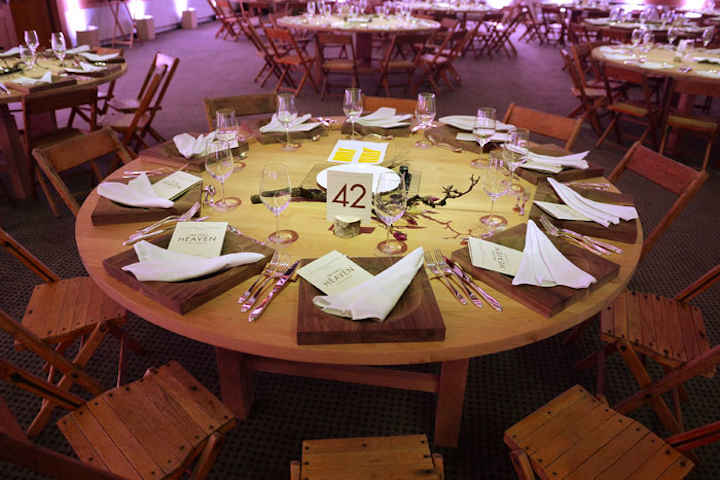 Photo: Michael Buckner/Getty Images for Art of Elysium
Art of Elysium's Heaven Gala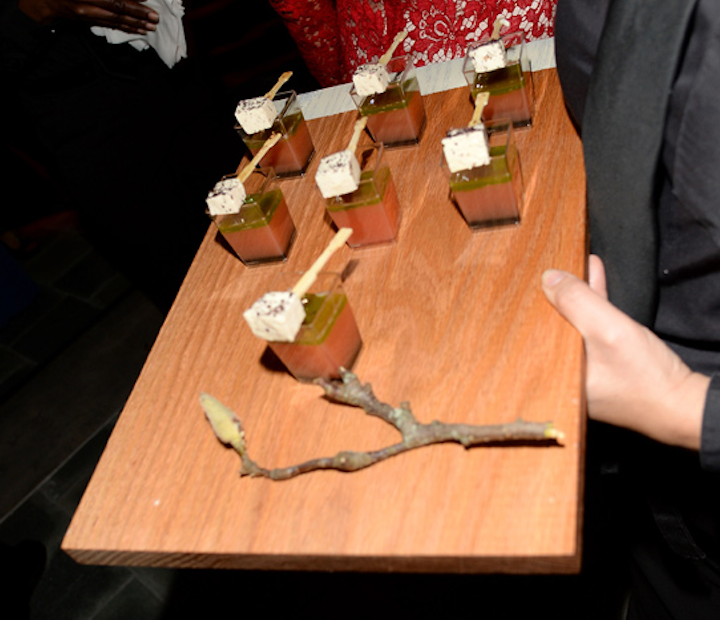 Photo: Jason Merritt/Getty Images for Art of Elysium
CBS Pre-Golden Globes Party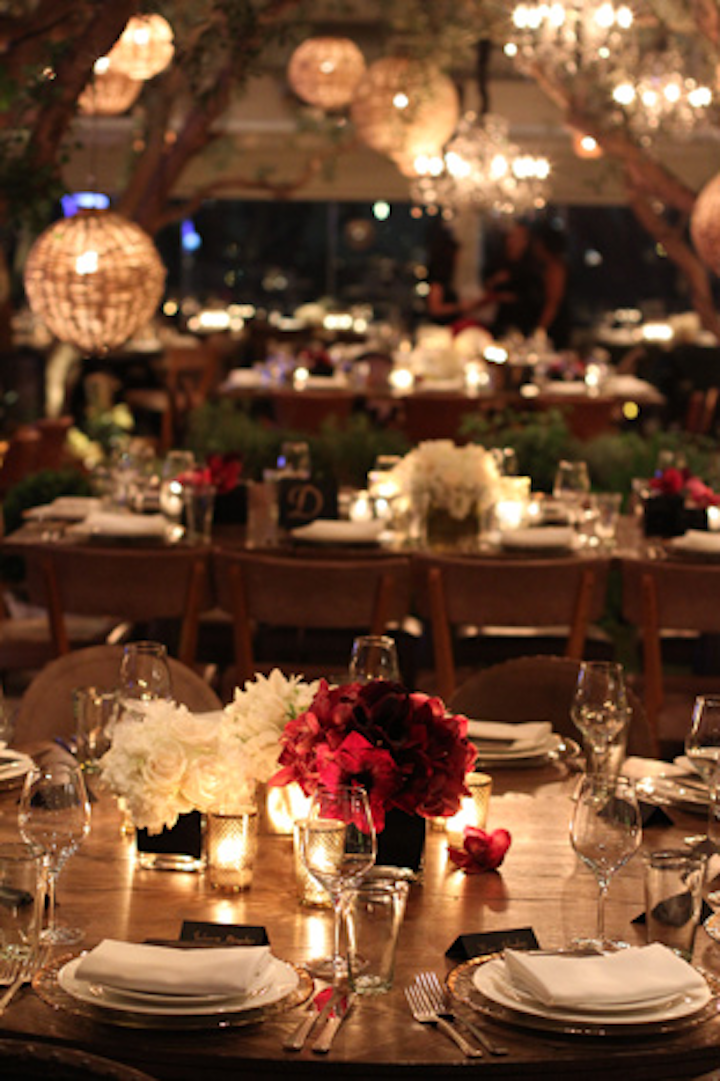 Photo: Alex J. Berliner/ABImages
Bafta Los Angeles Awards Season Tea Party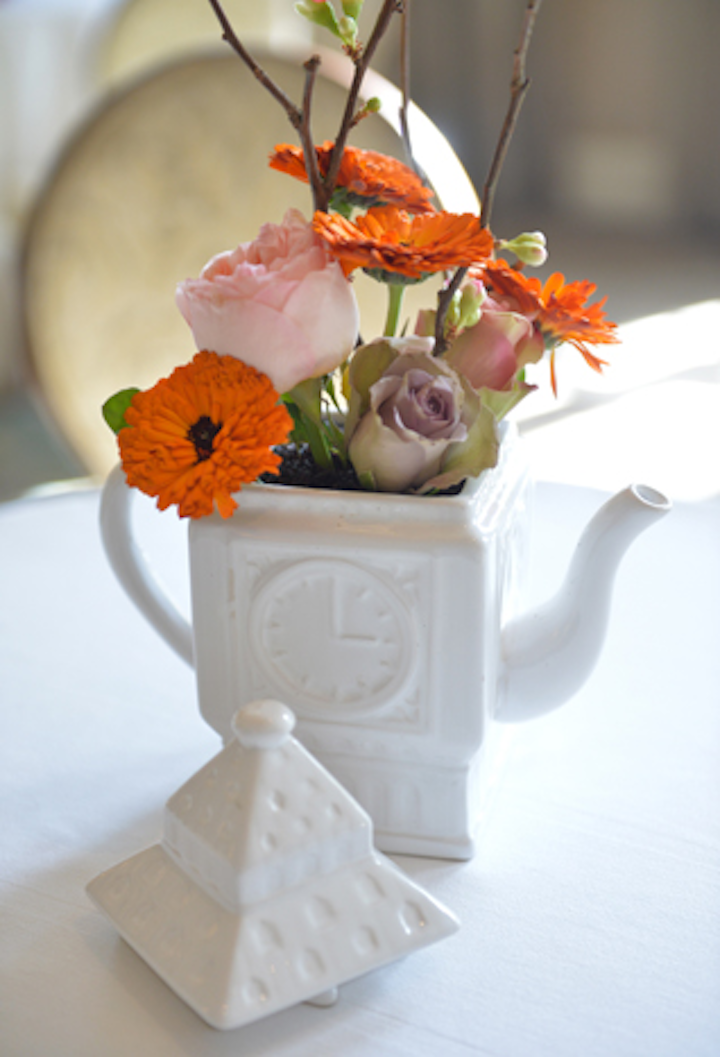 Photo: Charley Gallay/BAFTA LA/Getty Images for BAFTA LA
Bafta Los Angeles Awards Season Tea Party
Photo: Charley Gallay/BAFTA LA/Getty Images for BAFTA LA
HBO Luxury Lounge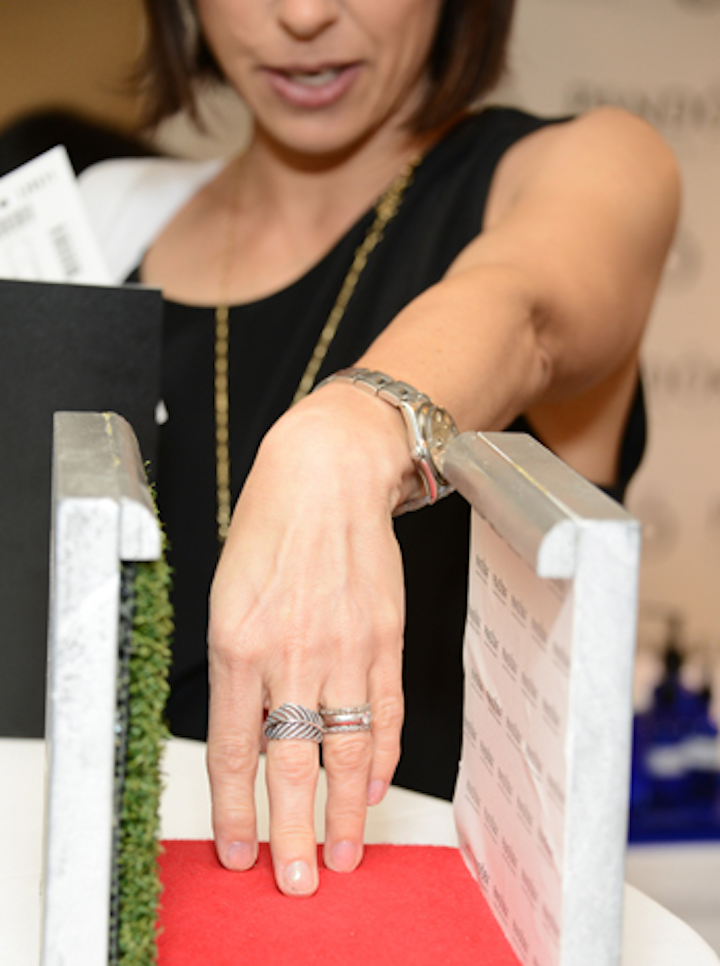 Photo: Araya Diaz/WireImage
HBO Luxury Lounge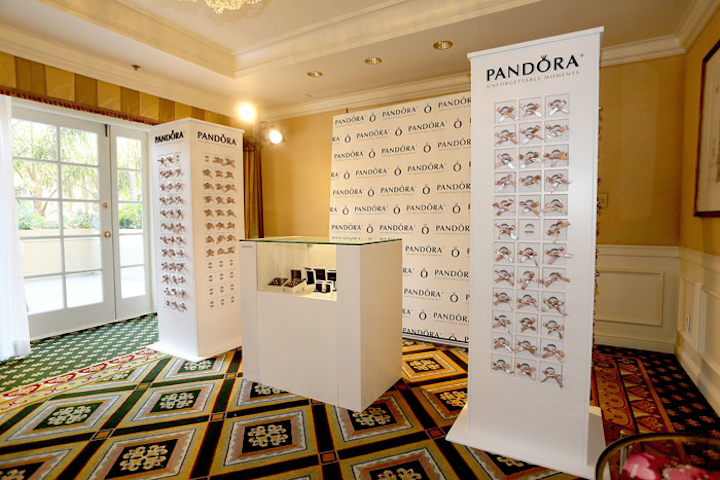 Photo: Rachel Murray/WireImage
Featured Venues/Suppliers: