How to Customize a Gala for a Community
Chicago celebrated the opening of a new public trail with a gala infused with local color.
June 17, 2015
On June 5, Chicago celebrated the opening of the 606, a public, elevated trail along a former railway, with a gala that paid homage to the host city. "The involvement of the local community and participation of area businesses in [the] Above the Rails [gala] was extremely important to all committee members and for the [host organization] Trust for Public Land," said the event co-chairwoman Hanna Thomson. "The 606 is a community connector, and the gala set the tone for three days of opening celebrations, so we worked tirelessly to bring together the best in the city."
To organizers, delivering the "best of the city" meant assembling local chefs, artists, and performers, and offering guests a unique experience from each. "It was important to have the 606 itself shine bright on the night of Above the Rails, since it would be the first time people were going to access it," Thomson said. "The hope was to create an energetic environment within a unique locale, where the trail would be enhanced by the elements and entertainment involved."
During cocktail hour, guests sampled dishes from chefs including Rick Bayless—whose restaurant Xoco Bistro is in Wicker Park, along the 606 path—along with entertainment from the local Lowdown Brass Band. Inside the dinner tent, decor from the Revel Group was inspired by the city itself, and Limelight Catering prepared a menu that made liberal use of ingredients culled from local farms. Here's a look inside the community-minded gathering.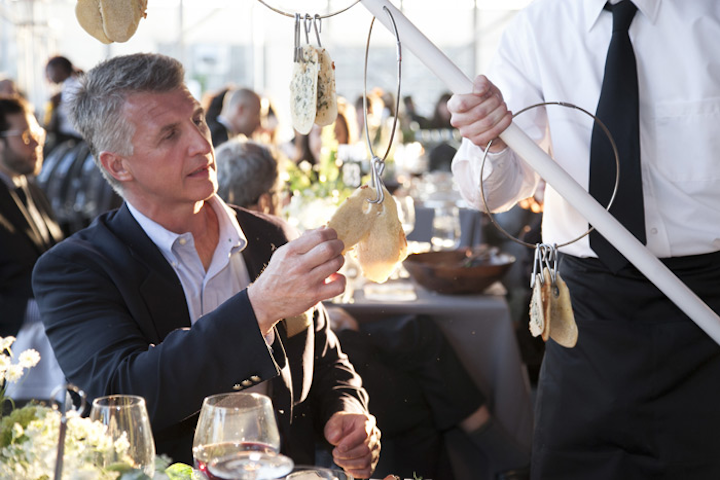 Photo: Erika Dufour For the Revel Group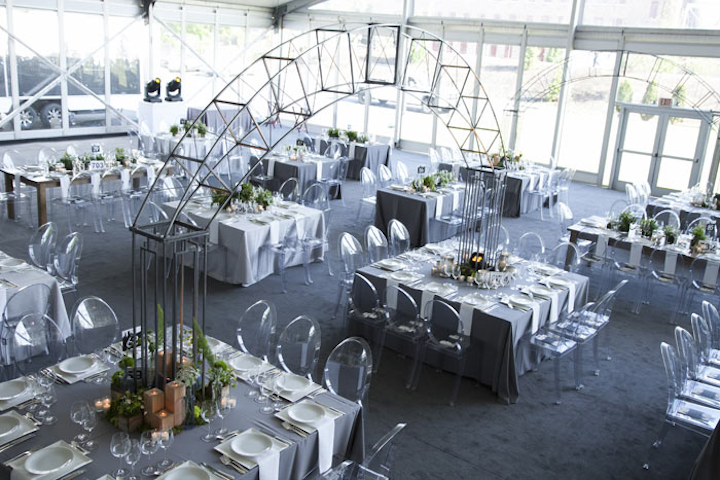 Photo: Erika Dufour For the Revel Group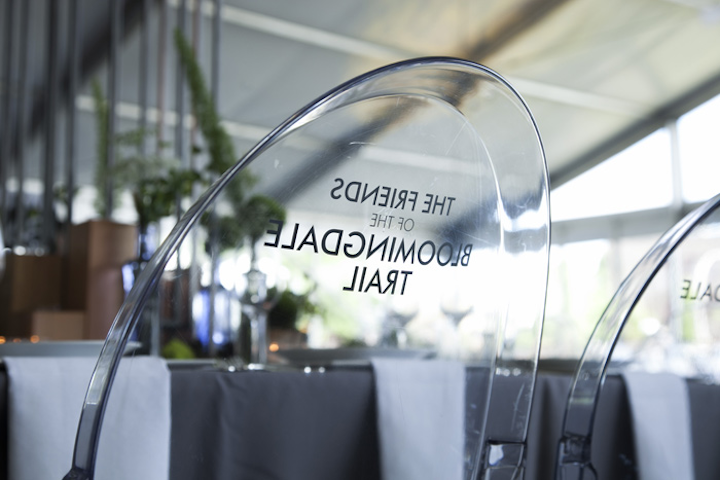 Photo: Erika Dufour For the Revel Group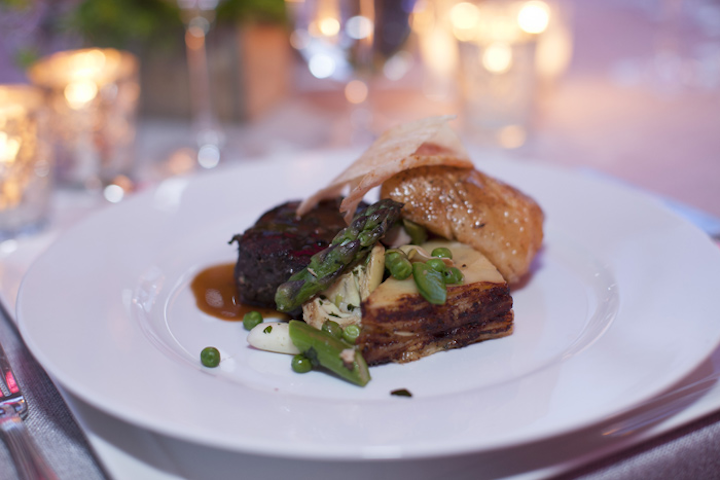 Photo: Erika Dufour For the Revel Group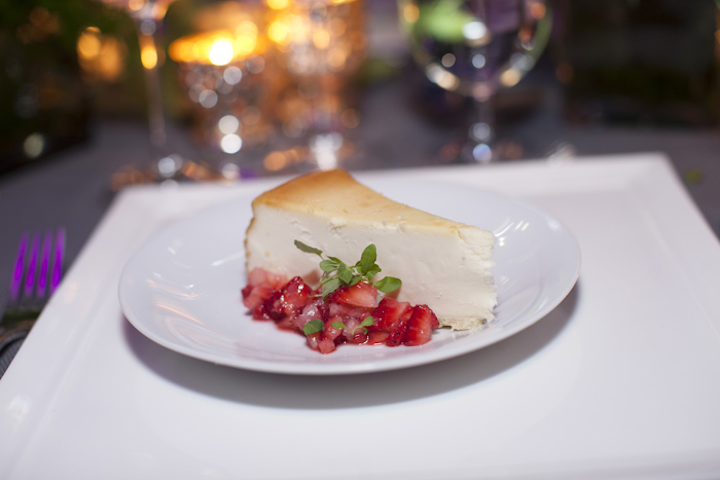 Photo: Erika Dufour For the Revel Group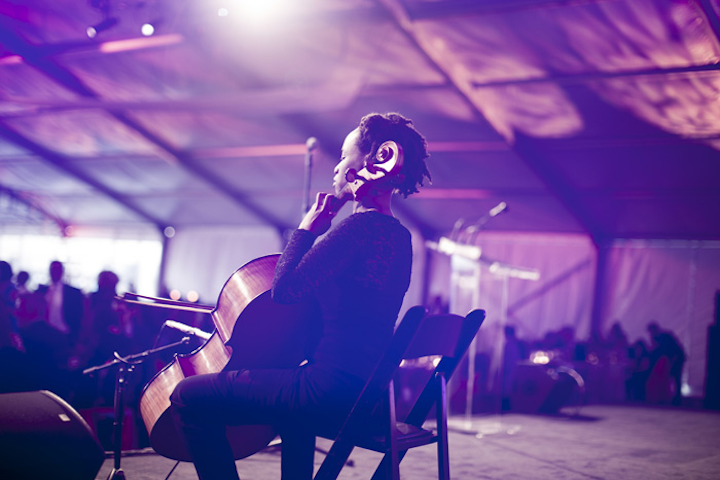 Photo: Erika Dufour For the Revel Group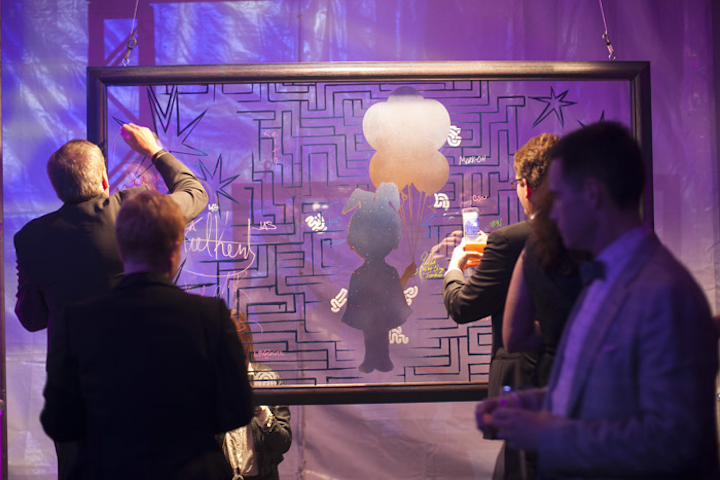 Photo: Erika Dufour For the Revel Group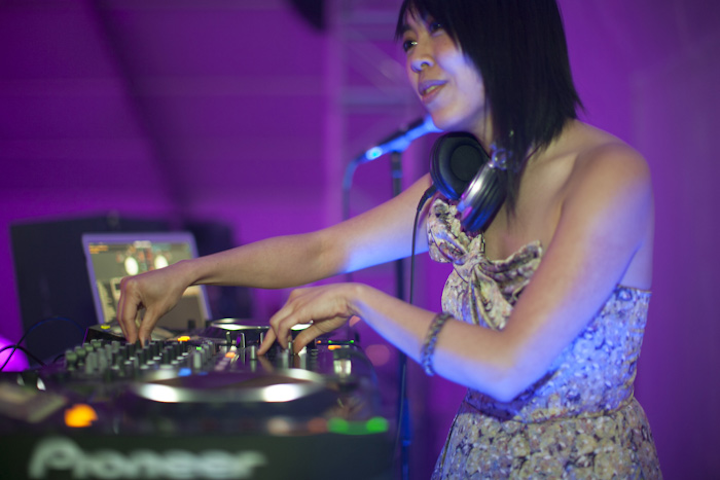 Photo: Erika Dufour For the Revel Group
Photo: Erika Dufour For the Revel Group
Featured Venues/Suppliers: