2015 MTV V.M.A.s Parties: the New Brands and Events Surrounding This Year's Awards
Just as the Video Music Awards show moves and evolves over the years, so do the parties, with a new mini-festival and a big-brand format change for this year.
September 2, 2015
As MTV's Video Music Awards move around from city to city over the years—bouncing between Los Angeles, New York, Las Vegas, and Miami in little more than a decade—so too does the landscape of surrounding parties. This year's event returned to the Los Angeles market on Sunday with a show at the Microsoft Theater and a slate of surrounding events that included some new formats, parties, hosts, and sponsors.
Epic Records' first-ever Epic Fest took over Sony Pictures Studios Saturday in the form of a mini-festival featuring artists from the Epic label, including Samantha Ronson, Future, and Ozzy Osbourne. Jeff Consoletti and Artie Kenney of event production company JJLA produced the event, which included two stages, food booths, and games and activities. More than 1,000 attended.
"[Epic chairman] L.A. Reid has signed such incredible talent this year, and we were looking for the best way to showcase those artists in the biggest possible way," said Epic executive vice president of publicity Laura Swanson. "The V.M.A.s attract a global, social-media-savvy crowd, so we took advantage of that by holding our inaugural Epic Fest [the day before]. Sponsors really liked it too," she said of the participating big brands: title sponsor Budweiser, plus Patrón, Red Bull, and Sony. She said the whole team considered the event a success and has plans to repeat the effort next year.
MTV also hosted an official slate of events and parties surrounding the awards, working with partners like CoverGirl. In past years, CoverGirl's presence on the V.M.A. circuit took the form of a party, but this year, it moved to a Thursday panel format known as "CoverGirl and the V.M.A.s Got You Covered: a Beauty Trends Forecast and Celebration." The event included panelists such as Nicole Richie, MTV style editor Gaby Wilson, and singer-songwriter Tori Kelly offering attendees a beauty trend forecast meant to provide a glimpse into the styles coming up on the red carpet, and how to translate them to everyday looks.
"We decided to evolve the event from a traditional party to a thought-leadership-focused platform that allowed for deeper engagement around a beauty conversation for fans, our partners, and our panelists," said Viacom Velocity vice president Matthew Newcomb. And because Kelly performed, he said, "The transition in format allowed for a meaningful conversation around beauty coupled with an actual product experience and a halo effect around our core asset: music. In that sense, our event went beyond traditional product sampling and drove original content thematically linked to the V.M.A.s. We were pleased with the outcomes."
In addition to new hosts and changes in event format this year, several first-time sponsors got on board, aligning themselves with various after-parties that attracted their target demographic.
Sponsor Marriott Rewards thew its hat into the ring this year for the Republic Records after-party—which included big-name guests like Taylor Swift, Kylie Jenner, and Lorde. "Through our [marketing] partnership with [Republic parent company Universal Music Group], we now have the ability to connect with our target consumer at the music industry's biggest events, such as the V.M.A.s," said Marriott International vice president of buzz marketing and partnerships Jennifer Utz. "This is just another example of how Marriott and U.M.G. are bringing the partnership [announced in June] to life as we seek to engage next-generation experience seekers and global travelers through the universal language of music."
Jeremy Scott and Adidas, which celebrated an after-party at Union Station's Fred Harvey Room, signed on first-time V.M.A. brand Svedka. "Svedka is rooted in pop culture, so we strive to partner with like-minded brands who are making a splash in the world," said Constellation Brands director of PR Meryl Van Meter. "Jeremy Scott embodies a fun, cheeky, and colorful aesthetic that goes hand in hand with the Svedka brand. By jumping in to help host Jeremy's parties, like his V.M.A. party and his upcoming New York Fashion Week party, we're able tap into an audience that can heavily identify with Svedka culture."
Epic Fest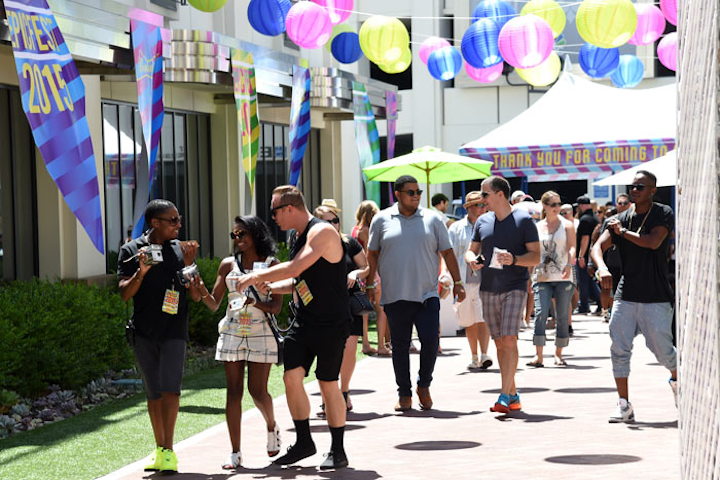 Photo: FilmMagic for Epic Records
CoverGirl and MTV V.M.A.s Panel Event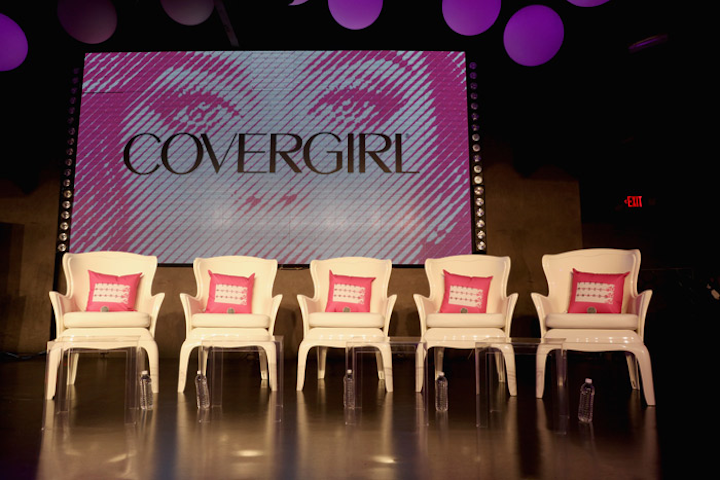 Photo: Mark Davis/MTV1415
CoverGirl and MTV V.M.A.s Panel Event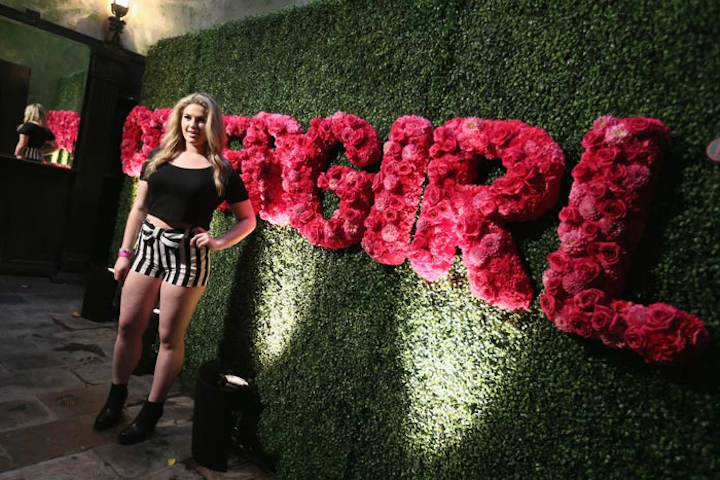 Photo: Mark David/MTV1415
CoverGirl and MTV V.M.A.s Panel Event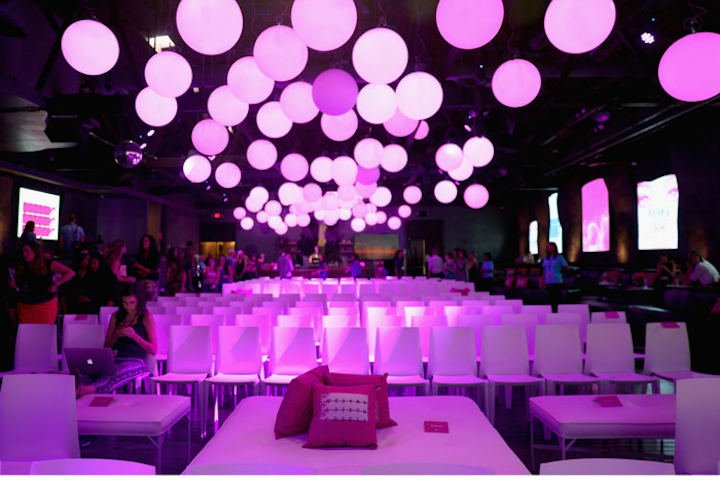 Photo: Mark Davis/MTV1415
CoverGirl and MTV V.M.A.s Panel Event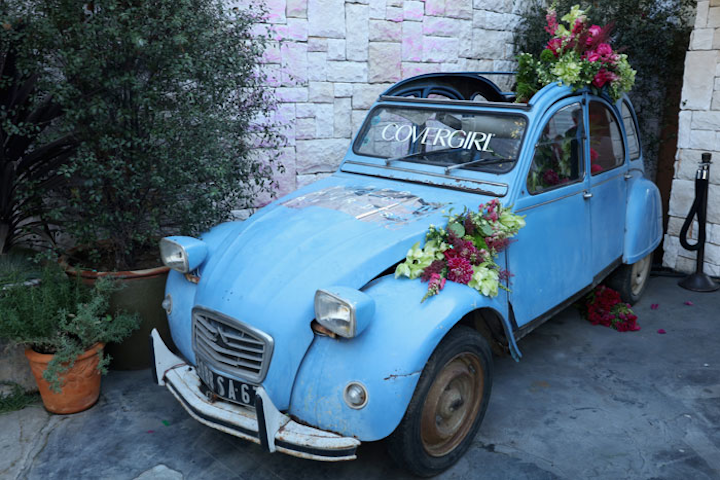 Photo: Mark Davis/MTV1415
CoverGirl and MTV V.M.A.s Panel Event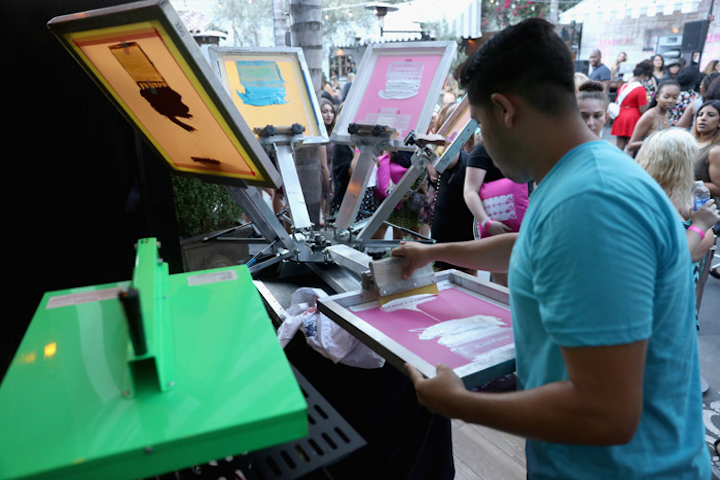 Photo: Mark Davis/MTV1415
CoverGirl and MTV V.M.A.s Panel Event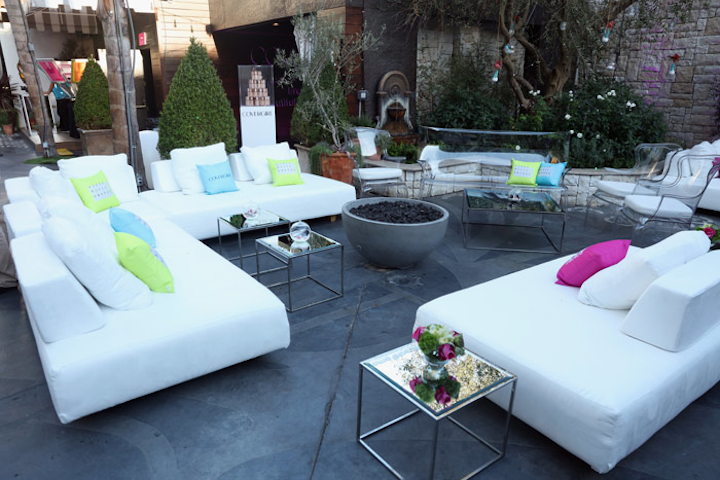 Photo: Mark Davis/MTV1415
CoverGirl and MTV V.M.A.s Panel Event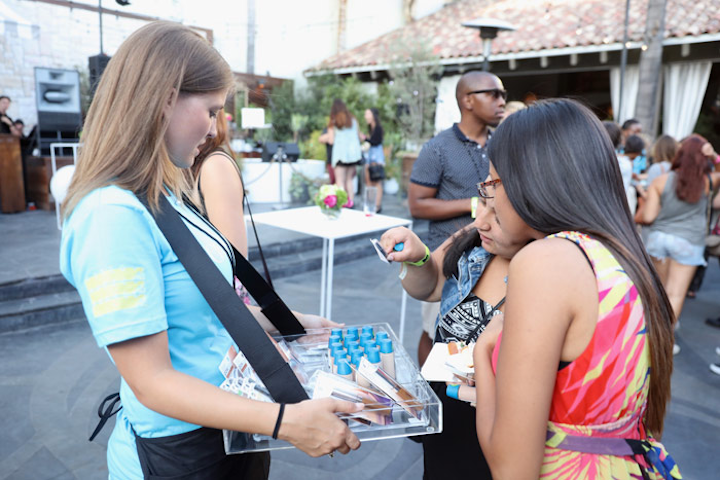 Photo: Mark Davis/MTV1415
Epic Fest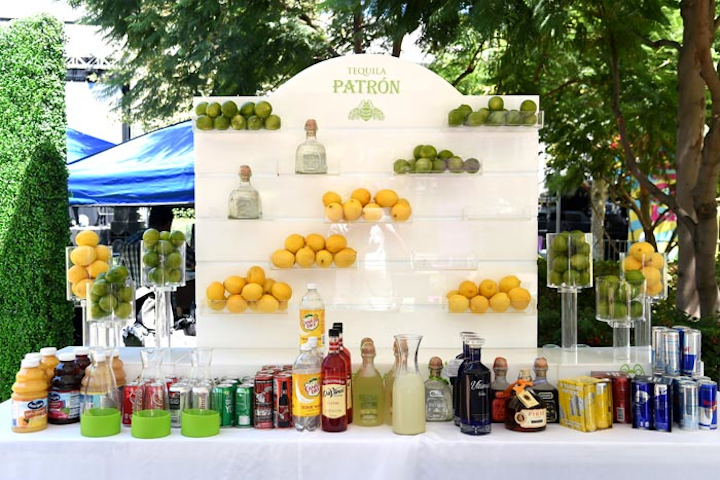 Photo: FilmMagic for Epic Records
Epic Fest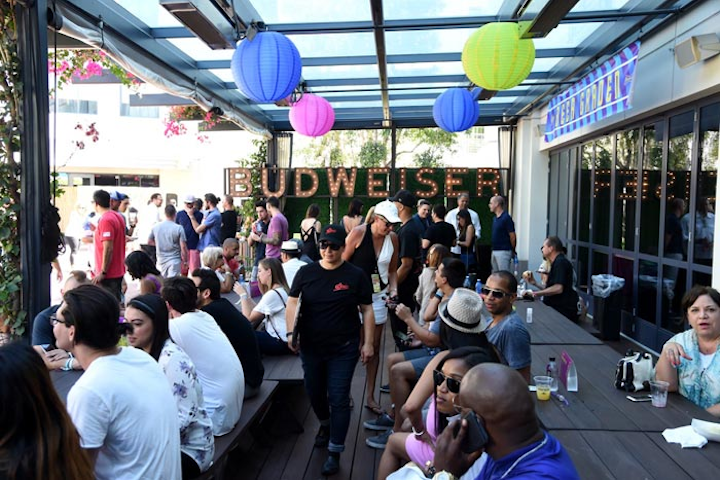 Photo: FilmMagic for Epic Records
Epic Fest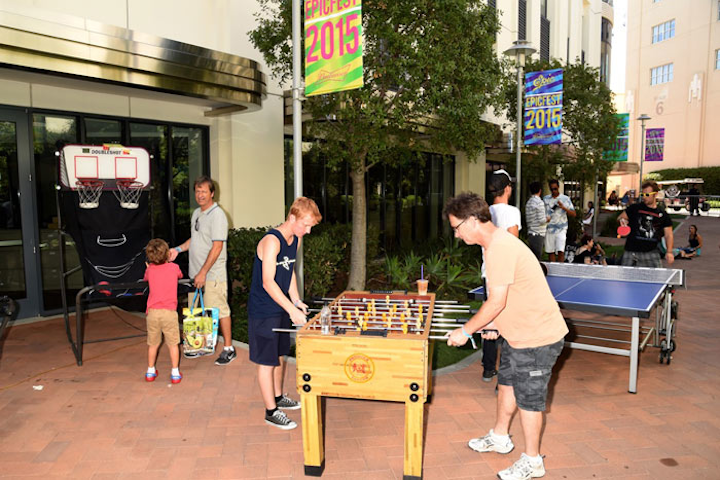 Photo: FilmMagic for Epic Records
Epic Fest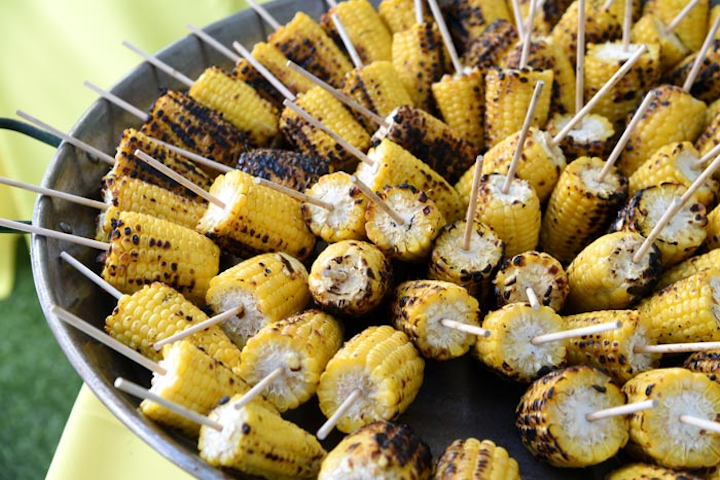 Photo: FilmMagic for Epic Records
Jeremy Scott and Adidas After-Party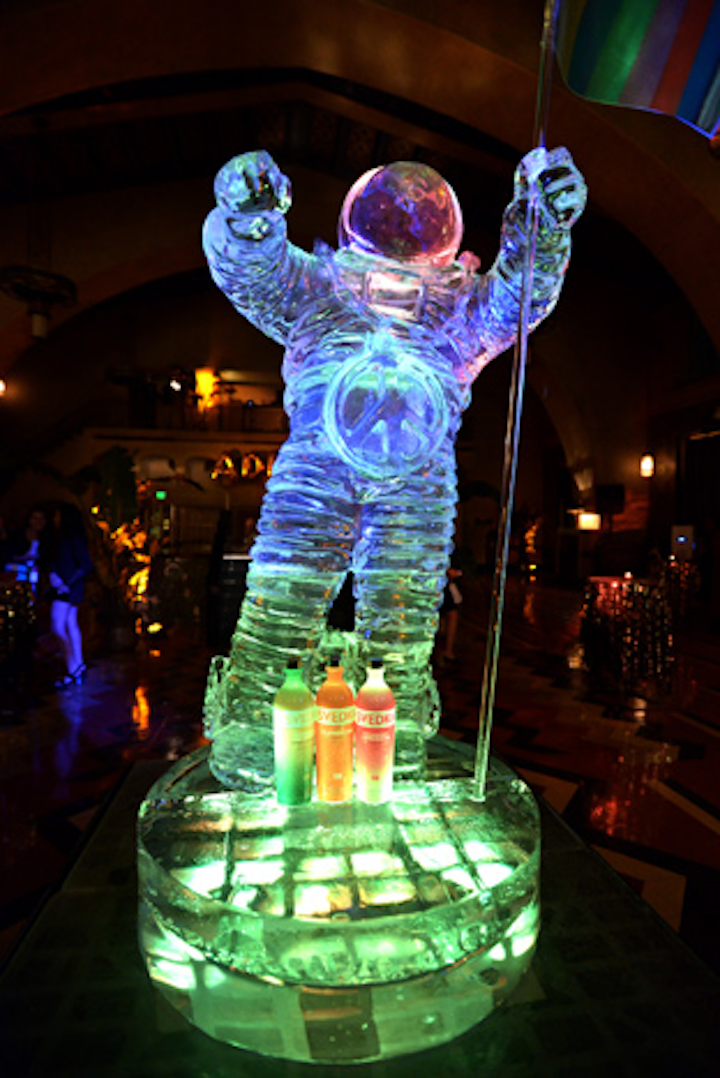 Photo: Charley Gallay/Getty Images
Republic Records V.M.A. After-Party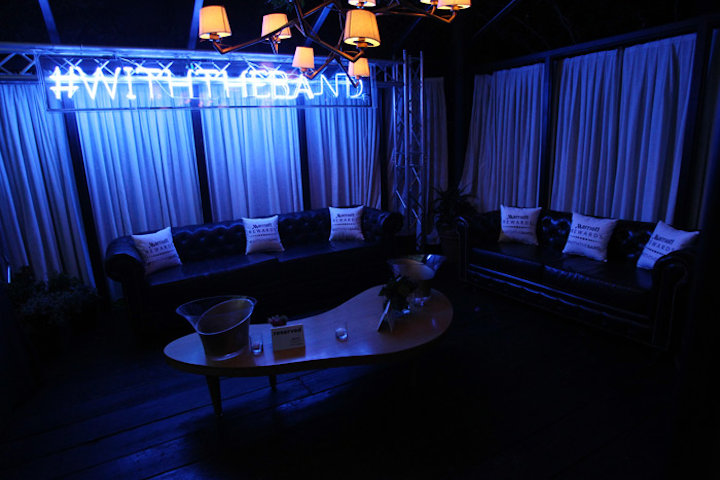 Photo: Tommaso Boddi/Getty Images
Republic Records V.M.A. After-Party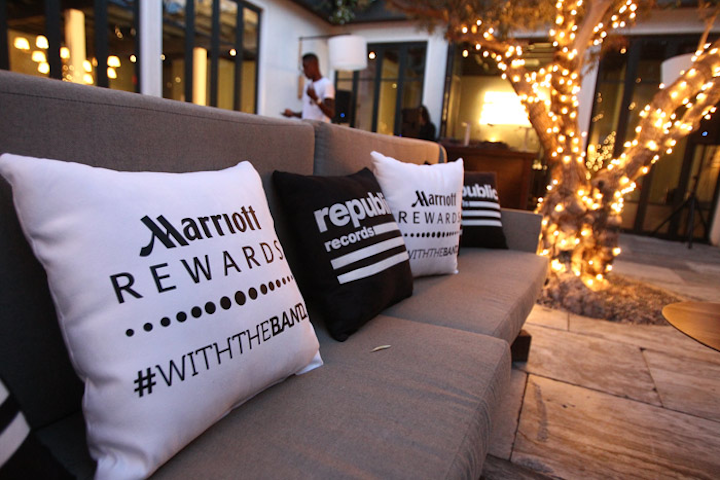 Photo: Tommaso Boddi/Getty Images
Republic Records V.M.A. After-Party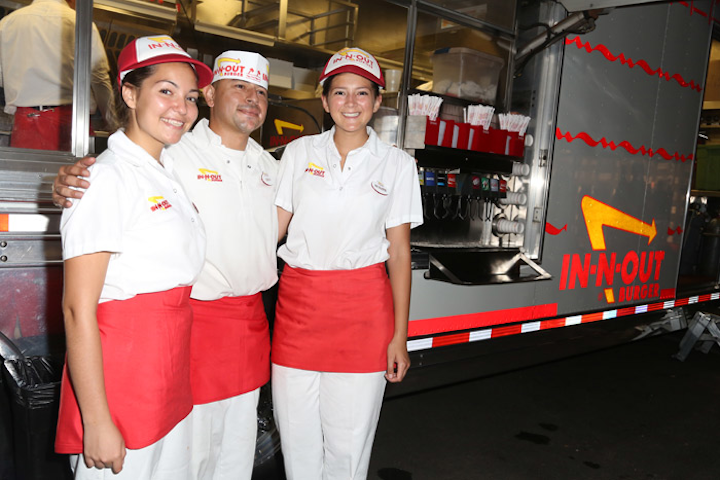 Photo: Rachel Murray/Getty Images
Taco Bell and MTV's V.M.A. Artists to Watch Concert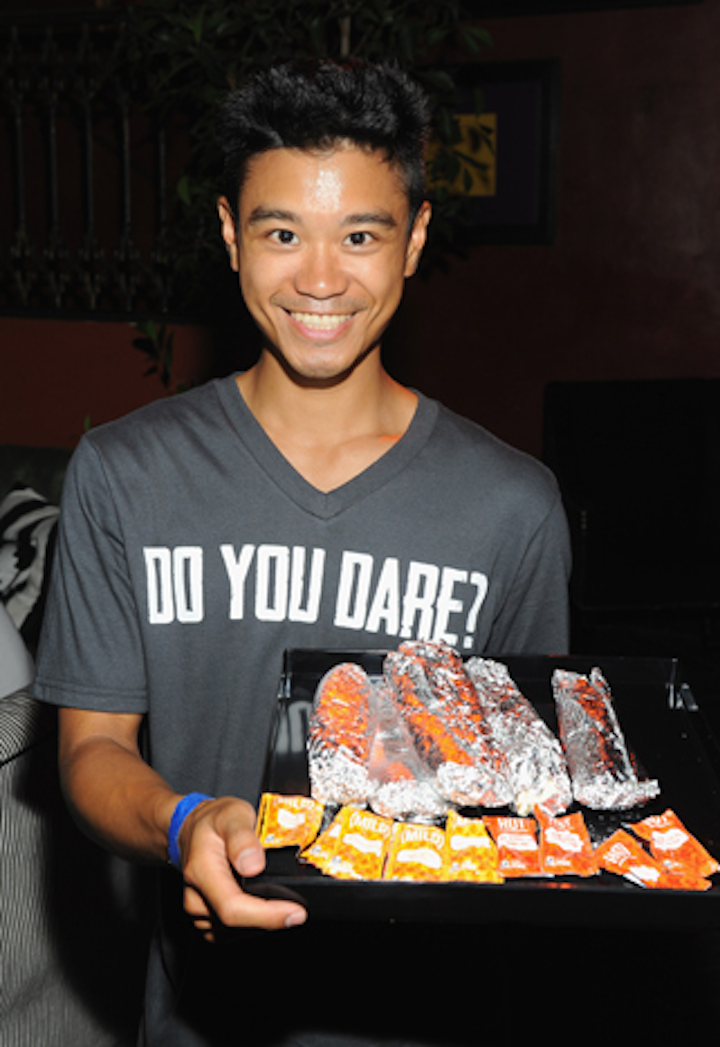 Photo: Angela Weiss/MTV1415
Taco Bell and MTV's V.M.A. Artists to Watch Concert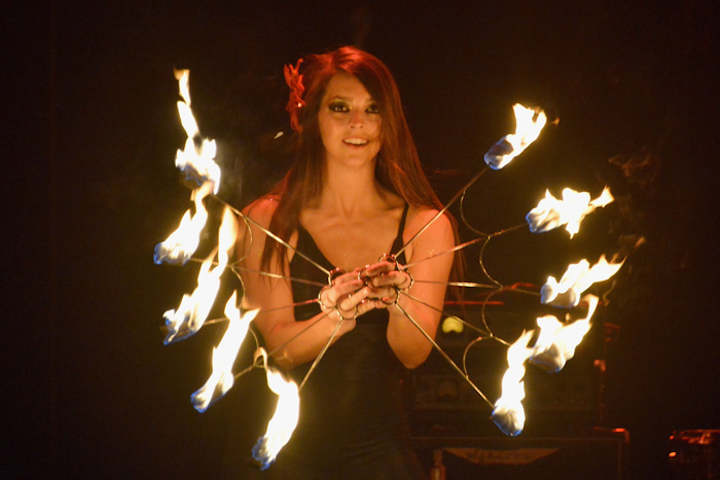 Photo: Araya Diaz/MTV1415
Taco Bell and MTV's V.M.A. Artists to Watch Concert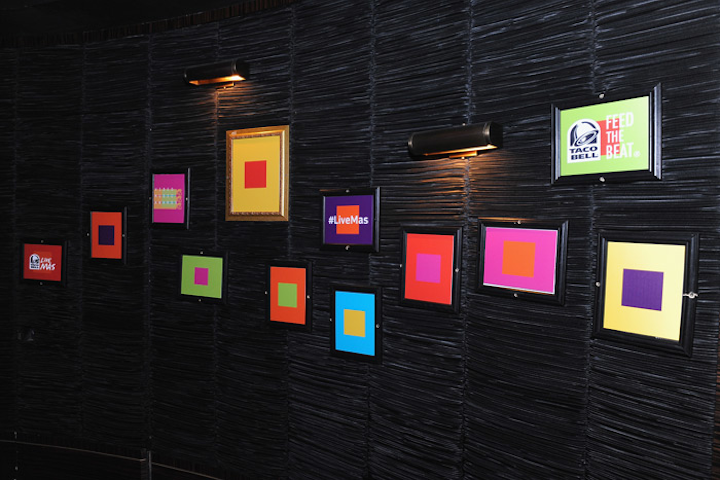 Photo: Angela Weiss/MTV1415
Time Warner Cable and Lifebeat MTV Video Music Awards Concert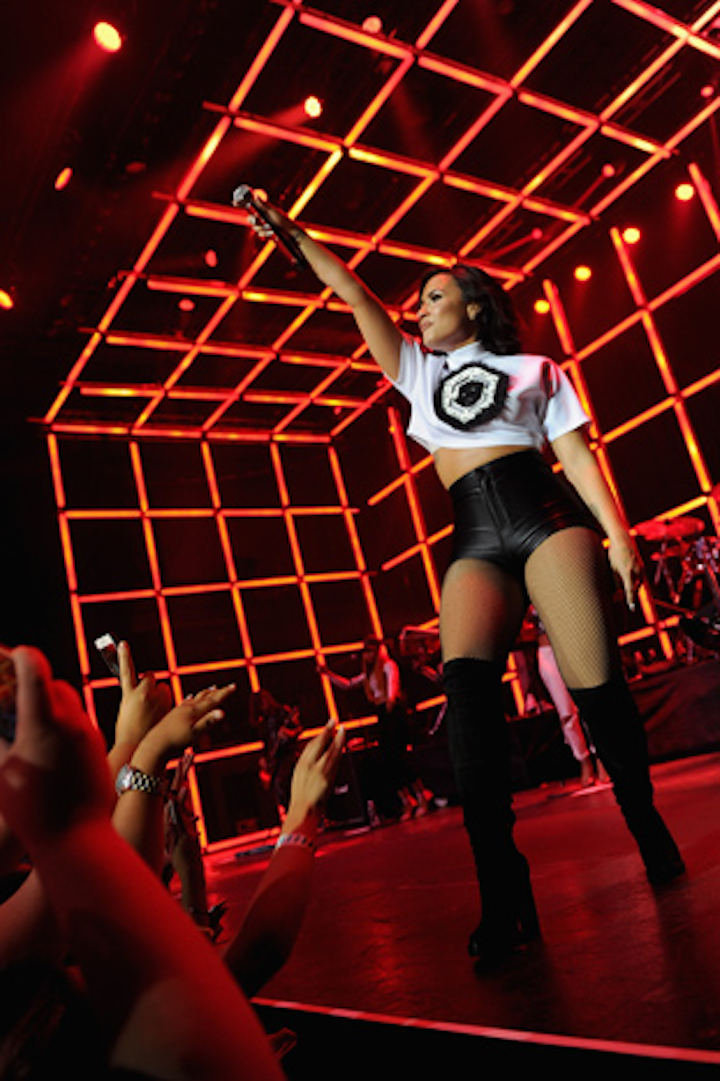 Photo: Joshua Blanchard/Getty Images
Time Warner Cable and Lifebeat MTV Video Music Awards Concert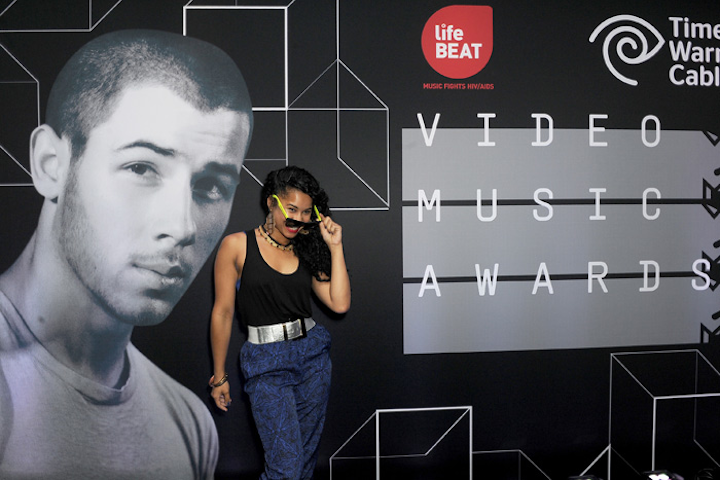 Photo: Joshua Blanchard/Getty Images
Time Warner Cable and Lifebeat MTV Video Music Awards Concert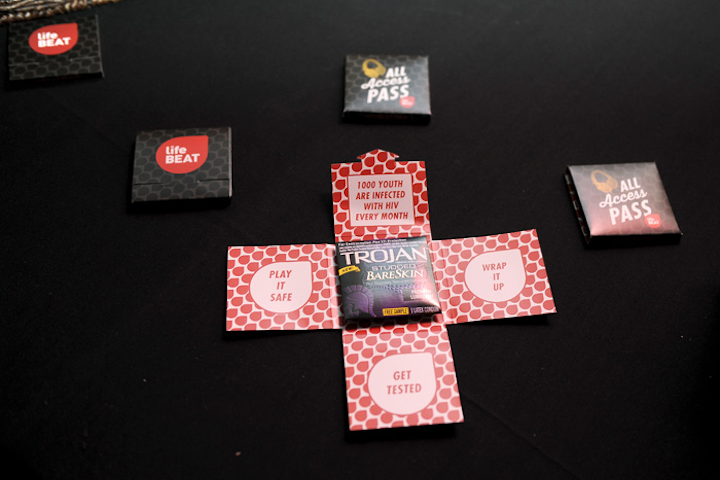 Photo: Joshua Blanchard/Getty Images
Featured Venues/Suppliers: