USA Network Teases New Spy Drama With Army of Secret Agents
July 14, 2010
Eager to drive viewers to watch the Tuesday-night premiere of Covert Affairs and propel the new drama series into its collection of top-performing summer shows, USA Network deployed a crop of identically dressed women to march through the streets of New York, Philadelphia, Boston, and Chicago on Monday and Tuesday. Masquerading as the show's lead character, C.I.A. agent Annie Walker, the troop of 40 spies clad in white trench coats, sunglasses, red fedoras, and red pumps paraded past high-traffic public areas to silently spread the message.
Devised by the television network and XA, the Experiential Agency as more of a live art installation than the typical street stunt, the promotion involved carefully scripted movements and a strategic route to maximize exposure in each market. The operatives were instructed not to speak and limited their interaction with consumers to handing out fliers detailing the premiere, the related sweepstakes contest, and the show's online presence.
"We are always trying to find innovative ways to create cultural chatter about our series. Recognizing the inherent appeal and intrigue in performance art, we wanted to bring this artistic medium to the streets. We have created a visual spectacle that both teases the spy premise of Covert Affairs and stops people in their path," said Alexandra Shapiro, the senior vice president of brand marketing and digital for NBC Universal/USA Network. "This is the next evolution of street marketing. Nothing has been left to chance. We have choreographed every move."
Starting with New York on Monday, the mute group trekked across the Brooklyn Bridge and into the financial district and various Manhattan locales before deploying in busy sites in the other three cities on Tuesday. Gathering at 8 a.m., groups of agents simultaneously made their way into and around iconic spots like Michigan Avenue and Daley Plaza in Chicago, Philadelphia's Rittenhouse Square and 30th Street Station, and Faneuil Hall and the Public Garden in Boston, before wrapping up just after 6 p.m.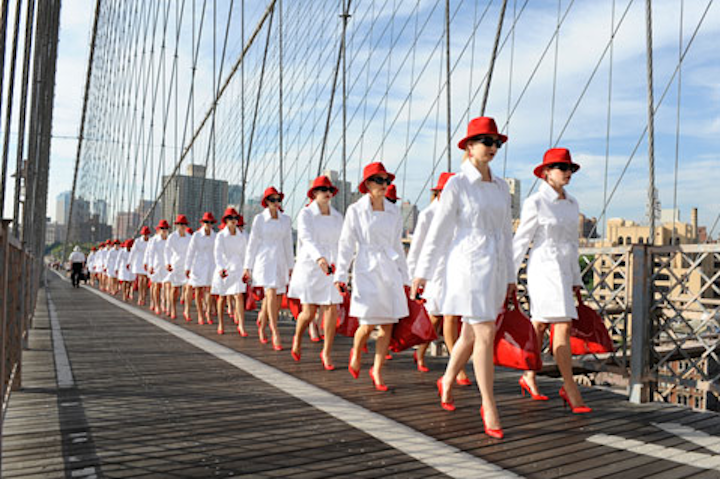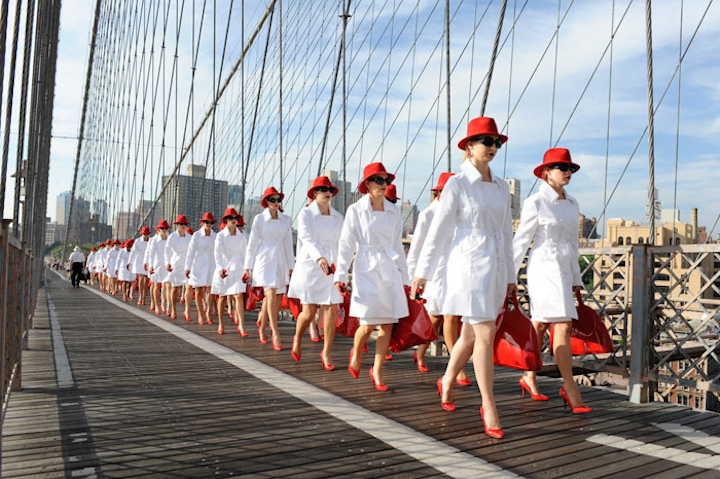 Photo: David Giesbrecht/USA Network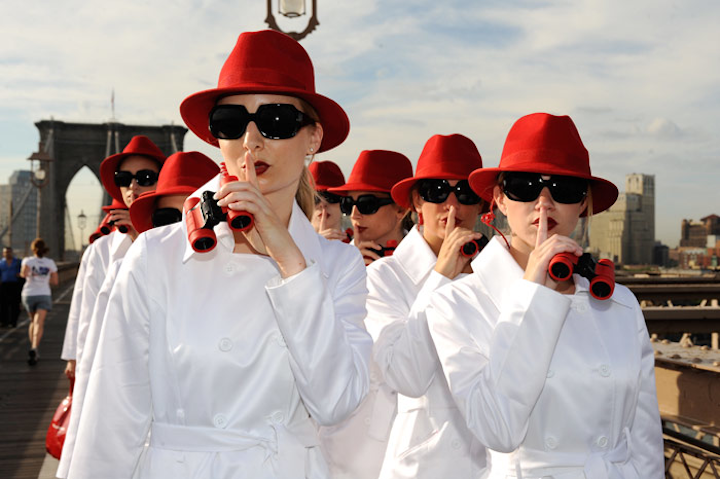 Photo: David Giesbrecht/USA Network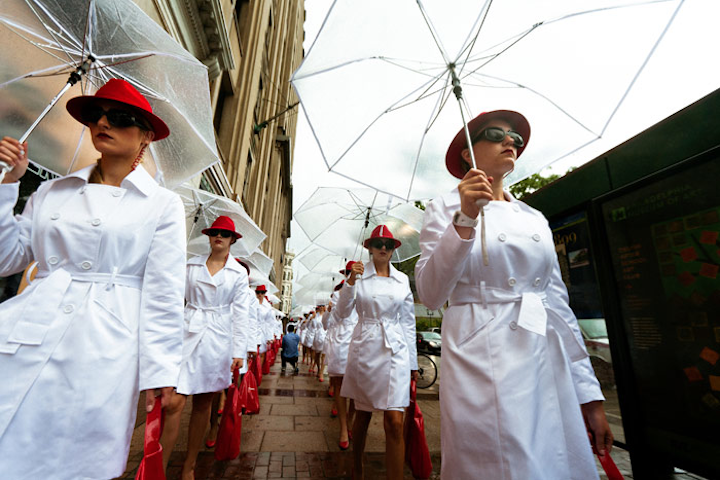 Photo: Jauhien Sasnou/Wonderful Machine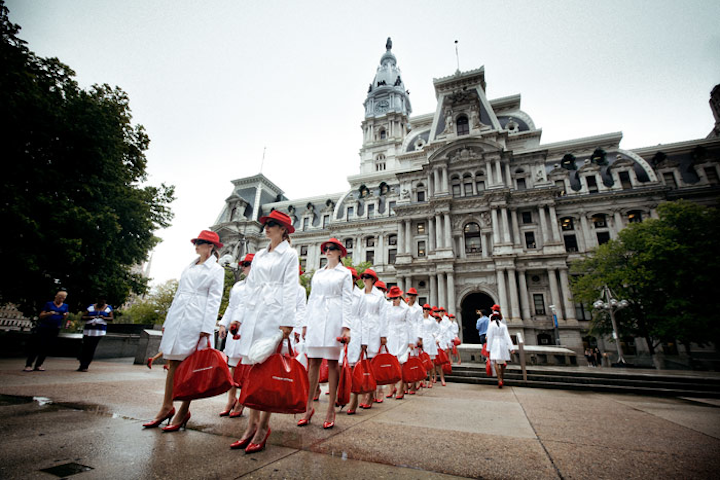 Photo: Jauhien Sasnou/Wonderful Machine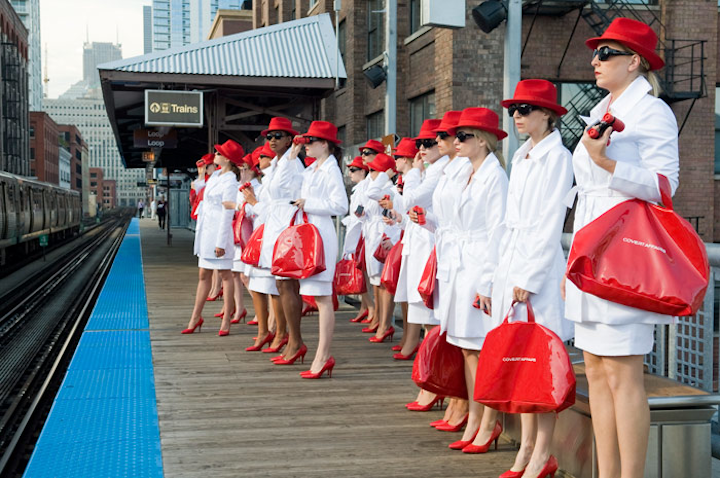 Photo: Scott Nava Carasco Photography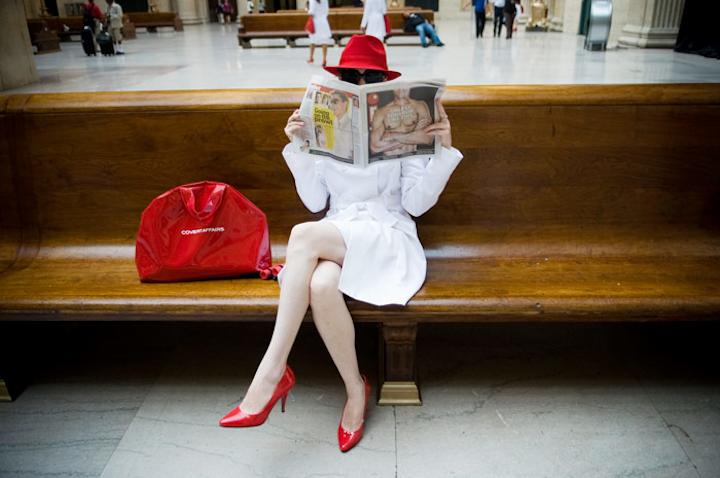 Photo: Scott Nava Carasco Photography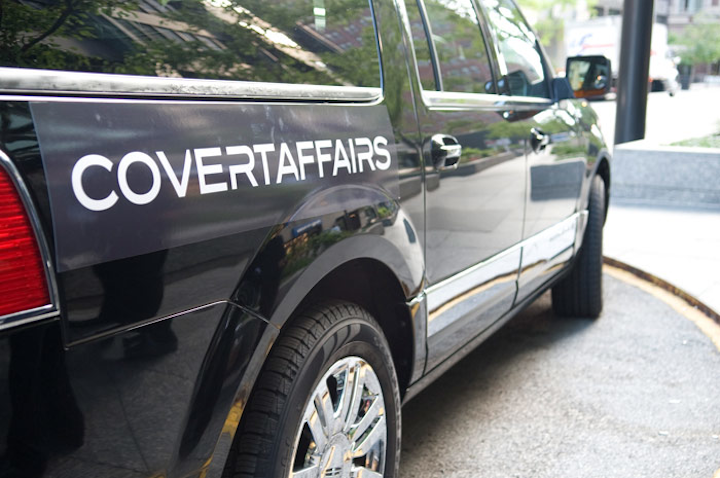 Photo: Scott Nava Carasco Photography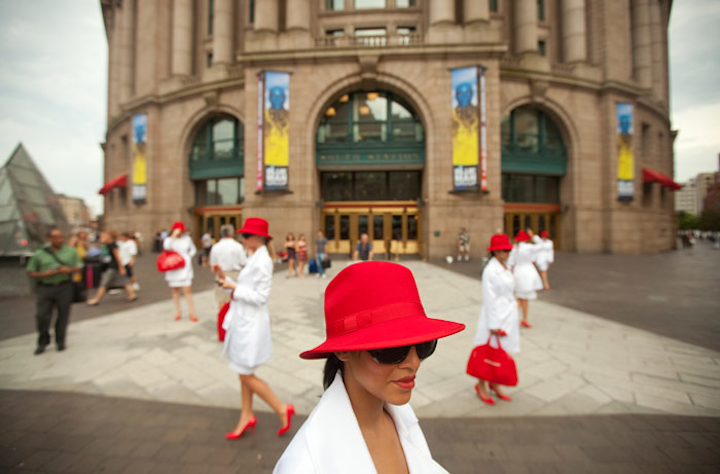 Photo: Erik Jacobs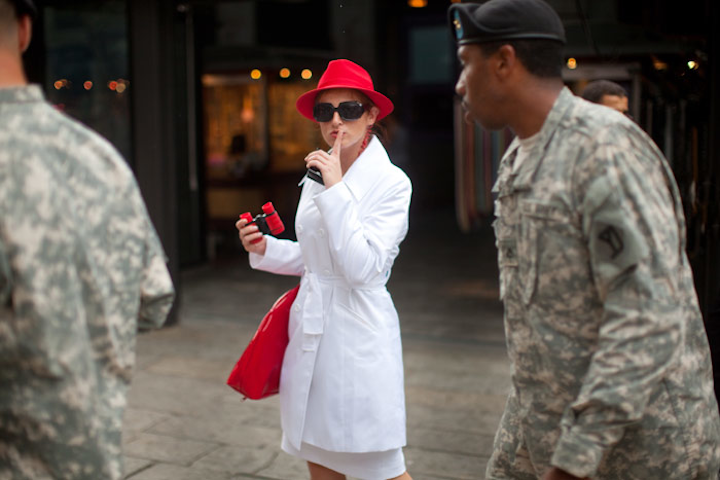 Photo: Erik Jacobs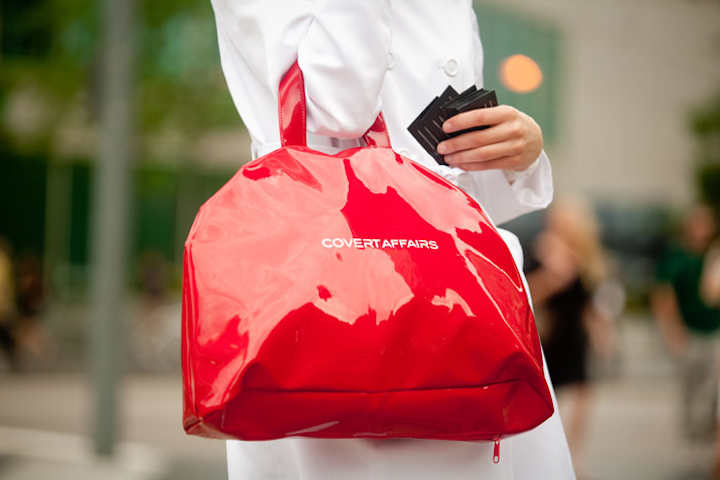 Photo: Erik Jacobs
Featured Venues/Suppliers: