12 Guinness World Records Stunts at Events
Find out how events have used record-setting feats to generate publicity.
July 23, 2015
An official Guinness World Records title attempt can be a fun and unusual way to create a headline-grabbing experience at conferences, festivals, teambuilding events, product launches, and more. When organizing an attempt, planners have two choices. They can opt for a free record application, which does not require an adjudicator at the event. Instead, they submit evidence to Guinness World Records after the attempt and receive a decision about verification within four to six weeks. Alternately, organizers can opt use the company's premium services that provide an adjudicator at the event and can include assistance with marketing, social media, project management, and more.
Here's a look at 12 events that have staged Guinness World Records stunts.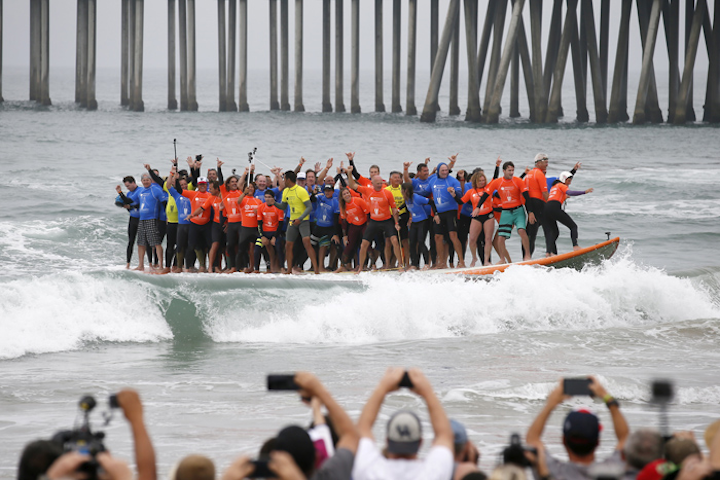 Photo: Courtesy Guinness World Records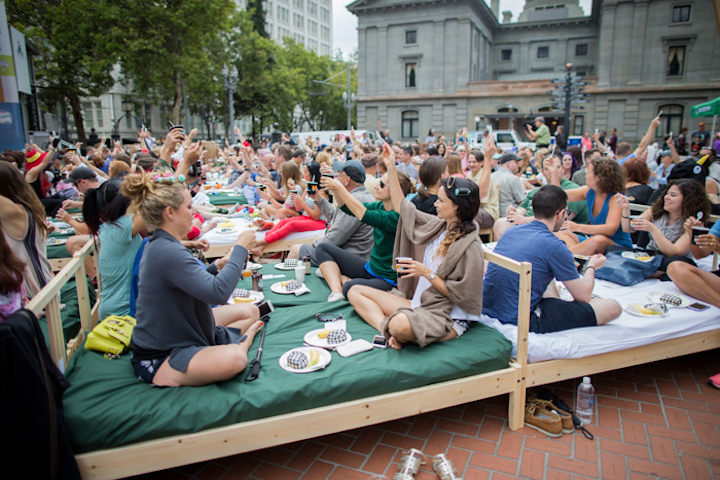 Photo: Courtesy World Domination Summit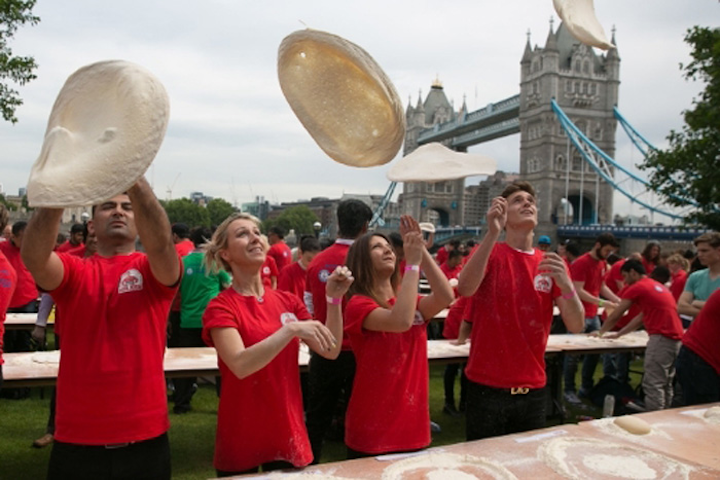 Photo: Courtesy Business Wire
Photo: Courtesy National Federation of the Blind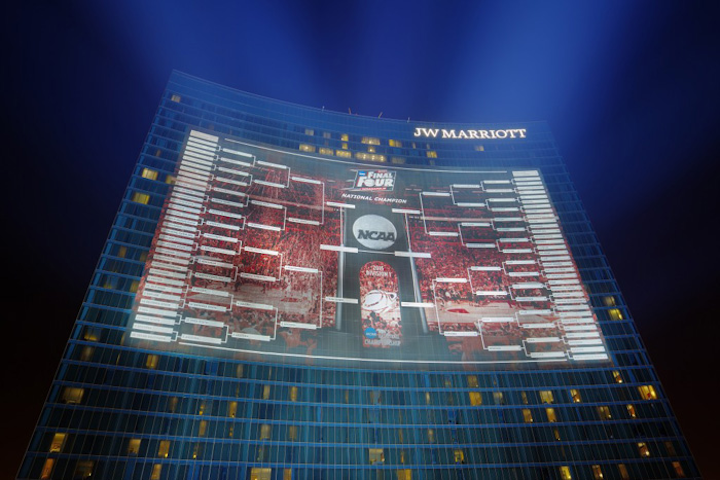 Photo: Courtesy Guinness World Records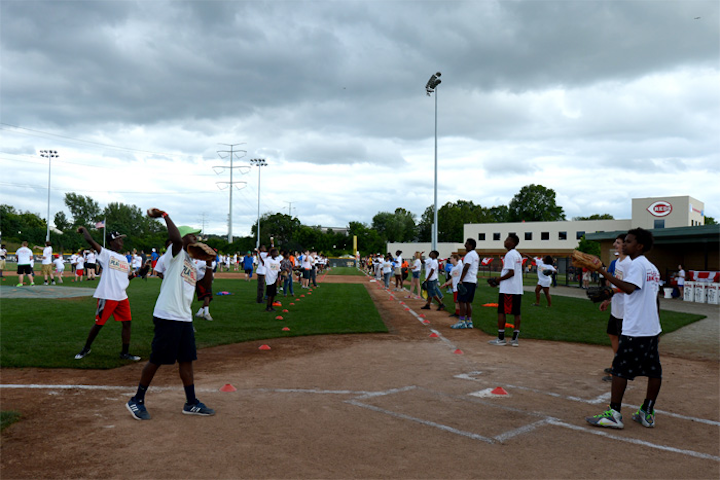 Photo: Courtesy Guinness World Records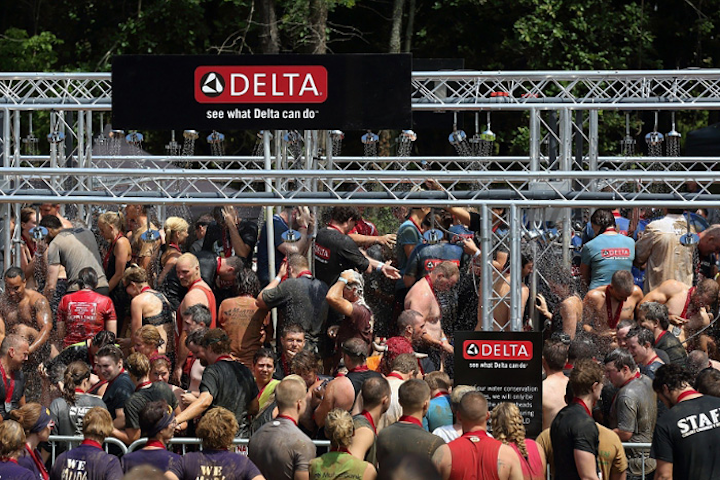 Photo: Steve C. Mitchell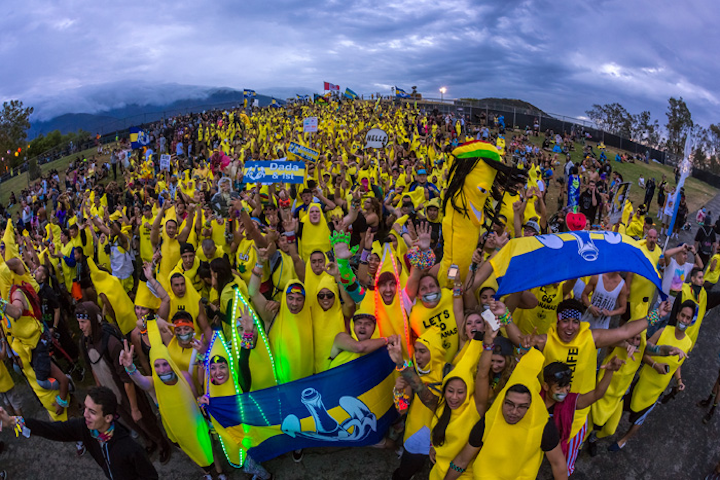 Photo: Courtesy Guinness World Records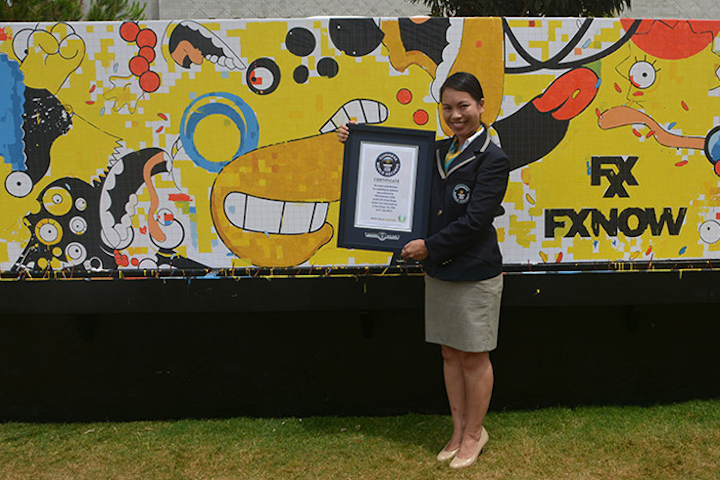 Photo: Courtesy Guinness World Records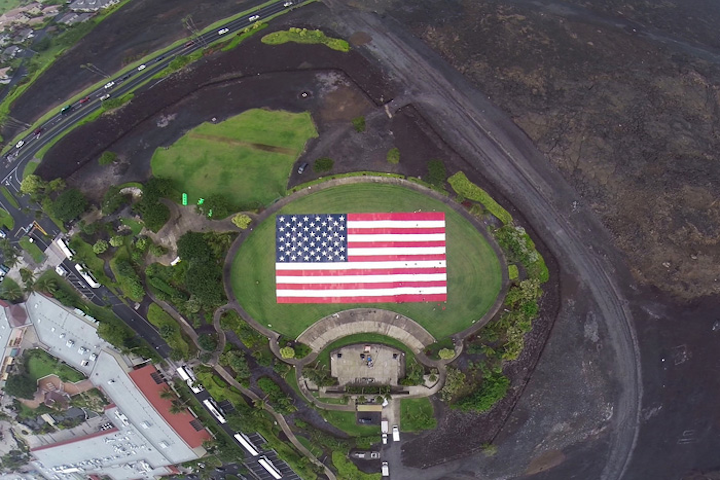 Photo: Courtesy La Quinta Inn & Suites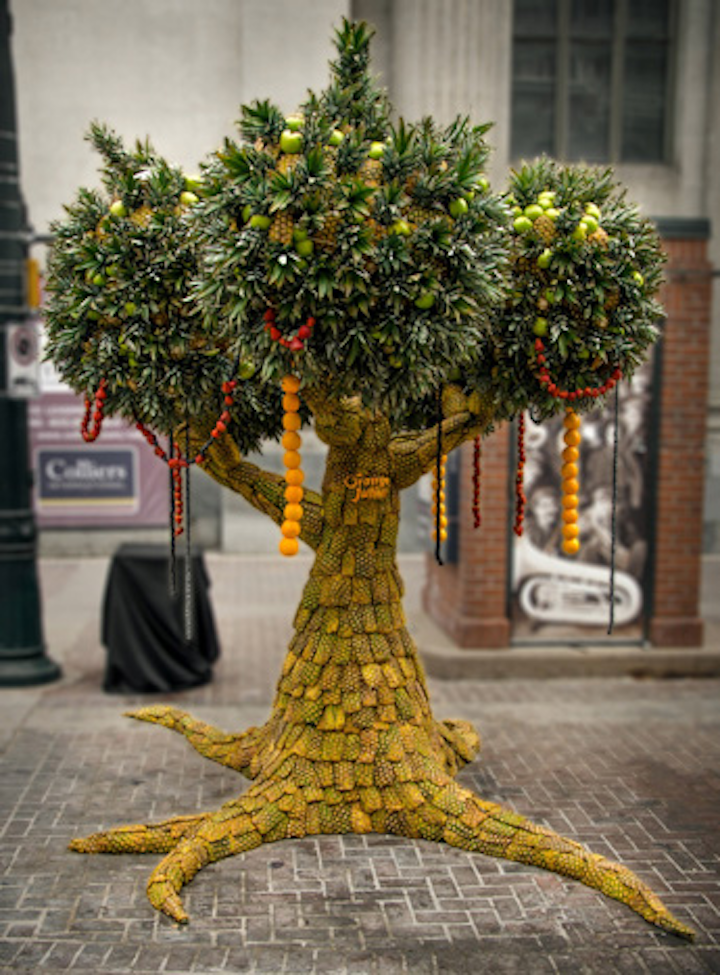 Photo: Courtesy Invisible Underground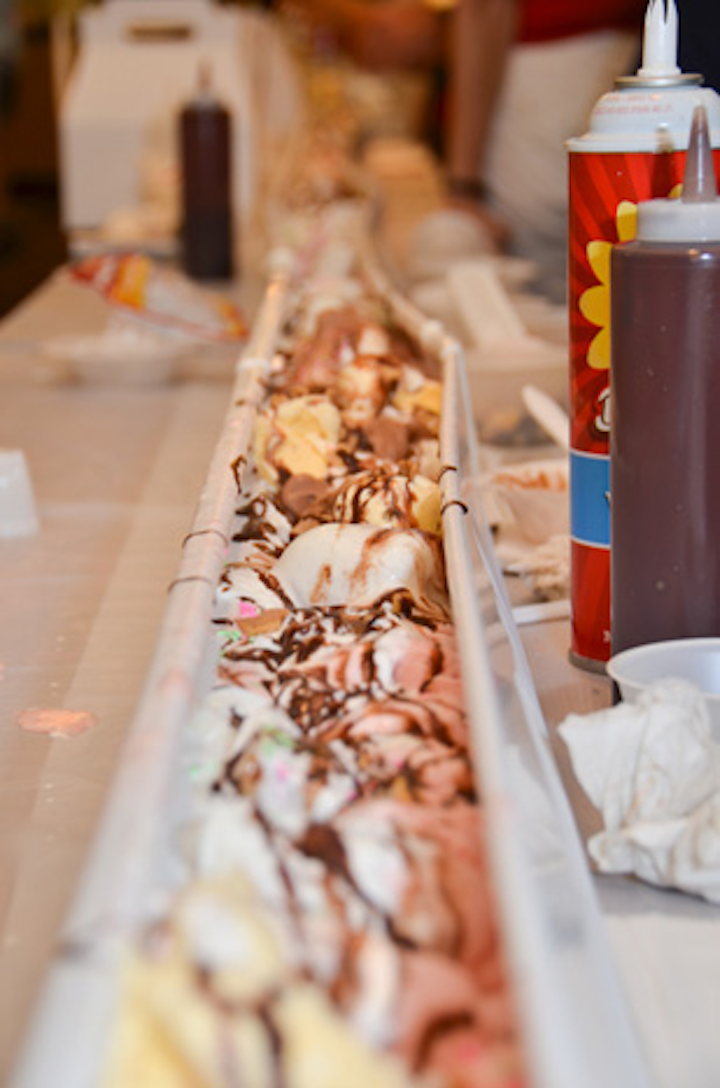 Photo: Courtesy P.G.A. National Resort & Spa