8 Ways Brands Are Using Virtual Reality at Events
See how this emerging technology is being used at trade shows, product launches, and other events.
September 20, 2016
Virtual reality creates opportunities for planners and brands to create engaging, innovative, multi-sensory activations for their target audience. By donning a virtual-reality headset to view three-dimensional imagery, users can be transported to places and into experiences that are otherwise unreachable. Here's a look at a variety of ways virtual reality is being used by brands.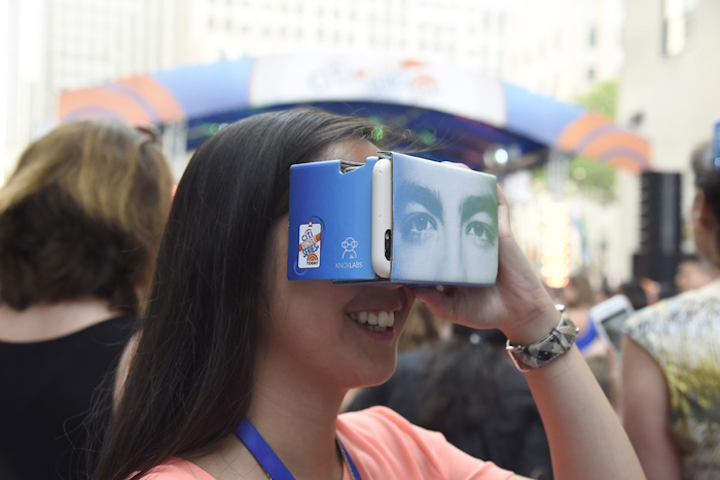 Photo: Kevin Mazur/Getty Images for Citi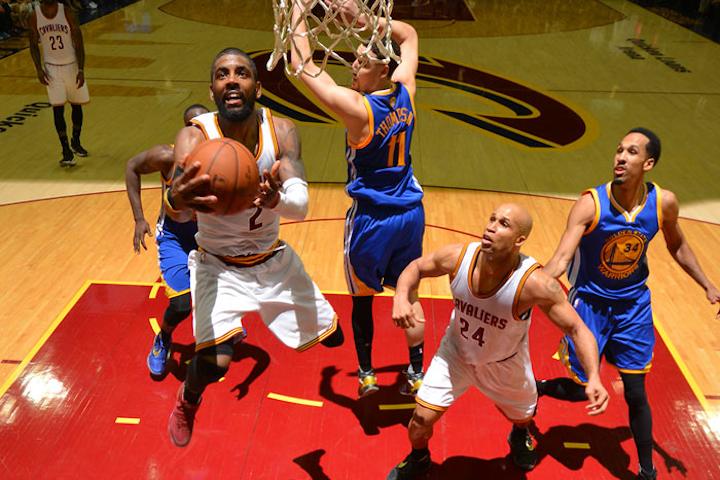 Photo: Courtesy of NBA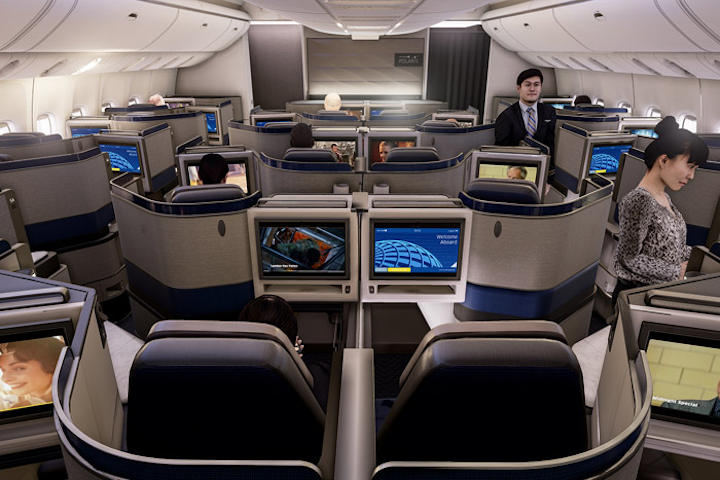 Photo: Courtesy of Thinkingbox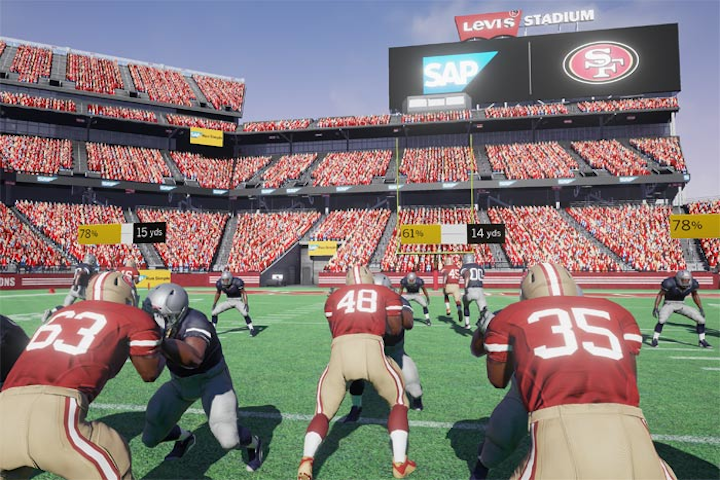 Photo: Courtesy of Helios Interactive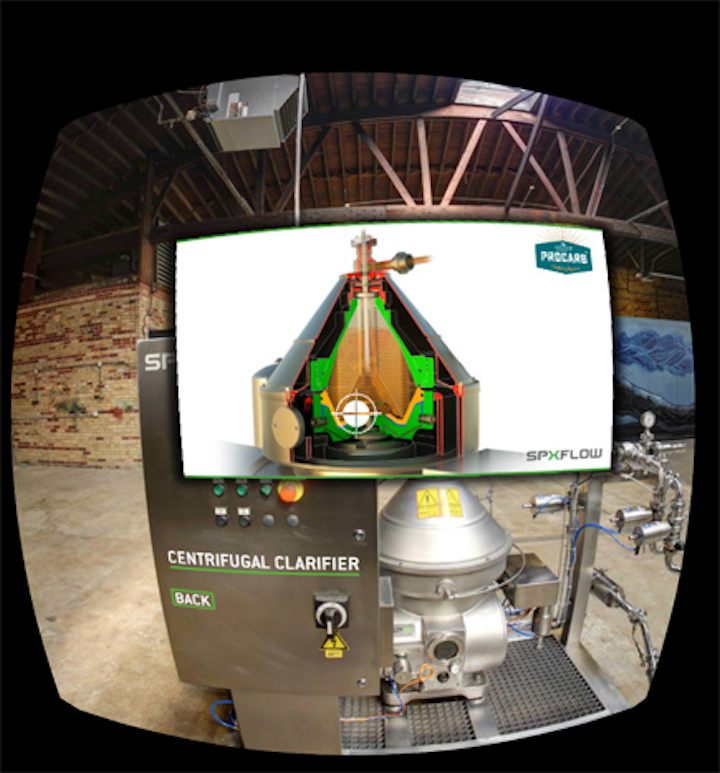 Photo: Courtesy of Foundry 45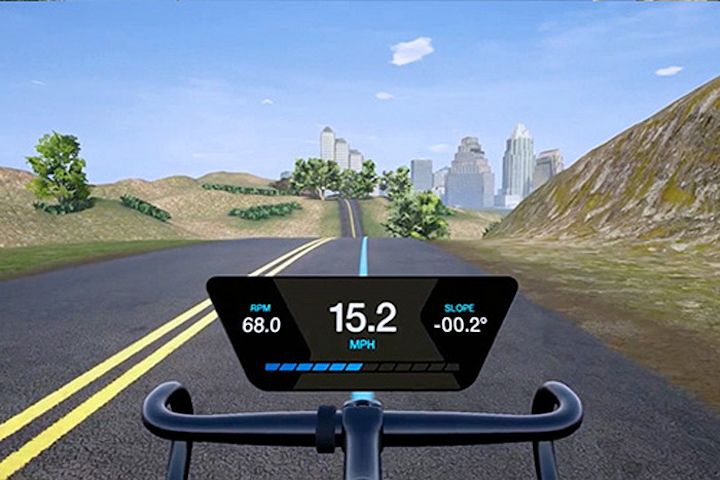 Photo: Courtesy of Helios Interactive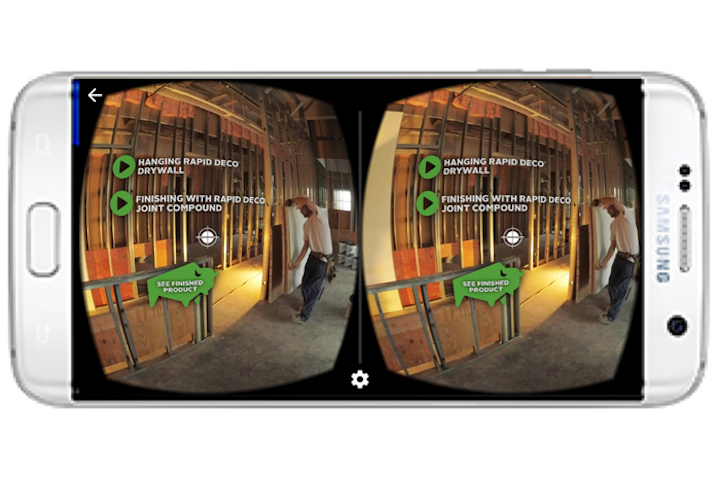 Photo: Courtesy of Foundry 45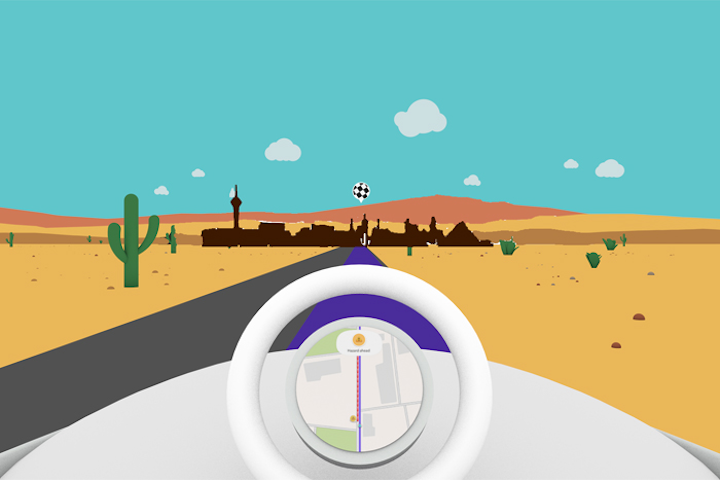 Photo: Courtesy of Sparks
Featured Venues/Suppliers: