14 Noteworthy Ideas From V.I.P. Lounges at Summer Events
Highlights from brand and general V.I.P. lounges at events including Lollapalooza, Panorama, and the Teen Choice Awards.
August 30, 2017
Major summer awards shows and music festivals always offer lavish and Instagram-worthy V.I.P. lounges, and 2017 was no exception. From an octopus-filled Teen Choice Awards tent to Frank Ocean pillows at Panorama, here's a look at some eye-catching ideas from V.I.P. areas this summer.
Platinum Level Tents at Lollapalooza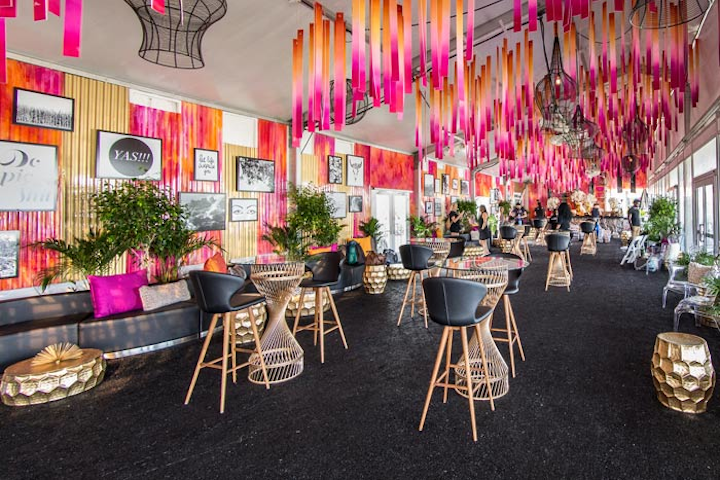 Photo: Courtesy of Kehoe Designs
Teen Choice Awards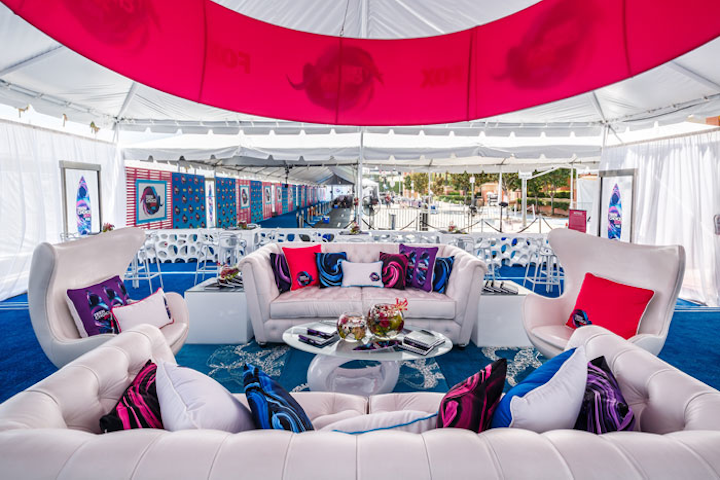 Photo: Sean Twomey
Teen Choice Awards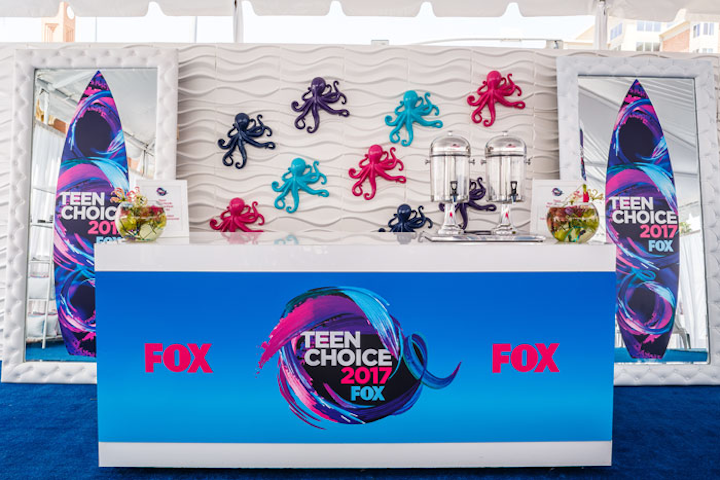 Photo: Sean Twomey
Teen Choice Awards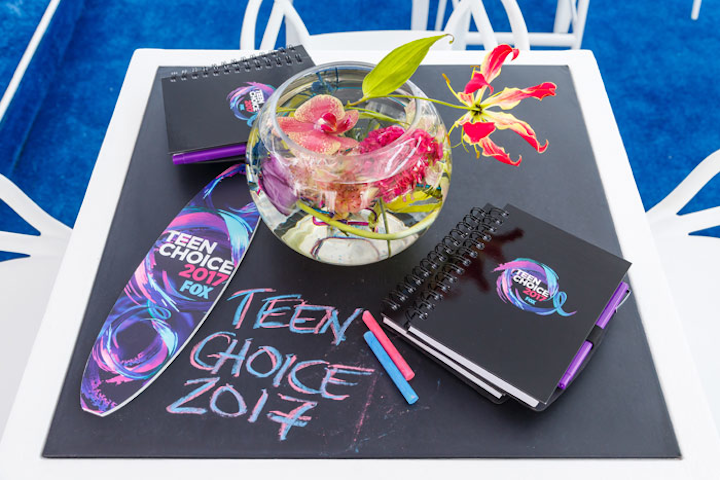 Photo: Sean Twomey
Teen Choice Awards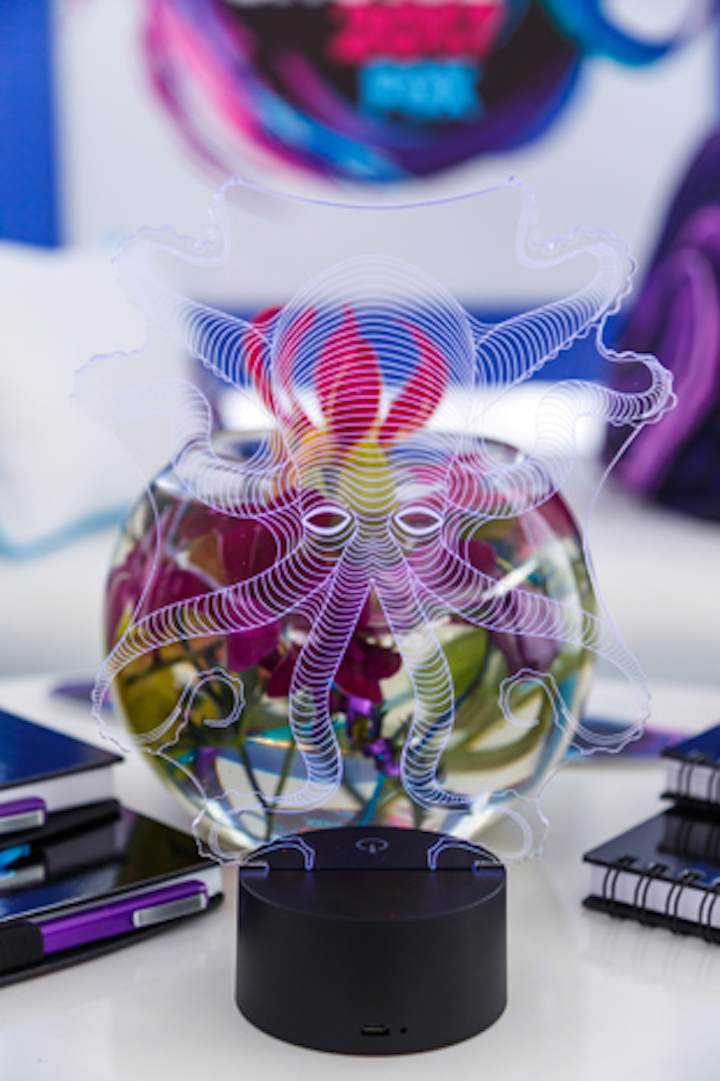 Photo: Sean Twomey
American Express Experience at Panorama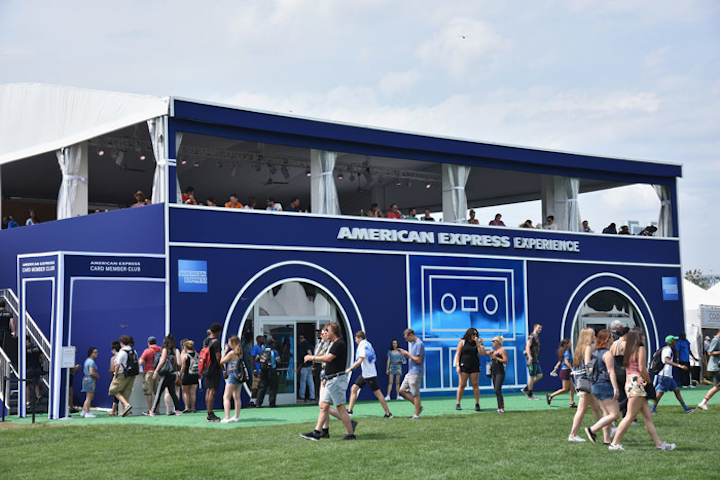 Photo: Bryan Bedder/Getty Images for American Express
American Express Experience at Panorama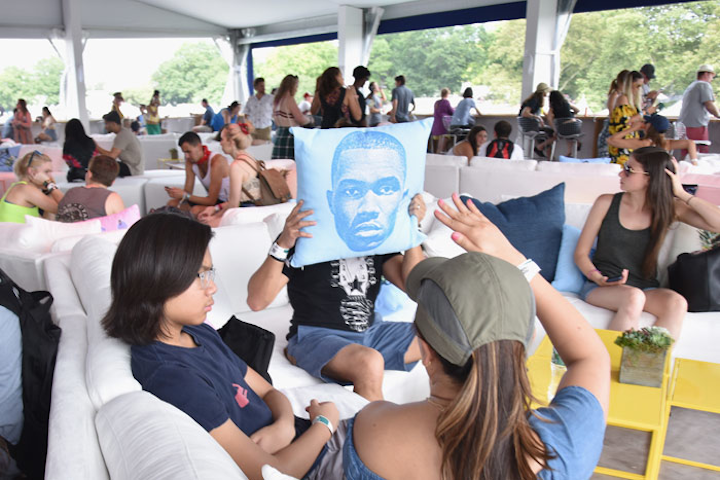 Photo: Bryan Bedder/Getty Images for American Express
American Express Experience at Panorama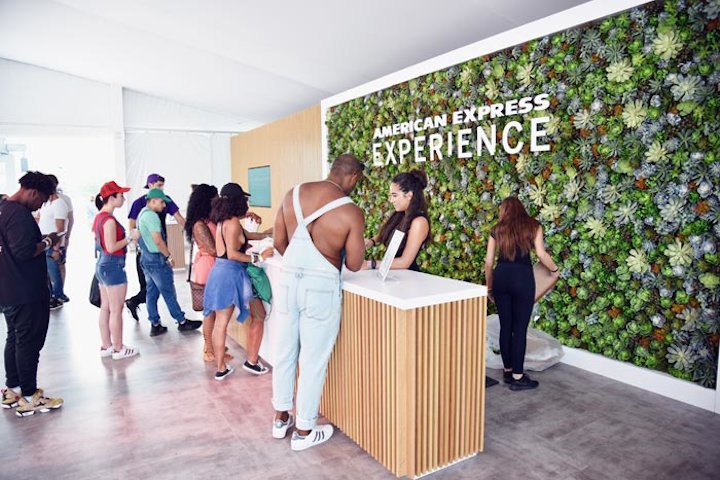 Photo: Bryan Bedder/Getty Images for American Express
Platinum Level Tents at Lollapalooza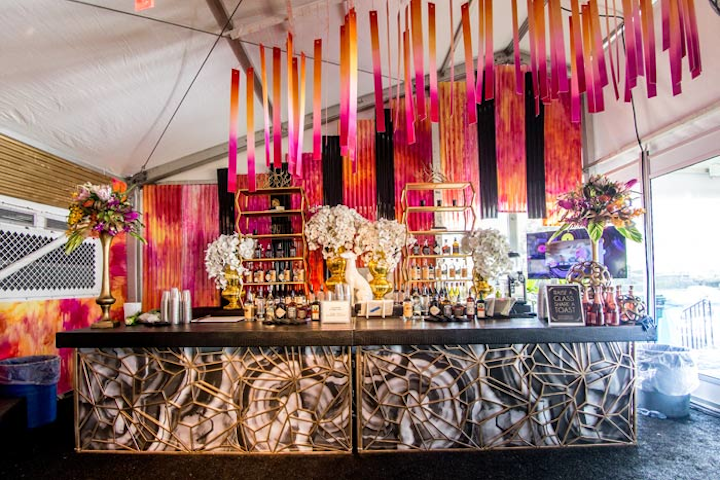 Photo: Courtesy of Kehoe Designs
Platinum Level Tents at Lollapalooza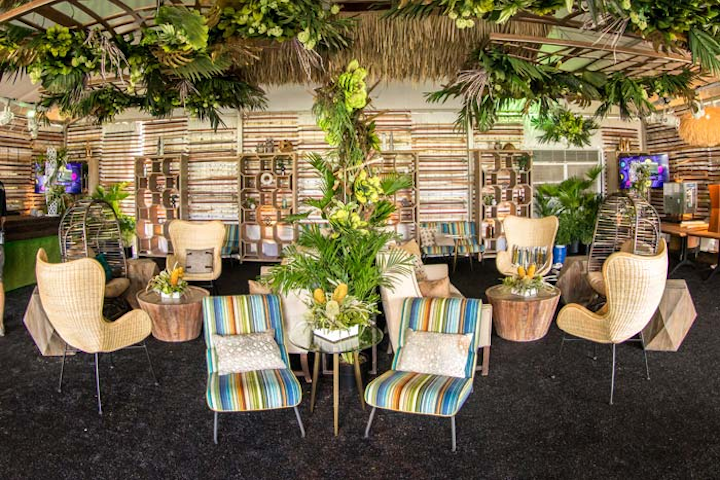 Photo: Courtesy of Kehoe Designs
Red Bull at Lollapalooza
Redbull at Lollapalooza
Tito's Vodka at Lollapalooza
Citi Viewing Deck at Governors Ball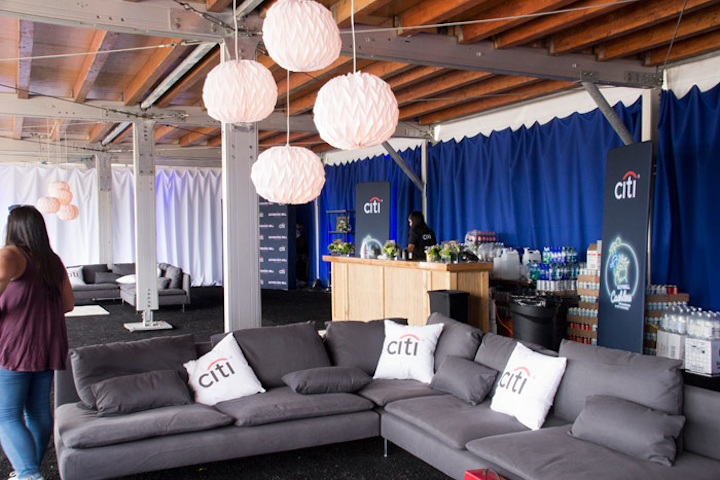 Photo: Taylor McIntyre/BizBash
Featured Venues/Suppliers: