Coachella 2019: See Inside the Biggest Parties and Brand Activations
Here are some clever, eye-catching ways brands—including Instagram, American Express, BMW, and Yves Saint-Laurent—got themselves noticed during two jam-packed Coachella weekends.
April 23, 2019
INDIO, CALIF.— As usual, the buzzy Coachella Valley Music & Arts Festival, which wrapped up its second weekend on Sunday, grabbed plenty of headlines—and sparked plenty of Instagram posts. From Kanye West's Easter service and the festival's first AR-equipped stage to Childish Gambino and Ariana Grande's headlining sets (the latter complete with a surprise 'NSync reunion), the festival's roughly 250,000 attendees had plenty to keep them entertained at the Empire Polo Fields this year. 
But Coachella has grown well beyond its musical acts, of course. The weekends—which this year took place April 12 to 14 and April 19 to 21—consistently draw a who's-who of celebrities and influencers to the desert each year, and big-name brands have certainly taken notice. More and more fashion, beauty, tech, and luxury brands continue to host colorful, attention-grabbing parties, lounges, activations, and hotel takeovers both on and off festival grounds. 
From a beauty-theme gas station to jetpack acrobatics to a hotel pool deck decorated with 1,000 watermelons, scroll down to see 31 creative ways brands generated buzz, pampered guests, and helped craft that perfect Instagram shot. (And keep an eye on bizbash.com for even more design inspiration from the festival later this week.)
YSL Beauty Station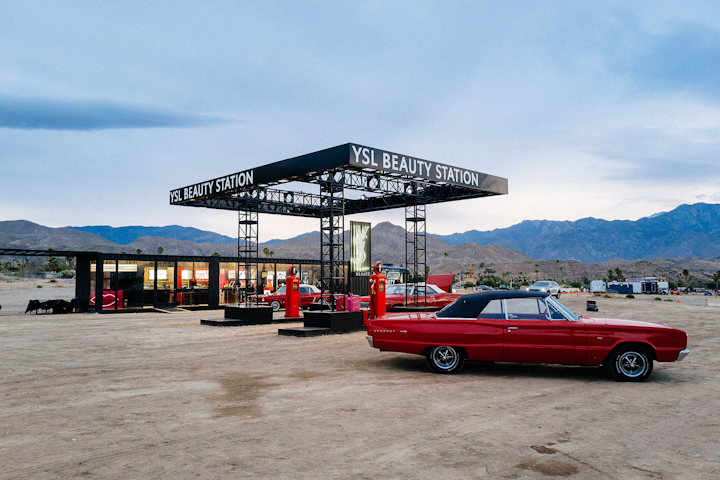 Photo: Matt Lara for AKJOHNSTON Group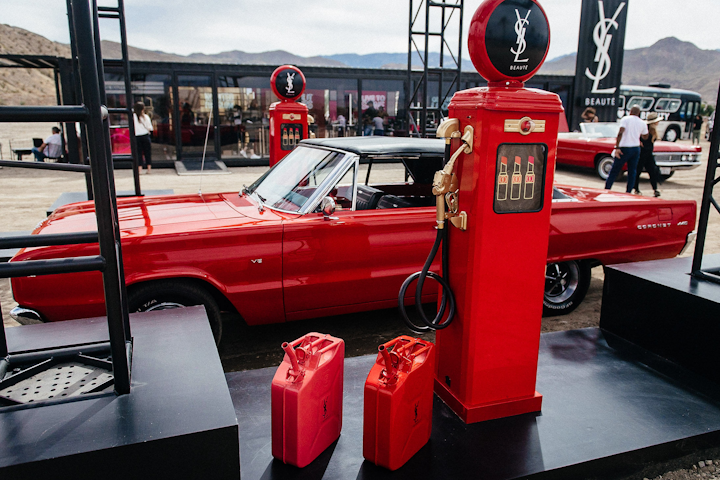 Photo: Matt Lara for AKJOHNSTON Group
Absolut Planet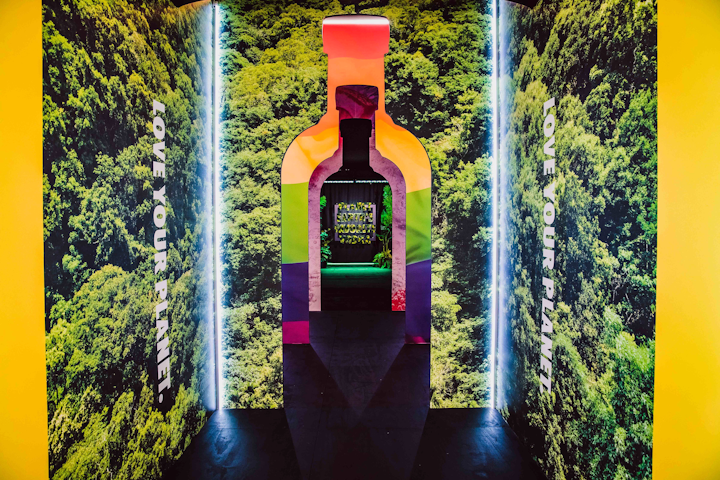 Photo: Courtesy of Absolut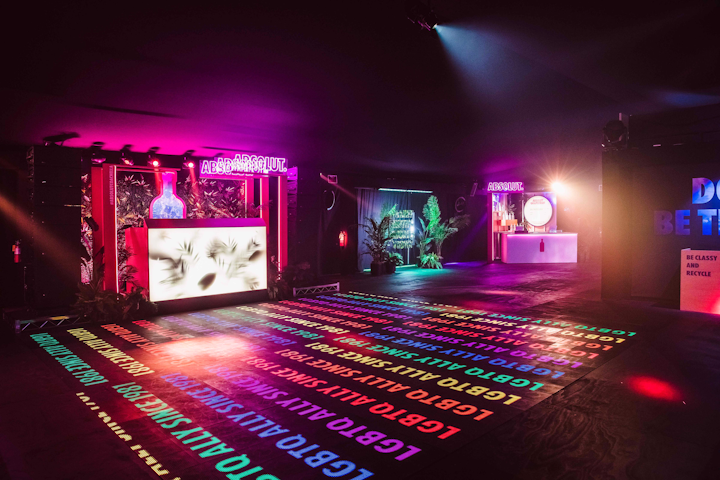 Photo: Courtesy of Absolut
BMW's #RoadtoCoachella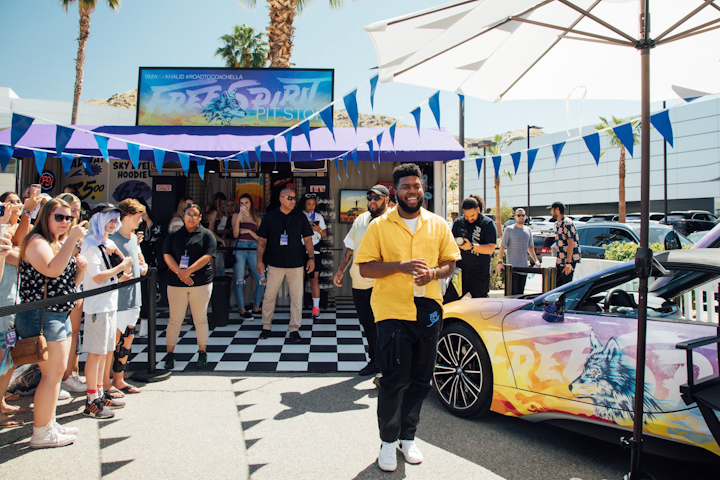 Photo: Elyse Frelinger/BMW
HP's Antartica Dome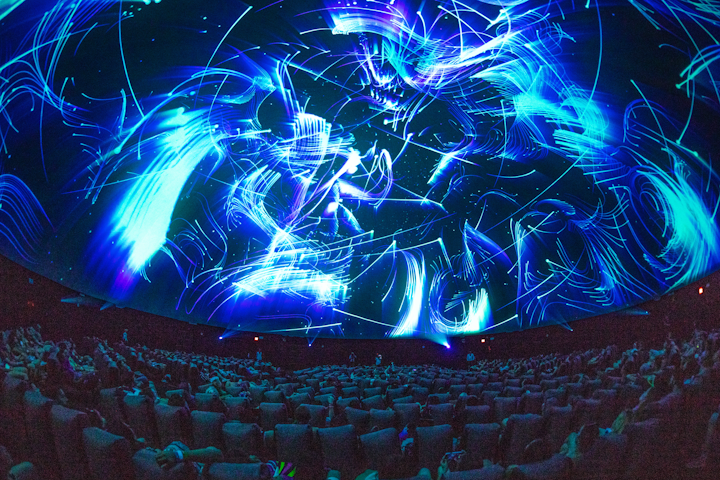 Photo: Courtesy of Infinity Marketing
Instagram House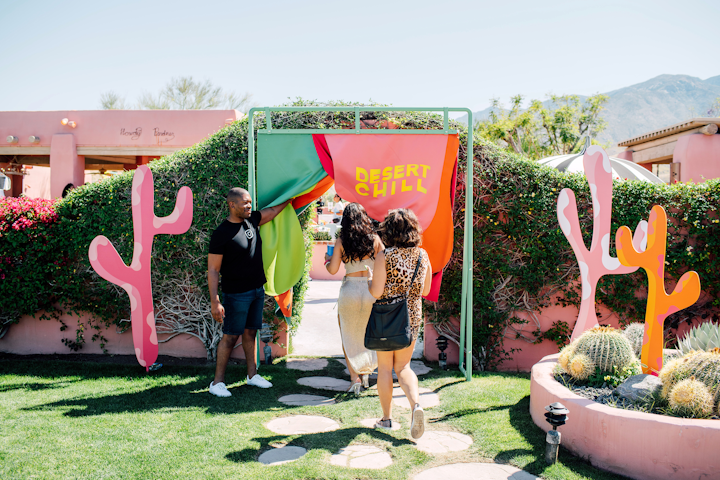 Photo: Courtesy of Manifold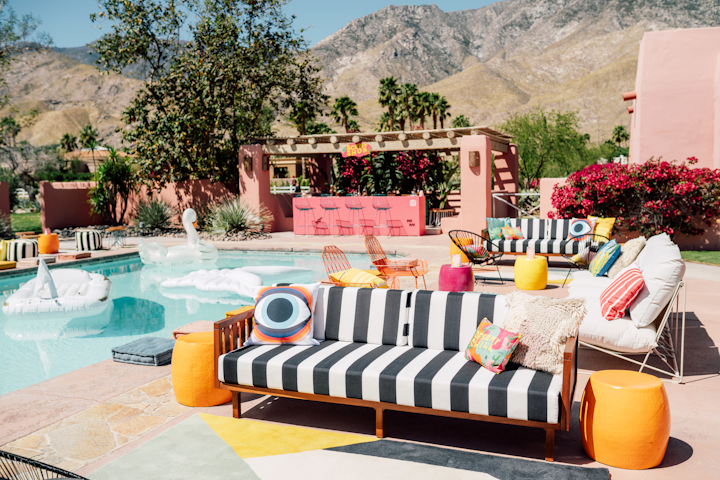 Photo: Courtesy of Manifold
American Express Card Member Lounge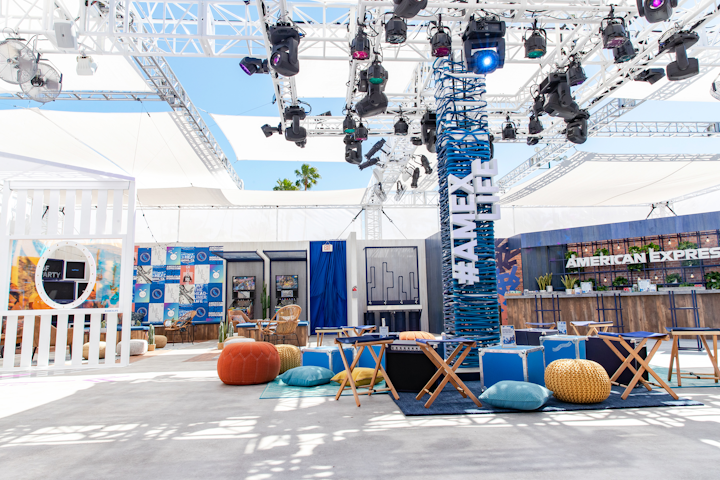 Photo: Zack Whitford/BFA.com
American Express Platinum House
Photo: Phillip Faraone/Getty Images for American Express
Marriott Bonvoy Lounge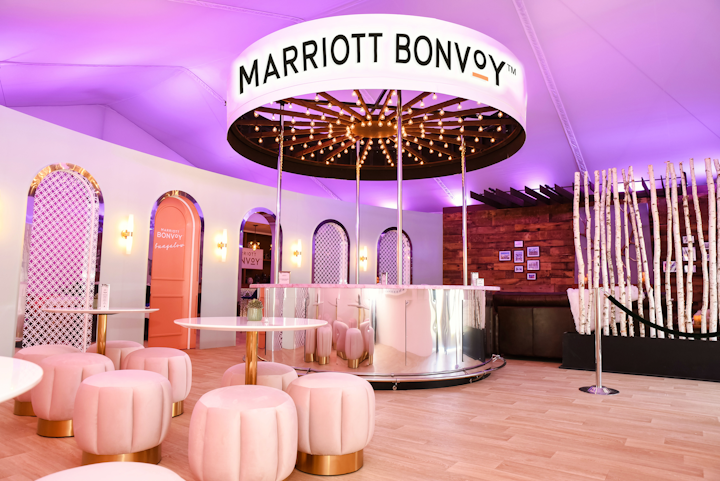 Photo: Courtesy of Marriott Bonvoy
YouTube's Artist Lounge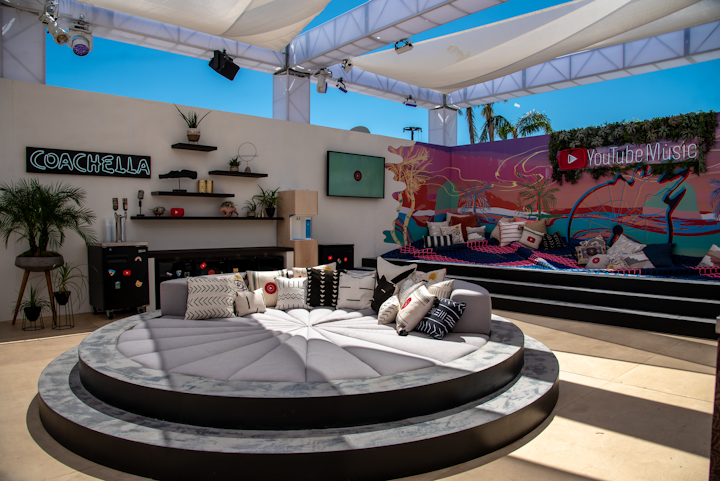 Photo: Courtesy of MAS Event & Design
Adidas Sport Club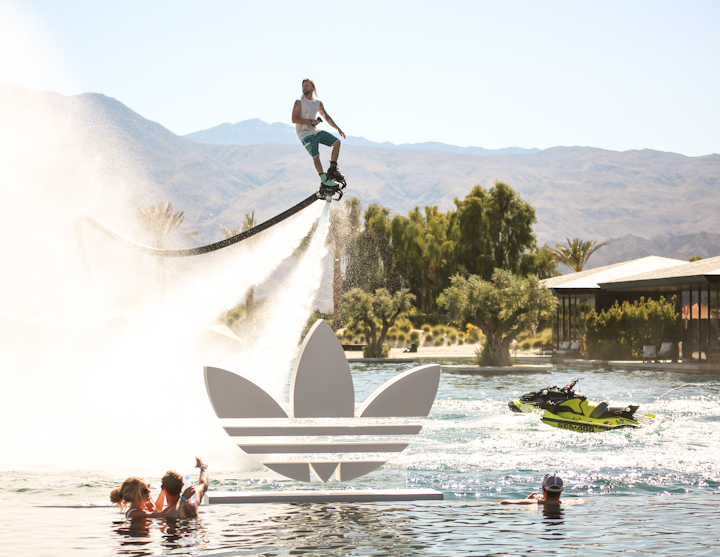 Photo: Courtesy of Adidas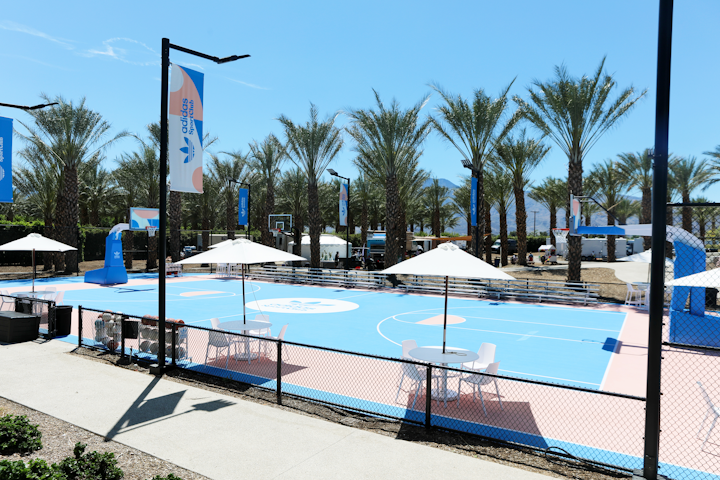 Photo: Courtesy of Adidas
Calvin Klein's #MyCalvins House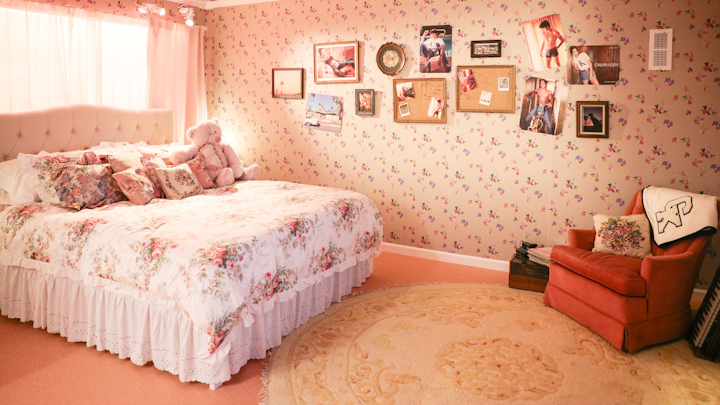 Photo: Zack Whitford/BFA.com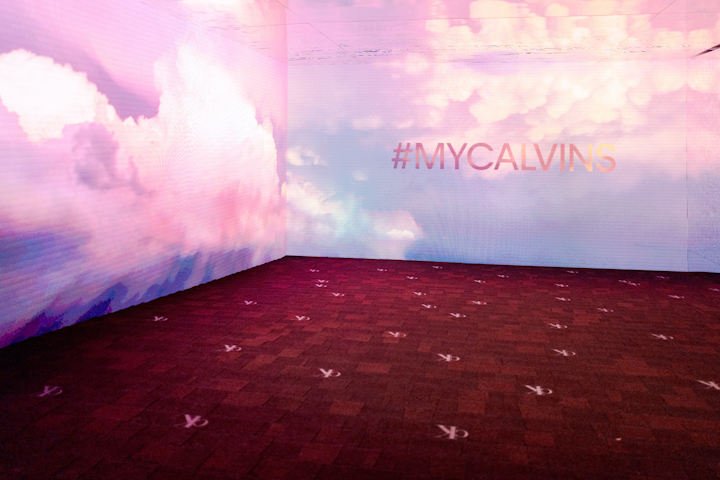 Photo: Zack Whitford/BFA.com
Republic Records Class of 2019 Celebration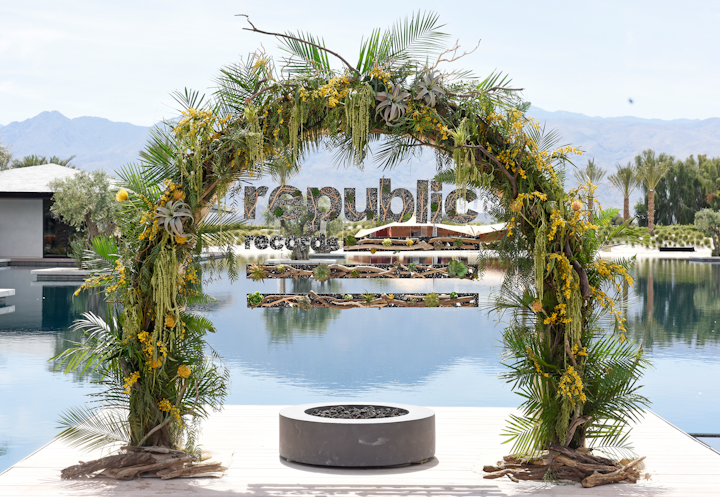 Photo: Vivien Killilea/Getty Images for Republic Records
NYX Professional Makeup's Glitter Trip Lounge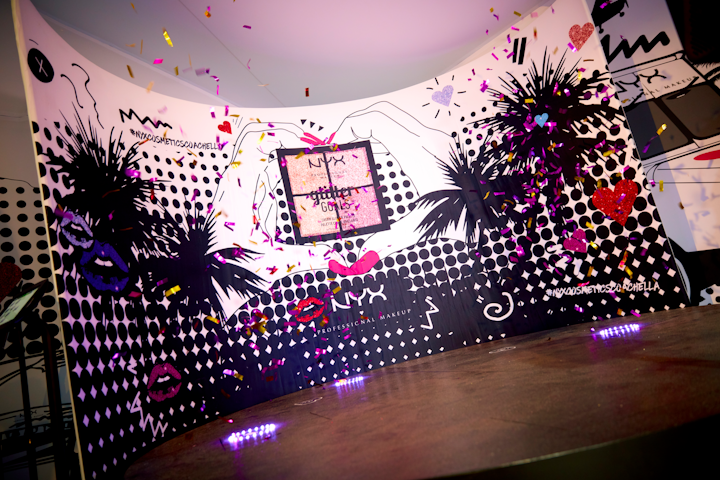 Photo: Courtesy of NYX Professional Makeup
Create & Cultivate Desert Pop-Up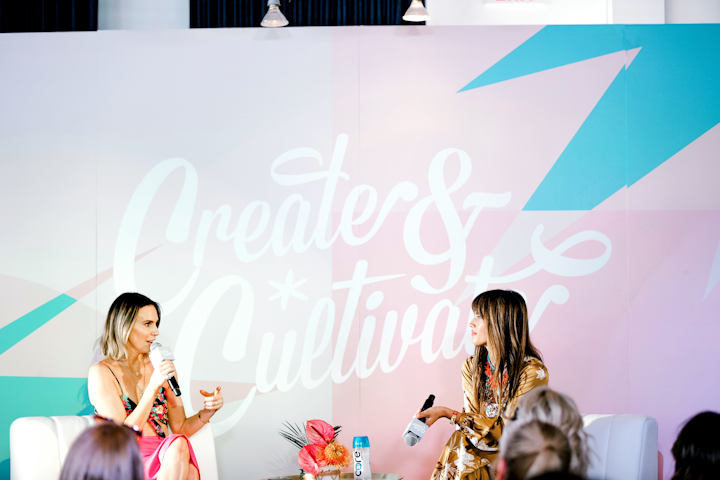 Photo: Angelica Marie Photography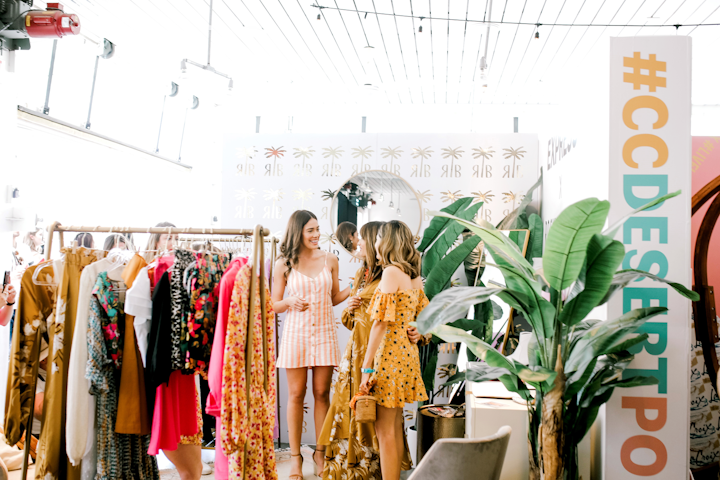 Photo: Angelica Marie Photography
Ace Hotel's Desert Gold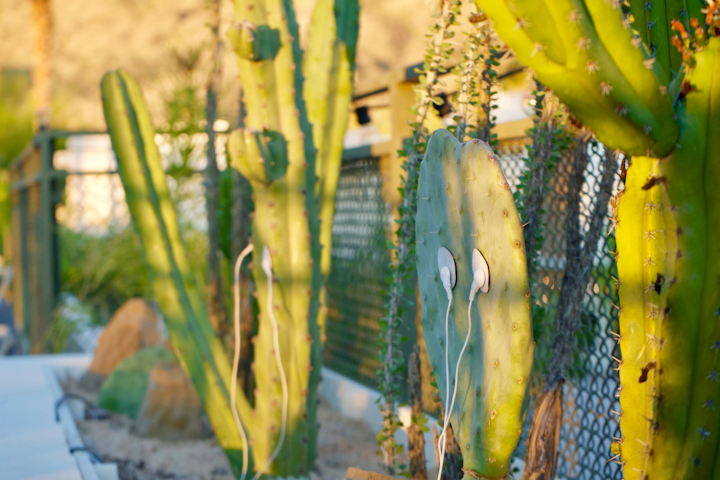 Photo: Courtesy of Ace Hotel & Swim Club
The Zoe Report's ZOEasis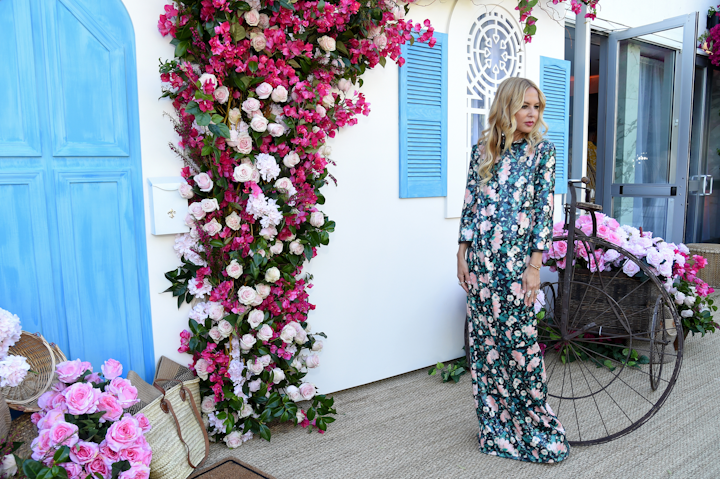 Photo: Michael Kovac/Getty Images for the Zoe Report
Aston Martin and Waldorf Astoria Activation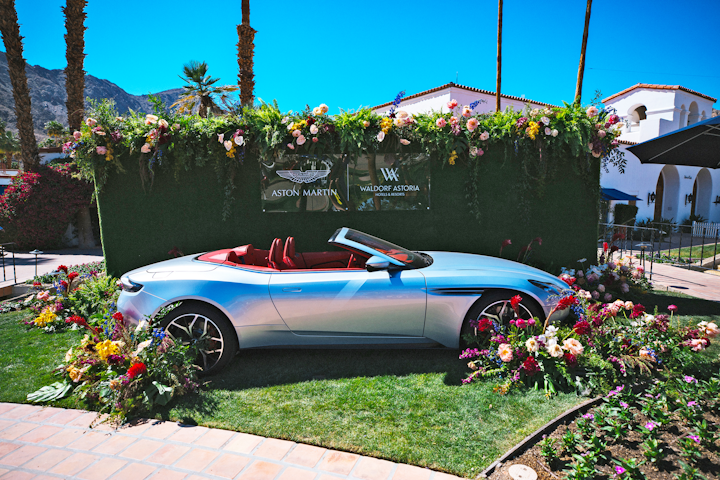 Photo: Courtesy of Waldorf Astoria Hotels & Resorts
Amazon Prime Video's Guava Island Premiere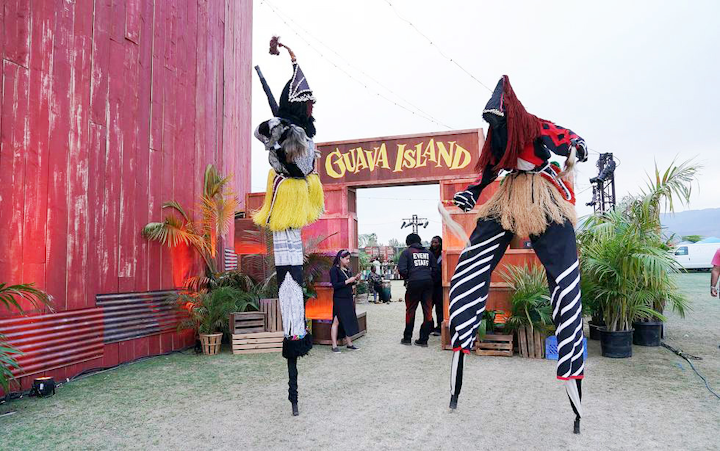 Photo: Courtesy of Amazon Prime Video
Bootsy Bellows Pool Party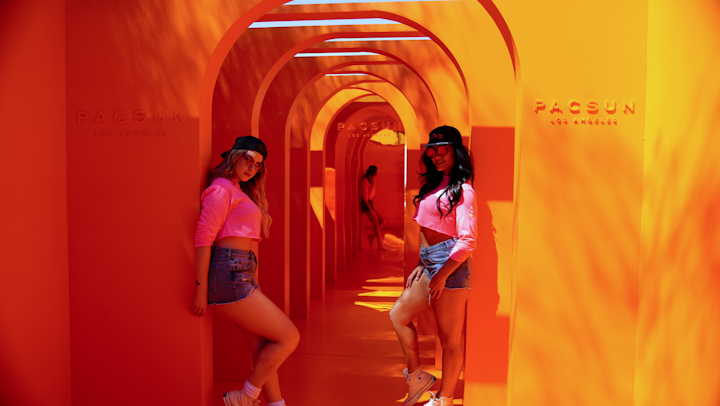 Photo: Courtesy of Mike Nguyen
TAO x Revolve's Desert Nights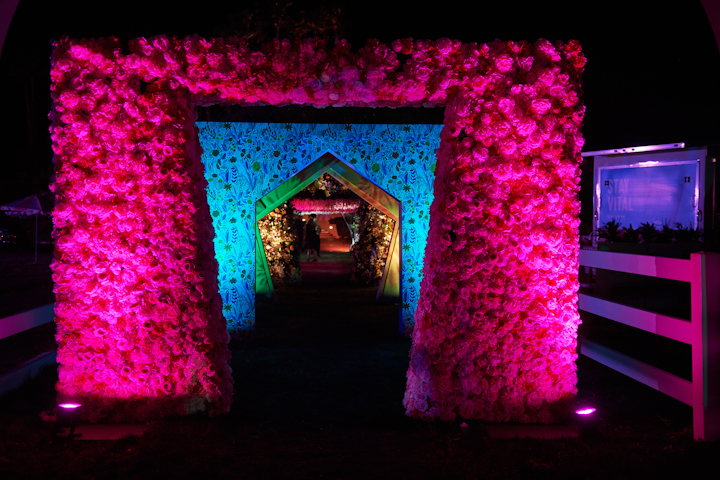 Photo: Al Powers/Powers Imagery for TAO Group
CÎROC Summer House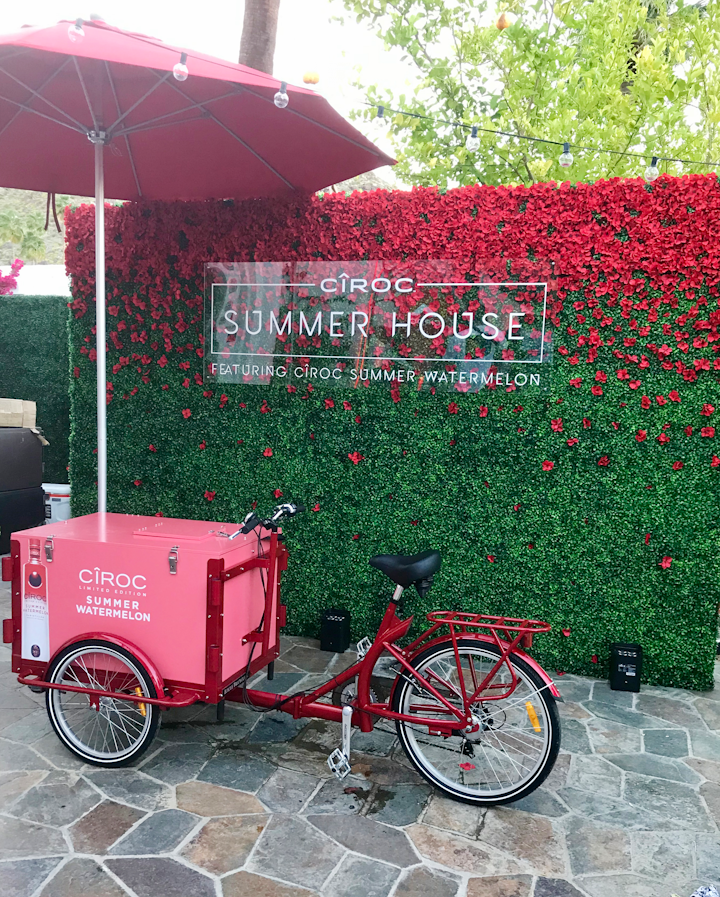 Photo: Claire Hoffman/BizBash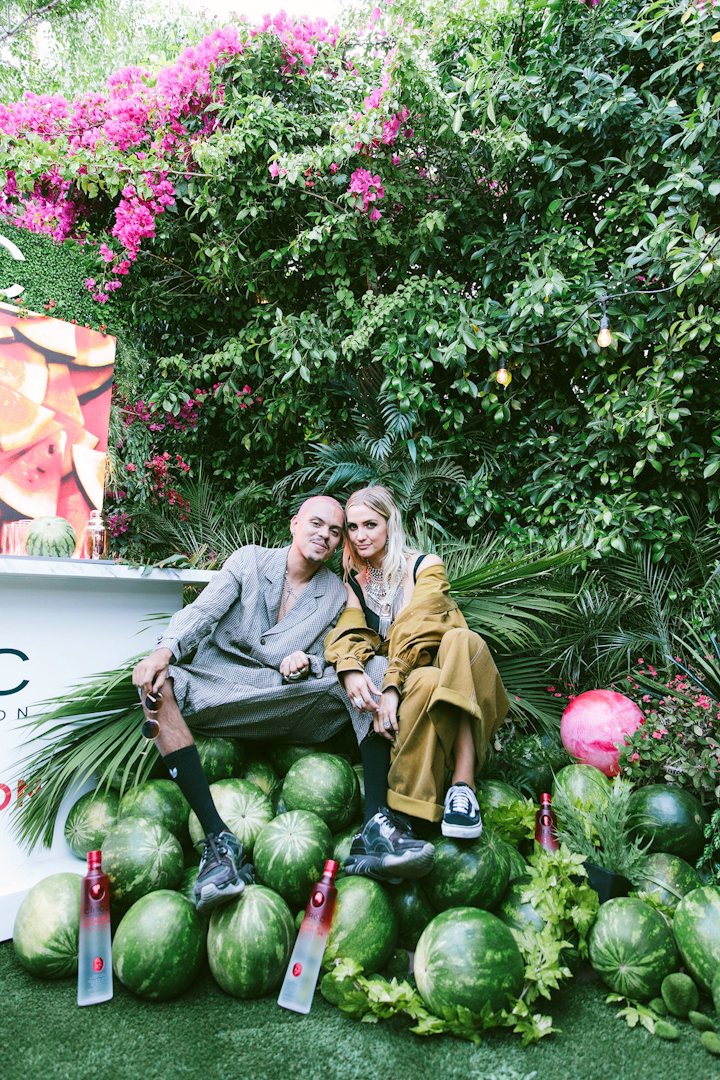 Photo: Jennifer Johnson
Deep Space's Deep in the Desert Party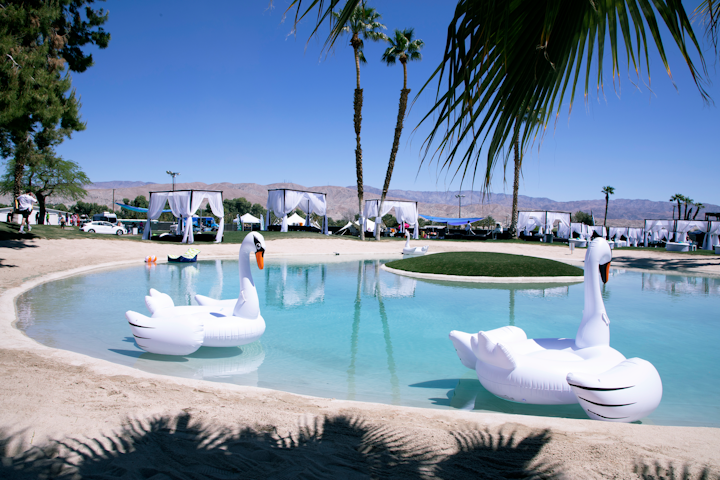 Photo: Sara Khalid
Amazon Lockers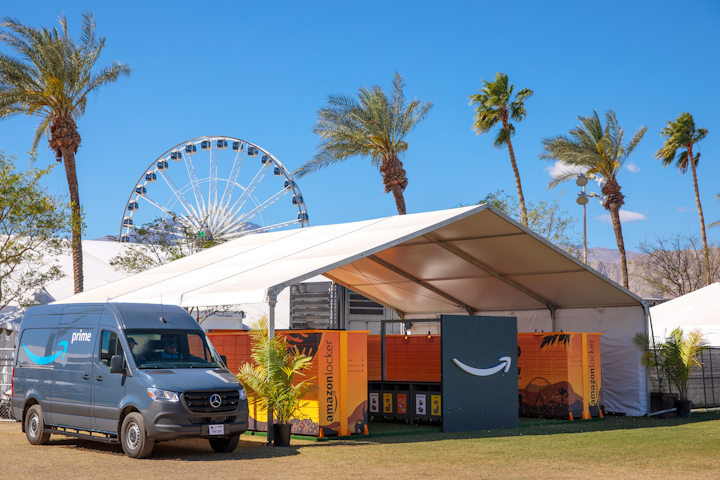 Photo: Courtesy of Amazon
Neon Carnival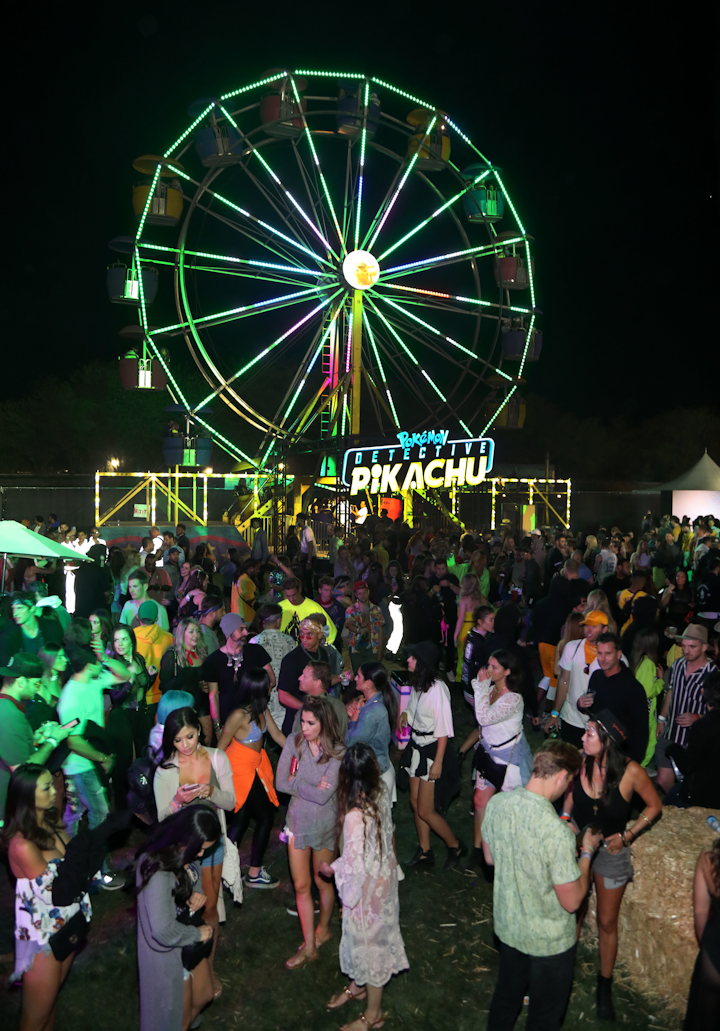 Photo: Jerritt Clark/Getty Images for Neon Carnival