10 Best Ideas of the Week: a Secret Entrance Through a 'Port-A-Party' Restroom, Capital One's Interactive Culinary Map, a Color-Blocked Candy Bar
Here's a look at 10 steal-worthy ideas we spotted this week.
October 18, 2019
This week's roundup includes a whiskey brand Monkey Shoulder's speakeasy entrance through a portable restroom at Austin City Limits; Capital One's interactive culinary map at the New York City Wine & Food Festival; a color-blocked candy bar at E.L.F. Cosmetics' product launch in New York; and pink wading uniforms for attendees at Ocean Spray and Vineyard Vines' cranberry bog outside of Boston. 
New York City Wine & Food Festival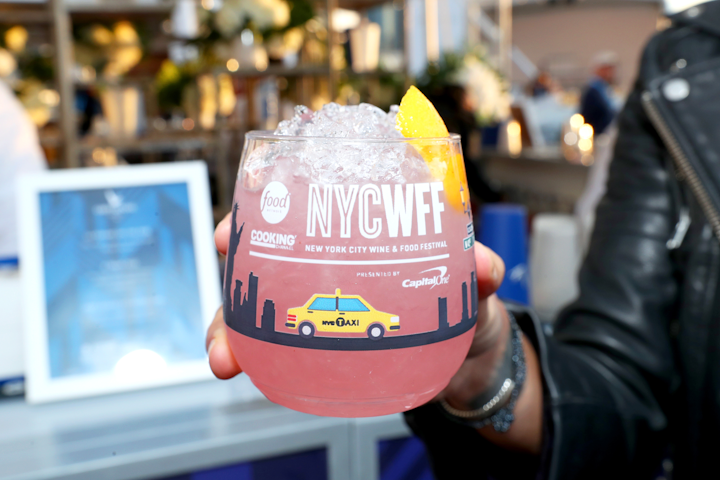 Photo: indy Ord/Getty Images for NYCWFF
Capital One Kitchen at NYCWFF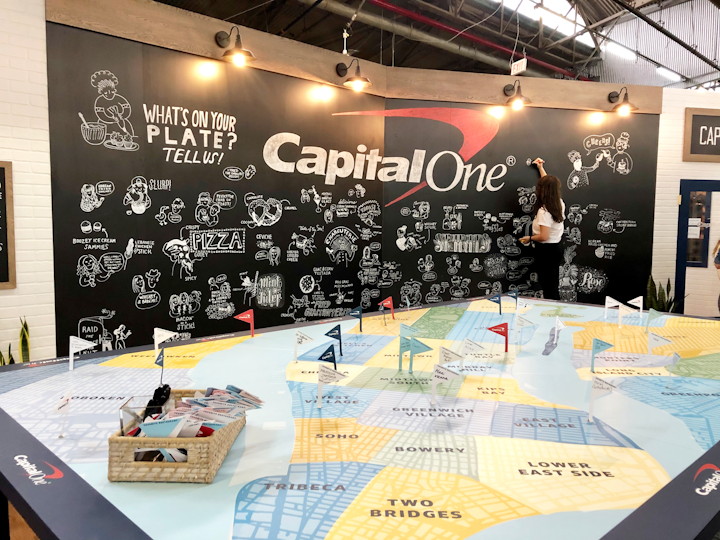 Photo: Ian Zelaya/BizBash
Toyota's Travel Eat Repeat Activation at NYCWFF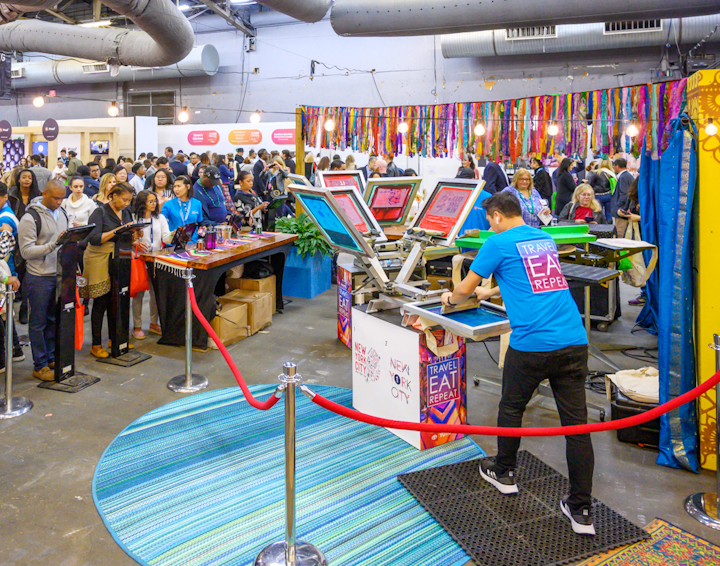 Photo: John B. Wylie
Bai at Austin City Limits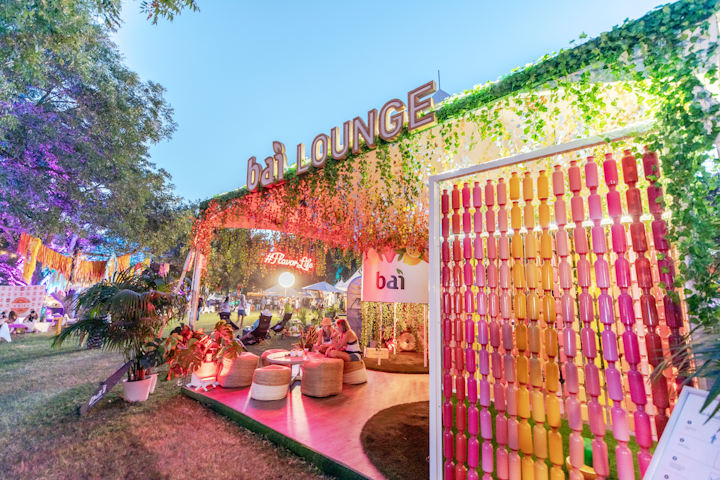 Photo: Courtesy of Bai
Monkey Shoulder at Austin City Limits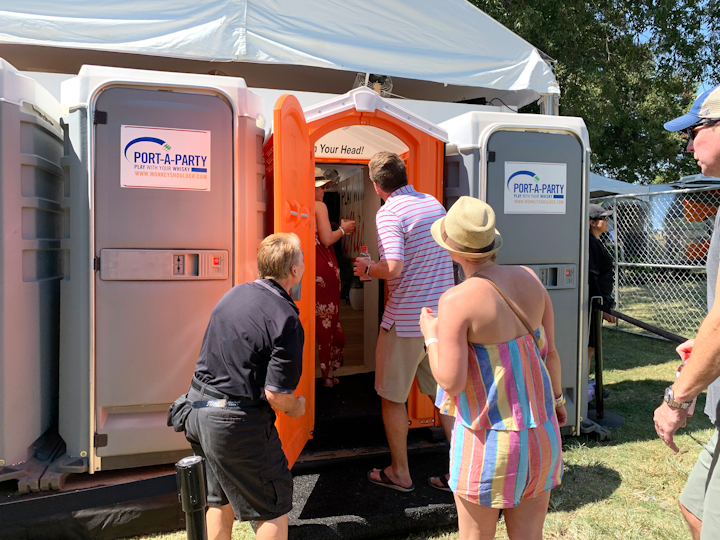 Photo: Nadia Chaudhury for BizBash
E.L.F. Cosmetics Product Launch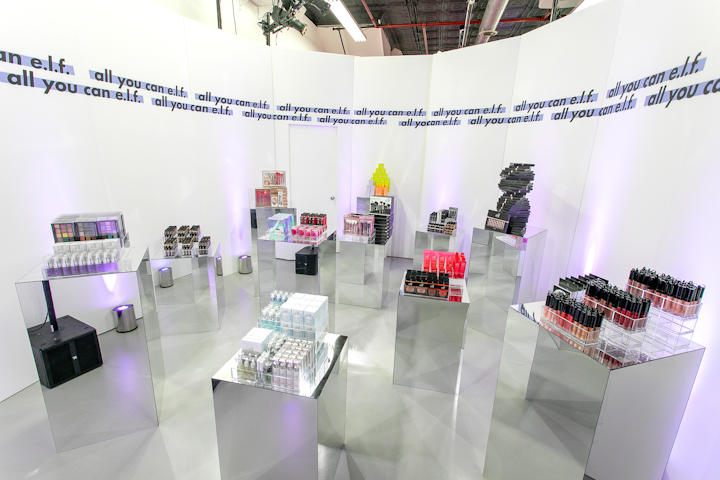 Photo: Brandon C. Tobin
E.L.F. Cosmetics Product Launch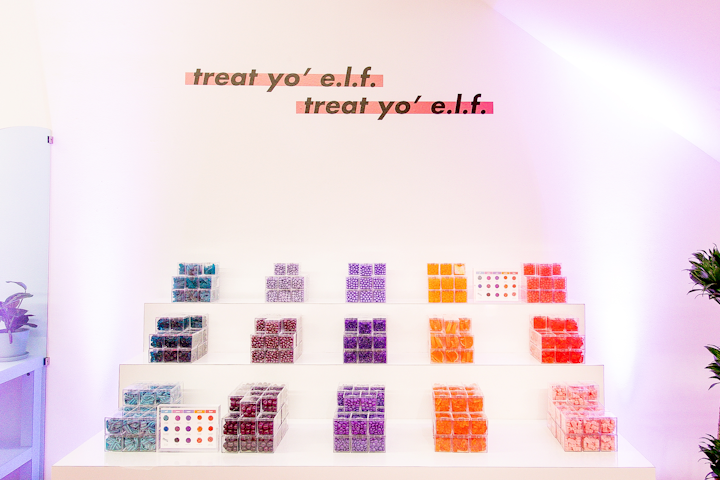 Photo: Brandon C. Tobin
Ocean Spray and Vineyard Vines' Cranberry Whale Stunt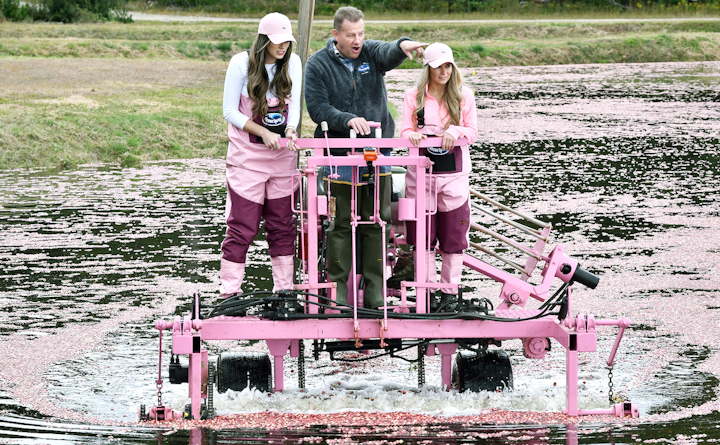 Photo: Courtesy of Ocean Spray
McDonald's Beat of My City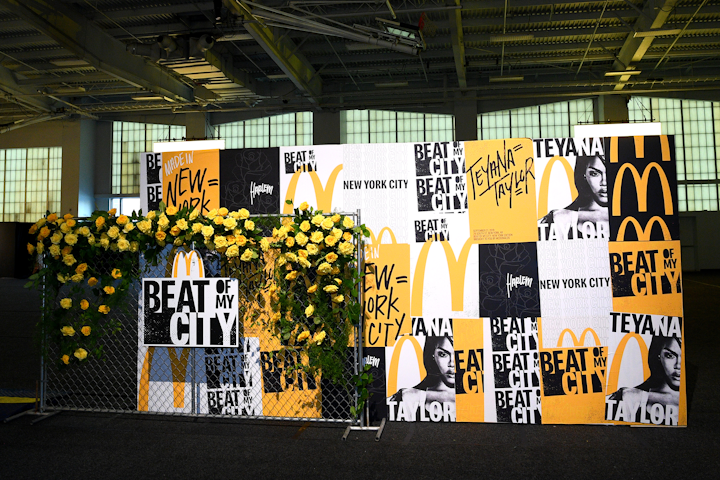 Photo: Dave Kotinsky/Getty Images for McDonald's
McDonald's Beat of My City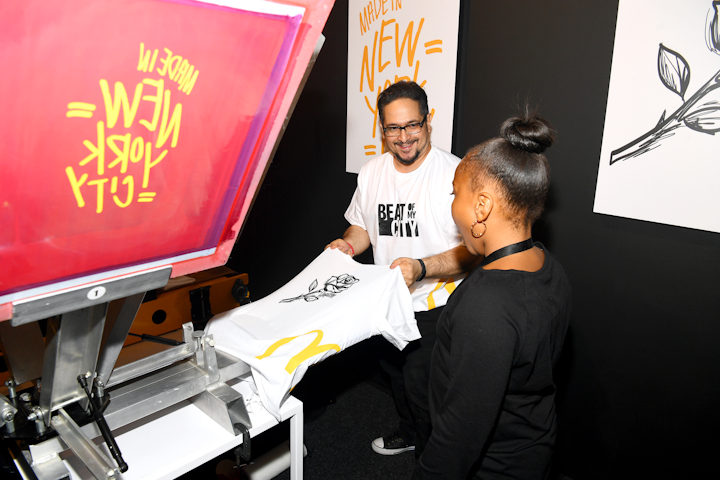 Photo: Dave Kotinsky/Getty Images for McDonald's