How Brands Maintained an Authentic, Local Vibe at Austin City Limits
American Express, Bumble, Tito's, and more catered to fans at the annual two-weekend music festival.
October 14, 2019
AUSTIN—Once again, Austin City Limits took over the city's Zilker Park for two weekends, October 4-6 and October 11-13. More than 75,000 people attended the 18th iteration of the music festival, which was produced by C3 Presents, to catch performances from bands and acts such as Cardi B, Lizzo, Childish Gambino, Guns N Roses, and others.
Brands like Honda, T-Mobile, American Express, and more vied for the attention of the crowd, offered comforts like air-conditioning to beat the Texas heat and phone chargers, and created a splash with colorful Instagrammable installations. Here's a look at how new and returning brands and sponsors attracted and engaged ACL attendees.
American Express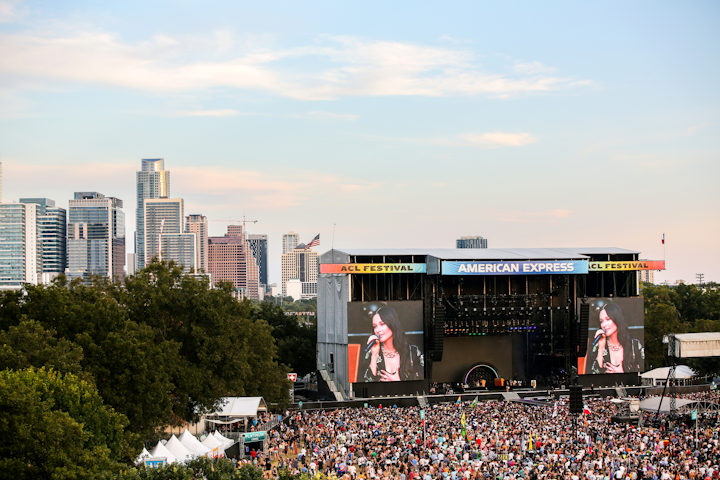 Photo: Keenan Hairston
American Express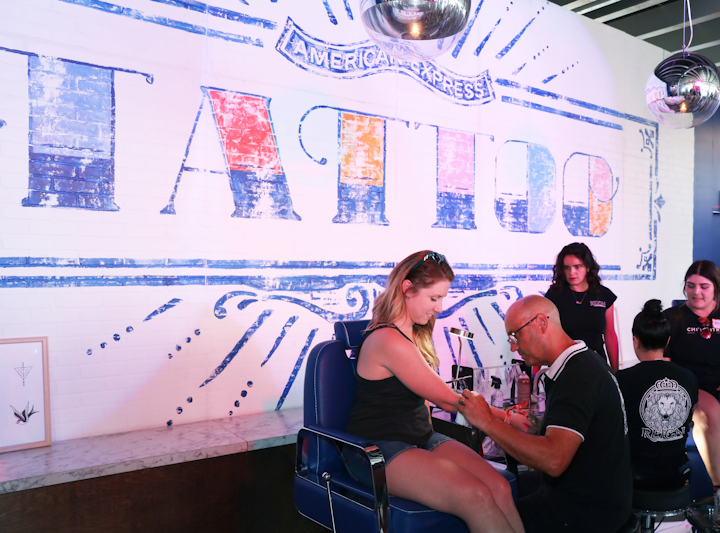 Photo: Rick Kern/Getty Images for American Express
American Express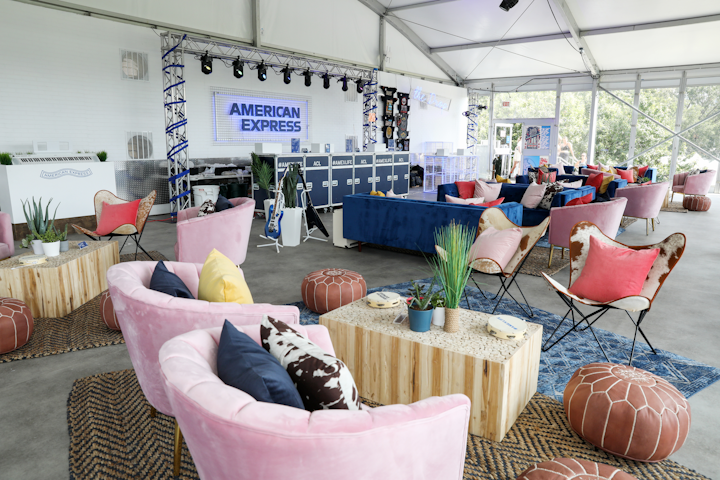 Photo: Rick Kern/Getty Images for American Express
Bai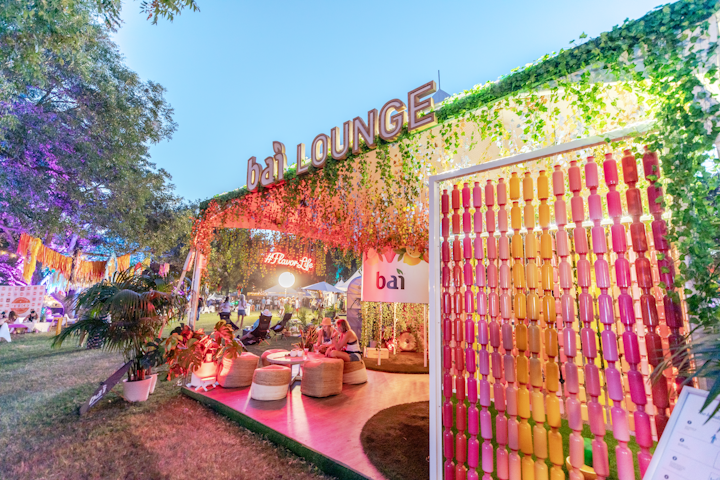 Photo: Courtesy of Bai
Bumble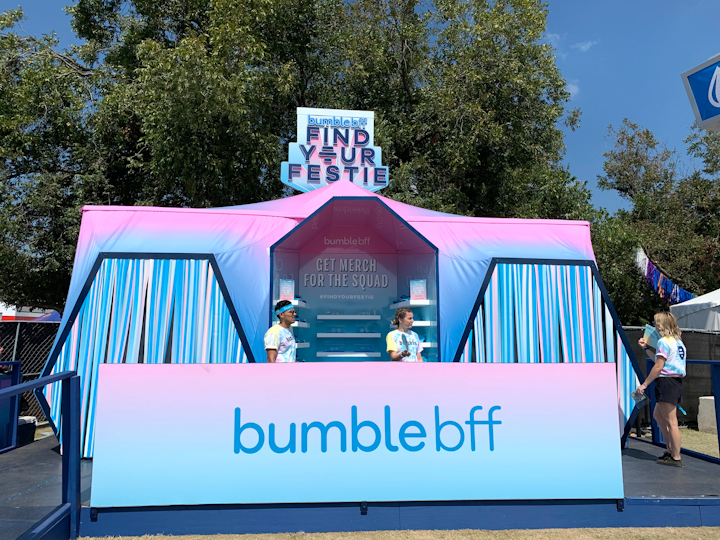 Photo: Nadia Chaudhury for BizBash
Campo Viejo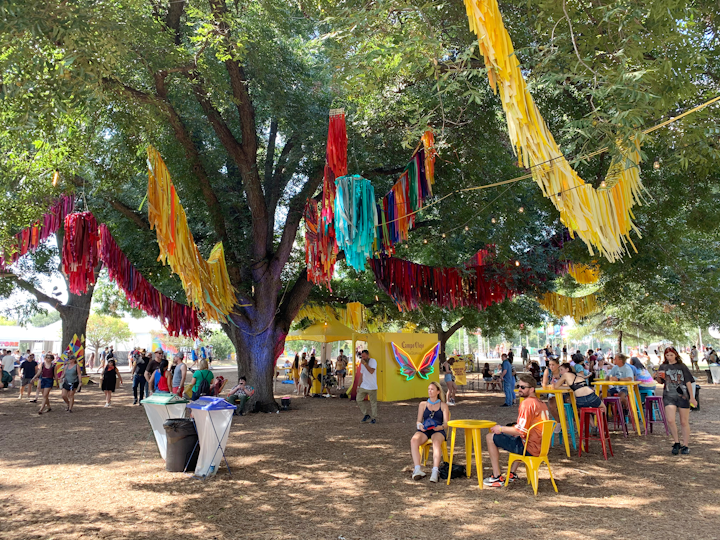 Photo: Nadia Chaudhury for BizBash
DoorDash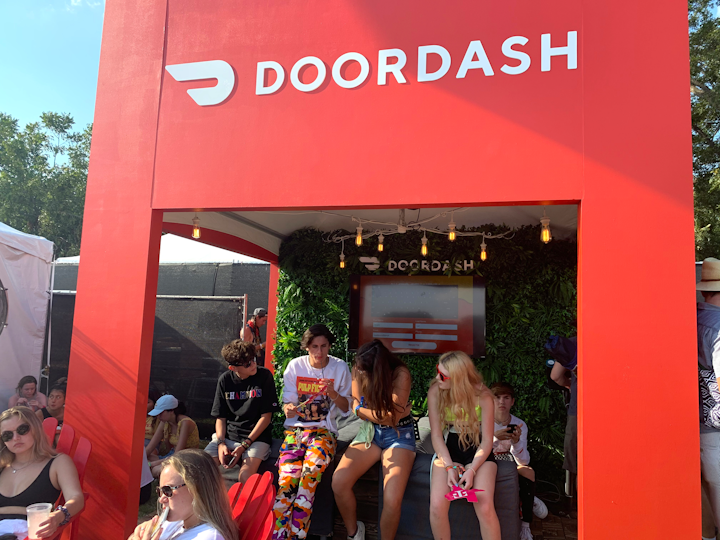 Photo: Nadia Chaudhury for BizBash
GT's Kombucha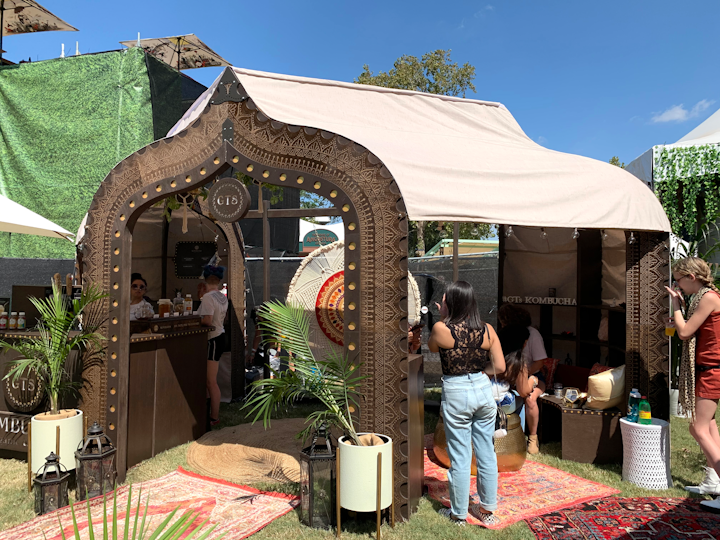 Photo: Nadia Chaudhury for BizBash
Honda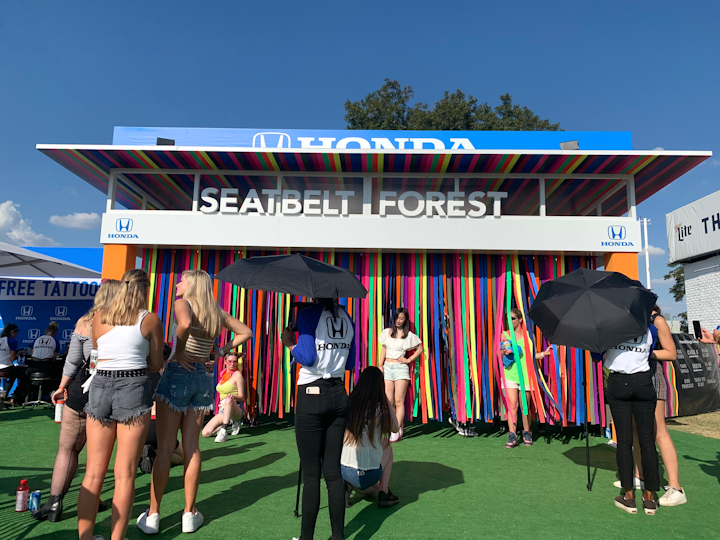 Photo: Nadia Chaudhury for BizBash
Miller Lite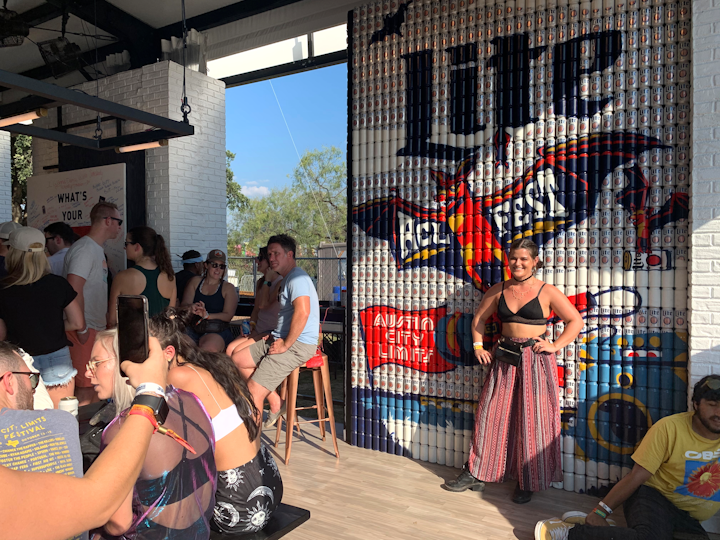 Photo: Nadia Chaudhury for BizBash
Monkey Shoulder Speakeasy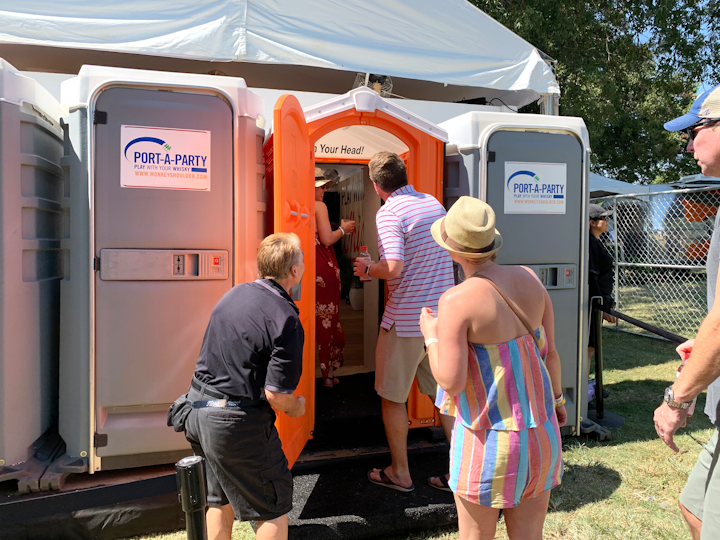 Photo: Nadia Chaudhury for BizBash
Monkey Shoulder Speakeasy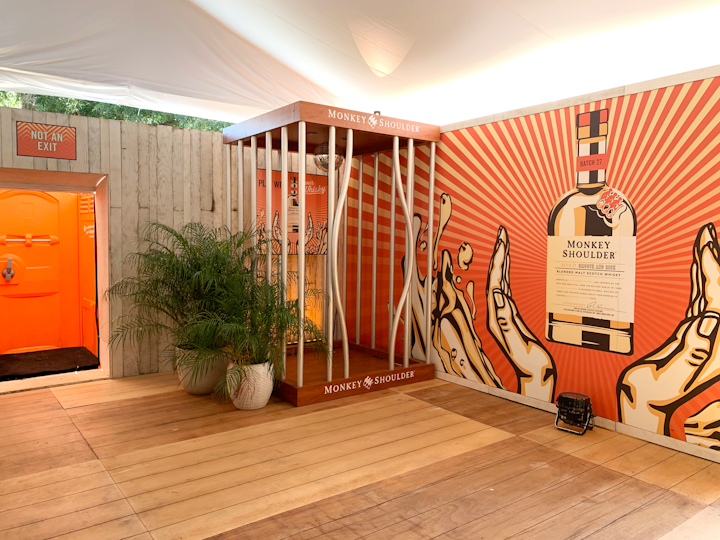 Nadia Chaudhury for BizBash
T-Mobile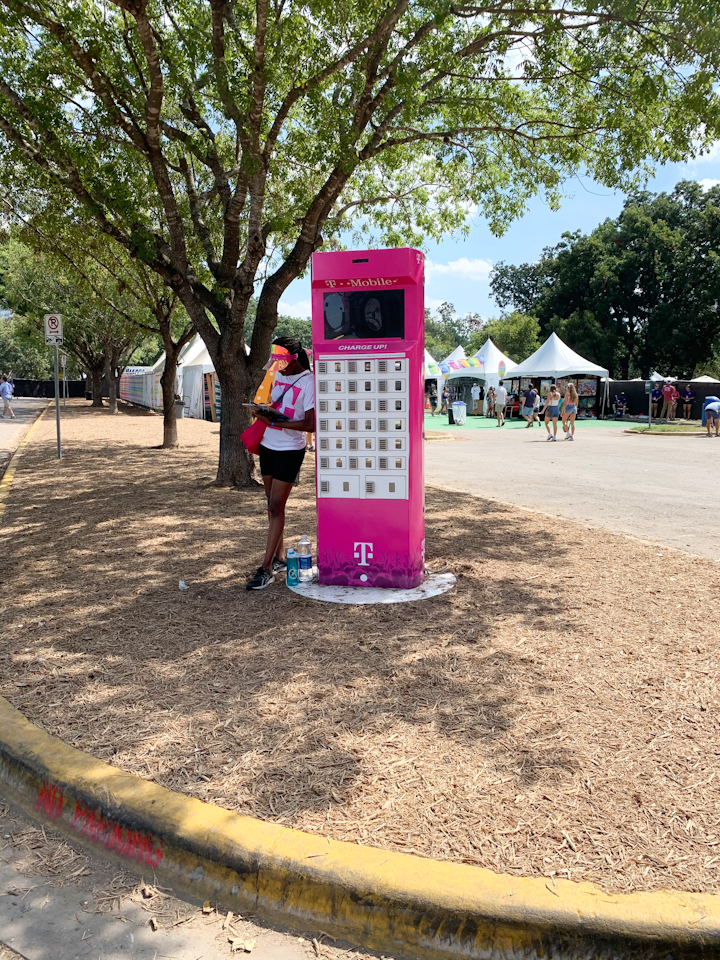 Photo: Nadia Chaudhury for BizBash
T-Mobile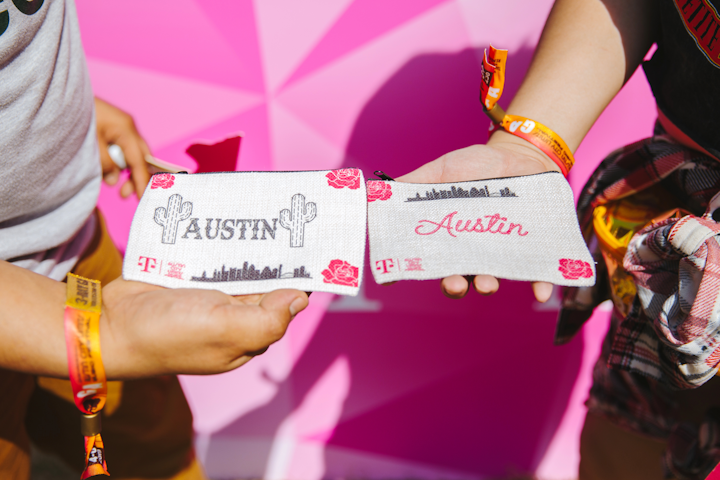 Photo: Brittany NoFomo
Hendrick's Gin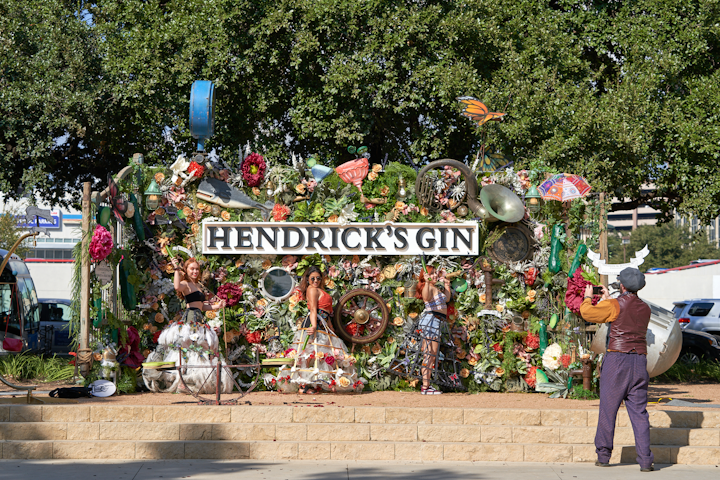 Photo: Leonid Furmansky
Tito's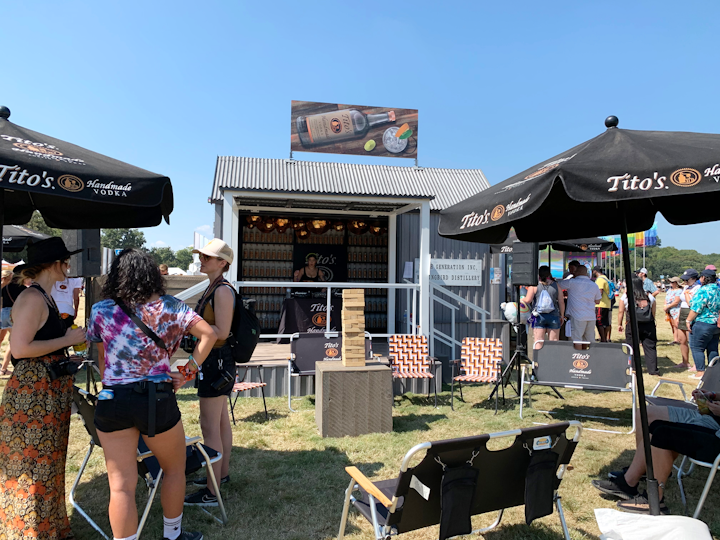 Photo: Nadia Chaudhury for BizBash
Uber Rewards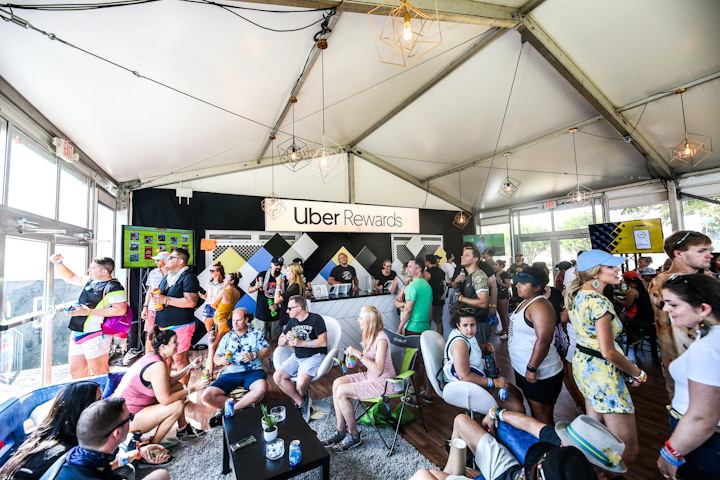 Photo: Keenan Hairston
ACL Cares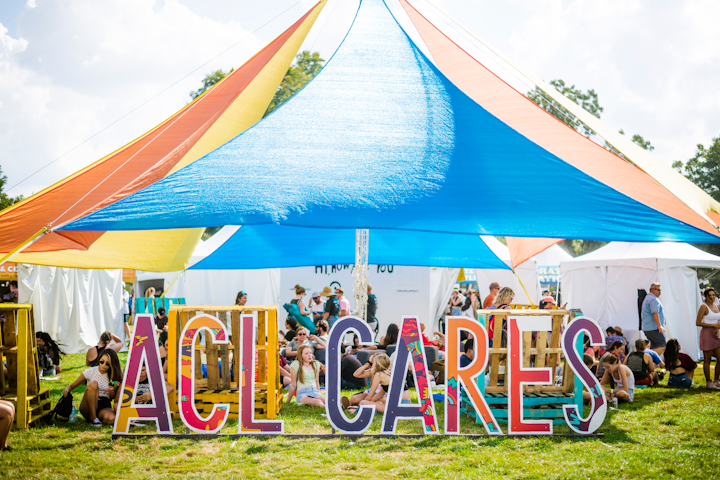 Photo: Katrina Barber
Bonus Tracks Stage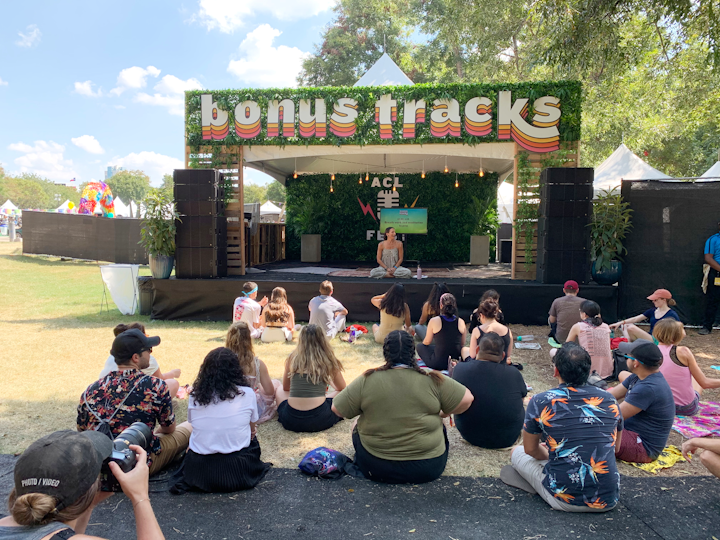 Photo: Nadia Chaudhury for BizBash