PARK CITY, UTAH—At this year's Sundance Film Festival, which kicked off January 23 and runs through February 2, streaming services continue to be the hot ticket, in terms of acquisition deals and activations.
On Monday, Palm Springs, a comedy by Andy Samberg and the Lonely Island, set the festival's all-time acquisition record—by 69 cents. Indie distributor Neon and Hulu bought the movie for exactly $17,500,000.69; the previous record sale was $17.5 million for Nate Parker's The Birth of a Nation in 2016. In addition, Taylor Swift will premiere her buzzed-about Netflix documentary, Miss Americana, on Friday.
Also debuting at this year's film festival: Audible and Fire TV, both of which set up shop on Park City's Main Street for the first time, joining returning sponsors and brands such as AT&T, Lyft, and Vulture.
Below, take a peek inside the events, pop-ups, parties, hospitality suites, and more at the 2020 Sundance Film Festival.
The Vulture Spot Presented by Fire TV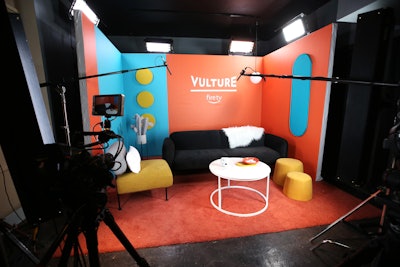 Photo: Phillip Faraone/Getty Images for New York Magazine
The Vulture Spot Presented by Fire TV
Photo: Phillip Faraone/Getty Images for New York Magazine
The Vulture Spot Presented by Fire TV
Photo: Phillip Faraone/Getty Images for New York Magazine
The Vulture Spot Presented by Fire TV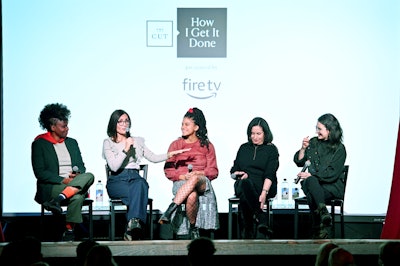 Photo: Dia Dipasupil/Getty Images for New York Magazine
Canada Goose Basecamp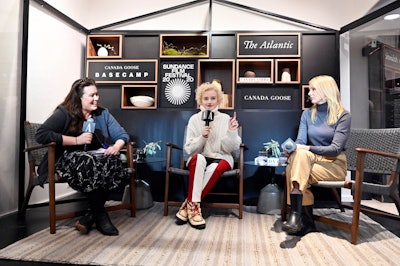 Photo: David Becker/Getty Images for Canada Goose
Canada Goose Basecamp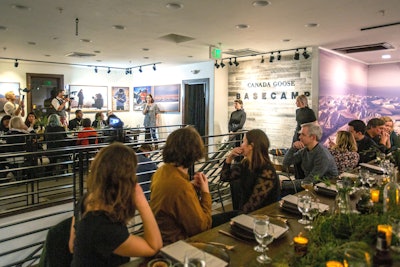 Photo: Suzi Pratt/Getty Images for Canada Goose
Canada Goose Basecamp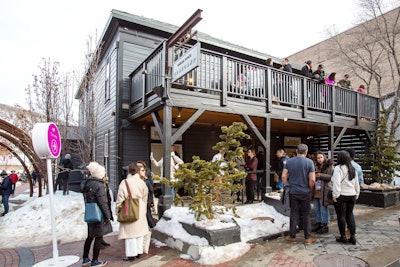 Photo: Suzi Pratt/Getty Images for Canada Goose)
Lyft Lounge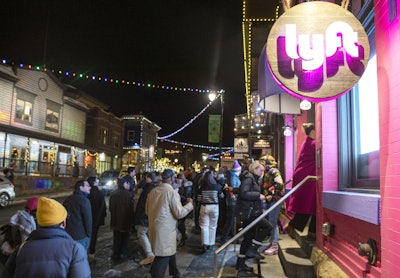 Photo: Tasos Katopodis/Getty Images for Lyft
Lyft Lounge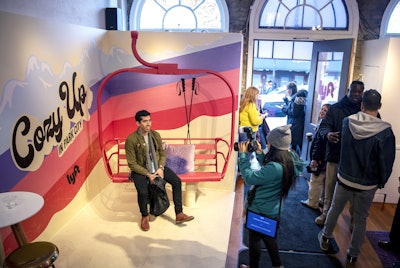 Photo: Tasos Katopodis/Getty Images for Lyft
The Audible Speakeasy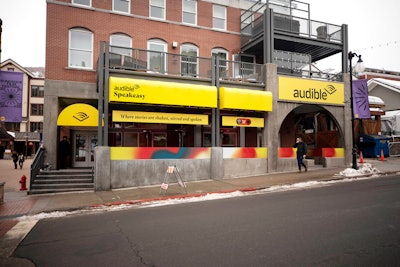 Photo: Courtesy of Audible
The Audible Speakeasy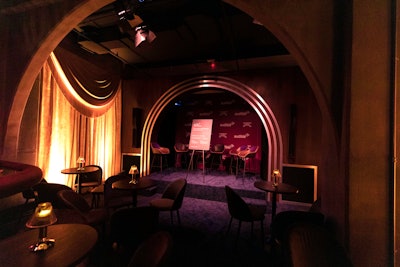 Photo: Courtesy of Audible
WarnerMedia Lodge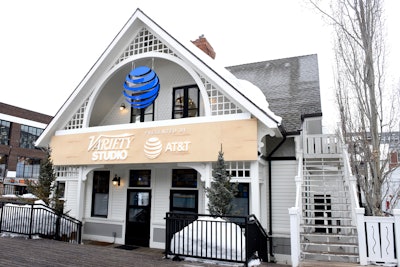 Photo: Vivien Killilea/Getty Images for WarnerMedia and AT&T
WarnerMedia Lodge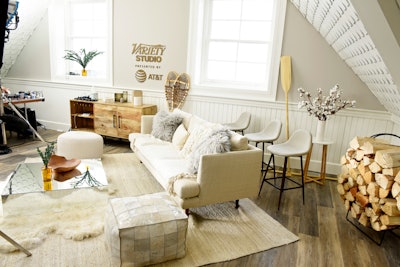 Photo: Vivien Killilea/Getty Images for WarnerMedia and AT&T
WarnerMedia Lodge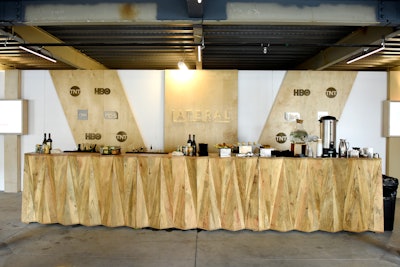 Photo: Vivien Killilea/Getty Images for WarnerMedia and AT&T
WarnerMedia Lodge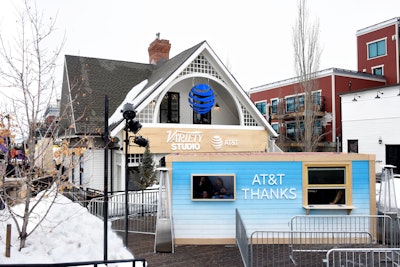 Photo: Vivien Killilea/Getty Images for WarnerMedia and AT&T
Our Stories To Tell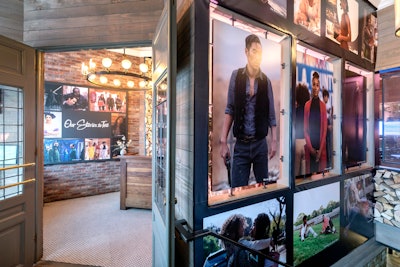 Photo: Dorothy Hong Photography
Our Stories To Tell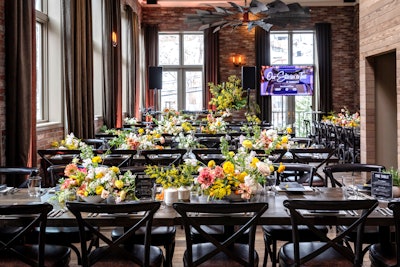 Photo: Dorothy Hong Photography
Pizza Hut x Legion M Lounge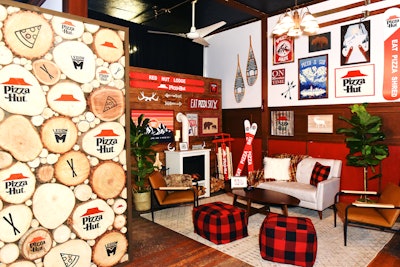 Photo: Presley Ann/Getty Images for Pizza Hut
Planned Parenthood's Sex, Politics, Film & TV Reception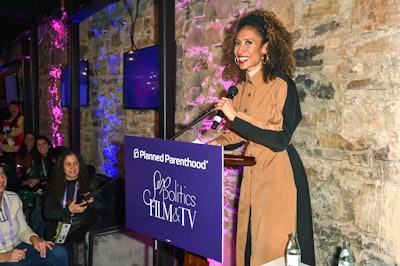 Photo: Aaron J. Thornton / PPFA
UTA House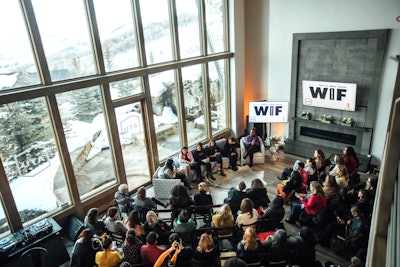 Photo: Elyse Frelinger
UTA House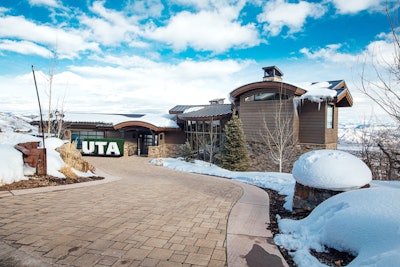 Photo: Elyse Frelinger