CHICAGO—Lollapalooza returned to Chicago's Grant Park Aug. 3-6. The juggernaut music festival—held in Chicago since 2005—is produced by C3 Presents. Boasting nine stages, this year's fest featured performances from more than 170 artists. The sprawling event spans a mile and drew around 100,000 guests per day.
When festivalgoers weren't taking in sets from artists like Billie Eilish, Kendrick Lamar, and Lana Del Rey, they roamed the festival grounds. Along the way, they found plenty of brand activations to keep them caffeinated, cool, or downright curious.
Lines formed at everything from Adobe's colorful art garden to Coke's high-octane music studio to Liquid Death's gruesome country club. Keep scrolling to see the most chart-topping brand activations from Lollapalooza 2023...
About-Face's Beauty Shop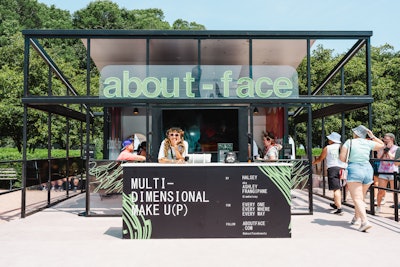 Photo: Dusana Risovic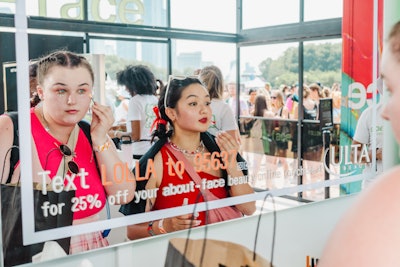 Photo: Dusana Risovic
Adobe Art Garden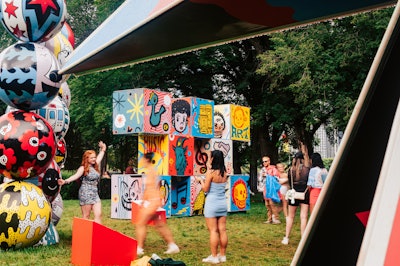 Photo: Nathan Zucker
Bud Light Backyard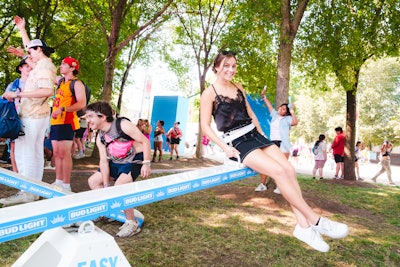 Photo: Ismael Quintanilla III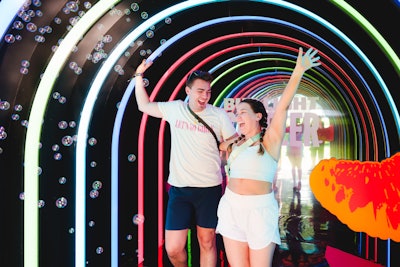 Photo: Ismael Quintanilla III
Coke Studio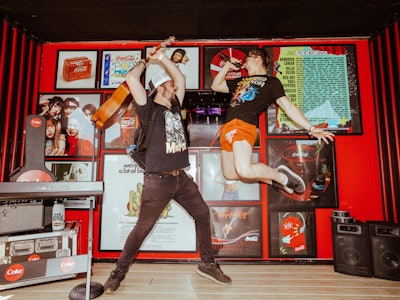 Photo: Ashley Osborn
Dunkin's Rhythm Room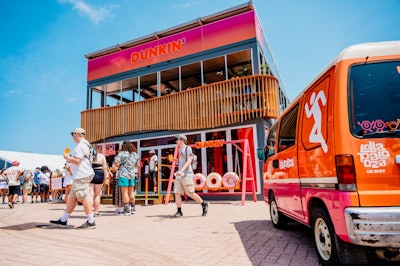 Photo: Taylor Regulski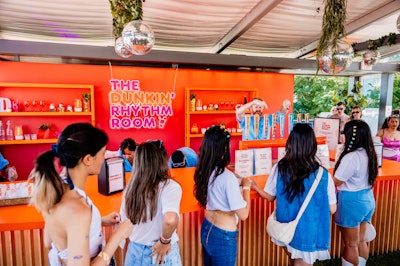 Photo: Taylor Regulski
Hendrick's Grand Garden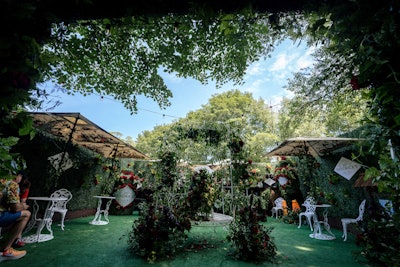 Photo: Roger Ho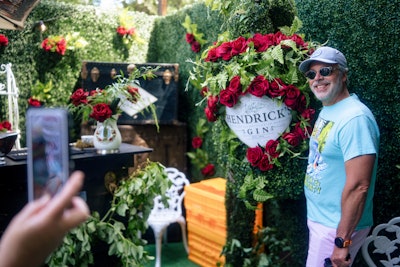 Photo: Roger Ho
Liquid Death Country Club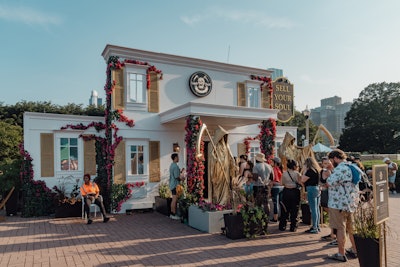 Photo: Dusana Risovic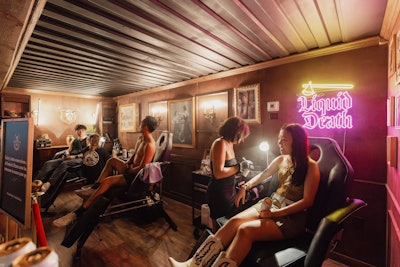 Photo: Dusana Risovic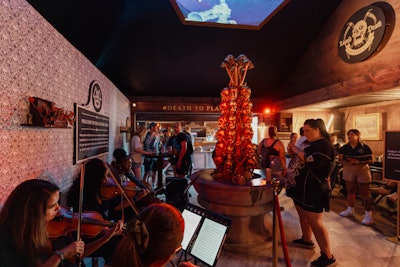 Photo: Dusana Risovic