Ellie Fund's Oscar Party Gets More Food, Stars From The Fighter
March 4, 2011
The Ellie Fund, which supports women and families battling breast cancer, celebrated its 15th annual Oscar gala—the only party in Massachusetts that's sanctioned by the Academy of Arts and Sciences—on Sunday night. This year's event, which drew a sold-out crowd of 400, moved to the Mandarin Oriental  and offered expanded food service and appearances from actors who appeared in best picture nominee The Fighter. The gala raised $200,000 for the fund.
Starting with a budget nearly $80,000 less than last year, the Ellie Fund called on sponsors for donated products and services to create an event where "everyone felt like a V.I.P.," according to Ellie Fund executive director Julie Nations. Planners brought a Hollywood-inspired vibe to the Mandarin's ballroom and two smaller spaces that served as screening rooms. Double Cross Vodka, Moet & Chandon Champagne, and Harpoon Brewery sponsored bars, and decor included black and gold linens from Table Toppers and furniture from PBD Events.
The expanded food stations included bites from 12 local restaurants, such as roasted pork by Chef Jason Santos of Gargoyles on the Square, sushi from Basho, and lobster tacos. Four dessert stations offered mini cupcakes in concession-stand-themed flavors like root beer, along with a towering Oscar-themed cake in black, red, and gold from Cakes by Erin.
Other new elements included a live auction, hosted by Channel 5's Susan Wornick and David Brown. In order to keep the bidding inclusive, the Ellie Fund added a $50-per-ticket raffle. "The auctions are high-end fund-raising vehicles," said Nations. "We added the 'best of the best' raffle as another fund-raising element."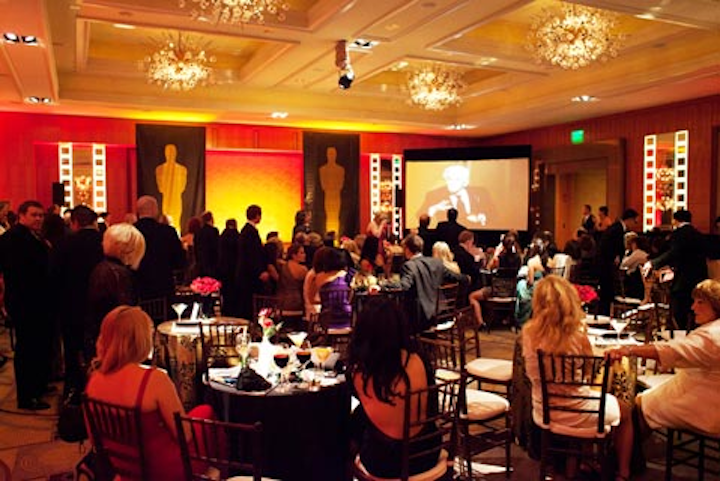 Photo: Michael Blanchard Photography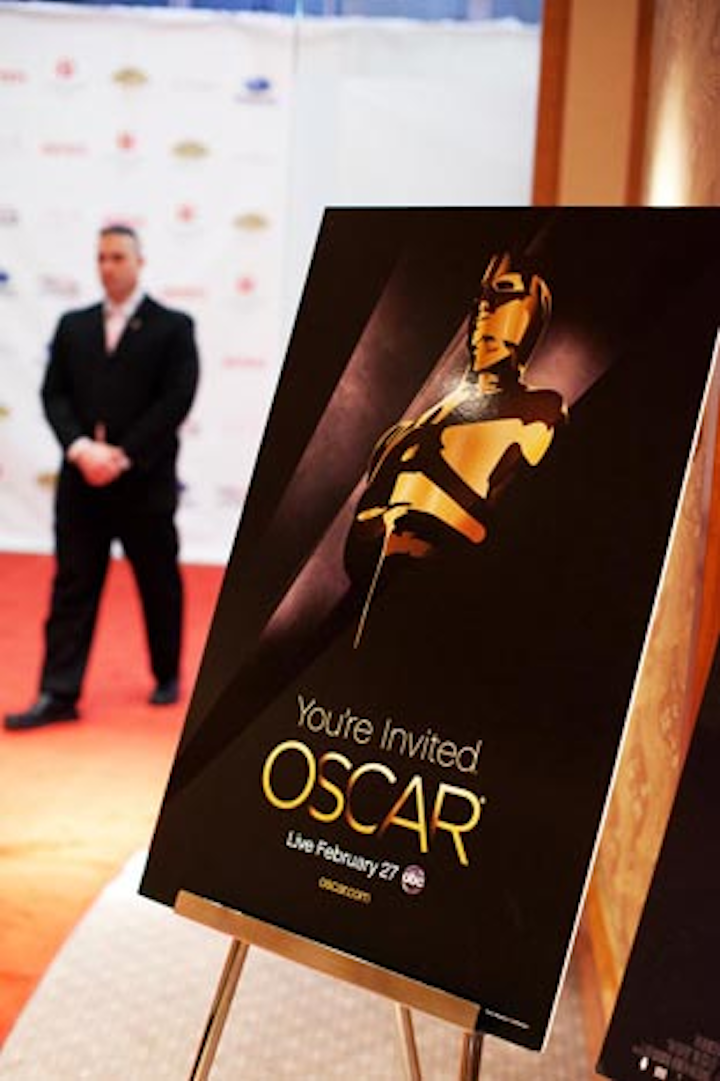 Photo: Michael Blanchard Photography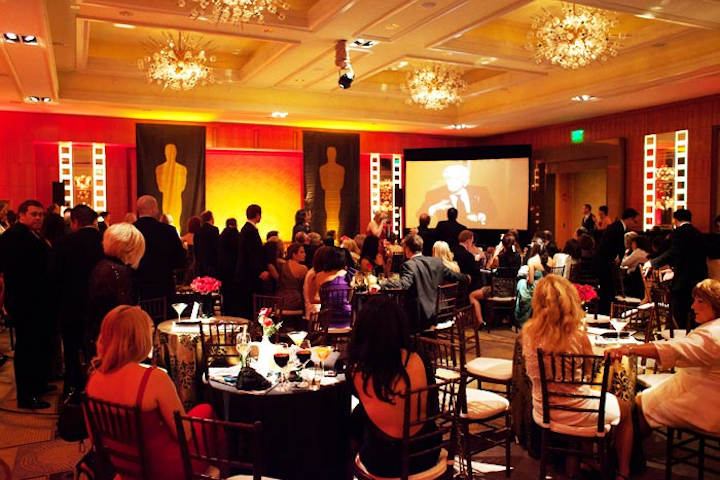 Photo: Michael Blanchard Photography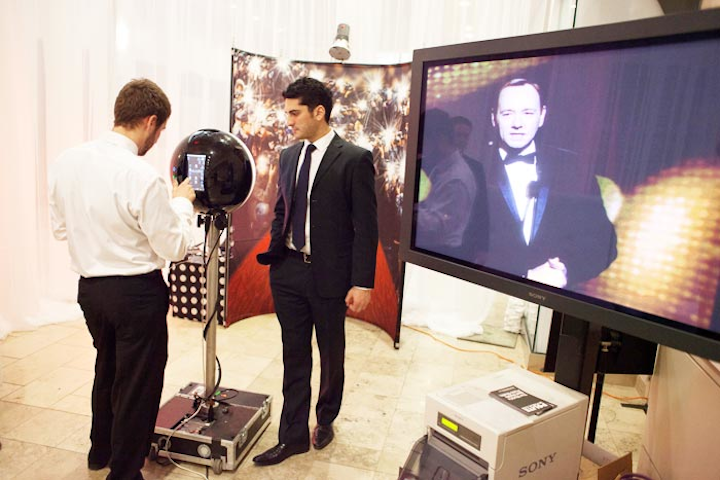 Photo: Michael Blanchard Photography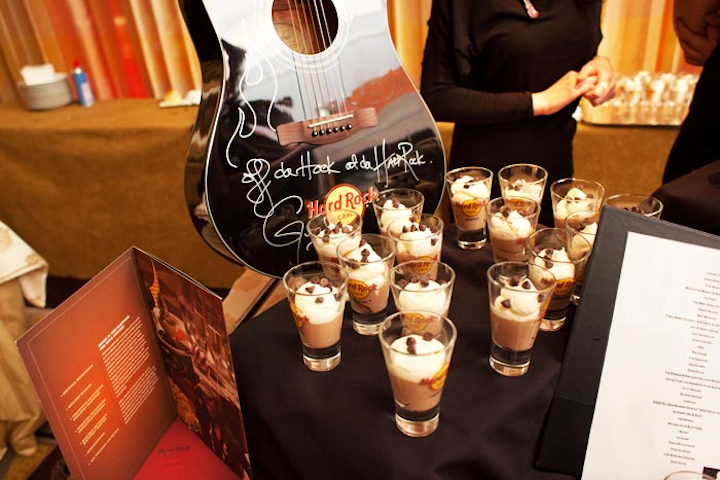 Photo: Michael Blanchard Photography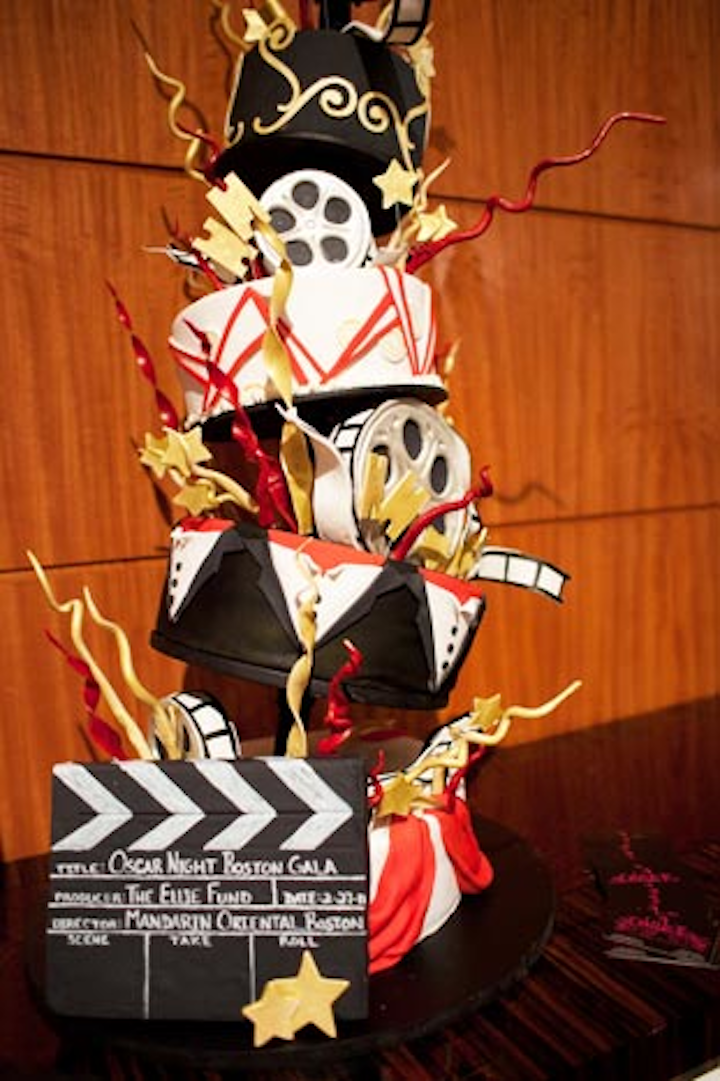 Photo: Michael Blanchard Photography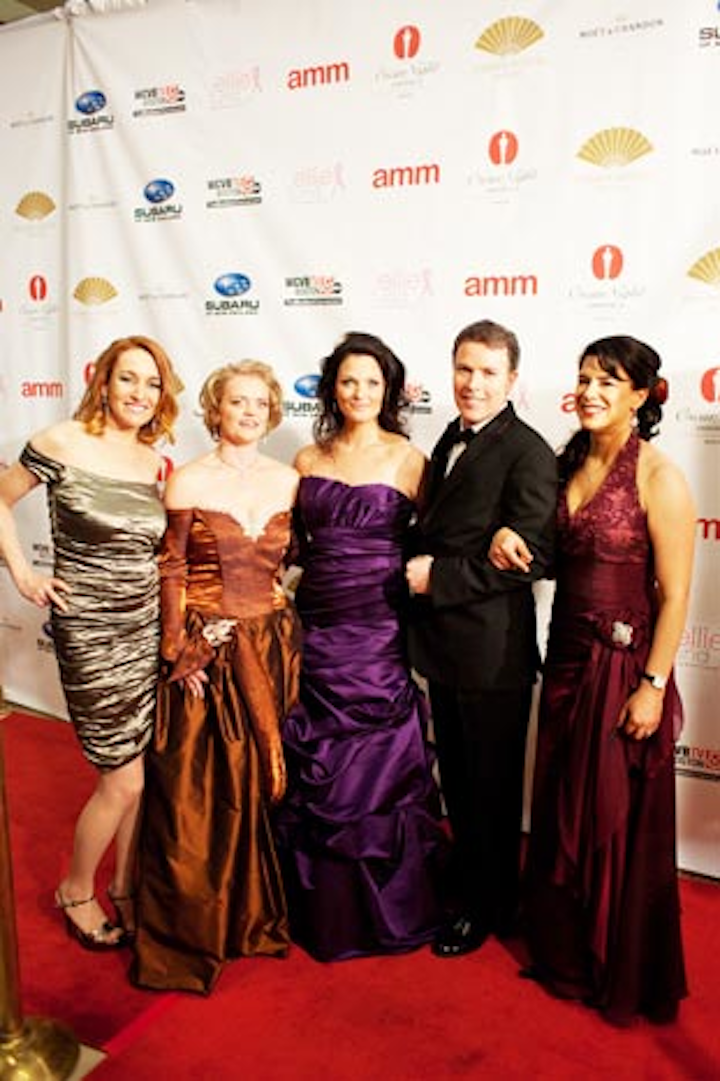 Photo: Michael Blanchard Photography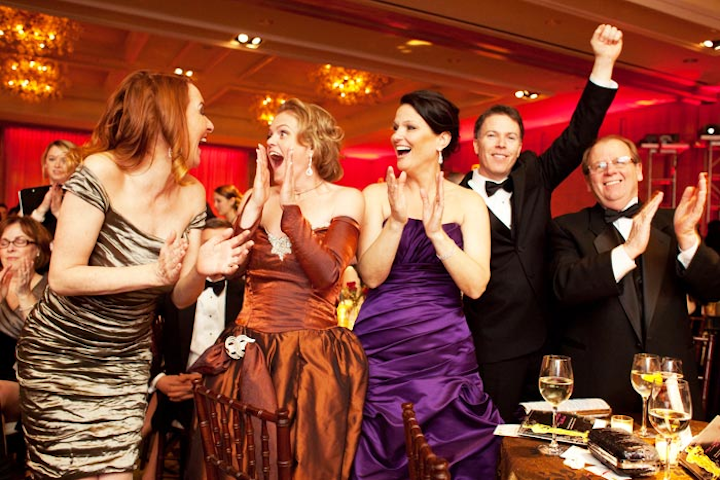 Photo: Michael Blanchard Photography
Featured Venues/Suppliers: