Yves Saint Laurent's Moroccan Hideaway Inspires Alliance Francaise Gala
May 15, 2012
On Saturday evening, some 500 guests headed to the Four Seasons Hotel for an event that comes around once every other year: the Alliance Française de Chicago gala. Though final numbers are still being tabulated, the event raised more than $700,000, substantially beating its $500,000 fund-raising goal.
Women's board members Margaret Unetich and Suzette Bulley were the co-chairs, and they wrote in a collaborative email that the glitzy event "did take two years to plan." The main challenge of the lengthy process, they said, "was to bring a theme that is unique and fresh to the [gala] attendees."
Board members looked to France's rich fashion history for guidance. "We were inspired," Unetich and Bulley said, "by the … 50th anniversary of the start of the iconic designer Yves St. Lauren's fashion house," and, further, by one of the icon's favorite vacation haunts. "Yves Saint Laurent had a passion for Morocco, where he would go to rest after each collection at his home, the Jardin Majorelle. The Alliance had never celebrated a gala with a Francophone theme, so we decided to pay tribute to Morocco by bringing people to the souks of Marrakech and dinner in the Jardin Majorelle."
To execute the exotic vision, board members tapped designer Kim Merlin, owner of KKM Design Group. During cocktail hour, guests perused silent auction lots showcased in thematic setting. "We created an auction souk by draping colorful fabric across tent-like fixtures," Merlin said. The auction area, as well as an orange-and-candle filled fountain set up on the dance floor, emitted a spicy floral scent that was created for the evening by French Chevalier des Arts and Letters Perfumer, Francis Kurkdjian.
To further the streets-of-Marrakech vibe, cocktail-hour entertainment included a belly dancer and a henna artist, who decorated guests with temporary tattoos depicting everything from butterflies to elaborate vine patterns. Severs passed orange-blossom-flavored specialty drinks, and a table filled with colorful Moroccan slippers offered guests the chance to purchase comfortable dancing shoes for $30 a pair. 
The ballroom took on a sultrier vibe inspired by Jardin Majorelle. "We wanted to incorporate rich Moroccan colors, including the garden's deep blue," Merlin said. Frost's  lighting cast the nighttime-inspired hue throughout the ballroom, while pink henna patterns illuminated the side walls. On the long dinner tables, Merlin and her team grouped Moroccan tea glasses filled with hydrangeas and colorful roses. Floating white roses, candles, lanterns, and bowls filled with fruits such as figs, oranges, and mangoes added to the look—and the aroma. "The scent of citrus is so nice," Merlin said. "It adds a clean, fresh element to the table."
Several of the fruits that were used in the decor also played into the Moroccan menu created by the hotel's executive chef Kevin Hickey. Items included a baby-spinach salad with dates and orange segments, an intermezzo of ginger-citrus sorbet, and a fig-almond macaroon with orange blossom gelée.
The event had its biggest-ever live auction this year, and lots carried through with the francophone theme. "The Alliance Française is lucky to have a passionate board of directors and a long list of supporters who are important business leaders in Chicago and beyond," the co-chairs said. "We sold 40 tables prior to invitations even going out to this group, which made us very excited for the prospects of the auction.
Prizes included a three-night stay at Château de Chambord in the Loire Valley, a trip to the French Riviera, a Saint Barths vacation,  and a stay in a Moroccan palace. Led by Leslie Hindman Auctioneers, the live auction raised an estimated $126,000.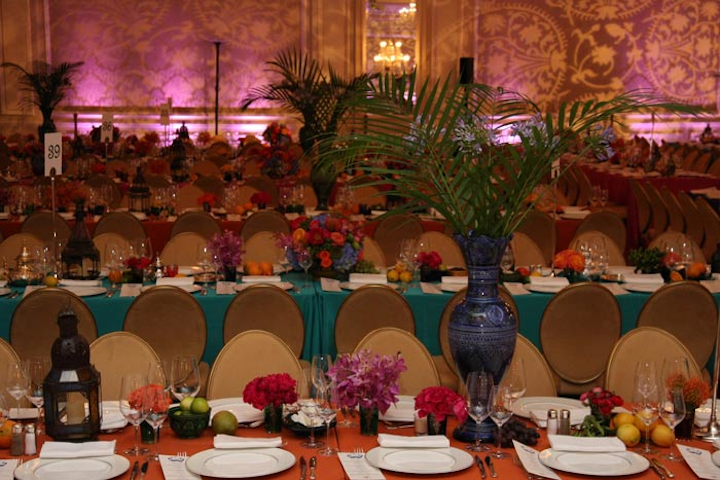 Photo: Cheri Eisenberg and Mary Clare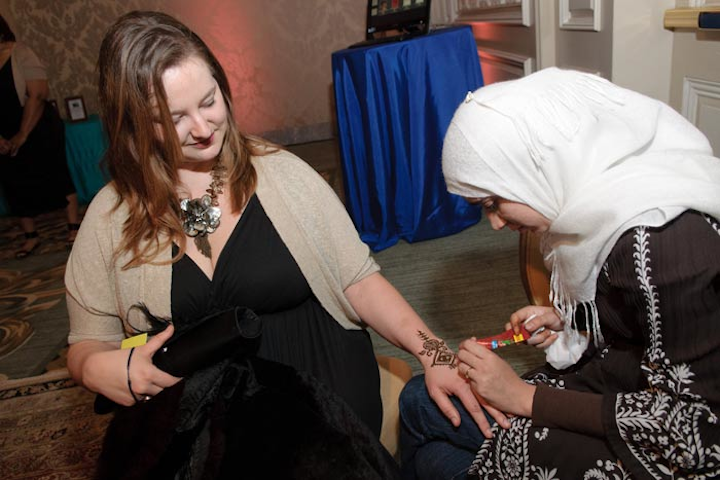 Photo: Cheri Eisenberg and Mary Clare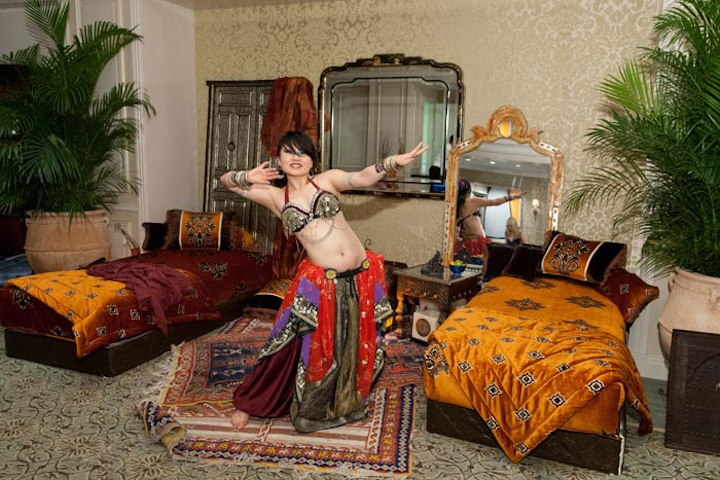 Photo: Cheri Eisenberg and Mary Clare
Photo: Cheri Eisenberg and Mary Clare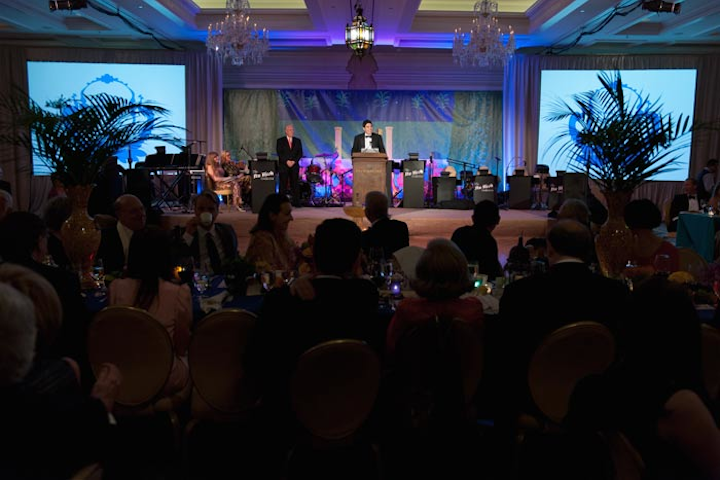 Photo: Cheri Eisenberg and Mary Clare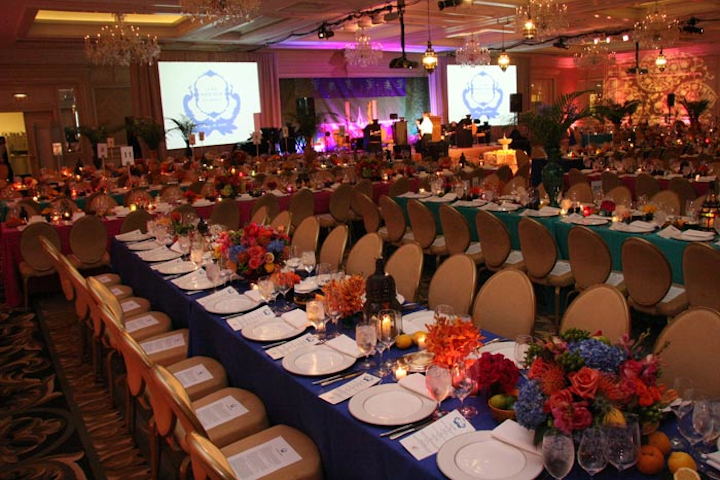 Photo: Cheri Eisenberg and Mary Clare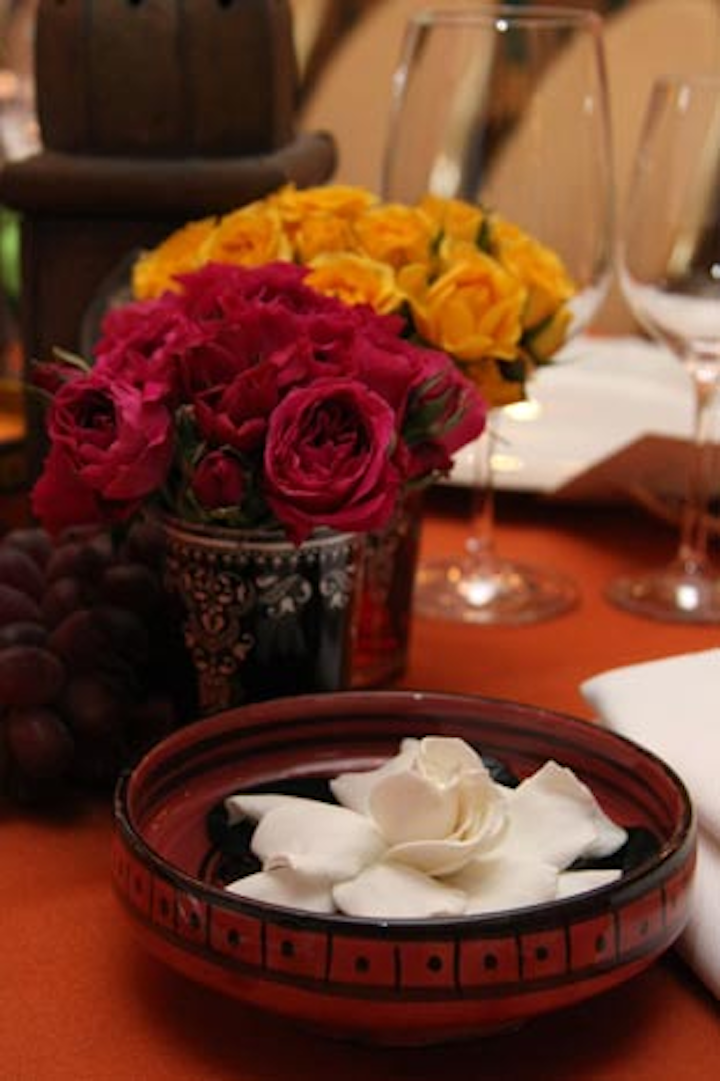 Photo: Cheri Eisenberg and Mary Clare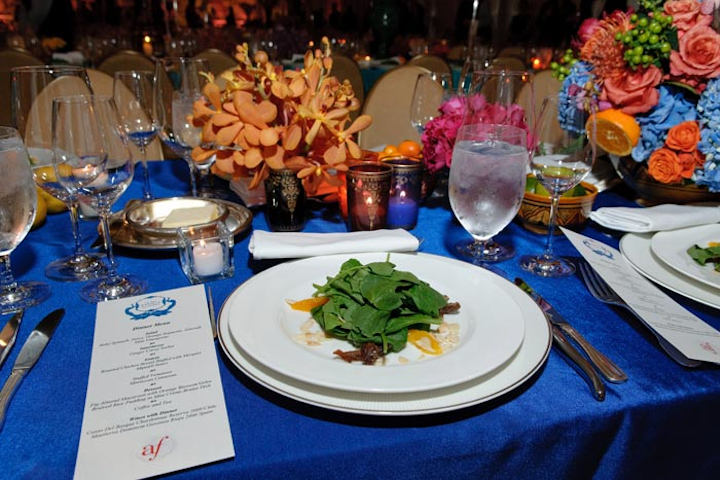 Photo: Cheri Eisenberg and Mary Clare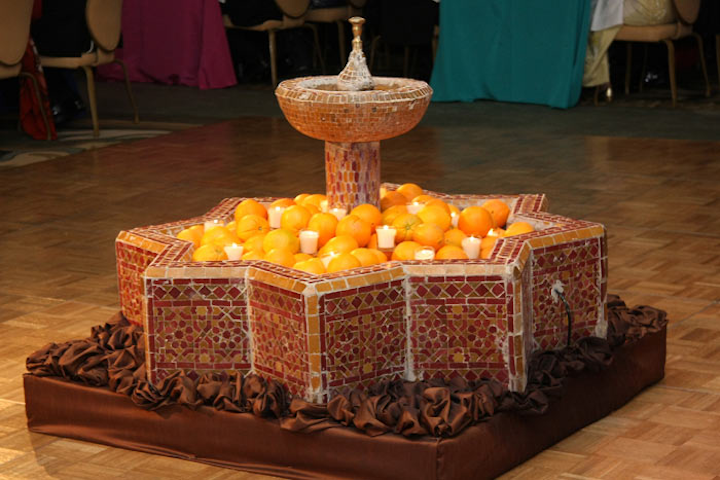 Photo: Cheri Eisenberg and Mary Clare
Featured Venues/Suppliers: