Out to Pasture
Holly Robinson and Rodney Peete's growing fund-raiser took over a Malibu horse pasture for an auction and fashion show.
July 25, 2007
Actress Holly Robinson Peete and her retired NFL quarterback husband, Rodney Peete, attract the kind of boldface guests to their fund-raisers that studios like to show off at their own events—stars like Jim Carrey and Eddie Murphy, who aren't seen much on the public party circuit. The Peetes don't have jobs or contracts to offer as a lure, but what they do have is plenty of goodwill and good karma. The combination has enabled them to grow their Hollyrod Foundation benefit from a launch event for 200 people in their backyard nine years ago to this year's 500-guest gala on the site of a horse pasture in Malibu on July 21.
The Peetes worked closely with event producer IMAG Productions to create their ninth annual DesignCare (formerly DesignCure) event. With a vast piece of land offering a blank slate, organizers built black-and-white structures for the alfresco event and painted them with colored light. Vases of roses and hydrangeas in white, salmon, purple, and pink also added splashes of rainbow hues.
Designers stretched white fabric over columnlike skeletons behind the silent auction area and buffets of Outback Steakhouse's chopped salad, steak, salmon, and lamb. White fabric stretched into sail-shaped panels created walls behind a cocktail-hour band platform and the elaborate outdoor runway and revolving stage area. 

After a couple of hours of bidding on the silent auction, guests moved toward the stage area for a fashion show of slinky evening wear by New York-based designer Naeem Khan. The Peetes then honored friends and philanthropists Quincy Jones, Yvette and Kyle Bowser, and Jerome Bettis. In the spirited live auction that followed, Jim Carrey bid $30,000 for dinner at the Peetes' home with fellow comedians Chris Tucker, Cedric the Entertainer, and Chris Rock. Morris Day and the Time rocked the evening to a close.
DesignCare, started in honor of Holly's father to support people with Parkinson's Disease, has since expanded its mission to help others in need, including victims of Hurricane Katrina.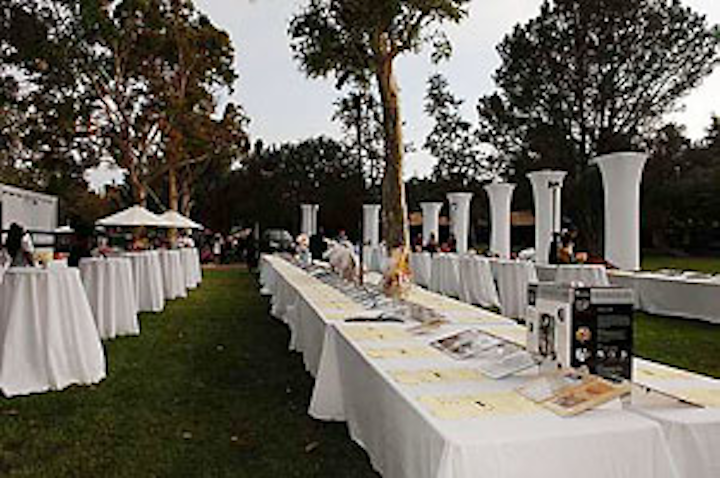 Photo: John Sciulli/Berliner Studio/BEImages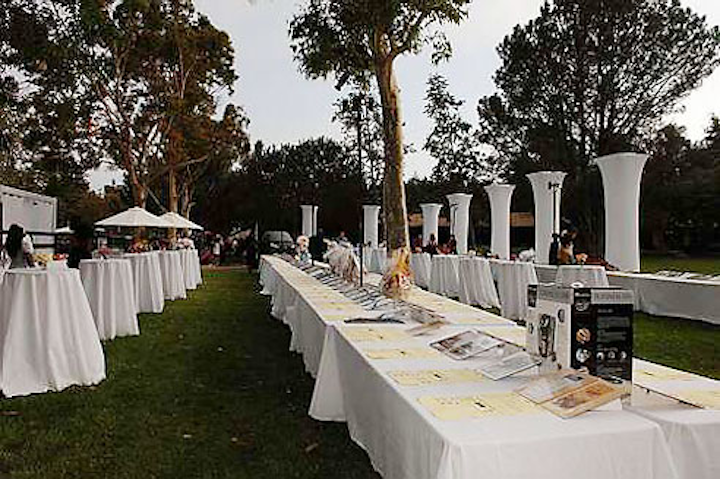 Photo: John Sciulli/Berliner Studio/BEImages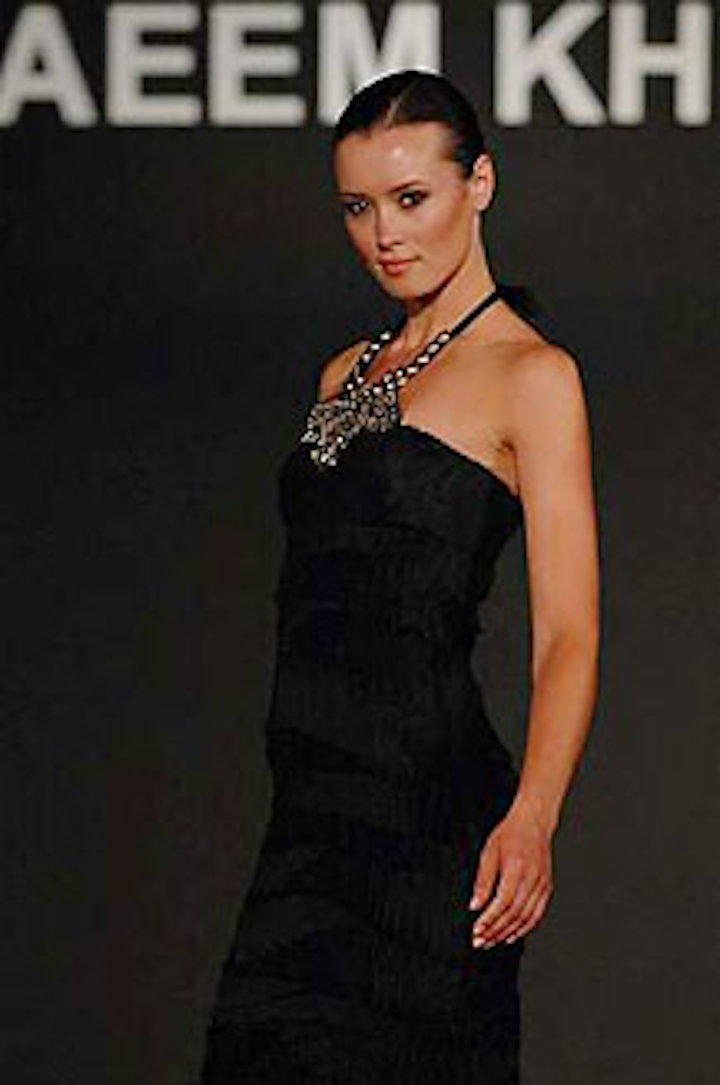 Photo: John Sciulli/Berliner Studio/BEImages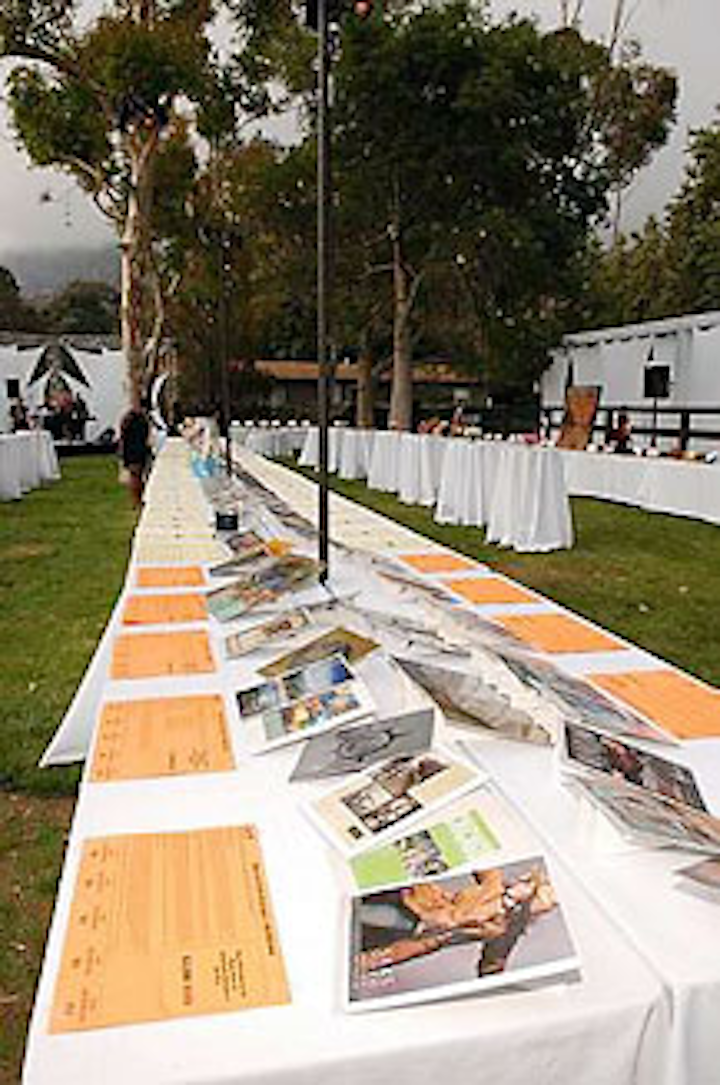 Photo: John Sciulli/Berliner Studio/BEImages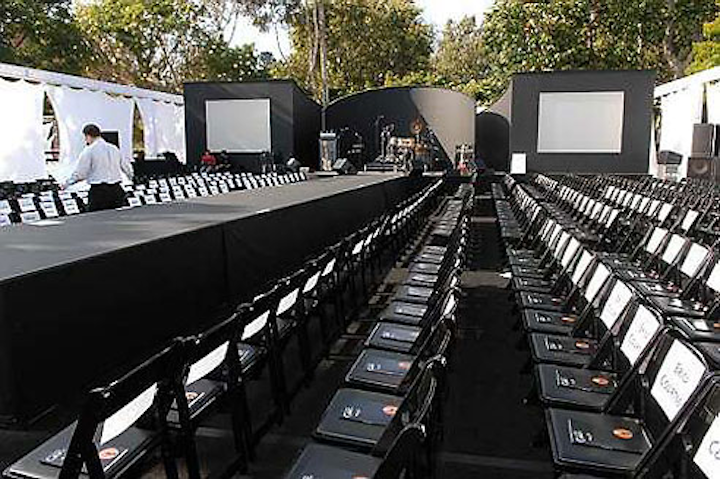 Photo: John Sciulli/Berliner Studio/BEImages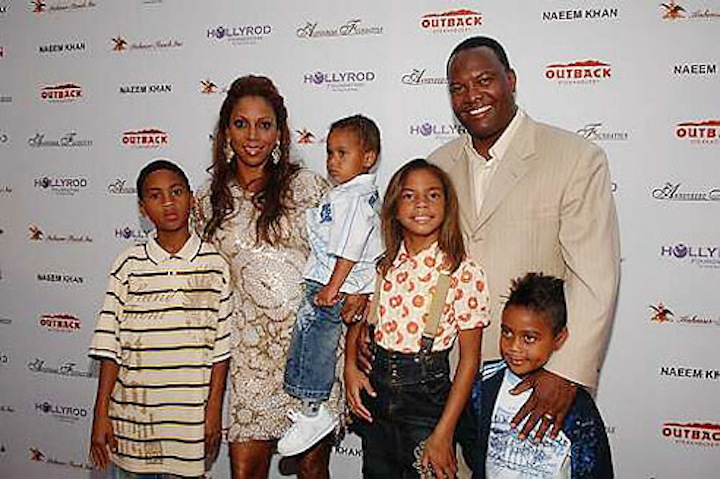 Photo: John Sciulli/Berliner Studio/BEImages
Featured Venues/Suppliers: