DX Gala Uses Tron-Inspired Laser Show, Ice Skater to Honor Blackberry Maker
October 27, 2009
The Design Exchange's sixth annual Black and White gala, held Saturday night at the Bay Street venue, based its "Commotion" theme on Research in Motion, the evening's honouree and co-sponsor, and the maker of the Blackberry. The event's nod to technology began with its promotional materials, which included halftone dot-patterned images and carried into the party with elaborate lighting effects.

"We used R.I.M. as our inspiration for the event and tried to make the Trading Floor look like the inside of a machine," said Gillian Hoff, vice president of special events at the Design Exchange, adding she was also inspired by the 1982 film Tron. Hoff called on FFP Laser Systems to create a neon grid on the ceiling of the venue and two laser shows. CCR Solutions created lighting effects like floating bubbles on the walls and a large chandelier constructed from glowing LED versa tubes.
To further demonstrate commotion, Hoff placed a mix of performers throughout the venue, including break-dancers, fusion jazz band the Kandinsky Effect, and ice skater Chantal Fry, who put on an interactive performance using giant balloons. The main stage area of the party room hosted large televisions showing sci-fi videos and animated clips of robots, moving lips, and blinking eyes. And women wearing giant rooster headpieces provided what Hoff called "a metaphor for the randomness of the evening."

As in previous years, the gala included a large silent auction, caterer-sponsored food stations, and a preparty private dinner and presentation, this year honouring Todd Wood and Jason Griffin from Research in Motion's industrial design team. The event's drink menu gave a further nod to R.I.M. with selections like the BlackBerry martini and the R.I.M. shot, a vodka shooter with a sugared rim.

Hoff said promotion of this year's event included a more elaborate Web site, designed by DX art director Darren Finlay and powered by Cookee Corporation, as well as a "good old-fashioned meet and greet" where flyers were handed out on Bay Street. A large stickered announcement of the event also appeared in the Design Exchange's window.

Sponsors included TD Bank, The Globe and Mail, NUVO magazine, Gilbert's L.L.P., Miller Thomson L.L.P., Dimock Stratton L.L.P. and Audi, which contributed a model of its R8 concept car—with the lights on—for the event decor.
Correction: This story has been updated to reflect the fact that Design Exchange art director Darren Finlay designed the event Web site.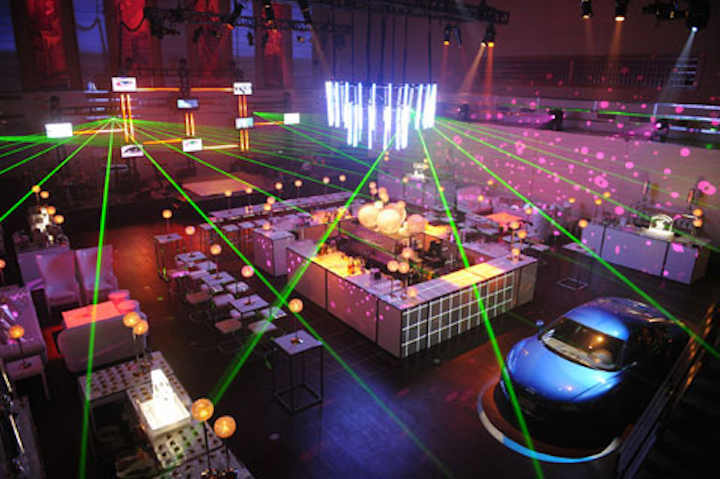 Photo: George Pimentel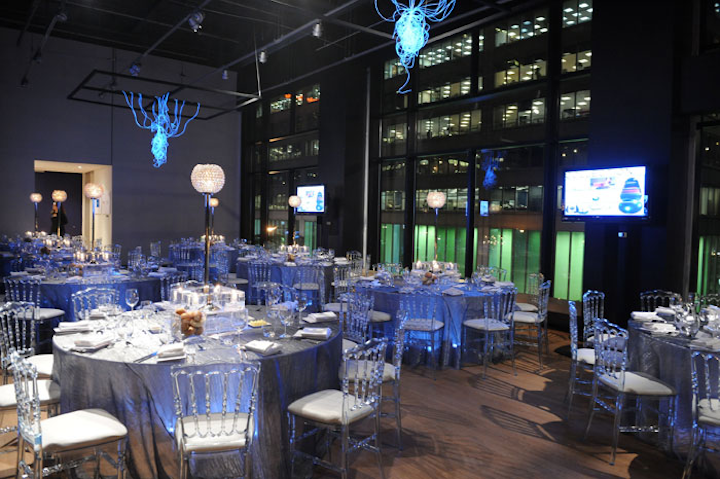 Photo: George Pimentel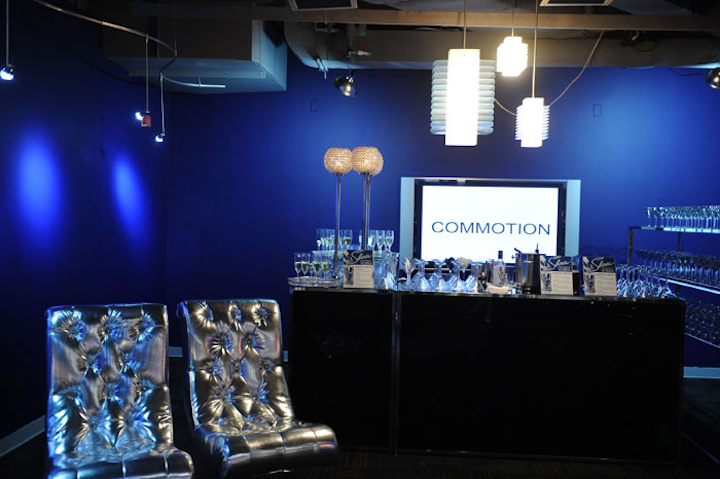 Photo: George Pimentel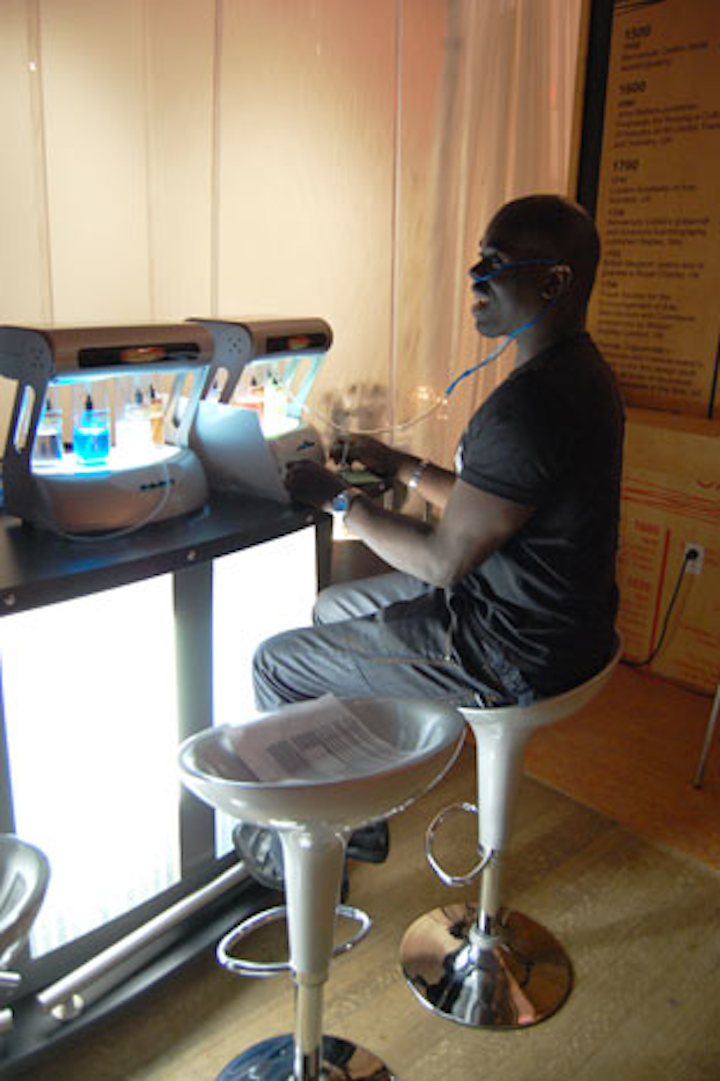 Photo: BizBash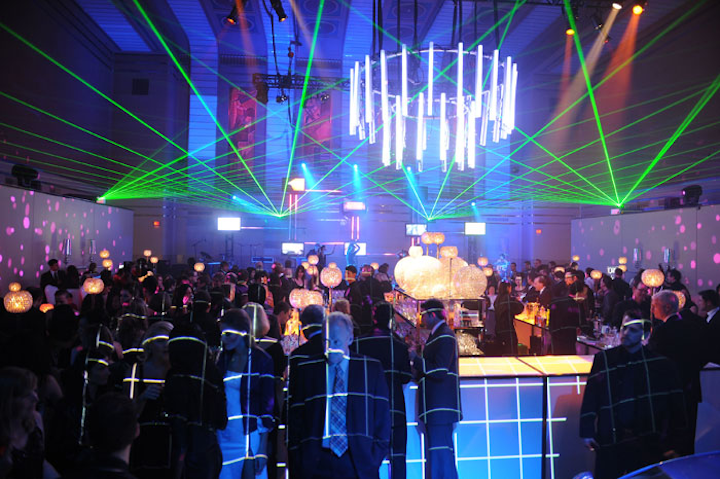 Photo: George Pimentel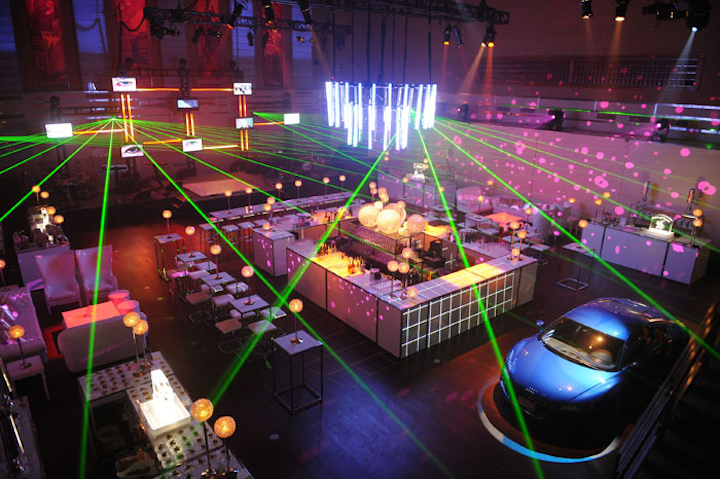 Photo: George Pimentel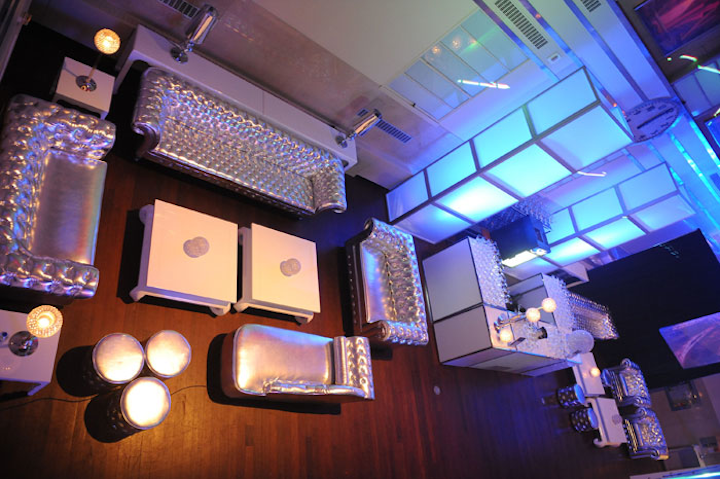 Photo: George Pimentel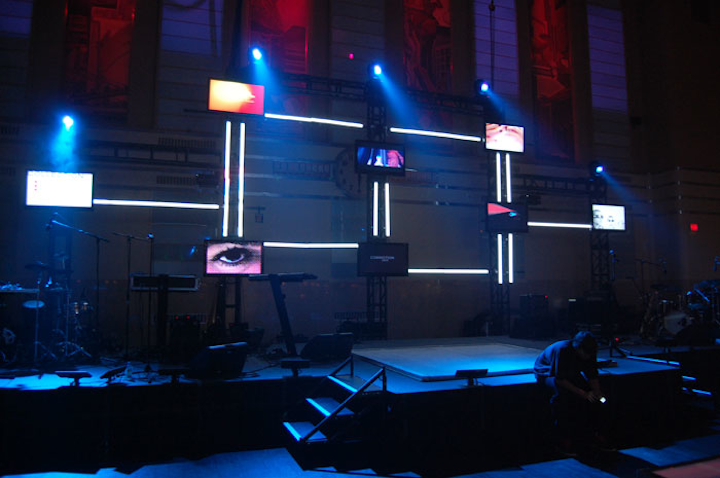 Photo: BizBash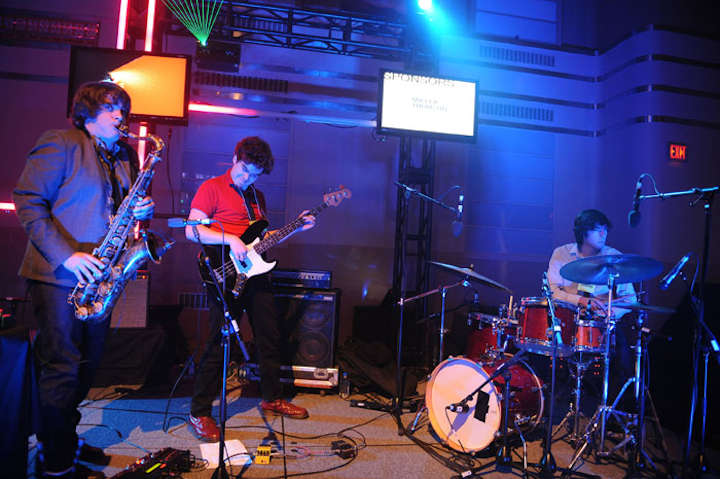 Photo: George Pimentel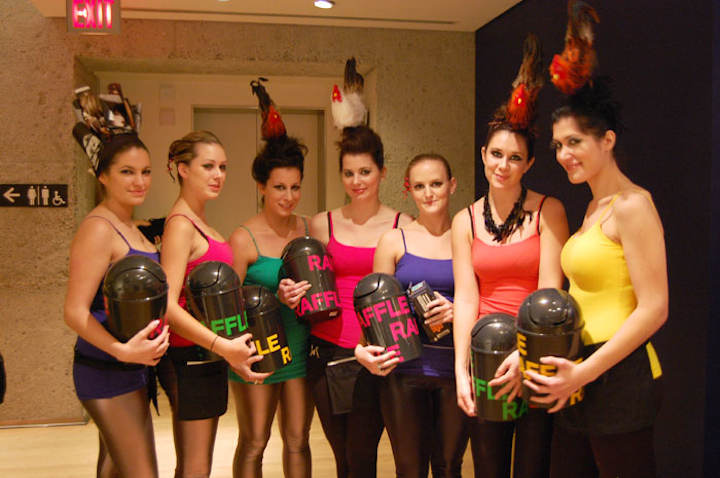 Photo: BizBash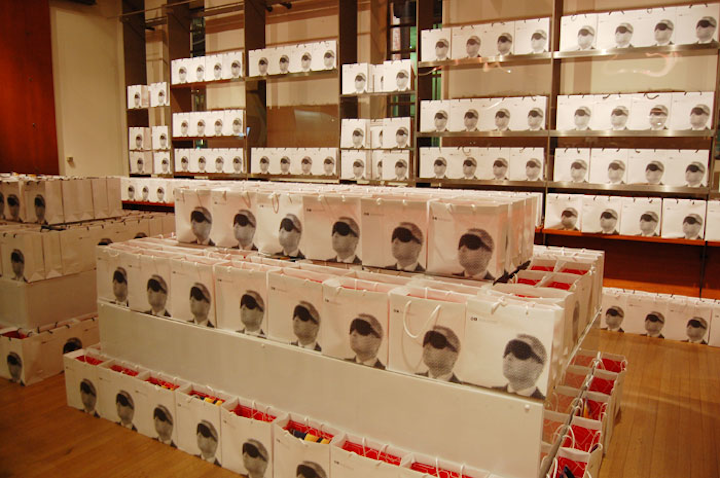 Photo: BizBash
Featured Venues/Suppliers: