Upfronts 2011 Highlights: Big Networks Pitch With Songs and Comic Banter, Smaller Brands Leverage Talent Connections
May 20, 2011
With the economy rebounding and events back in full force, Upfront Week appears to be back to pre-recession form. Elaborate sets with multiple video screens, lavish buffet spreads at parties, and rousing performances from high-profile musicians and comedians for the large affairs painted a picture of healthier budgets for the big broadcast networks, which invaded the city this week with back-to-back presentations and celebrations for the press and ad buyers.
In fact, opening with talent was a recurring theme for the shows from NBC, Fox, ABC, CBS, and the CW and included a Saturday Night Live skit by Seth Meyers, song and dance from Glee choir the Warblers, and L.M.F.A.O.'s performance of "Party Rock Anthem" accompanied by a flash mob. Network brass also plugged their social media efforts, boasting about the number of fans they had on Facebook, Twitter campaigns, and other integrated marketing initiatives.
However, the frenzied four-day convention wasn't without some headaches. On Tuesday afternoon SoapFansUnited.com organized a protest outside ABC's event at Avery Fisher Hall, chanting about the recent cancellations of long-running soaps All My Children and One Life to Live. Telemundo's outing at the American Museum of Natural History later that night didn't see any activists, but started so late that Dan Lovinger, executive vice president for advertising sales and integrated marketing, sent an email apologizing to attendees.
On Wednesday morning, a power surge briefly interrupted Turner Entertainment Network's upfront at the Hammerstein Ballroom, forcing the media company's president Steven Koonin, actor Ray Romano, and comedian Conan O'Brien to entertain the crowd while technicians dealt with the issue. The glitch was handled with such humor that Koonin received a standing ovation at the post-presentation lunch at Del Posto.
However, splashy productions and endless buffets are no longer the exclusive realm of the big broadcast networks. Their smaller cousins rolled out efforts before, during, and after the week traditionally reserved for the top-rated broadcast brands. This year saw the return to formal upfronts from Telemundo—an event that also touted the NBC Universal property's cable sibling Mun2—and Discovery U.S. Hispanic, a multimedia effort from Bravo, USA Networks' exec-free presentation with headliner Janelle Monáe, and a wild concert by Jay-Z for Adult Swim.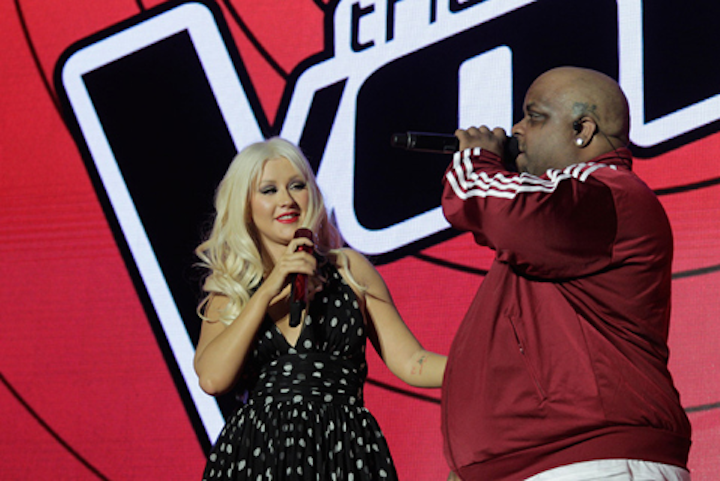 Photo: Paul Drinkwater/NBC
NBC Upfront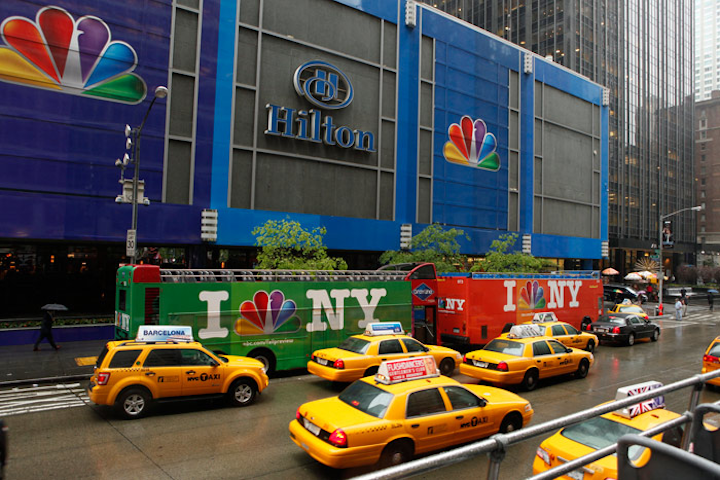 Photo: Patrick Harbron/NBC
NBC Upfront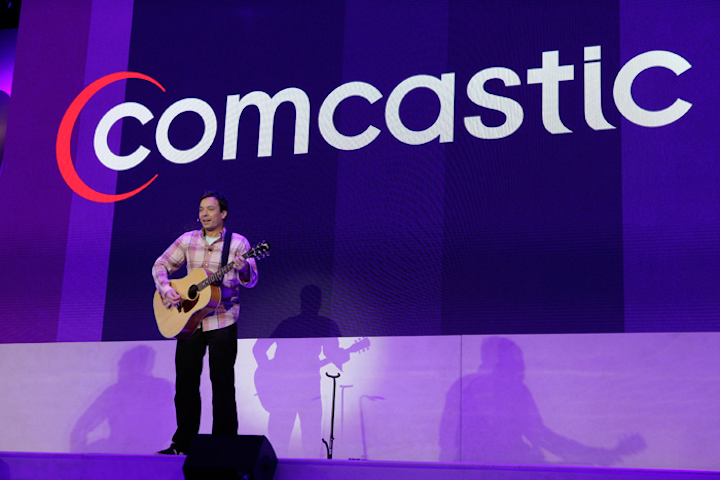 Photo: Paul Drinkwater/NBC
NBC Upfront
Photo: Paul Drinkwater/NBC
NBC Upfront
Photo: Paul Drinkwater/NBC
NBC Upfront Party
NBC Upfront Party
Fox Upfront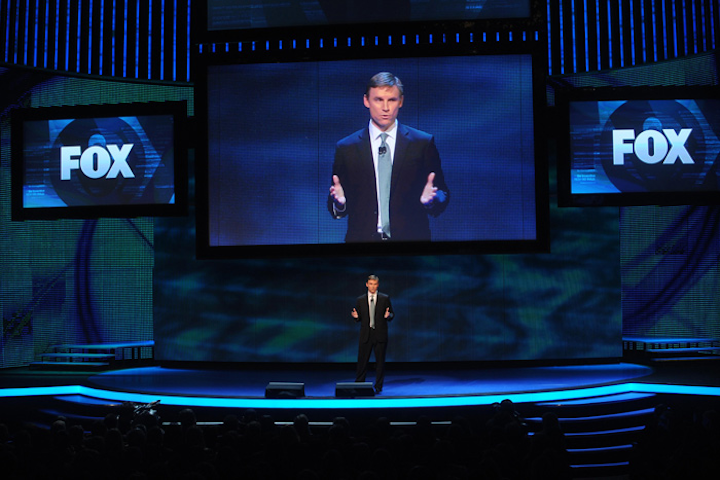 Photo: Rob Loud/FOX
Fox Upfront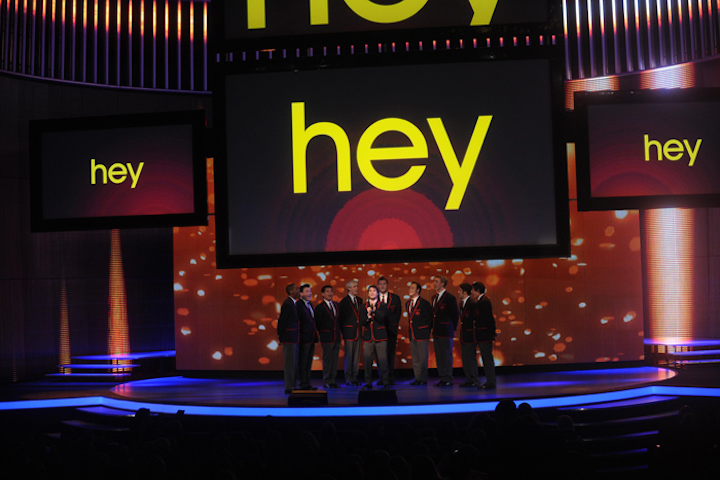 Photo: Brad Barket/FOX
Fox Upfront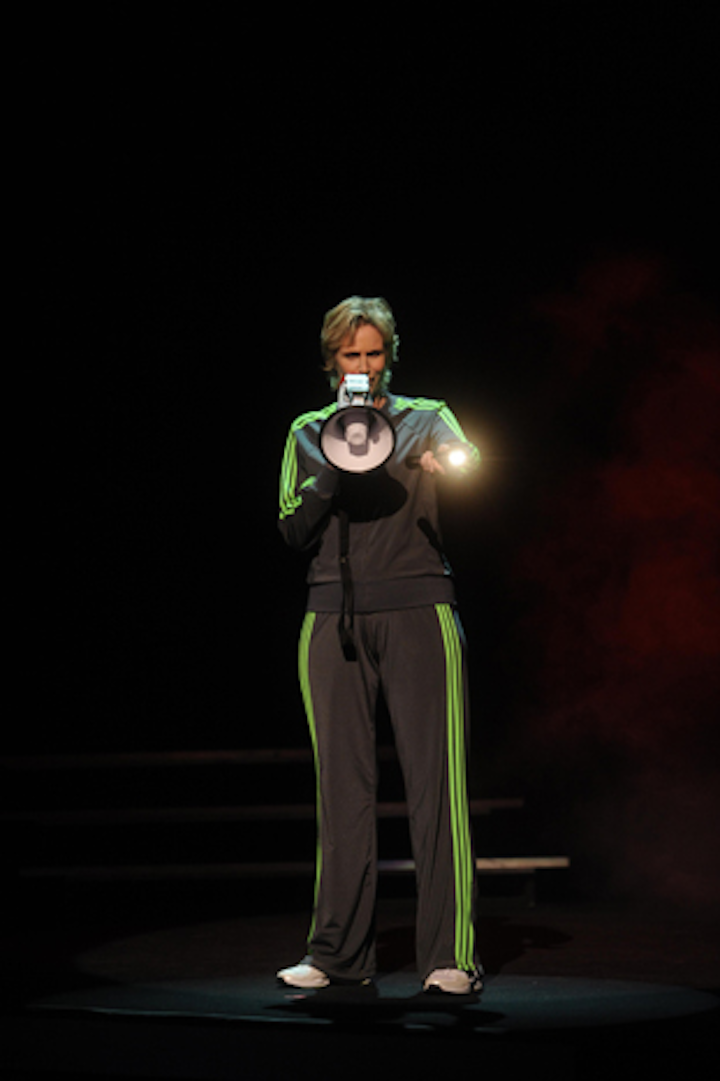 Photo: Brad Burket/FOX
Fox Upfront Party
Fox Upfront Party
ESPN Upfront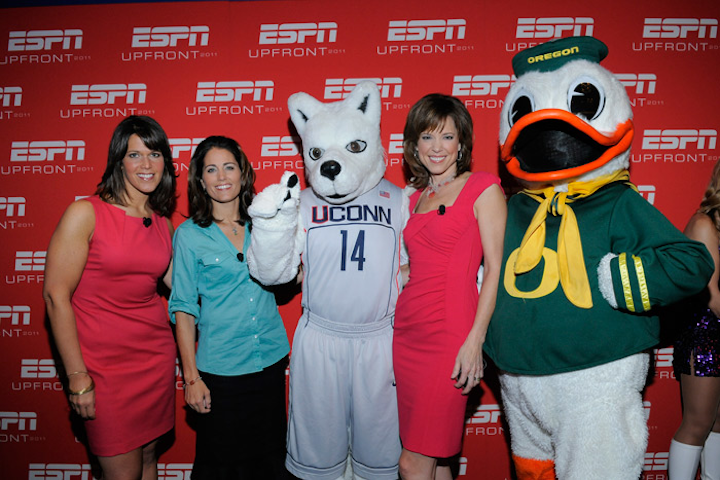 Photo: Lorenzo Bevilaqua/ESPN
ESPN Upfront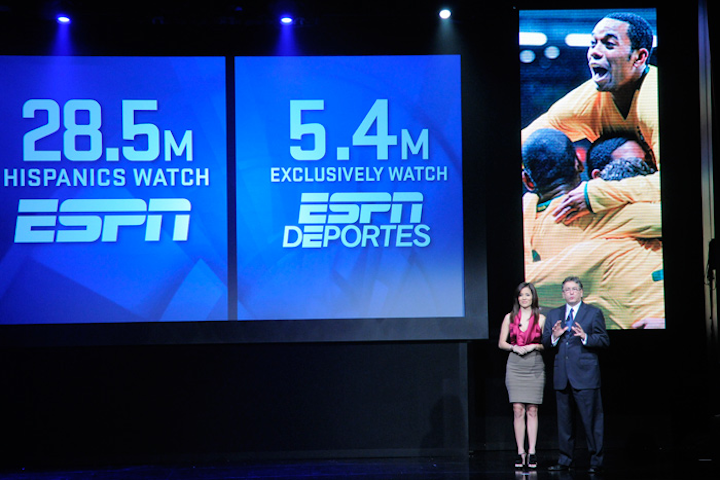 Photo: Lorenzo Bevilaqua/ESPN
ABC Upfront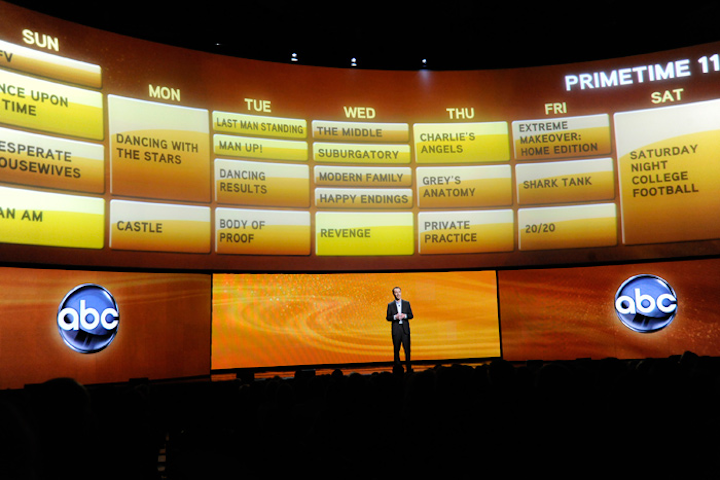 Photo: © (ABC/DONNA SVENNEVIK)
ABC Upfront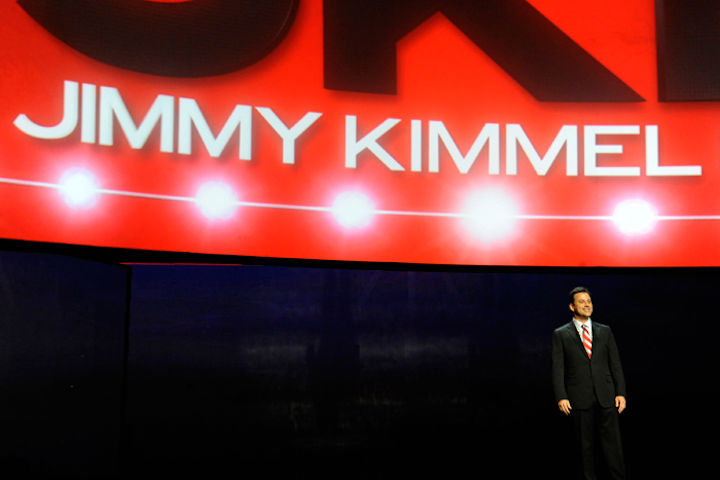 Photo: © (ABC/DONNA SVENNEVIK)
Telemundo Upfront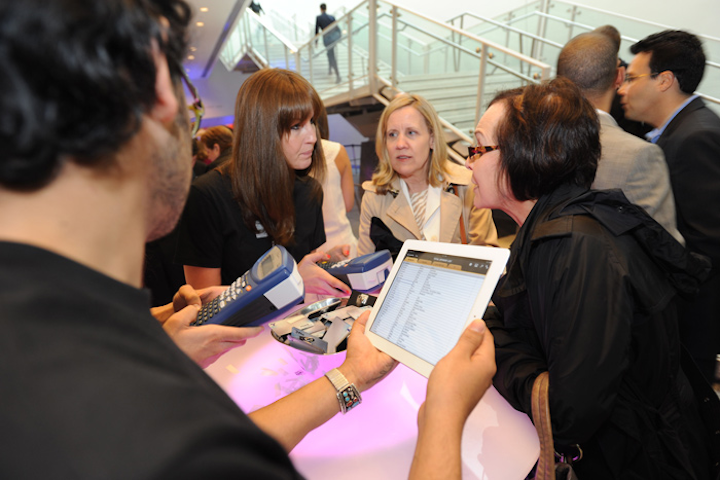 Photo: Zev Greenfield of Milk & Honey Productions
Telemundo Upfront
Photo: Zev Greenfield of Milk & Honey Productions
Telemundo Upfront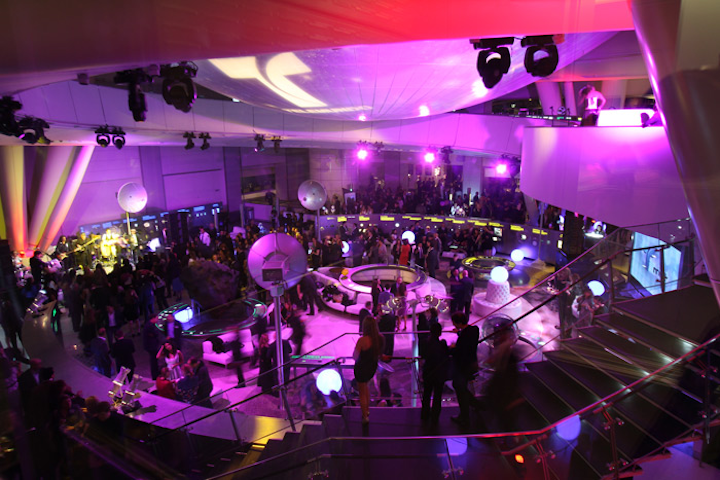 Photo: Zev Greenfield of Milk & Honey Productions
Discovery U.S. Hispanic Upfront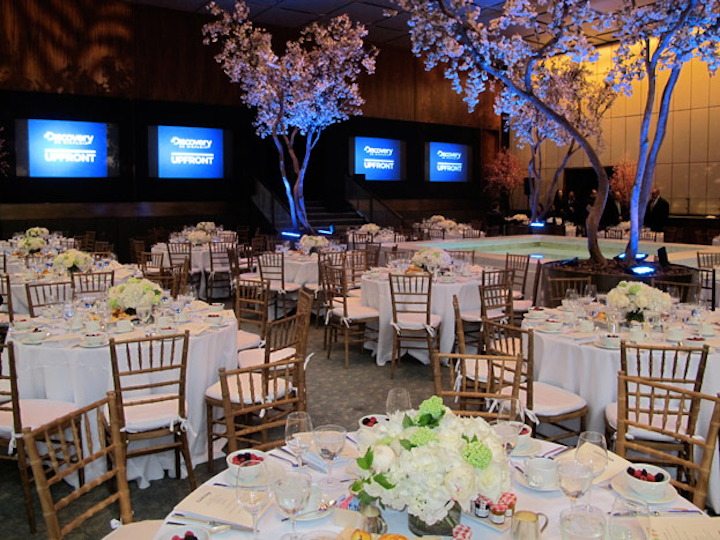 Photo: Amanda Sromek
Discovery U.S. Hispanic Upfront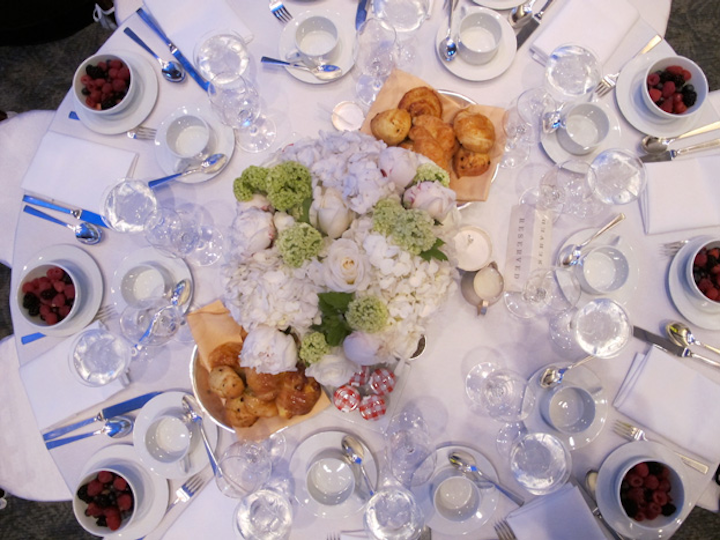 Photo: Amanda Sromek
Discovery U.S. Hispanic Upfront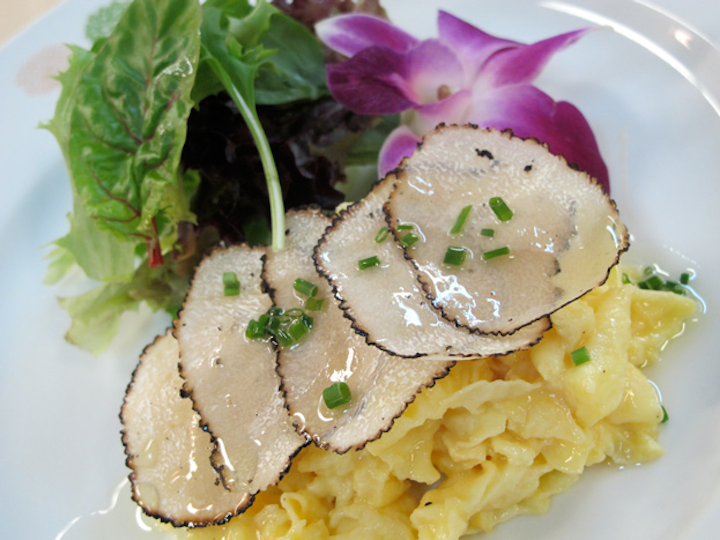 Photo: Amanda Sromek
Discovery U.S. Hispanic Upfront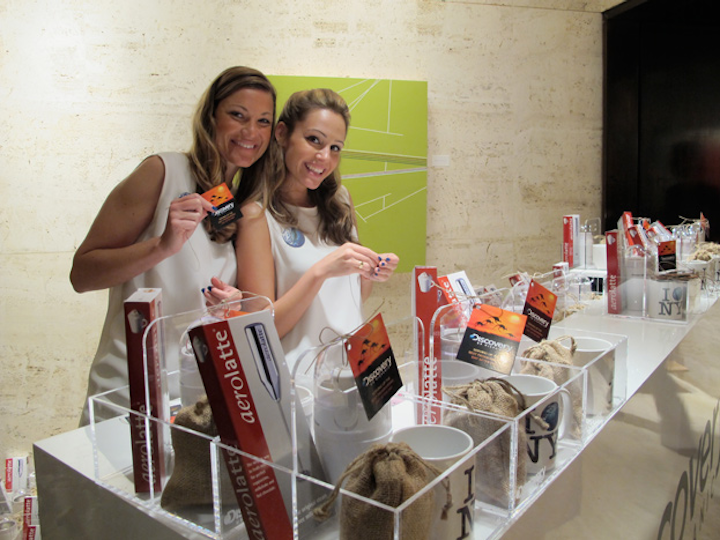 Photo: Amanda Sromek
TBS/TNT Upfront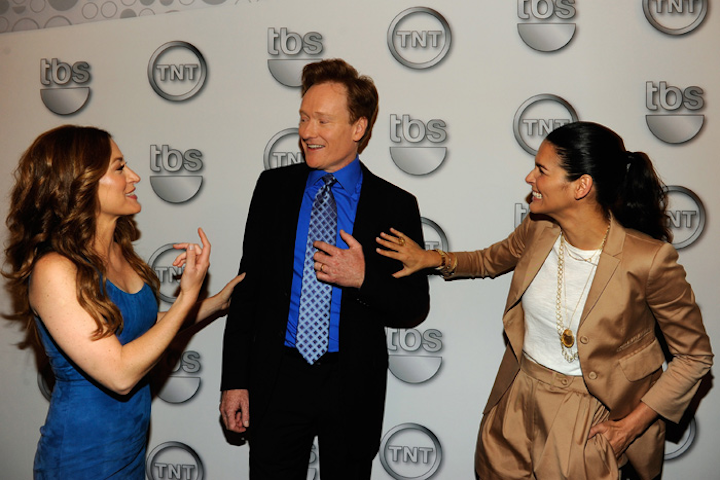 Photo: Kevin Mazur of WireImage for TNT/TBS
TBS/TNT Upfront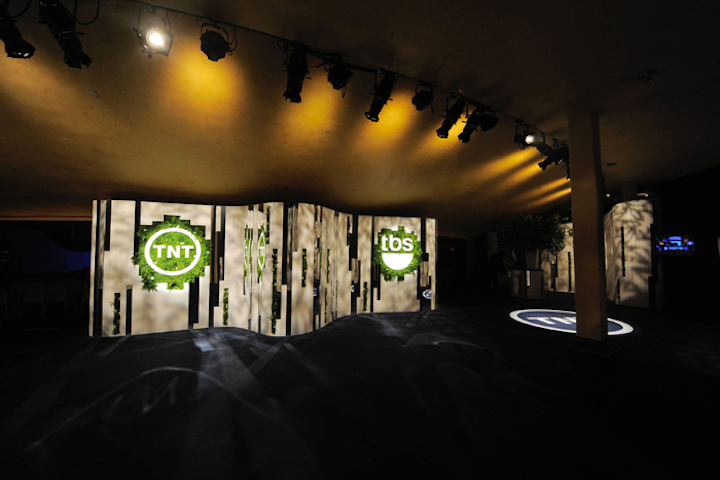 Photo: Jemal Countess of WireImage for TNT/TBS
TBS/TNT Upfront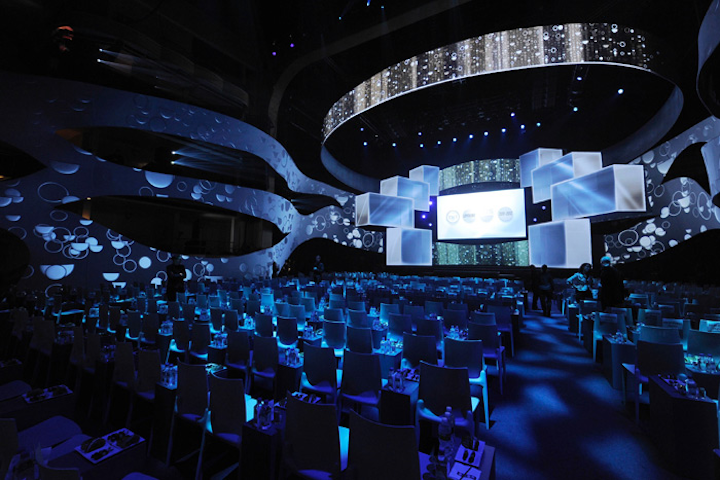 Photo: Jemal Countess of WireImage for TNT/TBS
TBS/TNT Upfront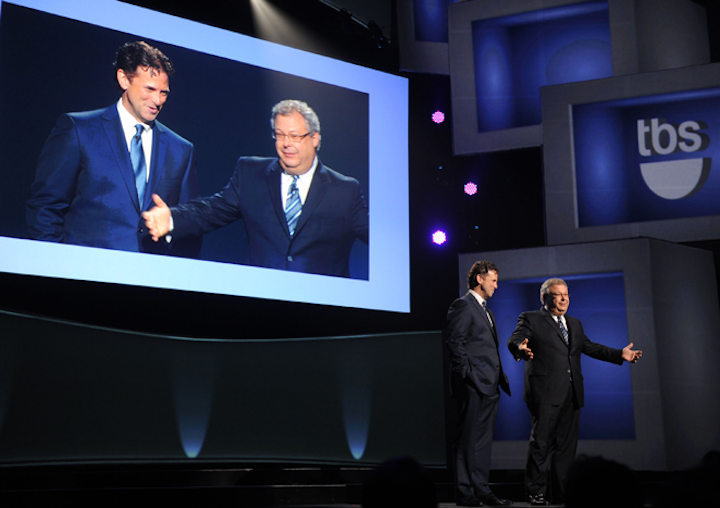 Photo: Dimitrios Kambouris of WireImage for TNT/TBS
TBS/TNT Upfront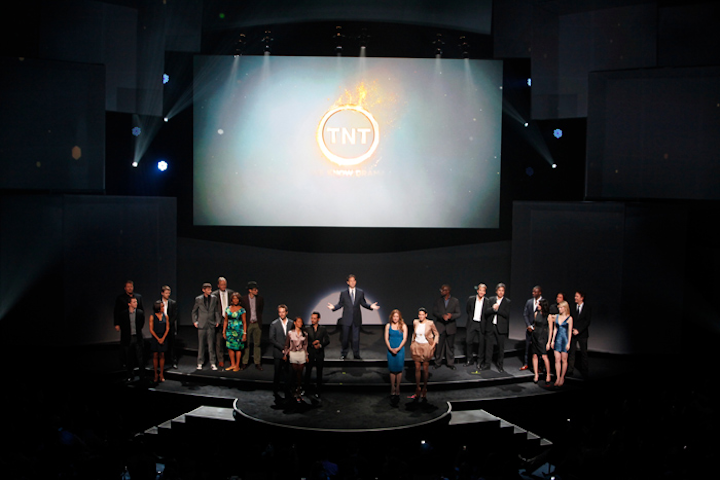 Photo: Jeremy Freeman of TNT/TBS
CBS Upfront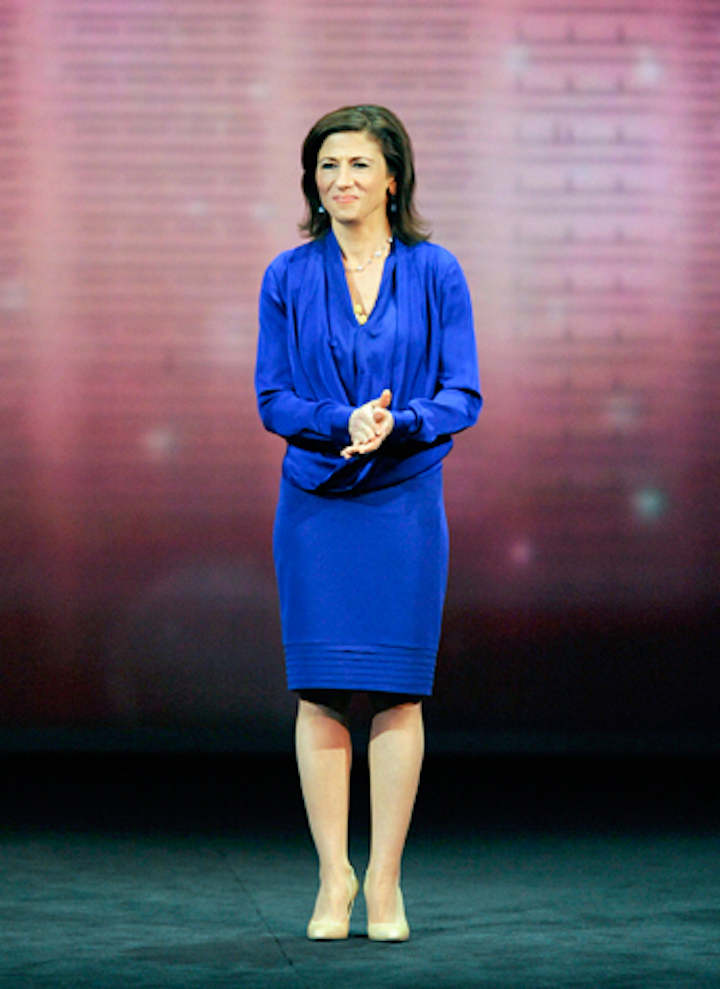 Photo: Jeffrey R. Staab/CBS
CBS Upfront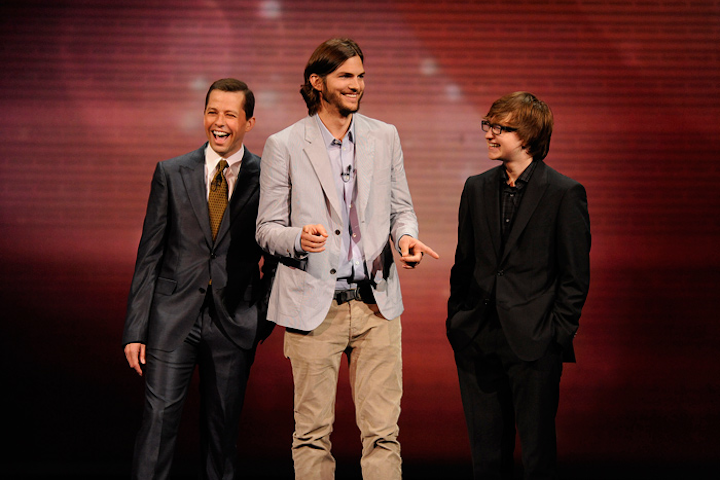 Photo: Jeffrey R. Staab/CBS
CBS Upfront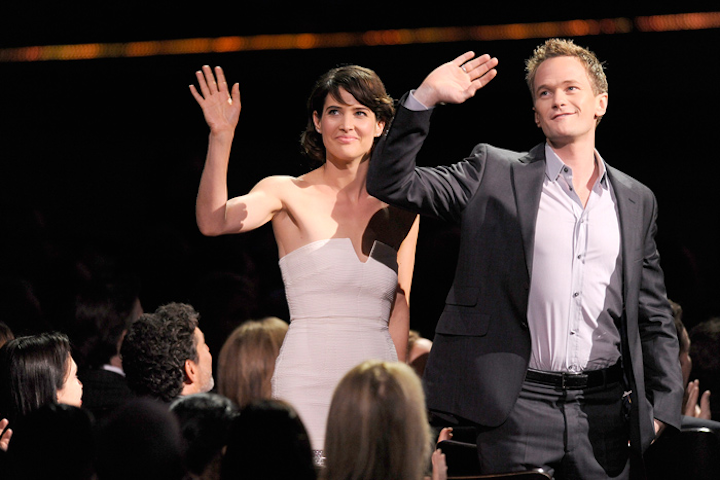 Photo: Jeffrey R. Staab/CBS
The CW Upfront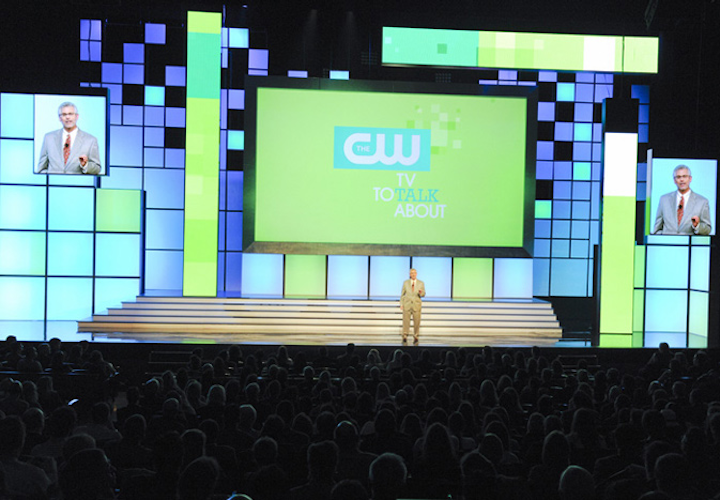 Photo: Jeff Staab/The CW
The CW Upfront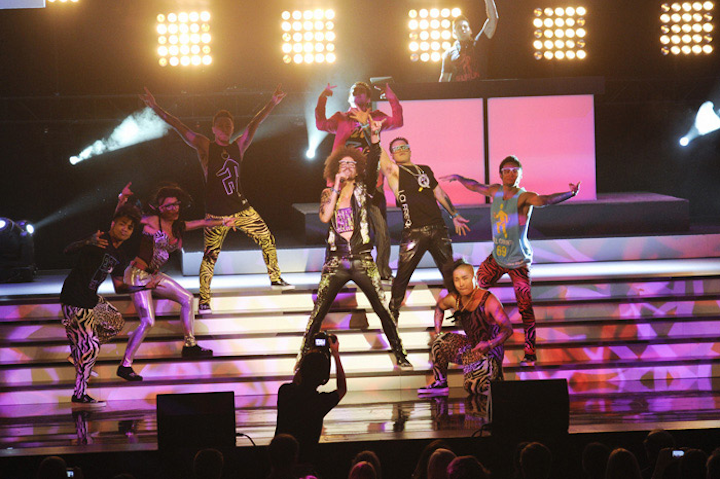 Photo: Jeff Staab/The CW
The CW Upfront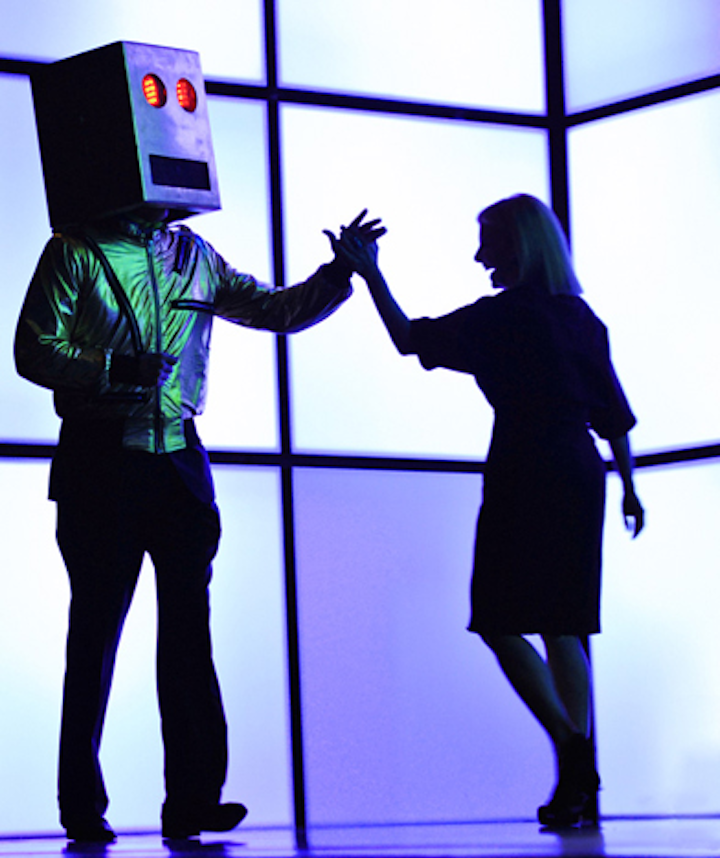 Photo: John Filo/The CW
Adult Swim Upfront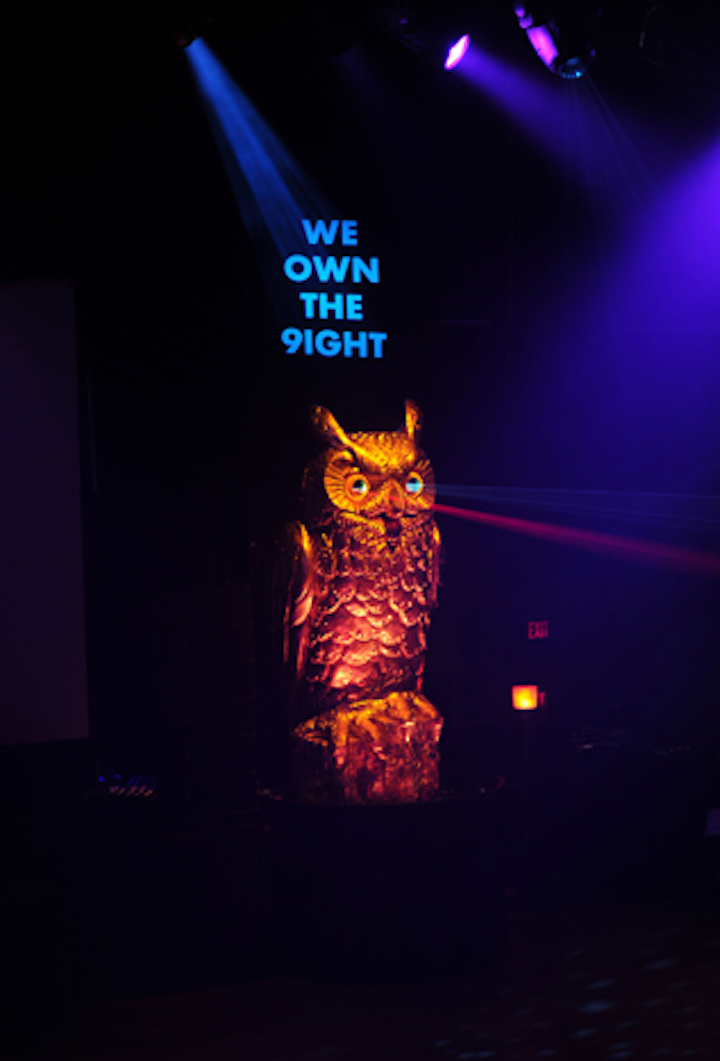 Photo: Jason Kempin/WireImage.com
Adult Swim Upfront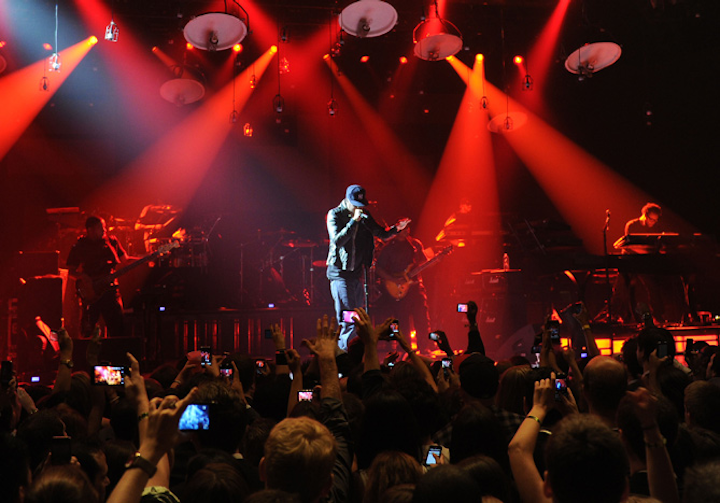 Photo: Dimitrios Kambouris/WireImage.com
A&E Upfront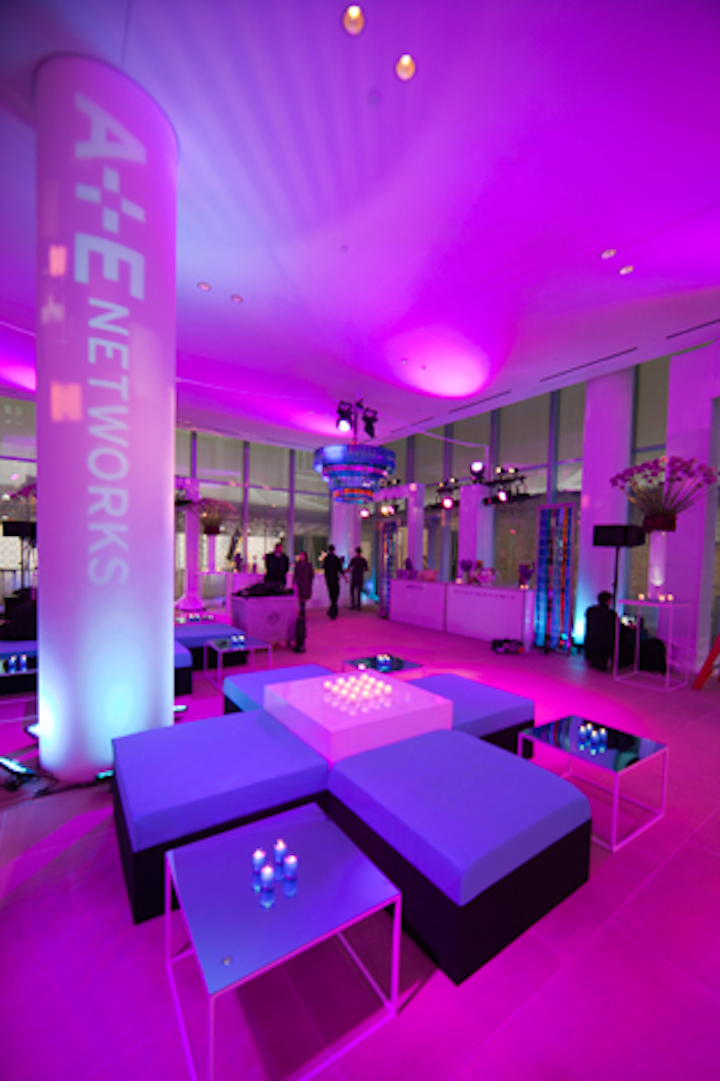 Photo: Courtesy of A&E Networks
A&E Upfront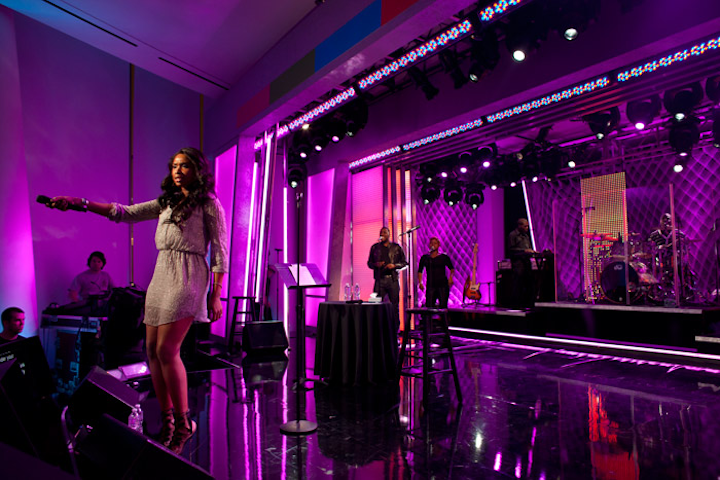 Photo: Courtesy of A&E Networks
USA Network Upfront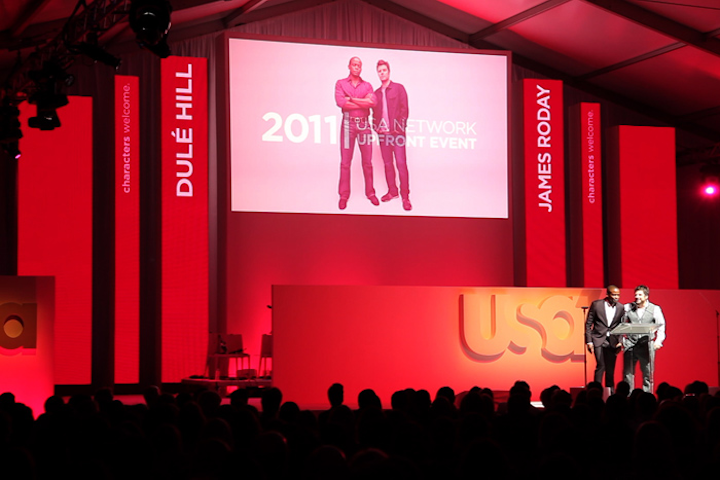 Photo: Reuben Hernandez
USA Network Upfront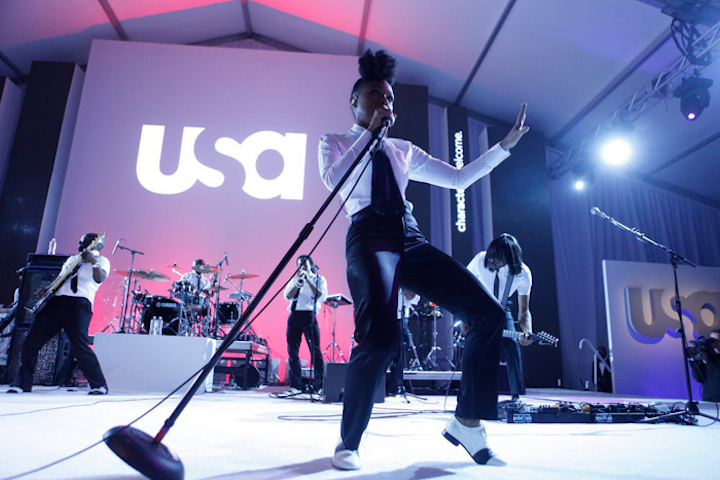 Photo: Jason DeCrow/USA Network
USA Network Upfront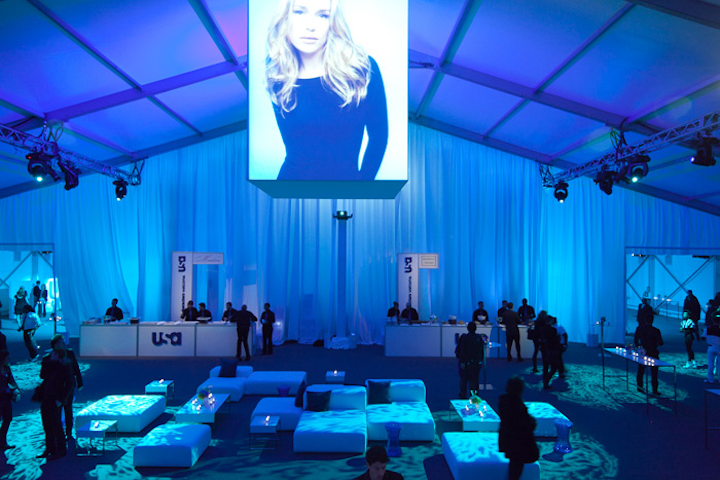 Photo: Reuben Hernandez
Syfy Upfront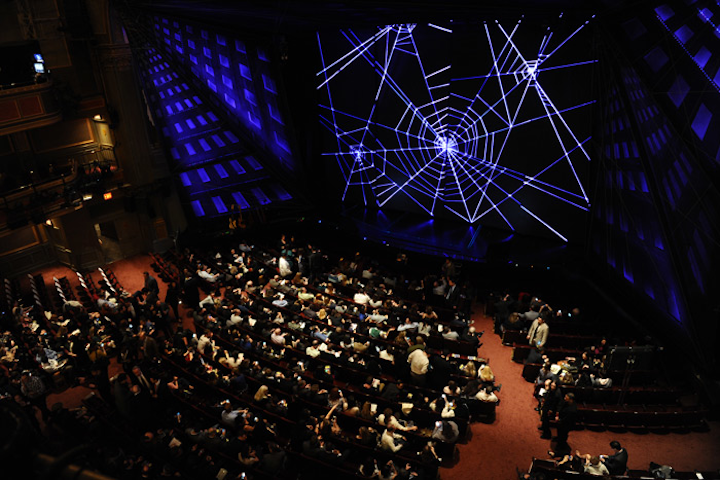 Photo: Charles Sykes/SyFy
Bravo Upfront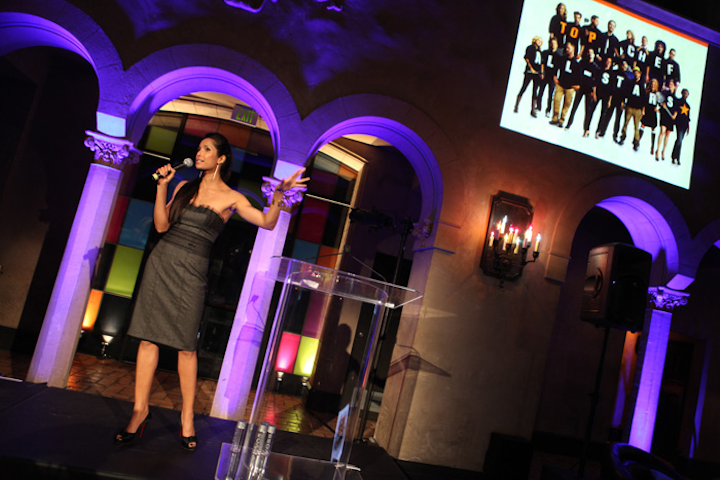 Photo: Casey Rodgers/Bravo
Bravo Upfront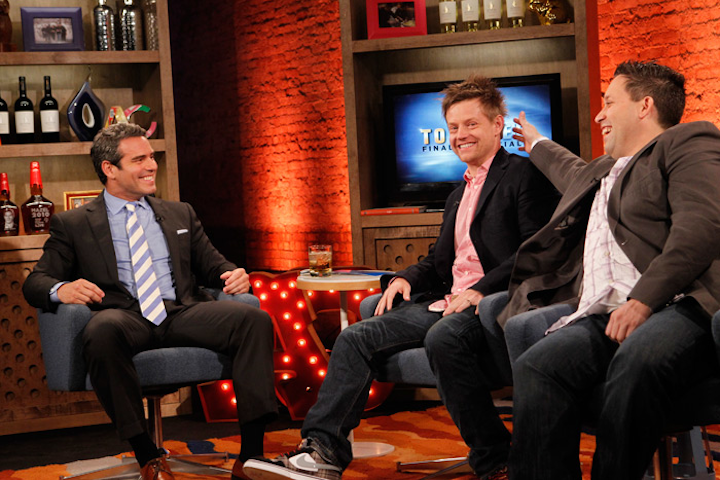 Photo: Jason DeCrow/Bravo
Oxygen Upfront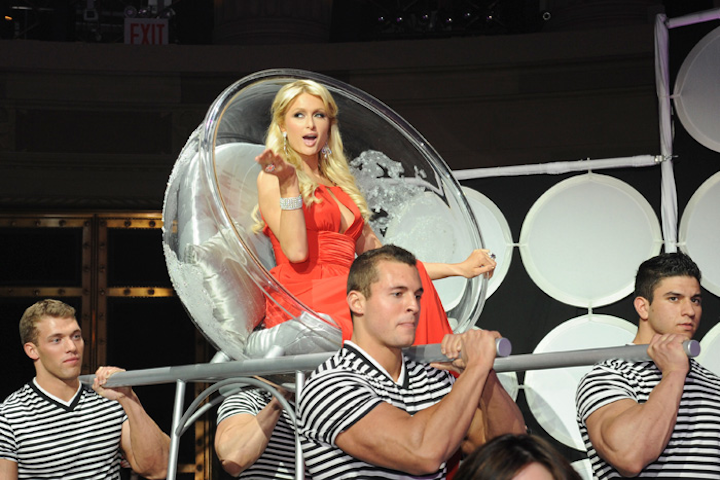 Photo: Courtesy of Oxygen Media
Featured Venues/Suppliers: