Folklife Festival Kicks Off With Tribute to Colombia
July 8, 2011
The 46th Smithsonian Folklife Festival kicked off on June 29 with a private party for 450 hosted by the Embassy of Colombia, this year's featured country, at the Smithsonian Castle. Each year, the Smithsonian Folklife and Cultural Heritage committee selects a different country to highlight during its 10-day run on the National Mall.

"The opening reception serves to honor the participants traveling from Colombia to represent us [at the festival] and to invite people in the U.S. and policy makers to know more about Colombian culture," said Denisse Yanovich, culture and education attaché for the embassy.
André Wells of Events by André Wells designed and produced the affair, which highlighted different aspects of Colombian culture across its four event spaces at the castle. Wells worked with A Vista Events to decorate the main hall and a tent in the garden with a bright palette of green, yellow, orange, purple, and blue. Colombian artists who traveled to Washington for the event set up an arts market in the venue's Schermer Hall, showcasing basket weaving, pottery, and other works commonly produced in the country. Music took the spotlight in the commons, with singers, dancers, and musicians from Colombia performing throughout the night.

Guests' cultural immersion continued with the food and cocktails, with Windows Catering Company serving traditional Colombian dishes, beginning with passed hors d'oeuvres including arepas con queso (mini cornmeal pancakes topped with cheese), yucca fries with guacamole, and coconut shrimp with a ginger dipping sauce. The main dinner buffet station held heartier fare like beef empanadas and three kinds of ceviche. A dessert table of arroz con leche, flan cups, and other small bites opened simultaneously outside in garden tent. The four decorative bars served signature cocktails like a mango martini and a Colombian beer cocktail mixed with soda, and fresh mango, pineapple, and passion fruit juices.
Speakers during the night's educational program included Gabriel Silva Luján, ambassador of Colombia, Minister of Culture of Colombia Mariana Garcés Córdoba, and a video presentation about the various elements that make up the country's culture.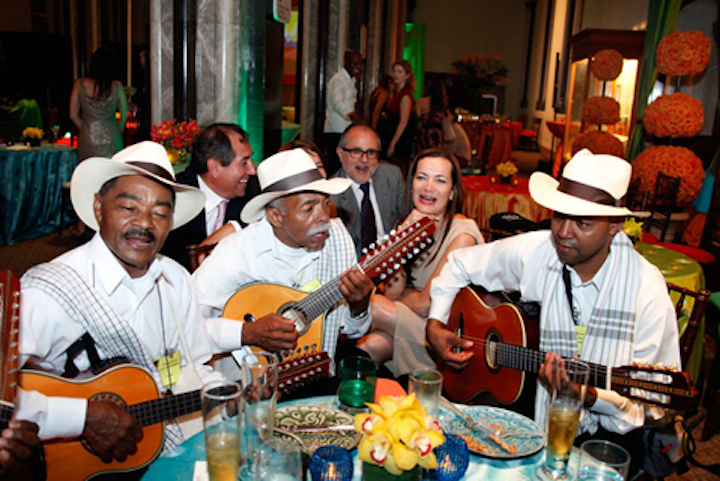 Photo: Neshan Naltchayan for BizBash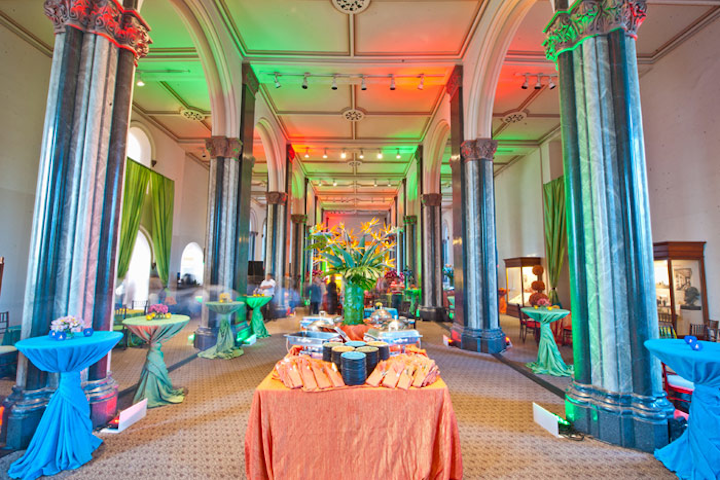 Photo: ©2011 Eli Turner Studios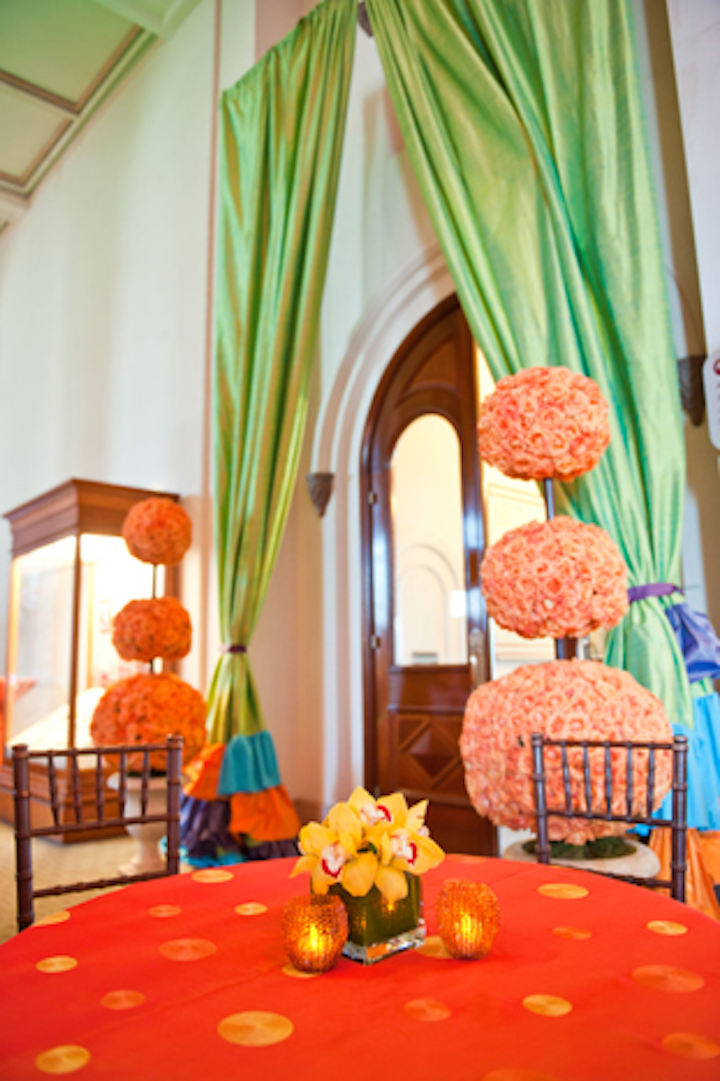 Photo: ©2011 Eli Turner Studios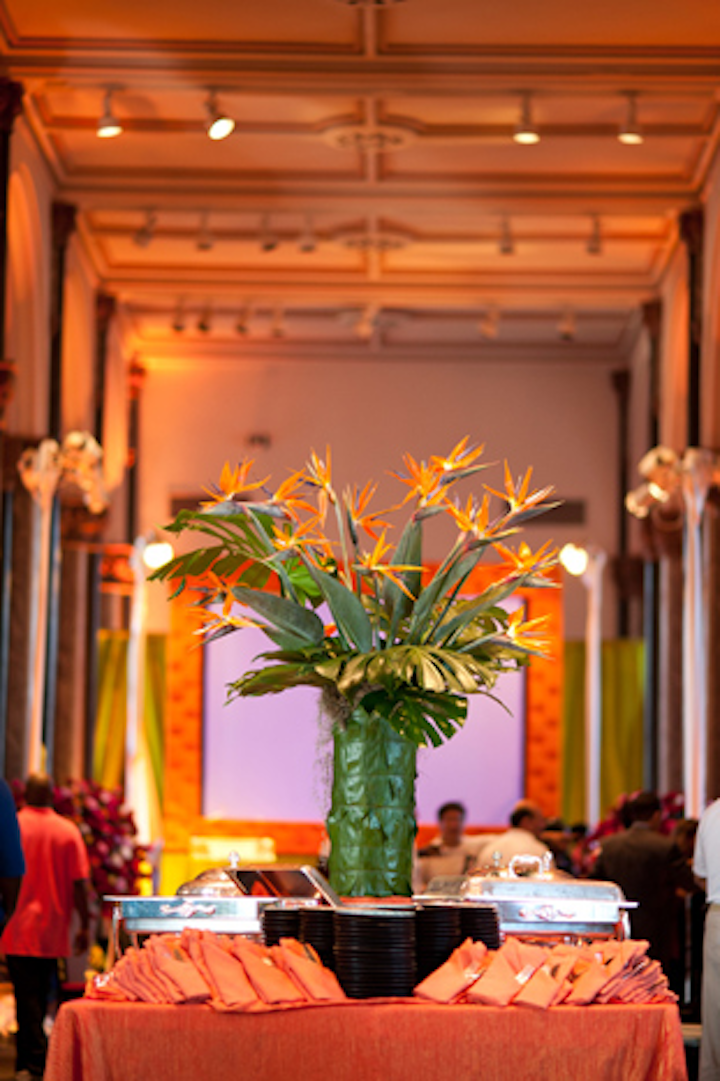 Photo: ©2011 Eli Turner Studios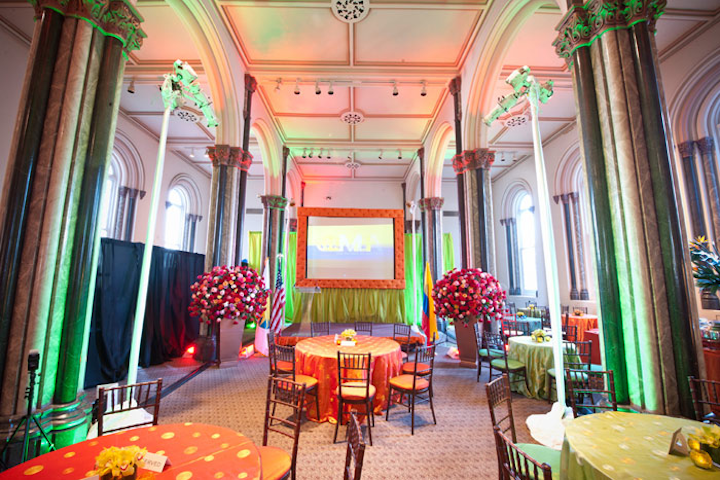 Photo: ©2011 Eli Turner Studios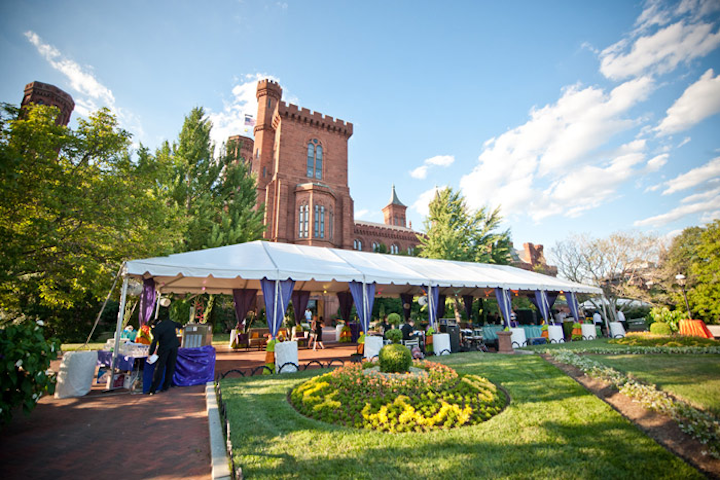 Photo: ©2011 Eli Turner Studios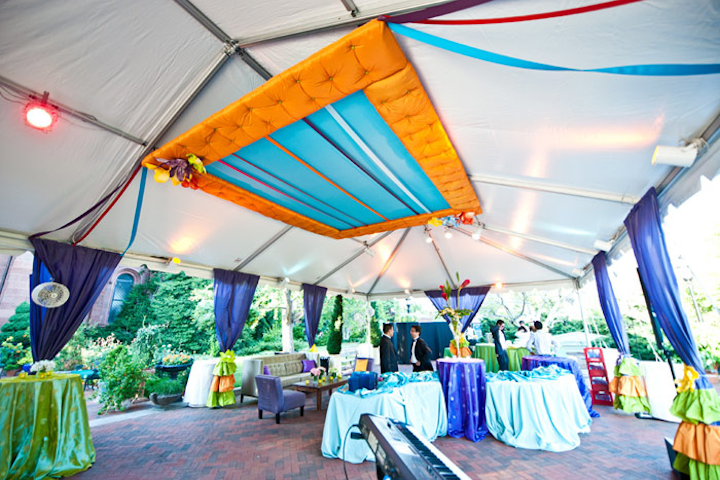 Photo: ©2011 Eli Turner Studios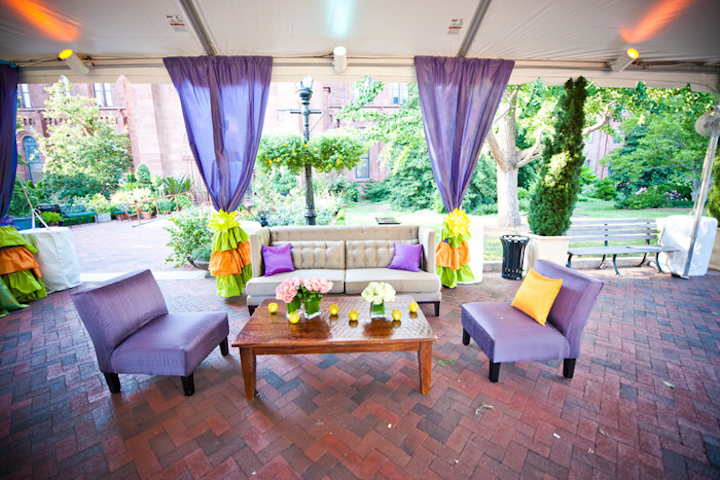 Photo: ©2011 Eli Turner Studios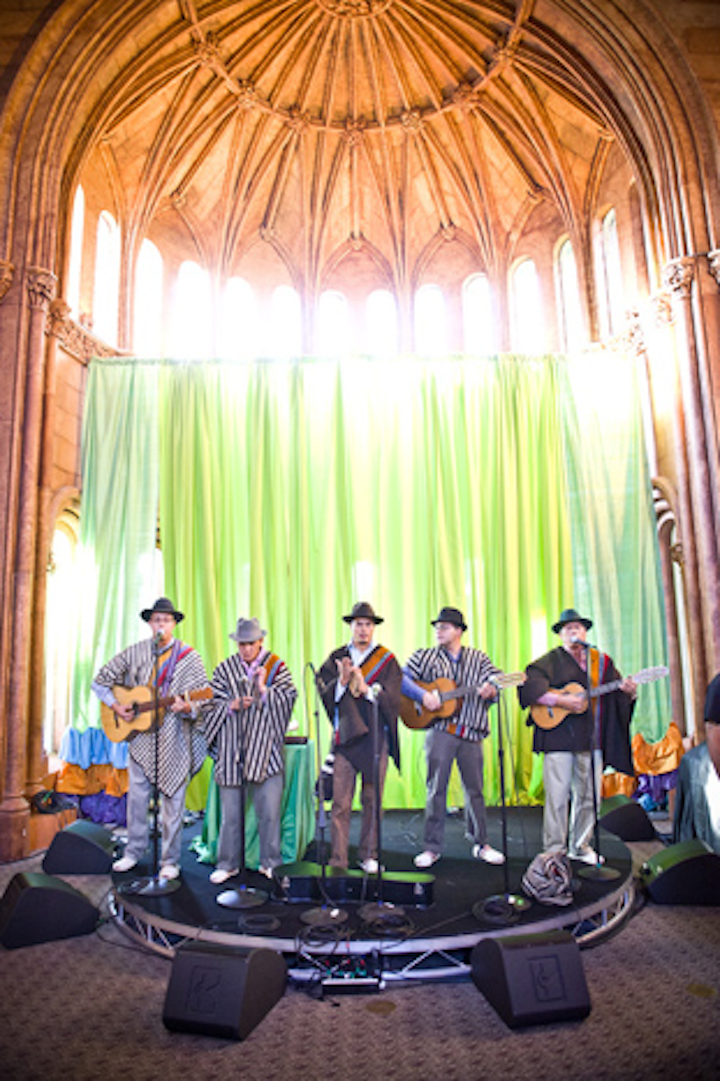 Photo: ©2011 Eli Turner Studios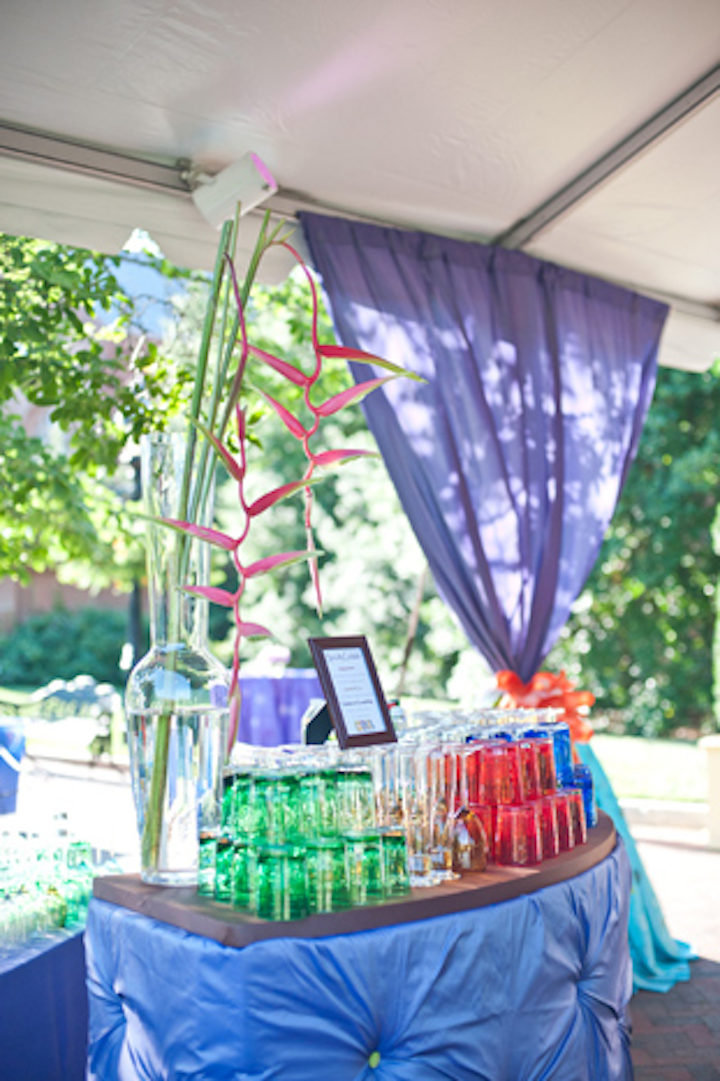 Photo: ©2011 Eli Turner Studios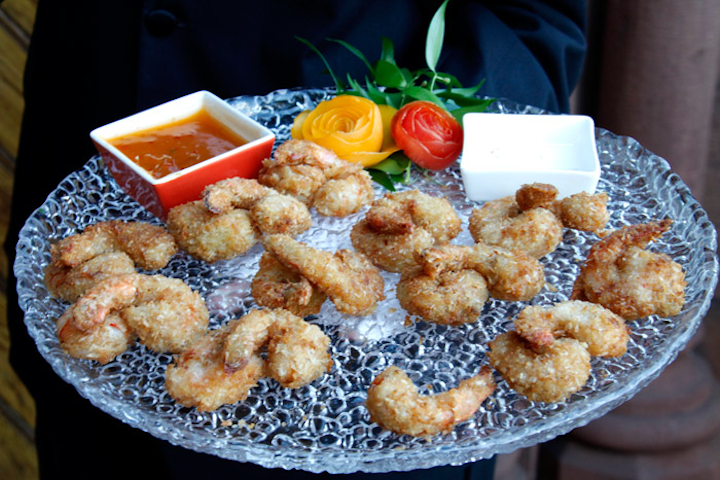 Photo: Neshan Naltchayan for BizBash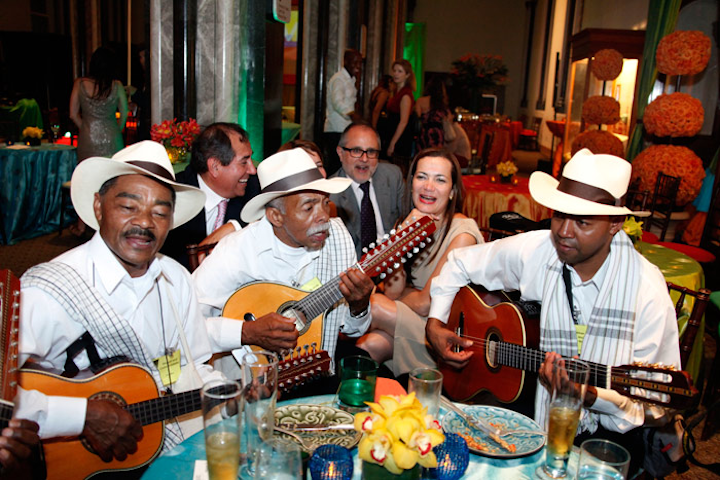 Photo: Neshan Naltchayan for BizBash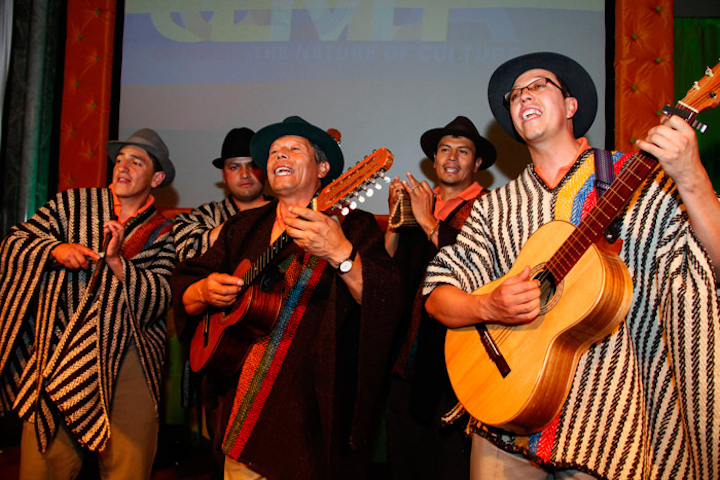 Photo: Neshan Naltchayan for BizBash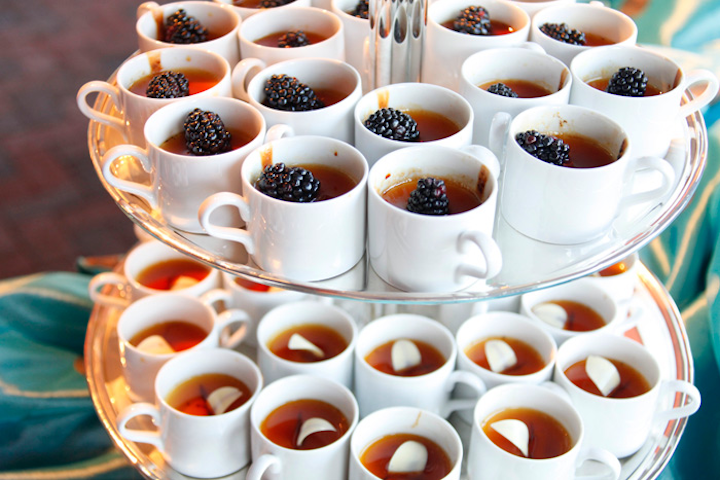 Photo: Neshan Naltchayan for BizBash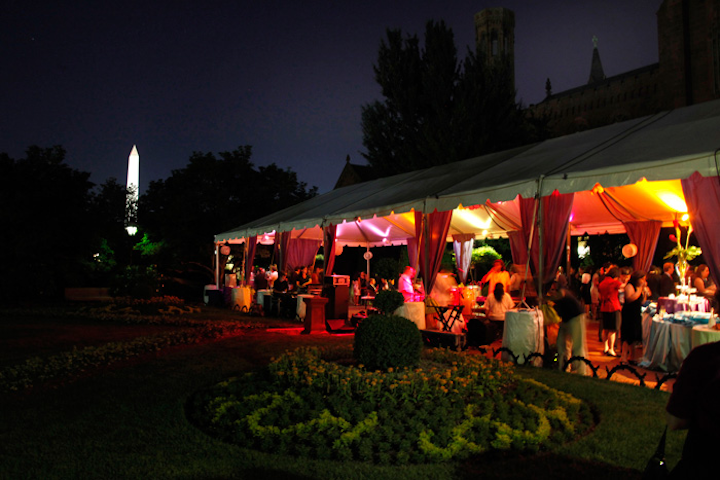 Photo: Neshan Naltchayan for BizBash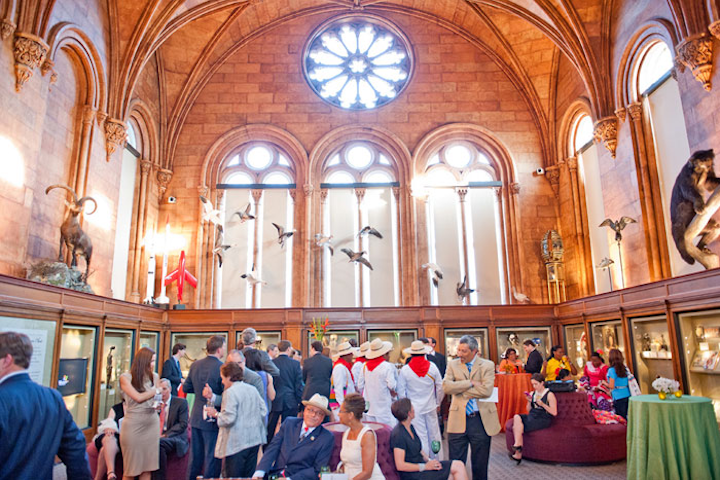 Photo: ©2011 Eli Turner Studios
Featured Venues/Suppliers: