Caesars Rolls Out Revamped Rewards Program With Simultaneous Concerts in Four Cities
March 6, 2012
On Thursday, Caesars Entertainment rolled the dice and organized the largest promotion in its history: a series of concerts held simultaneously in four different cities to kick off the "Escape to Total Rewards" campaign, an expansion of its customer loyalty program. Far from being self-contained affairs, the live productions were linked to each other via satellite and streamed online to UStream, forming a single event with an audience in a variety of locations. The ambitious effort from the casino company—whose properties include Bally's Atlantic City, Harrah's New Orleans, Horseshoe Casino Hammond, and Planet Hollywood Casino & Resort—was designed to entice new and existing customers to join the Total Rewards program and publicize the 90-day competition that will award the winner an all-expense paid trip to Caesars Palace.
With eight artists—two per city—the launch took over New York's Gotham Hall, Hollywood & Highland Center in Los Angeles, Chicago's Union Station, and Woldenberg Park in New Orleans. Modeled after live New Year's Eve telecasts, each shindig was assigned its own M.C., with former Spice Girls member Melanie Brown on the East Coast, So You Think You Can Dance host Cat Deeley on the West Coast, Bill and Giuliana Rancic in the Midwest, and Maria Menounos in the South. What emerged was an event that married content created in four different locales and spread to digital platforms, including a dedicated site (PlotYourEscape.com), the Total Rewards Facebook page, and Twitter through the #PlotYourEscape hashtag.
Hired by Caesars Entertainment, PMK-BNC devised the overall concept and managed PR efforts, while working collectively with the Caesars teams on marketing, advertising, web, and social media strategies. To execute its vision, the public relations and entertainment marketing agency brought on board Caravents, which designed and built out each event, while also handling the production of the live musical entertainment, multicity broadcast, and videos.
The challenge for the producers was twofold: to create a look and feel that could be carried across the visuals in each market, and also to design one unified run of show, with live camera feeds seamlessly jumping between all four markets. On a technical level, this meant precise timing on par with live television news reports. Cues for M.C.'s and performers like Mariah Carey, Mary J. Blige, and Maroon 5 had to follow an exact schedule because a delay or glitch in one city would impact the entire show. The endeavor also included equipping each location with 16 cameras and satellite trucks to send the live content for broadcast.
On the event production side, there were also a number of components to deliver, providing guests with in-person activities and elements decorated with branding to capture on camera. Central to the launch was promoting Total Rewards, so the production team built an array of activations to prompt attendees to sign up for the program and explore the Caesars Entertainment property portfolio.
Brand ambassadors staffed a concierge-style station and roamed the venues armed with iPads, discussing the different benefits available and answering questions. The crew also guided guests at custom touch-screen displays, where Caravents' in-house team had crafted a visual representation of resident headliners, restaurants, gaming facilities, and leisure options available at the different casinos, hotels, and resorts owned by Caesars. At another set of freestanding kiosks, guests could become members of Total Rewards and play a game to win prizes to redeem on the properties.
There was also a photo booth, where the images generated were not only printed out as takeaways for guests (and made available for upload to Twitter and Facebook), but also used in multimedia walls. On-site designers took the pictures and mixed them with other media to form animated graphics, which were then projected onto the walls alongside assorted marketing visuals throughout the night. This gave each location its own unique installation.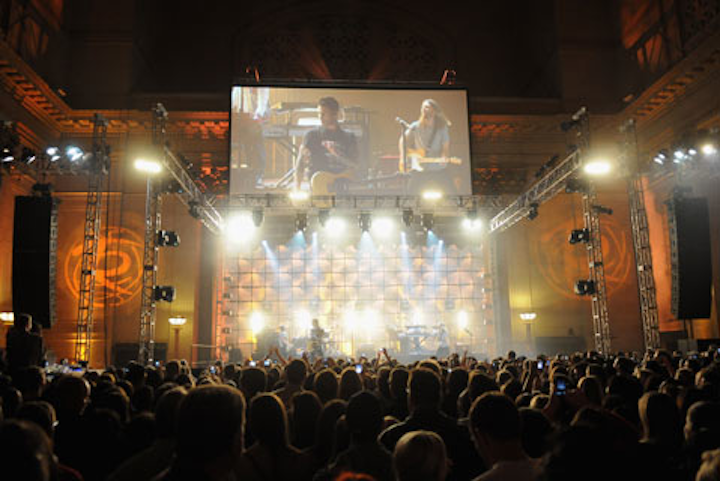 Photo: Daniel Boczarski/Getty Images for Caesars Entertainment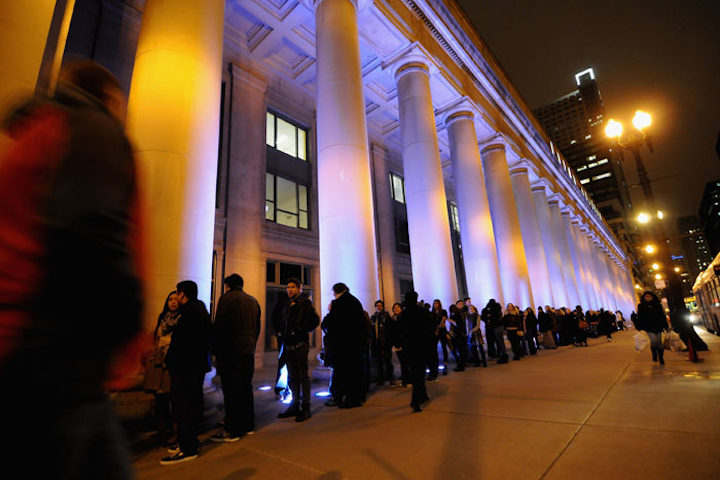 Photo: Daniel Boczarski/Getty Images for Caesars Entertainment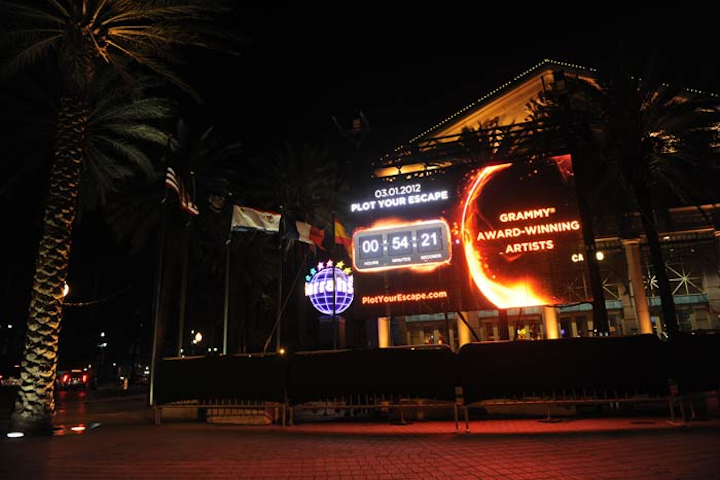 Photo: Erika Goldring/Getty Images for Caesars Entertainment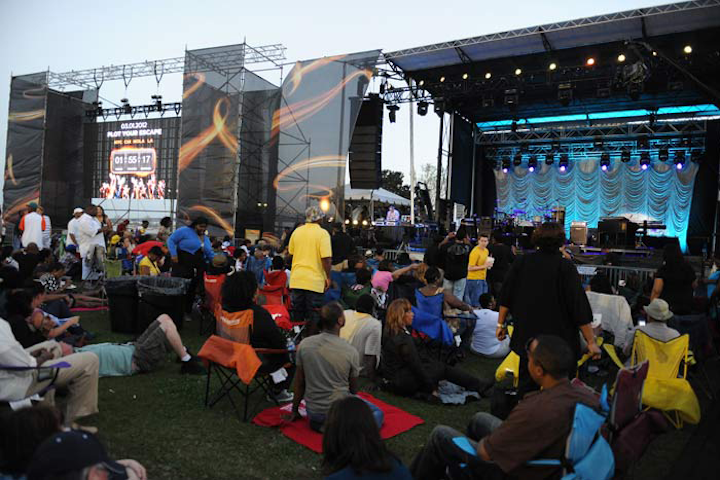 Photo: Erika Goldring/Getty Images for Caesars Entertainment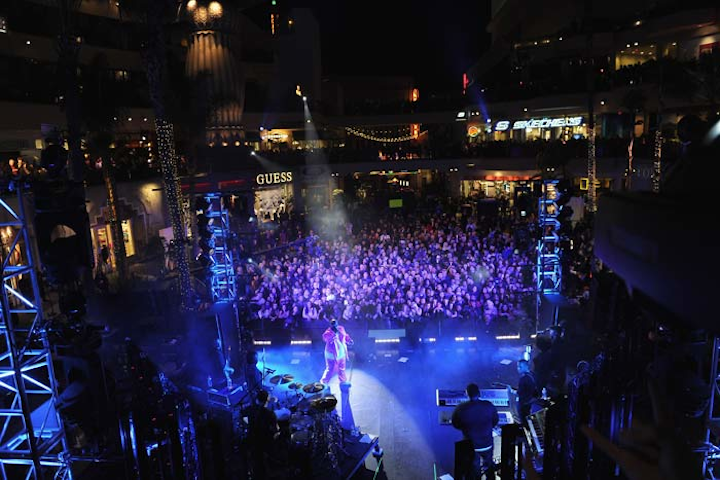 Photo: Michael Buckner/Getty Images for Caesars Entertainment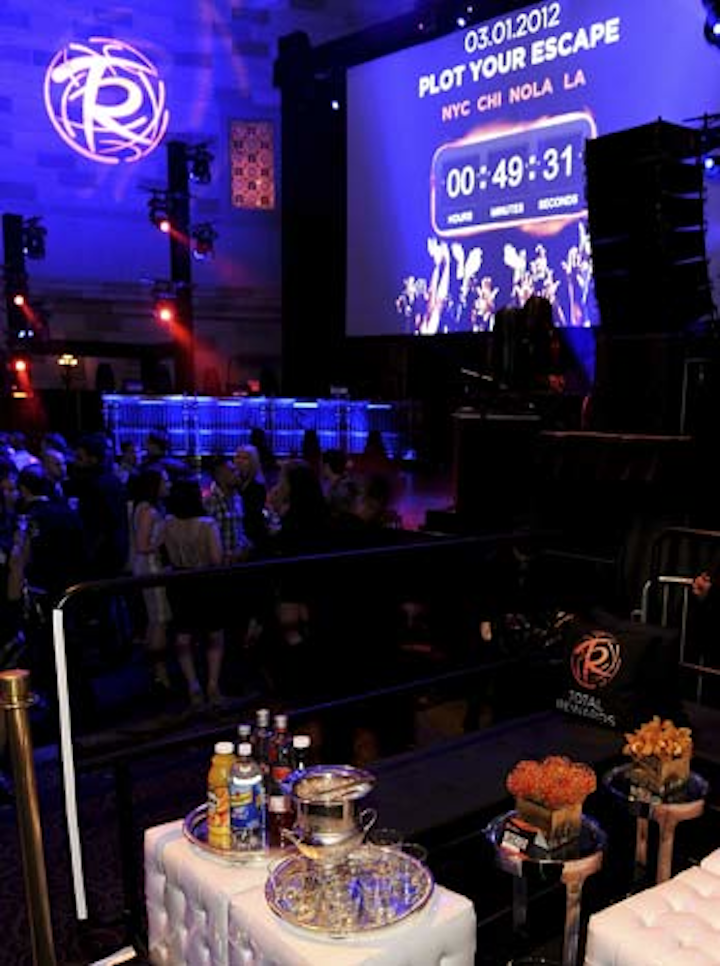 Photo: Larry Busacca/Getty Images for Caesars Entertainment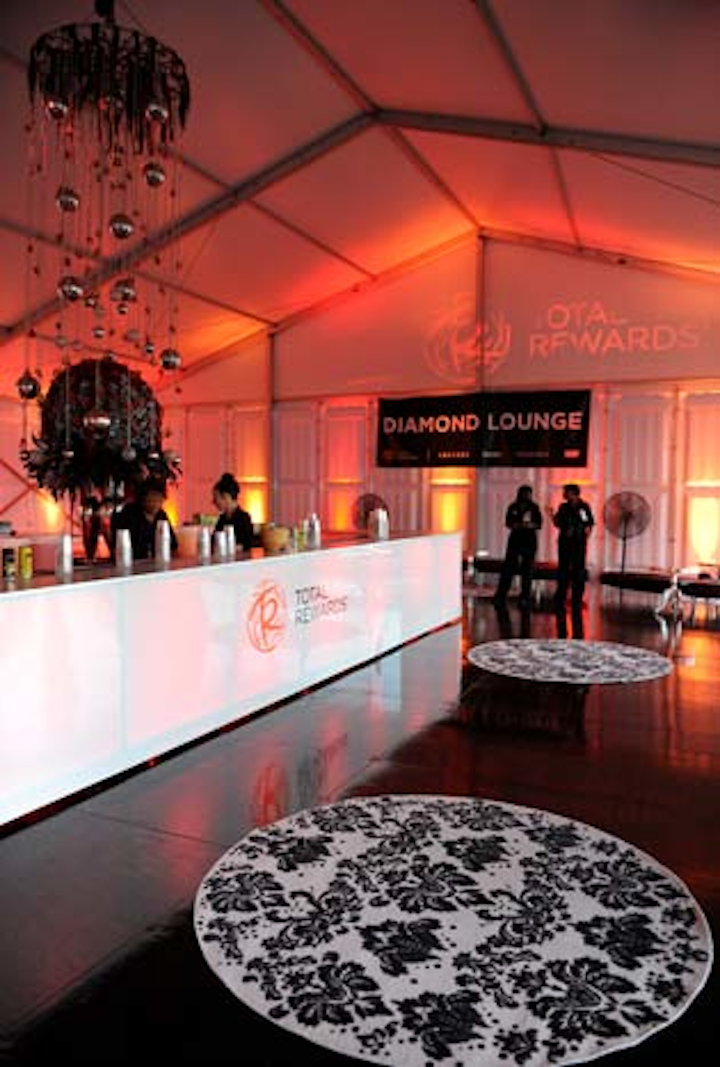 Photo: Erika Goldring/Getty Images for Caesars Entertainment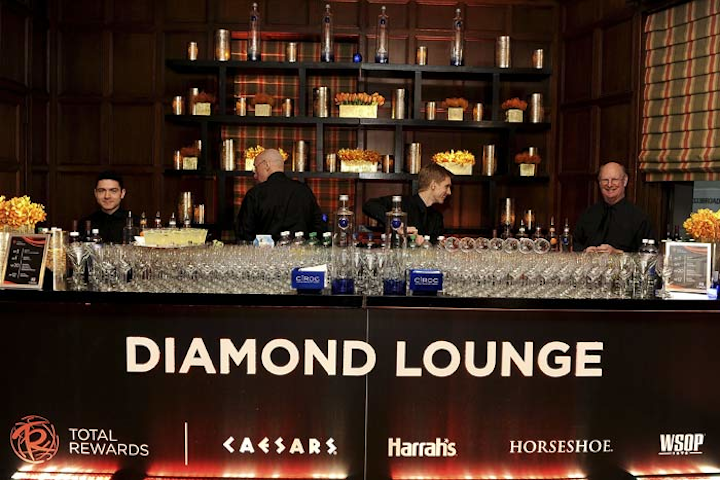 Photo: Larry Busacca/Getty Images for Caesars Entertainment
Photo: Erika Goldring/Getty Images for Caesars Entertainment
Photo: Larry Busacca/Getty Images for Caesars Entertainment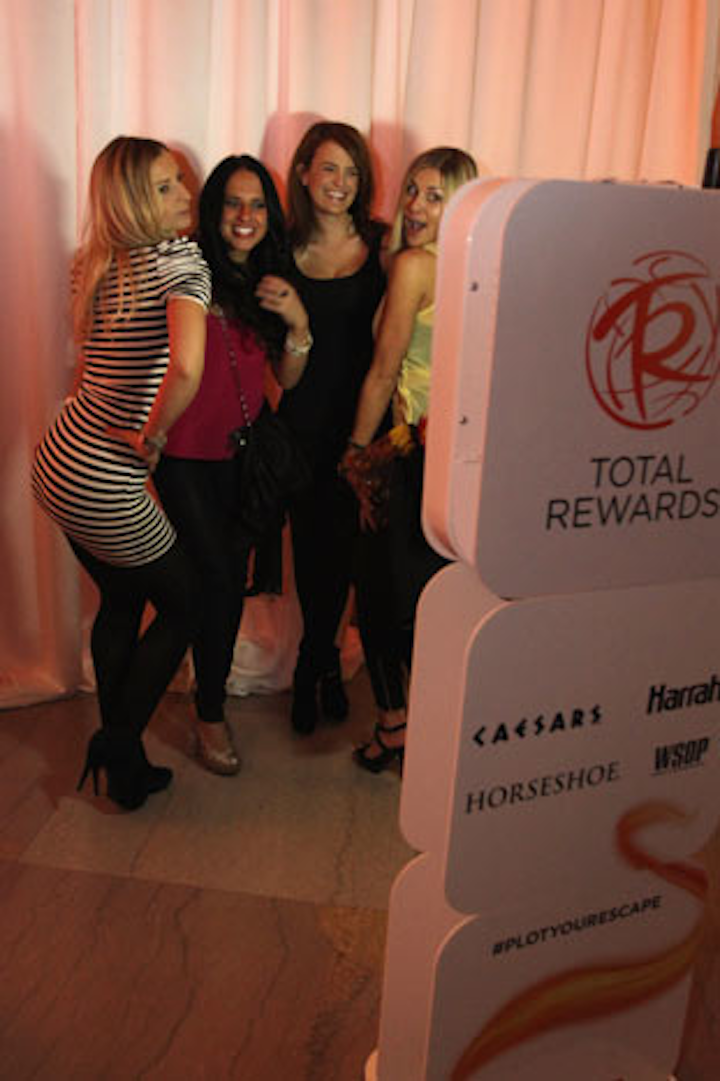 Photo: Tasos Katopodis/Getty Images for Caesars Entertainment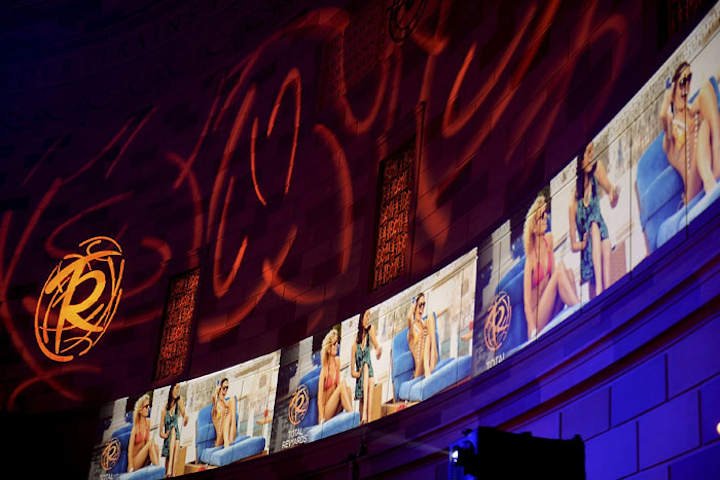 Photo: Michael Loccisano/Getty Images for Caesars Entertainment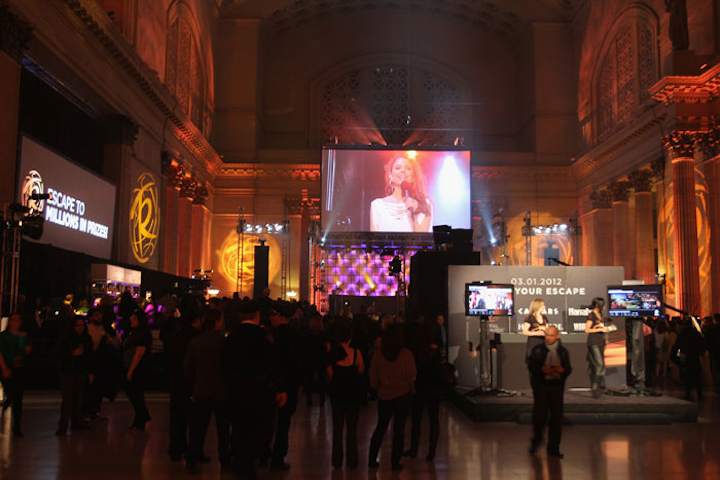 Photo: Tasos Katopodis/Getty Images for Caesars Entertainment
Photo: Larry Busacca/Getty Images for Caesars Entertainment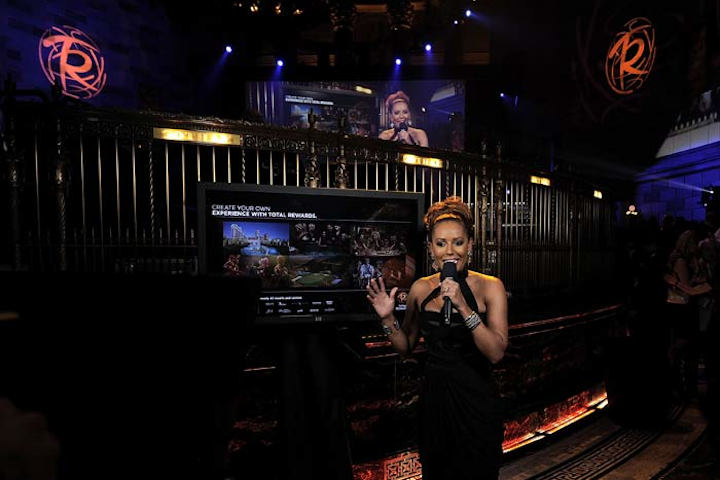 Photo: Larry Busacca/Getty Images for Caesars Entertainment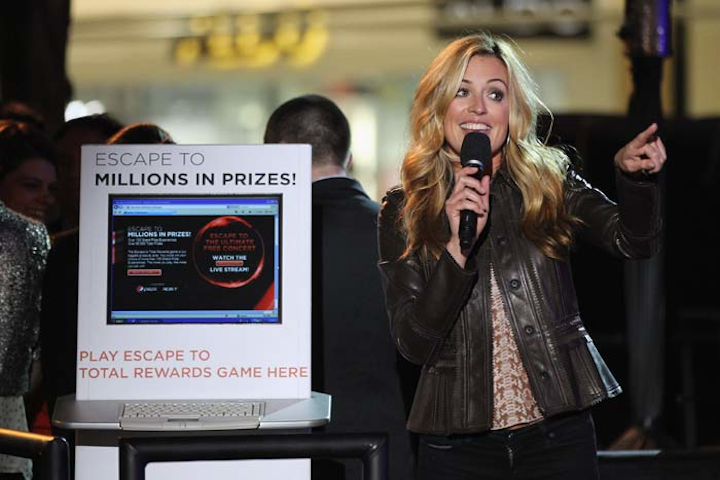 Photo: Mark Davis/Getty Images for  Caesars Entertainment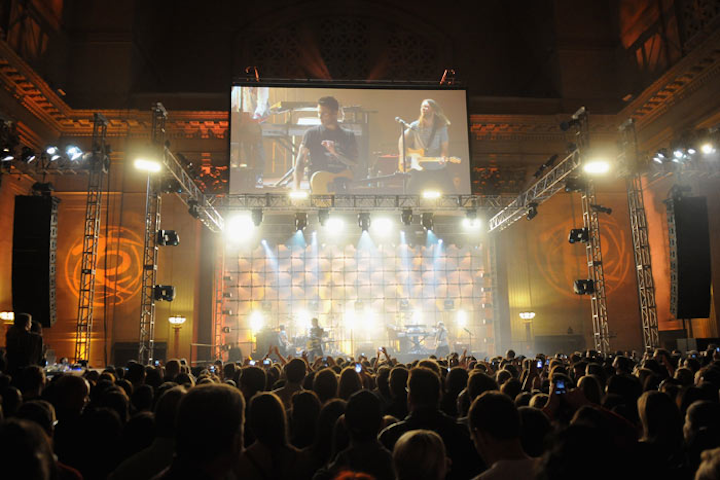 Photo: Daniel Boczarski/Getty Images for Caesars Entertainment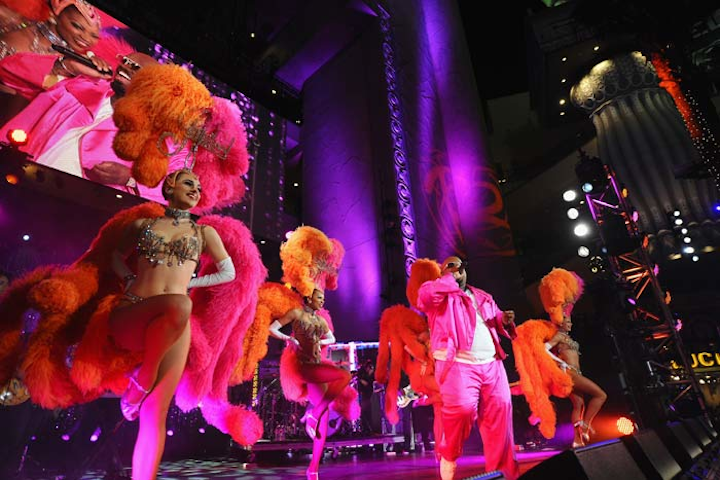 Photo: Michael Buckner/Getty Images for  Caesars Entertainment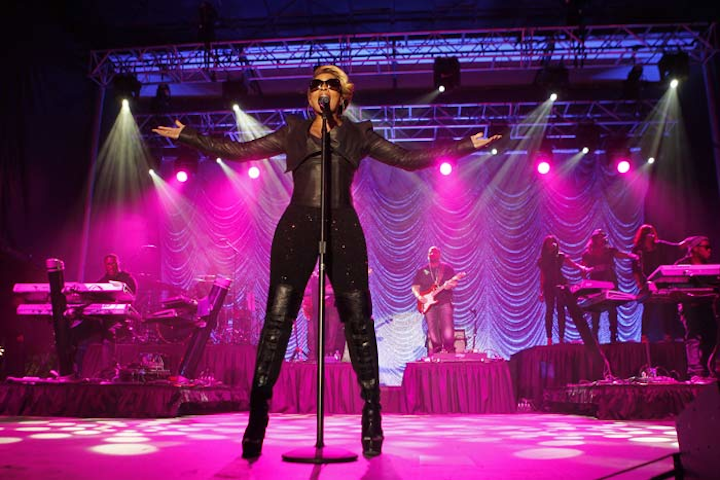 Photo: Skip Bolen/Getty Images for Caesars Entertainment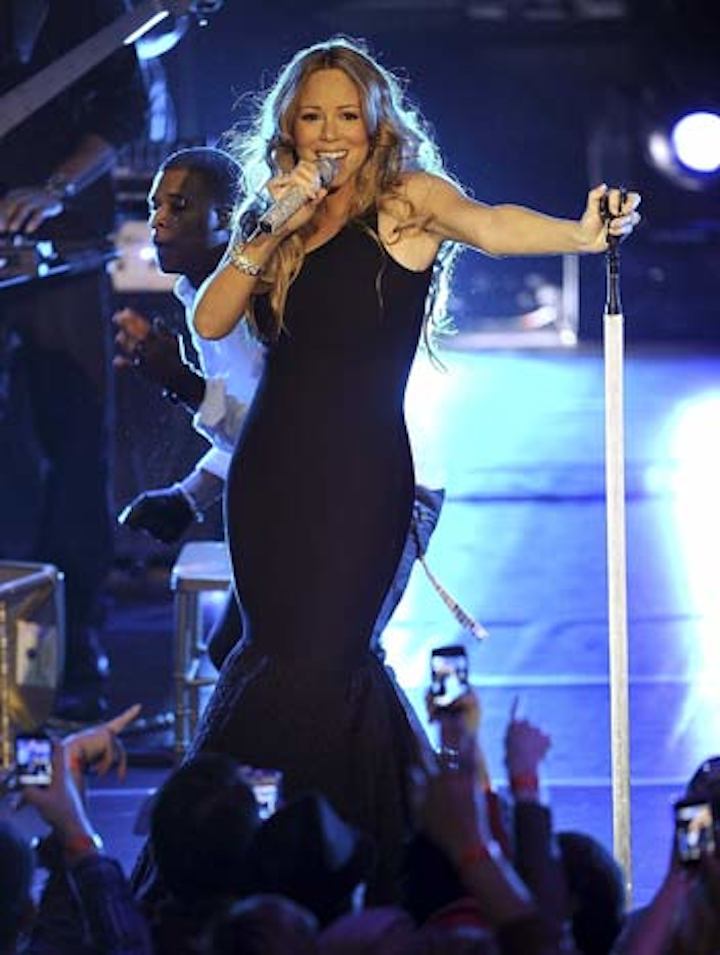 Photo: Michael Loccisano/Getty Images for Caesars Entertainment
Featured Venues/Suppliers: