Martha Stewart's American Made Brings Artisanal Crafts Fair to Grand Central
October 24, 2012
Last week Grand Central Terminal looked a little less like a Midtown commuter hub and more like a Brooklyn crafts bazaar. The setup inside Vanderbilt Hall on October 17 and 18 was for Martha Stewart Living Omnimedia's inaugural American Made, an expo of home-grown artisans and entrepreneurs. With market-style stalls selling handmade goods, tastings of artisanal food, master classes and demonstrations, and panel discussions, the two-day program was designed to highlight and promote the growth of small businesses and, in particular, 10 creative companies chosen by the editors of Martha Stewart Living.
"We believe we are at a defining cultural moment, when so many people are making a go of their creative passions," said Pilar Guzman, editor in chief of Martha Stewart Living in a press release. "Our careful selection of our American Made honorees is the result of an exhaustive search for the next generation of creative entrepreneurs, and we're excited to be able to celebrate their quintessential hands-on Americanness and their collective courage in the hopes of encouraging others to make a similar leap."
The honorees—as well as one chosen by vote—were announced at an award ceremony on Tuesday, October 16 and were a key part of the fair that followed in a variety of different ways. For instance, clothing designer Makie Yahagi showcased her pieces for kids and women with a short fashion show that preceded a discussion on American fashion with panelists that included J. Crew C.E.O. Mickey Drexler, Calvin Klein, Ralph Rucci, and Tory Burch. Lena Kwak, the developer of gluten-free flour Cup4Cup, hosted a master class on gluten-free pizza making and also sold her ingredient on site.
Organizers estimate American Made saw about 250,000 visitors during its run.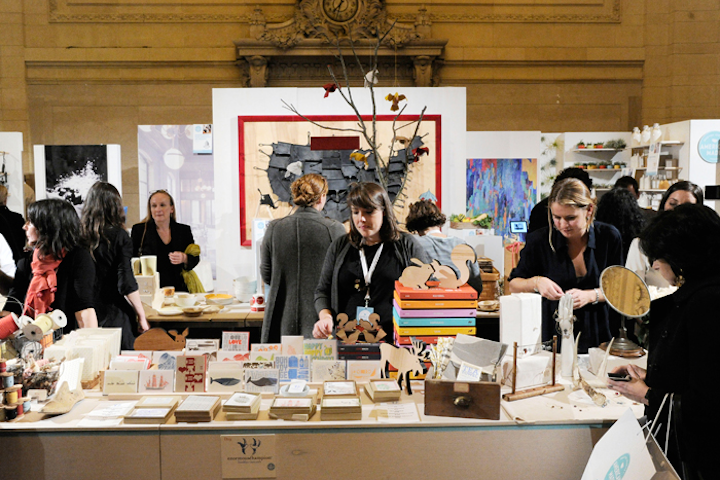 Photo: Clint Spaulding/PatrickMcMullan.com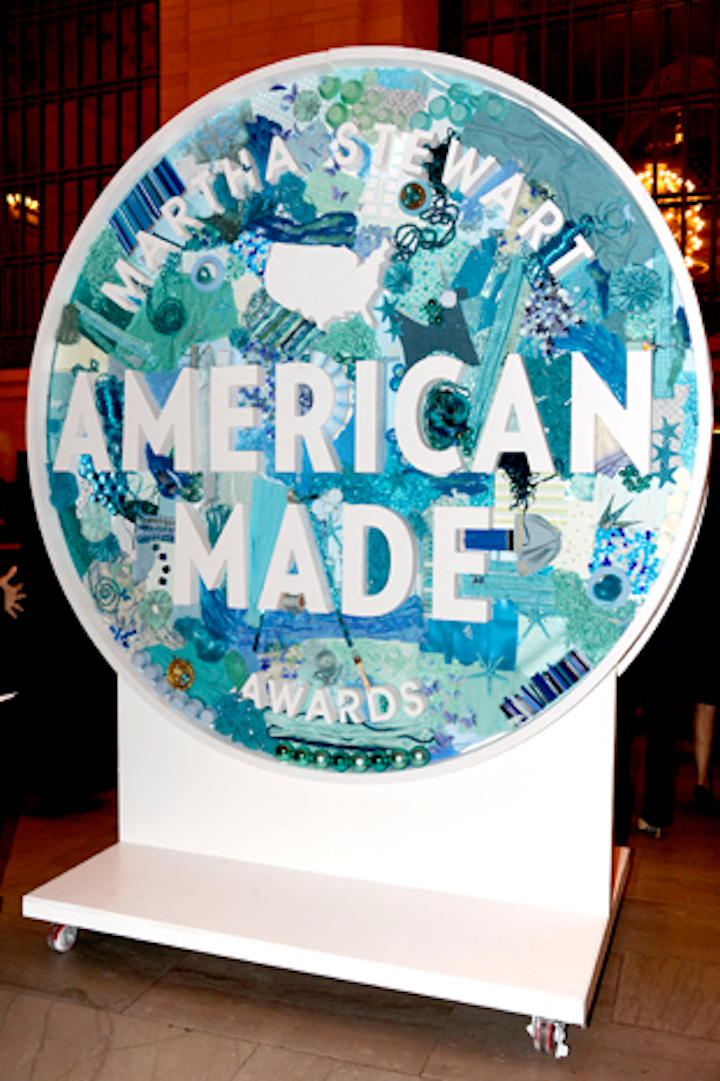 Photo: Clint Spaulding/PatrickMcMullan.com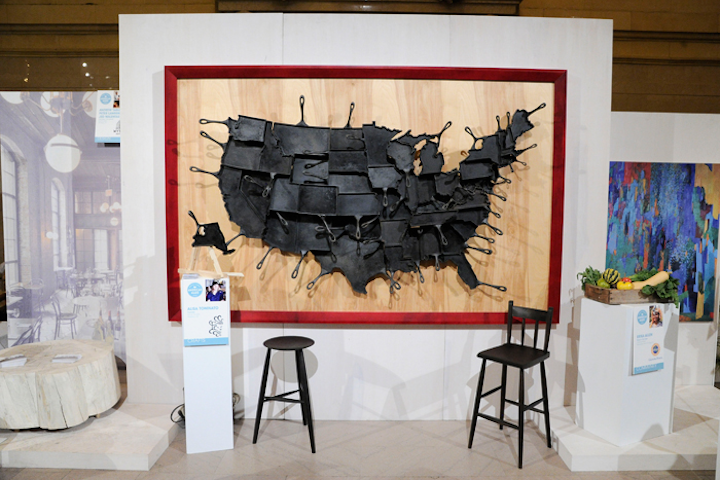 Photo: Clint Spaulding/PatrickMcMullan.com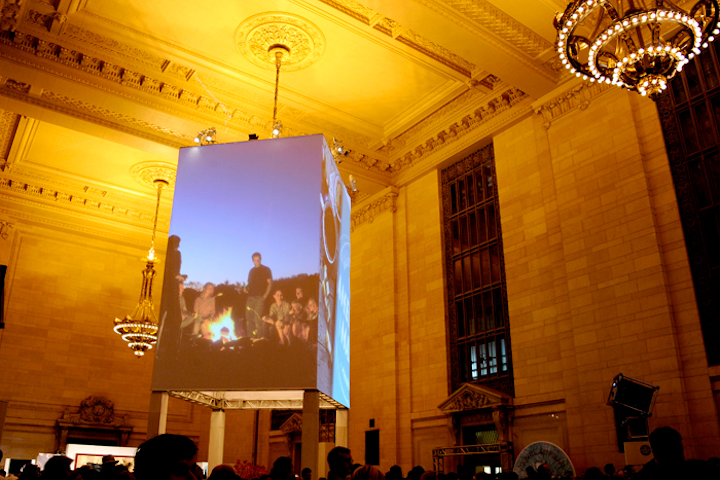 Photo: Clint Spaulding/PatrickMcMullan.com
Photo: Clint Spaulding/PatrickMcMullan.com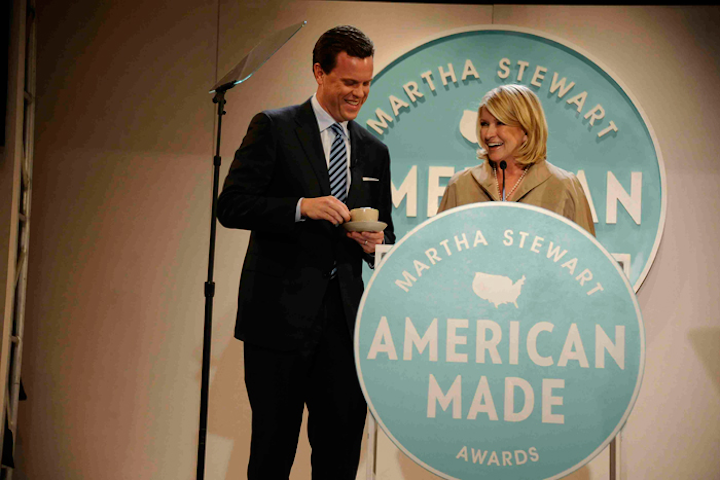 Photo: Clint Spaulding/PatrickMcMullan.com
Featured Venues/Suppliers: