10 Apps and Products to Help You Give a Killer Presentation
These new platforms to create and share content help make presentations easier and keep attendees engaged.
May 21, 2013
Great content is no longer enough to keep your meeting attendees engaged—and not distracted by the tablet or smartphone they're likely holding in their hands. Here are 10 of the newest apps and products to help you present material in attention-grabbing, easily sharable ways.
Epson BrightLink Pro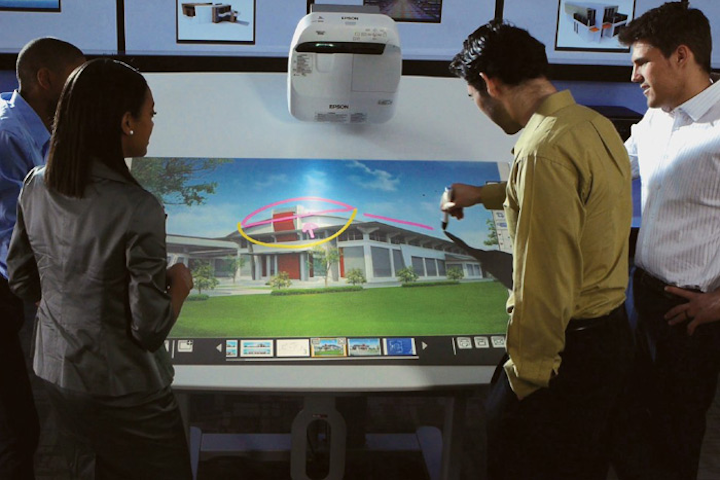 Photo: Courtesy of Epson
Electric Slide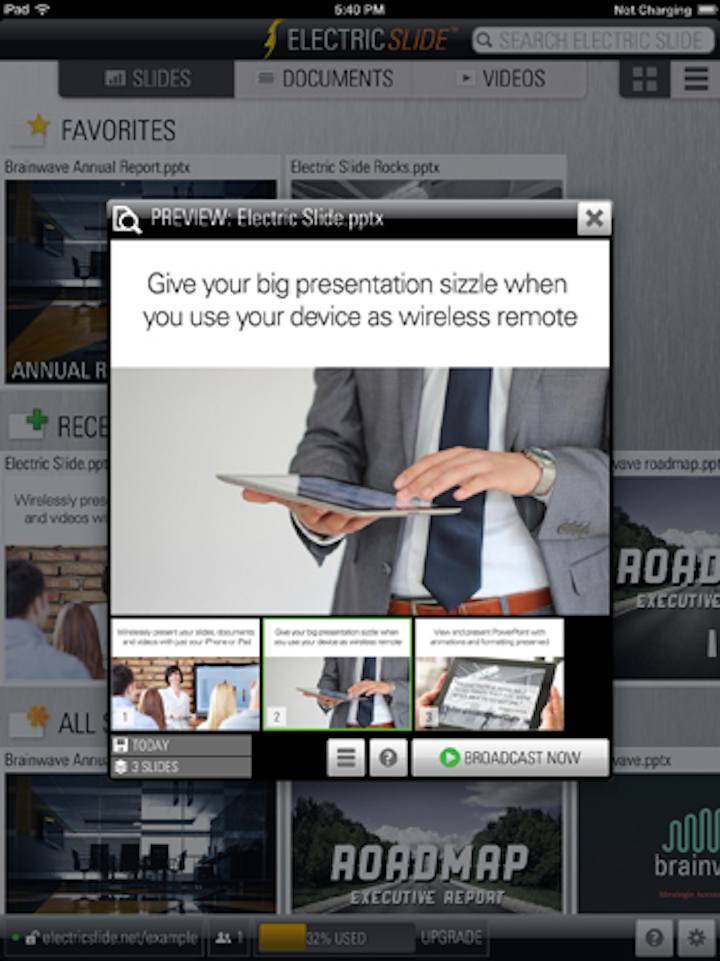 Photo: Courtesy of Elucidate
Slide.li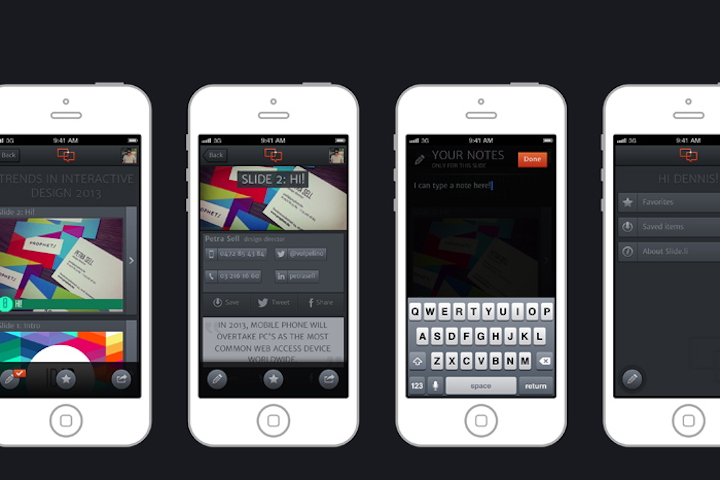 Photo: Courtesy of Slide.li
Presentain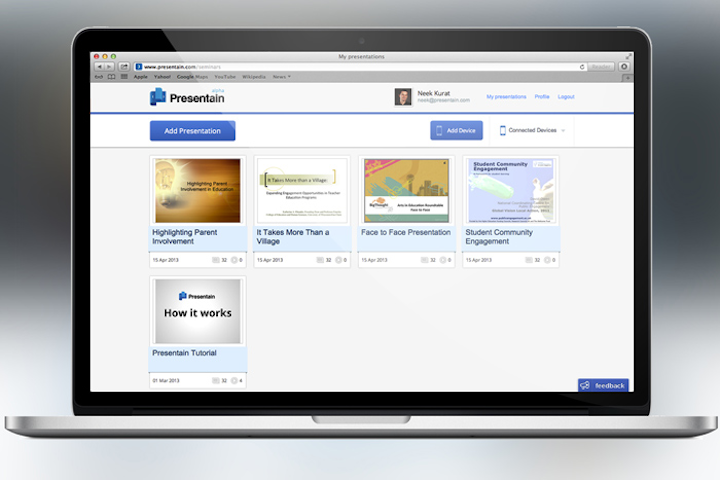 Photo: Courtesy of Presentain
SlideShark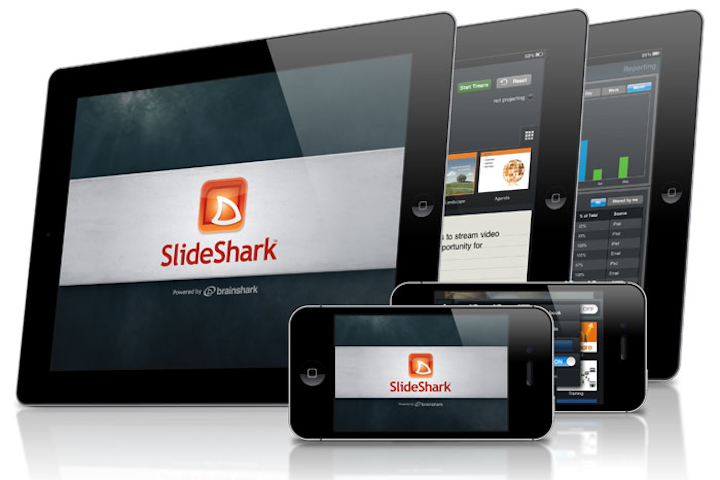 Photo: Courtesy of SlideShark
Moxtra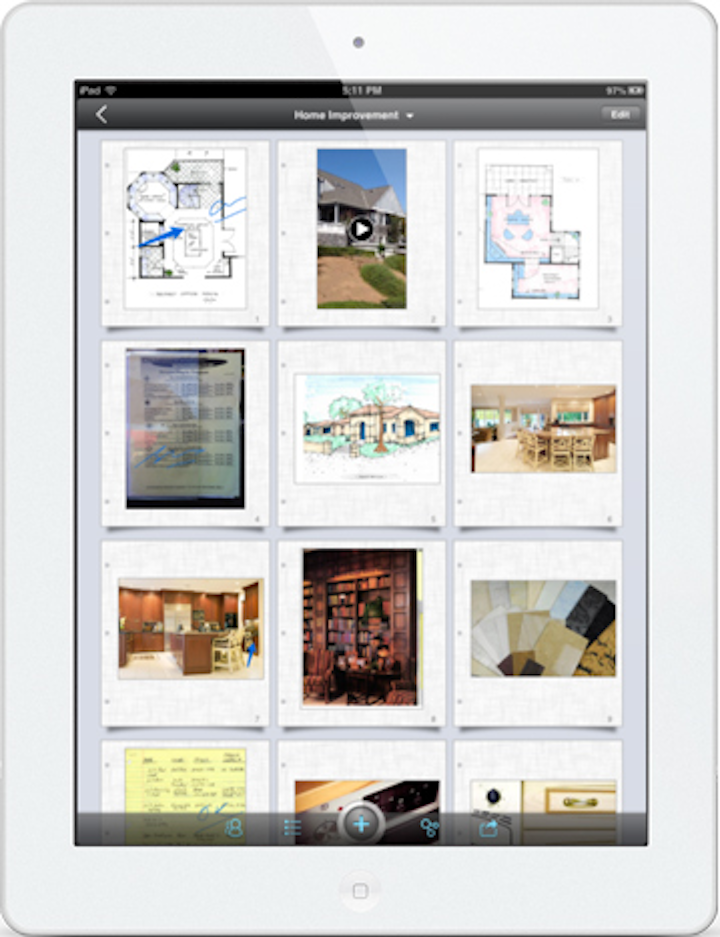 Photo: Courtesy of Moxtra
Prezi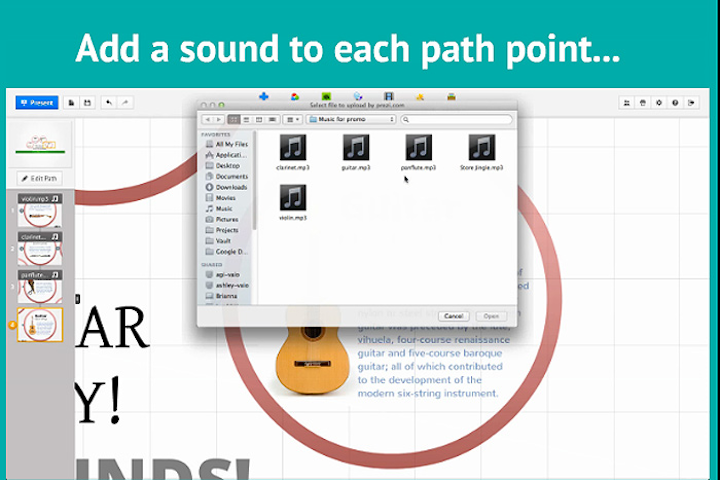 Photo: Courtesy of Prezi
Camtasia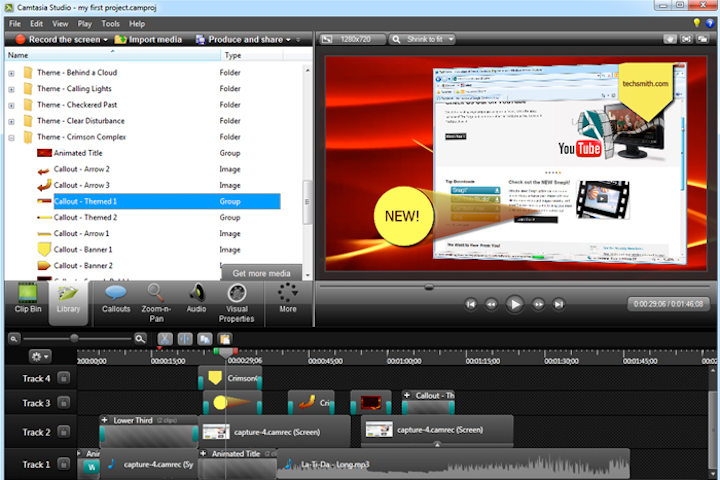 Photo: Courtesy of TechSmith
Haiku Deck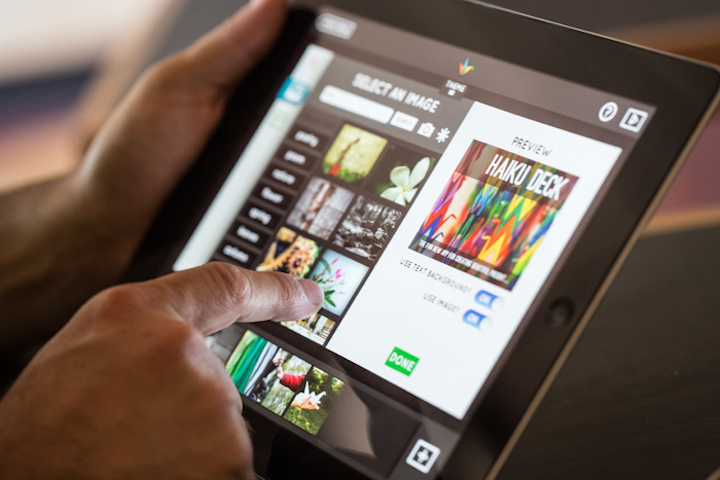 Photo: Will Foster
Doceri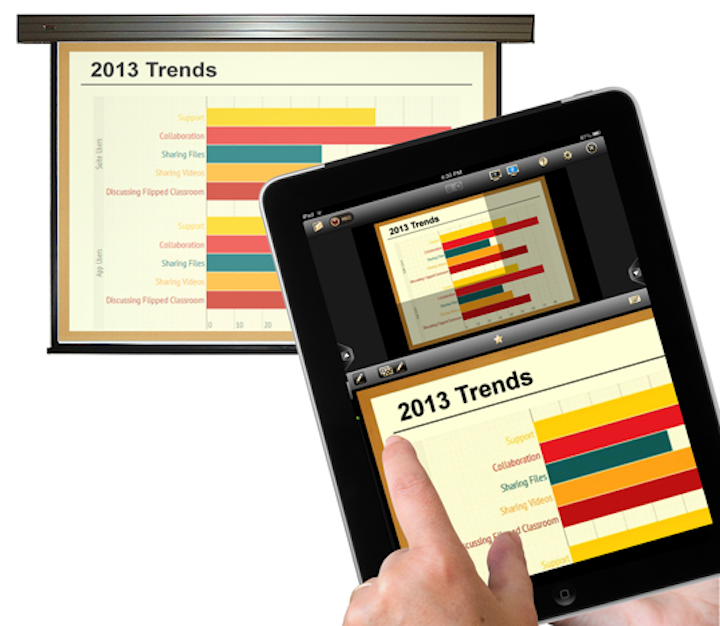 Photo: Courtesy of Doceri
Featured Venues/Suppliers: