8 Splashy Ideas to Steal From Paris Fashion Week
Louis Vuitton, Chanel, Dior, and other big fashion houses once again created inspiring backdrops to showcase their latest collections in Paris for Fashion Week.
October 9, 2013
In one of the most diverse show seasons in recent memory—just the sets, not even the clothes—the Paris collections continued to impress with spectacles realized by designers whose imagination (and budgets) seemed limitless. From Chanel's faux art gallery to Louis Vuitton's all-black showstopper to an all-out stomping marathon courtesy Rick Owens, it was fashion caffeine in its finest form.
Here's a look at Paris Fashion Week shows that had the most significant visual impact.
Dior Spring/Summer 2014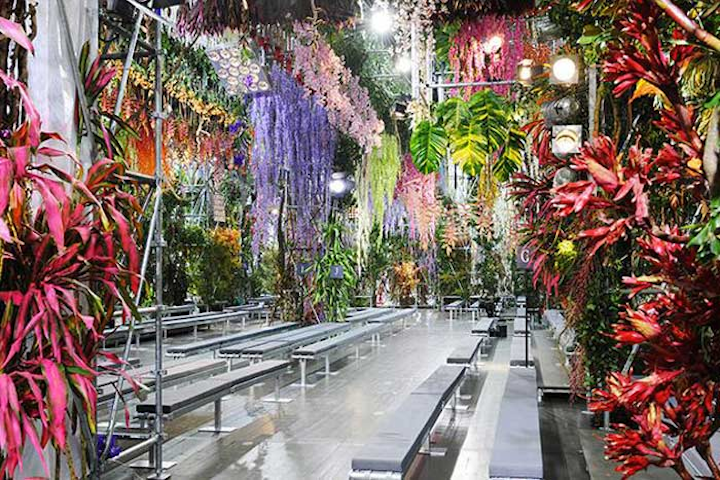 Photo: Courtesy of Dior
Louis Vuitton Spring/Summer 2014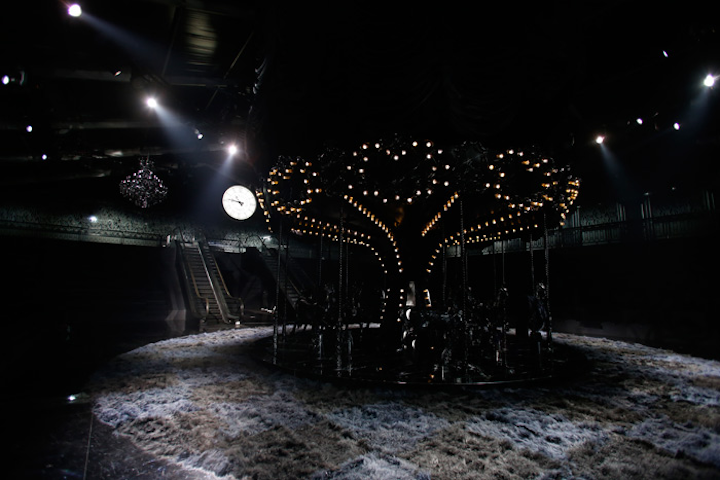 Photo: Courtesy of Louis Vuitton
Louis Vuitton Spring/Summer 2014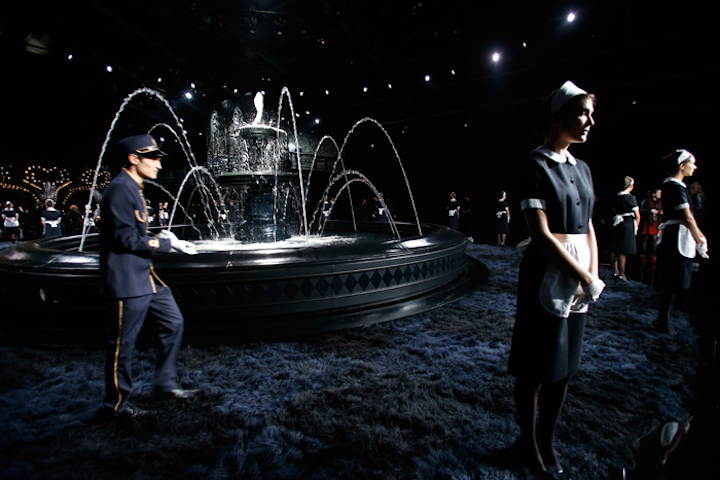 Photo: Courtesy of Louis Vuitton
Dior Spring/Summer 2014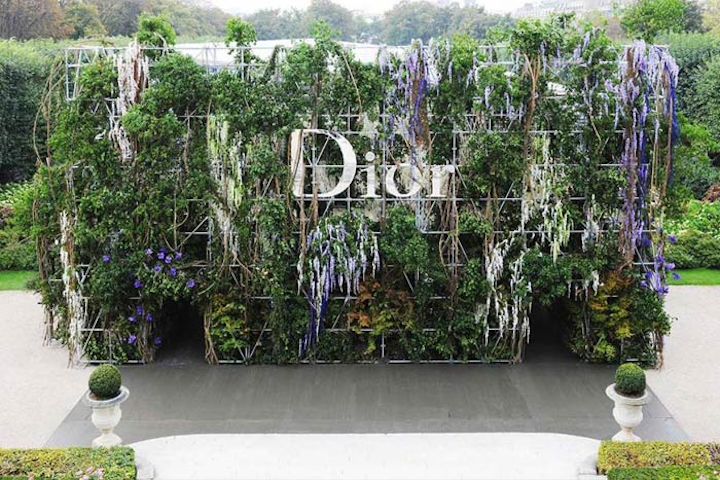 Photo: Courtesy of Dior
Chanel Spring/Summer 2014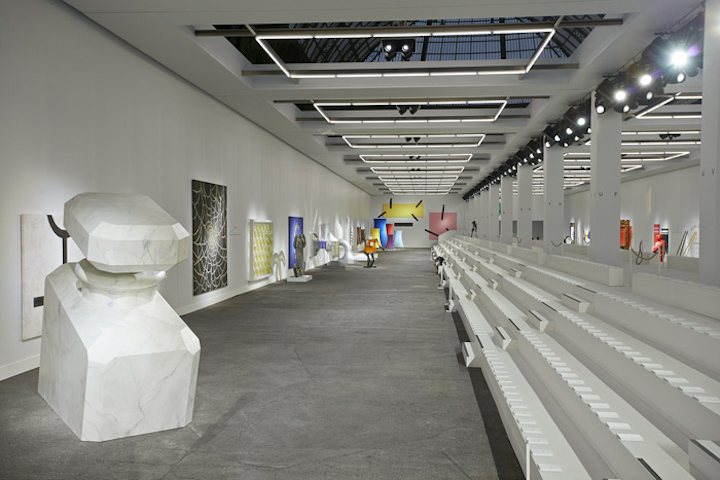 Photo: Olivier Saillant
Dries Van Noten Spring/Summer 2014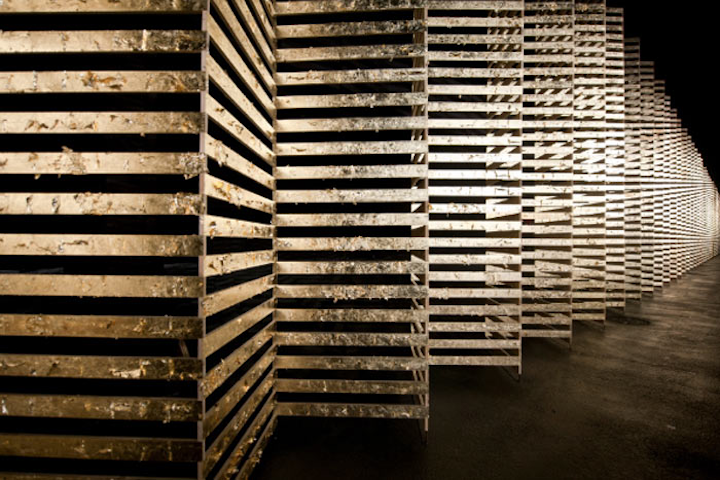 Photo: Mathieu Ridelle
Moncler Gamme Rouge Spring/Summer 2014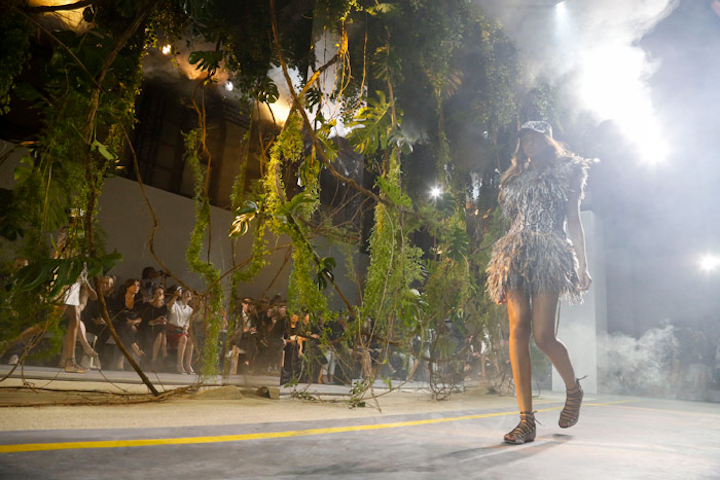 Photo: Indigitalimages.com
Rick Owens Spring 2014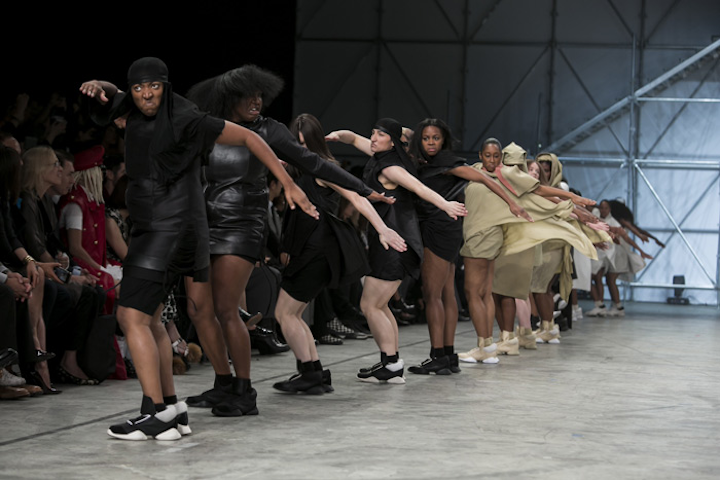 Photo: Valerio Mezzanotti
Featured Venues/Suppliers: