Fashion Week Recap: The Most Inspiring Ideas From the Shows and Events
The high-profile fashion industry gathering offered a multitude of striking shows, even as biannual event worked through some growing pains.
September 30, 2015
The frenetic pace of Fashion Week in New York is nothing new, but this season the biannual event seemed even busier, with attendees running to and from venues uptown, downtown, and everywhere in between.
Held September 10 to 17, the IMG-owned event now known as New York Fashion Week: The Shows, moved from its somewhat centralized location at Lincoln Center to a trio of spaces—Milk Studios, Skylight Clarkson Square, and Skylight at Moynihan Station. And despite the Council of Fashion Designers of America's efforts to align the shows properly based on the Fashion Calendar, which it owns, designers appeared to abandon any sense of cooperation, scattering their showings across the city, with the majority concentrated downtown and along the West Side Highway.
The official venues also saw some growing pains. Although the Skylight properties were refreshingly free of the avalanche of marketing showgoers are accustomed to being bombarded with, the lack of Wi-Fi and shuttle buses between them didn't win over any new fans. (IMG has confirmed that both Skylight Moynihan Station and Clarkson Square will return as official New York Fashion Week venues come February.)
However, with every major designer seemingly showing at his or her own unique venue, this season may have proved Fashion Week's most creative yet—at least in terms of event production.From Marc Jacobs and Opening Ceremony to Coach and a spectacular Givenchy, the New York shows had never been more aligned with their European counterparts when it comes to imagination. And that was a good thing.
Givenchy Spring 2016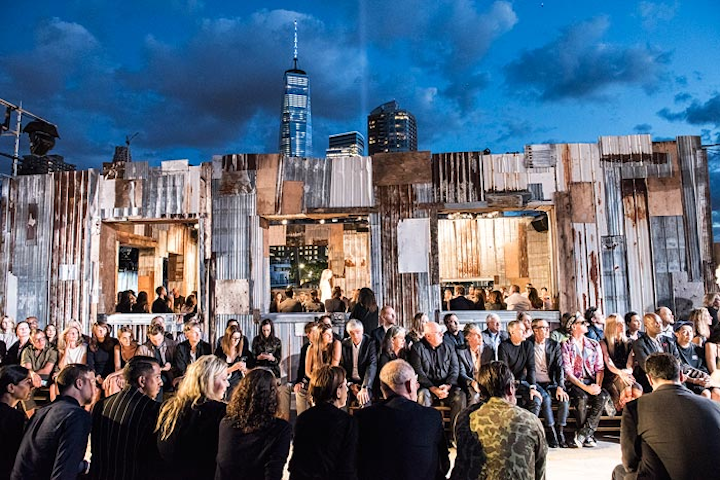 Photo: Courtesy of Laprod
Refinery29 "29Rooms"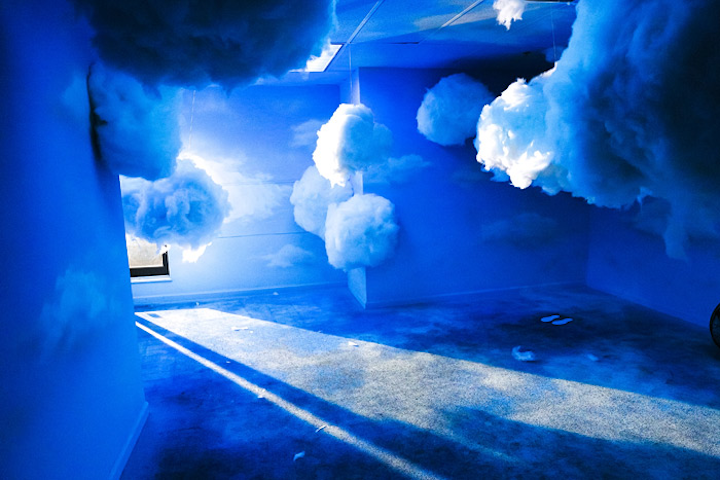 Photo: Matteo Prandoni/BFA.com for Refinery29
Refinery29 "29Rooms"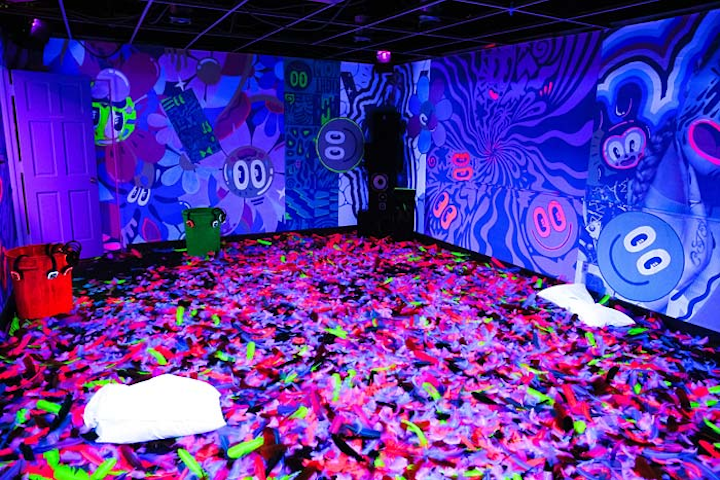 Photo: Matteo Prandoni/BFA.com for Refinery29
Givenchy Spring 2016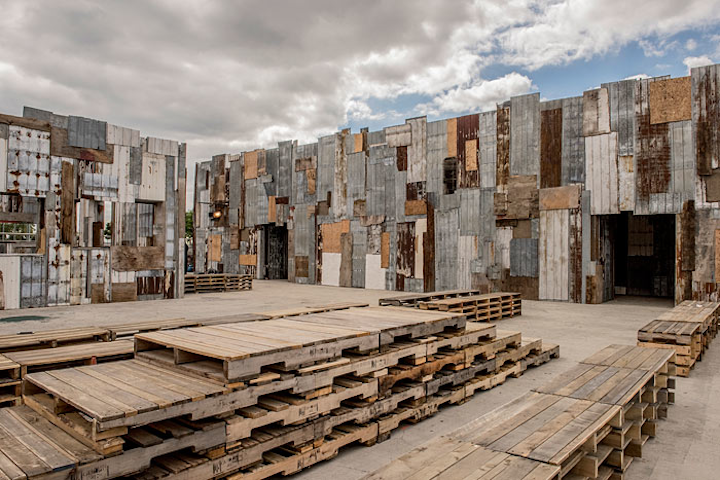 Photo: Courtesy of Laprod
Givenchy Spring 2016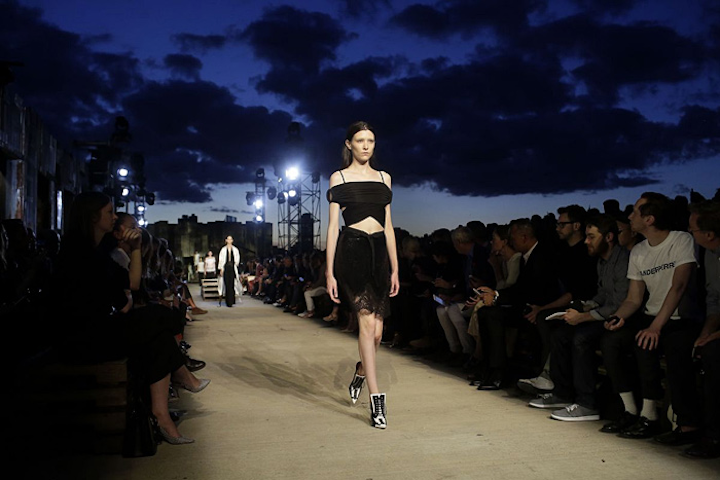 Photo: Courtesy of Givenchy
Jason Wu Spring 2016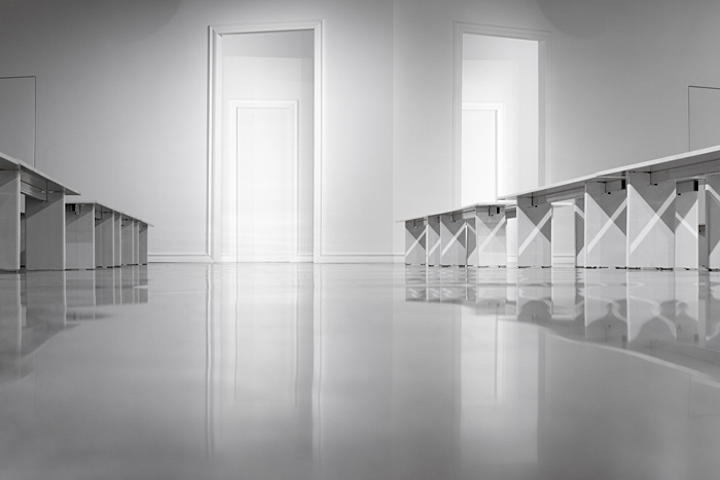 Photo: Daniel Salemi/Courtesy of Bureau Betak
Rosie Assoulin Spring 2016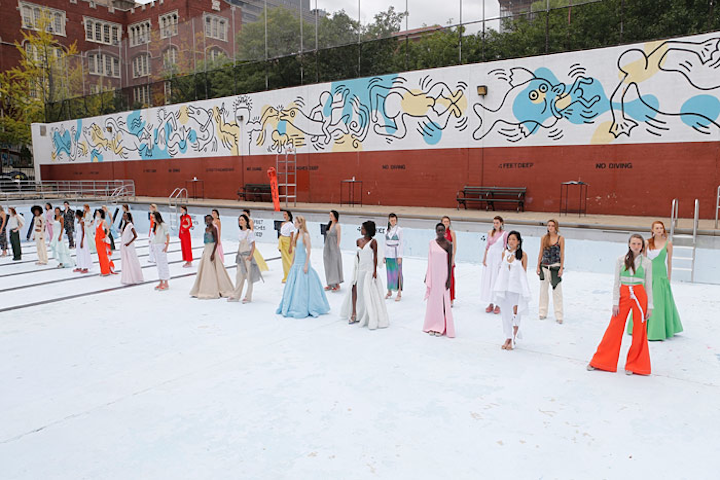 Photo: Elizabeth Lippman for Bon Appetit
Polo Ralph Lauren Spring 2016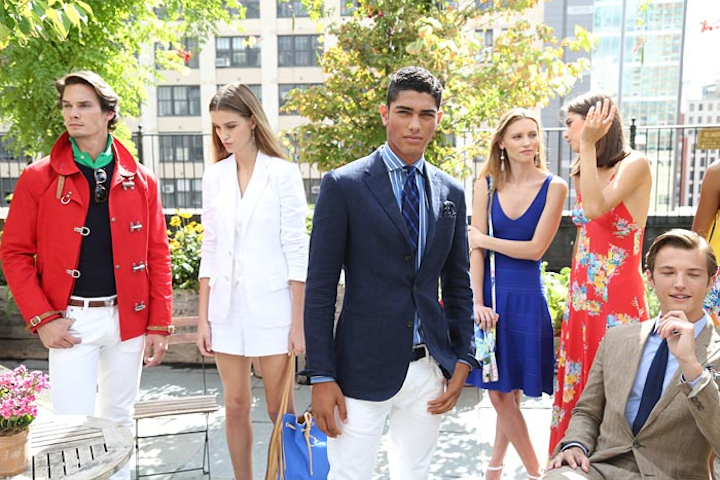 Photo: Courtesy of Polo Ralph Lauren
Polo Ralph Lauren Spring 2016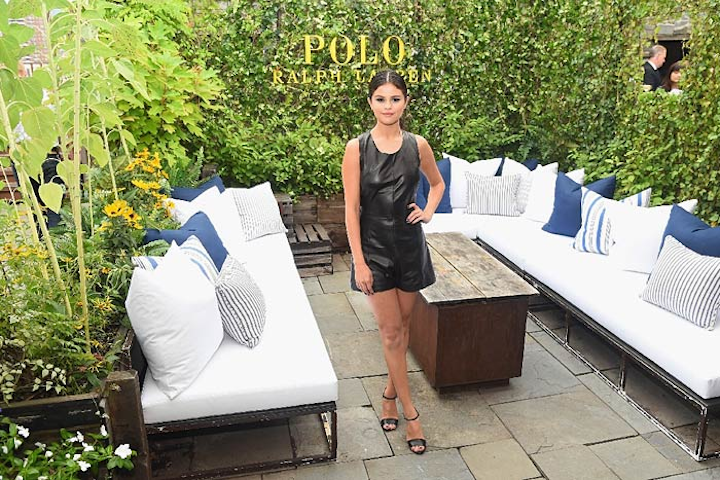 Photo: Michael Loccisano/Getty Images
Alexander Wang Spring 2016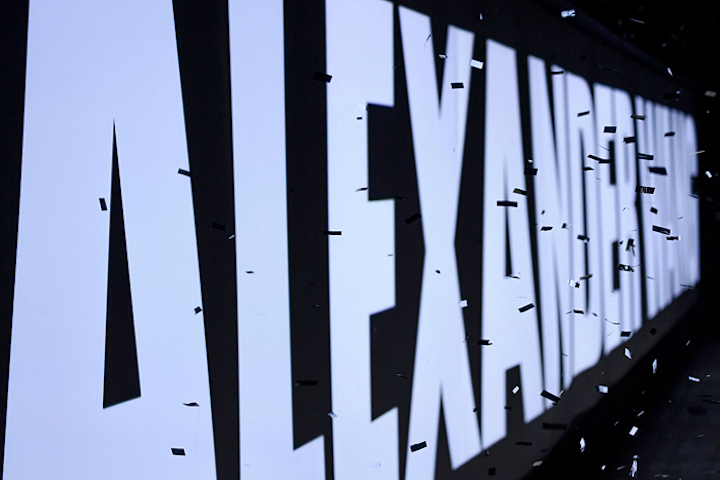 Photo: Daniele Oberrauch
Alexander Wang Spring 2016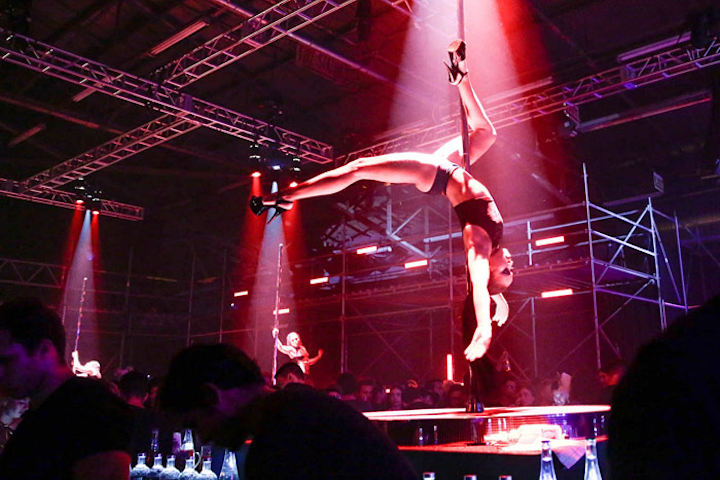 Photo: Courtesy of Alexander Wang
Alexander Wang Spring 2016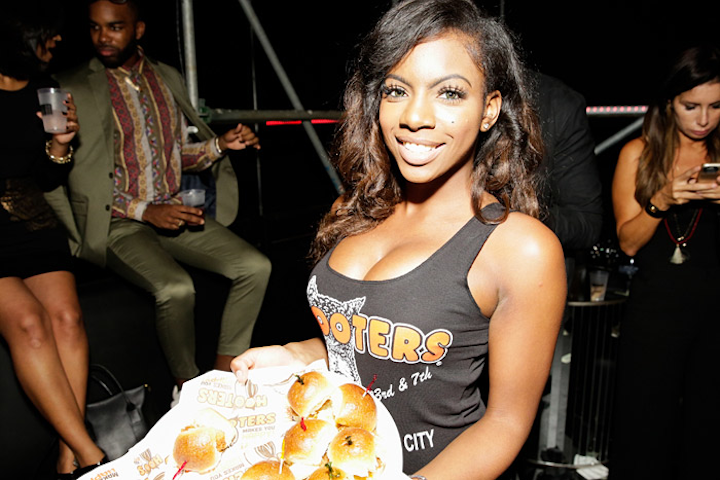 Photo: Angela Pham/BFA.com
Alexander Wang Spring 2016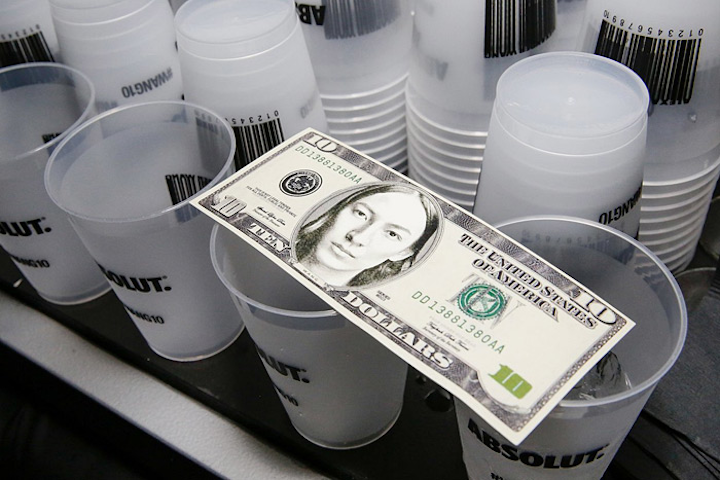 Photo: Courtesy of Alexander Wang
Lacoste Spring/Summer 2016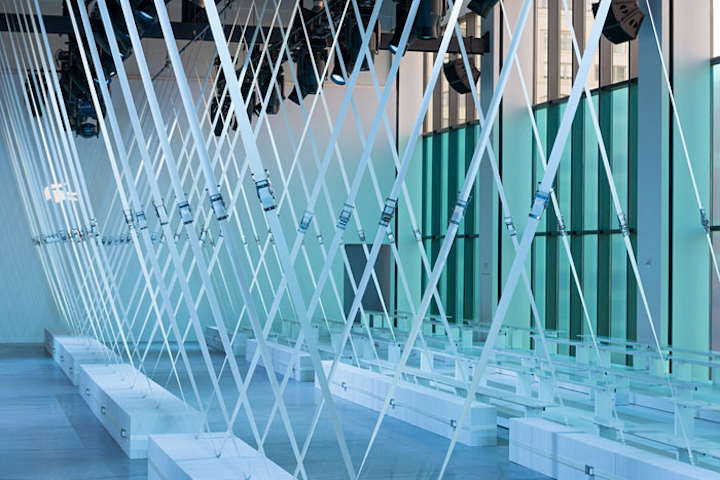 Photo: Daniel Salemi/Courtesy of Bureau Betak
Diane von Furstenberg Spring 2016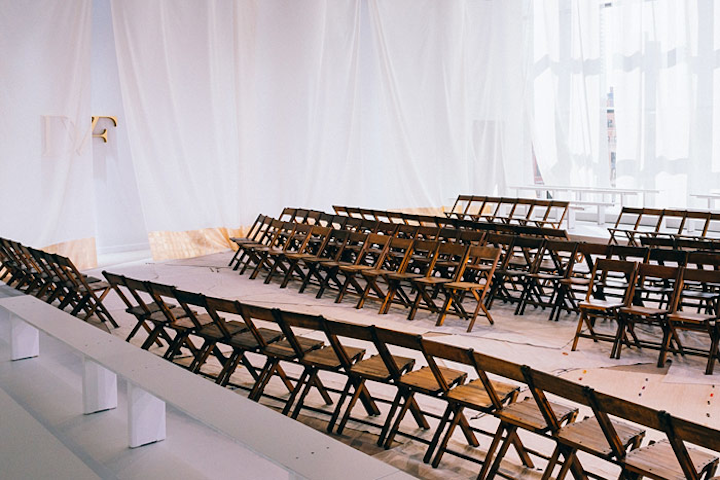 Photo: Daniel Salemi/Courtesy of Bureau Betak
Prabal Gurung Spring/Summer 2016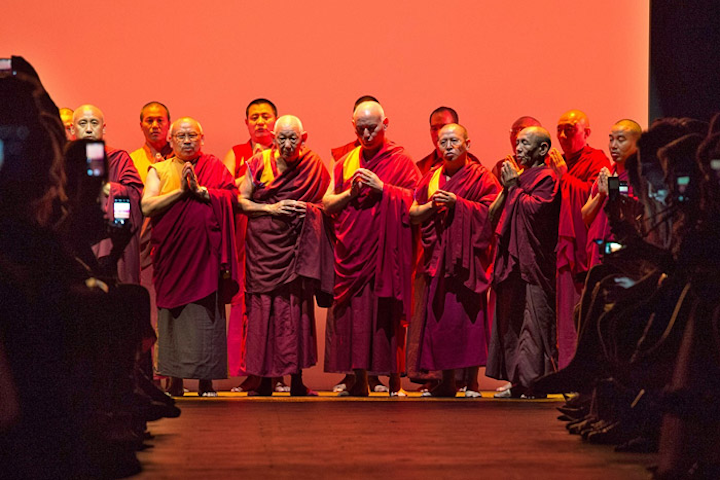 Photo: Courtesy of Prabal Gurung
Opening Ceremony Spring 2016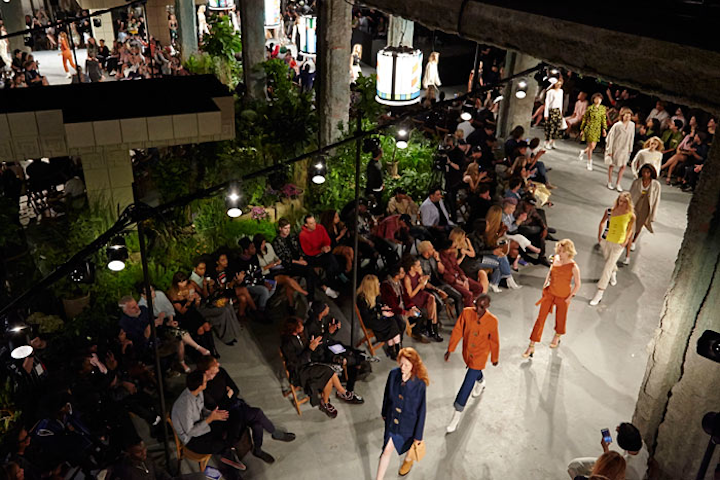 Photo: Courtesy of Opening Ceremony
Opening Ceremony Spring 2016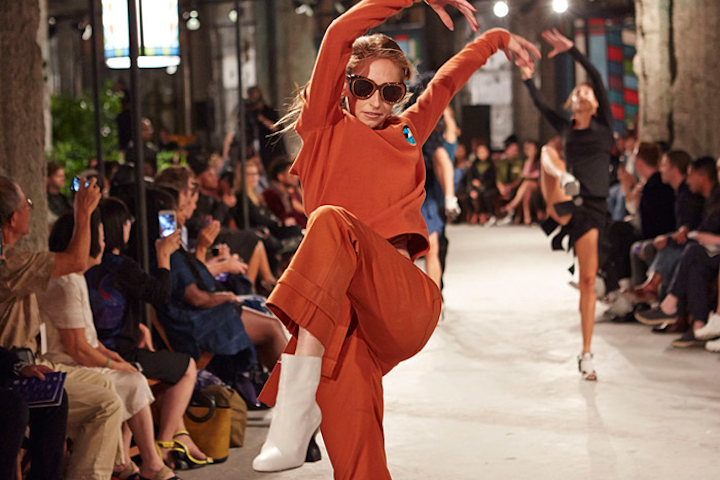 Photo: Courtesy of Opening Ceremony
Opening Ceremony Spring 2016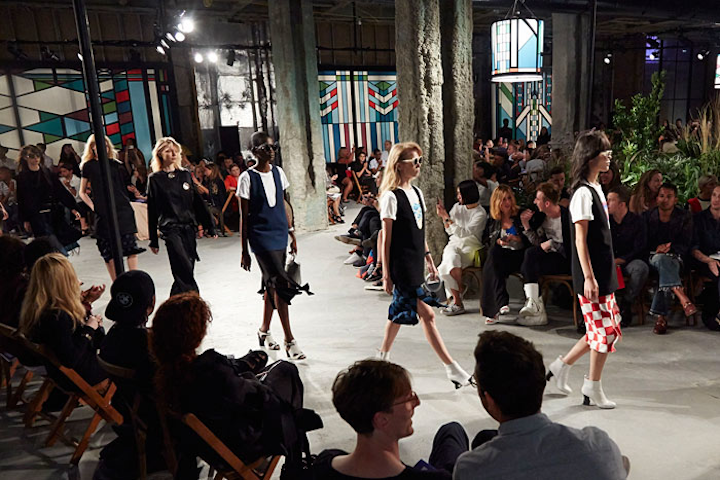 Photo: Courtesy of Opening Ceremony
Tommy Hilfiger Spring 2016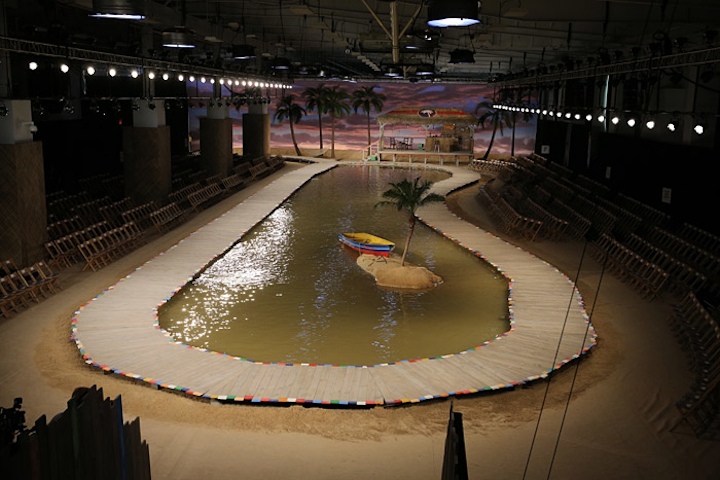 Photo: Neilson Barnard/Getty Images
Tommy Hilfiger Spring 2016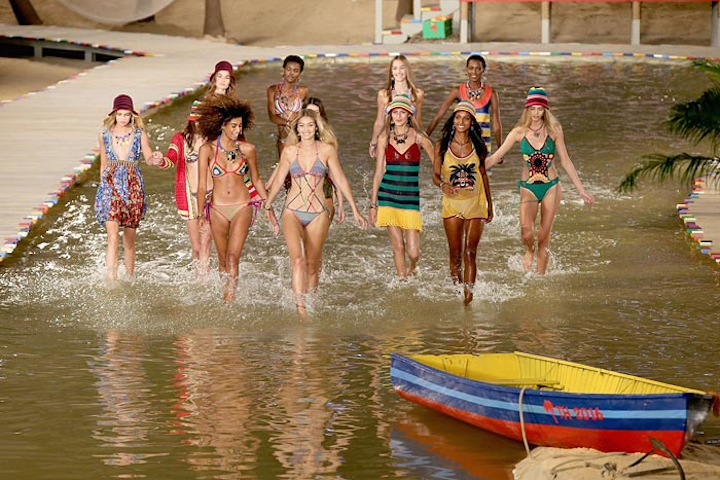 Photo: Courtesy of Tommy Hilfiger
Thom Browne Spring 2016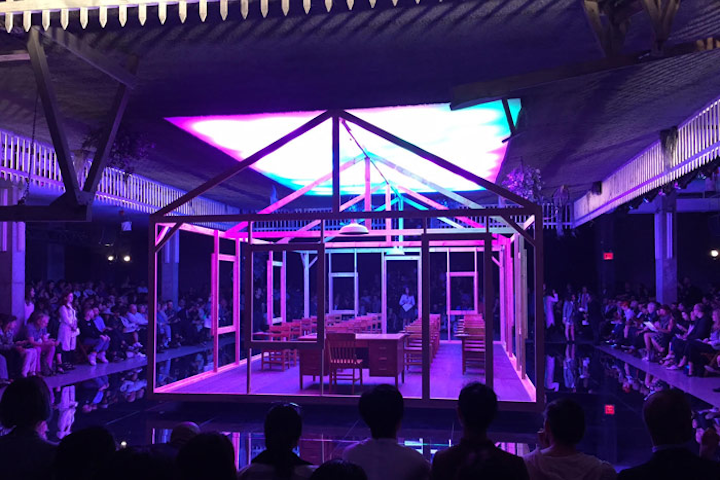 Photo: Jim Shi
3.1 Phillip Lim Spring 2016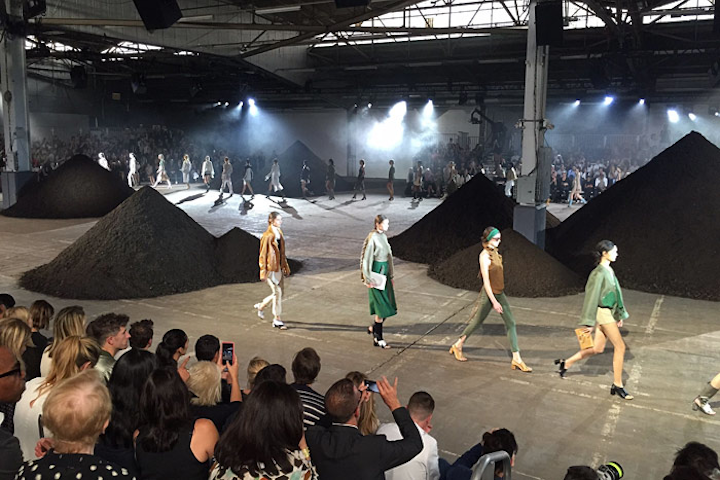 Photo: Courtesy of Phillip Lim
Mansur Gavriel Presentation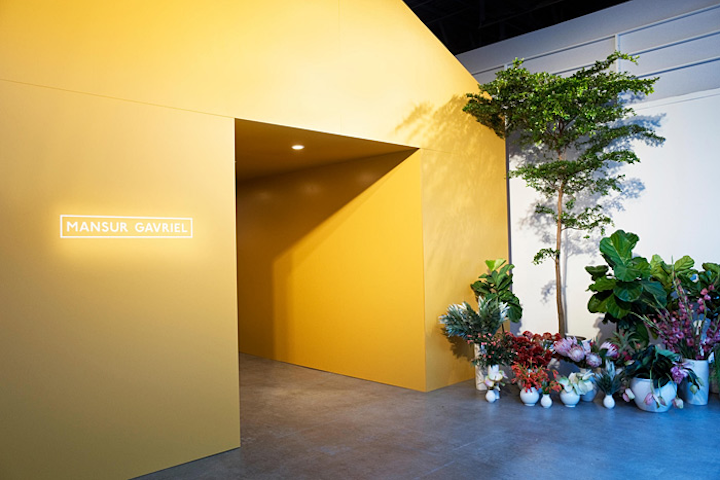 Photo: Courtesy of Mansur Gavriel
Mansur Gavriel Presentation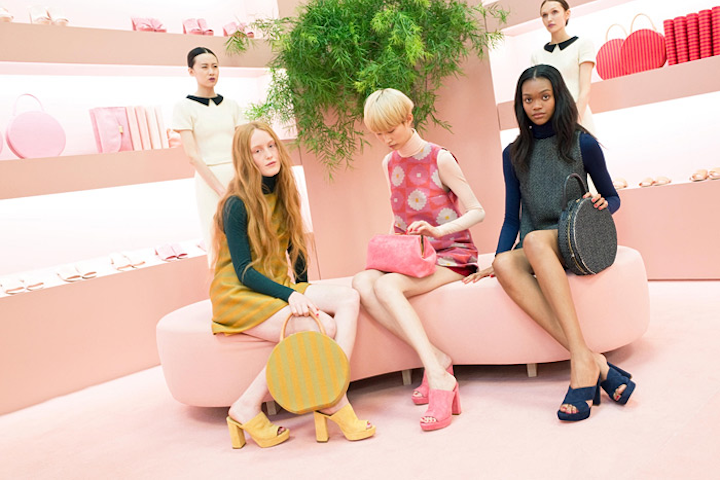 Photo: Courtesy of Mansur Gavriel
Carolina Herrera Spring 2016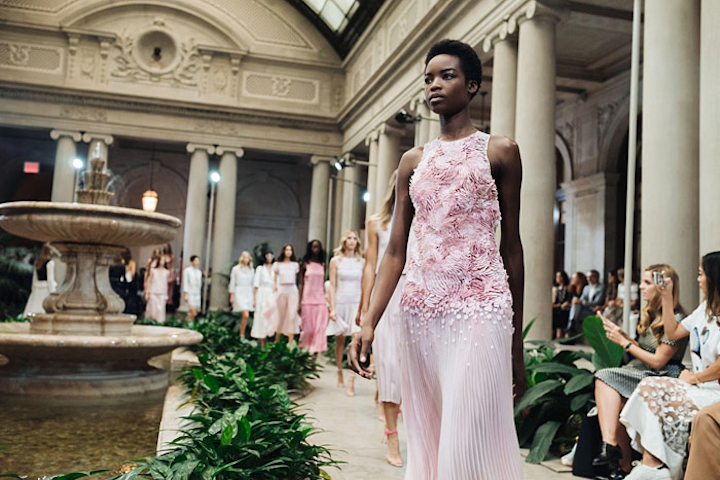 Photo: Courtesy of Carolina Herrera
Alice & Olivia Spring 2016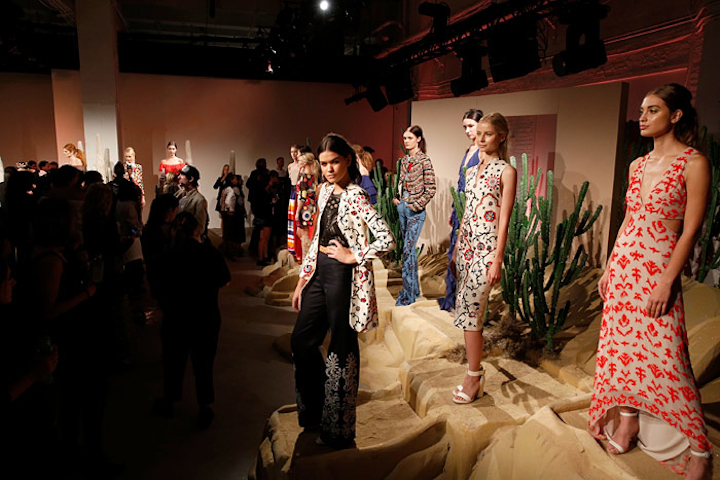 Photo: Rob Kim/Getty Images for Alice + Olivia
Tory Burch Spring 2016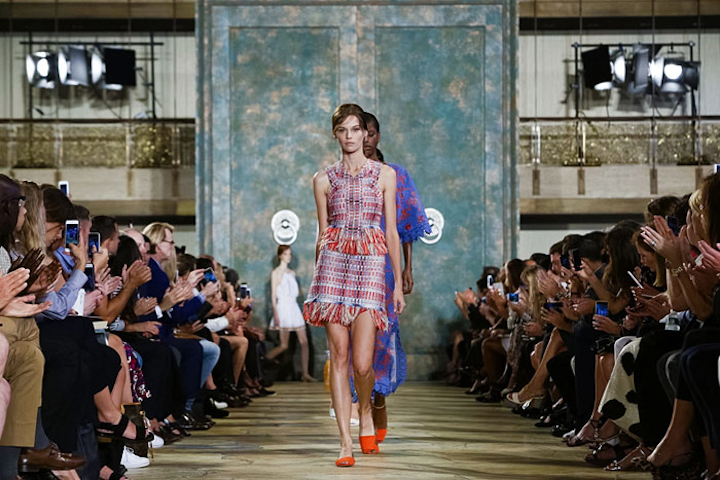 Photo: Courtesy of Tory Burch
Coach Spring/Summer 2016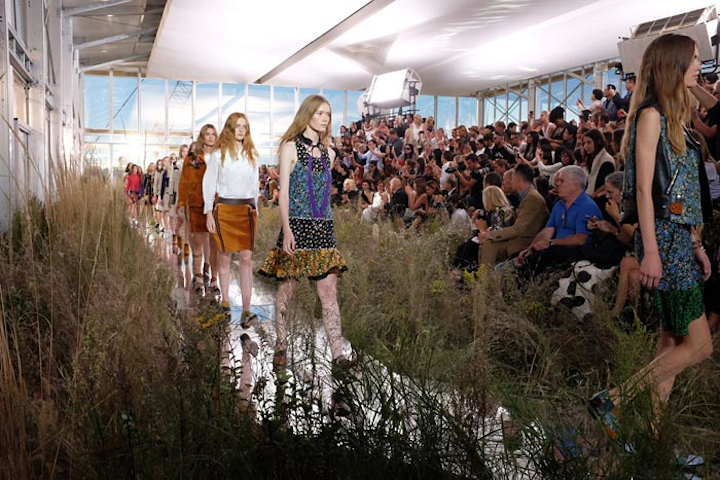 Photo: Courtesy of Coach
Coach Spring/Summer 2016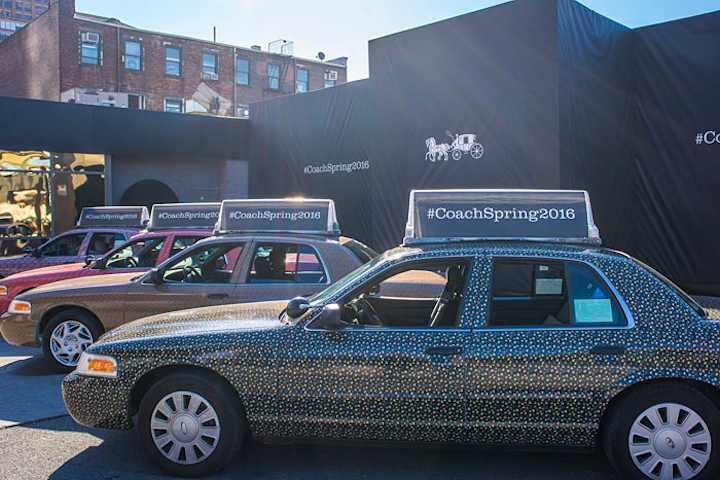 Photo: Courtesy of Coach
Coach New York Fashion Week Dinner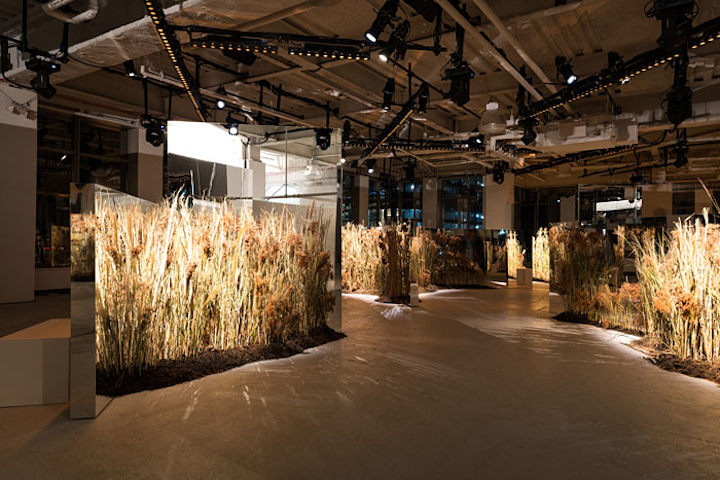 Photo: Daniel Salemi
Coach New York Fashion Week Dinner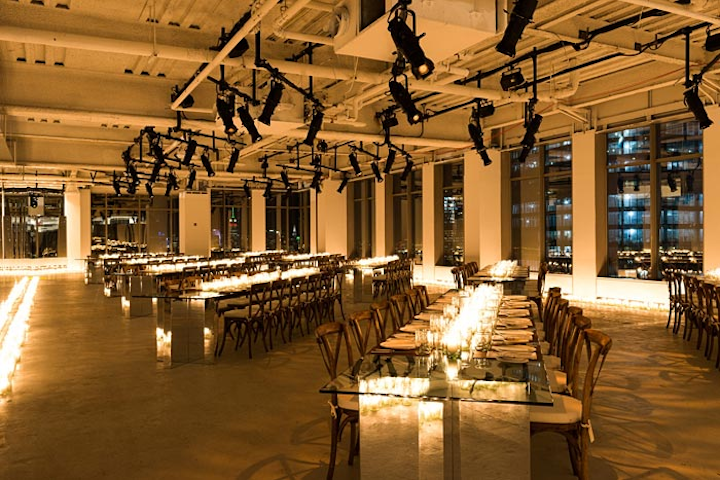 Photo: Daniel Salemi
Rodarte Spring 2016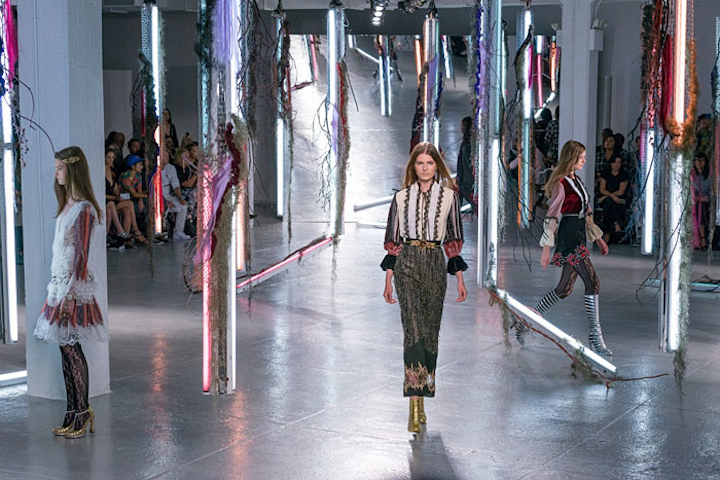 Photo: Daniel Salemi
Kanye West for Adidas Originals Yeezy Season 2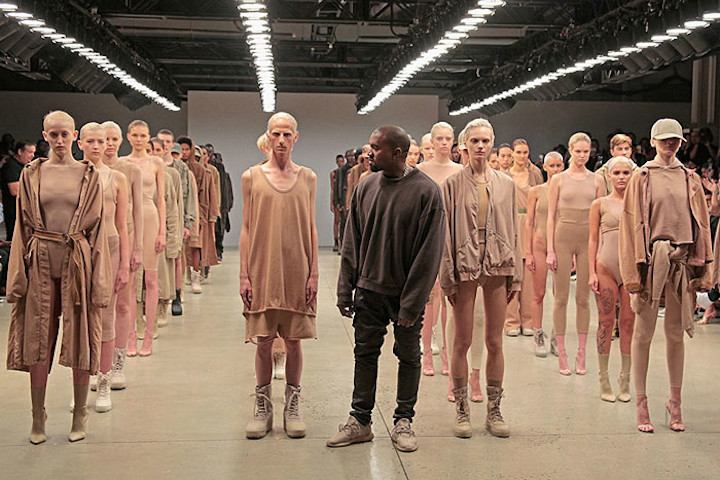 Photo: Randy Brooke/Getty Images for Kanye West Yeezy
DKNY Women's Spring 2016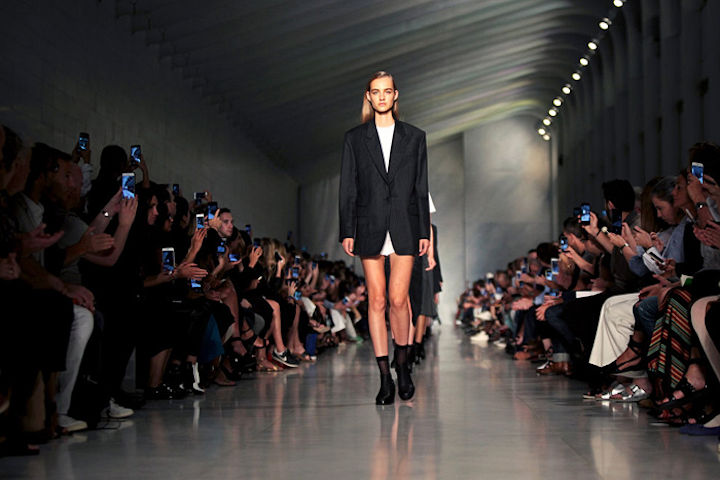 Photo: Courtesy of DKNY
Boss Spring/Summer 2016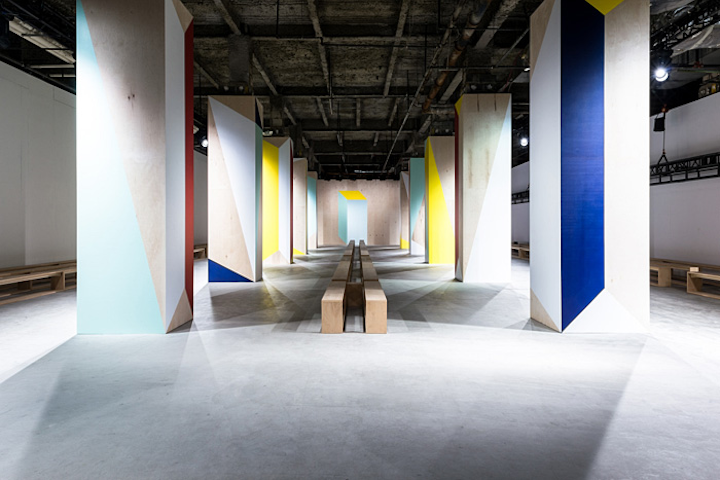 Photo: Daniel Salemi
Marc Jacobs Spring 2016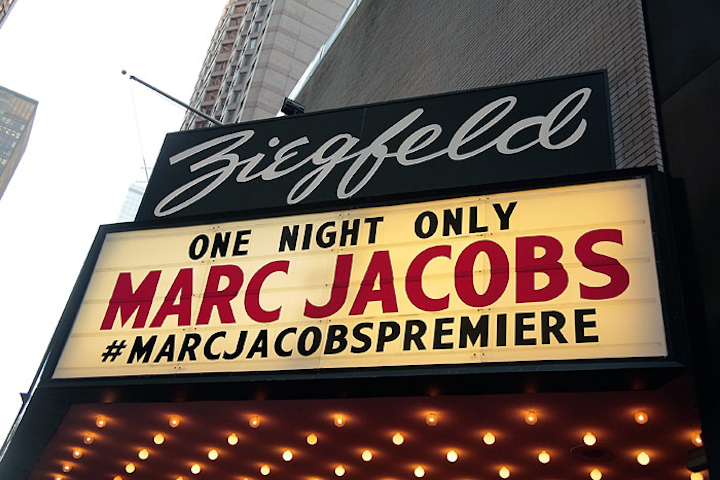 Photo: Randy Brooke/Wire Image
Marc Jacobs Spring 2016
Photo: Anna Palermo/NowFashion
Marc Jacobs Spring 2016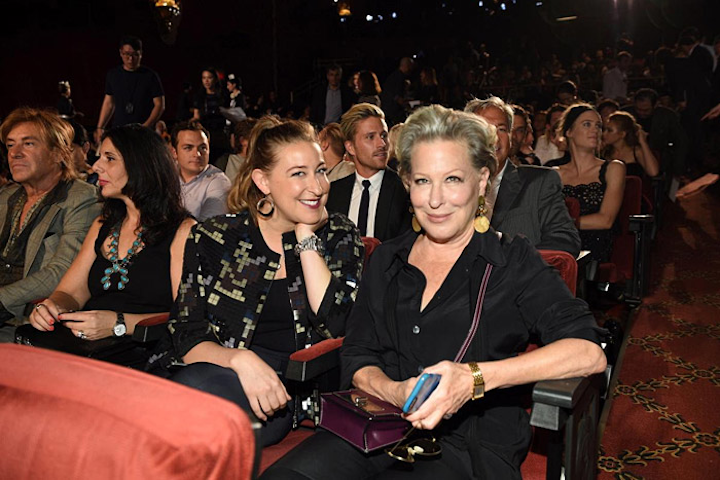 Photo: Courtesy of Marc Jacobs
Marc Jacobs Spring 2016
Photo: Courtesy of Marc Jacobs
Marc Jacobs Spring 2016
Photo: Alessandro Garofalo/Indigitalimages.com
Featured Venues/Suppliers: