Steal These Creative Ideas for Conference Activities
Get inspired by these clever activities that can make your conference more fun and meaningful.
August 25, 2016
Savvy planners know that what takes place before, after, and in-between conference sessions can be just as valuable for attendees as the content itself. Clever, unexpected activities can make the experience more interesting for guests—and keep them talking about it long after the program ends. Here's a look at six inventive activity ideas from a variety of conferences.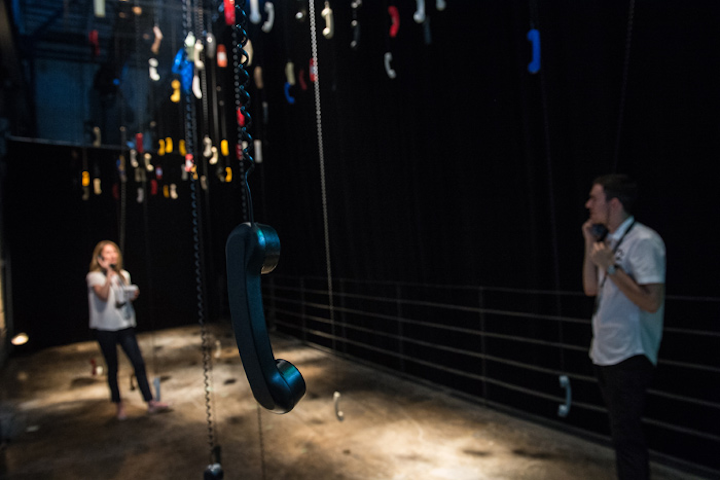 Photo: Agnieszka Stalkoper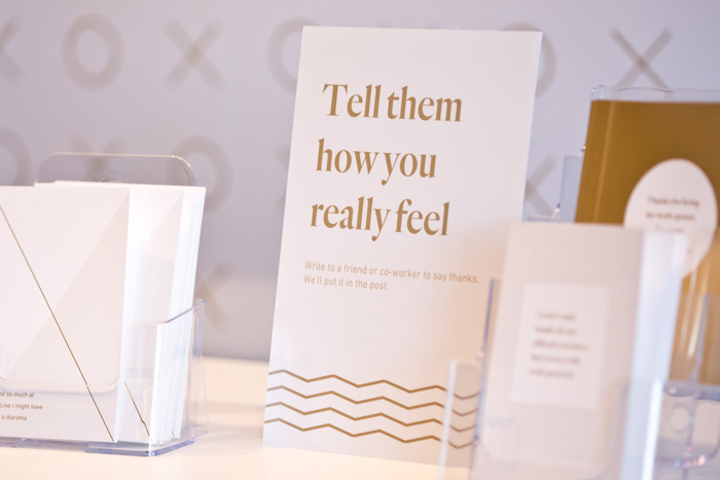 Photo: Courtesy of Zendesk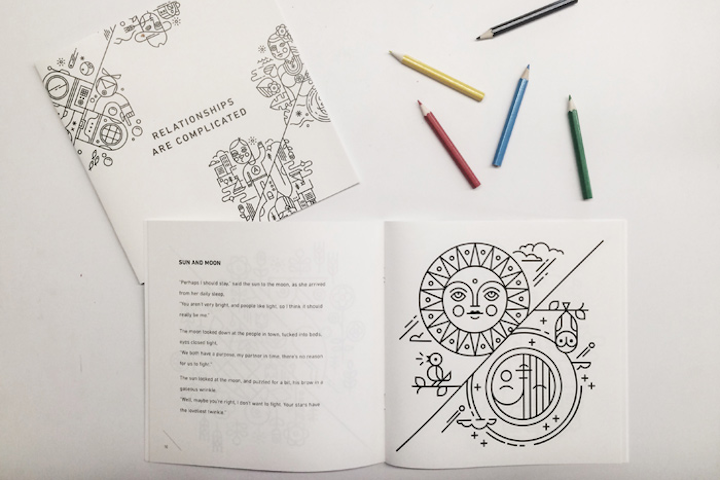 Photo: Courtesy of Zendesk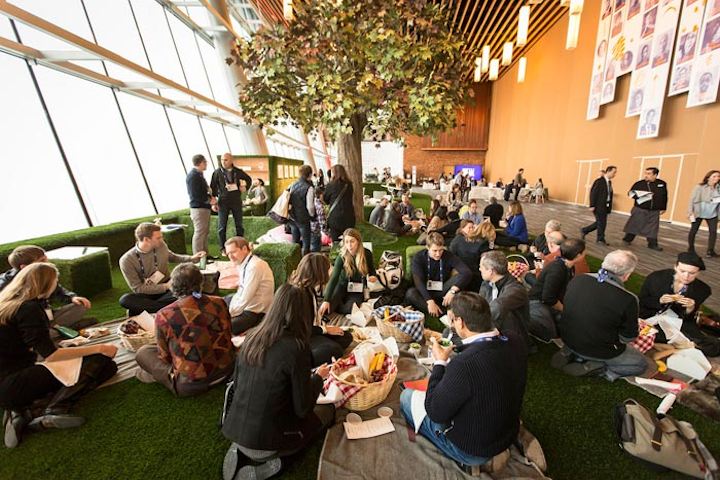 Photo: Ryan Lash/TED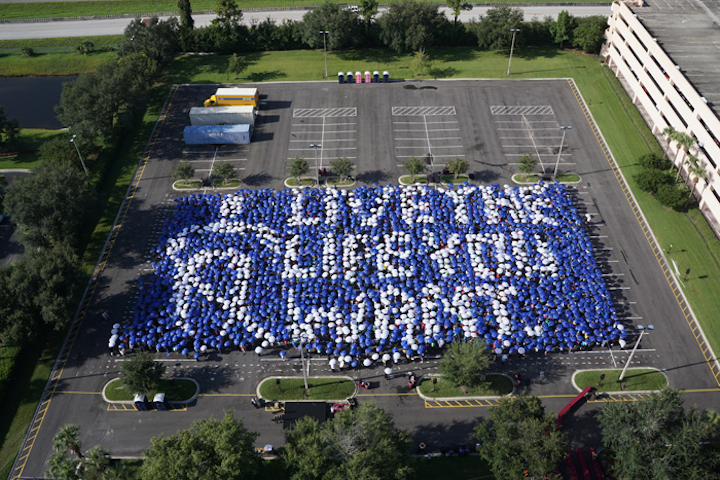 Photo: Courtesy of National Federation of the Blind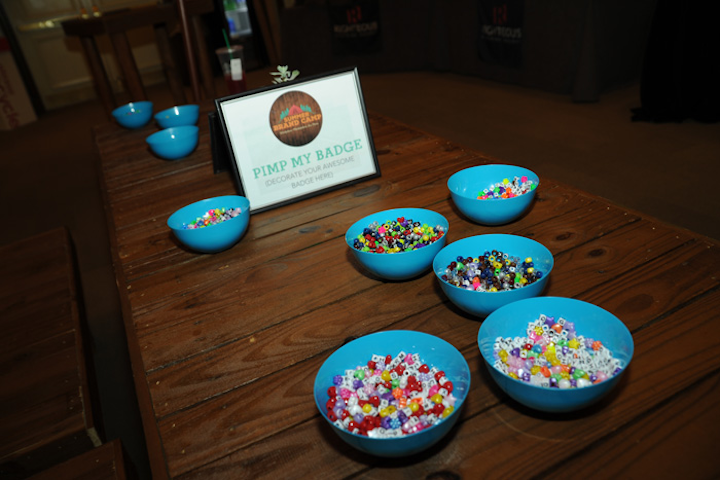 Photo: Jill Harper/Summer Brand Camp