'Gilmore Girls' Fans Geek Out at Real-Life Stars Hollow
Quaint was the name of the game at the experiences surrounding the show's Netflix revival.
November 30, 2016
Netflix's revival of the early-2000s-era Gilmore Girls series, which bowed on November 25, garnered significant buzz over the Thanksgiving holiday weekend—and in the many months leading up—among devoted fans. To celebrate the occasion, Netflix hosted a series of events and experiences that brought the show's iconic fictional town of Stars Hollow, Connecticut, and all things Gilmore Girls to life in Los Angeles.
Netflix Originals events manager Kate Hefler partnered with MKG to produce the experiences, which consisted of three separate events over the course of three days: a red-carpet premiere, a V.I.P. after-party, and a consumer fan experience.
The programming kicked off on November 18 with a screening at the Bruin Theatre, where 300 guests including cast members came out to see the first episode of the series revival. MKG transformed the theater into the fictional Black & White & Read Theater from the show using scenic design elements as well as custom-branded tickets and concessions. Fictional ads promoting Stars Hollow businesses ran during the previews.
The after-party at U.C.L.A.'s Dickson Square transformed the campus venue into the Stars Hollow town center, decked out for a fictional festival known as "The Festival of the Four Seasons." Popular businesses from the show were represented with booths around the square, and on-theme event decor and props embraced the Gilmore Girls aesthetic. Catering drew inspiration from the show: Staff wore "Al's Pancake World" T-shirts; lo mein was served in Al's-branded Chinese takeout containers; Taylor's Olde Fashioned Soda Shoppe served desserts including freshly made cider doughnuts and pop tarts; and, of course, coffee came from the show's beloved Luke's coffee shop.
The centerpiece of the whole program was the two-day consumer experience, November 19 and 20 at U.C.L.A., where more than 2,500 fans came to geek out. Admission to the public event was free, with nothing being sold. Experiences included cast meet-and-greets, Luke's coffee, and sweets from the soda shoppe served in branded candy pouches.
An interactive photo booth nominally operated by the show's news source, Stars Hollow Gazette, allowed guests to share their experiences. At Kirk's Button Emporium, fans could show off their Gilmore pride with a selection of thematic buttons, and Kim's Antiques featured actual props from the show. At the Stars Hollow Post Office, guests could send fellow fans "Greetings from Stars Hollow'" postcards as a way to encourage viewing parties and get people excited about the premiere, with mailing and postage offered for free. And naturally, the town square's gazebo also made a cameo at the festival.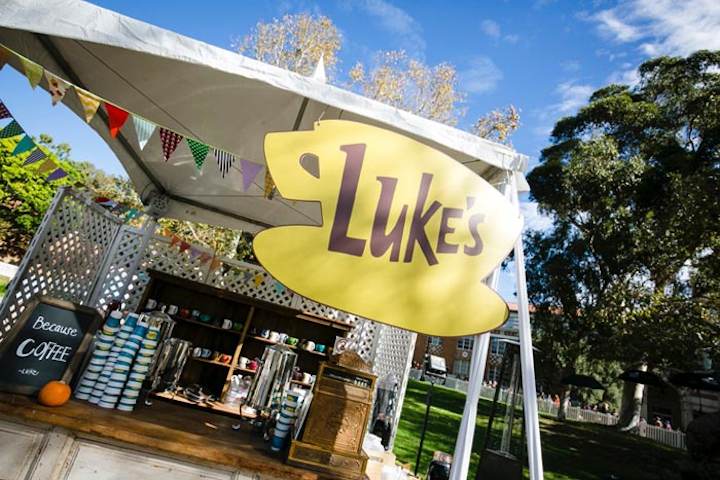 Photo: Courtesy of MKG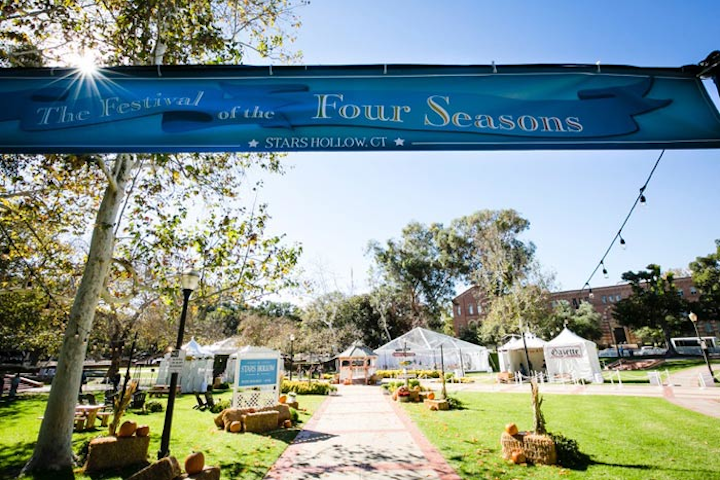 Photo: Courtesy of MKG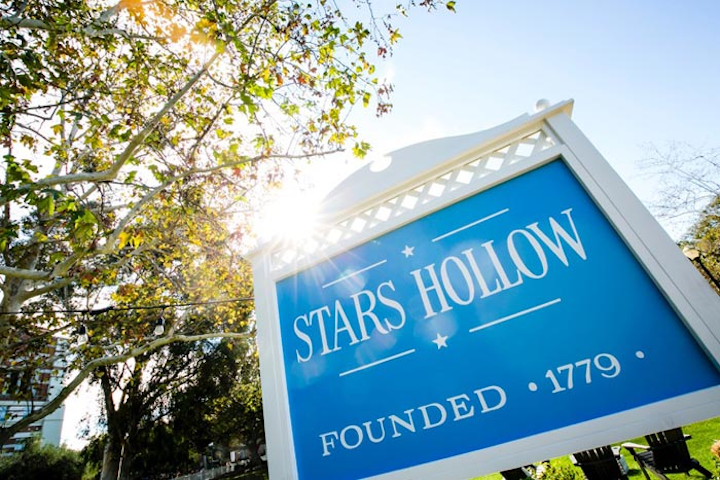 Photo: Courtesy of MKG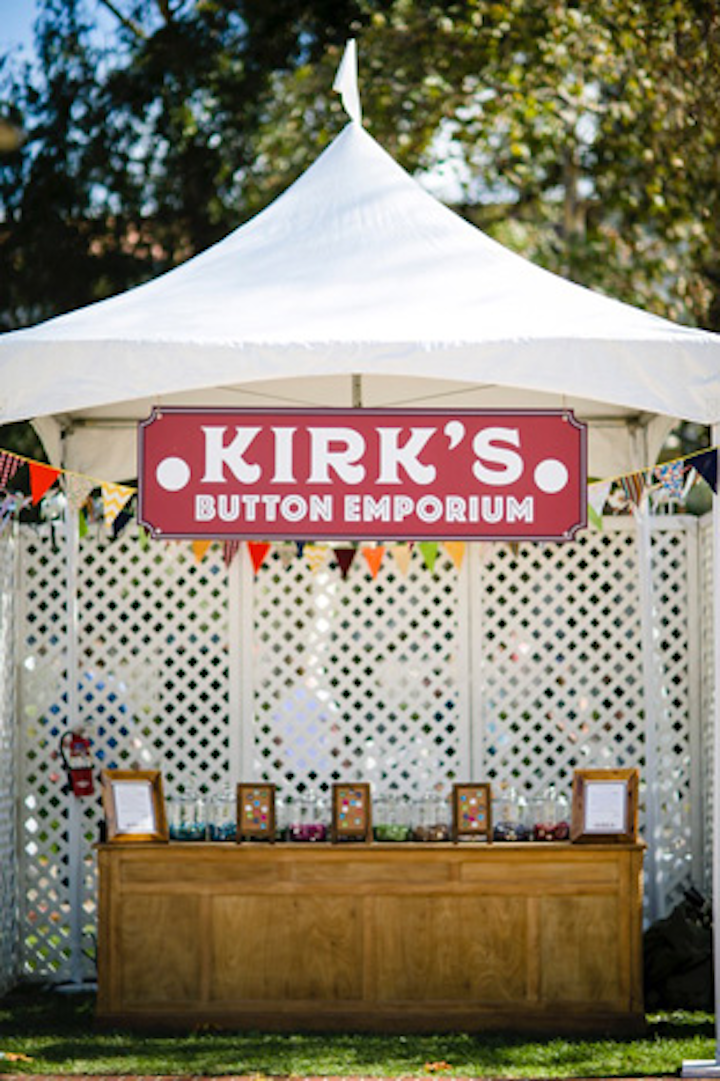 Photo: Courtesy of MKG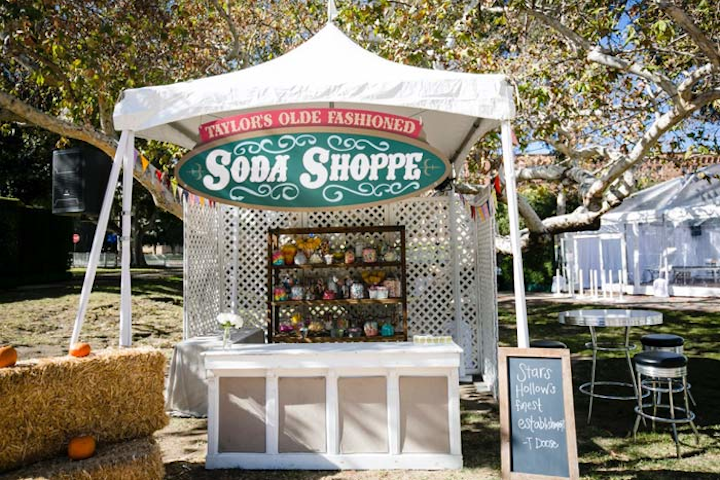 Photo: Courtesy of MKG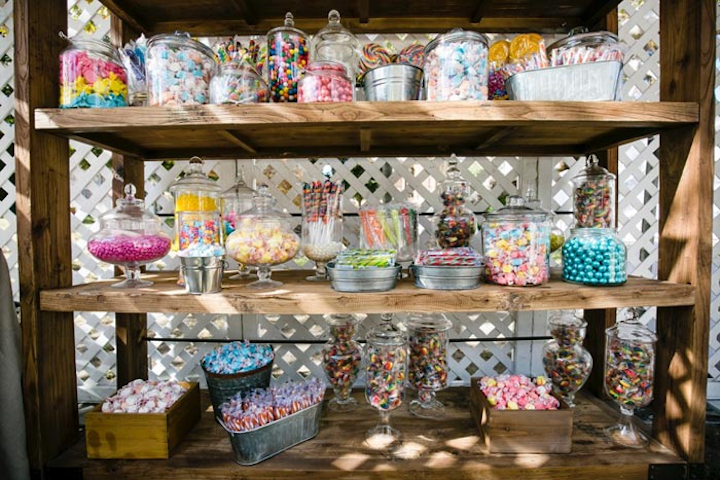 Photo: Courtesy of MKG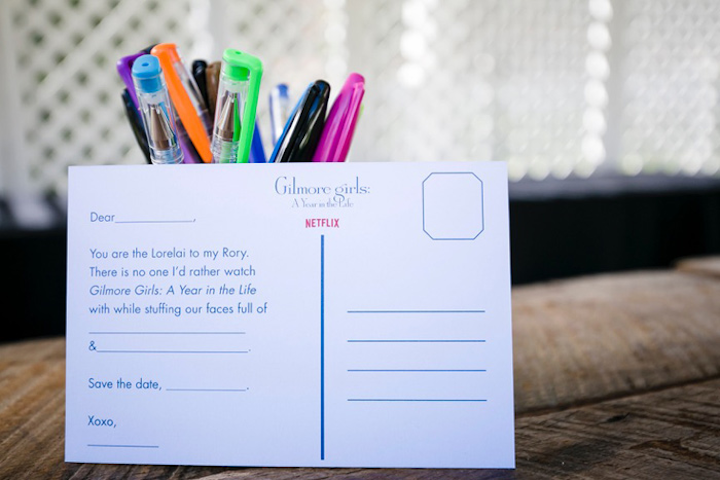 Photo: Courtesy of MKG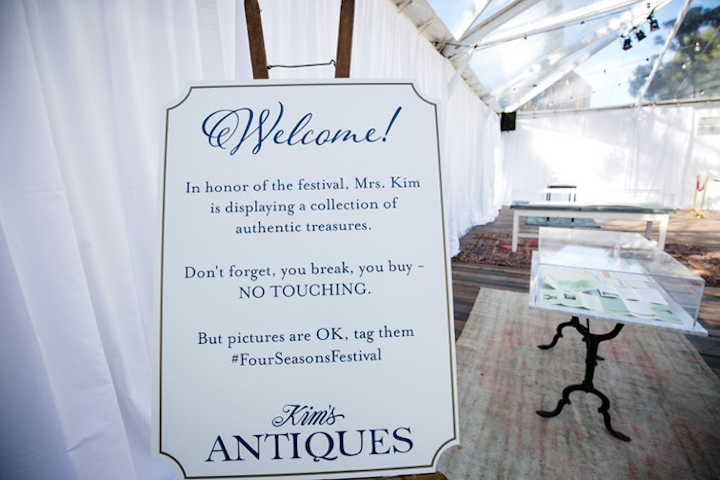 Photo: Courtesy of MKG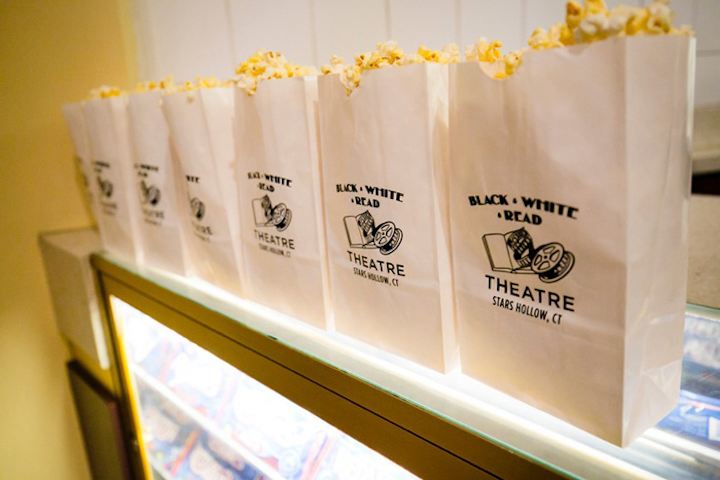 Photo: Courtesy of MKG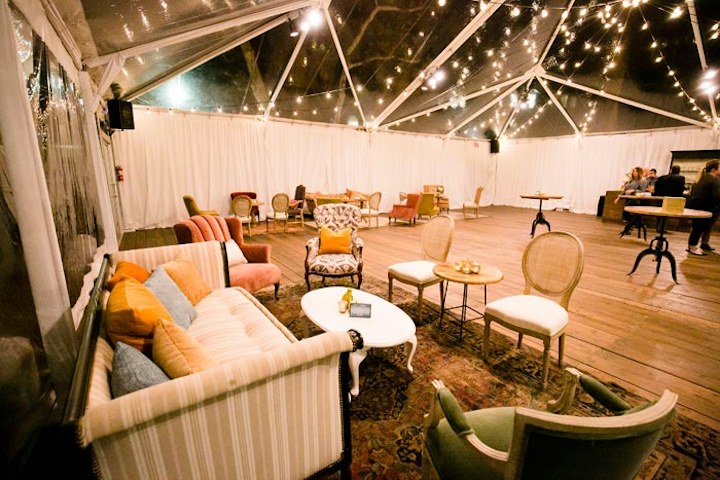 Photo: Courtesy of MKG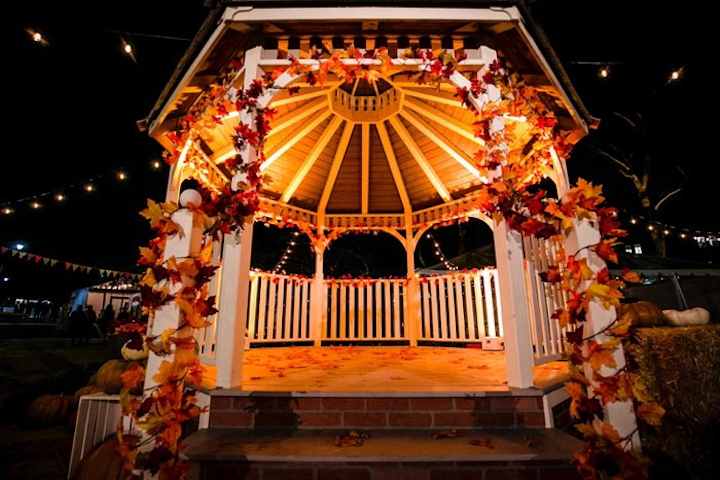 Photo: Courtesy of MKG
Featured Venues/Suppliers: