Google Shifts From Festival Vibe to Neighborhood Design for I/O 2017
Attendee feedback about wayfinding drove a new layout and look for the developer conference.
June 6, 2017
Google's founding principles are summed up in a list entitled "Ten Things We Know to Be True," where number one is: "Focus on the user and all else will follow." That mindset, coupled with concerns voiced by attendees, led organizers of the company's I/O developer conference to make changes to the layout and design of this year's event, held May 17 to 19 at the Shoreline Amphitheatre.
The 2016 I/O conference had marked a complete reinvention of the event, with a new venue—Shoreline—and a radical new design inspired by music festivals such as Coachella. But post-event surveys indicated that while attendees found the experience fun, they also found it difficult to locate breakout sessions and other content experiences.
"I think it was truthfully a little more chaotic than we realized," said Amanda Matuk, executive producer of Google I/O. "It was meant to be a discovery around every corner, but we found our developer community doesn't want that. They want to be surprised and delighted in an organized fashion." 
To address those concerns, this year Matuk used a "city-planning" strategy, creating a Main Street through the middle of the amphitheater's parking lot with four color-coded zones extending from it. Street signs throughout the space, large numbers on the session tents, and several eight- by eight-foot maps also made it easier for the nearly 10,000 developers, partners, and Google staff to navigate from one activity to the next.
"This audience cares about functionality and making sure things work and are situated in a way that benefits the learning and the technology over the aesthetic, which sometimes as event marketers we like to focus on," Matuk said.
Also new this year, organizers amped up their efforts to engage the event's global audience, known as Google I/O Extended. About three million people experienced the event online and at more than 600 events around the world. Matuk said this year Google worked more closely with developers that hosted those events, helping them line up local speakers and providing decor so their gatherings had a clearer connection to what was taking place at Shoreline.
In past years, remote viewers just could watch a live stream of the keynotes and breakout sessions. For the 2017 event, Matuk added four teams of "live guides"—pairs of reporters and camera operators who traveled around the event, providing a live look at some of the other experiences.
"What we found with the online community is they get great content, but they don't get to see the hands-on stuff, and that's often what's most inspiring for these folks," she said. "So we're doing this as an experimental thing to try to get more engagement on the non-session content." The guides also shared live streams from the evening parties and responded to requests of what to show that viewers submitted through Twitter and other social channels using the hashtag #IO17.
Conference partners included Sparks, Level 2 Design, Creative Technology, Global Gourmet, and more.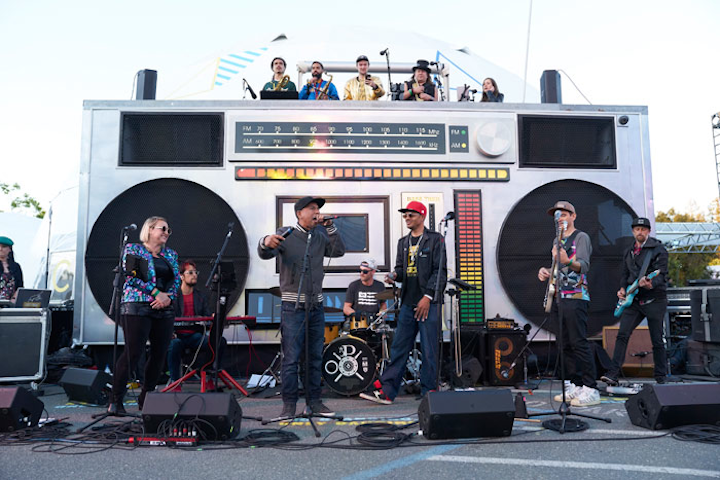 Photo: Courtesy of Google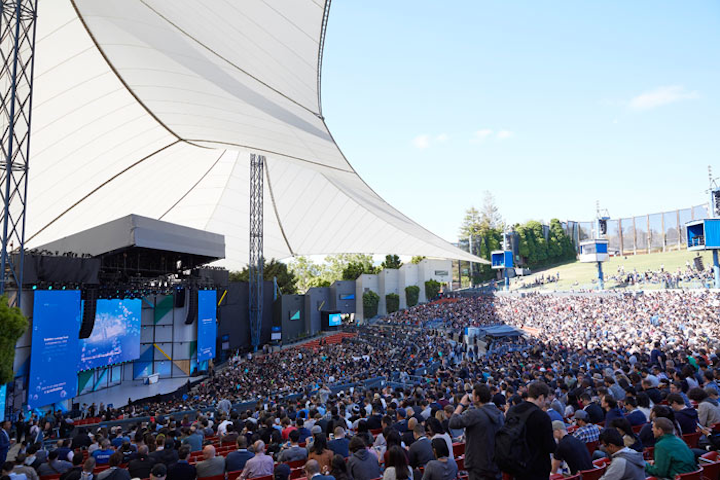 Photo: Courtesy of Google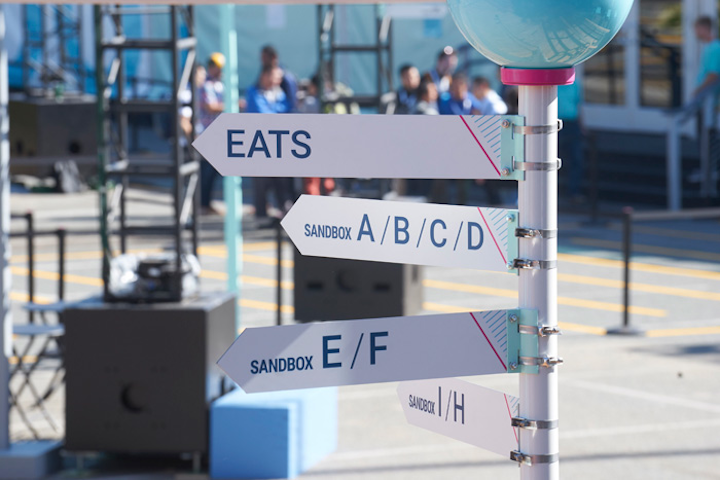 Photo: Courtesy of Google
Photo: Courtesy of Google
Photo: Courtesy of Google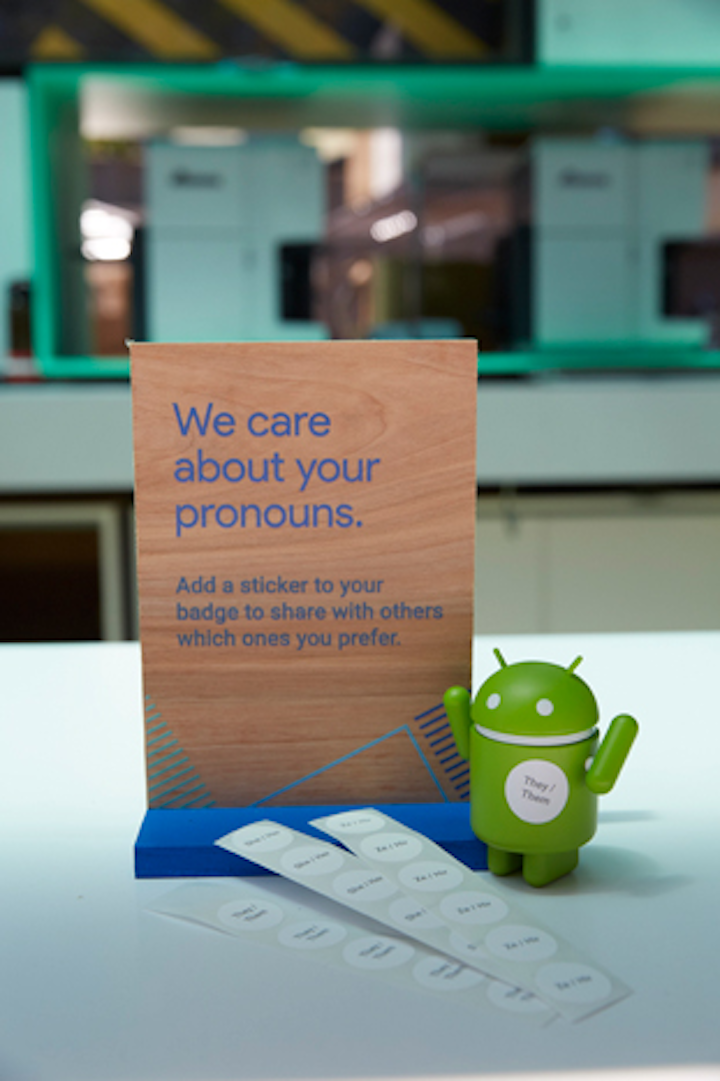 Photo: Courtesy of Google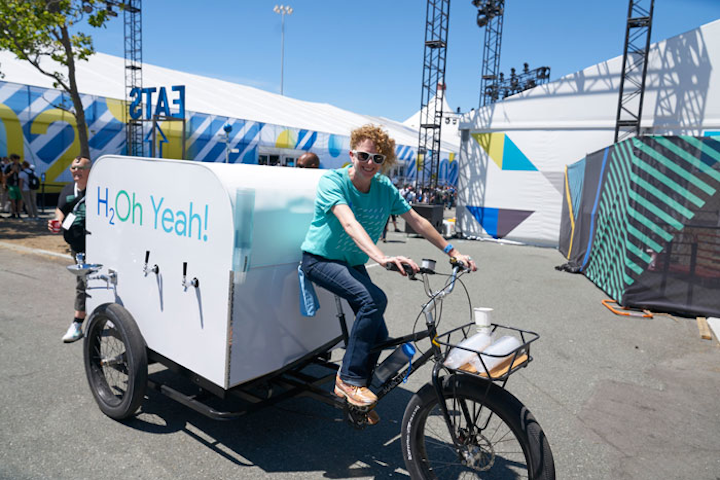 Photo: Courtesy of Google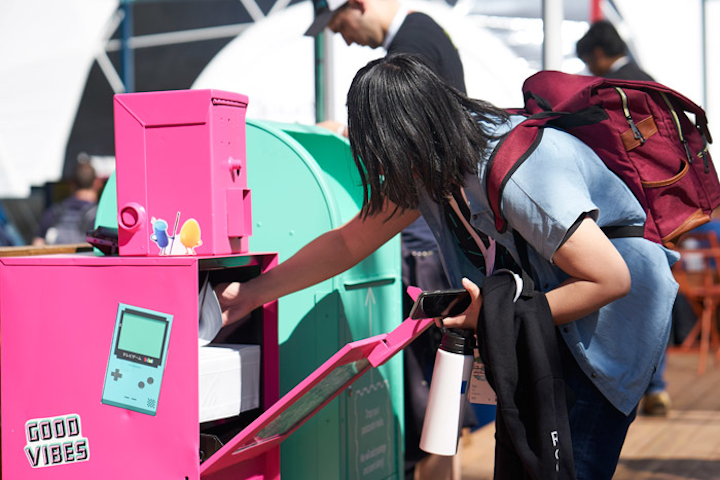 Photo: Courtesy of Google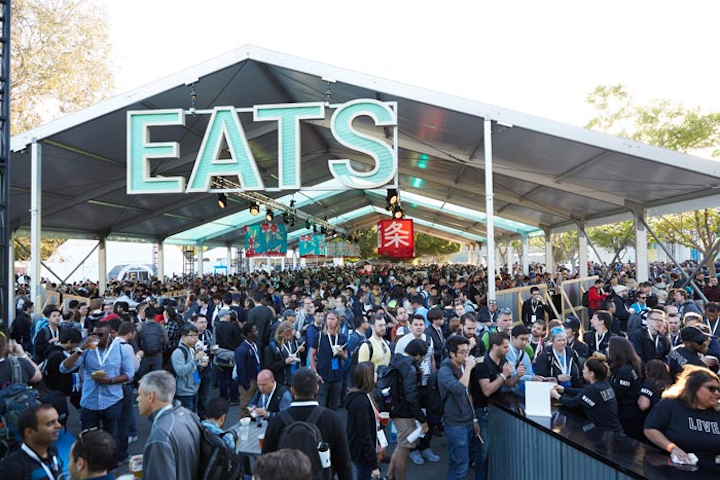 Photo: Courtesy of Google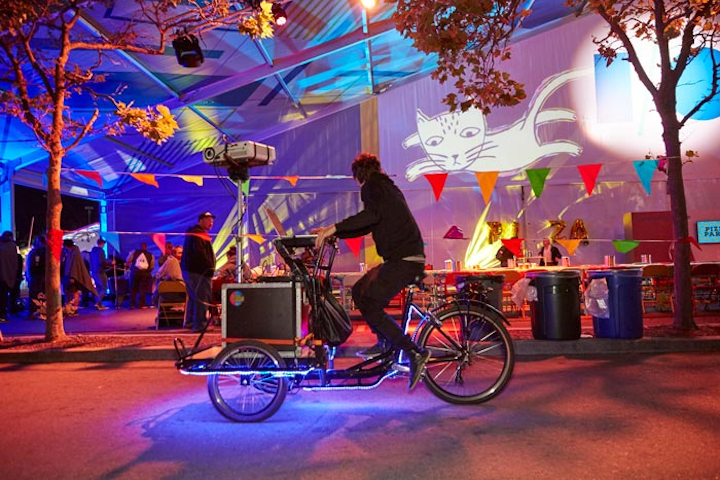 Photo: Courtesy of Google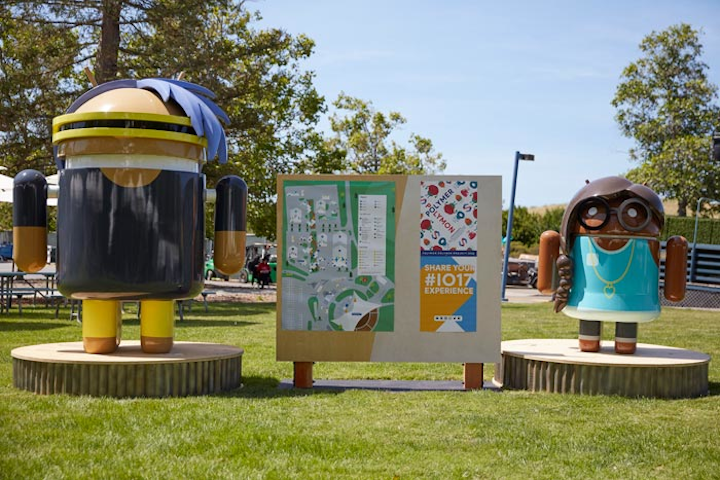 Photo: Courtesy of Google
Photo: Courtesy of Google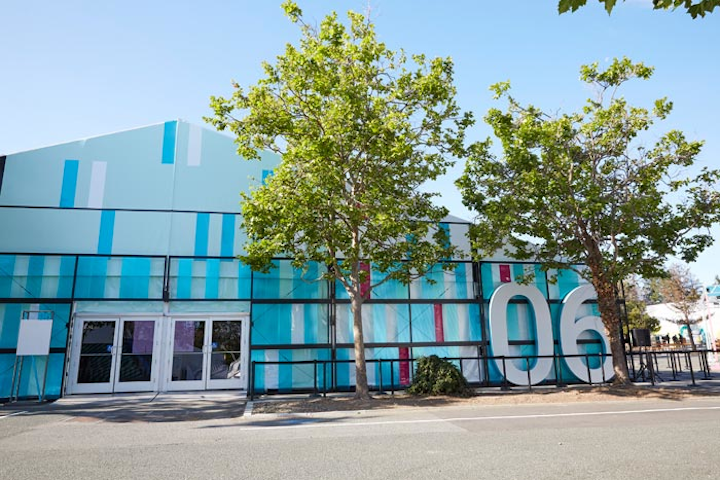 Photo: Courtesy of Google
Featured Venues/Suppliers: