26 Big Ideas and Buzzed-About Moments From the 2017 Upfront and NewFront Season
Here's a look at how networks, digital media companies, and brands tried to win over advertisers with parties, presentations, and puppies.
June 1, 2017
Broadcast television networks and digital media companies played it safe during this year's Upfront and NewFront season, with traditional presentations and events or AOL's choice of hosting private one-on-one meetings. The digital company decided to hold closed-door client meetings instead of a large event, a stark contrast to last year's blow-out public event. Other big names who decided to opt out of the NewFront lineup included BuzzFeed, Fullscreen Media, Yahoo, and Warner Bros. Digital Networks. Taking their place was newcomer Twitter, which held its first-ever presentation this year.
The selling started in March and wrapped up during the final week, which took place May 15 through 18 in New York. Executives introduced new shows, partnerships, and initiatives to media buyers and ad agency reps at presentations, parties, and concerts in theaters and venues around the city. Star talent like Stephen Colbert and Jennifer Hudson took the stage to help their networks close the deal, while digital brands like Refinery29 and PopSugar heralded new content focused on female empowerment. Here's a look at some of the highlights from NBC, Hearst, Fox, and more.
CBS Upfront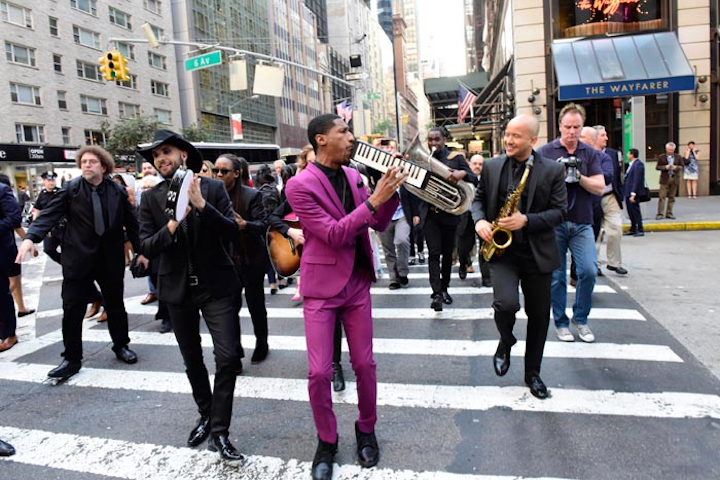 Photo: John P. Filo
Univision Upfront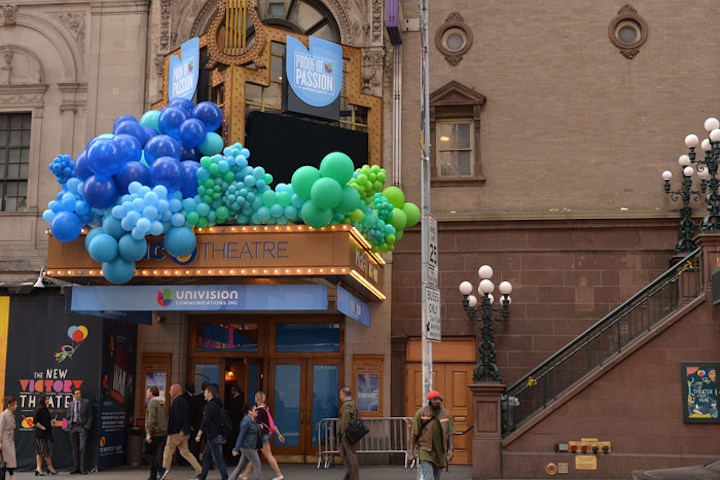 Photo: Courtesy of Univision
Univision Upfront
Photo: Courtesy of Univision
Twitter NewFront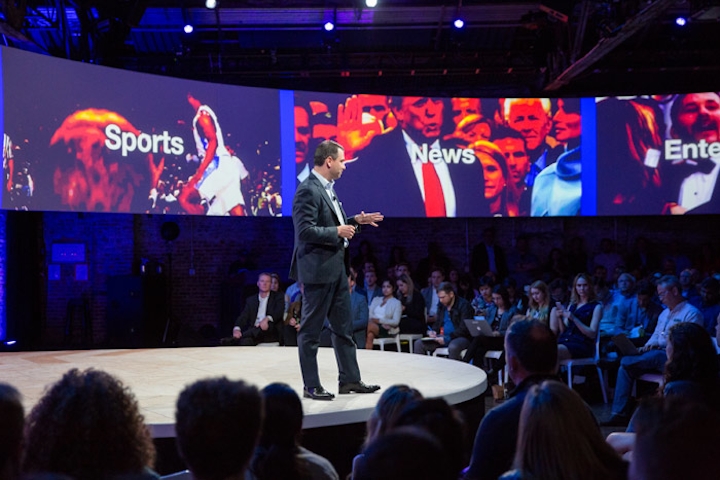 Photo: Courtesy of NA Collective
Twitter NewFront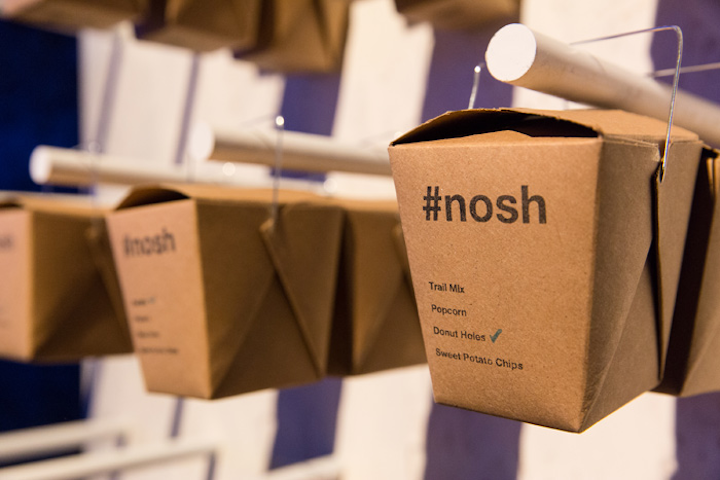 Photo: Courtesy of NA Collective
Time Inc. NewFront
Photo: Great Performances
NBCUniversal Upfront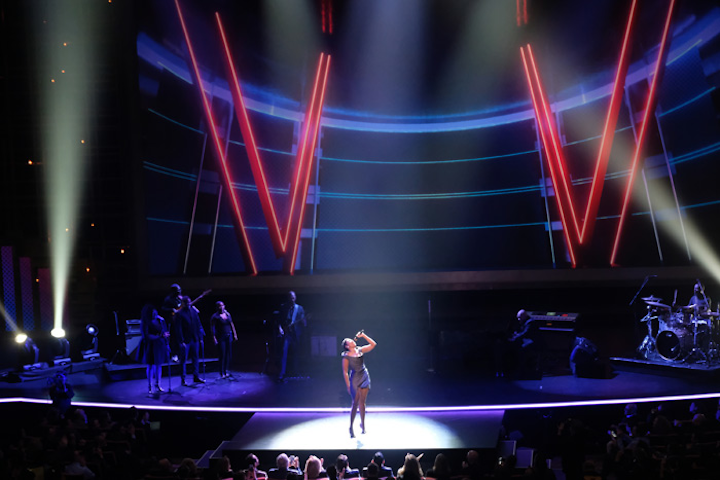 Photo: Charles Sykes/NBCUniversal
NBCUniversal Upfront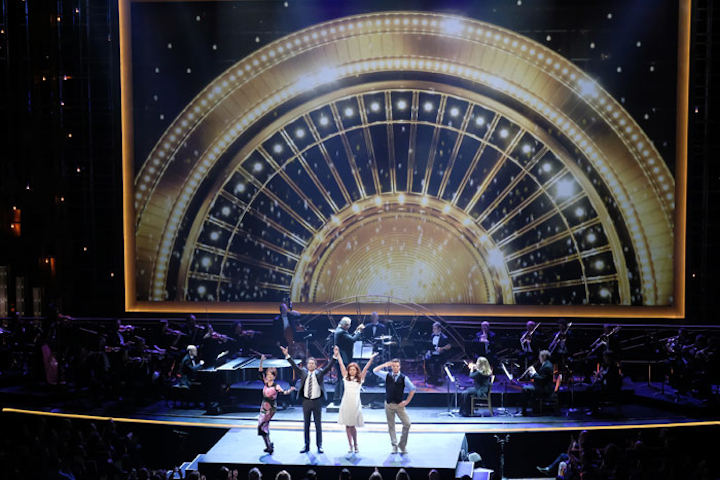 Photo: Charles Sykes/NBCUniversal
Telemundo Upfront Concert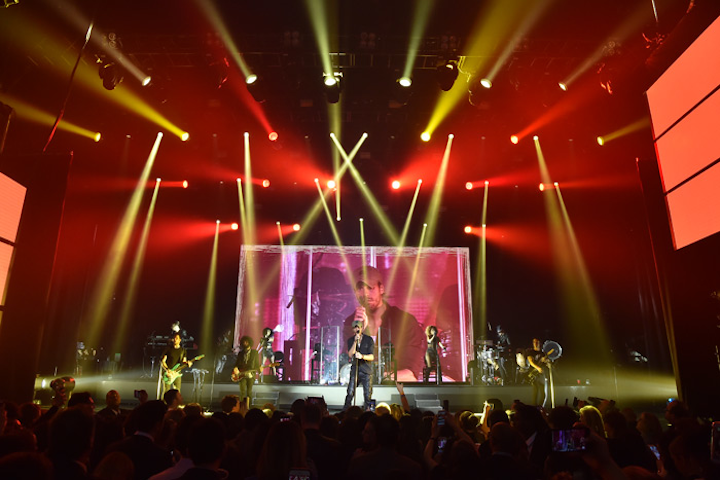 Photo: Theo Wargo/Telemundo
The CW Presentation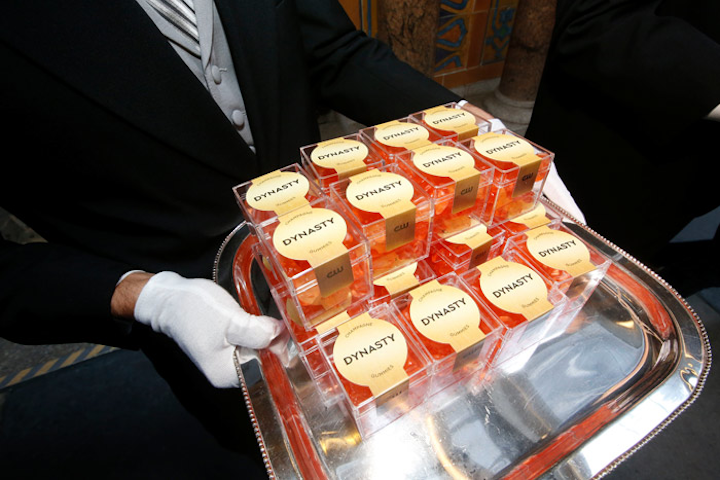 Photo: Jason DeCrow
Refinery29 NewFront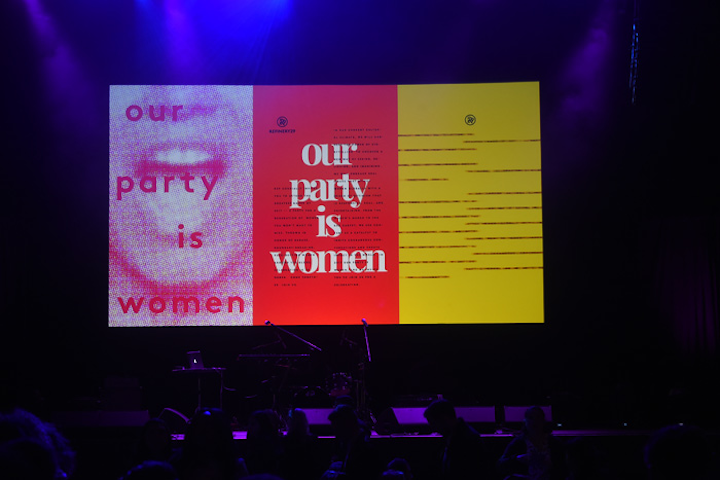 Photo: Jamie McCarthy
Refinery29 NewFront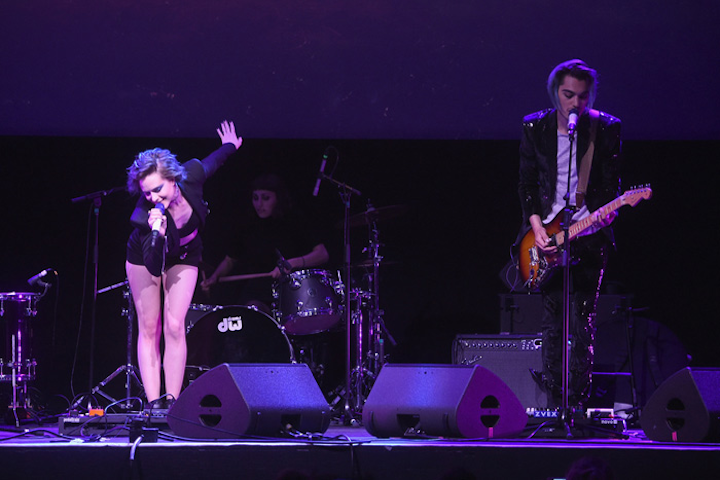 Photo: Courtesy of Refinery29
National Geographic Further Front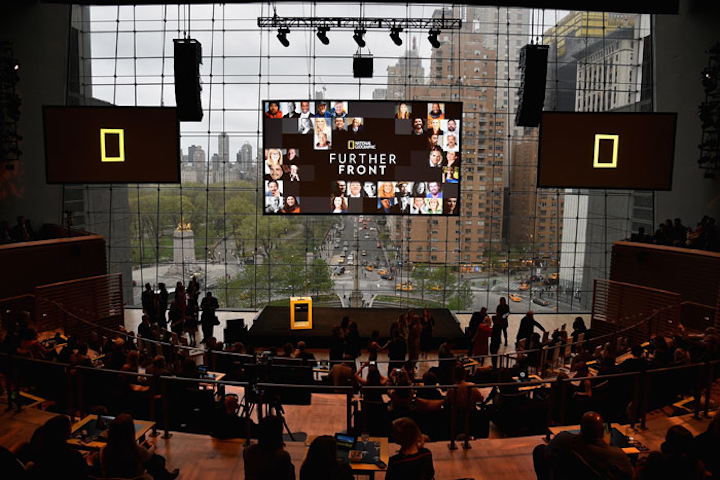 Photo: Bryan Bedder/Getty Images for National Geographic
PopSugar NewFront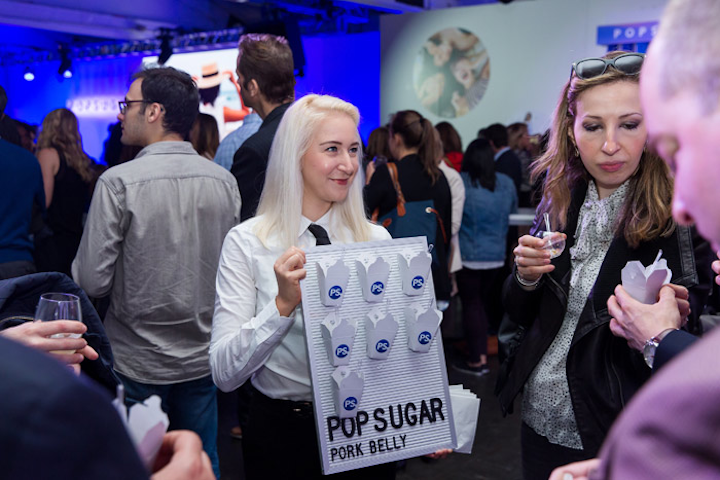 Photo: Will Ragozzino
PopSugar NewFront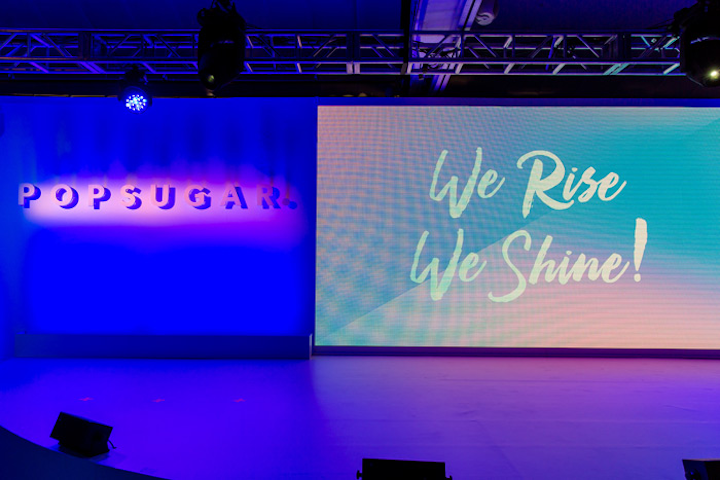 Photo: Will Ragozzino
CBS Upfront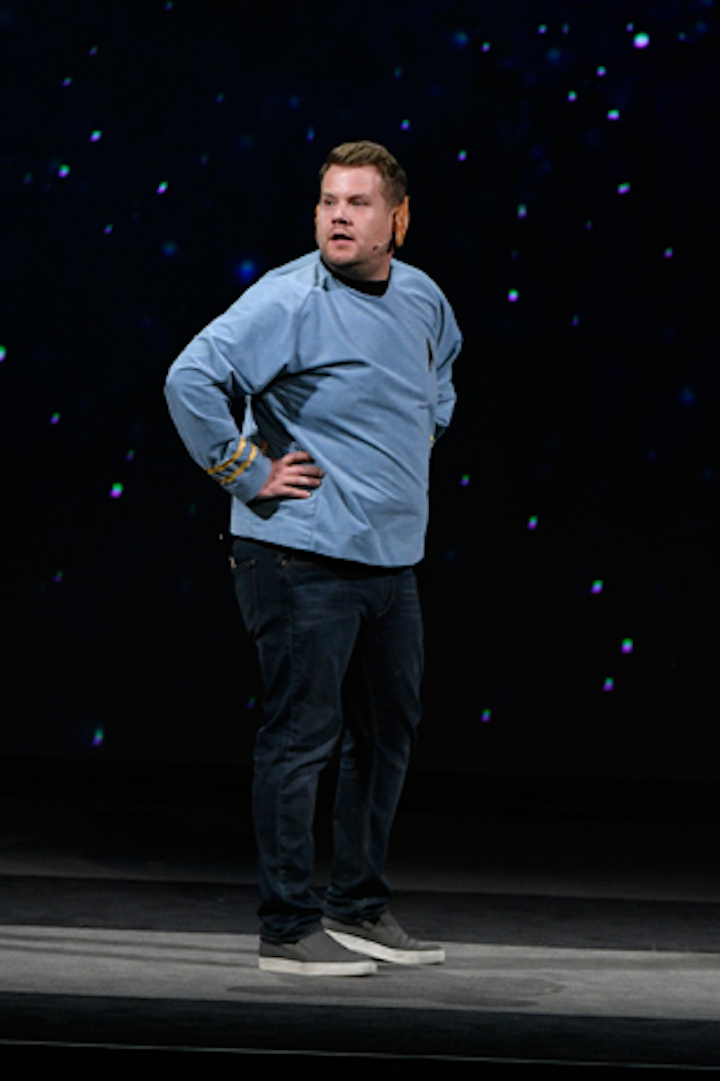 Photo: Jeffrey R. Staab/CBS
Hearst Digital Media NewFront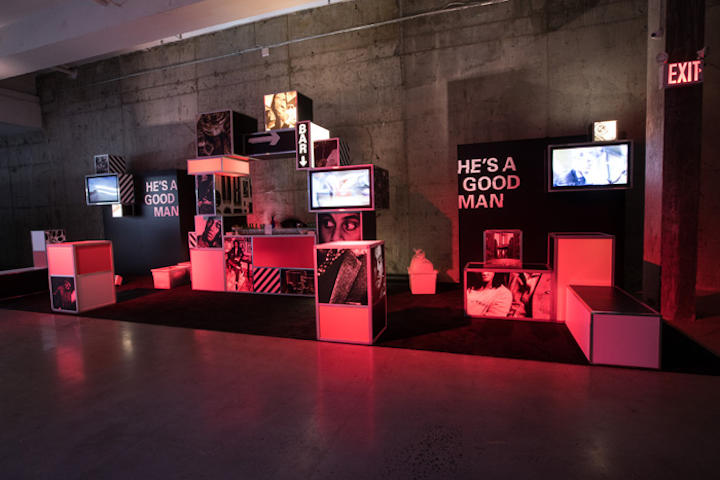 Photo: Courtesy of Hearst Communications
Hearst Digital Media NewFront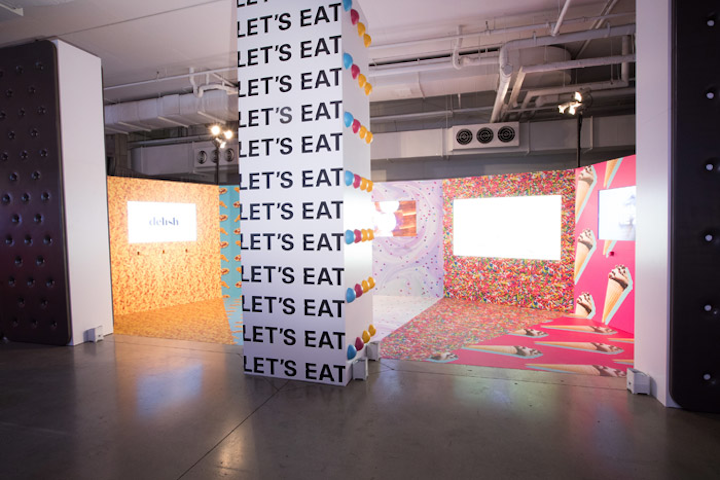 Photo: Courtesy of Hearst Communications
Hearst Digital Media NewFront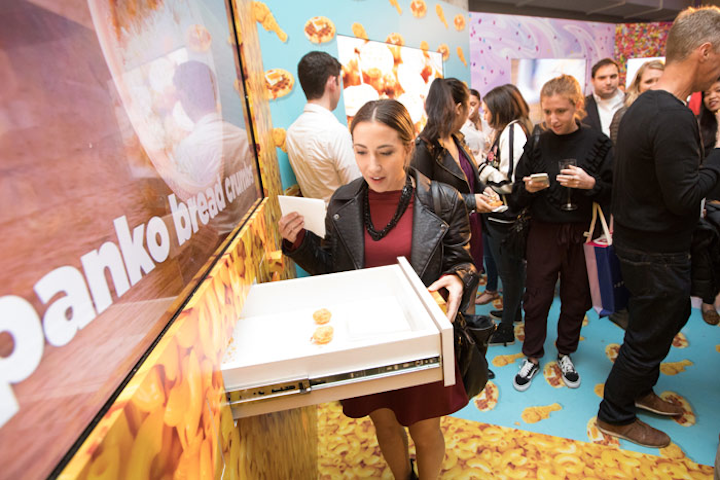 Photo: Courtesy of Hearst Communications
Fox Programming Presentation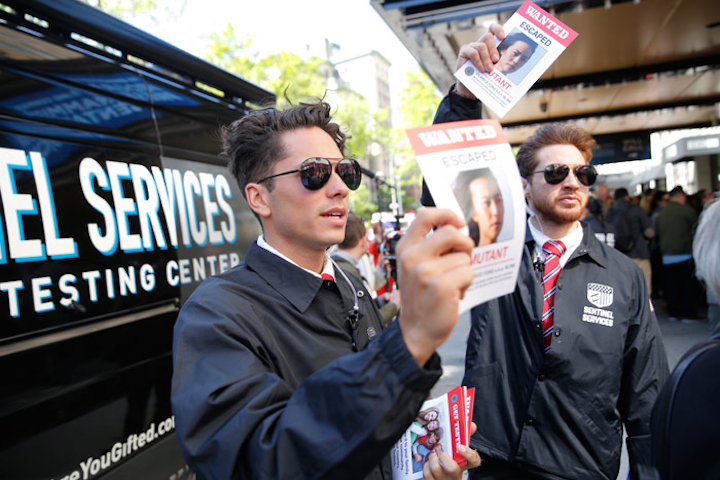 Photo: Andrew Kelly/Fox
Fox Programming Presentation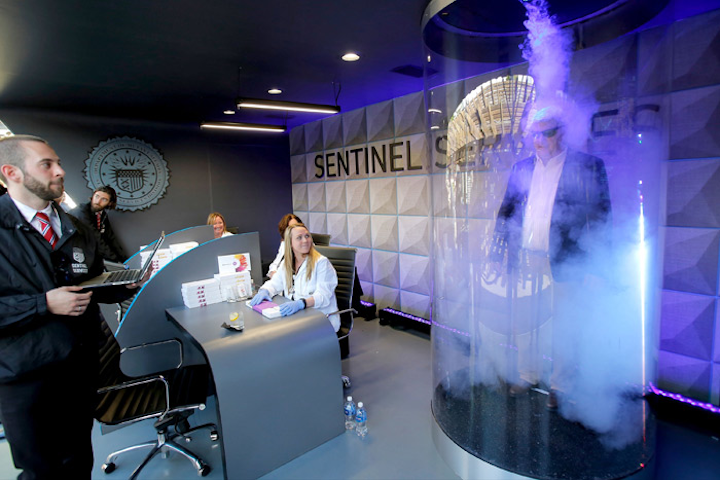 Photo: Andrew Kelly/Fox
Group Nine Media NewFront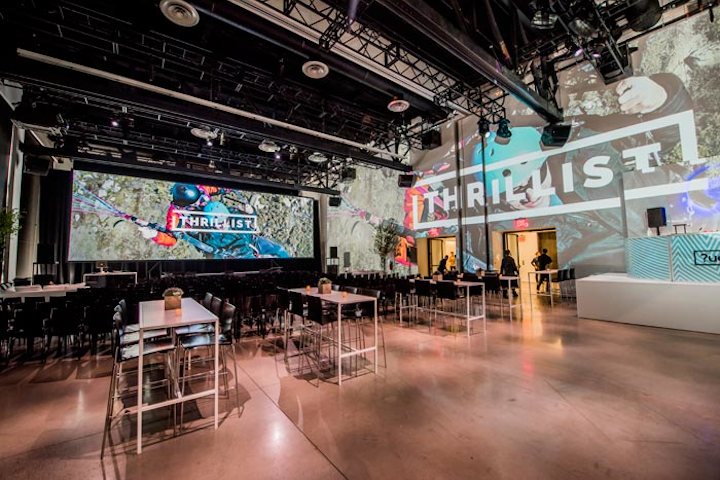 Photo: Dennis Cahlo
Group Nine Media NewFront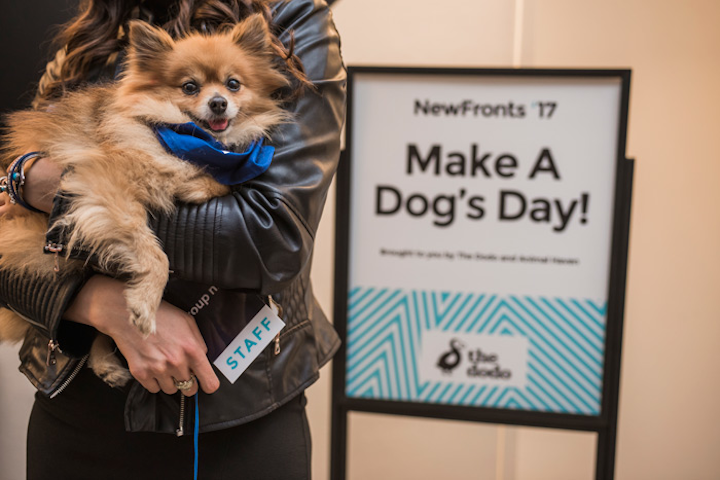 Photo: Dennis Cahlo
ESPN Upfront
Photo: Allen Kee/ESPN Images
Adult Swim Upfront Party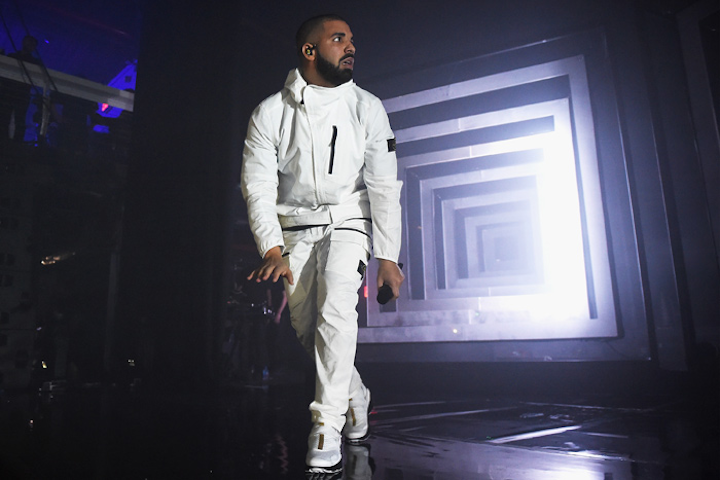 Photo: Dimitrios Kambouris/Getty Images for Adult Swim
Disney Media Distribution International Upfront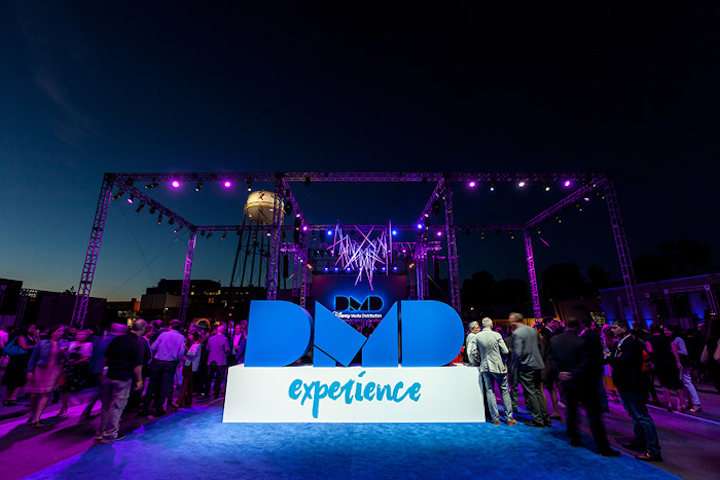 Photo: Courtesy of Disney
Featured Venues/Suppliers: