17 Steal-Worthy Event Ideas From PopSugar's Women's Lifestyle Festival
The inaugural PopSugar Play/Ground celebrated women with two days of panels, musical performances, shopping, and brand activations.
June 25, 2018
PopSugar isn't completely new to the experiential marketing landscape. In recent years, the lifestyle media company has partnered with brands such as Freeform and Old Navy to create Instagram-friendly pop-ups, and has also had its own activations at music festivals such as Coachella.
But PopSugar had never hosted its own large-scale festival until earlier this month, when it debuted PopSugar Play/Ground—a two-day, interactive festival geared toward women ages 18 to 34. The festival was designed to bring PopSugar's editorial content to life through panels, musical performances, fitness sessions, eye-catching art installations, and a massive shopping bazaar. 
The brand partnered with Reed Exhibitions USA to produce the event, which took place June 9 and 10 at Pier 94 in New York. Anna Plaks, the senior vice president of creative development and innovation at PopSugar, said the festival—which had been in the works for eight months—came to fruition because the brand saw a lack of a large-scale festival celebrating multi-dimensional women.
"The festival was for women who are interested in it all and who want a little bit of everything," said Plaks. "The way I like to talk about the event is it's a fitness meets shopping meets Instagram playground meets concert. It's the best of all worlds under one roof. The PopSugar brand caters to all sides of women, and we wanted to bring that mission to life."
For programming, attendees at the ticketed event could see panels with celebrities including Mindy Kaling, Tiffany Haddish, Kate Hudson, and Yara Shahidi. There were also performances by artists including AlunaGeorge and Tinashe, and workouts led by fitness professionals.
The other main draw was the curated activations, most of which were located in the festival's massive retail hall—which Plaks said was a strong differentiator in terms of how the event stood out from other media brand festivals. The area featured 14 custom activations from sponsors such as Nordstrom, Kohl's, and CoverGirl, along with stations from numerous up-and-coming brands.
Plaks said the hall featured 125 brands and vendors total, and that 61 exhibitors sold products on site, many of which were exclusive to the festival. The area also housed the PopSugar pop-up shop, where guests could purchase items from 50 brands curated by PopSugar editors.
Activation and general festival design elements—which were brought to life with help from the Gathery and Freeman—took inspiration from the immersive, social media-friendly pop-up "museums" that have become a huge trend in the event industry. Most notably, the festival featured a massive installation that incorporated the brand's name, with the letters corresponding to a slide into a ball pit.
"I think the rise of experiential is prevalent. We've done events for 12 years and they're a core part of the brand," Plaks said. "Coming off the success of the Mermaid Museum we did with Freeform, this was the perfect time to make a splash."
The festival drew 10,000 attendees over two days. Plaks said the brand is already planning for the second edition of the festival in 2019, and that the event will eventually expand to other cities.
Here's a look at some of the event design and activation highlights from the festival.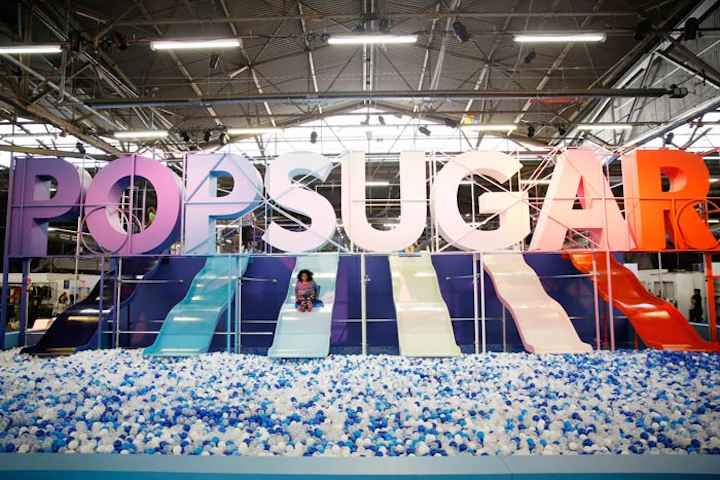 Photo: Brian Ach/Getty Images for PopSugar Play/Ground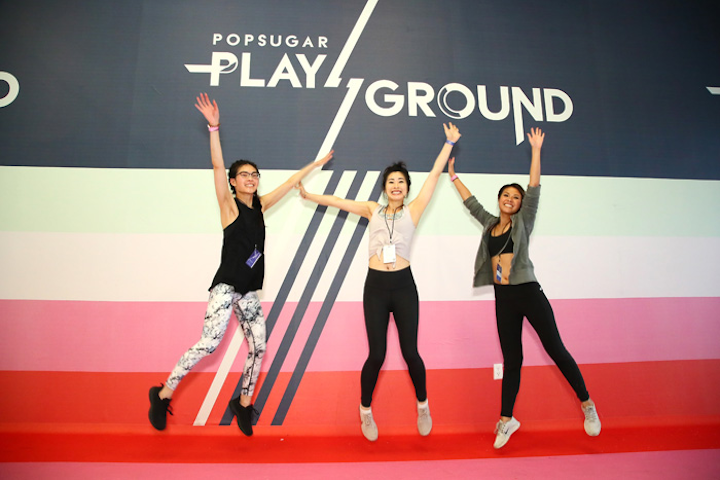 Photo: Astrid Stawiarz/Getty Images for PopSugar Play/Ground
Photo: Monica Schipper/Getty Images for PopSugar Play/Ground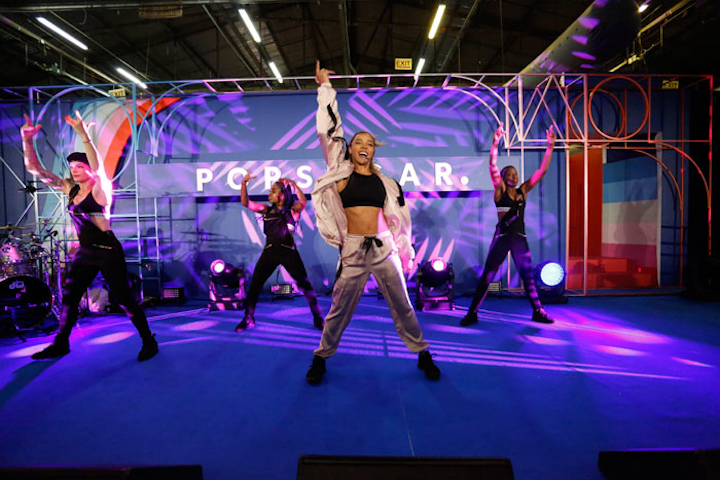 Photo: Brian Ach/Getty Images for PopSugar Play/Ground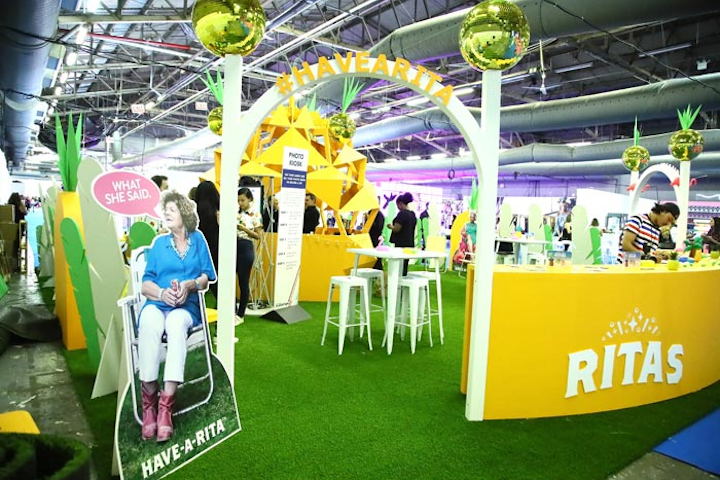 Photo: Astrid Stawiarz/Getty Images for PopSugar Play/Ground
Photo: Astrid Stawiarz/Getty Images for PopSugar Play/Ground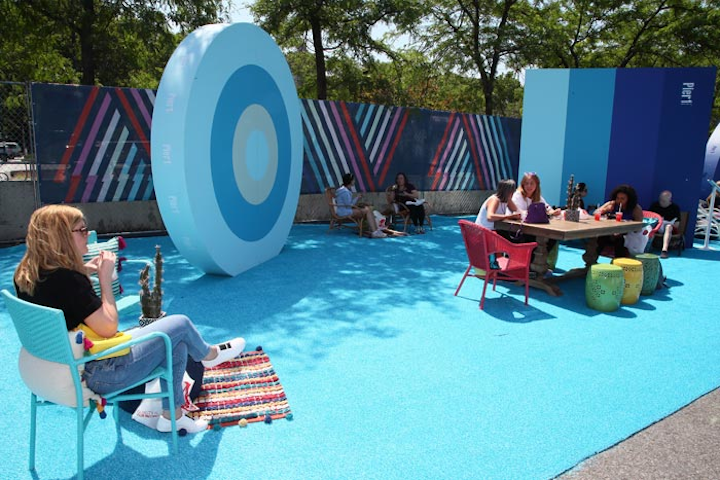 Photo: Astrid Stawiarz/Getty Images for PopSugar Play/Ground
Photo: Astrid Stawiarz/Getty Images for PopSugar Play/Ground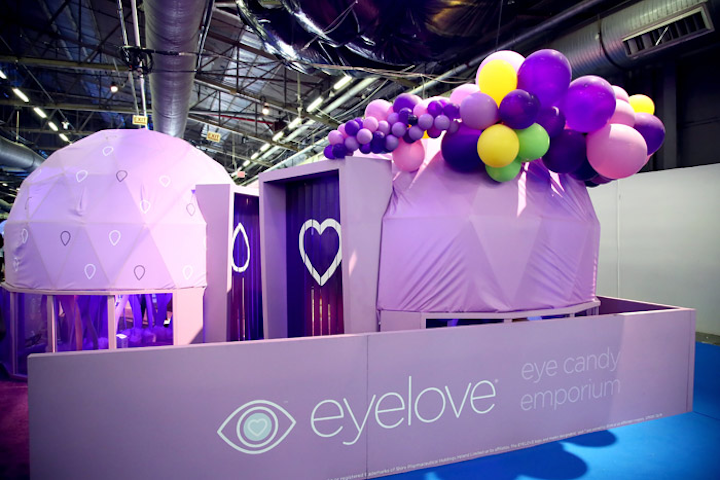 Photo: Astrid Stawiarz/Getty Images for PopSugar Play/Ground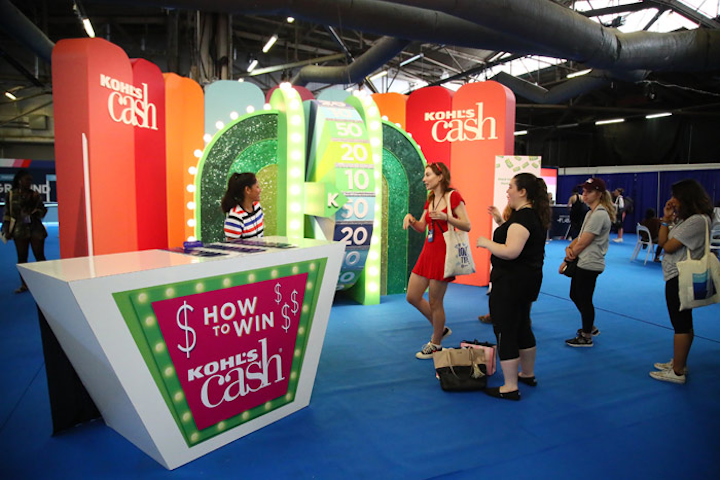 Photo: Astrid Stawiarz/Getty Images for PopSugar Play/Ground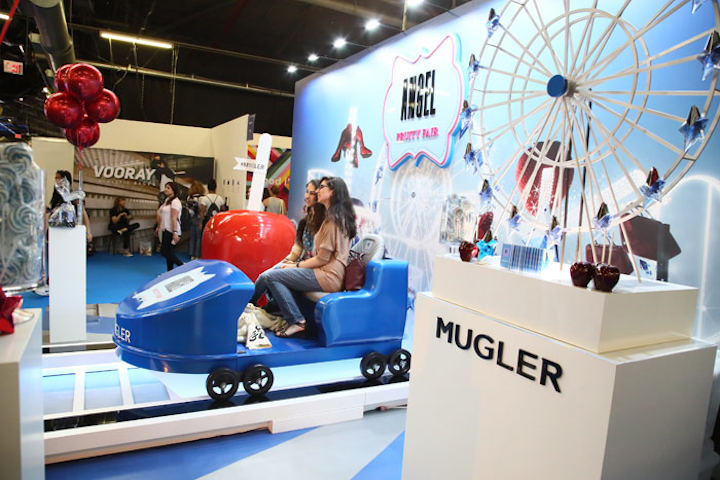 Photo: Astrid Stawiarz/Getty Images for PopSugar Play/Ground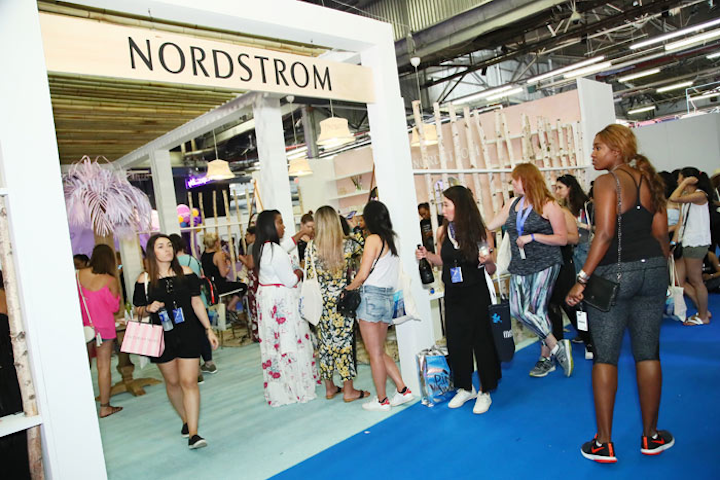 Photo: Astrid Stawiarz/Getty Images for PopSugar Play/Ground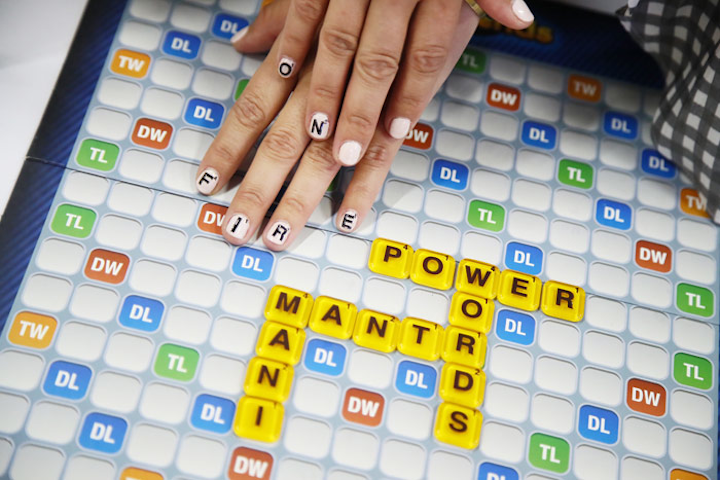 Photo: Astrid Stawiarz/Getty Images for PopSugar Play/Ground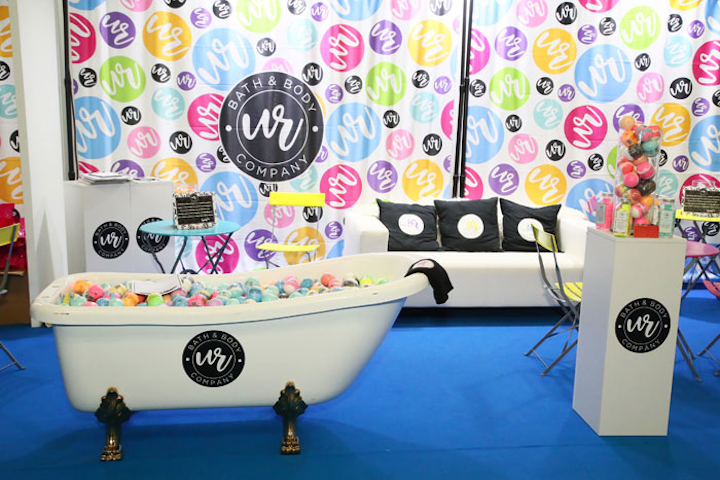 Photo: Astrid Stawiarz/Getty Images for PopSugar Play/Ground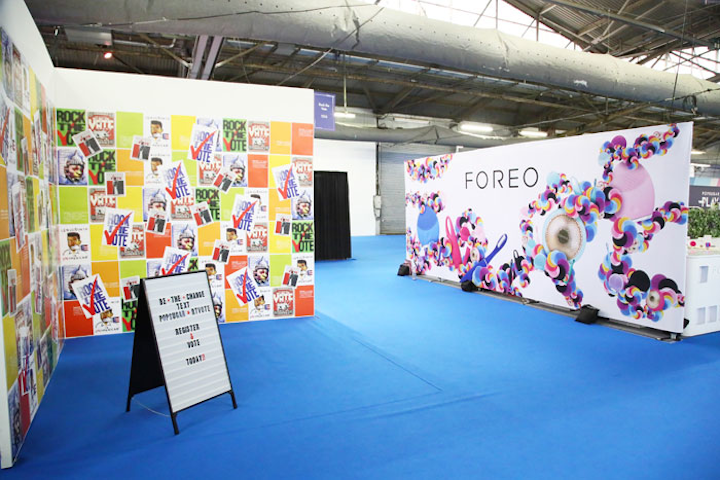 Photo: Astrid Stawiarz/Getty Images for PopSugar Play/Ground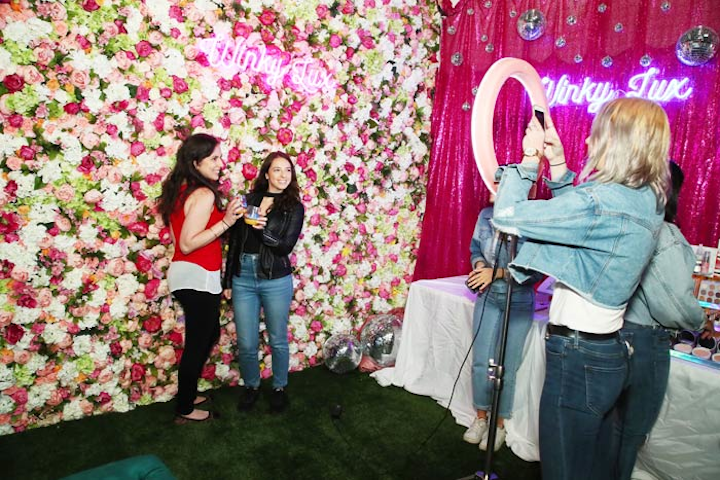 Photo: Astrid Stawiarz/Getty Images for PopSugar Play/Ground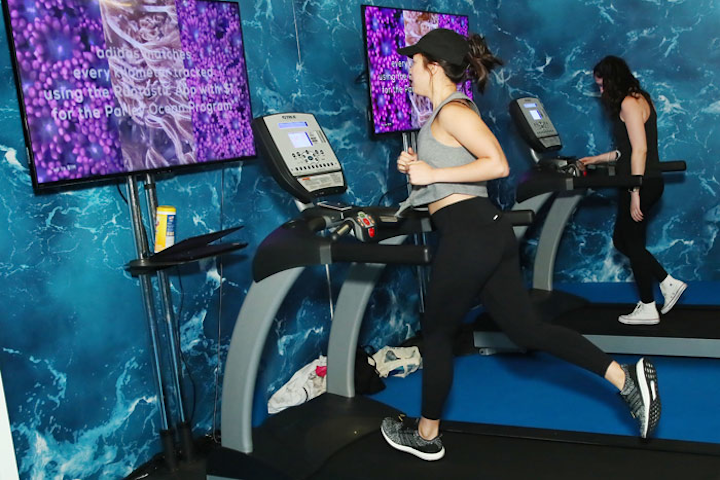 Photo: Astrid Stawiarz/Getty Images for PopSugar Play/Ground
Featured Venues/Suppliers: