Lyft Presents Its Vision for the Self-Driving Car With Panel Event
Mixing Instagrammable moments with a topical discussion, the ride-sharing company brought together media and influencers.
August 30, 2018
It's no secret that Lyft has been making strides to position itself as a serious contender in the self-driving car space. This year, the ride-sharing company partnered with self-driving hardware and software company Aptiv to debut their first self-driving experience at C.E.S. in January. The initial "test drive" gave around 400 rides during the annual tech conference in Las Vegas.
In May, Lyft and Aptiv officially launched its public self-driving program in Las Vegas, with a fleet operating on Aptiv's fully-integrated autonomous driving platform. Since January, the self-driving cars have given customers 5,000 rides in the city.
To discuss its recent efforts and present its vision for the brand's future in the self-driving space, Lyft held a panel discussion in New York for media and influencers on August 22 at the Glasshouses.
"What inspired us to hold this event was that we hadn't engaged with a broader audience on all that we're doing with self-driving and our approach to this emerging technology," said Ebony Turner, communications specialist at Lyft. "We wanted to introduce the concept and our thinking to media outlets and guests who we haven't connected with on this topic before."
The panel was moderated by InStyle editor Kahlana Barfield Brown and featured Taggart Matthiesen, head of product for Lyft's autonomous initiatives; Snarkitecture partner Ben Porto; Jody Kelman, product lead for Lyft's self-driving platform; and Bronx-based fashion influencer and self-described "lifestyle futurist" Jerome LaMaar.
The event also featured a futuristic self-driving car installation designed by Snarkitecture, which specializes in out-of-the-box immersive spaces for brands. The installation doubled as a photo booth, inviting attendees to pose inside the structure that incorporated a white, cavernous interior, backed by a wall displaying imagery of a desert at night.
"We wanted to create a reimagined approach to riding in a self-driving car, which meant bringing to life a spatial environment filled with themes of Lyft's vision for the future: human interaction, connectivity, and exploration," said Snarkitecture co-founder and partner Alex Mustonen. "Thinking about our collective role in creating the future we want to see and how this exciting technology could help get us there, made for an exciting project to work on with the Lyft team."
Turner added: "We wanted to work with Snarkitecture because they're re-envisioning possibilities for what you can do with a traditional space. We wanted to partner with an art collective that's thinking about their industry like we are with ours."
The informative panel event was a contrast to splashy activations Lyft has held in the past, including a pink-hued car wash in Los Angeles to celebrate its fifth anniversary in 2017. Turner said the atmosphere of a Lyft event depends on the goal—and in this case, she said it was to orient people on the topic of Lyft's self-driving efforts, without presenting something too flashy or distracting.
Turner did note that Lyft has plans to scale out and reimagine its car wash activation in the near future, and to bring it to more markets.
The panel also wasn't a one-time event. Turner explained that the brand plans to hold similar events revolving around self-driving soon. Most notably, a more immersive version of the event is slated to take place at C.E.S. in 2019.
"Our goal was to create relationships with people who didn't know what we're doing with the self-driving space. We want people to see that we care about reshaping the future of transportation," she said. "We want that message to be continued and to be associated with Lyft and our self-driving efforts."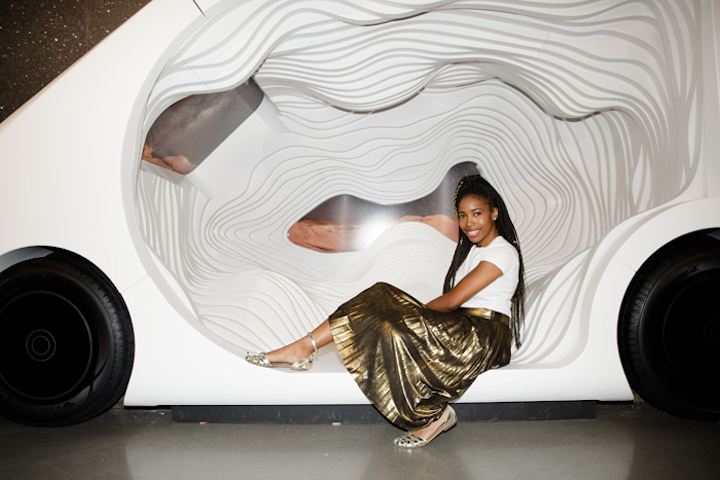 Photo: Max Lakner/BFA.com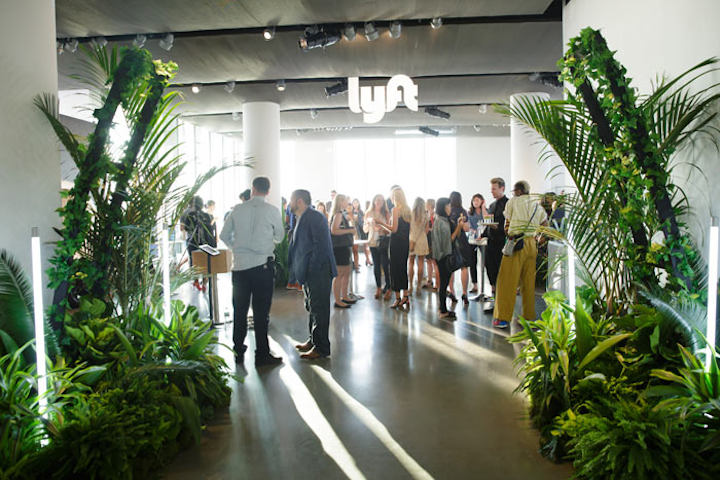 Photo: Max Lakner/BFA.com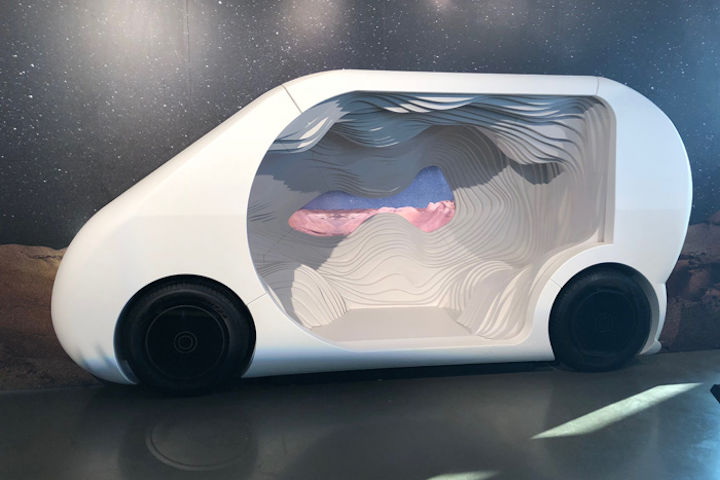 Photo: Ian Zelaya/BizBash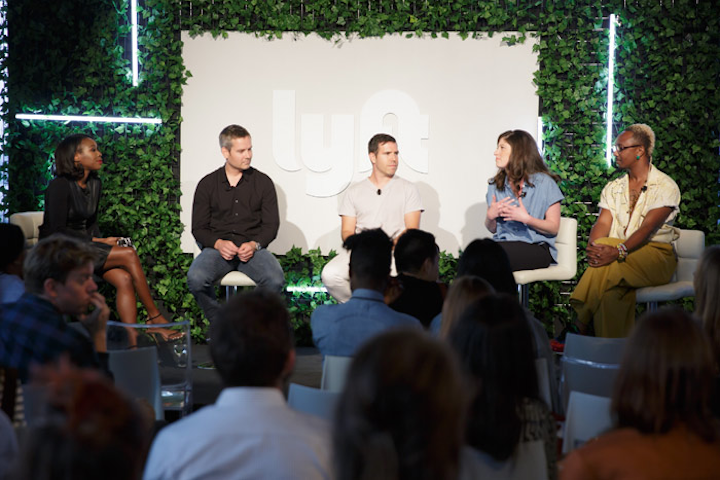 Photo: Max Lakner/BFA.com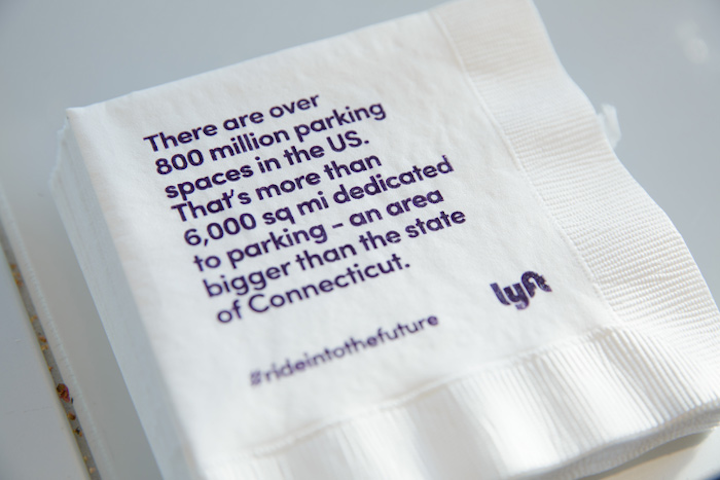 Photo: Max Lakner/BFA.com
Featured Venues/Suppliers: