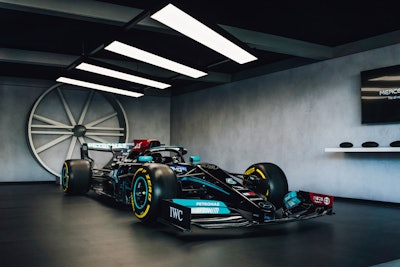 Want more content like this sent directly to your inbox? Then sign up for our brand-new BizBash Experiential monthly newsletter to stay in the know on the coolest, most creative ideas for engaging consumers and attendees!
MIAMI—The inaugural Formula One (F1) Grand Prix took place in Miami on May 8. Twenty drivers suited up in their advertiser-emblazoned gear to race on the temporary 5.412-kilometer circuit—the Miami International Autodrome—which made its debut at the Hard Rock Stadium complex in Miami Gardens, home to the NFL's Miami Dolphins. After 57 laps, a total distance of nearly 192 miles, and one hour, 34 minutes, and 24 seconds, Dutch Red Bull driver Max Verstappen took home first place.
Over the course of Miami Grand Prix weekend, Hard Rock Stadium welcomed a record-breaking 242,955 fans, with 85,280 in attendance on race day. And in true events industry fashion, the weekend was not without pre-parties, after-parties, festivities on a yacht, and branded pop-up shops.
Take PATRÓN Tequila's mega-yacht kickoff celebration, for example, with live performances by Future and Latto, curated cocktails with the brand's signature products, and an over-the-top drone show—or Alfa Romeo's exclusive, pre-race sunset soiree. And Mercedes-Benz opened a pop-up shop on race day to give guests an up-close-and-personal look at the Mercedes-AMG Petronas F1 Team race car.
Looking for an even more immersive experience? At TAG Heuer's outdoor go-kart installation, participants suited up in Oracle Red Bull Racing gear and lived out their F1 fantasies as they zipped around the imitation circuit.
Keep scrolling for an inside look at the hot happenings, and check out how other brands revved up for Miami's Grand Prix weekend. Catch the next race on May 22 on the Circuit de Barcelona-Catalynua in Spain.
TAG Heuer Go-Kart Racing Event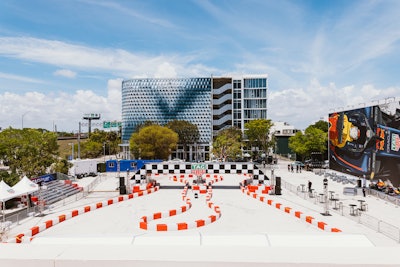 Photo: Daniel Zuliani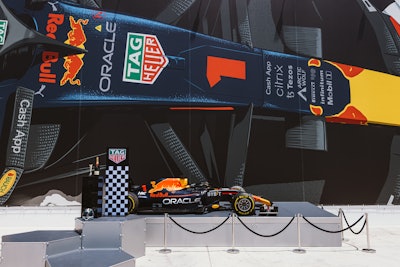 Photo: Daniel Zuliani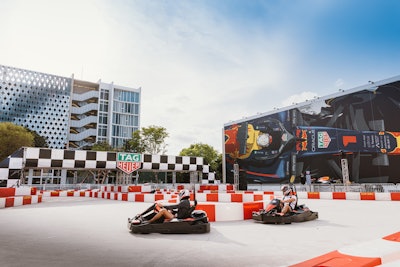 Photo: Daniel Zuliani
Mercedes-Benz Pop-Up Experience
Photo: Courtesy of Mercedes-Benz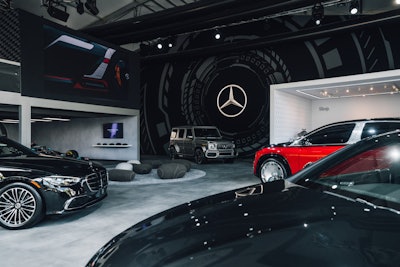 Photo: Courtesy of Mercedes-Benz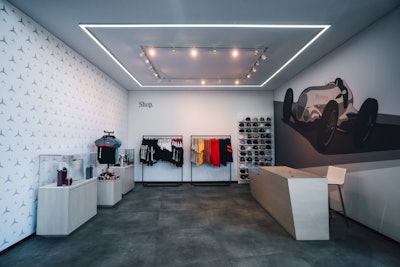 Photo: Courtesy of Mercedes-Benz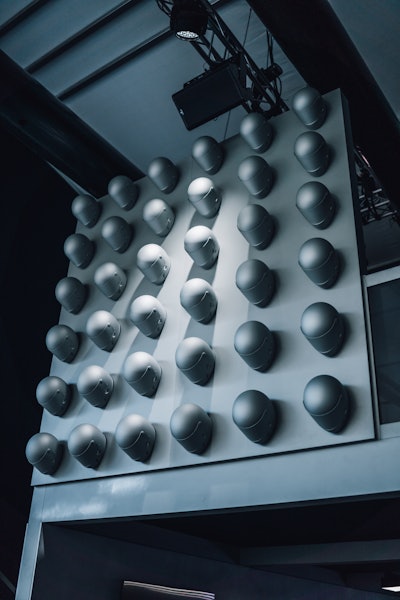 Photo: Courtesy of Mercedes-Benz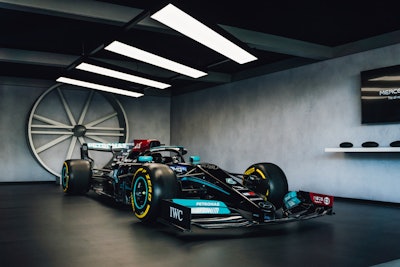 Photo: Courtesy of Mercedes-Benz
PATRÓN Tequila's Miami Race Weekend Yacht Party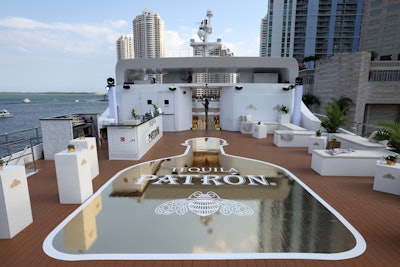 Photo: Courtesy of Getty Images for PATRÓN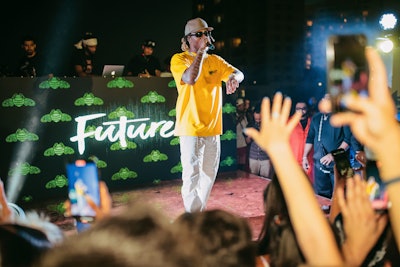 Photo: Steve Blanco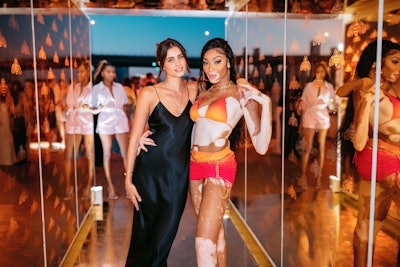 Photo: Steve Blanco
Alfa Romeo's Sunset Soiree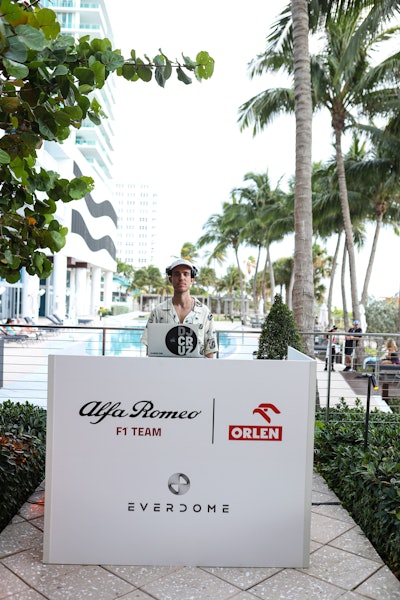 Photo: Courtesy of World Red Eye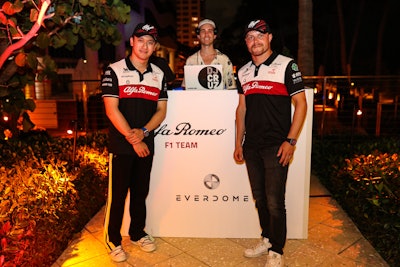 Photo: Courtesy of World Red Eye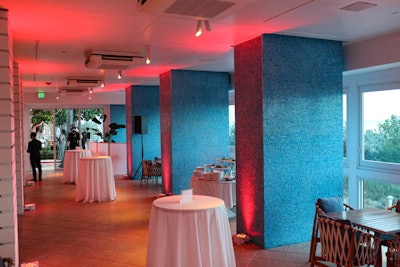 Photo: Courtesy of World Red Eye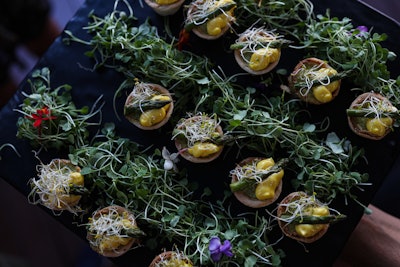 Photo: Courtesy of World Red Eye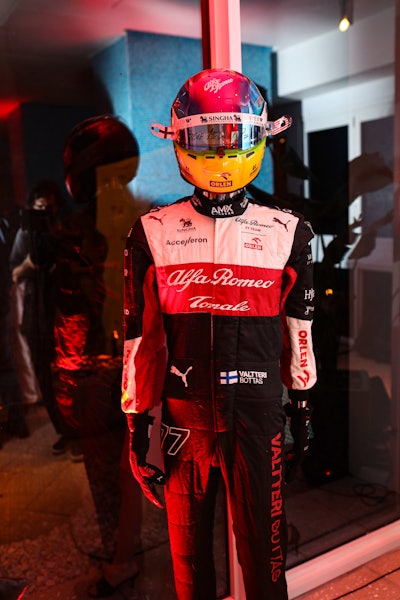 Photo: Courtesy of World Red Eye