Innovation Forum Preview: DJ Saul on the Rules of Social Media Endorsements
Find out about the F.T.C.'s guidelines for social media marketing.
October 6, 2015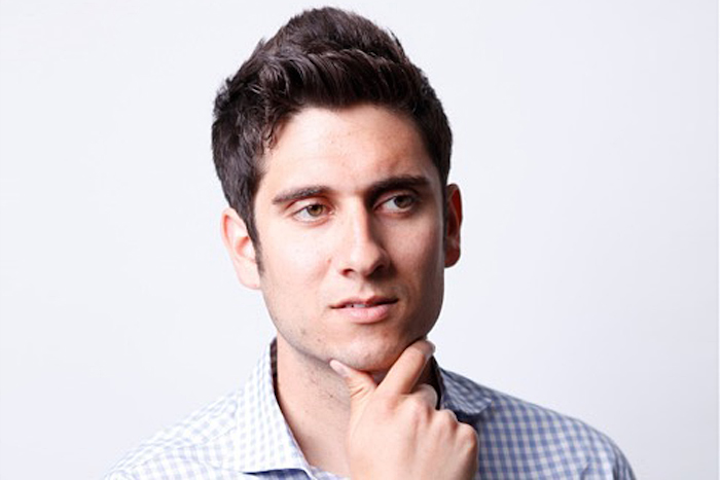 Photo: Courtesy of DJ Saul
The Federal Trade Commission, the agency that enforces truth-in-advertising laws, released updated information in June regarding endorsements for things such as products, brands, services, and events. The Commission's "Endorsement Guides" require disclosure of any connection between an endorser and a seller that might "materially affect the weight or credibility of the endorsement." The recent "What People Are Asking" update provides detailed answers to questions regarding endorsements tied to social media, such as contests and posts by bloggers and influencers—activities that have become common event marketing tools in recent years.
DJ Saul, chief marketing officer of iStrategy Labs and a speaker at the BizBash Event Innovation Forum October 27, says he works with clients to ensure they understand and comply with the guidelines.
"The idea of 'post a photo and whoever gets the most likes wins something,' that's been against the rules for years, and yet it's still something you'll see brands and agencies do," he says.
The updated F.T.C. document offers examples of common endorsement activities with an explanation of appropriate disclosure. For example, any contest or sweepstakes on social media should include instructions for participants to use a hashtag such as #contest or #sweepstakes to make it clear that "those posts were made as part of a contest or that the people doing the posting had received something of value (in this case, a chance to win the contest prize)."
"It is a bit counter to savvy social strategy, and it goes against my idea of keeping the user experience as simple as possible, but it needs to be adhered to," Saul says. In addition to posting the required hashtags in event materials and signage, he suggests planners create a microsite with the detailed rules and regulations for any social media contests.
Saul says the F.T.C. rules also affect the way his agency can talk about clients on social media. If they want to mention a new project in a tweet or Facebook post, for example, they have to include the hashtag #client. "You have to disclose that. On the one hand it's not that fun because, especially if it's something we're excited about, it can feel weirdly inauthentic. But on the other hand, it's easy to do and it's really not that big of a deal," he says.
The updated document also answers questions regarding specific sites. For example, the 140-character limit on Twitter is not an excuse for a lack of disclosure (the F.T.C. points out that #ad is only three characters); and YouTube videos need to include a disclosure at the beginning and "preferably repeated multiple times for longer-form pieces." A disclaimer on the video's "details" page is not sufficient.
"The extent to which the F.T.C. wants to inject themselves into the creative process remains to be seen. They're the big dog, and we're the little agency trying to make awesome things that people like. So it may be a perpetual tug-of-war," Saul says.
Featured Venues/Suppliers: