Beyond the Logo
March 14, 2011
These days, sponsorship integration requires much more than slapping a company's name on a throw pillow. The rise of experiential marketing—and increased competition for sponsor dollars—has raised the bar when it comes to showcasing your partners, leading to artistic and interactive product displays, immersive experiences, and targeted social media campaigns, among other strategies. Here are 10 smart examples from recent events. 
1. For its Women in Hollywood dinner, Elle worked with Caravents to transform the opulent Four Seasons Los Angeles at Beverly Hills ballroom into a space suited to sponsor Calvin Klein. Instead of overt branding, the magazine covered the carpet and walls, and then dressed tables with platinum linens and all-white centerpieces, for a sleek, minimalist look that represented the brand. "We needed the event to be as fashionable and chic as the people in it, especially since it's a fashion brand. Every detail is so thought over—whether it's the flatware choice, china, type of plates for each entrée, [Elle is] meticulous," said Caravents' Cara Kleinhaut.

2. Wired's annual store highlights new tech-oriented products in a gallerylike setting. For its 2010 store, the magazine worked with New York-based EventQuest to give its sponsors an interactive edge. Visitors could record themselves singing karaoke-style in a special installation inside a shower at Kohler's display, which featured a new showerhead. In Buick's custom space, attendees could sit in its new 2011 Regal vehicle for a virtual test-drive using a video wall.
3. Esquire worked with a variety of sponsors and designers to create the 2010 incarnation of its "ultimate bachelor pad," a $19 million, six-bedroom home in the Hollywood Hills that showcased the latest in design and technology. The magazine worked with Los Angeles-based production firm Authentic and the DIY Network to create a media room with high-definition televisions and a 16-foot rotating turntable with eight captain's chairs. The partnership extended further when the channel aired a show that documented the entire design process.

4. Some companies opt for public branding that can live beyond a single event. Argentinean wine maker Graffigna, represented in Canada by Corby Distilleries Limited, commissioned a 1,500-square-foot, wine-inspired mural by Jaz, an internationally renowned street artist from Buenos Aires. At a November media event planned by LexPR Canada, the two companies unveiled the mural in Toronto's "Graffiti Alley" during a reception and wine tasting at a nearby venue.

5. Showcasing an automobile sponsor usually means figuring out how to squeeze a car into an event space. The Environmental Media Association did one better at its award show in Los Angeles in October. To plug sponsors Lexus and Toyota, the organization worked with Warner Brothers to create a special 
arrivals lane for hybrid cars, as well as a 12-foot step-and-repeat wall that allowed those guests to pose in their eco-conscious vehicles.

6. Sometimes sponsors opt for a subtle, nonbranded approach. In September, Levi's and Urban Outfitters teamed up to put on the Secret Generator Series—free public concerts throughout the U.S., promoted only through social media days before each show. To make attendees feel as if they'd discovered an underground happening, not a corporate-sponsored event, the entire production was decidedly low-fi, with no stage design or lighting and little signage. Nonetheless, the Chicago show drew more than 1,000 people to the Tribune Freedom Center South.

"Embracing social media was core to the success of this campaign," said Kerry Murphy of Seattle-based production firm 206 Inc., which handled logistics. "Instead of putting up flyers or using a phone chain to generate buzz, we built our buzz solely online through media and social media channels." Another social media tie-in: Concertgoers who tweeted pictures from the show with specific Twitter hashtags won Urban Outfitters gift cards.

7. Balancing the presence of multiple sponsors can be a major design challenge. In November, Mayors celebrated its 100th anniversary with a gala event in Miami. The jeweler wanted to recognize its many vendors, but also wanted to avoid a trade show look. A Joy Wallace Catering Production and Design Team created elegant branded stations in the cocktail reception area, including a vignette on a pedestal, bordered by an oversize frame. Inside the frame, models posed with jewelry. Labels with product information were omitted to keep the displays from looking like ads.

Smaller details were equally important. In the ballroom, each vendor's table (depending on the sponsorship level) had decorative branded touches such as small signs and jewelry arranged on floral centerpieces. Although sponsor Rolex has the longest relationship with Mayors, organizers did not include timepieces in the table design because "it would look too much like you were trying to sell a watch," said Joy Wallace creative director Richard Randall.

8. Last year's incarnation of Design Miami, a sponsor-heavy fair held during Art Basel, 
attracted sponsors such as Veuve Clicquot, Swarovski, and Audi, which partnered with different designers to create artistic vignettes inspired by their brands. Swarovski worked with designer Sebastian Noel from Troika to create "Falling Light," a 600-square-foot installation using 50 suspended mechanical devices—each incorporating a custom-cut Swarovski crystal optical lens, a computer programmed motor, and a white LED light—to create droplets of light.

9. Larry Abel/Designs created eye-catching product displays for L'Oréal Paris, a sponsor at People en Español's lounge at the Latin Recording Academy's Grammy awards after-party in November. Abel turned cosmetics into oversize flowers popping out of white acrylic vases. The sculptures were not for sampling. Instead, a table held clear floral vases filled with L'Oréal Paris products for guests to take home.

10. Lollapalooza's off-site V.I.P. lounge, produced by BMF Media, had the expected gifting suites and spa services. Audio equipment manufacturer Behringer had a more unusual offering: a branded makeshift studio where representatives from the company interviewed performing artists for live podcasts.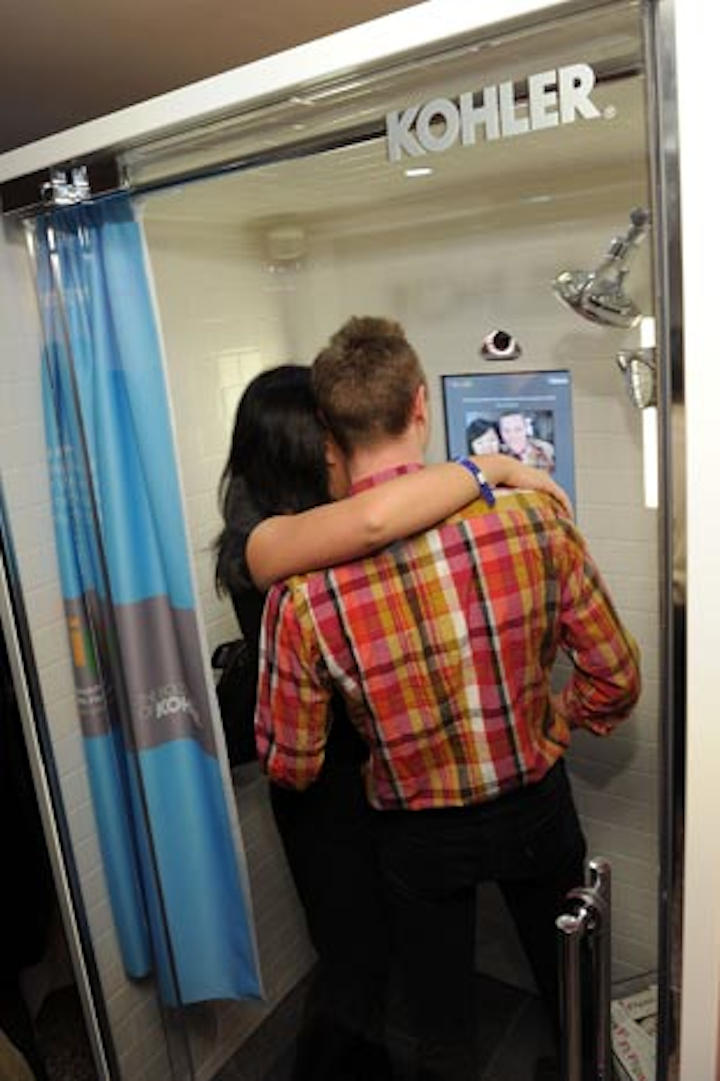 Photo: Larry Busacca/WireImage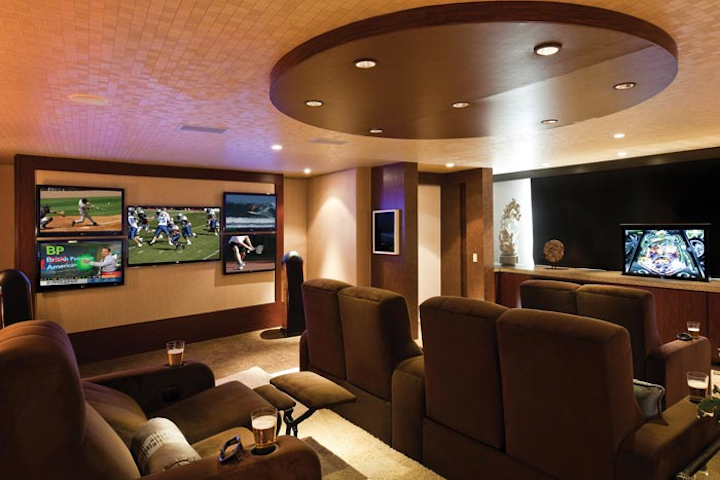 Photo: Zach Desart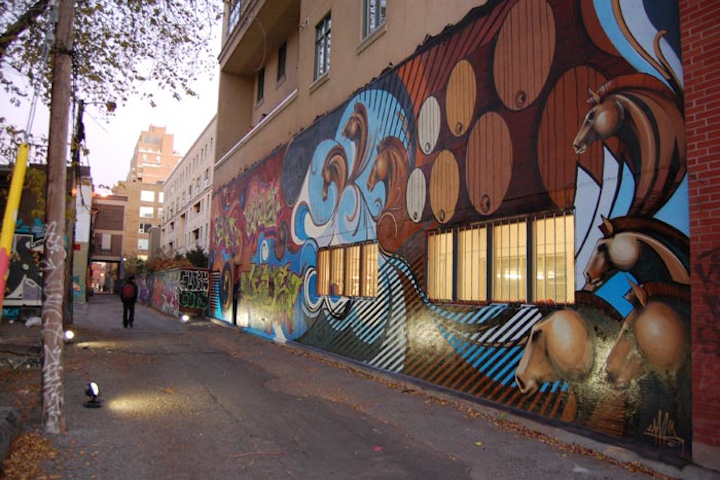 Photo: BizBash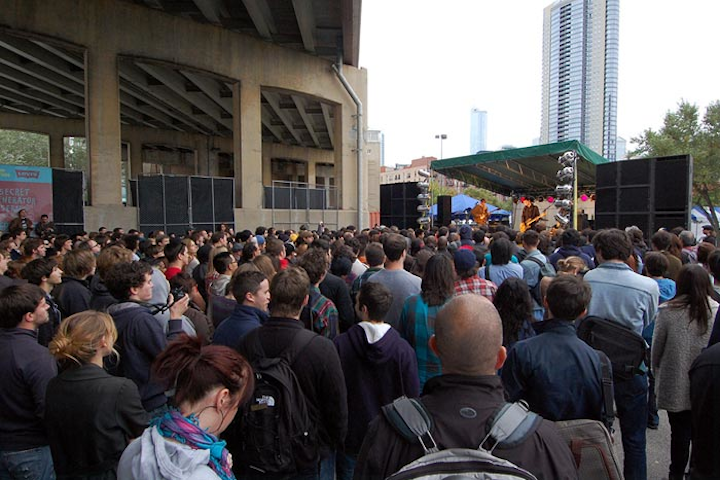 Photo: 206 INC.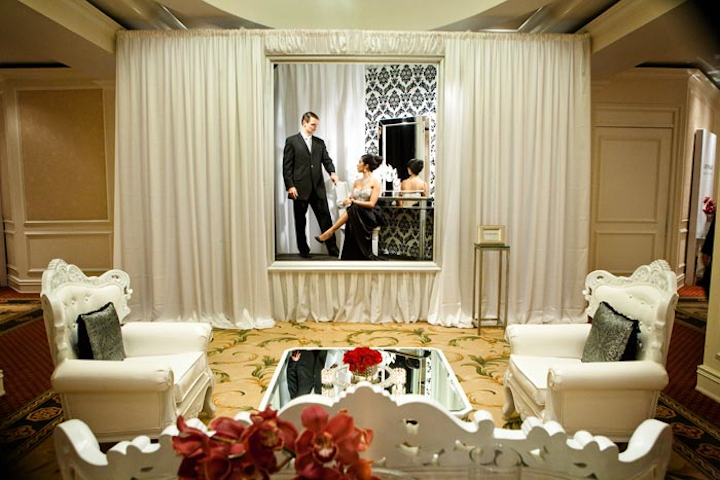 Photo: Roy Llera Photographers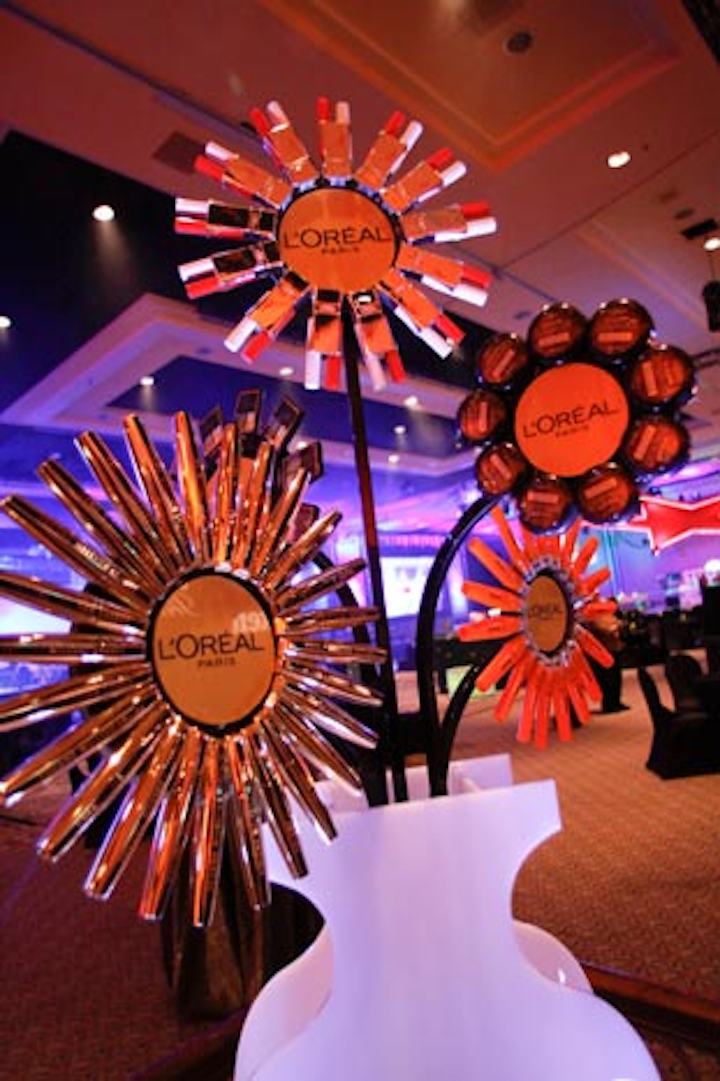 Photo: JC Olivera/Wire Image for People en Español
Featured Venues/Suppliers: