Sustainability Conference Organizers Aim to Mix Low-Impact Footprint With Style
November 15, 2011
More than 900 professionals from companies all over the world gathered on Thursday and Friday at the fifth annual Opportunity Green business conference, which bills itself as the largest business-to-business multidisciplinary sustainability conference. Gensler Architects oversaw the design, working with more than 40 sustainable design companies for a look intended to show that environmentally friendly can also be stylish. Opportunity Green, led by co-founders Karen Solomon and Mike Flynn, handled the production with Eventologie.

The environmentally friendly Los Angeles Center Studios served as the conference venue, offering lounge spaces and a central design element known as the "tornado." The concept for the piece came from Gensler, and it was made with more than a ton of reclaimed wood provided by American Reclaimed Product Supply Company and built by Carey Brothers Construction.
Boxman Studio's solar-powered lounge, made from a recycled shipping container, showed off a re-creation of American Apparel's vertical model of manufacturing; organic T-shirts were sewn from scratch on site and given to attendees as a take-home gift. Presenting sponsor BMW Group gave a first glimpse of the new ActiveE electric vehicle, while live simulcast was offered throughout the venue by Dell. An art gallery showcased local artists who use sustainable, recycled, and environmentally friendly materials.

Stage, sound, and lighting partner Production Resource Group bathed the venue in energy-efficient LED lighting with the debut of the OHM Light, developed by the company in conjunction with Gekko Technology. Programs were printed on Domtar EarthChoice paper by Design Printing LA, and rePete ChicoBag gift bags were made from upcycled water bottles.

Thursday night's Taste of L.A. after-party, sponsored by Southwest Airlines, included food from La Poubelle, Green Truck, Root of All Food, Fresheast, Fearless Chocolate, Border Grill, the Veggie Grill, and Large Marge Sustainables. Opportunity Green awarded the second annual "Eco Maverick" awards to Adrian Grenier and Peter Glatzer of SHFT.com at the opening reception on Thursday, and to UNEP ambassador and actor Don Cheadle on Friday. The "2011 Green Governor of the Year" award was presented to Governor Peter Shumlin of Vermont the second day.

The event offsets 100 percent of carbon emissions and diverts 85 percent waste from landfill, which organizers say makes it one of the lowest conference footprints. The production follows Global Reporting Initiative guidelines.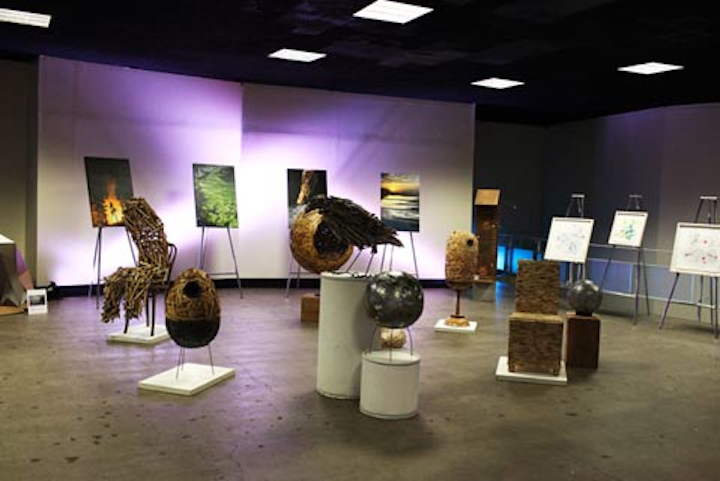 Photo: Joanne DeCaro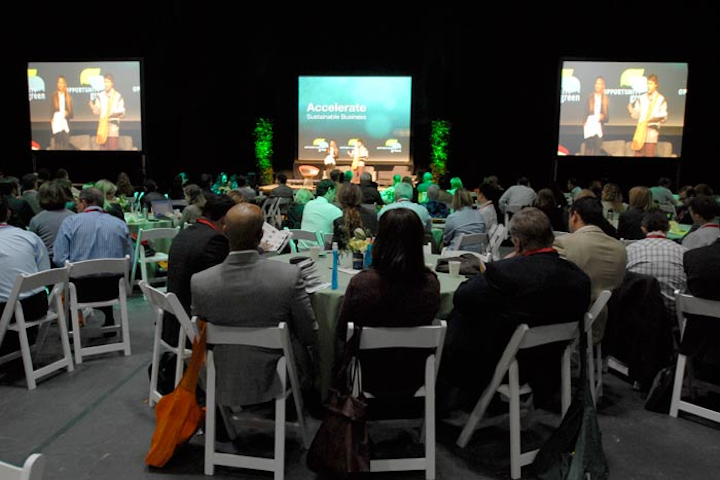 Photo: Joanne DeCaro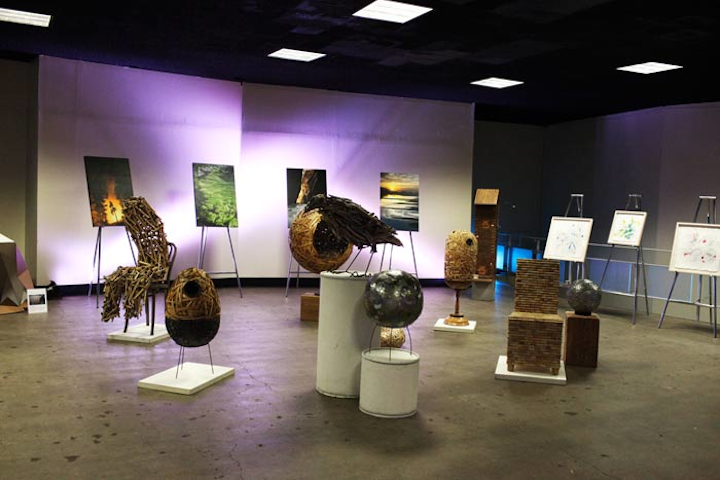 Photo: Joanne DeCaro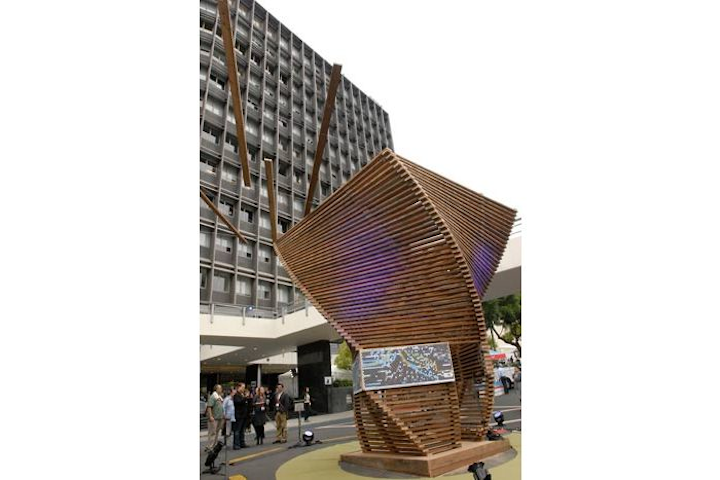 Photo: Joanne DeCaro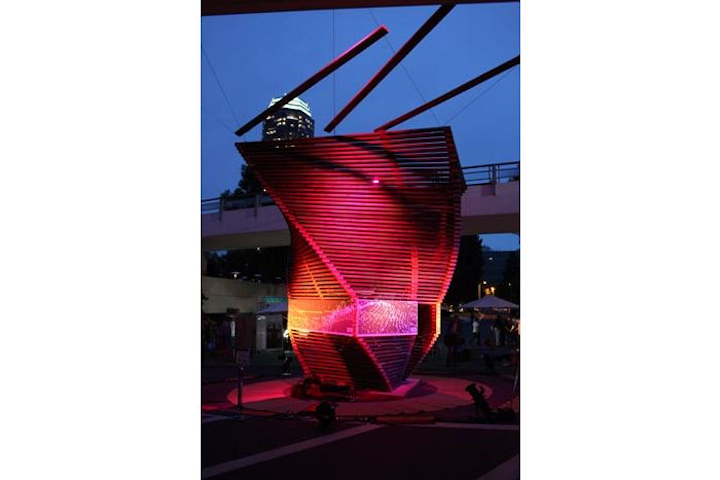 Photo: Joanne DeCaro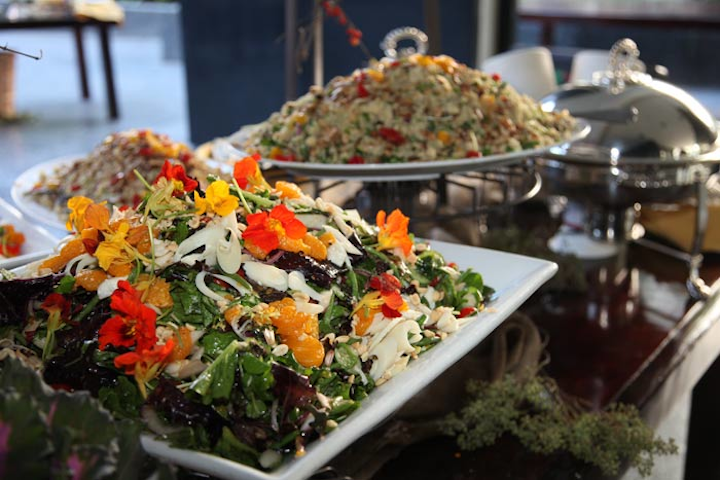 Photo: Joanne DeCaro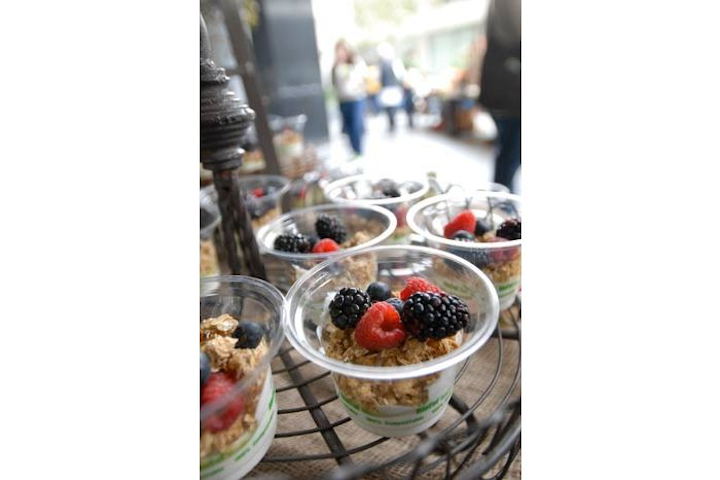 Photo: Joanne DeCaro
Featured Venues/Suppliers: