'Oceana' Announces Canadian Arts and Fashion Awards With Red-Hued Event
February 8, 2012
About 100 influential guests filled the Relaxation Lounge at the Ritz-Carlton spa on Thursday night for a secret announcement: the launch of the Canadian Arts and Fashion Awards in 2013. Hosted by Oceana magazine, the event brought together people in the art and fashion industry as well as the business sector. "We wanted to share the news with both the arts and business communities, as we hope that the C.A.F.A.s will bridge the gap between the two communities," said Brittney Kuczynski, editor in chief of Oceana and C.E.O. of the new awards.
Candice Chan and Alison Slight of Candice&Alison Luxury Event Management designed the event and got guests' attention with extravagant invitations, hand-delivered by Ritz-Carlton concierges. "As the event was to announce a Canadian milestone event, the client wanted to ensure the right people would be attending," said Chan, creative director at Candice&Alison. "Nothing attracts and ensures guest attendance more than an exciting invitation." She added that electronic invites don't always convey the luxury and exclusivity they were looking to express. The invitations, created by Palettera Custom Correspondences, were delivered in red-and-gold boxes adorned with the names of the invited guests, which included model Coco Rocha, Mayor Rob Ford, and socialite Suzanne Rogers.
The venue served as inspiration for both the event's design and the menu. "Red became the natural theme, because the hotel's decor centres around 'Canadian Renaissance,'" Chan said. The intimate space was uplit in red with lanterns and candles adding ambiance. Servers circulated with red cocktails, rose petals were scattered throughout the spa, and flowers from Jackie O matched the colour scheme.
As for the food, servers passed dishes like tuna tataki with grilled pineapple, yuzu, and cilantro; salmon tartar in squid ink cones; and mango and cucumber gazpacho with grilled lobster. "As the event was taking place in the Ritz Carlton Spa, we were inspired by the feeling you get by being in world-class spas," Chan said. "The feeling is always of a faraway place, exotic and relaxing." 
The event began at 6 p.m., and the announcement was made at 7:30; guests mingled until 9 p.m.
Ritz 02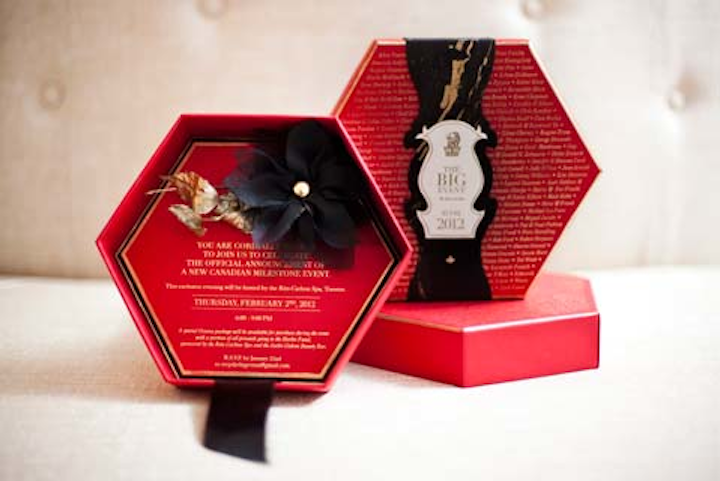 Photo: Verve Photo Company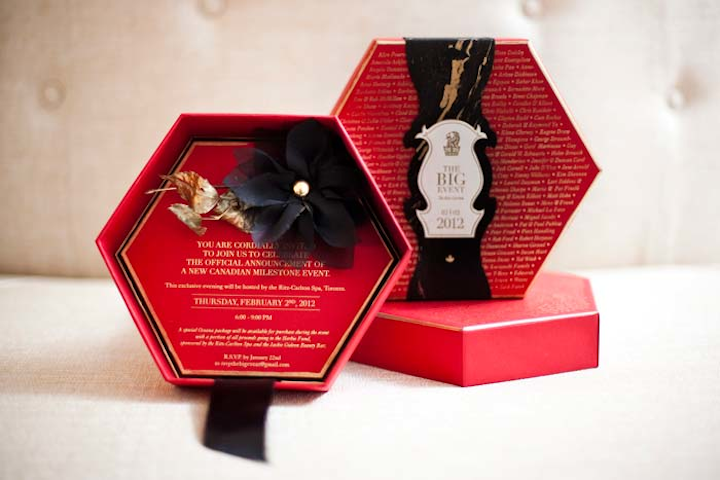 Photo: Verve Photo Company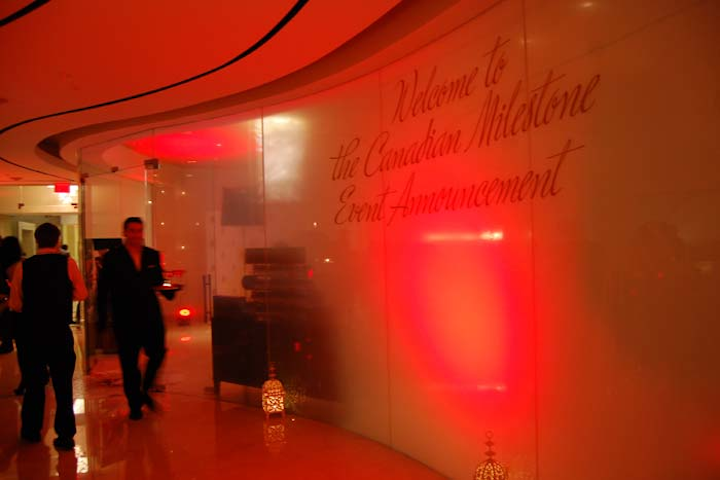 Photo: Carla Warrilow/BizBash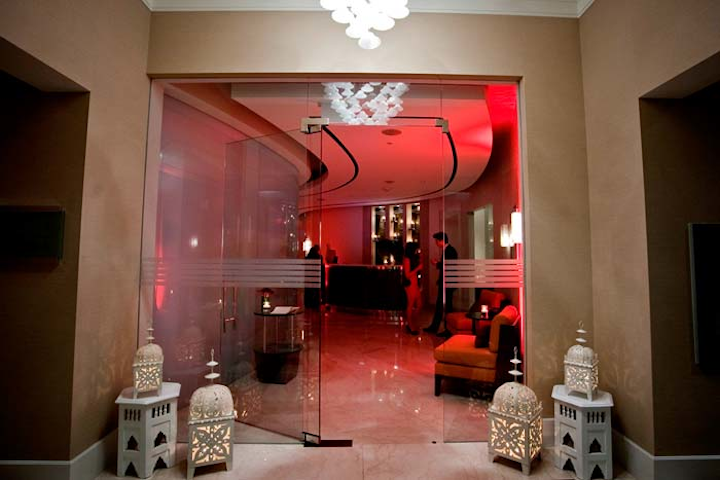 Photo: Verve Photo Company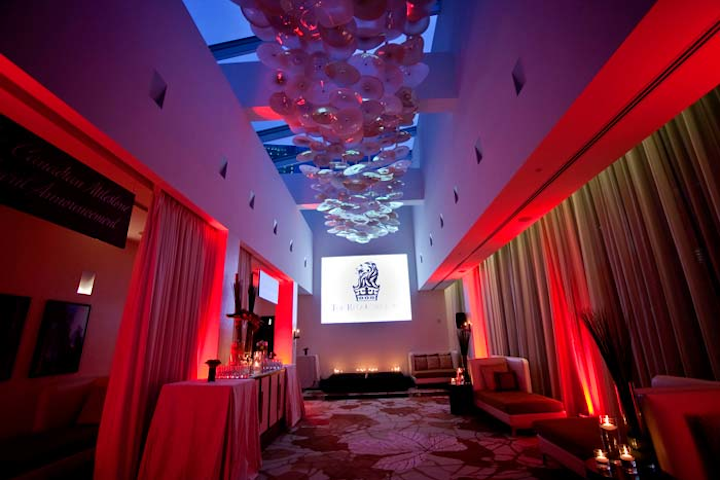 Photo: Verve Photo Company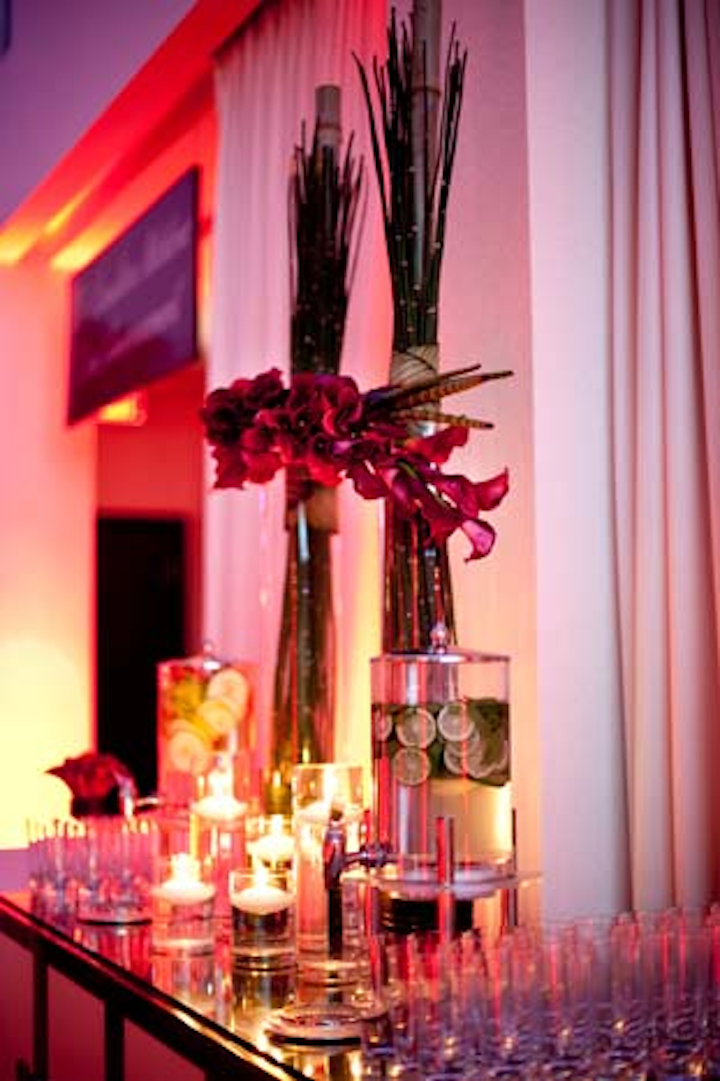 Photo: Verve Photo Company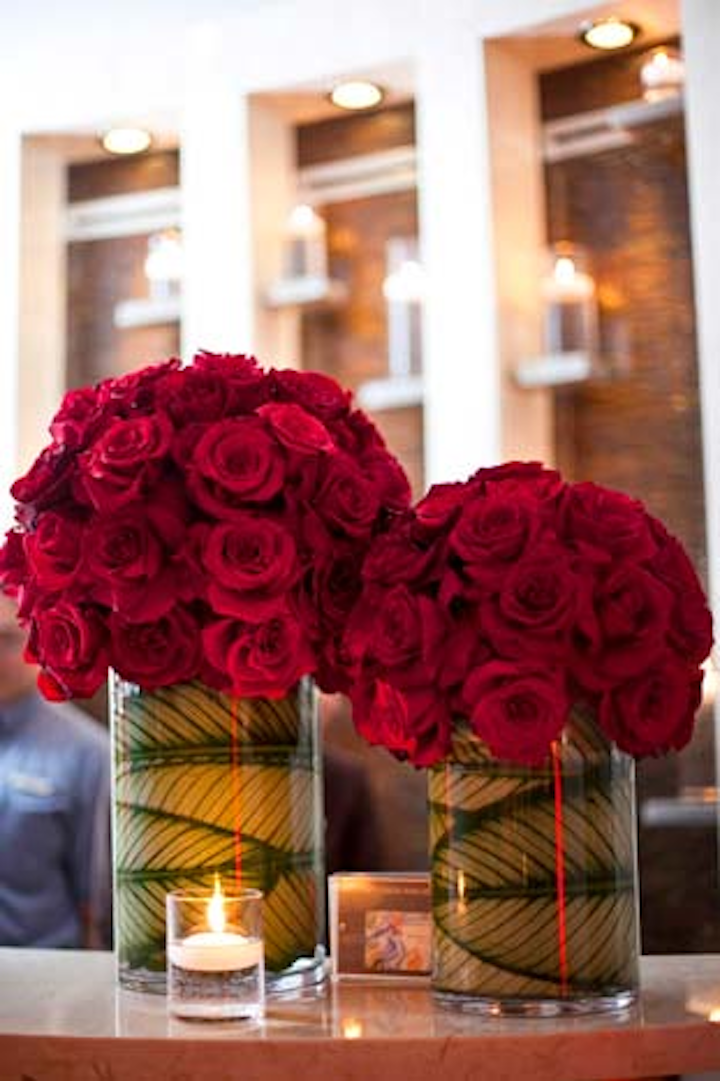 Photo: Verve Photo Company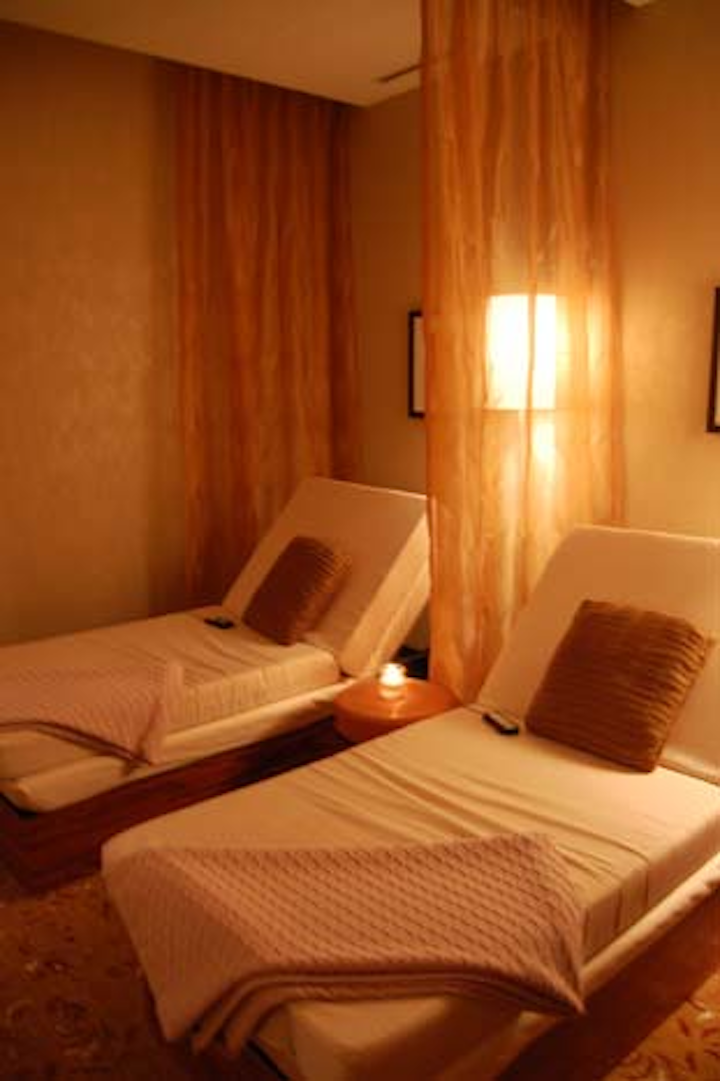 Photo: Carla Warrilow/BizBash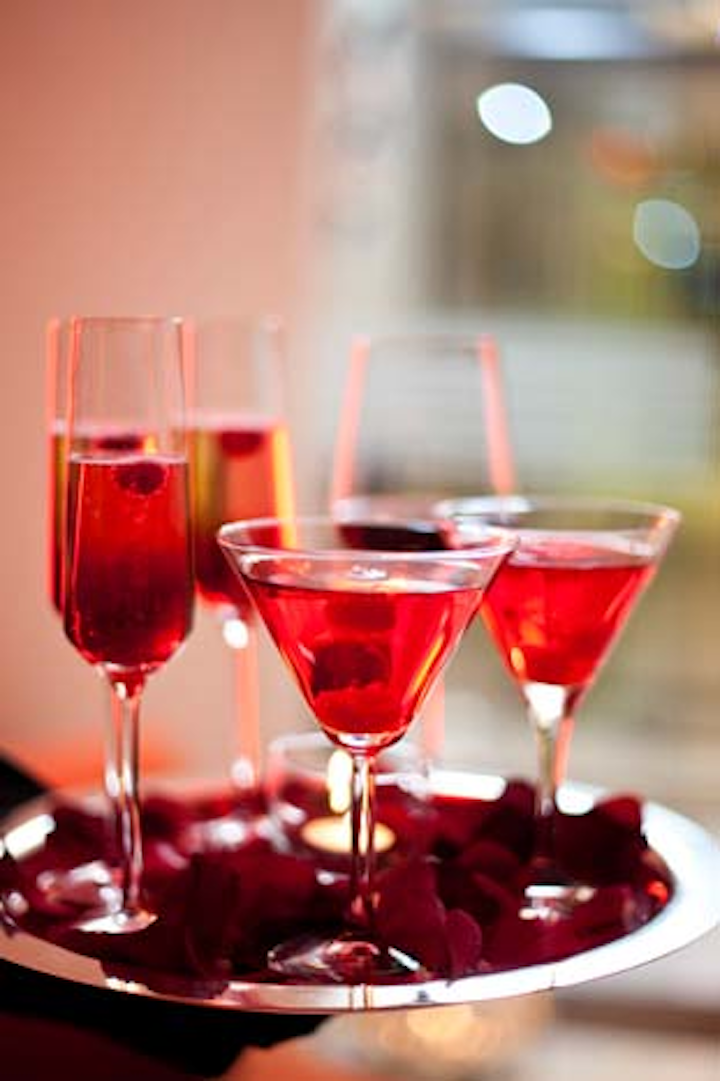 Photo: Verve Photo Company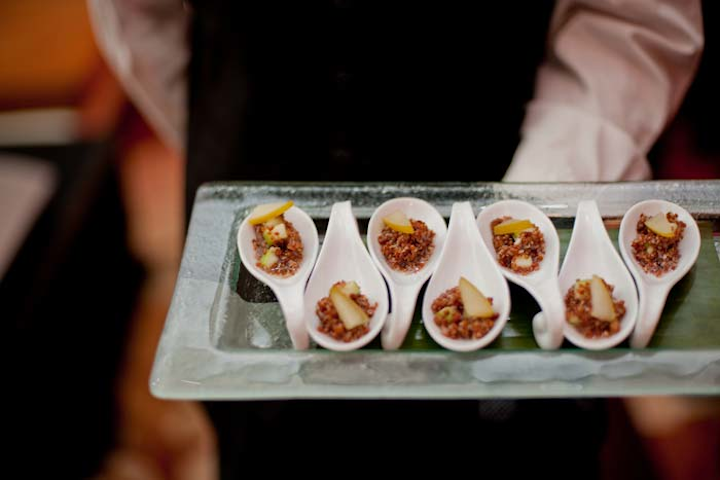 Photo: Verve Photo Company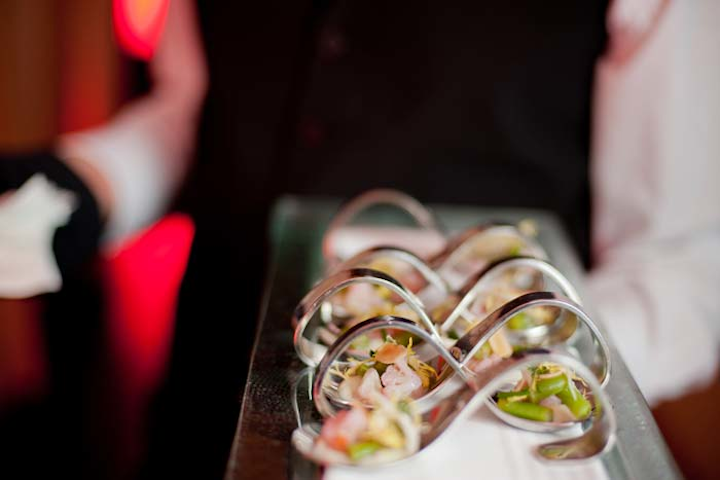 Photo: Verve Photo Company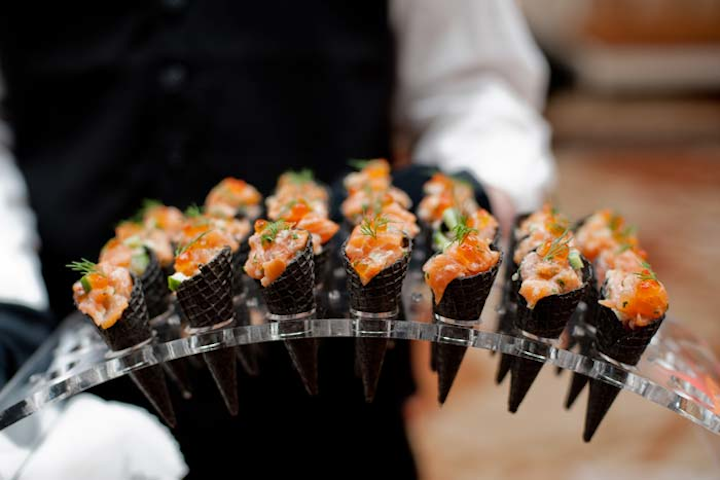 Photo: Verve Photo Company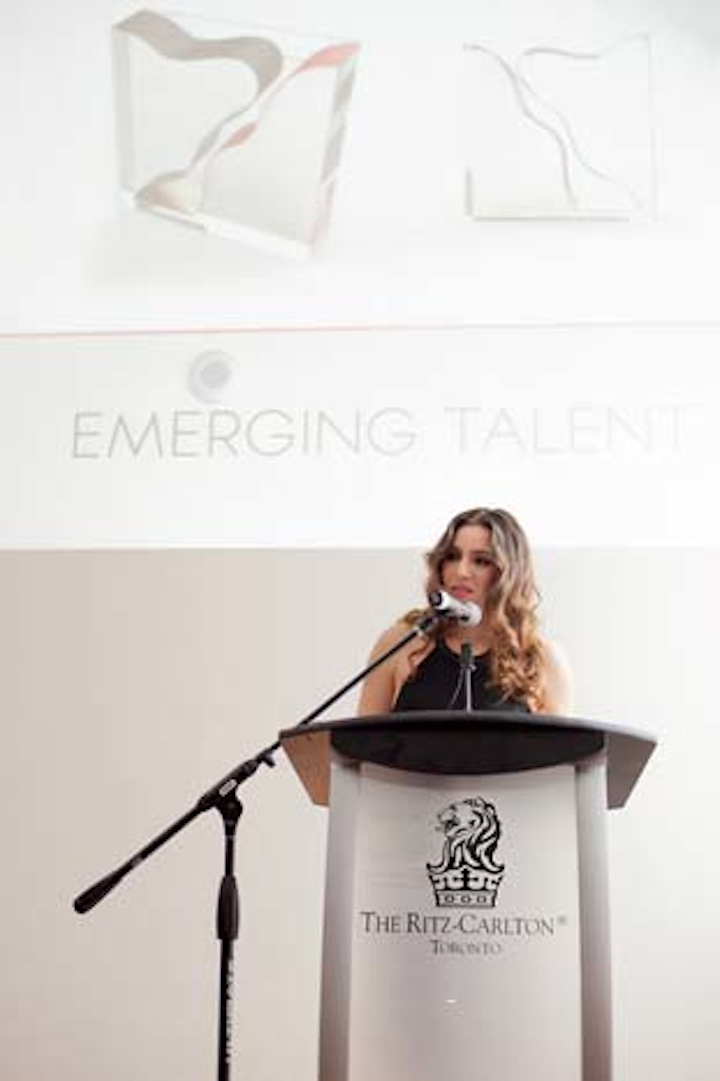 Photo: Verve Photo Company
Featured Venues/Suppliers: