Gala Uses Baseball Cards to Educate Guests, Attract Facebook Fans
February 10, 2012
Motionball, a nonprofit organization that raises funds and awareness for the Special Olympics Canada Foundation, had its annual gala on February 3, drawing 700 V.I.P. and 1,500 general admission guests to the Carlu. The event, which was dubbed "Welcome to the Nightlife" and targeted the next generation of donors, sold out eight days in advance, earlier than in the past. "I think the brand and event is getting more known in Toronto," said Paul Etherington, chairman and co-founder of Motionball.
To add to this momentum, the organizers invited Special Olympics athletes to the affair and tried a few new tactics to highlight the achievements of the sports competitors. "We want to put the spotlight on them," Etherington said. "We're celebrating their success; we're celebrating their stories." Special Olympic athletes circulated during the party, introducing themselves and offering baseball card-like handouts. The player cards served two purposes: educating guests and attracting Facebook followers.
"It's an opportunity to build our Motionball community through social media," Etherington said. Each card included information about an athlete and the answer to a Motionball trivia question. In the weeks that follow, trivia questions will be posted on the Motionball Facebook page, and the guest with the most correct answers will win two tickets to the Marathon of Sport after-party, an upcoming event hosted by the nonprofit.
This was the gala's second year at the Carlu, and for this iteration the Motionball team decided to organize the space a little differently. The concert hall doors remained closed until 10:30 p.m., controlling the flow of the guests and allowing them to check out the silent auction before moving into the main space. The organizers also added a lounge area inside the concert hall to give attendees a spot to sit while others hit the dance floor.
This year's event also included an art auction and Under Armour fashion show. The benefit raised $250,000 for Special Olympics Canada.
Photo: Konstantine Protopapas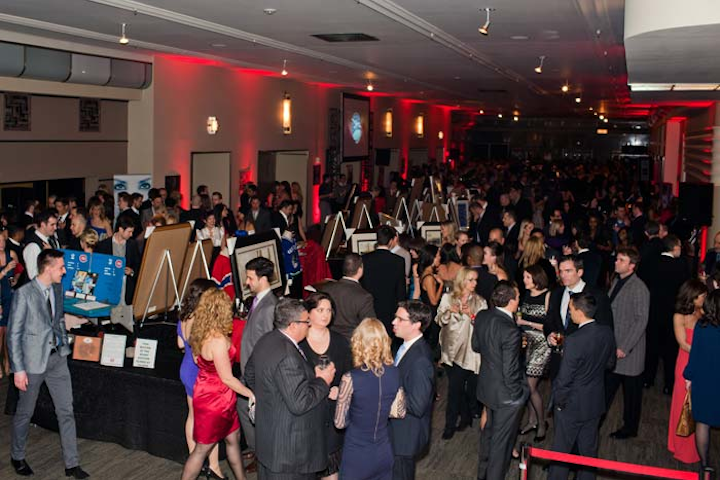 Photo: Konstantine Protopapas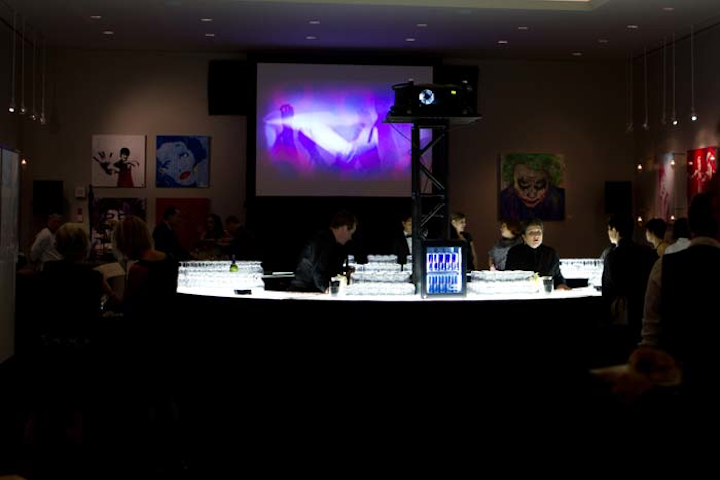 Photo: Konstantine Protopapas
Photo: Carla Warrilow/BizBash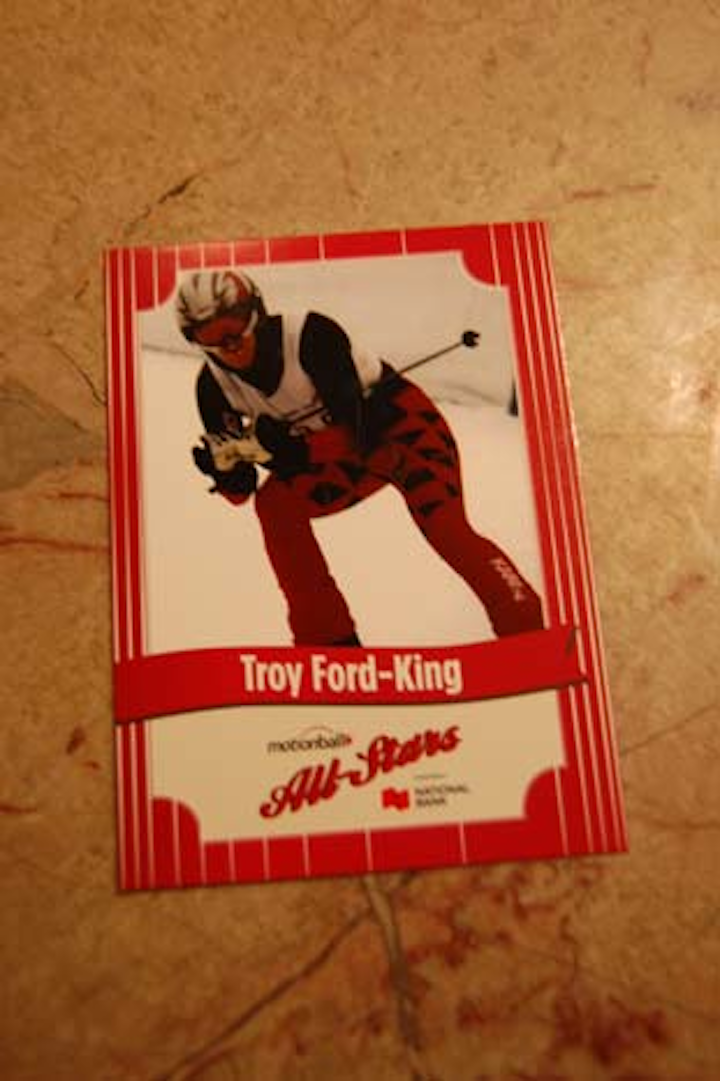 Photo: Carla Warrilow/BizBash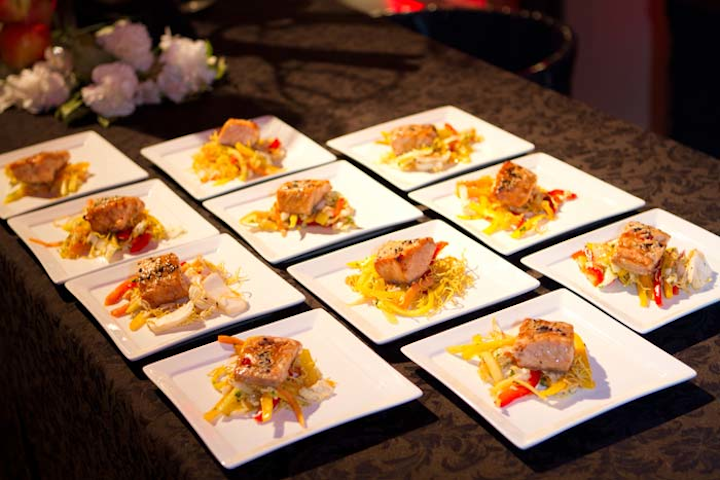 Photo: Konstantine Protopapas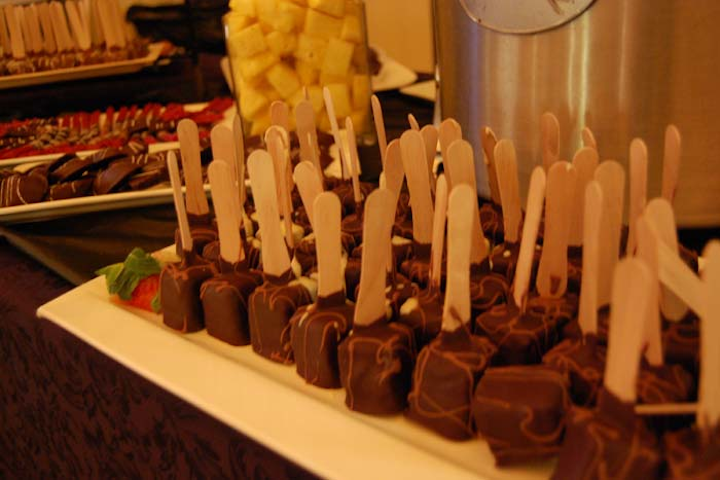 Photo: Carla Warrilow/BizBash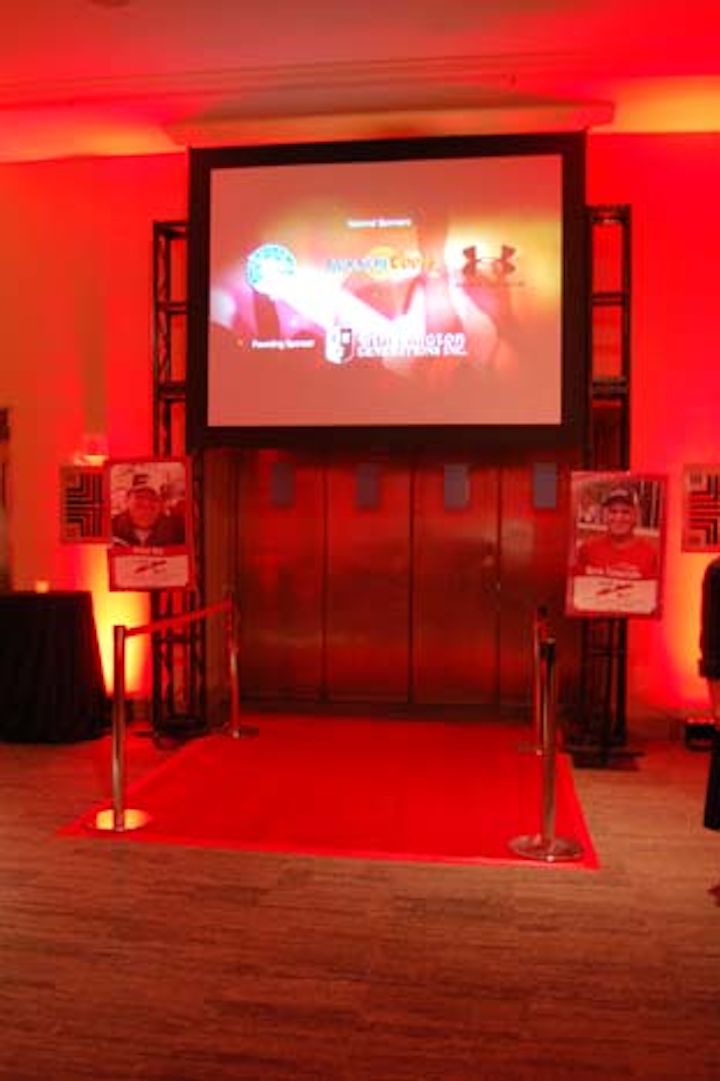 Photo: Carla Warrilow/BizBash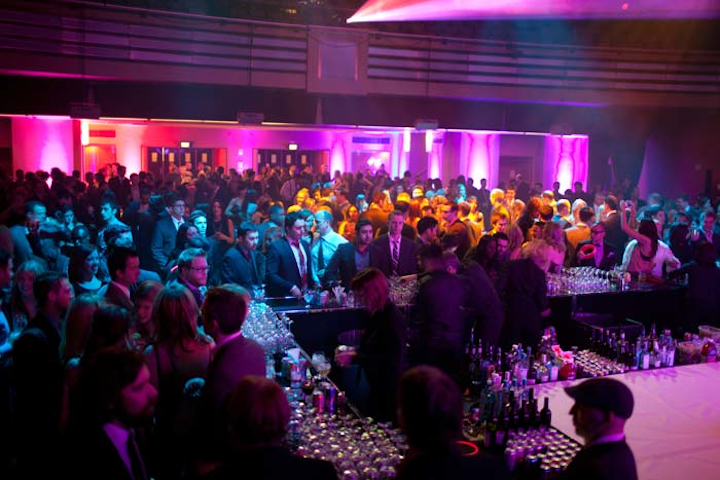 Photo: Konstantine Protopapas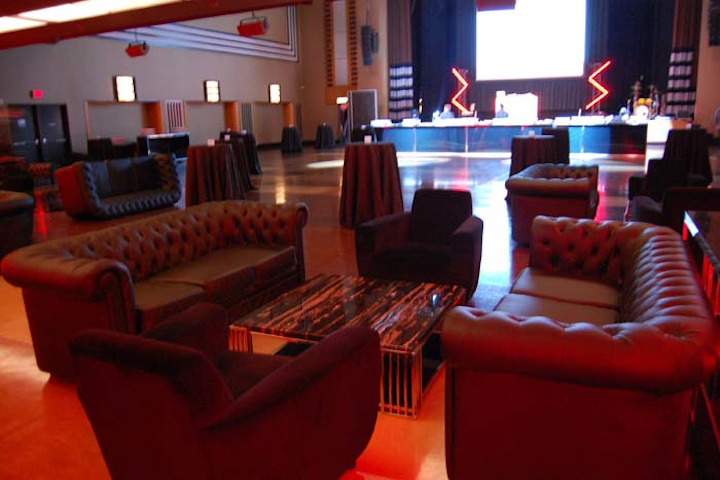 Photo: Carla Warrilow/BizBash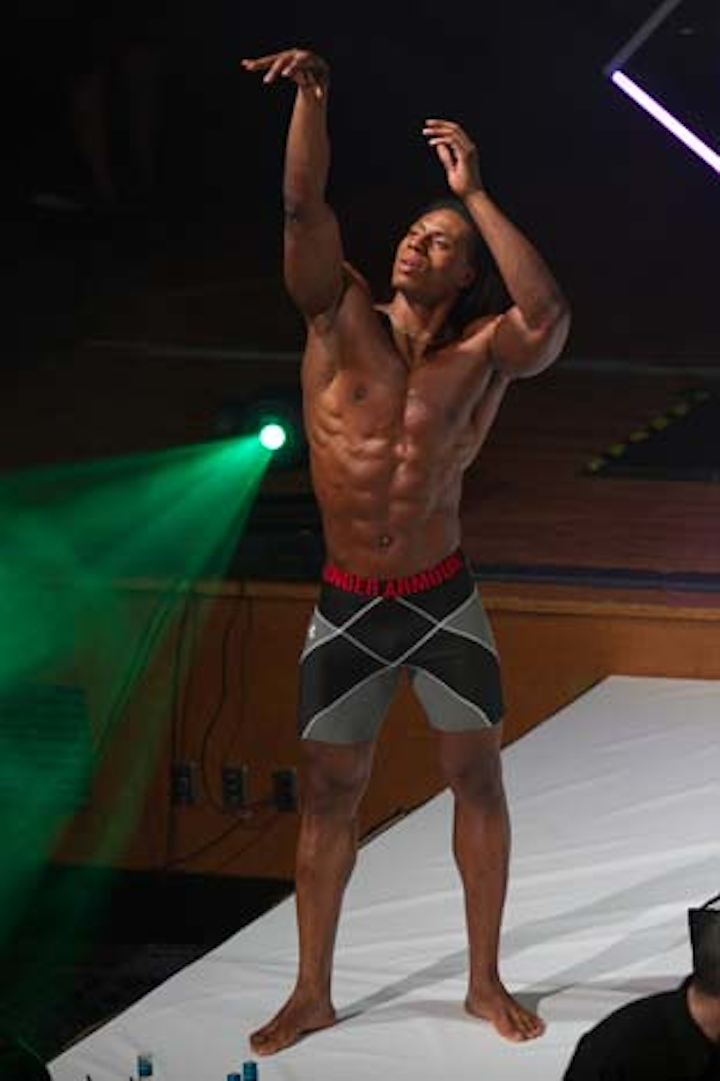 Photo: Konstantine Protopapas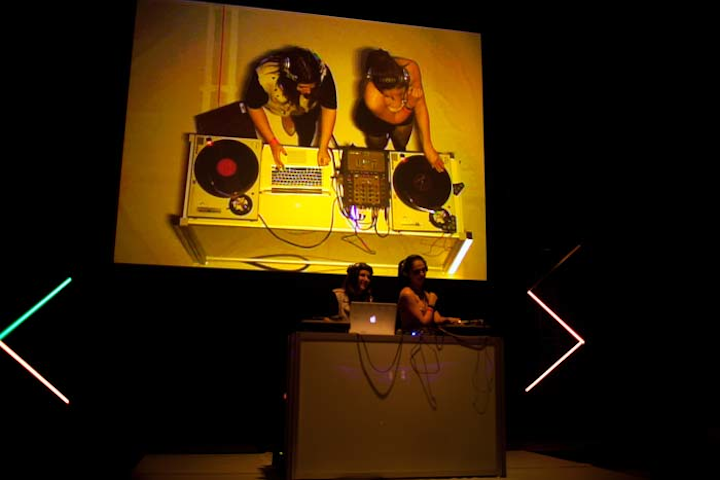 Photo: Konstantine Protopapas
Featured Venues/Suppliers: