Facebook Tagging Helps Y-Me Triple Attendance at Midwinter Fund-Raiser
February 28, 2012
At "Tickled Pink," a fund-raiser for breast cancer charity Y-Me, some recognizable faces tended bar as well as solicited donations, and the event raised around $50,000. Local magazine editors and news anchors strolled through the River East Art Center on Friday night selling hot pink boas and buckets of shiny beads to support the cause.
With 900 guests, this year's event ultimately had triple the crowd of last year's. Though the increase in attendance was partially due to a higher ticket cap—last year's benefit was held at the significantly smaller venue the Underground—Jodi Fyfe, the event's founder and principal at Paramount Events, estimated that social media marketing helped to sell 350 tickets.
According to Fyfe, the event's overall social media strategy was to reach a target audience of young professionals through a Tickled Pink Facebook page and Twitter handle. "We used social media to update our fans on our media appearances and placements to keep the buzz alive," Fyfe said. She also wrote a guest post on A Chicago Thing, a blog run by Rockit Ranch founder and C.E.O. Billy Dec. Dec himself hosted a ticket giveaway via social media.
The volunteer media pros also helped publicize the event. "We requested our media personalities to talk up their involvement with Tickled Pink on their own personal media sites and to post past event photos," Fyfe said. "We also tweeted shout-outs to our media personalities and tagged them on Facebook."
Y-Me's new, 15-member auxiliary board assisted with driving ticket sales and building buzz as well. "The Y-Me auxiliary board members are all very active on social media," and tagged the event in Facebook and Twitter posts and posted pictures from previous years' events "to showcase what a blast [it] is," Fyfe said.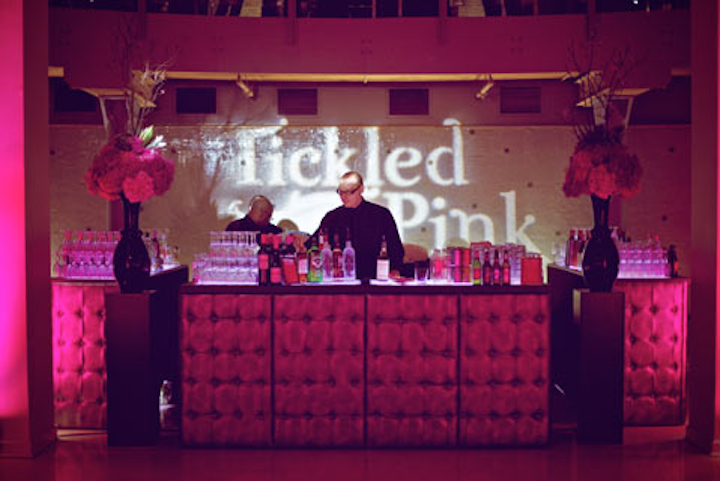 Photo: Maggie Rife Photography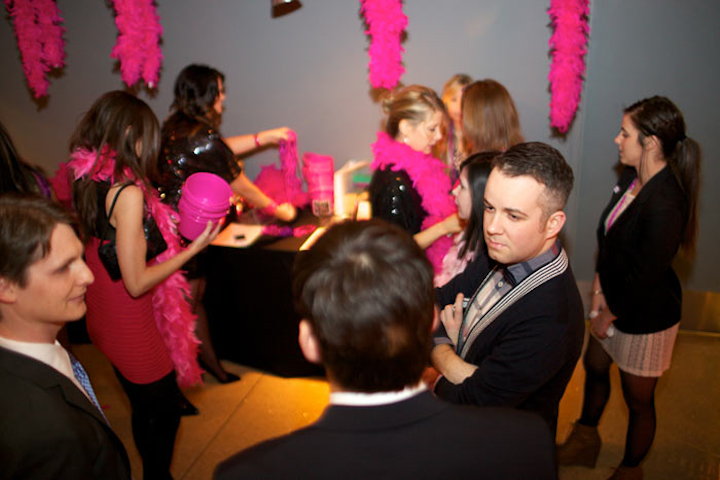 Photo: Maggie Rife Photography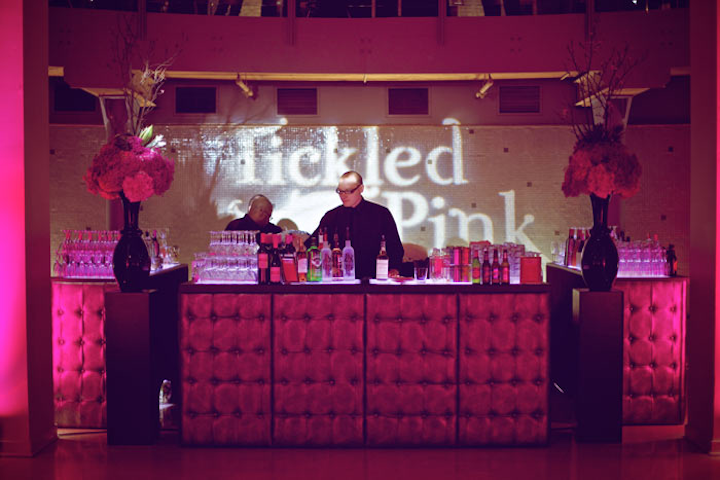 Photo: Maggie Rife Photography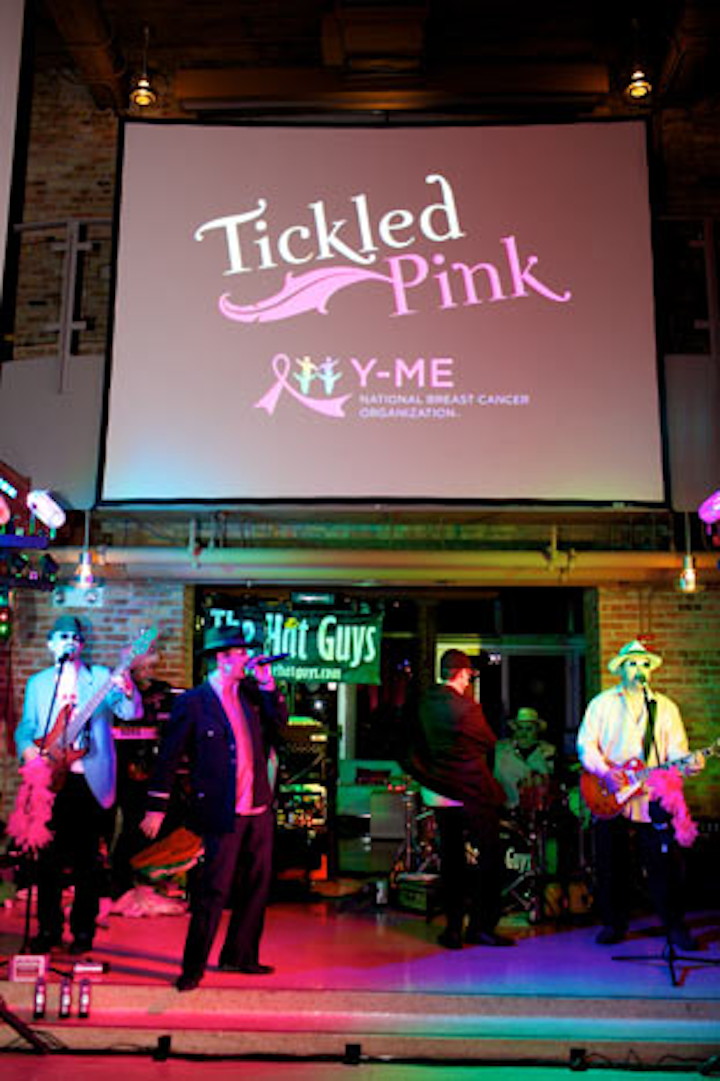 Photo: Maggie Rife Photography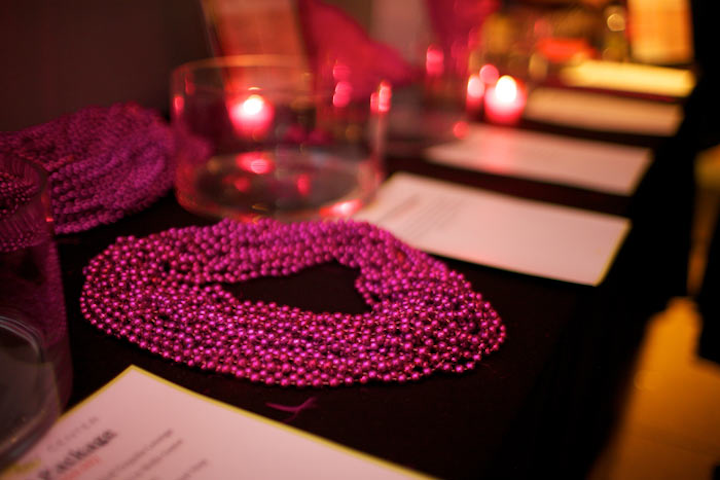 Photo: Maggie Rife Photography
Featured Venues/Suppliers: